Lake Pichola is an artificial fresh water source located in Udaipur, Rajasthan. It is named after the village, Picholi nearby. It was built in 14th century and it is said that the current city of Udaipur was built around the banks of this lake.
Attractions in Lake Pichola
There are four islands on the lake, which has the following attractions.
a) Jag Niwas island – Lake Palace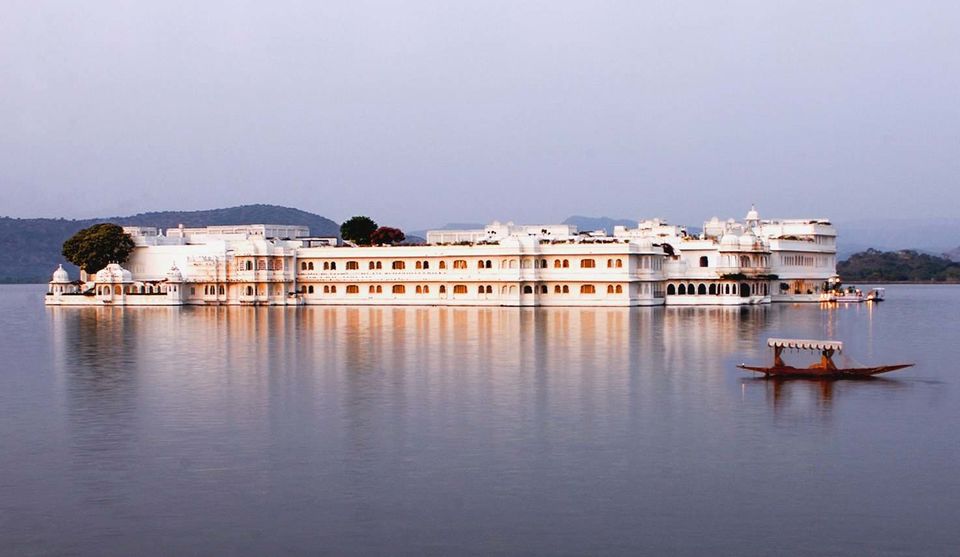 The lake has several islands and many attractions. It is an important tourist spot in Udaipur just like Jaipur.
b) Jag Mandir island – Jag Mandir Palace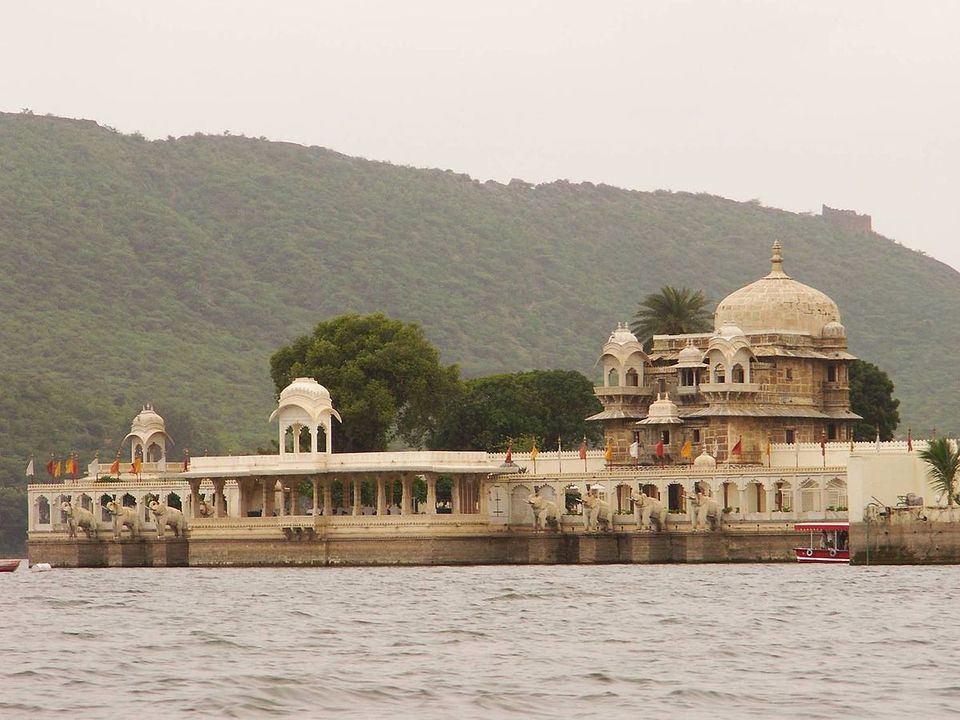 d) Arsi Vilas island – Palace, sanctuary for birds, Natnika Chabutra and others.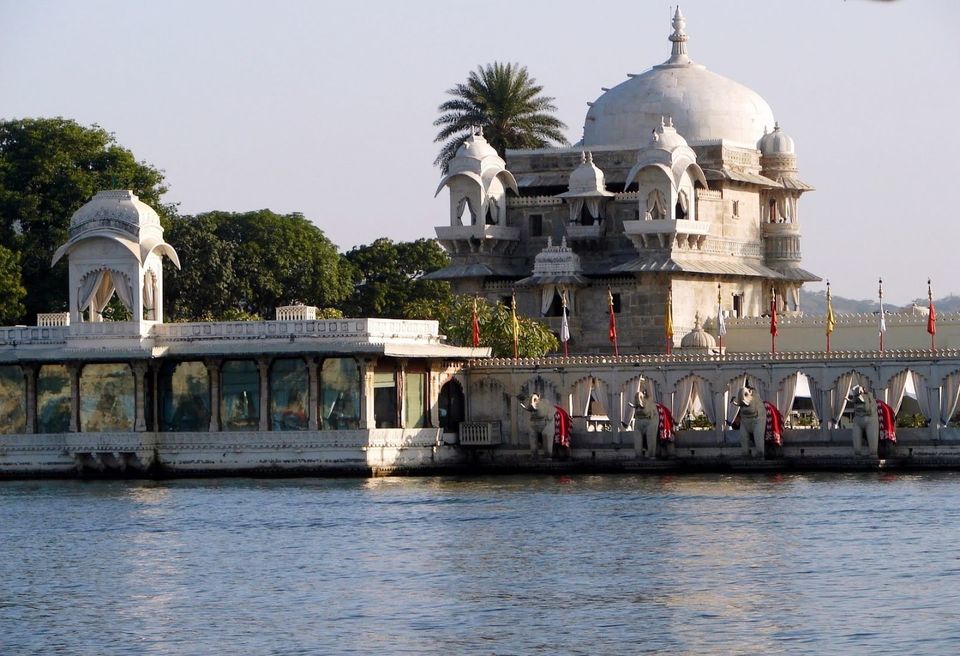 Other attractions
a) Magra hill – spot to see Eklingarh fort
b) Boat cruise on the lake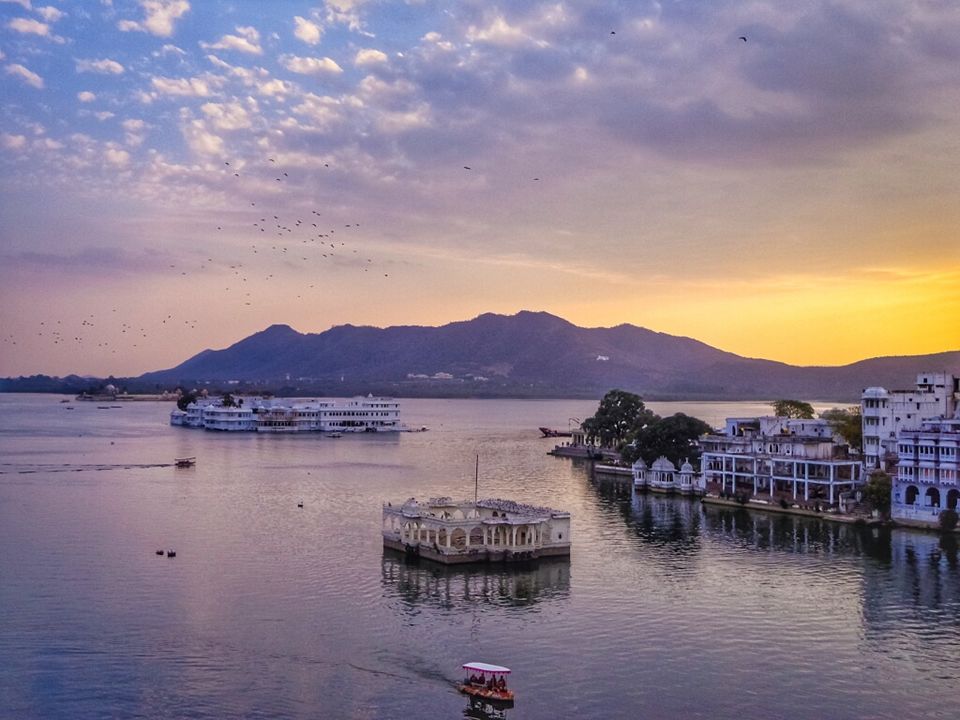 c) Ambrai hotel for dining with view of City Palace and Lake Palace
d) Sajjanagarh Palace spotting
e) Sitamata game sanctuary
f) Ghats like Lal Ghat, Hanuman Ghat and GangaurGhat
Boating on the lake during sunset is an important tourist attraction here. Many other lakes are connected with the Lake Pichola. Some even ride to Fateh Sagar lake to enjoy other attractions.
Best time to visit
The best time to visit the lake is from October to March. This is the rainy and winter season in Rajasthan. The climate will be pleasant and the water body will be filled with water from recent rains. The tourist attractions on the lake are at their prime beauty throughout the year. Boating is available from 9 in the morning till 6 in the evening.
Cost
Boat trips would cost 250 rupees and even more for a trip on the lake. For children, the cost would be 130 per head. Longer boat rides that costs more would wait for 20 minutes at Jag Mandir Island for the tourists to visit the palace and return. The rates tend to go higher during sunset and during tourism season. The boat trip last for 25 minutes to one hour based on the package. Each attraction might or might not have its own entrance fee. Dining at the lake palace is another luxury experience that would cost high.
How to reach?
The nearest airport to the lake is Maharana Pratap airport that is located 22 km from Udaipur. The city is well connected through road. From the airport, one can hire buses or taxis to reach the lake. The Lake Pichola bus stop is just three km from the lake and one can hire auto or cab from the bus stop too. You can also find tongas.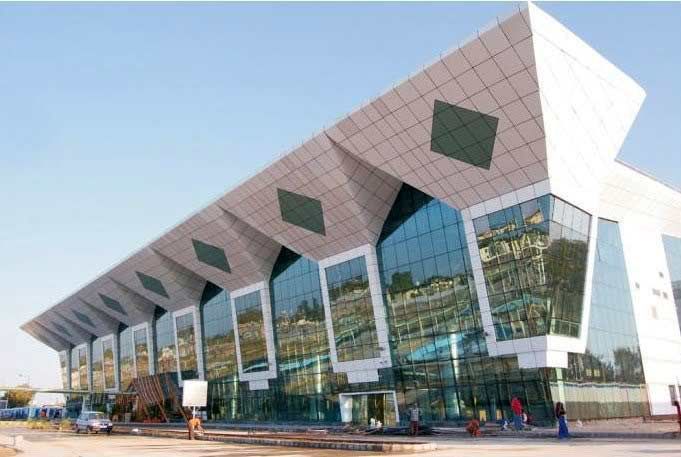 Guide availability
If you are planning a private boat ride, English speaking guides would be included if requested. On the other hand, finding a good English-speaking guide on your own is not easy around this area.
Other Attractions near Lake Pichola
If you are visiting Lake Pichola, you can visit other attractions nearby if time permits. Top attractions are
a) City palace of Udaipur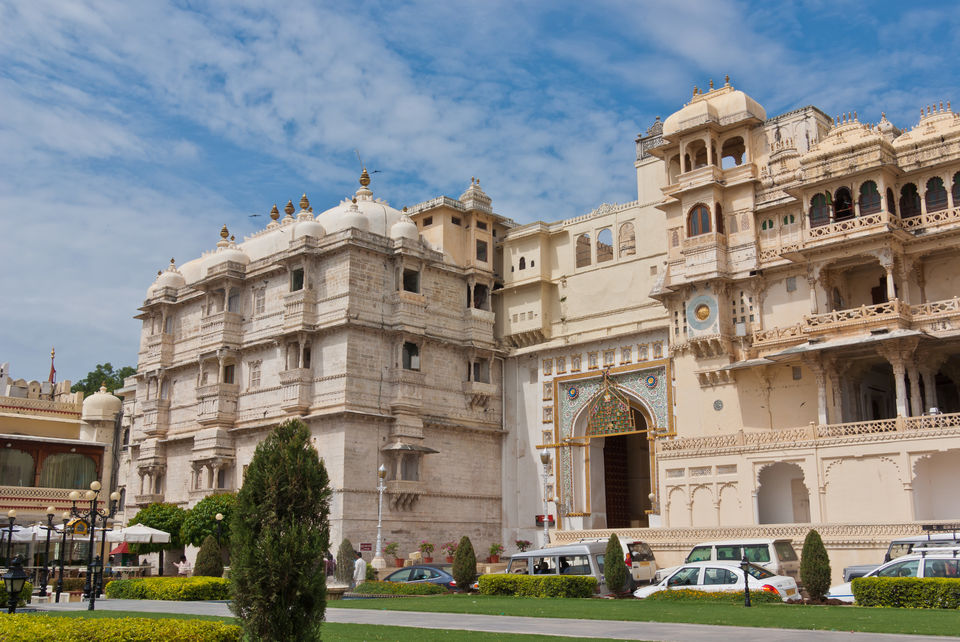 b) Shopping centers near the lake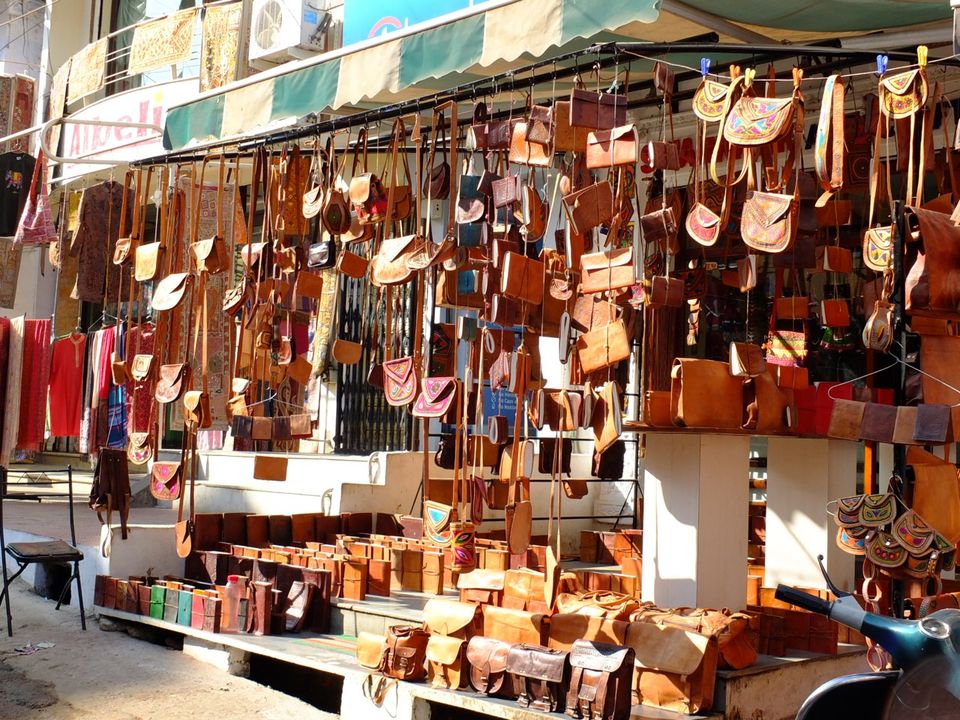 c) Traditional havelis which can be spotted during the boating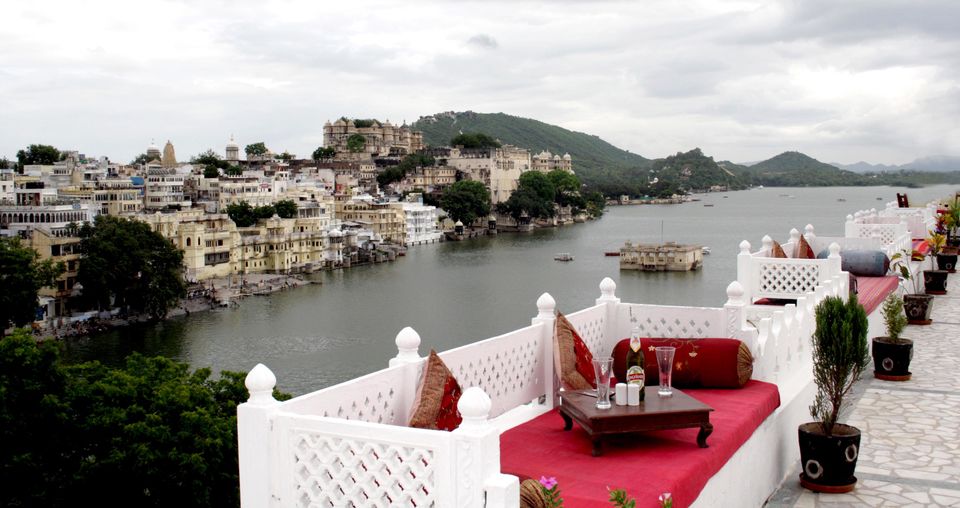 d) Fateh Sagar Lake and Fateh Prakash Palace