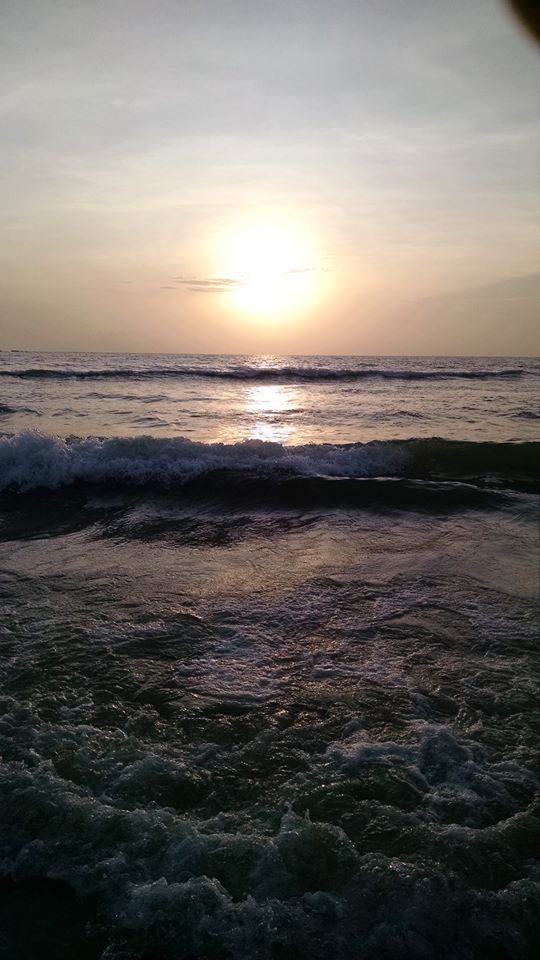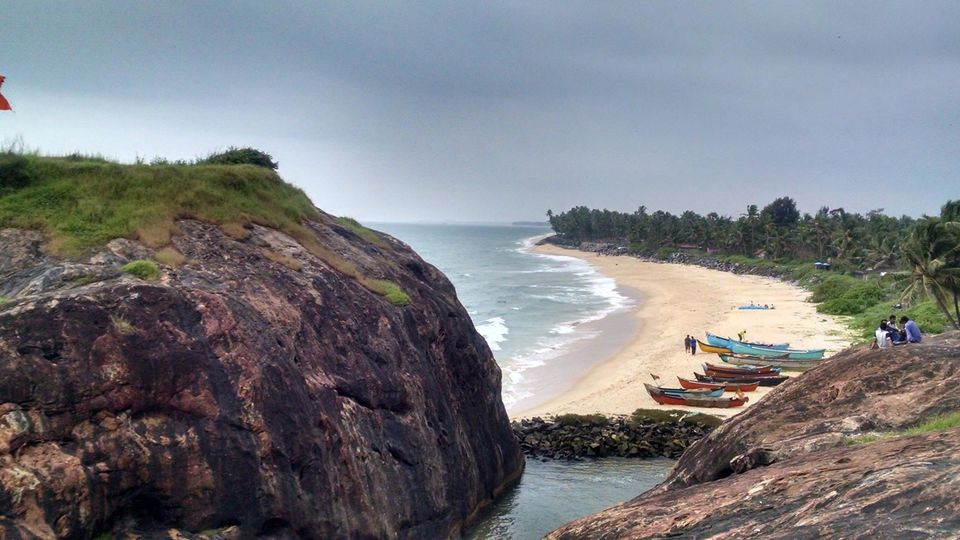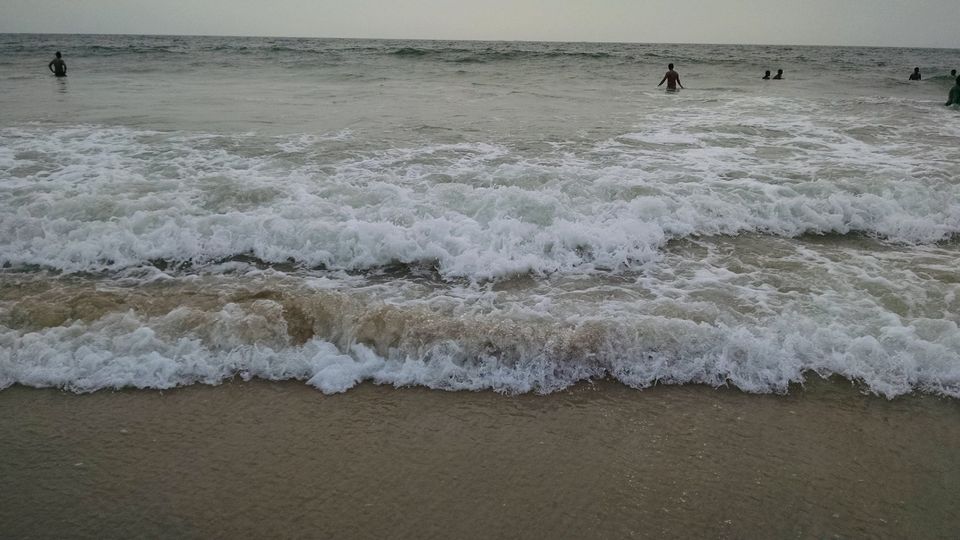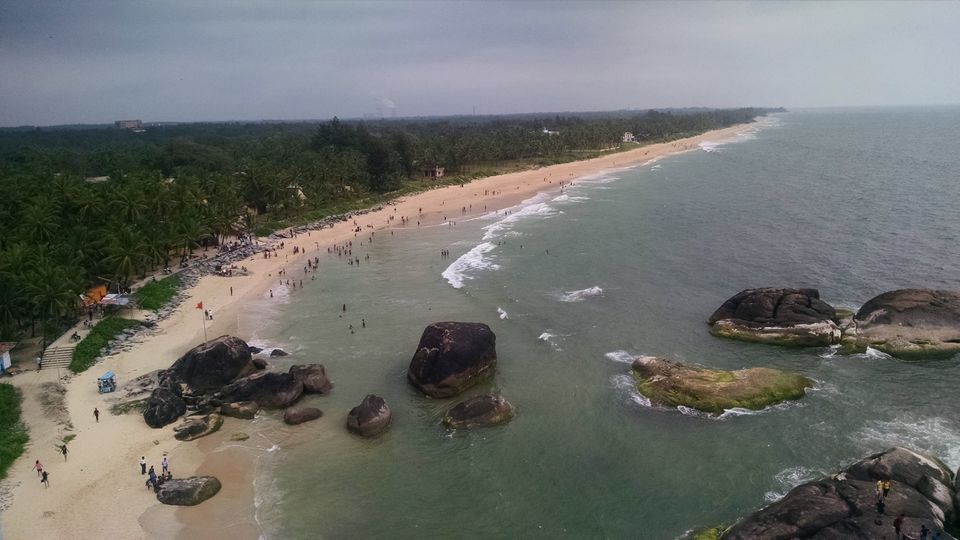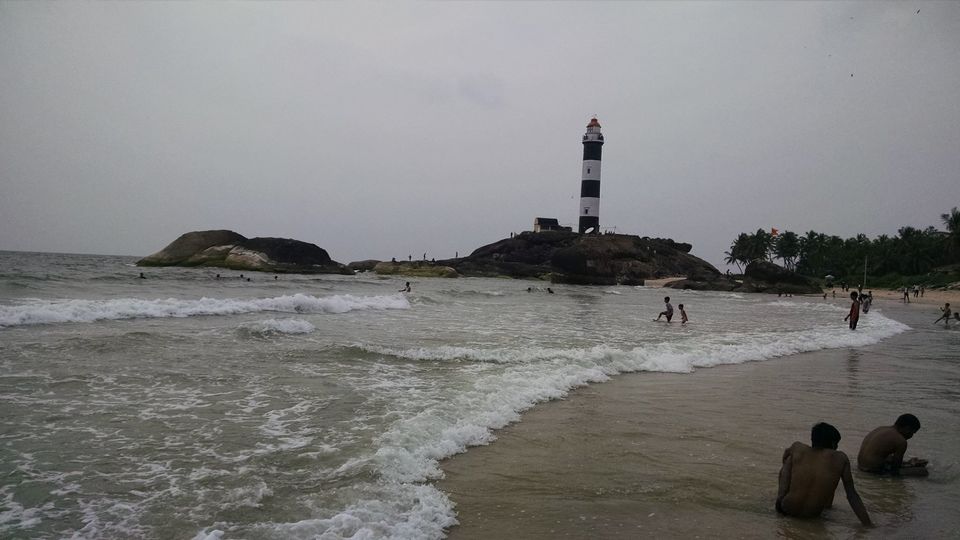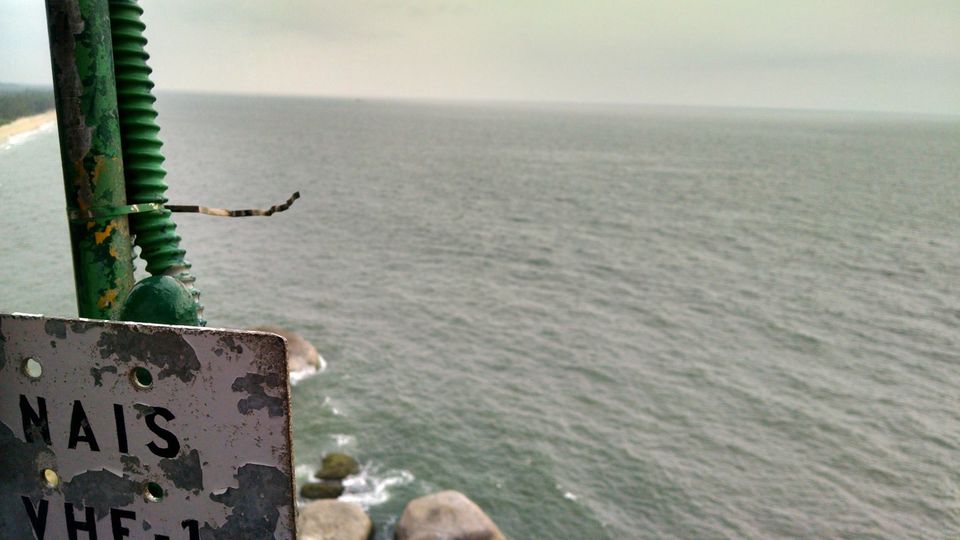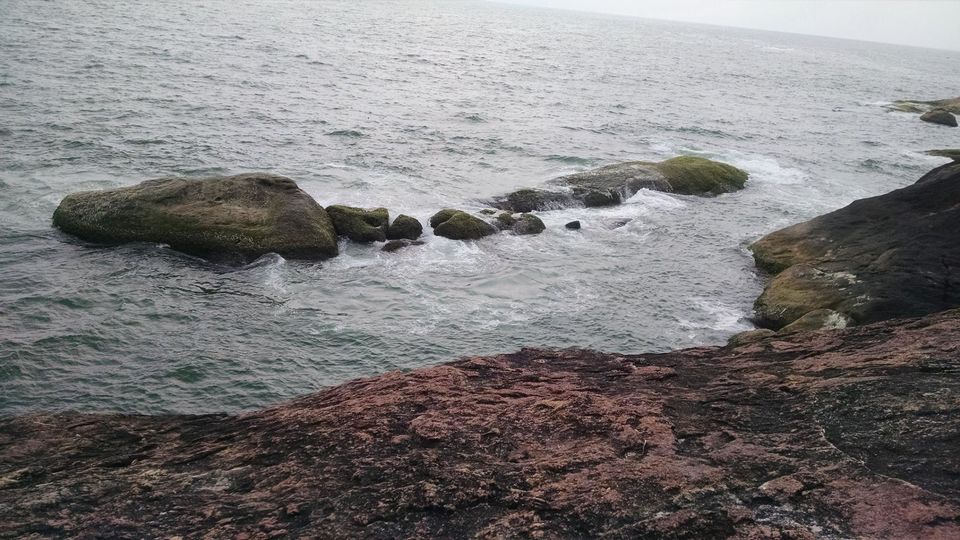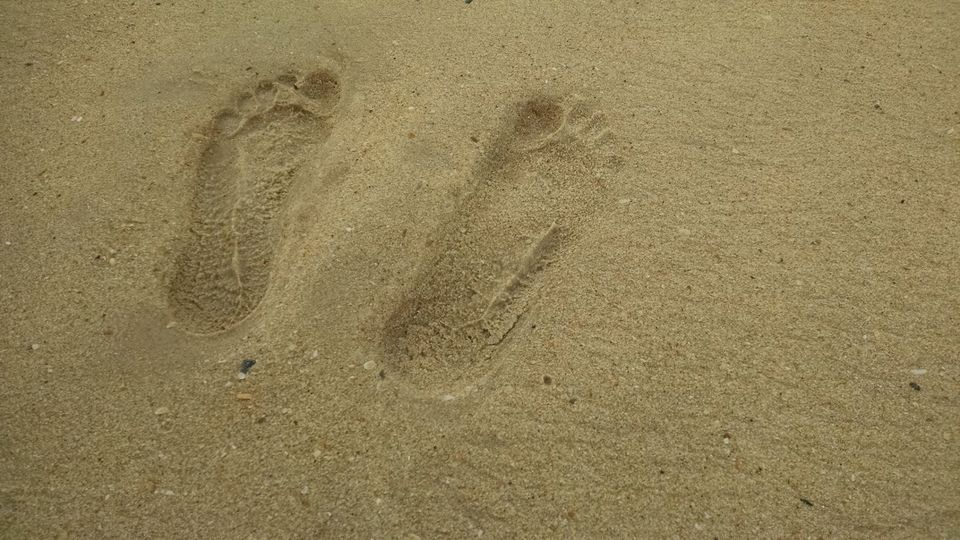 12 kilometres from the famous Udupi city is the fabulous artwork of nature- The Kapu Beach. The beach is not really known to the visitors but is an extremely rejuvenating place and a paradise in disguise.
The beach has a lighthouse that was built in 1905 and is still available for the tourists to climb up and witness the ethereally beautiful landscape all around. Since it is lesser known to the people coming outside of Karnataka, this place is less crowded and that is exactly why you should visit it.
The place is gorgeous from the view of photography and extremely content for those who just want to sit back and relax. Moreover, those who cannot just sit and soak in the peace and calm there are various options ranging from the speed boat or the banana or water bike.
If you are interested in Dolphin sighting, take a boat and an experienced guide along and go in the deep sea, although make sure you have taken all the safety measures because this place is generally a calm part of the sea but once in a while few unfortunate cases have been registered.
The best time to visit this beach is in the evening around the sunset to view the spectacular image nature presents when the sun signs off the day. Visit along with your family and friends if you are near Udipi, because a picnic is a must do in every trip and what better place to let your hair down than this little piece of amazement.
Snacks and beverages are available in small shops around the establishments near the beach. This place has been a hotspot for shooting for a lot of Bollywood and South Indian movies, the details lie with the locals.
Auto- rickshwas and cabs are available from Udipi city at reasonable prices, so reaching Kapu beach is easy and worth the time spent on travelling. This is a must visit spot to see near Udupi, situated on the side of National highway 66.