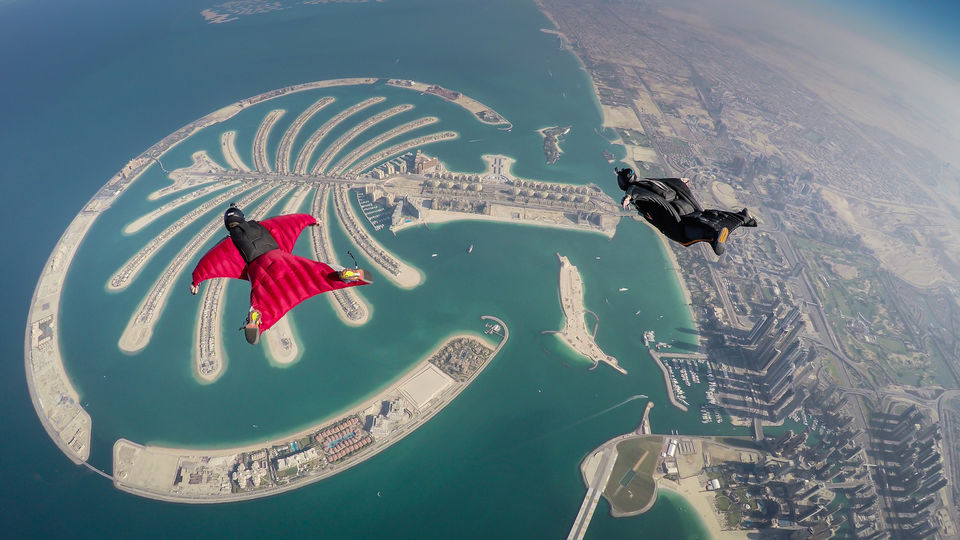 A cosmopolitan paradise of the Persian Gulf region, Dubai is an extraordinary microcosm of invigorating architecture and futuristic vision. It has successfully defied nature's extremity and formed a city that rings with opulence and audacity – where the majestic chandeliers put the starry nights to shame and modernity means a mall-ception of things.
Here are 14 awesome reasons why Dubai has spoilt you for life! Buckle up because it is all about royalty from here, Arabic style.
1. Welcome to the land of the futuristic visionaries and exhilarating mega-structures that exemplify Dubai as a classic luxury destination.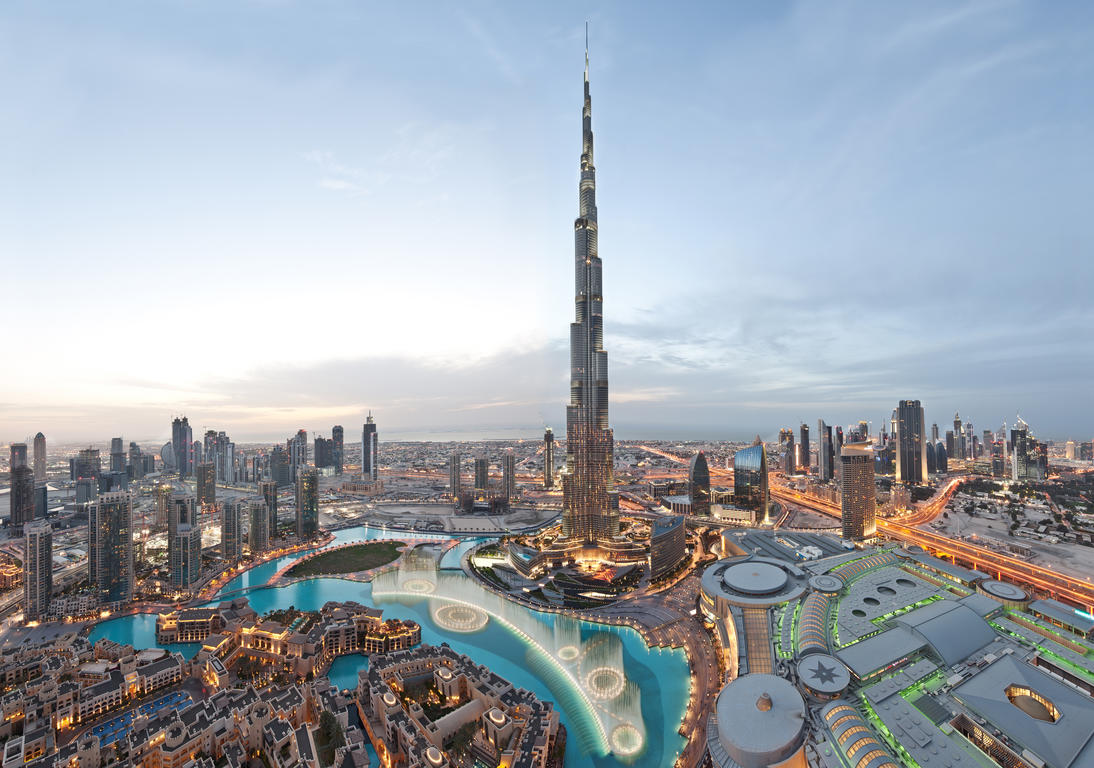 Image credits

Credits: Jason Mrachina
2. Because only Dubai can transform a dull traffic jam into a lustrous auto-expo – making it worthy of sight.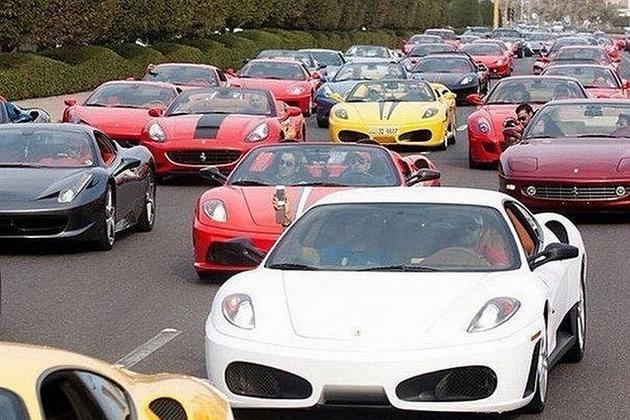 Image credits
... and if you ever get arrested, be ready for a modified Bugatti Veyron!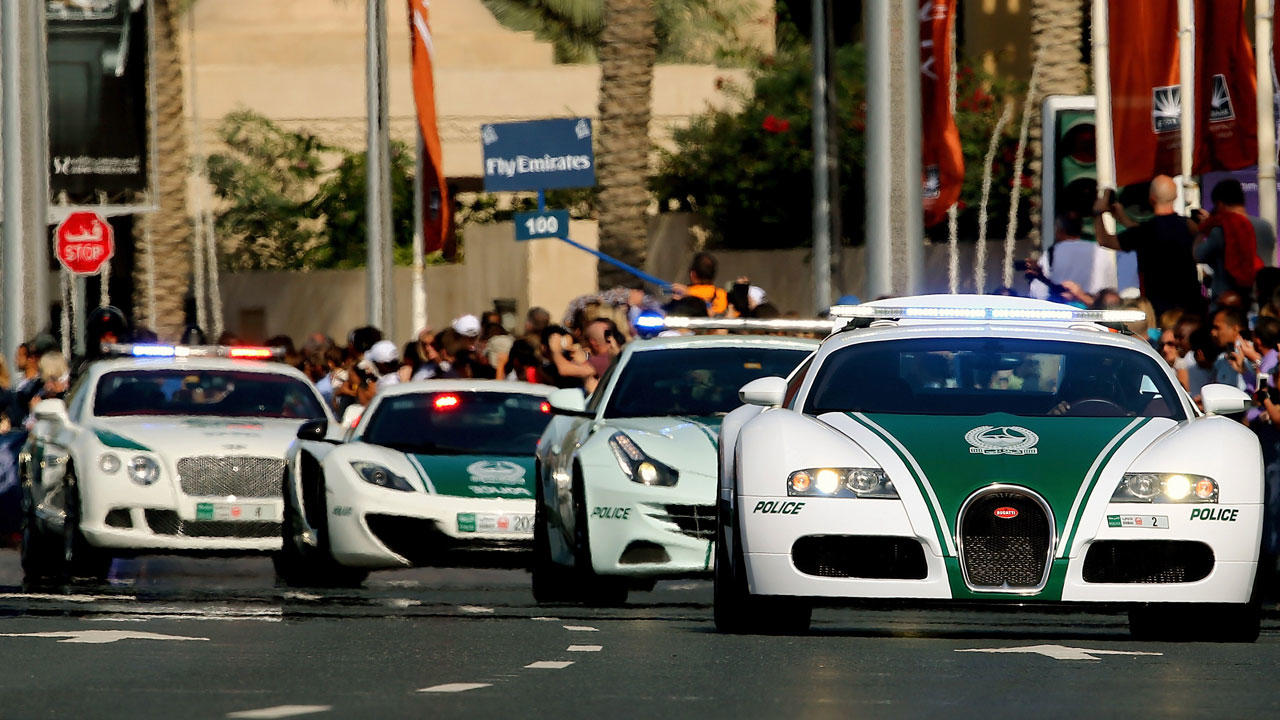 Image credits
3. Because souqs that glitter with gold has become a way of life and Emiratis ain't settling for anything less.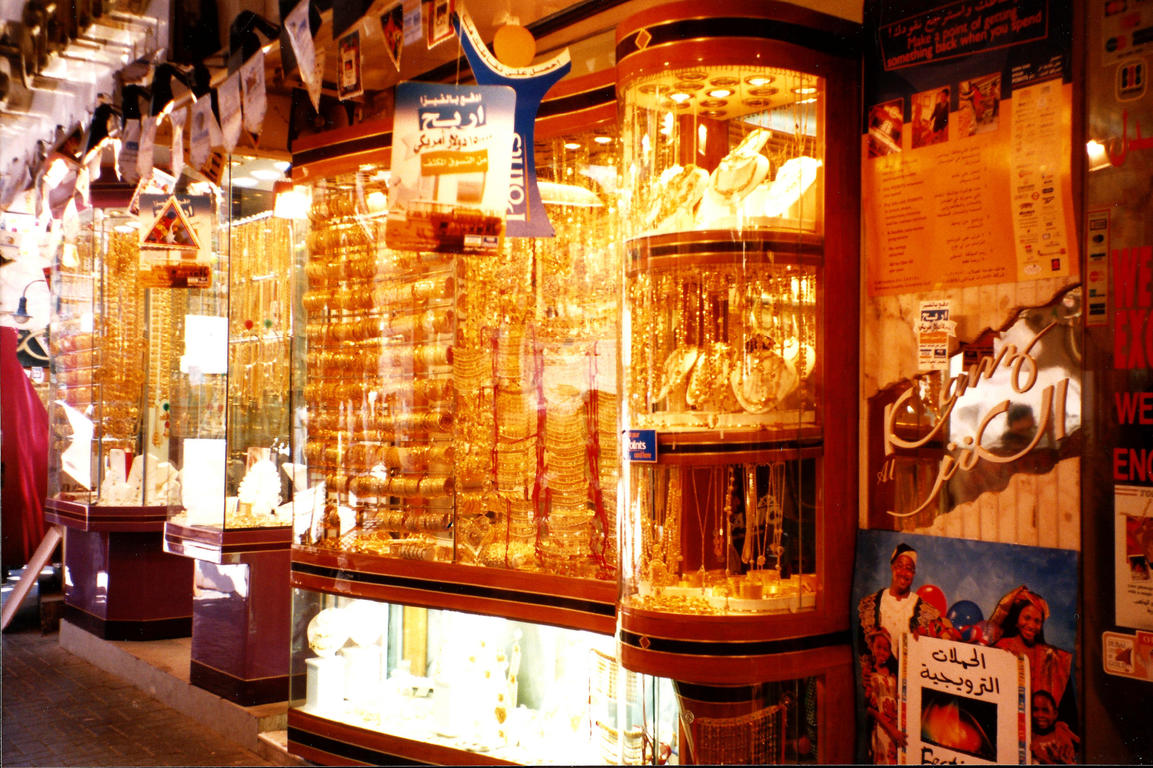 Credits: Marcia O'connor
4. Because Emiratis appreciate everything exotic!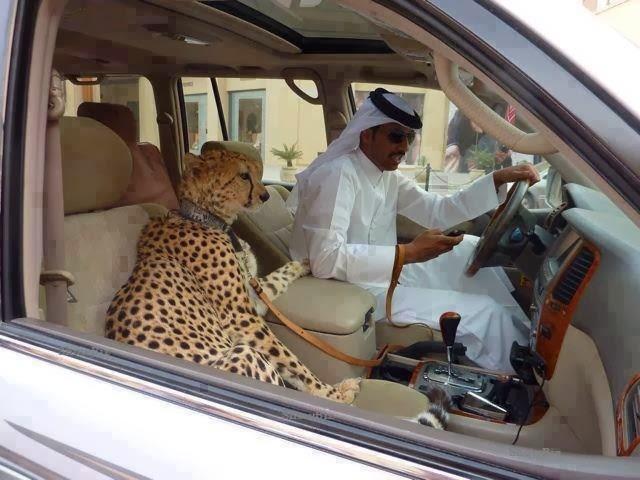 Image credits
5. Because the finger-licking Emirati cuisine means effortless food addiction!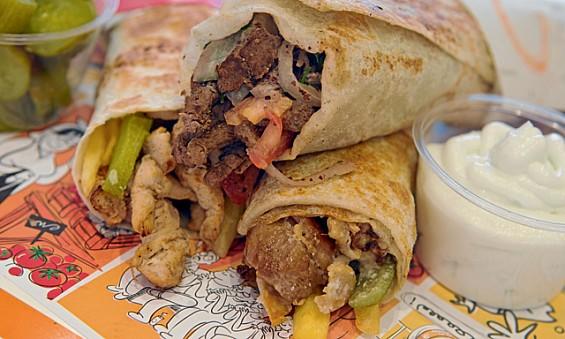 Image credits
6. Because it promises to shatter all stereotypes!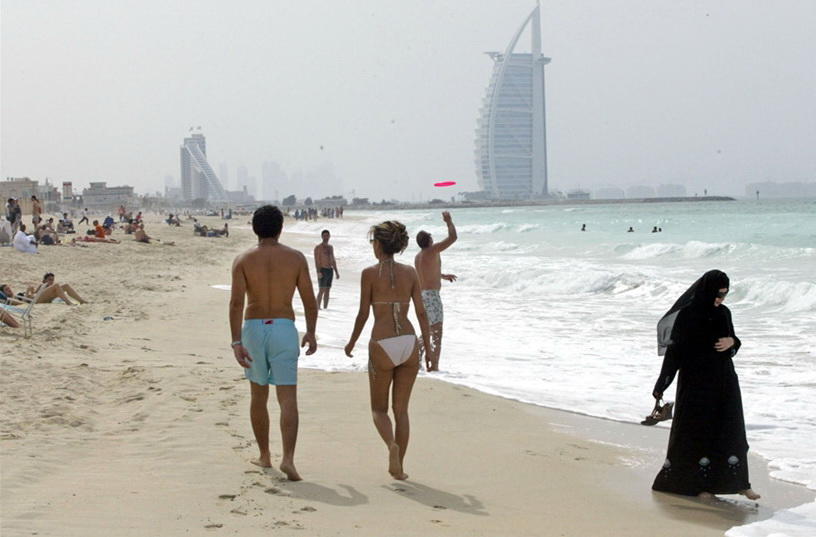 Image credits
7. The getaway or let's call it the finest road trip to take in Dubai is as grand as the city – Drive through the Sheikh Zayed road, the longest road in the UAE.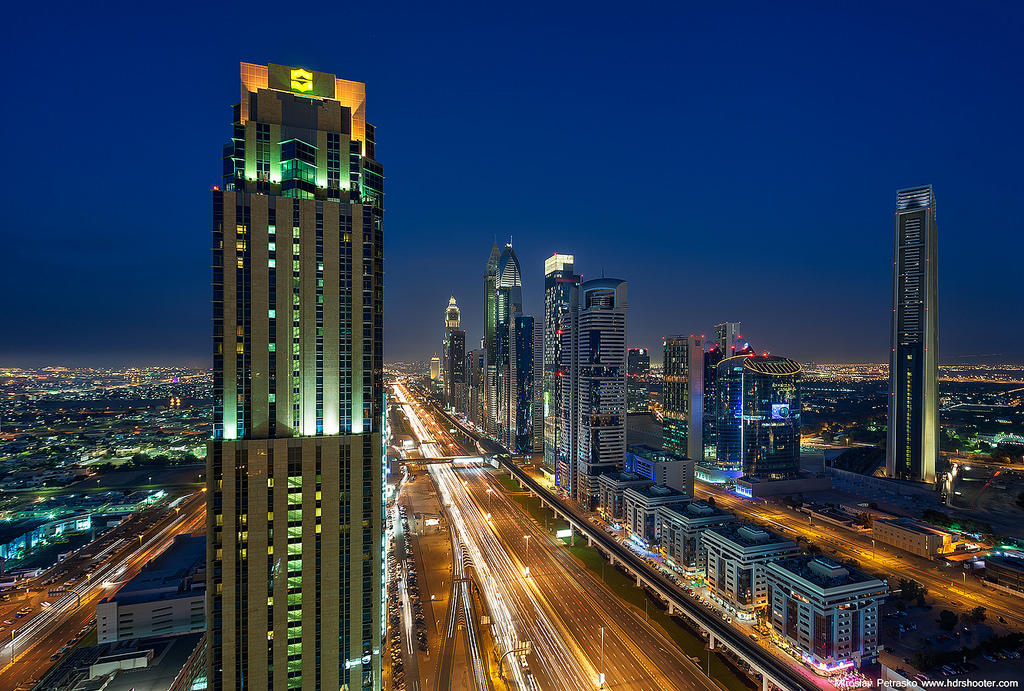 Credits: Miroslav Petrasko
8. Because you'll get used to sunshine, but then the Dubai winter is something to die for!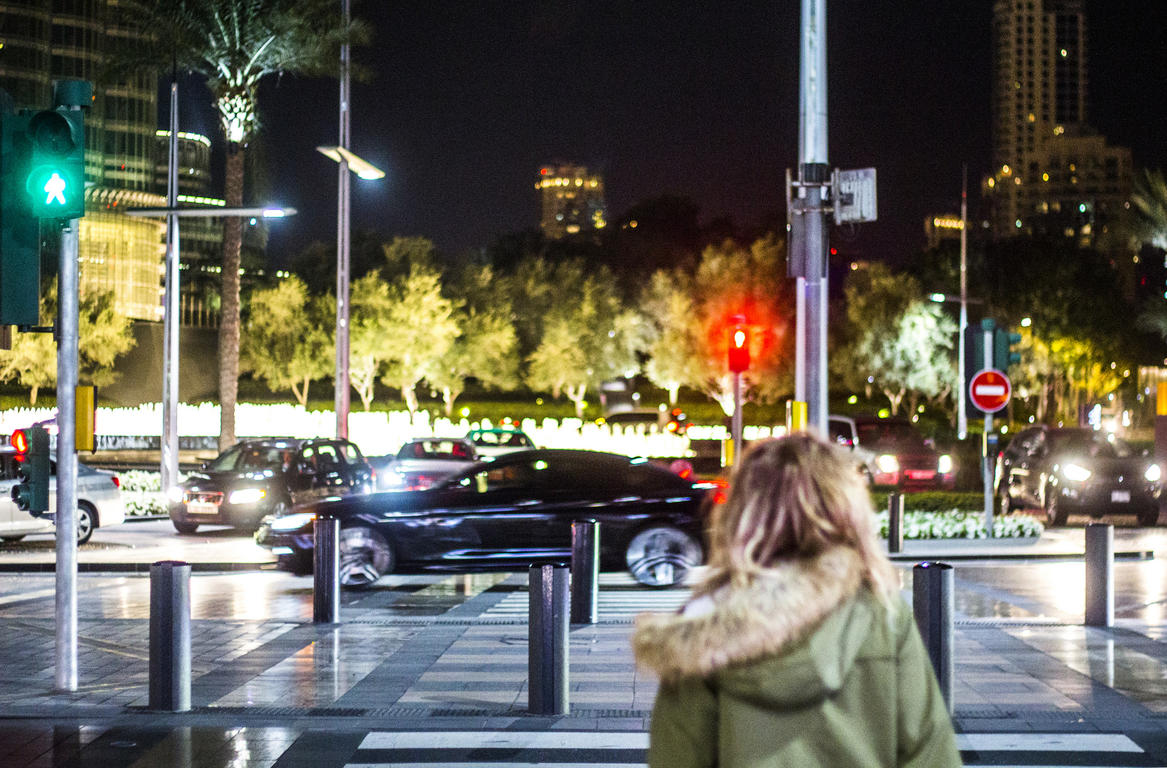 Credits: Vladimir Walder
9. Because to you this is mundane!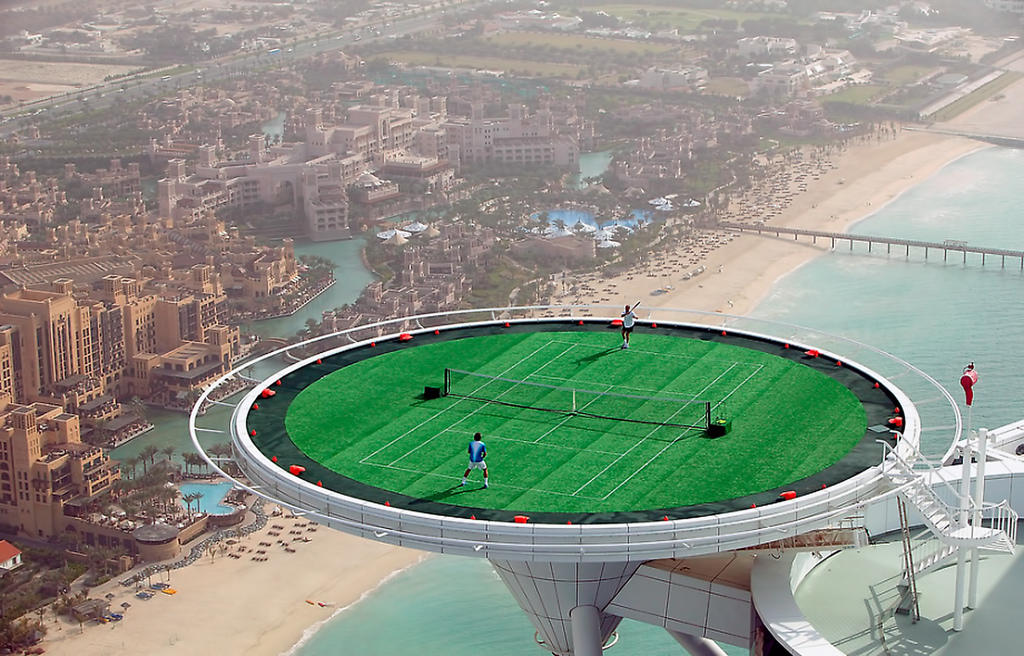 Credits: Brett Jordan
10. Because here the party begins on a Thursday.
11. Because the perks of its work culture will leave you spoilt for choice - Tax-free salary!
12. Because Emiratis swear by a 'no-mediocrity' rule; offering the best and most vibrant nightlife that continues till the wee hours.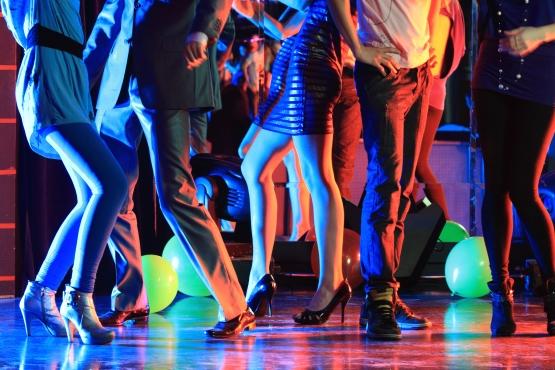 Image credits
13. Because there are enough activities and entertainment to keep you going,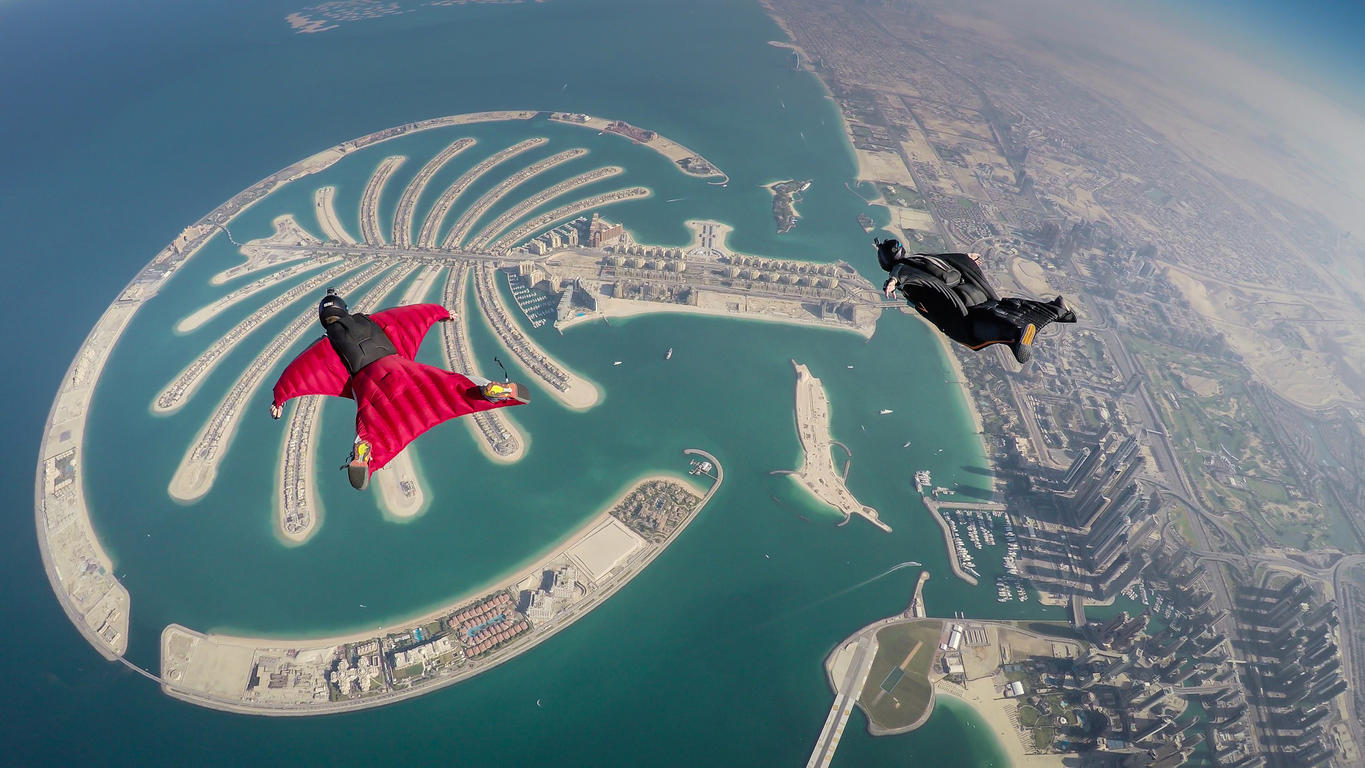 Credits: Richard Schneider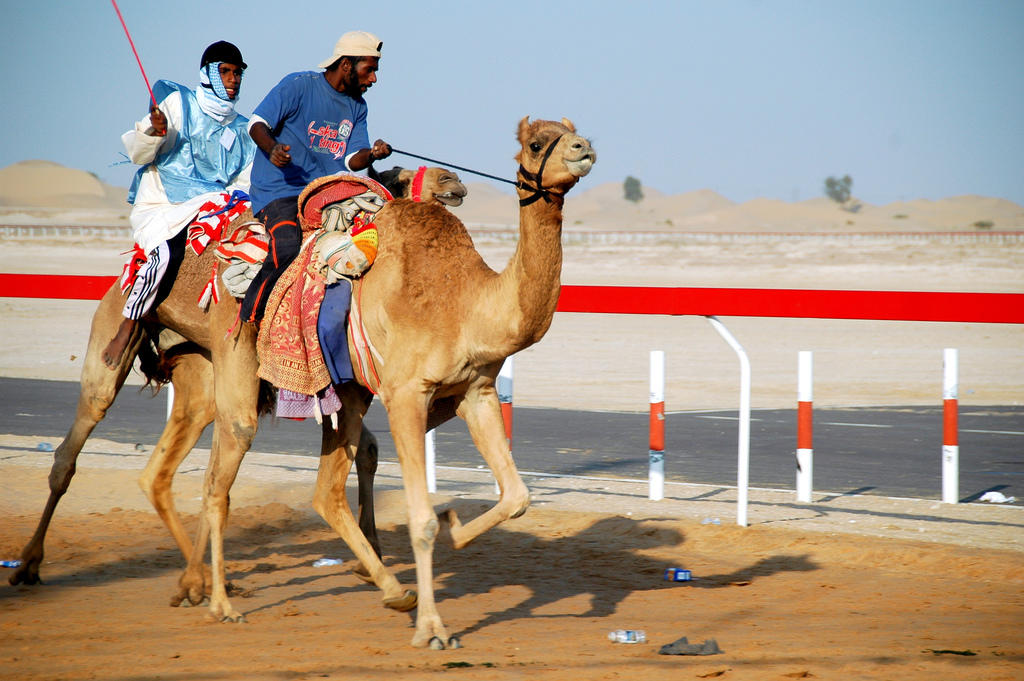 Credits: Daarkfire
14. And... Because it's the biggest billionaires' playground where you'll be devouring luxury one step at a time!