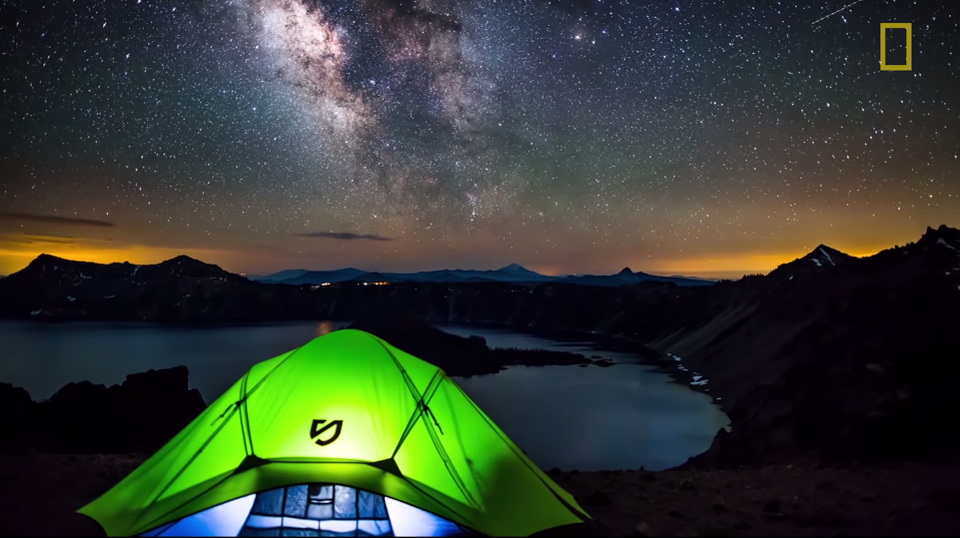 Have the stars ever stirred your heart?
This time-lapse video by photographer Shane Black captures America's most stunning landscapes. After quitting his job he spent two months on the road with his camera seeking magic for all of us.
Watch it unfold!
Never miss another travel video!
In the moments of overwhelming silence, watch the open sky. The universe has the power to triumph over your senses. From the small corner of the beautiful world where you are, take time out to look up and watch the overpowering magic of the stars.
Nature has its ways to bedazzle you!