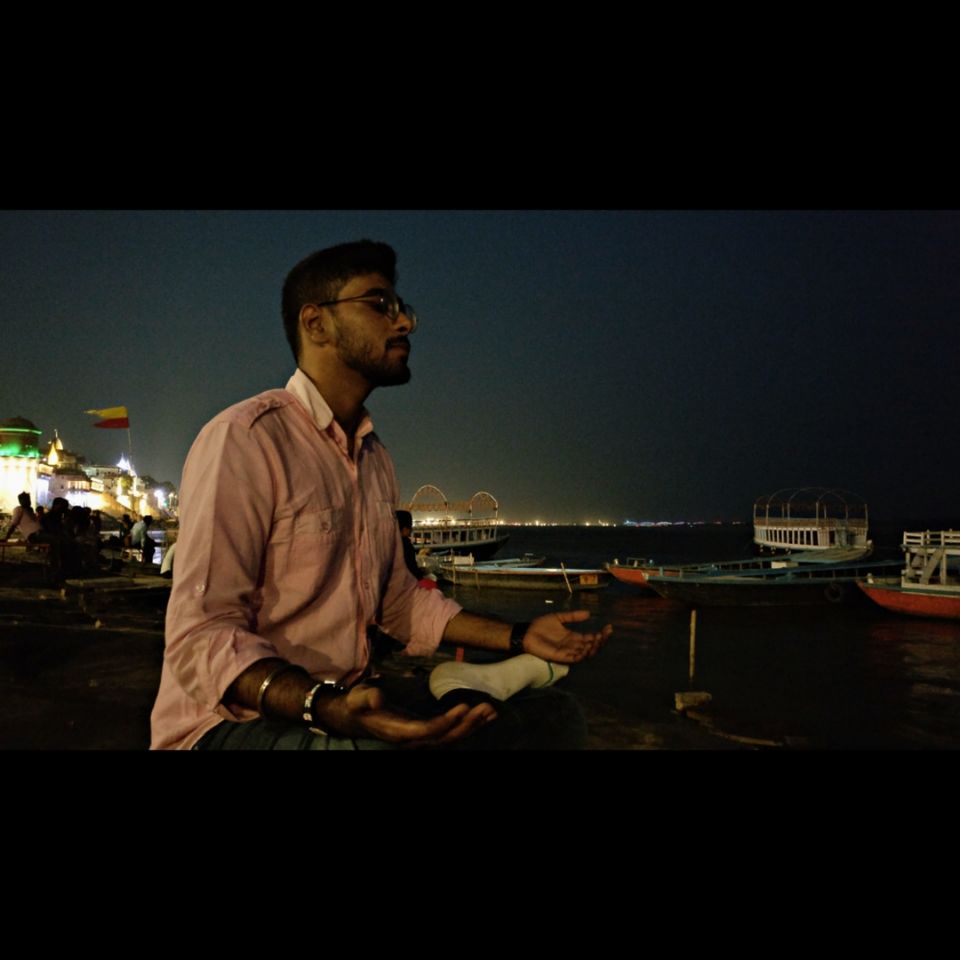 Next morning at 10:30, it dropped me down at Varanasi Jn (2nd stop after Mughalsarai, now known as Pt. Deen Dayal Upadhyaya Jn)
I was having an OYO room booked @ ₹650 Near Assi Ghat which was around 30 mins from the junction.
UD Assi In was quite a pleasant stay.
After freshening up, I had Chrystal Bowl serving my Hunger which was 10 mins walk from my hotel room.
As it was a Monday and best day for Darshan of Lord Shiva, I walked to Vishwanath Temple located at Godholia (2 kms from hotel), submitted my phone and shades in a locker room and proceeded to the temple premises.
The feeling after entering the Temple was A Bliss. After doing the rituals, I left the temple and went straight away to Dashaswamedh Ghat for the evening Ganga Arti (most famous attraction in Banaras)
It started at 7 in the evening with 7 pandits doing the Arti in various ways but all in synchronisation.
Moving out the ghat, loads of foods stalls caught my eye fulfilling my lust for food.
Don't miss the Chaat if you ever come to Banaras (Kashi Chaat and Deena Chaat be the Best)
Having Chaat as my dinner i turned back to my hotel, grabbed a pillow and dropped to my bed.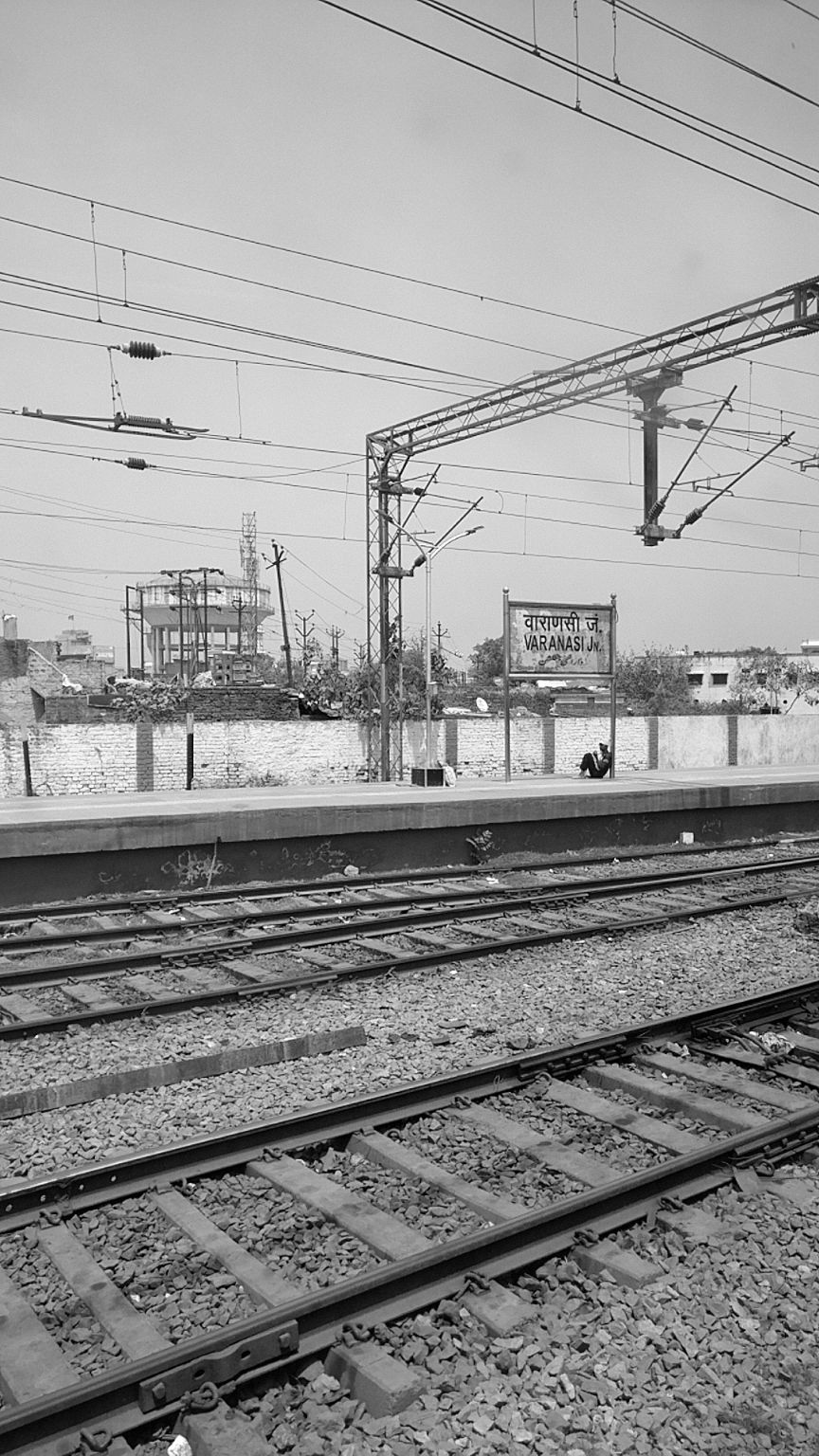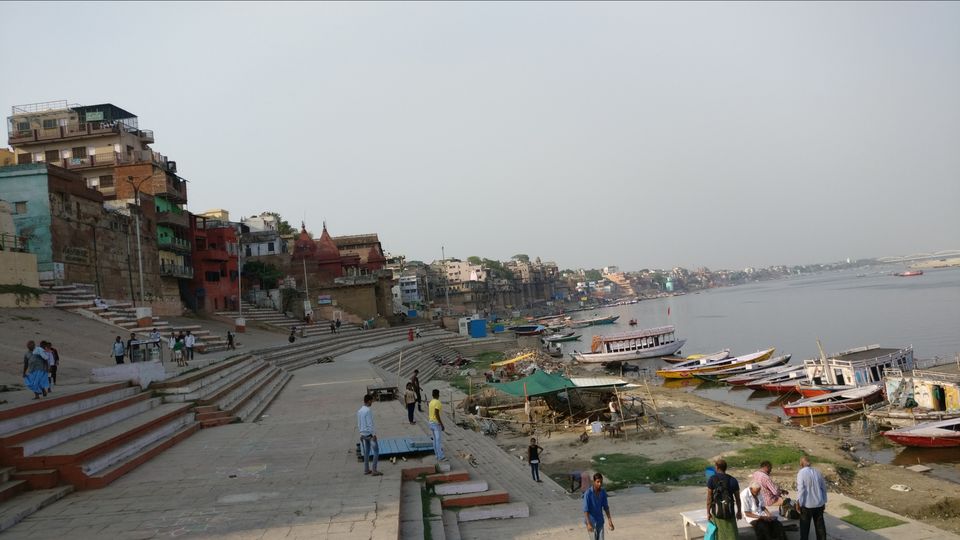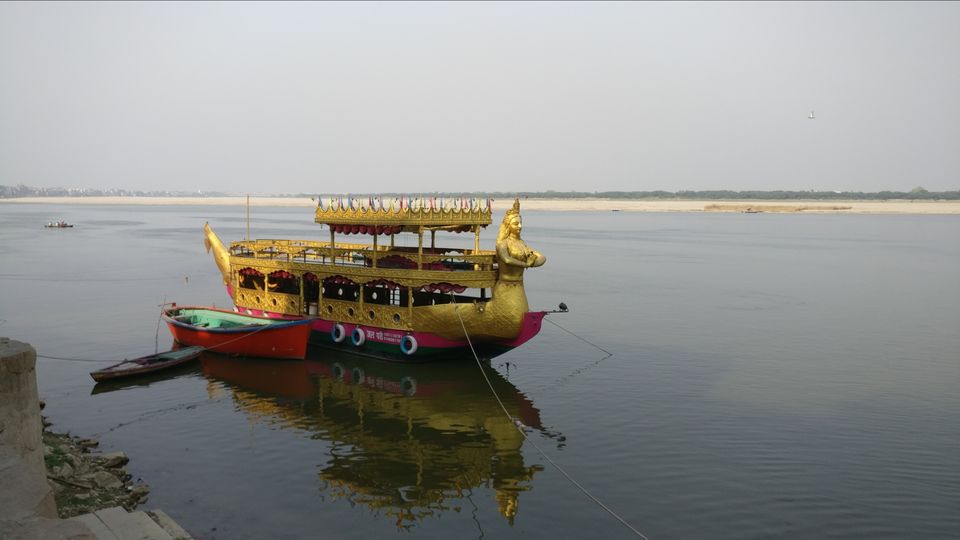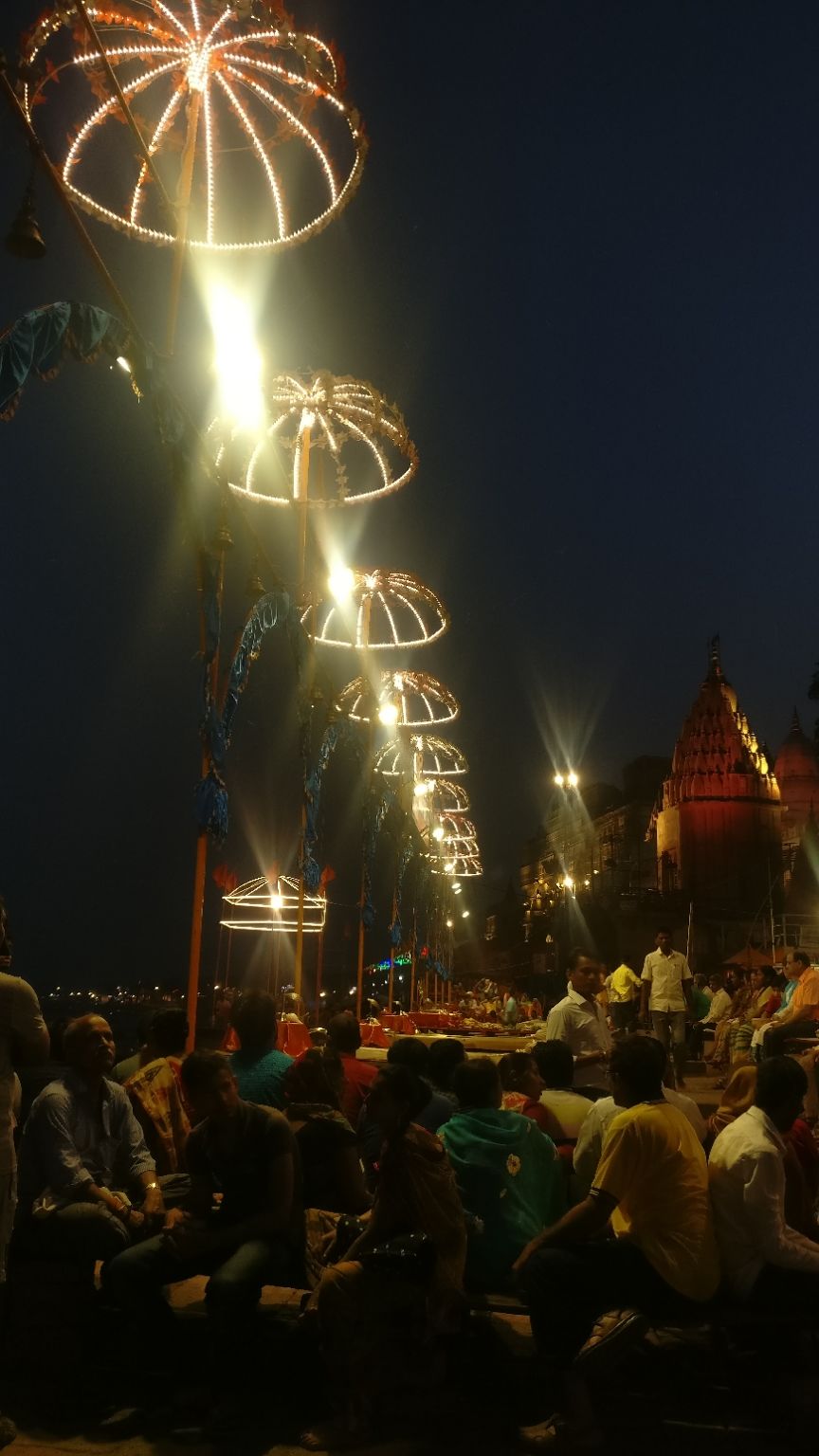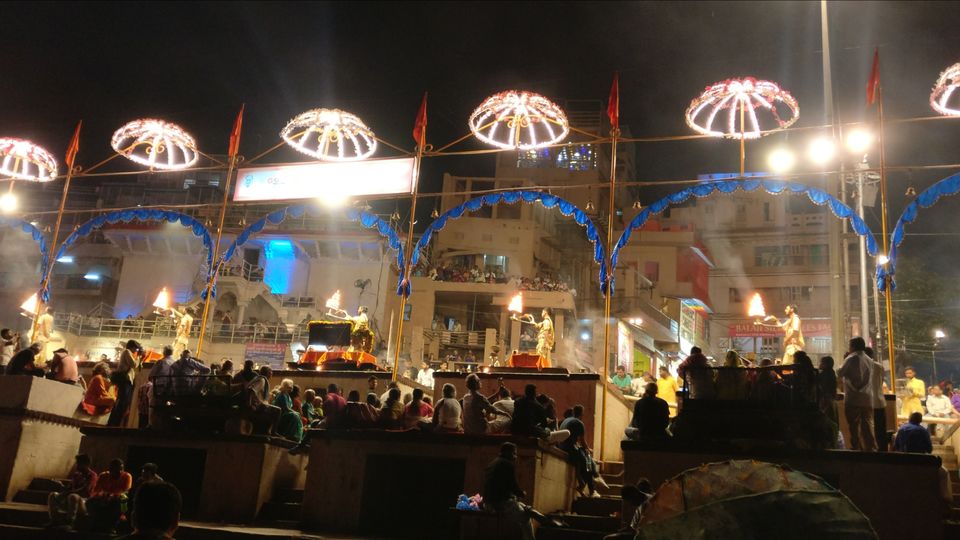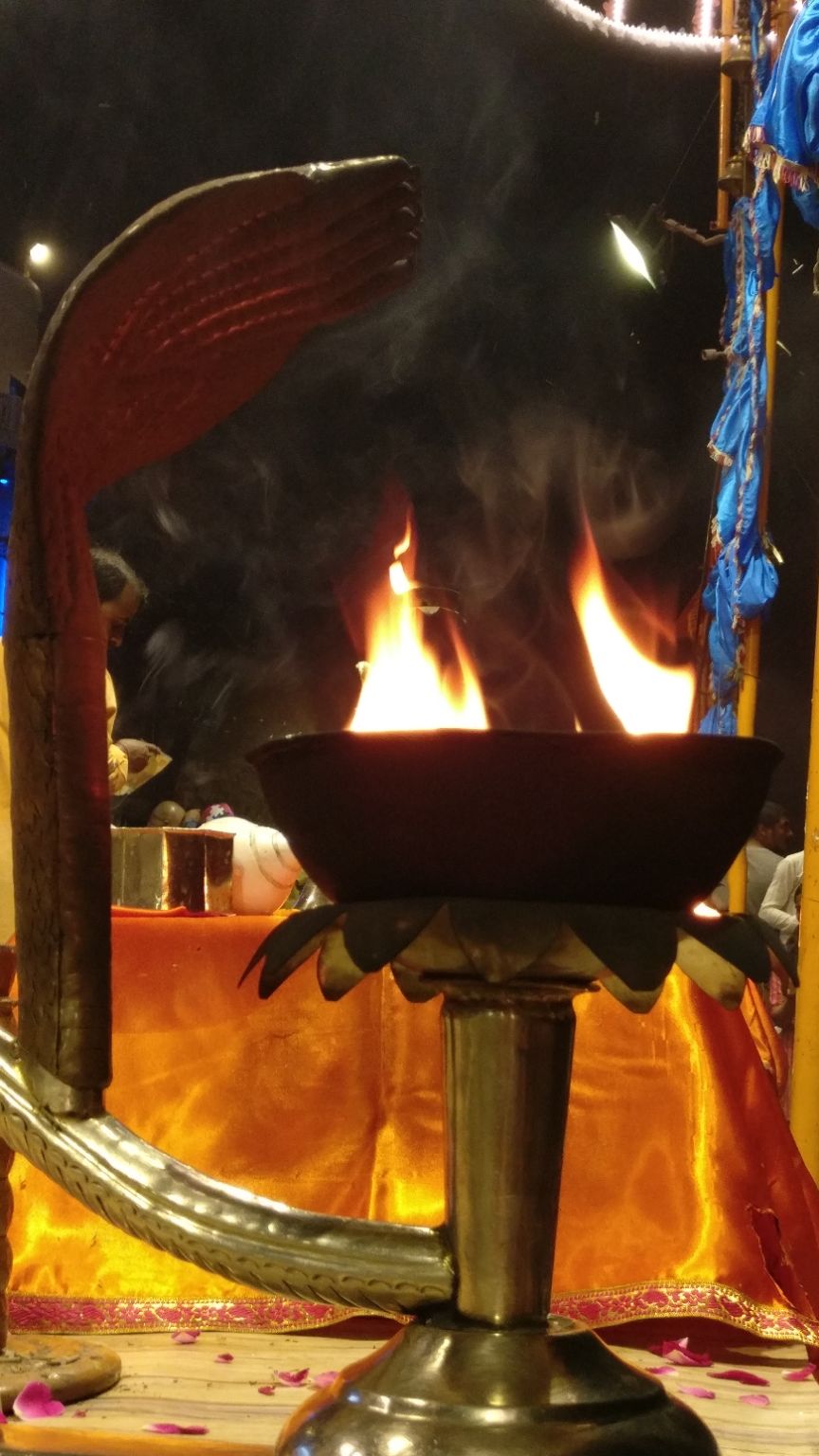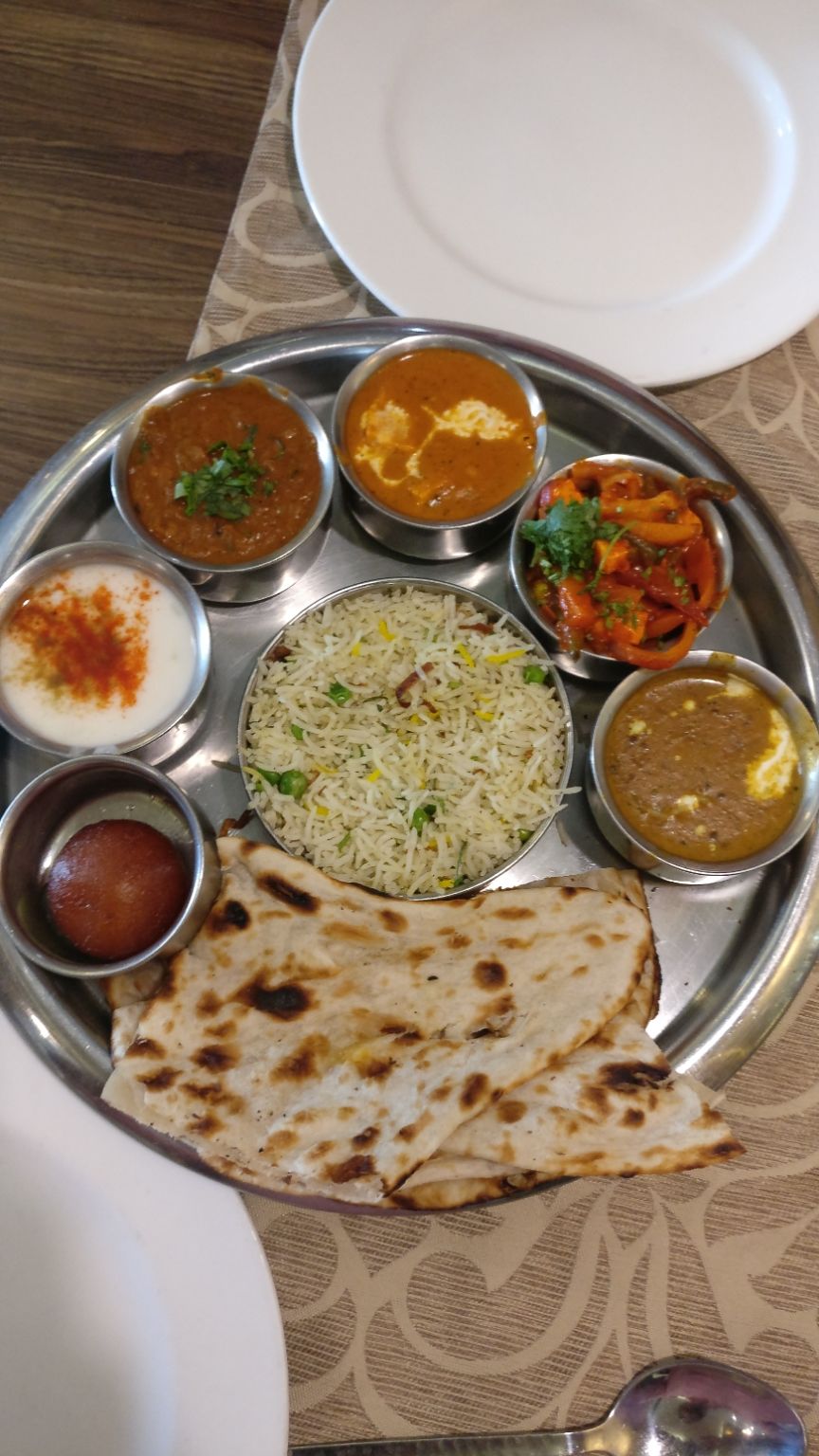 Early morning, In the need of Coffee, i walked to Nearest and the Best cafe (Kashi Cafe) which served me a delicious and prefect cup of coffee.
After the morning drill, i left for some more of religious places like Sankat Mochan Mandir, Kaal Bhairav, and Durga Mandir.
The Best part is every part of the city is accessible by the cheapest and most comfortable means of transport the Toto (a 5 seater battery car) with an average cost be ₹15
An auto or toto then dropped me at Ramnagar Fort which was a place carved up with historical monument rather as the name suggests, a Fort with 2 big canons at the entrance.
A museum is just connected to the fort which displays many weapons and Arms of great soldiers of early 17th century.
Coming back to the my hotel after resting for an hour, I had my Dinner in the restaurant of Hotel Diamond.
And with the delicious meal, i got a prefect nap at the end of the Day.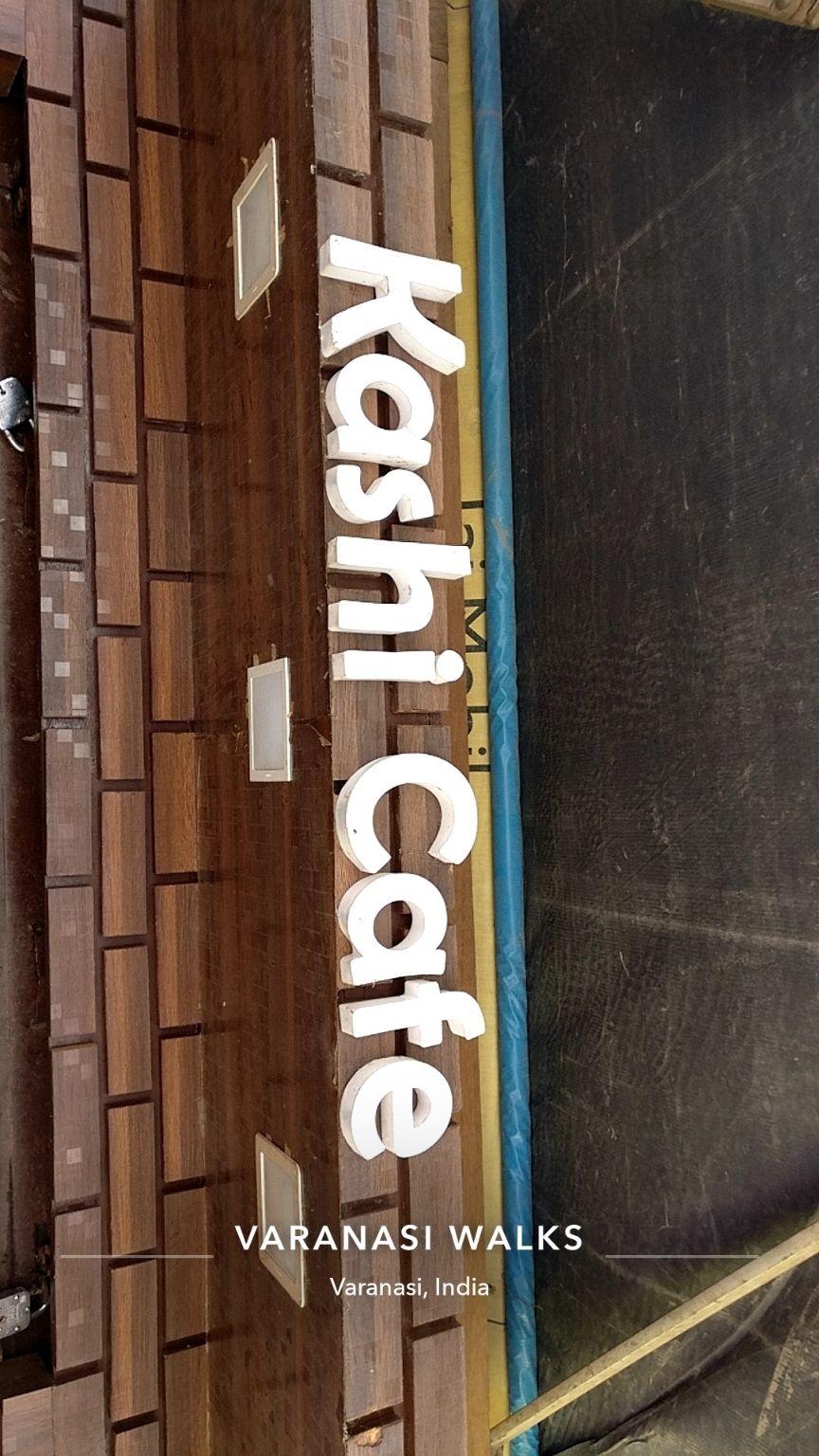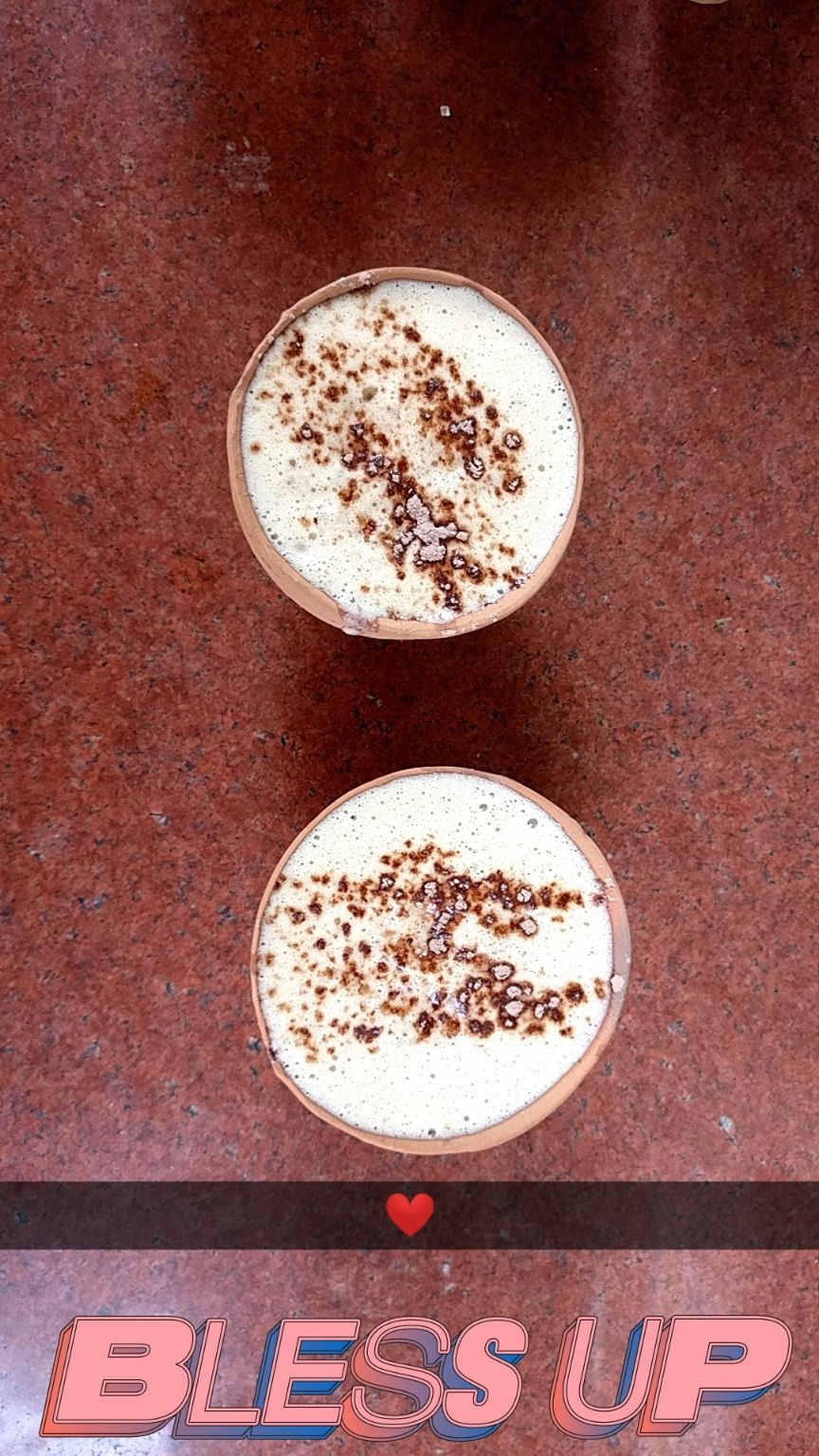 Banaras/Varanasi is a place which has always been close to my heart. Maybe because it's the city of Shiva.
I started from Kolkata @6:30 pm and reached Howrah Station at 7
My train (Doon Express) was scheduled at 8 which unfortunately got delayed by an hour.
As I was already done with my dinner, I boarded the train and went for a nap with an excited mind.
I started my next day with a glass of Lassi at Pehelwan Lassi, the best lassi shop in entire banaras (₹ 40 per serving)
Packed my belongings and left for some shopping.
If your girl loves Jhumkas, then banaras can be the best place you can ever come to.
Varieties of beautifully carved and colourful jhumkas, banarasi Dupattas and Banarasi Sarees were few things I took back home.
My Train to Allahabad/Prayagraj was scheduled at 3 pm.
I checked out the hotel at 2 and left for the station where the train was already waiting for me.
In my next blog, I'll share my trip to Allahabad
Oh How I missed the Bananasi Pan which was a mandatory mouth filling stuff i used to have daily while in Banaras <3