Banaras was a long planned trip i had but because of different different reasons it always got postponed and after all these months of wanting i finally booked my train tickets to Banaras.
Started my journey from Jaipur and soon after boarding my train i met some amazing people and we started sharing our stories and thoughts about different different things, here i met Mr. Amit from Lucknow who loves food as much as i do, so he made me a list of places i should go in Lucknow to experience foodgasam.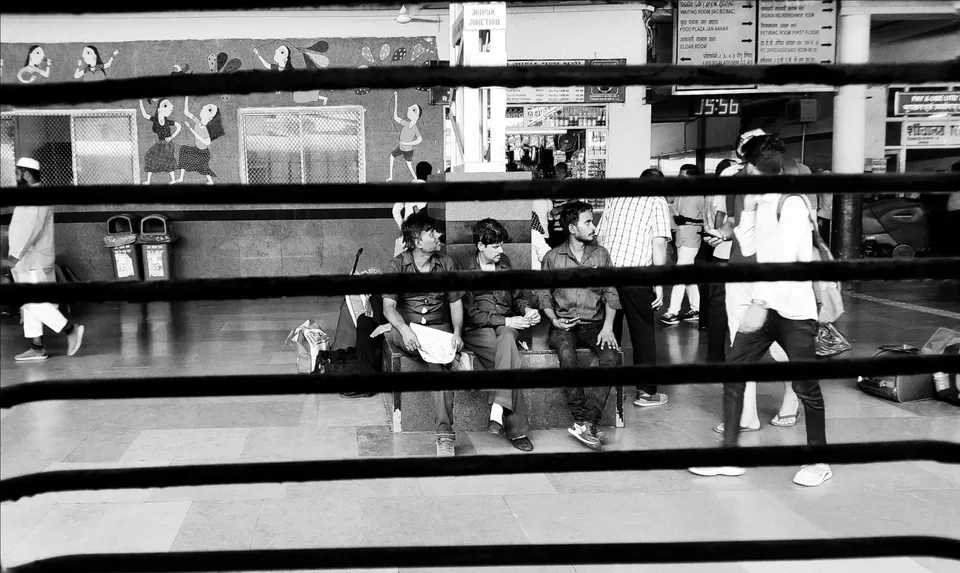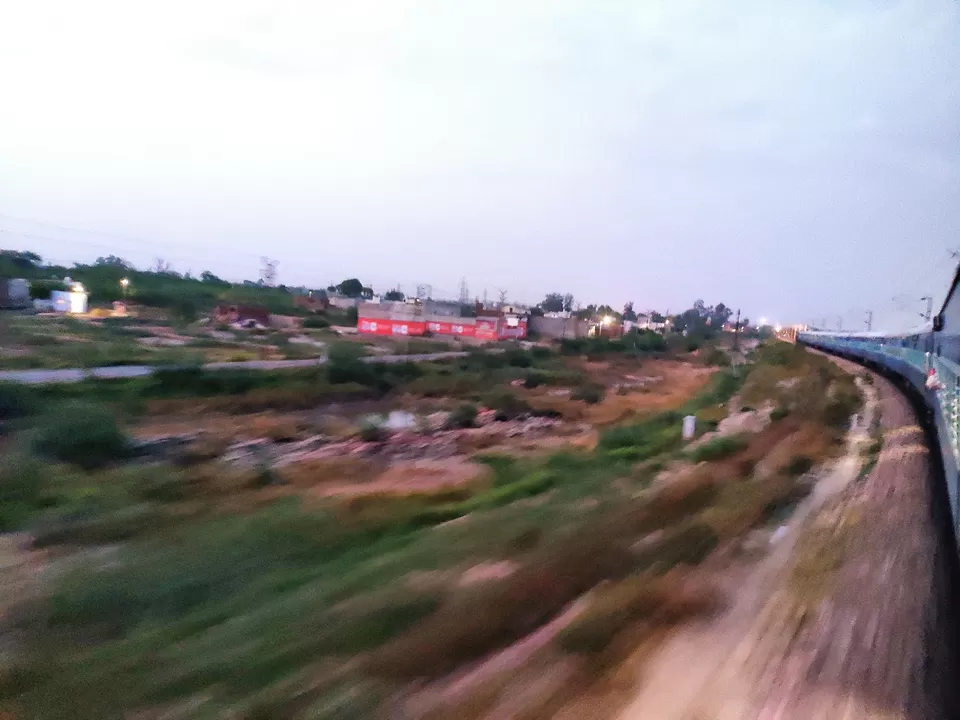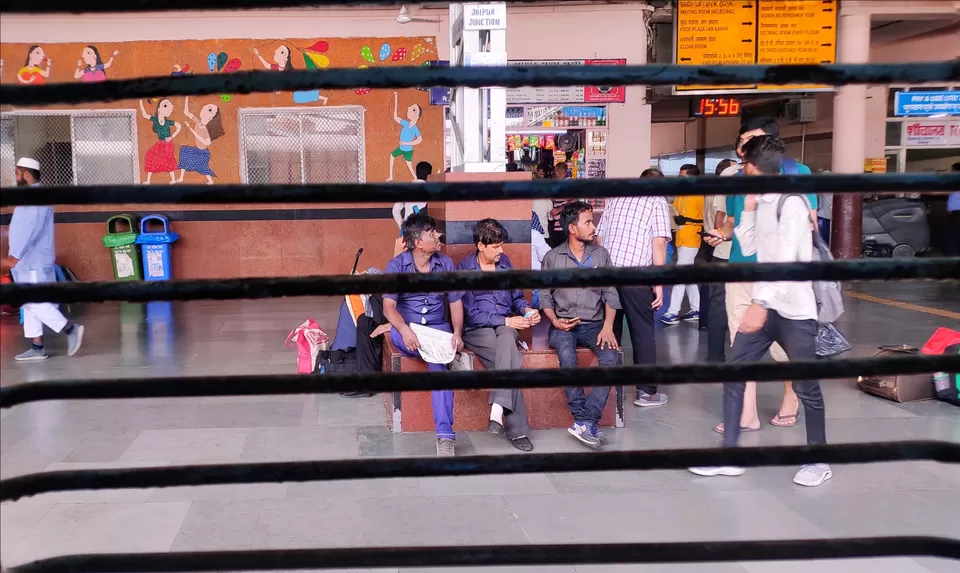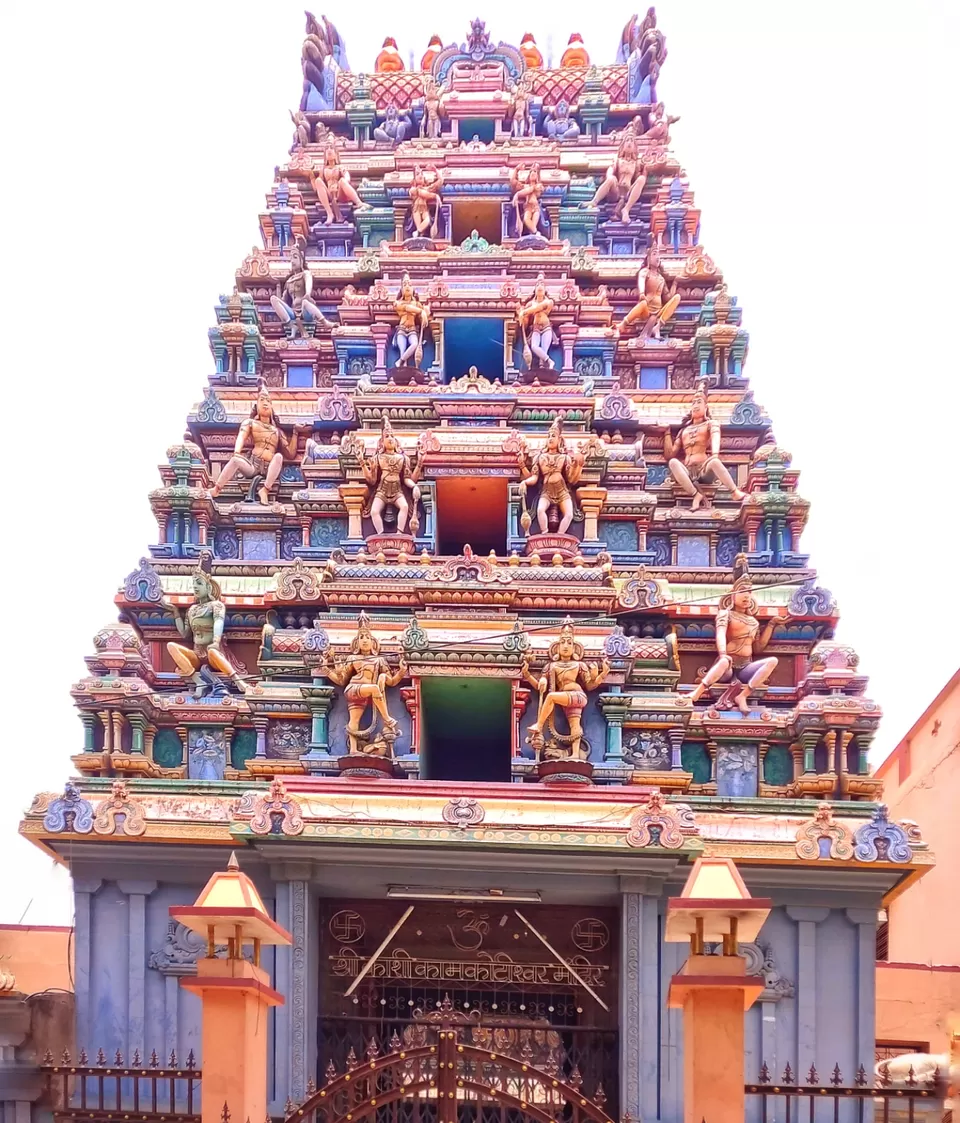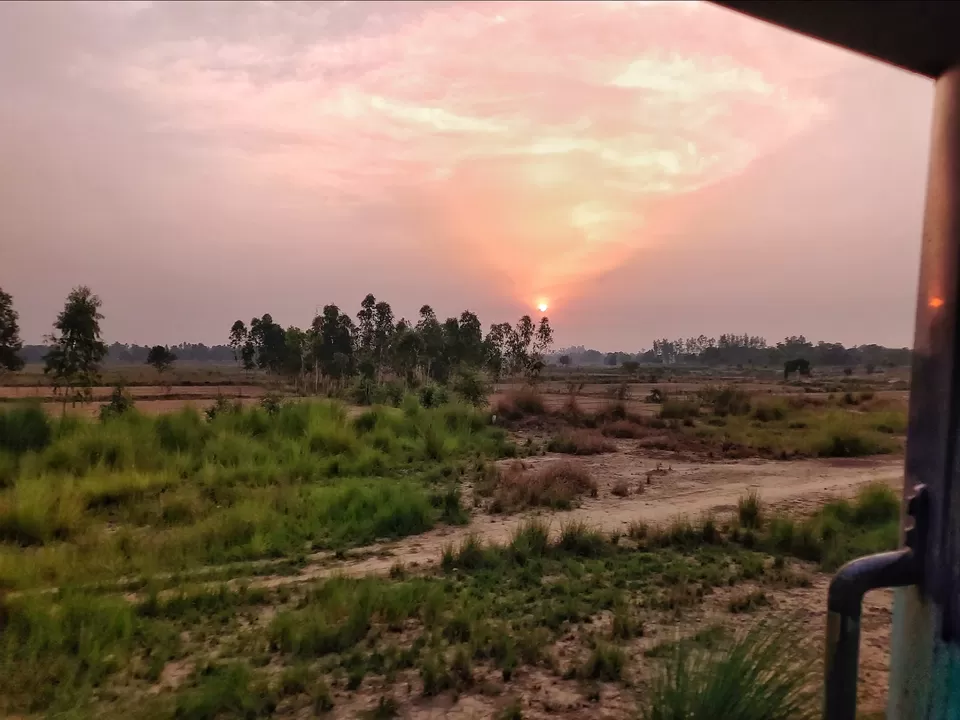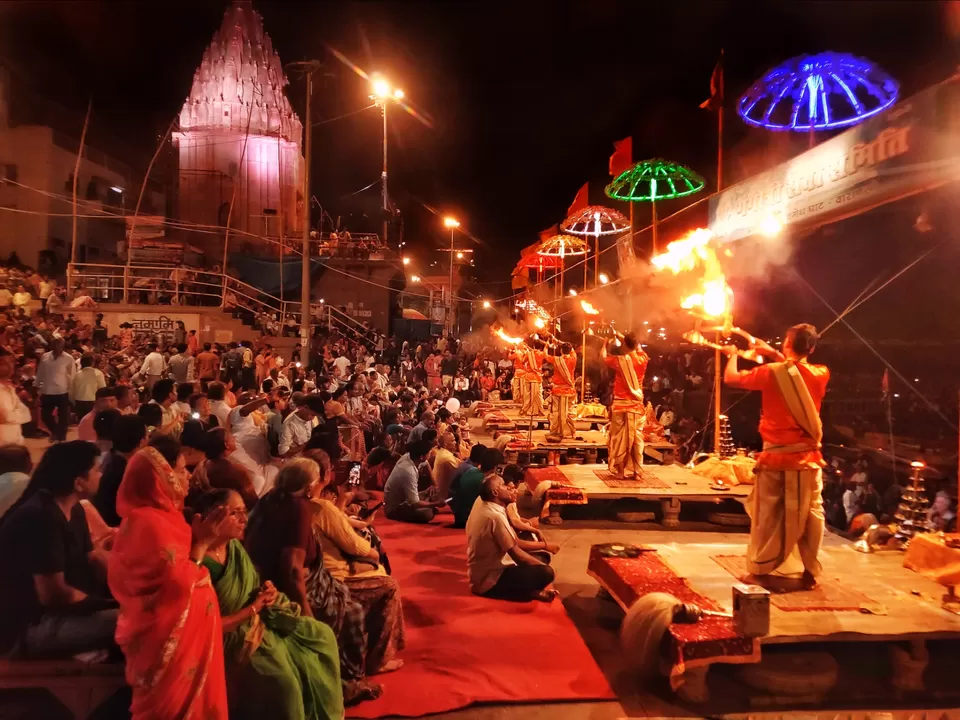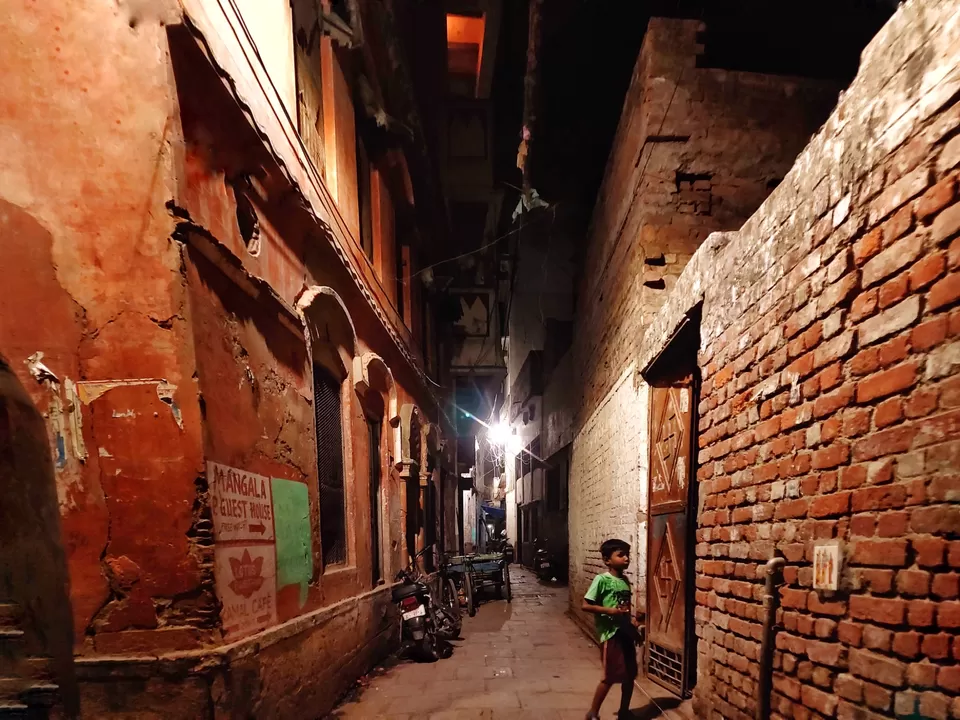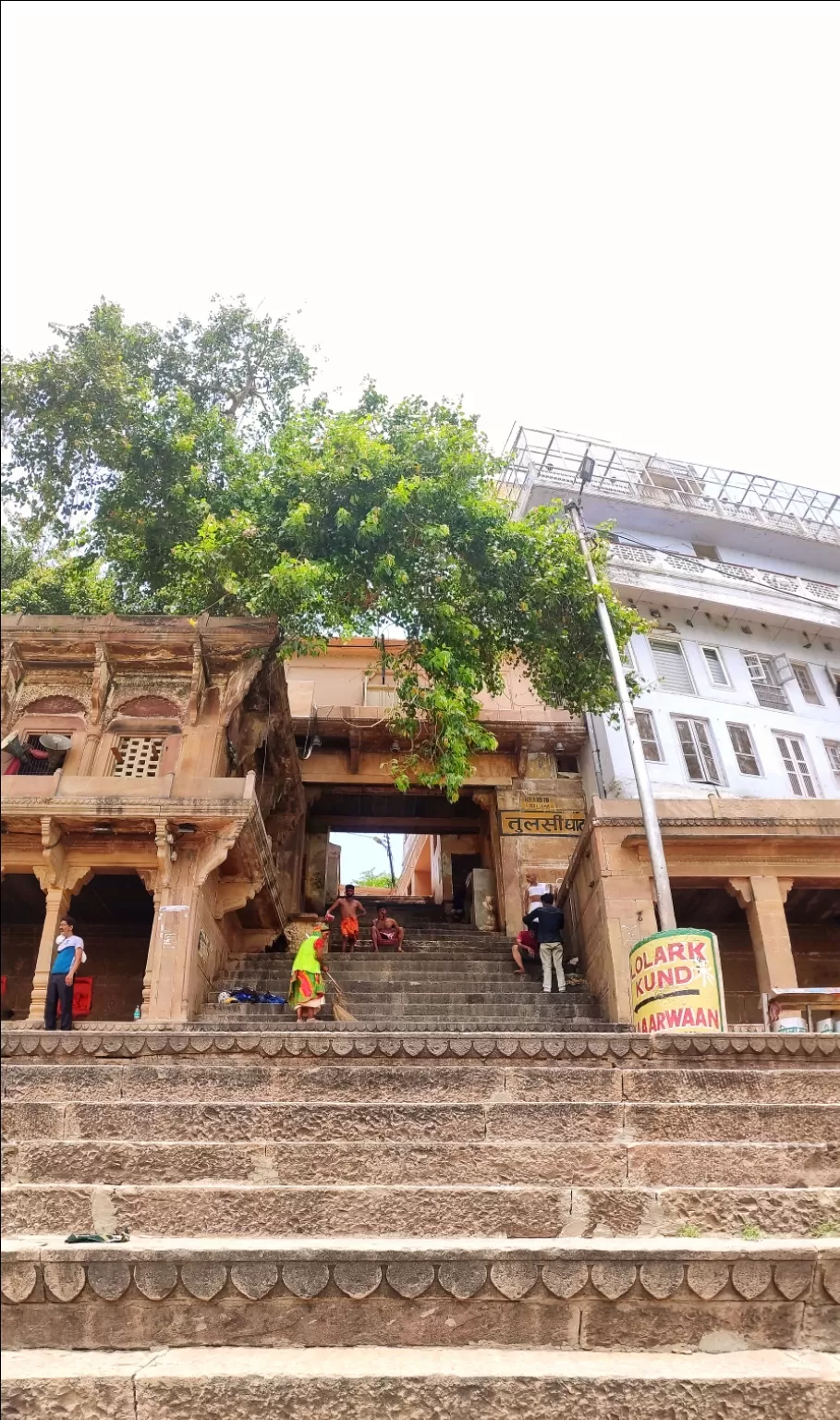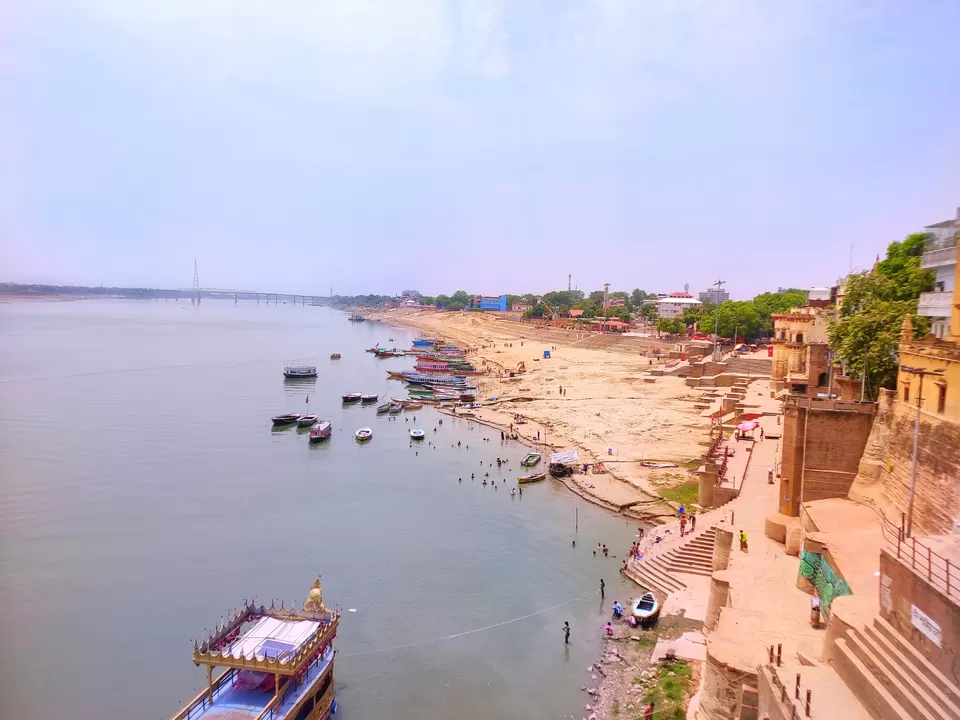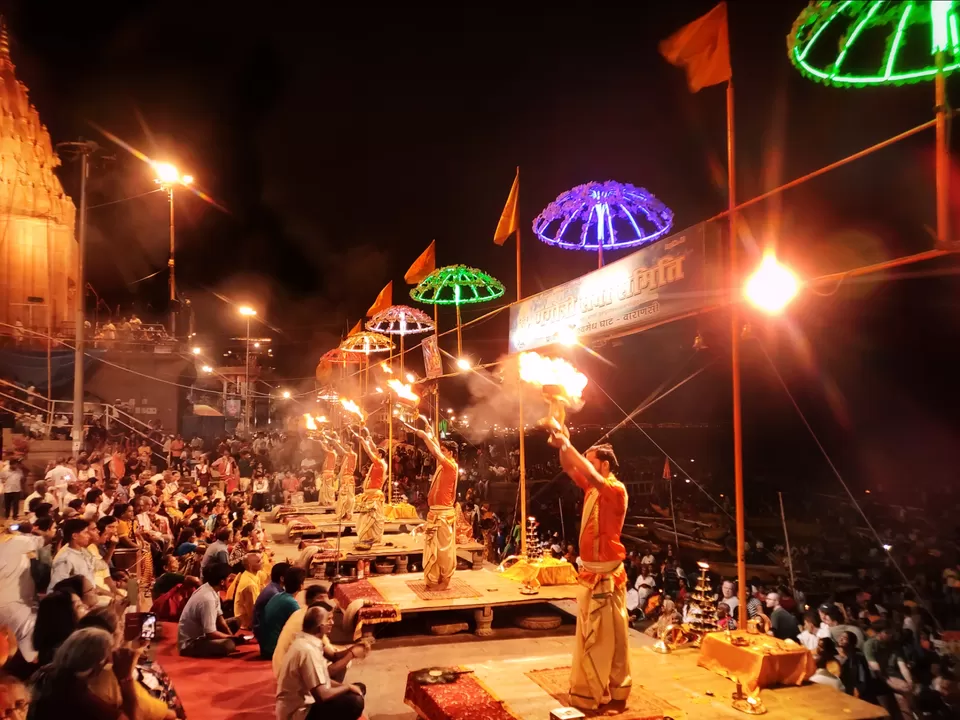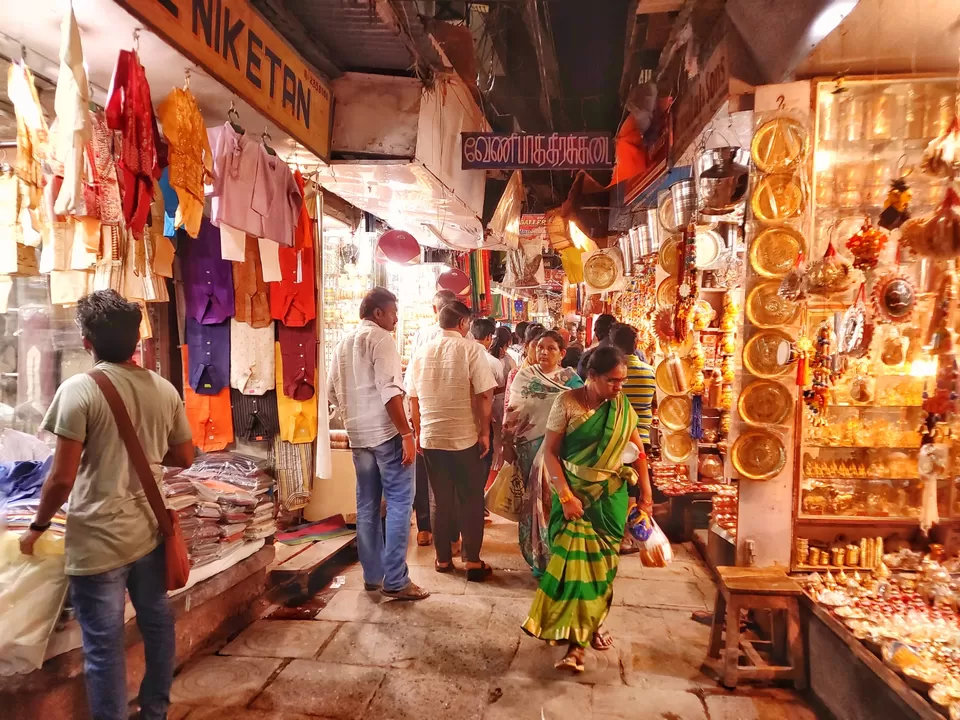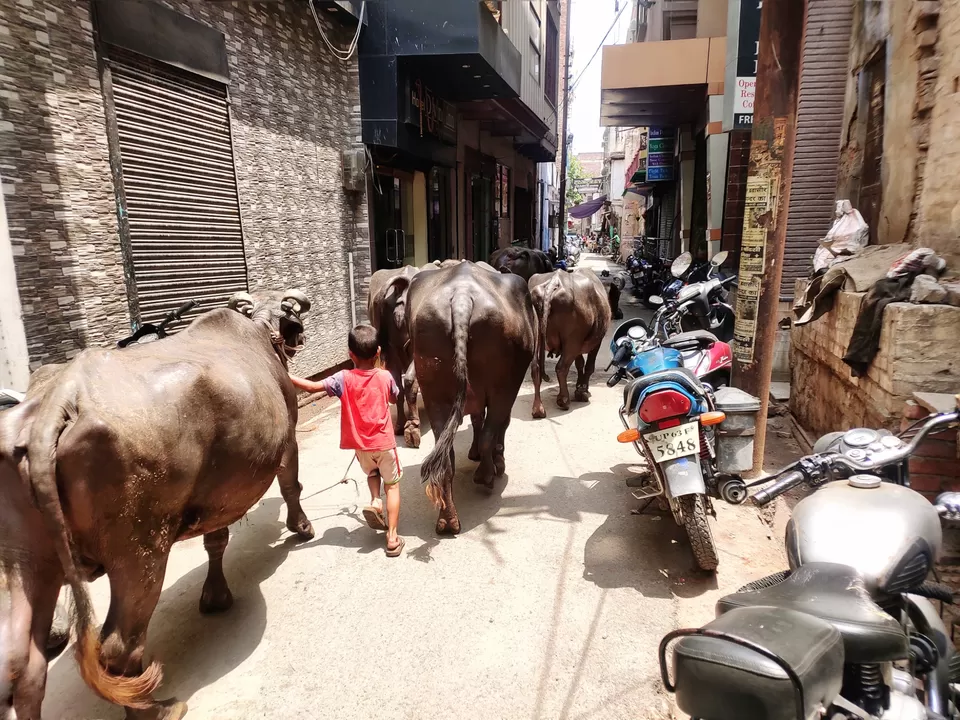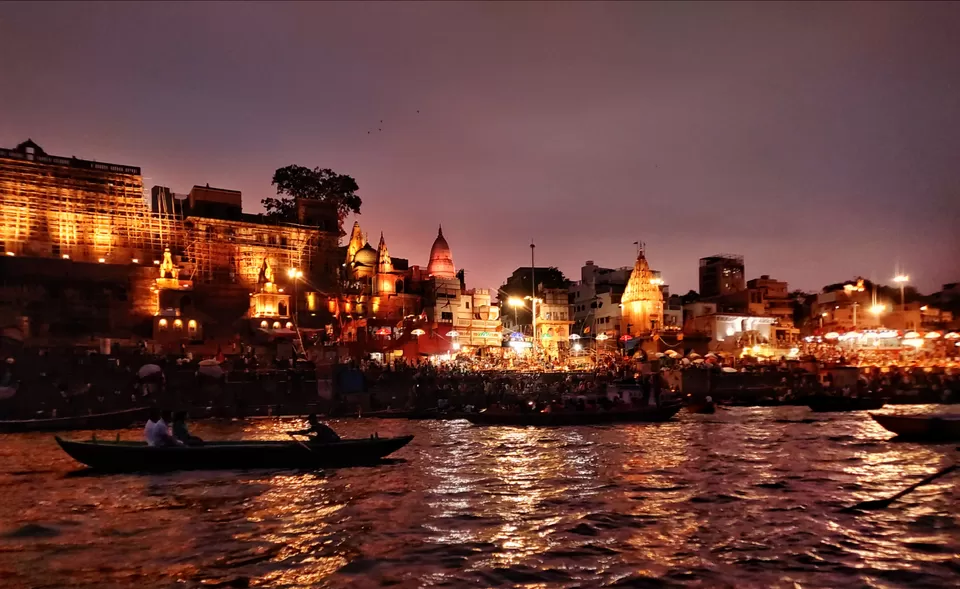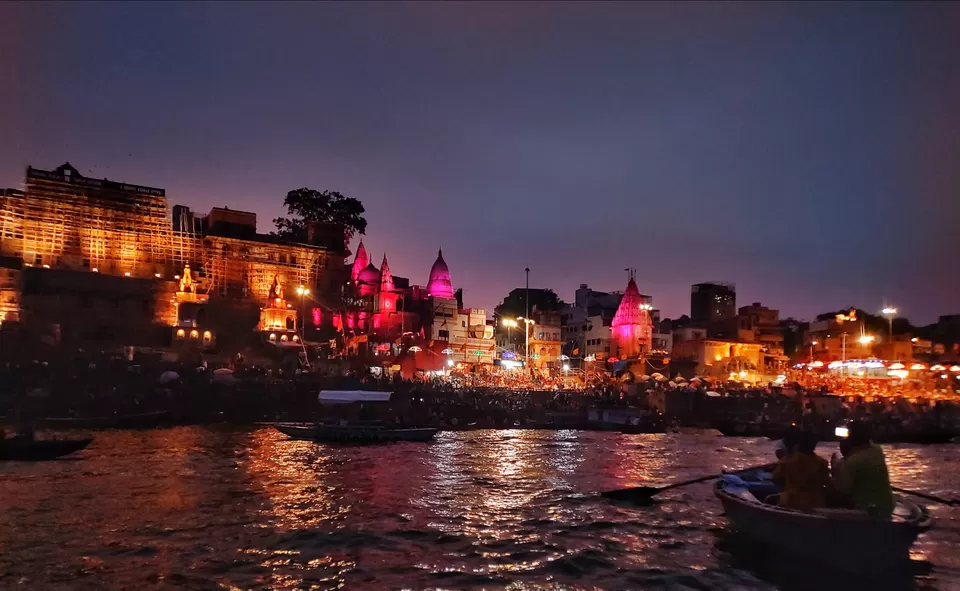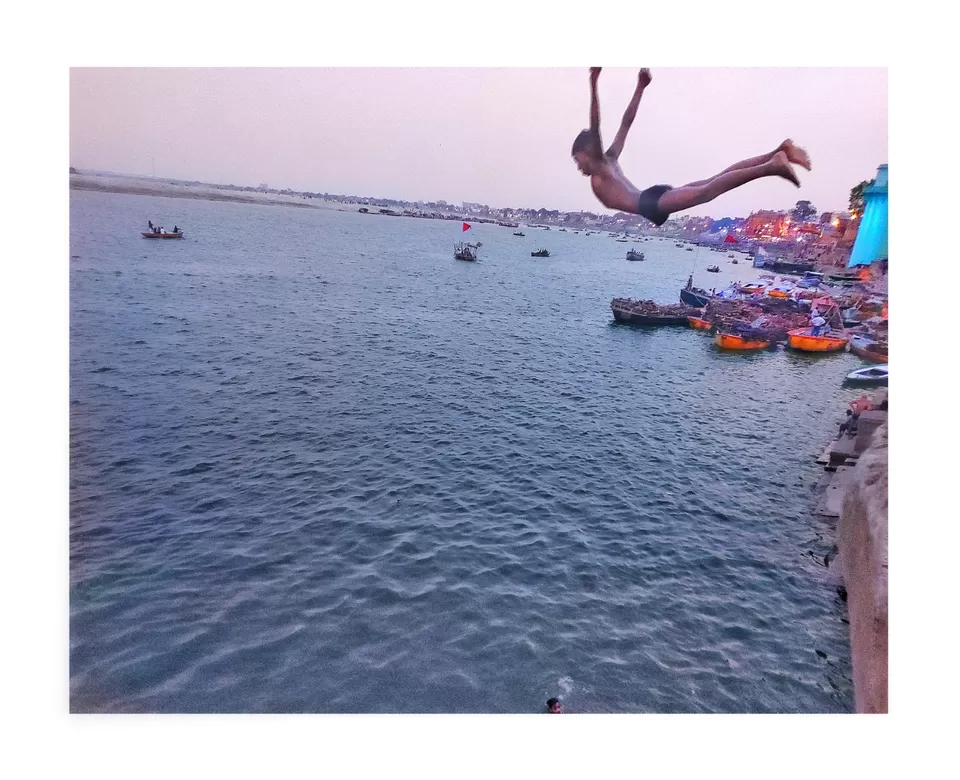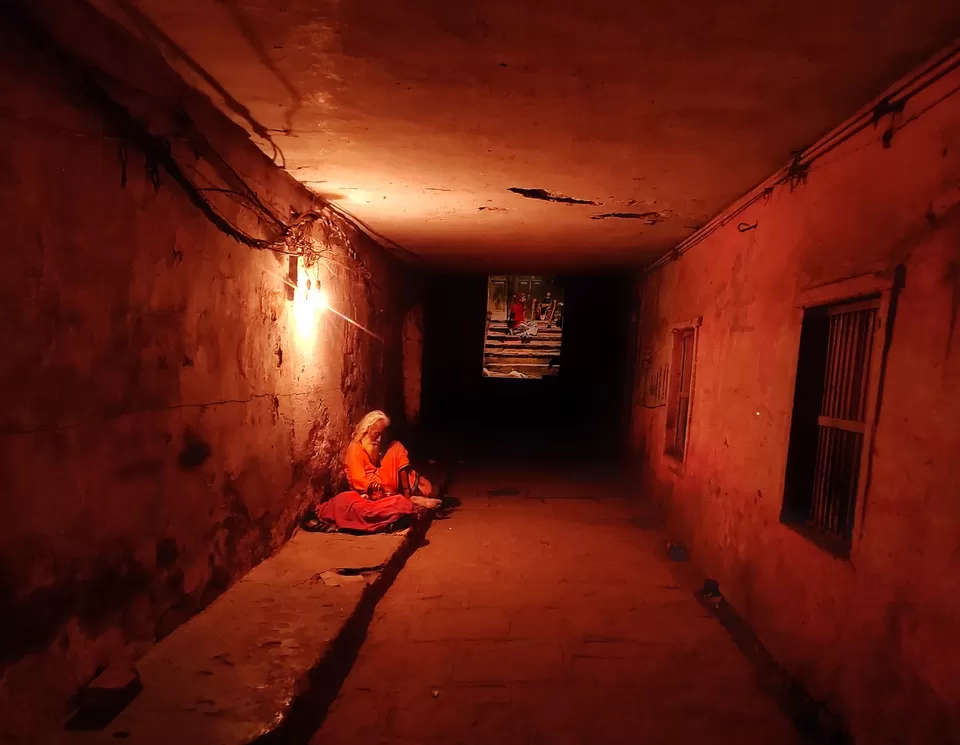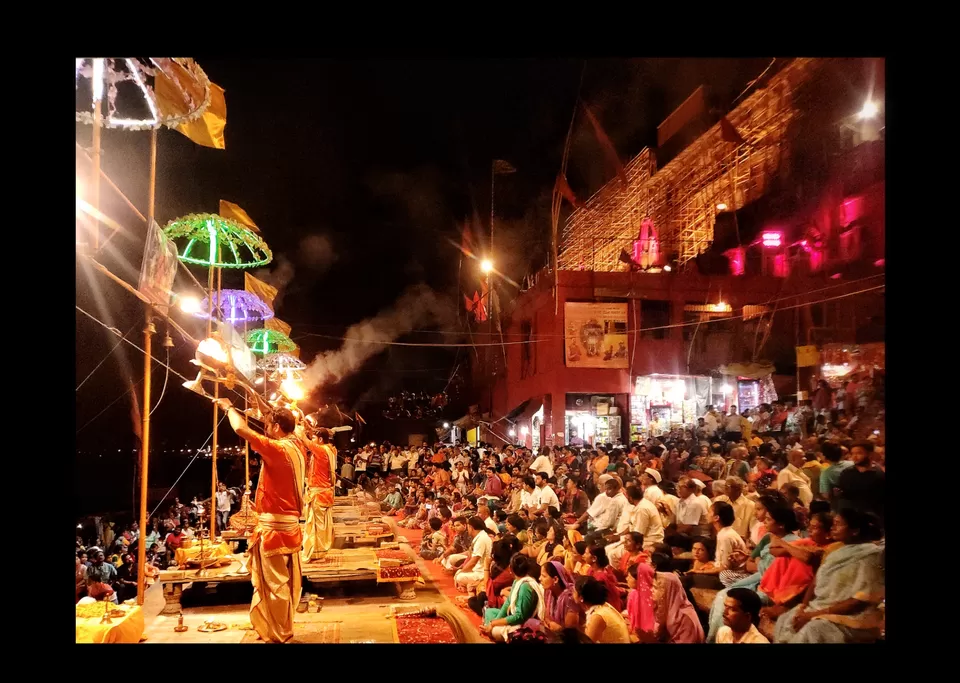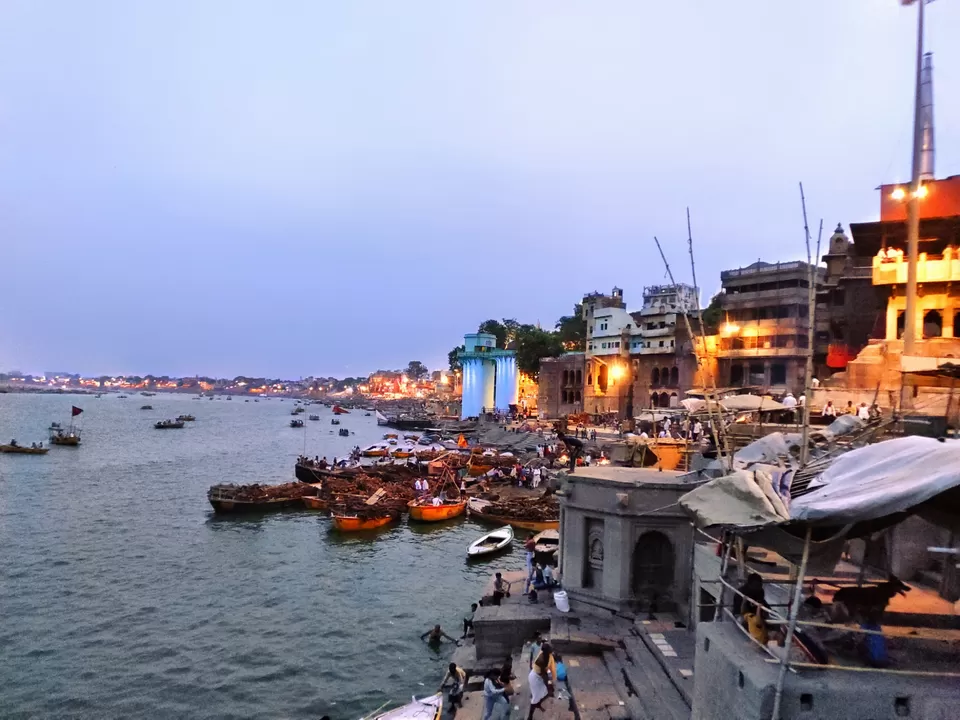 I reached banaras in the morning after around 17 hours of train ride. I had my bookings with HosteLavie Varanasi on Chet Singh ghat (few ghats before famous Assi ghat). It's a beautiful property with clean rooms and included breakfast, the owner of this place Mr. Shyam was amazing host and helped me with my questions.
After a quick shower i went out to see the beauty of Banaras and it was beautiful and full of life. In my 3 days stay i experienced that Banaras slowly grows on you and i realised this when i was at train station leaving banaras.
Things to Experience in Banaras -
• Walk in the old city.
• Boat ride in the morning and sunrise.
• Boat ride in the evening for Sunset and for the mesmerizing view of Banaras all lit up.
• Subhe-E-Banaras a everyday event hosted by thr government at assi ghat.
• Evening aartis atear Dashasvamedh ghat.
• Lemon tea at ghats.
• Brown bread bakery, Pandey ghat.
•Blue Lassi.
• Cheap and delicious south Indian food (endless number of small cafes)
After Varanasi, i took an overnight train to Lucknow, reached Lucknow at 6 in the morning. Well not all days are happy days, so after reaching Lucknow i had to roam around for almost 3 hours in search of hotel as I didn't had any prior bookings like always, most of the place i went to were full or had too much tariff, after few hours i finally went to a Oyo property where the price was okay but i had to wait 3 hours to check in since the check in time was 12.00 PM, so i took a nap on the sofa while waiting for my room to get ready.
After i got my room, took a quick shower and went out to have some food, while i was walking around Charbagh area i found a Bakery and bought a few things from there one of which was a 30 rupees cake packet with 6 big slice in it and by far this was the best bread cake i had that too in such cheap price.
In evening I went out to Aminabad (old city Lucknow) where the famous Tunday Kababi wala is. I ordered a plate of their famous kabaab with paratha (made of rice flour) and a plate of kheer. Right after i took my first bite i understood why this name and place is so famous all around the world, the kabaabs were delicious and melted right into my mouth. Aminabad is also famous for their local old market so after having my food i went out to see the market and Lucknow River Front.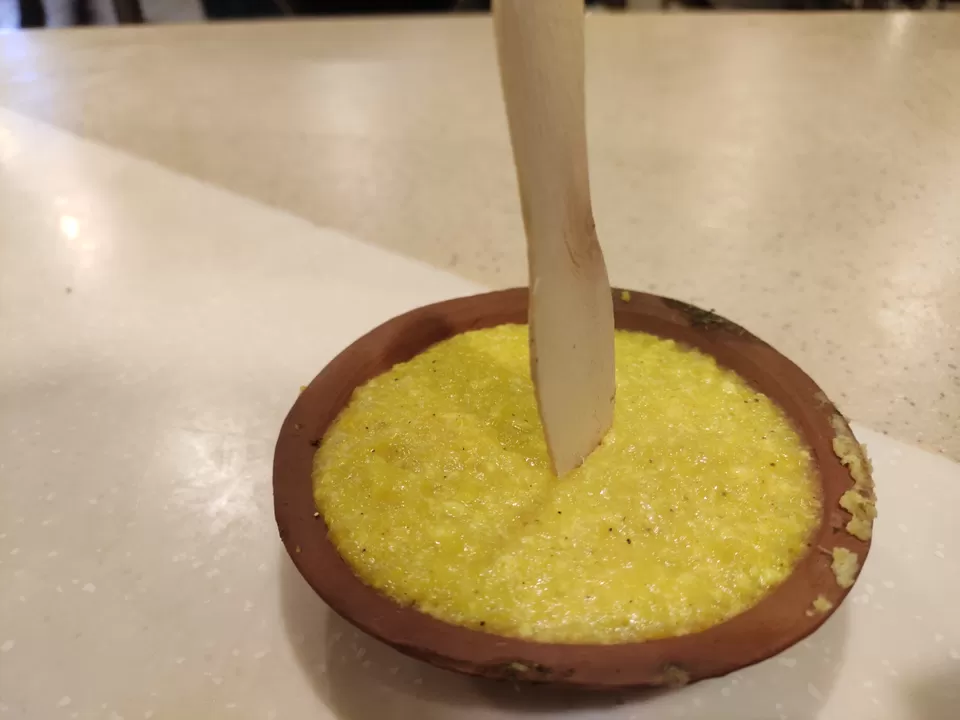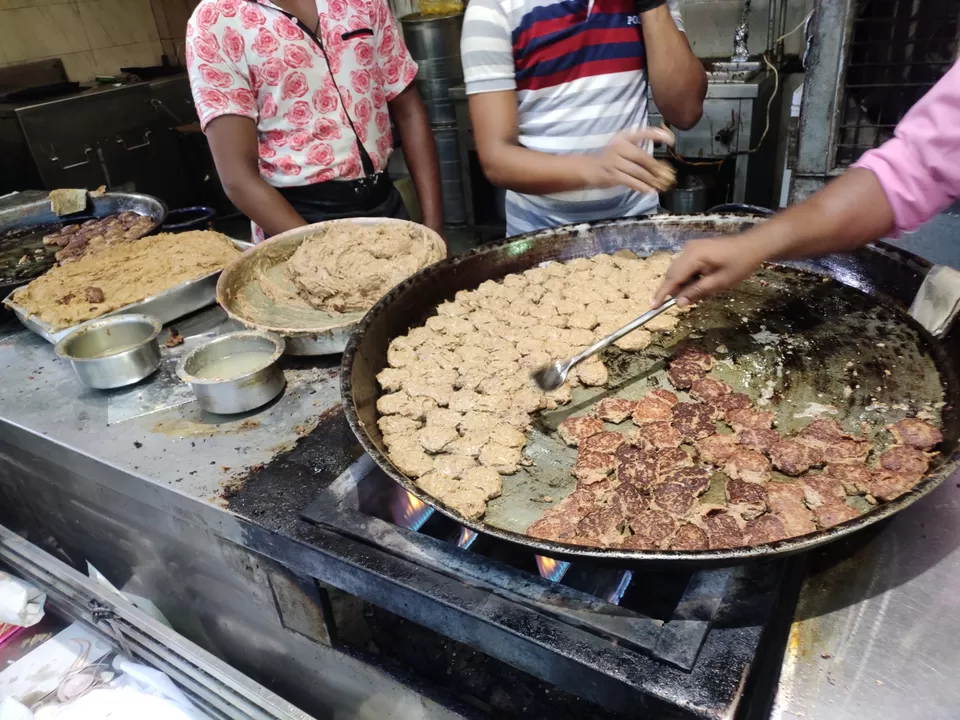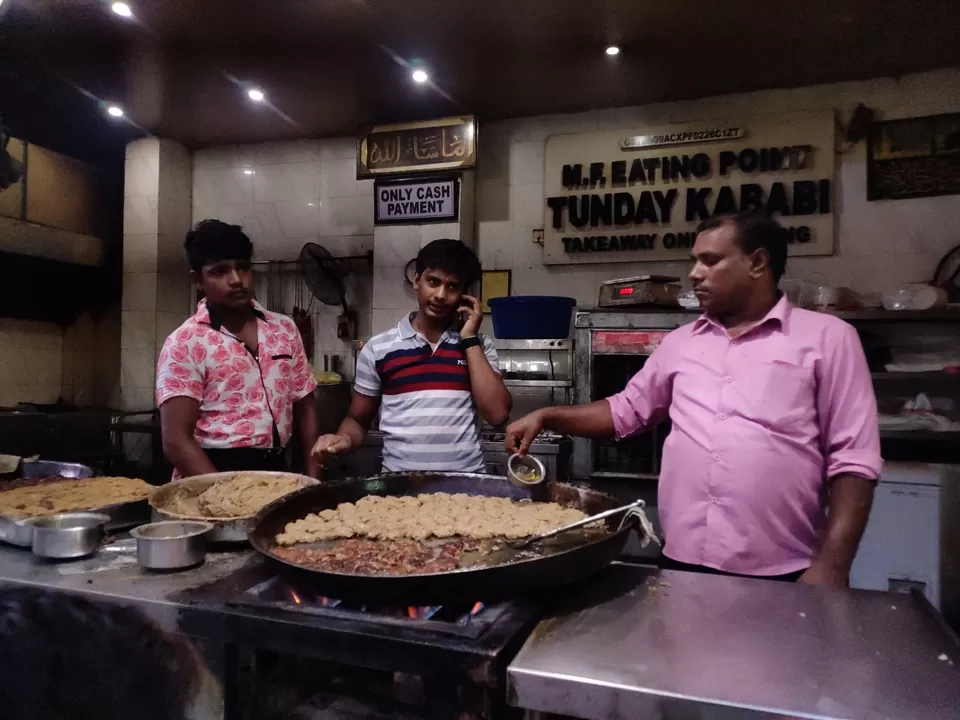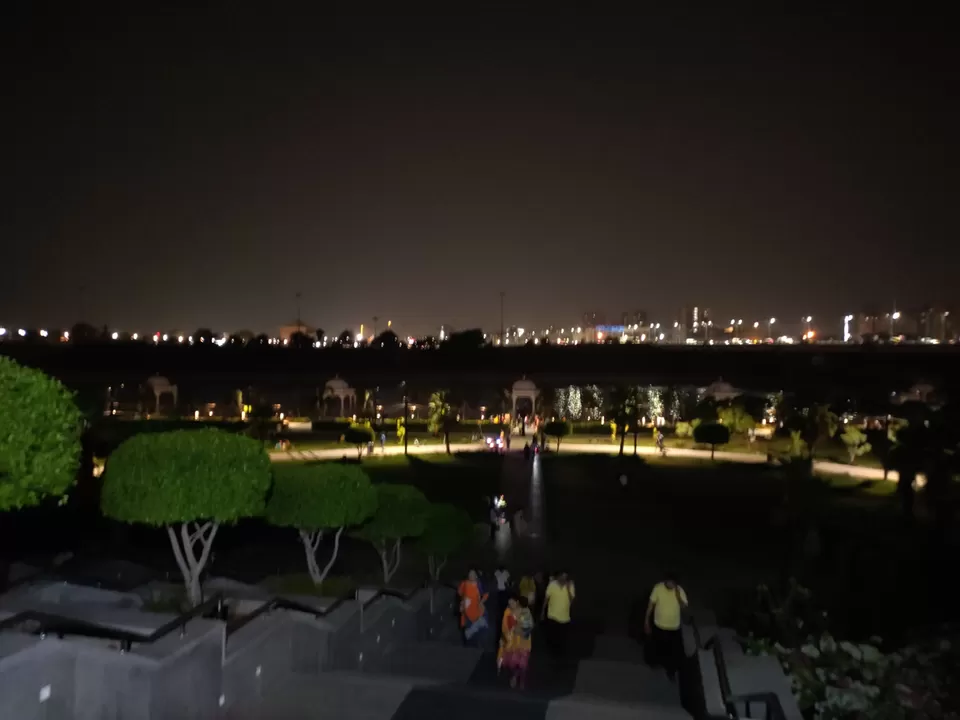 This was my last day in Lucknow so i decided to check out of my hotel and leave my bag at the reception while i explore the city since my train was at 12 in the night.
My first stop was Bada Imaambada. This place is so beautiful with Mosque, Labyrinth (bhool bhulaiya) and Step well (Baori) in it, one should take a guide to see this place as it's impossible to come out of labyrinth without the help of a guide.
Roomi Darwaza is right next to Bada Imaambada, made by nawaab is a beauty of architecture.
Things to Experience in Banaras -
• Tundey Kababi, Aminabad and Chok area
• Kheer, Tundey Kababi, Aminabad.
• Shahi Tukda, Aminabad.
• Kabaab Paratha, Aminabad.
• Idrish ki biryani, Chok.
• Pulao zarda, Aminabad.
• Prakash Kulfi, Aminabad.
• Netraam sweets, Aminabad.
• Sharma Chai wala, Hazratganj.
• Baba Chai wala, Charbagh.
• Kulcha- Nahri at Rahim ka hotel, Chok.