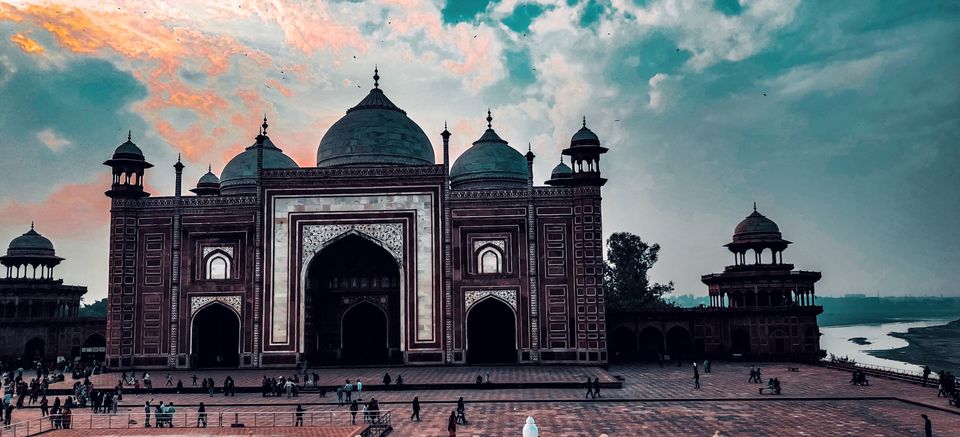 We started our road trip from hometown Kanpur to Agra which is approximately a 4-hour drive. The weather was perfect that day not too cold or sunny as we head forward the view around us turned beautiful I can guarantee in years I had nor seen so clean and well maintained roads.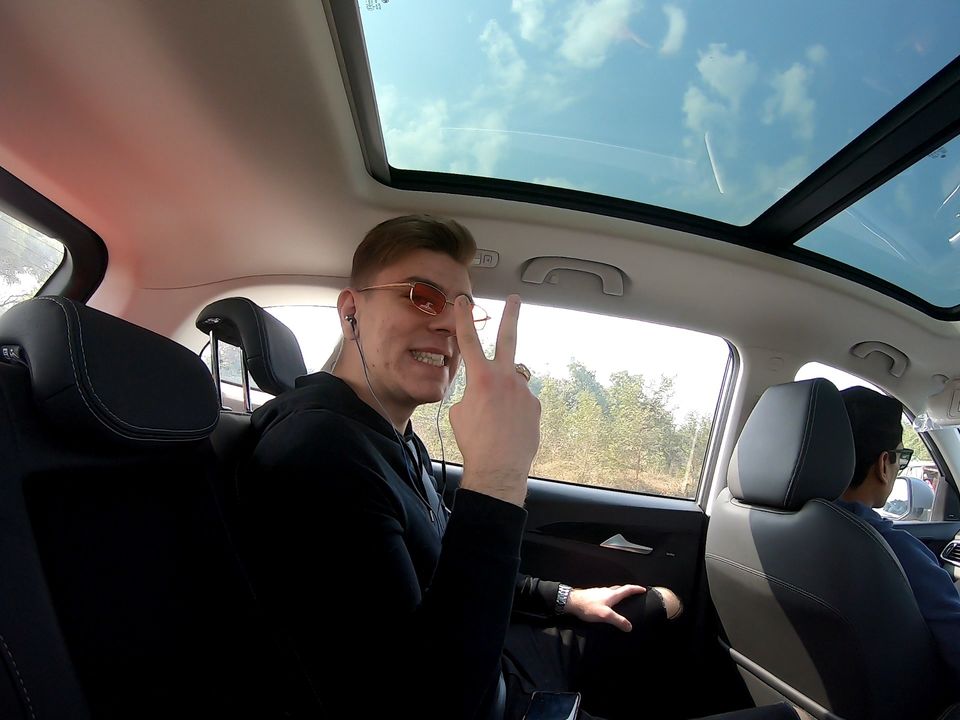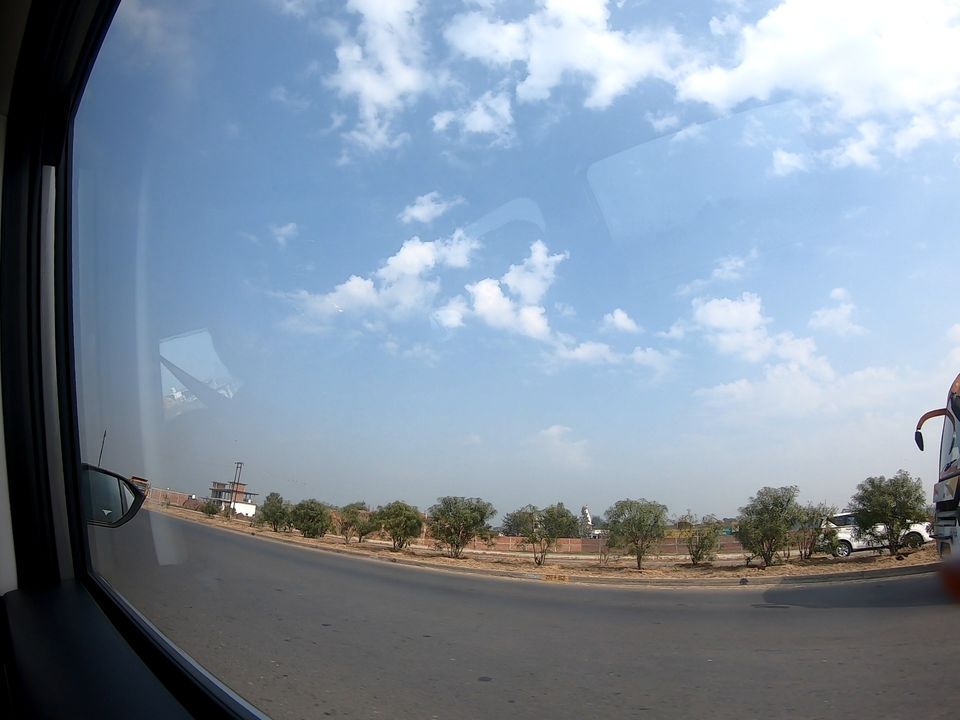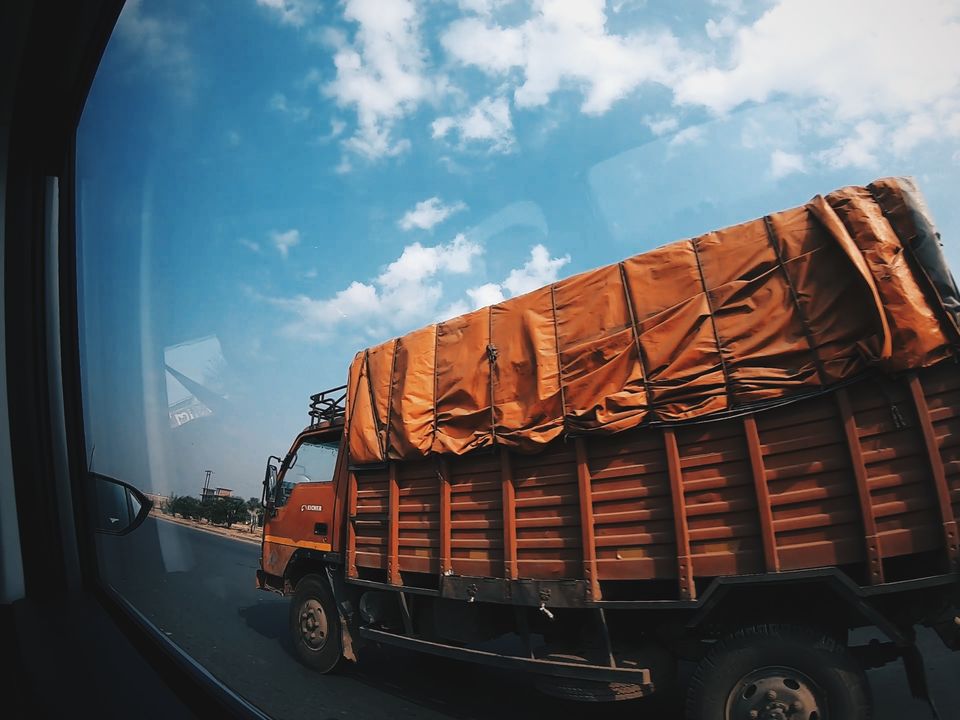 Finally, we reached the Taj Mahal as we entered we were drawn towards it by its exquisite beauty and elegance it's done style structure is one of its kind, as we stroll and walk to get a full view of it's the architecture we get an essence of it's a magnificent history it's truly one of the wonders.
Tip: Try to visit in the offseason as it's less crowded. As for us, we went during the peak holiday season so we had to stand in a Que to buy tickets being a female it's lucky for me that the lady's line was very short and I could quickly by tickets for all of us. Also buy the tickets that involve the domes visit.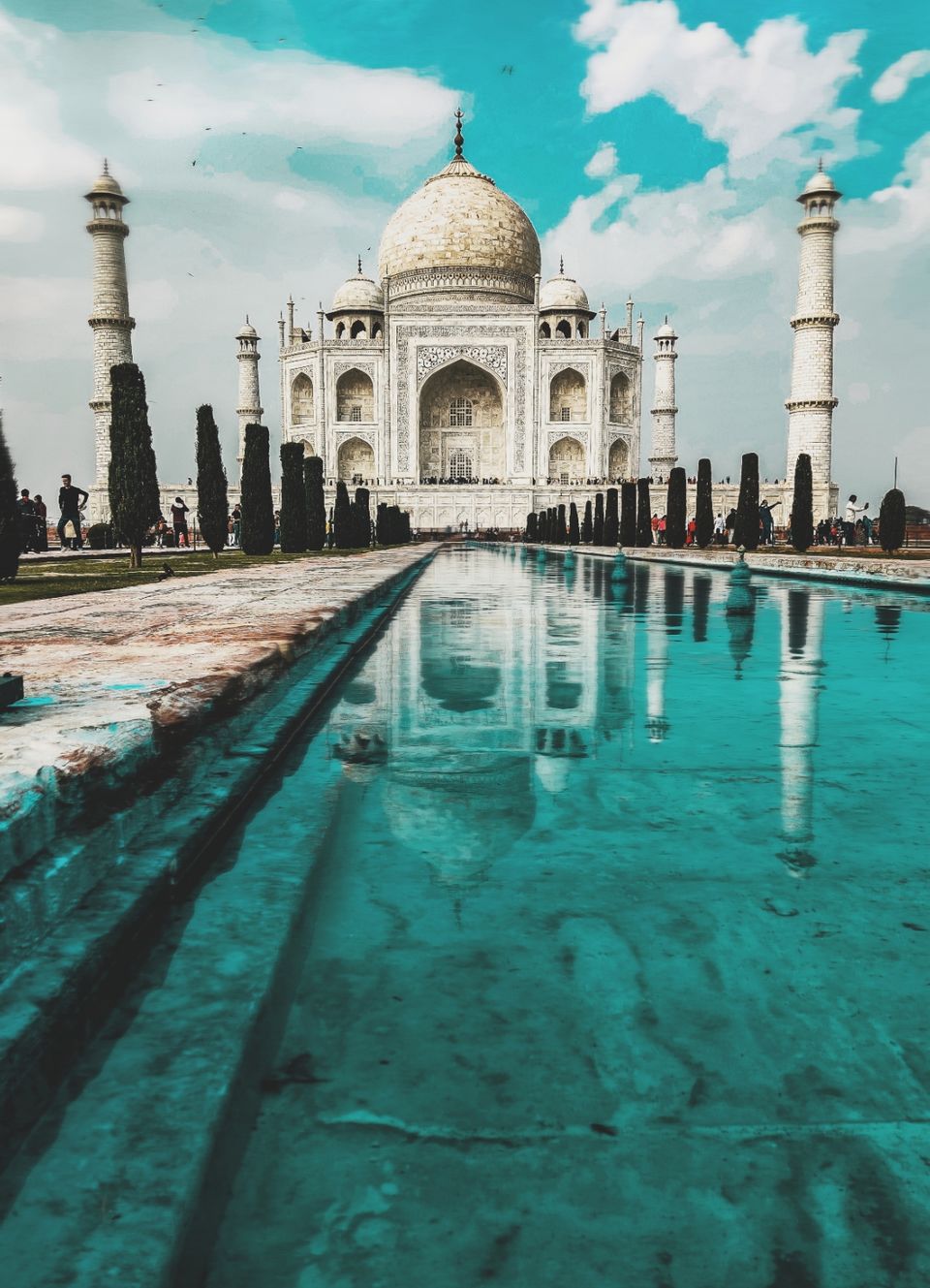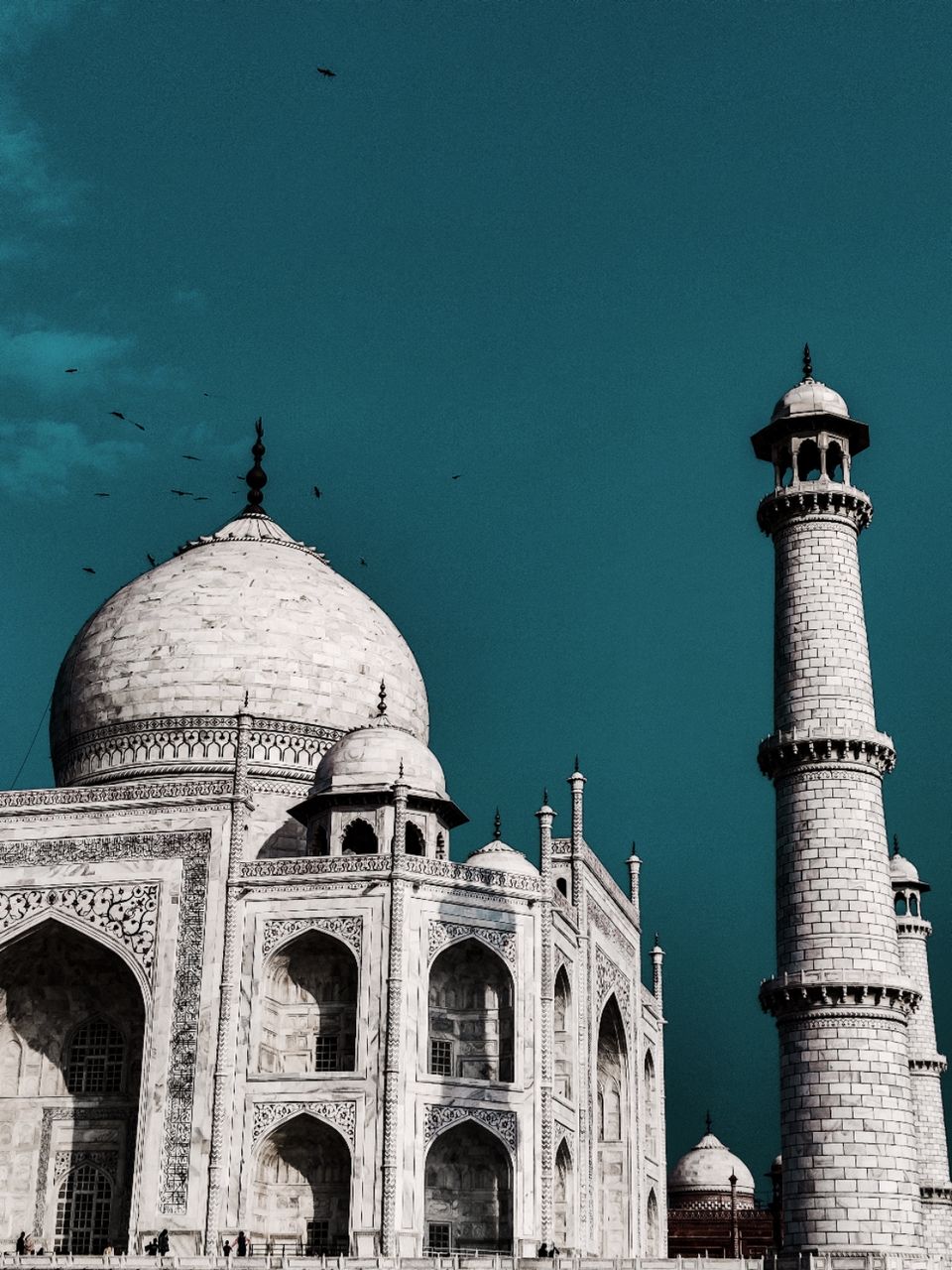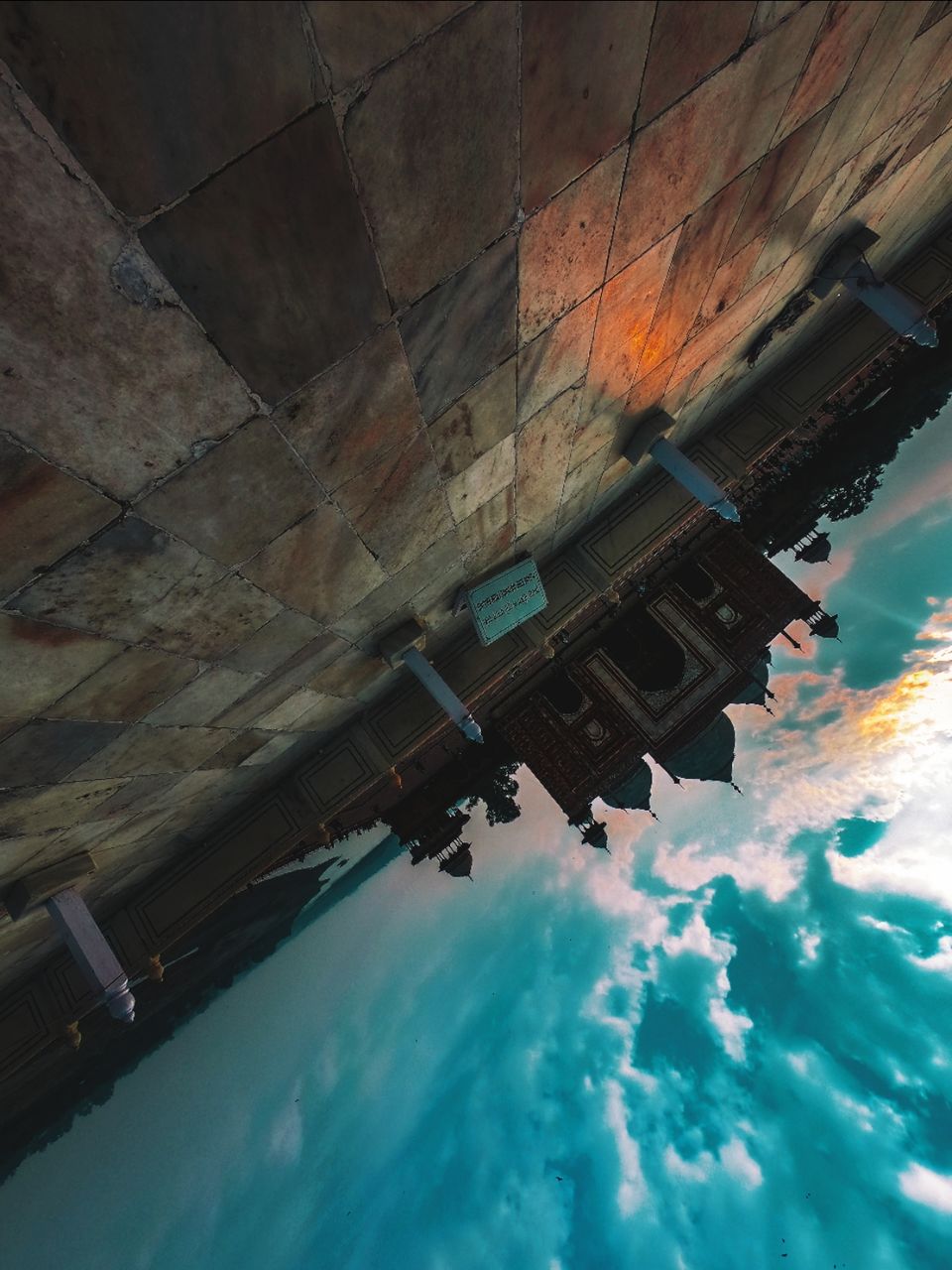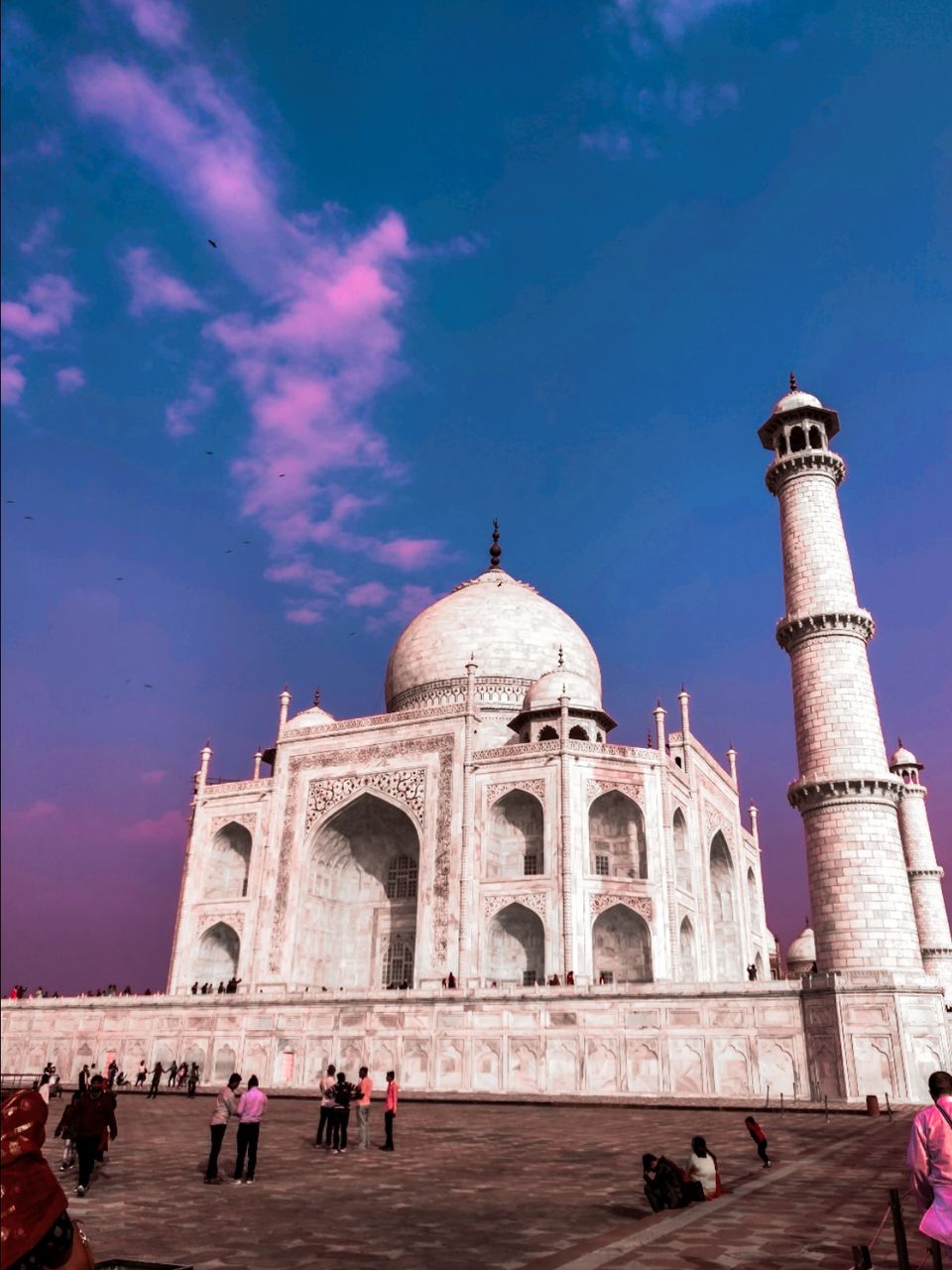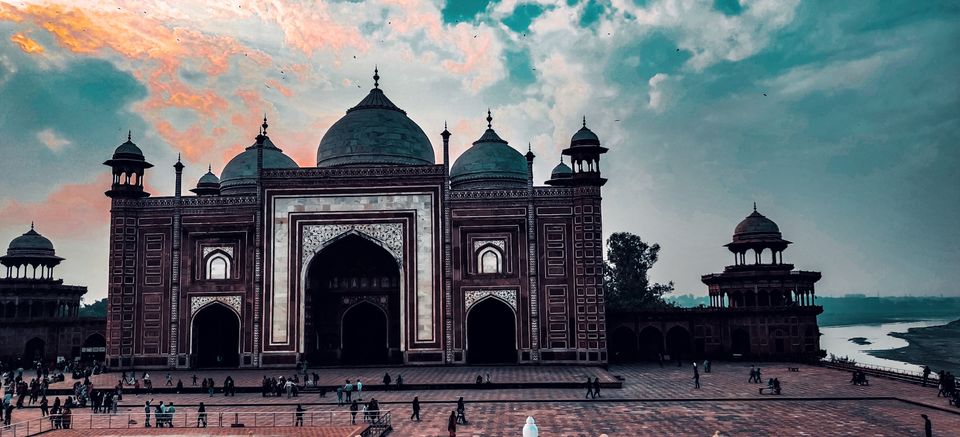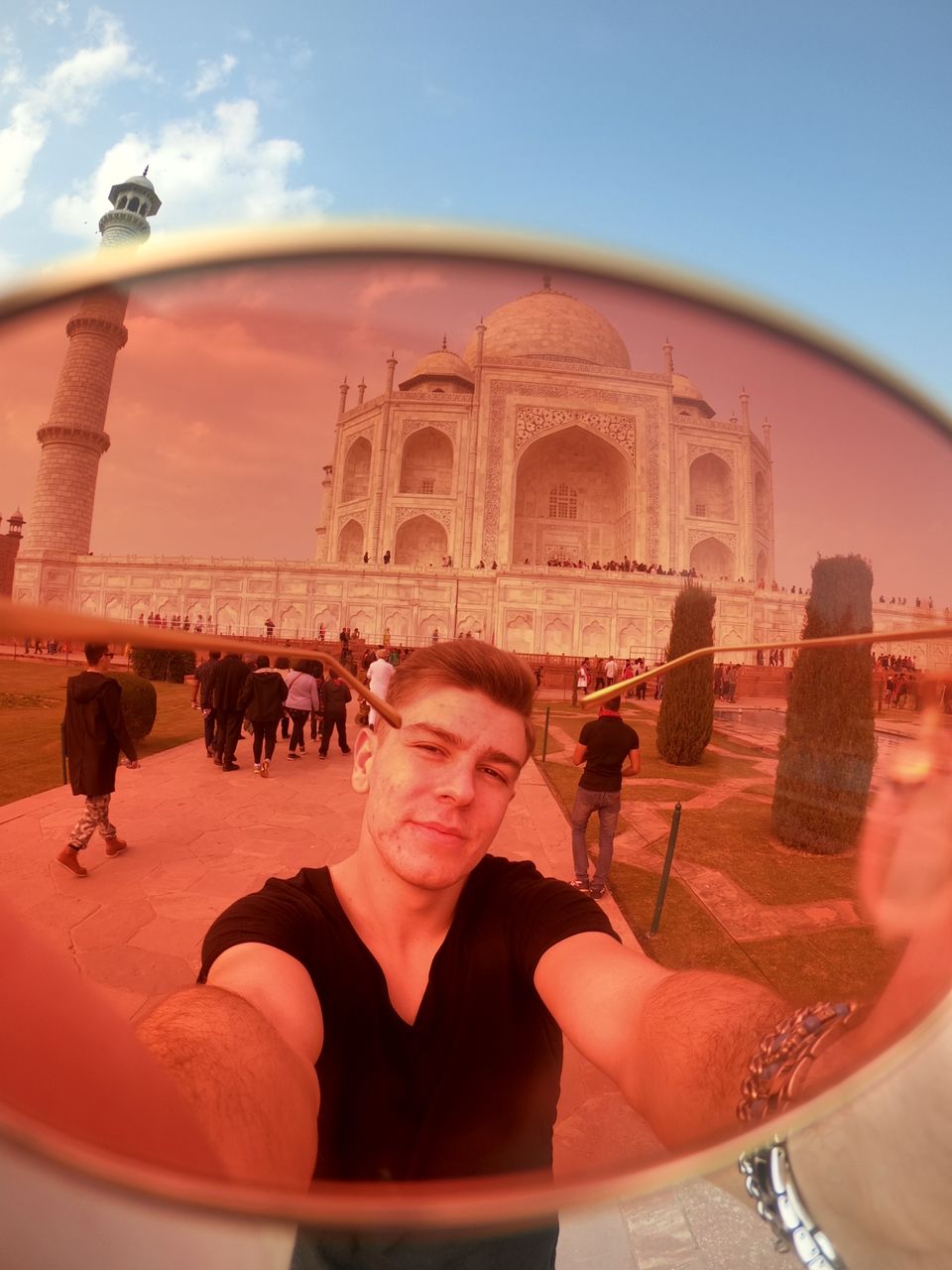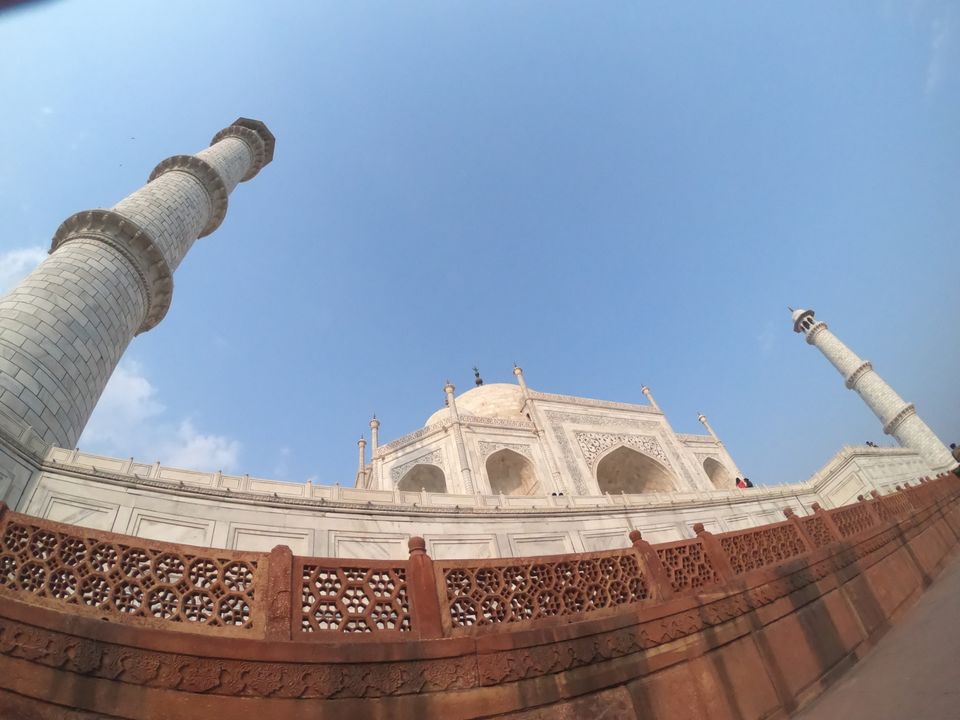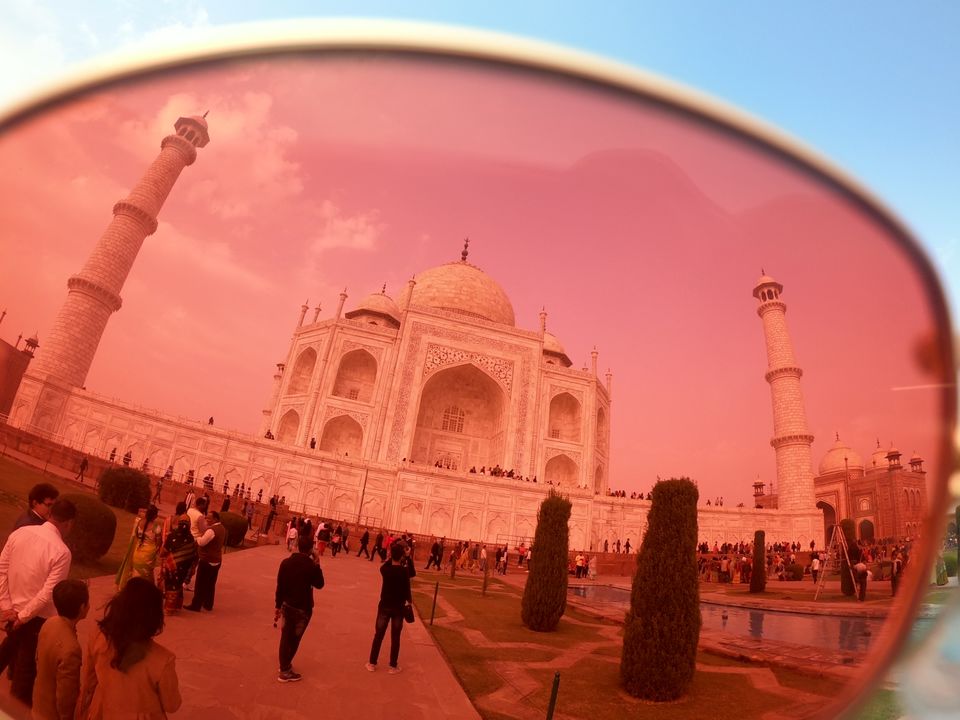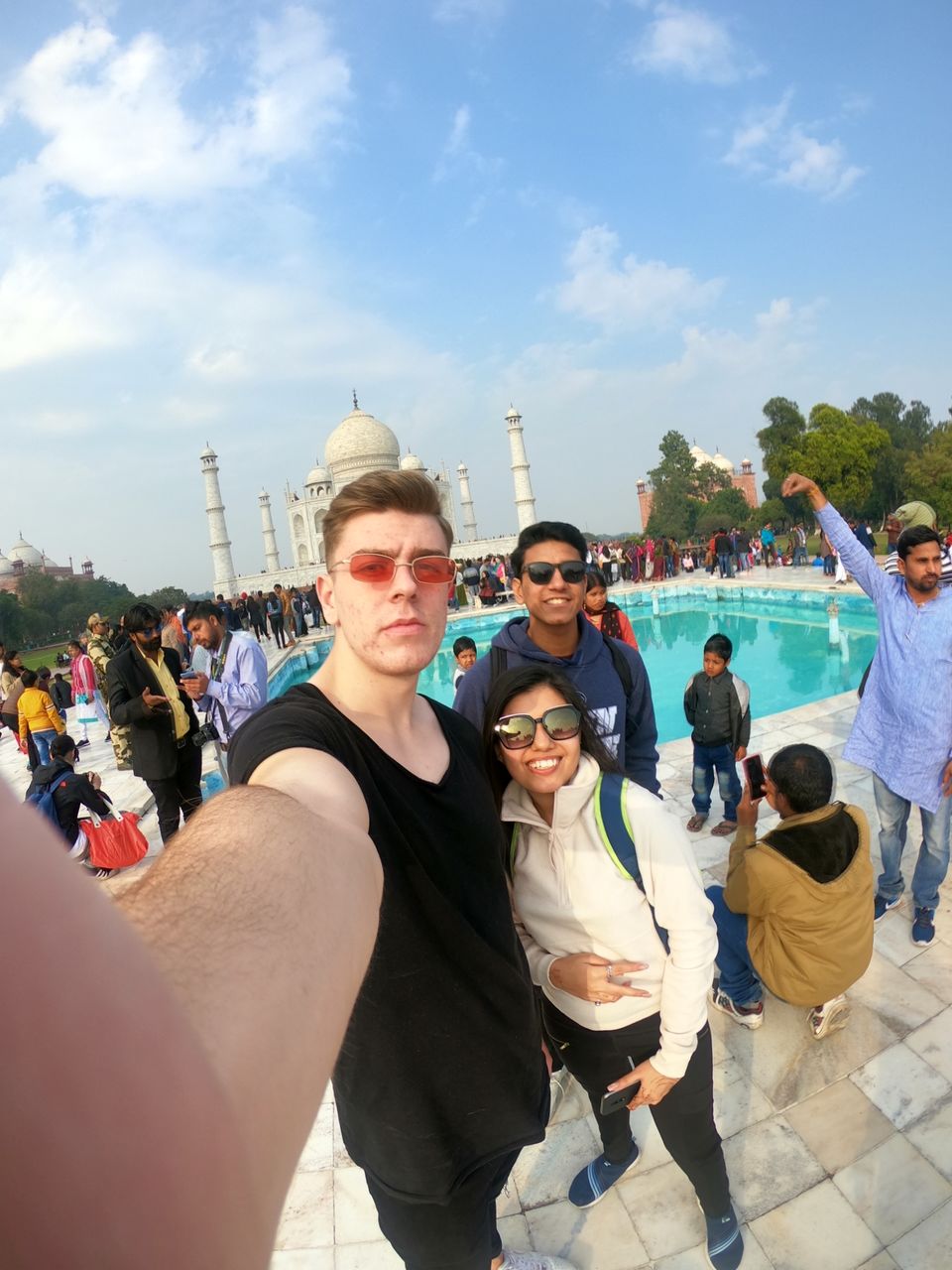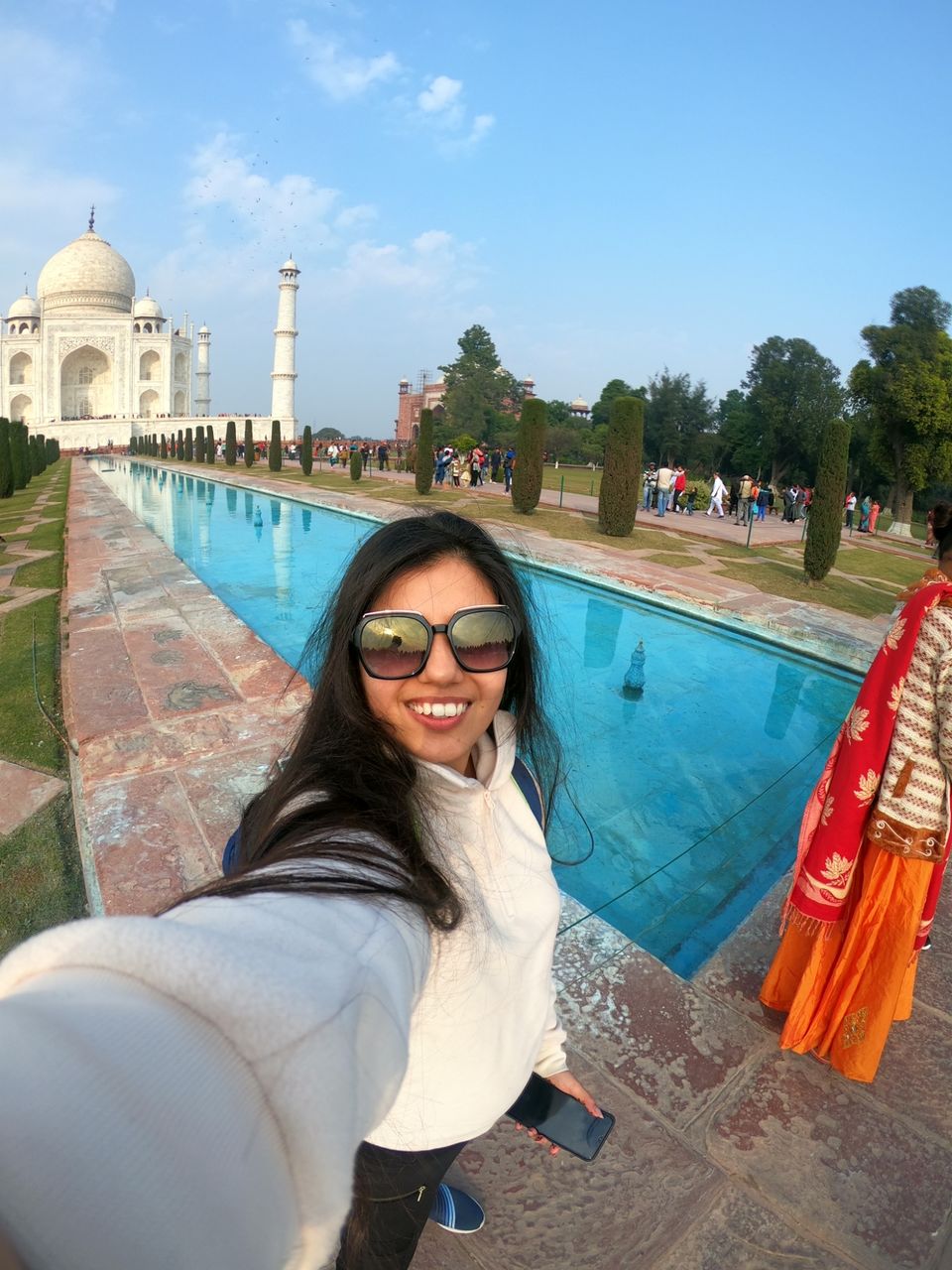 Our second stop for the day was Agra fort again a beautiful fort wrapped in its majestic history as we entered we listen to the tales of the kings and queens of there time how they conquered the fort and what was there royal lifestyle as they lived there. The time we entered the fort was around 4ish and we were lucky enough that we got to witness the beautiful sunset over the fort.
Tip: I would totally recommend you to take a guide with you to hear all the tales and sagas of the king's and queens. Also, the fort closes its gates for the guest at 5:30 so visit it before that best time late evening to witness the sunset.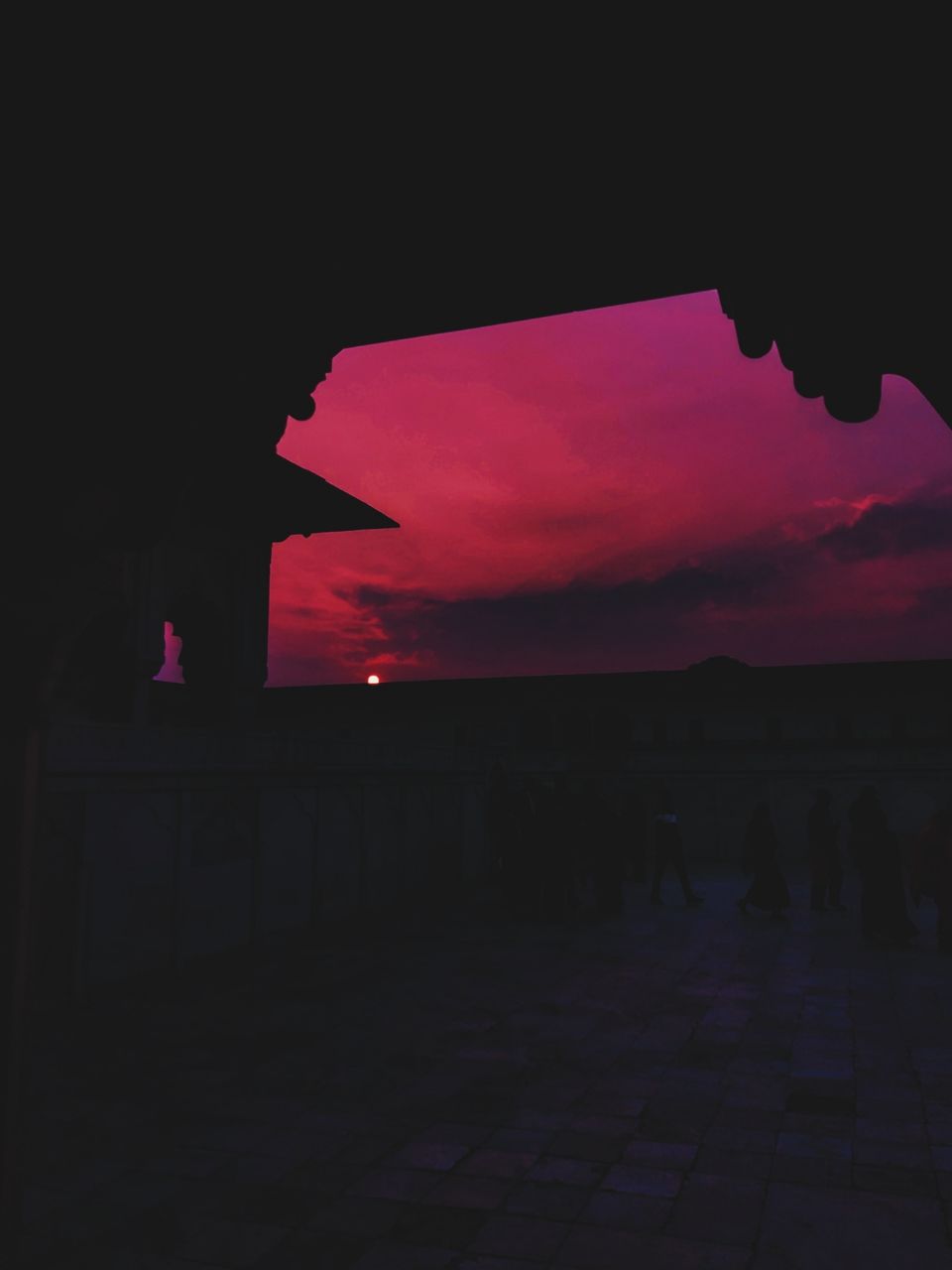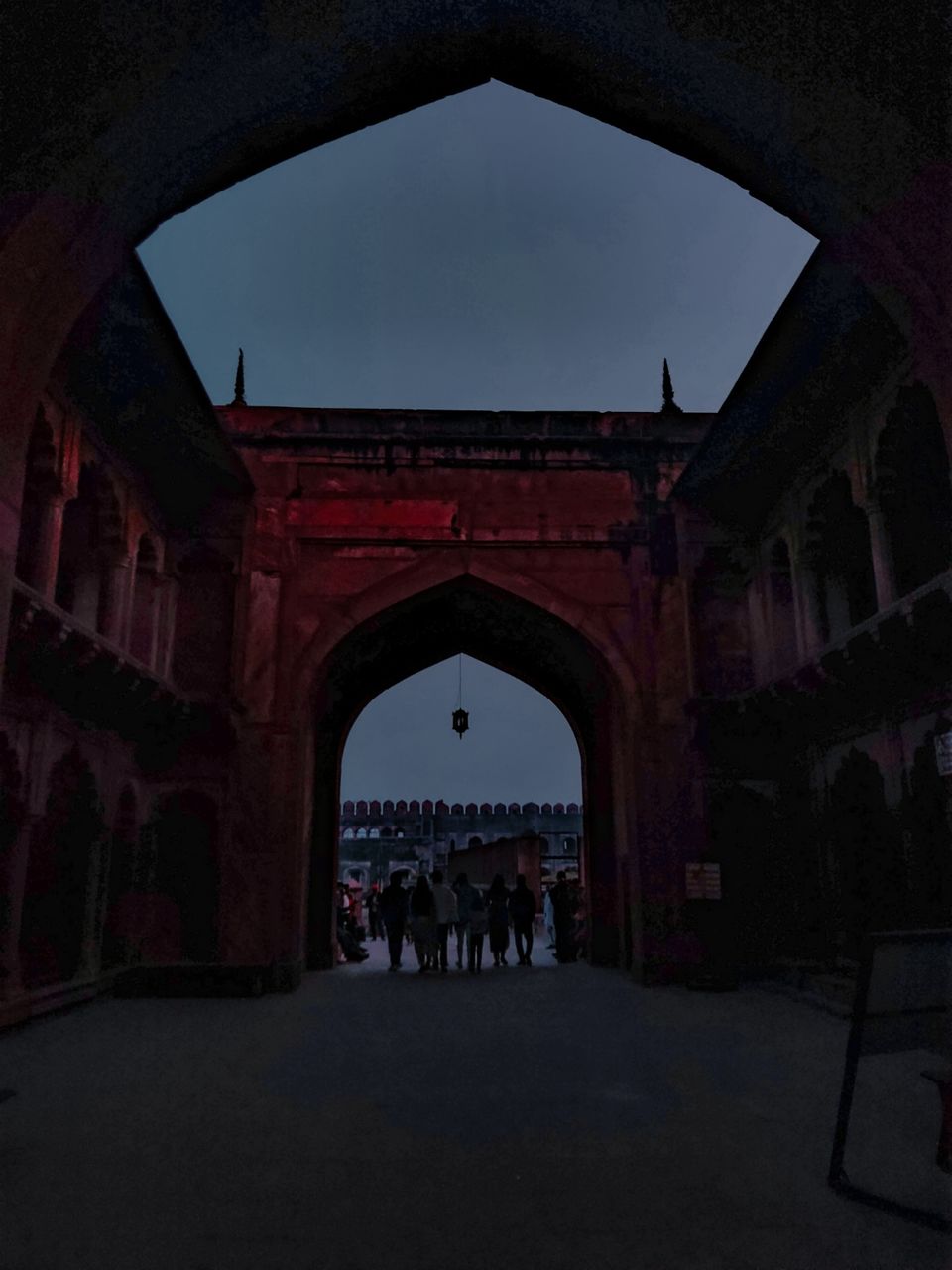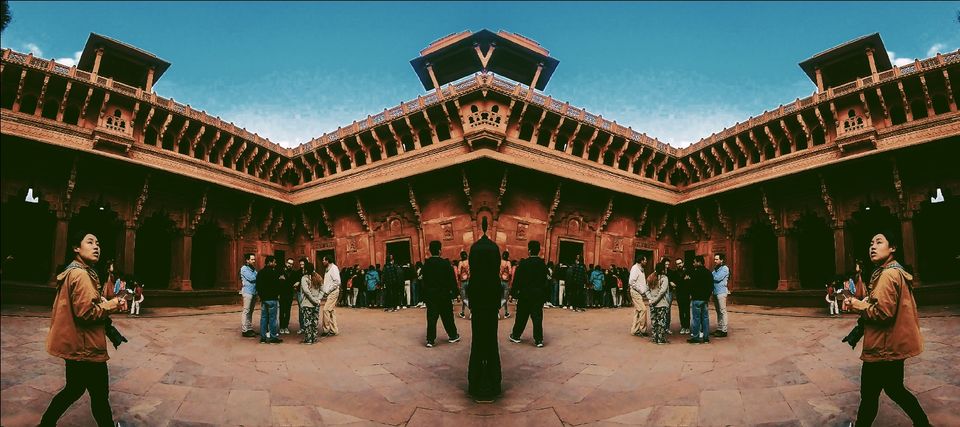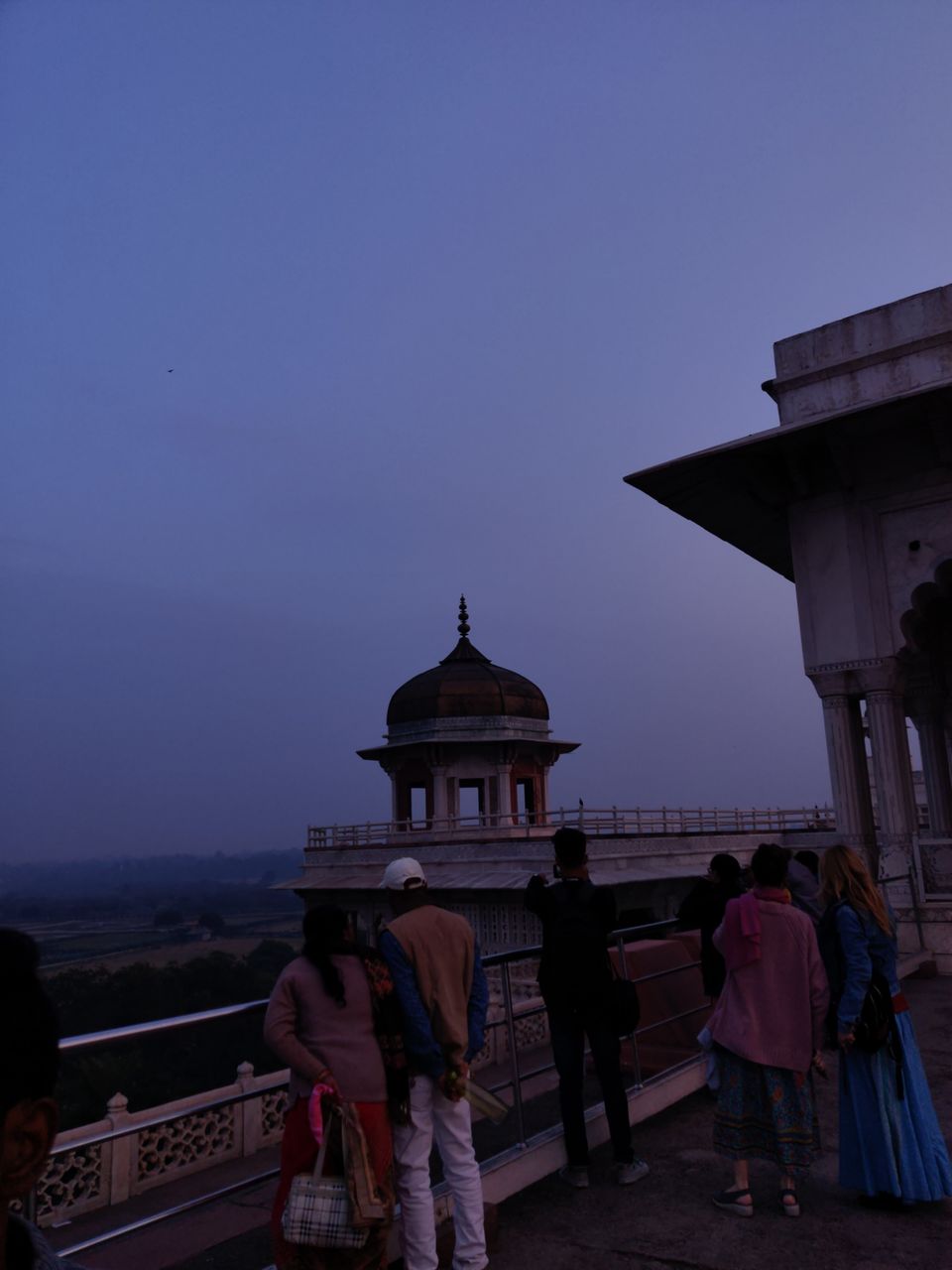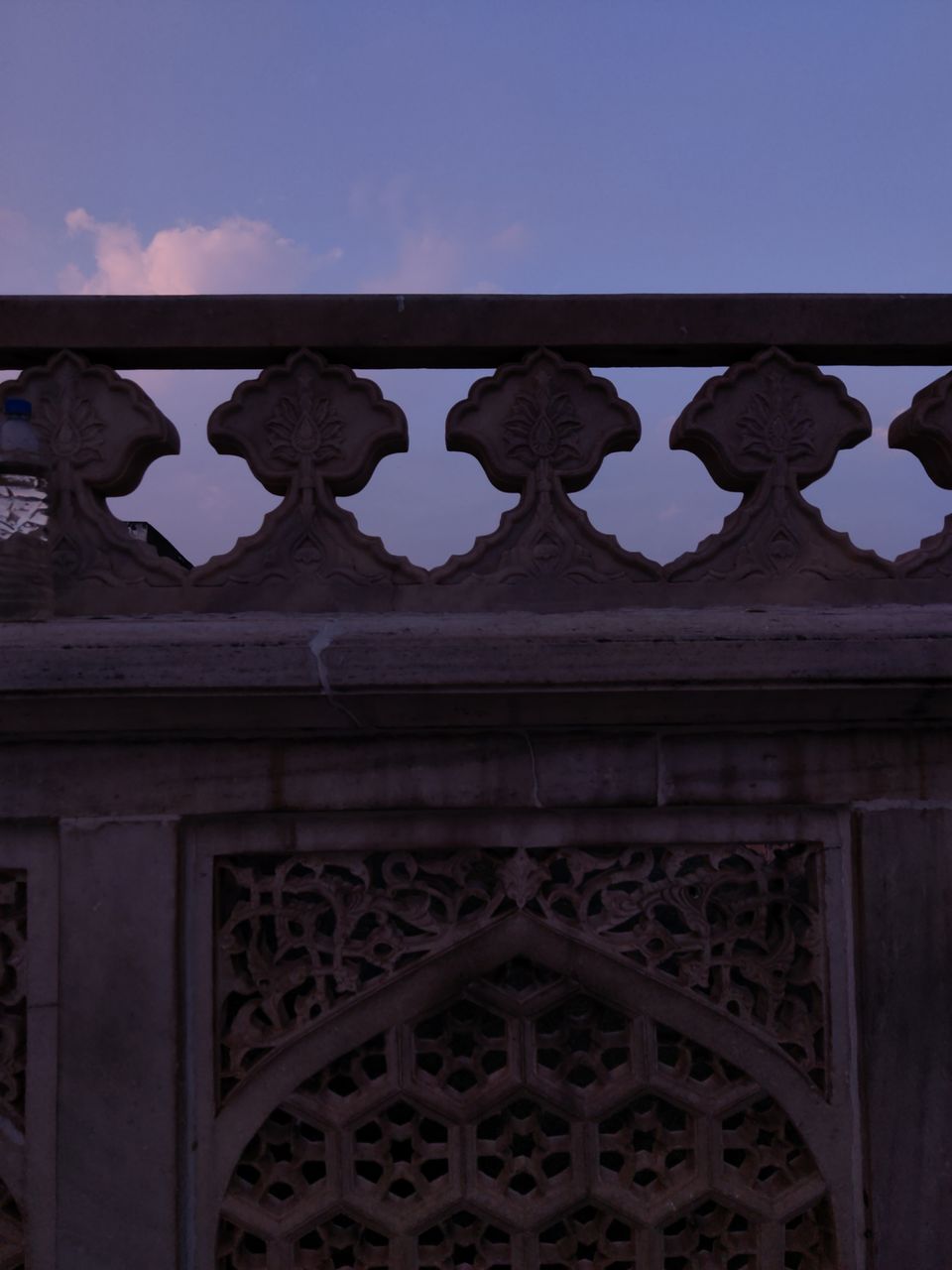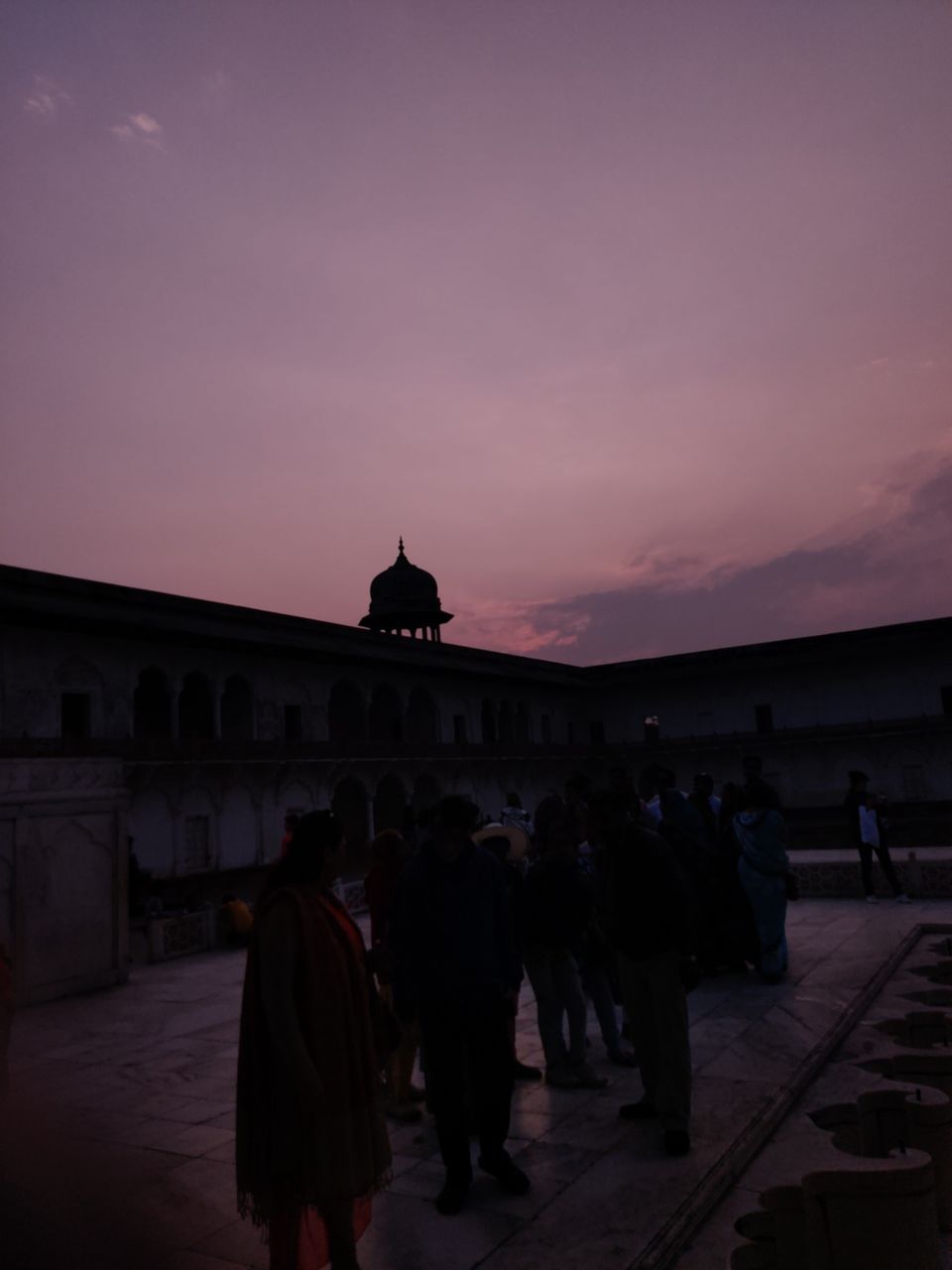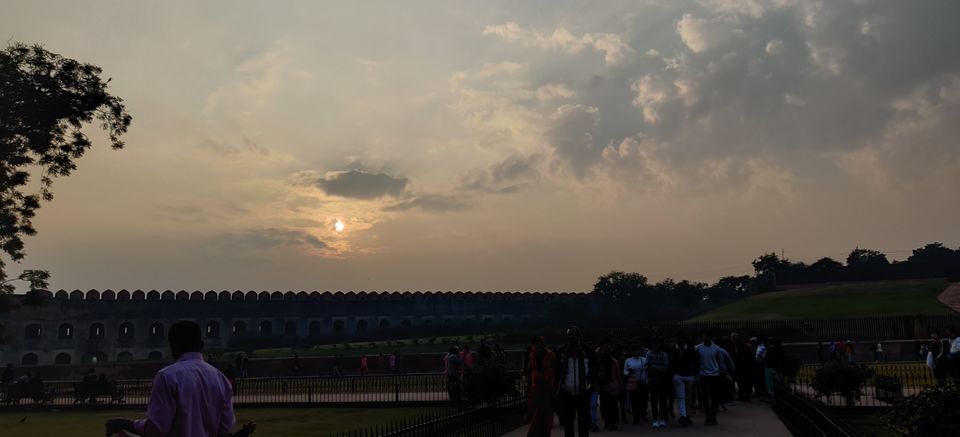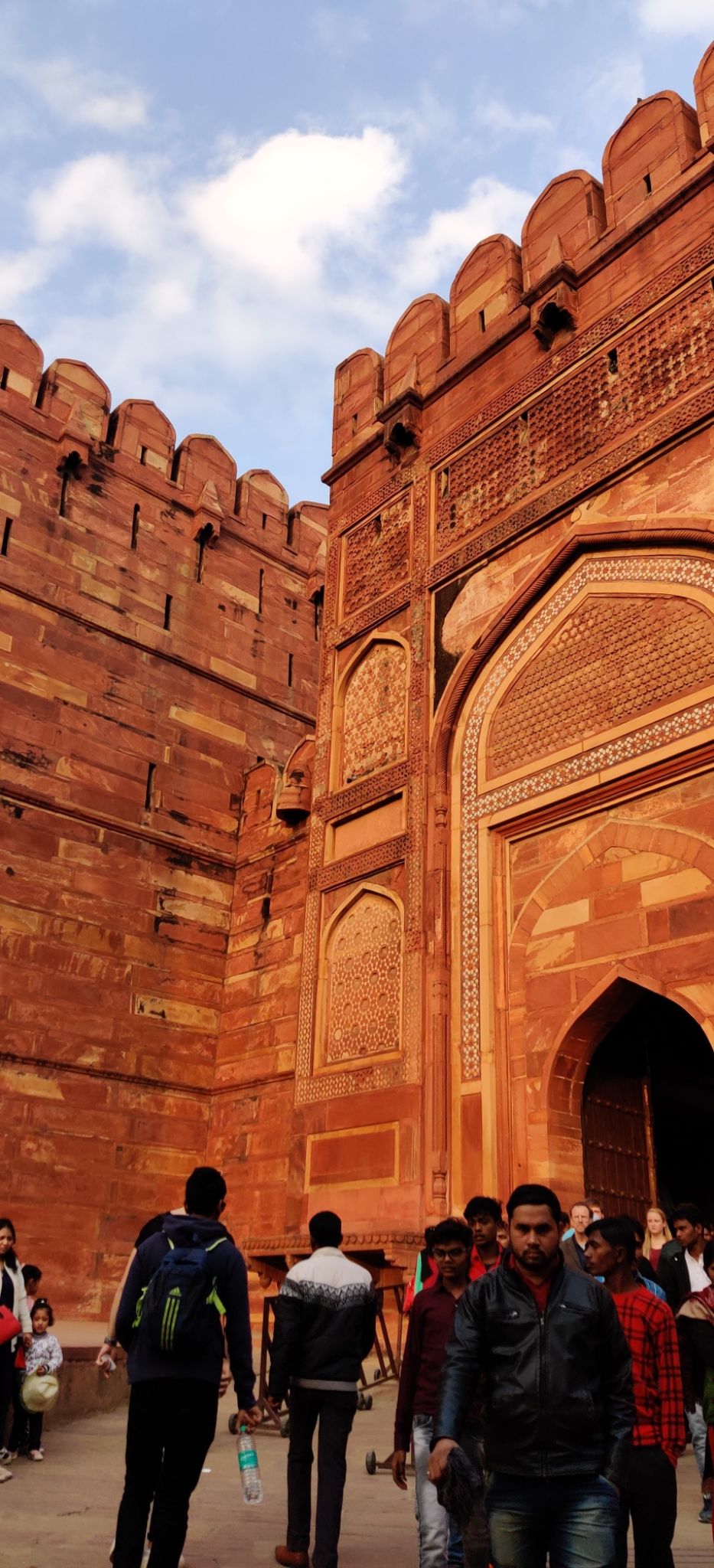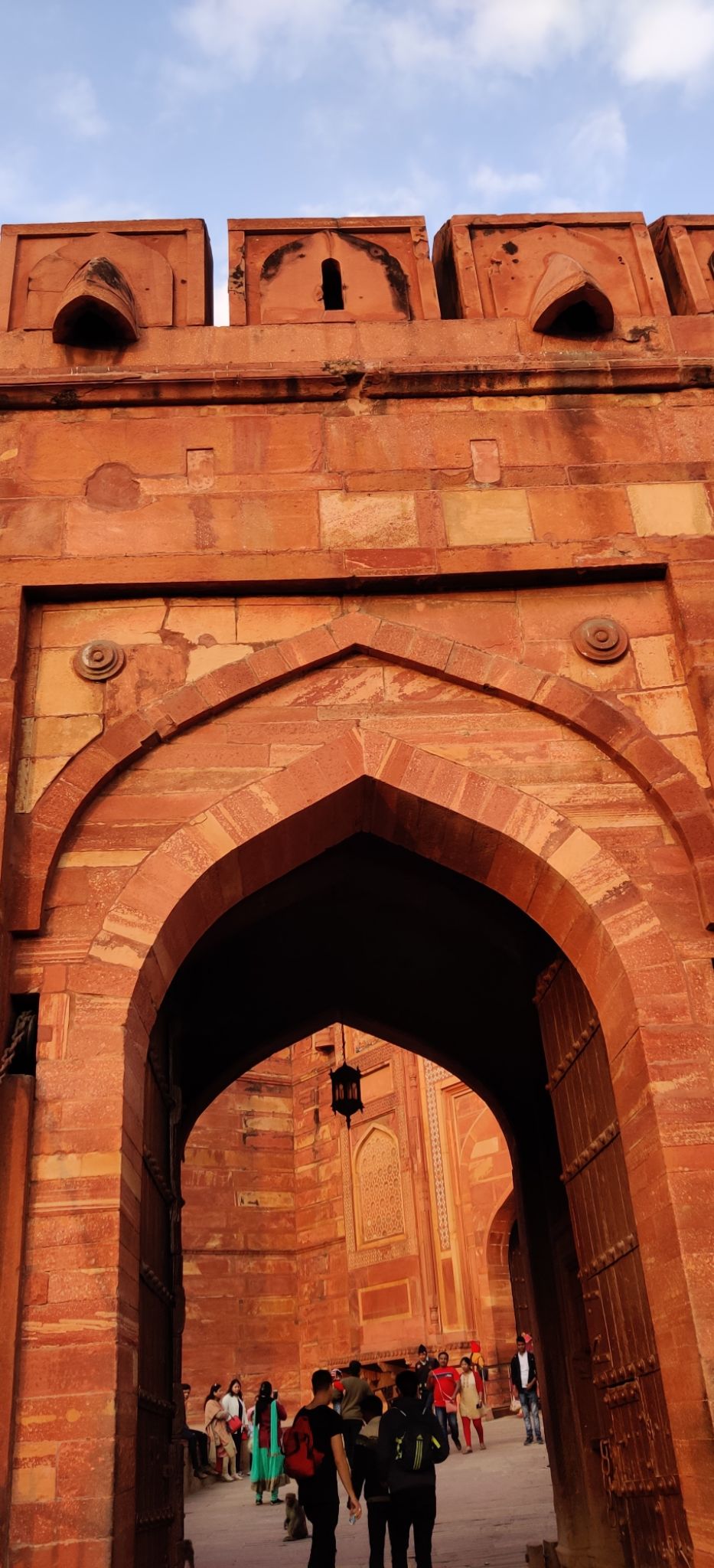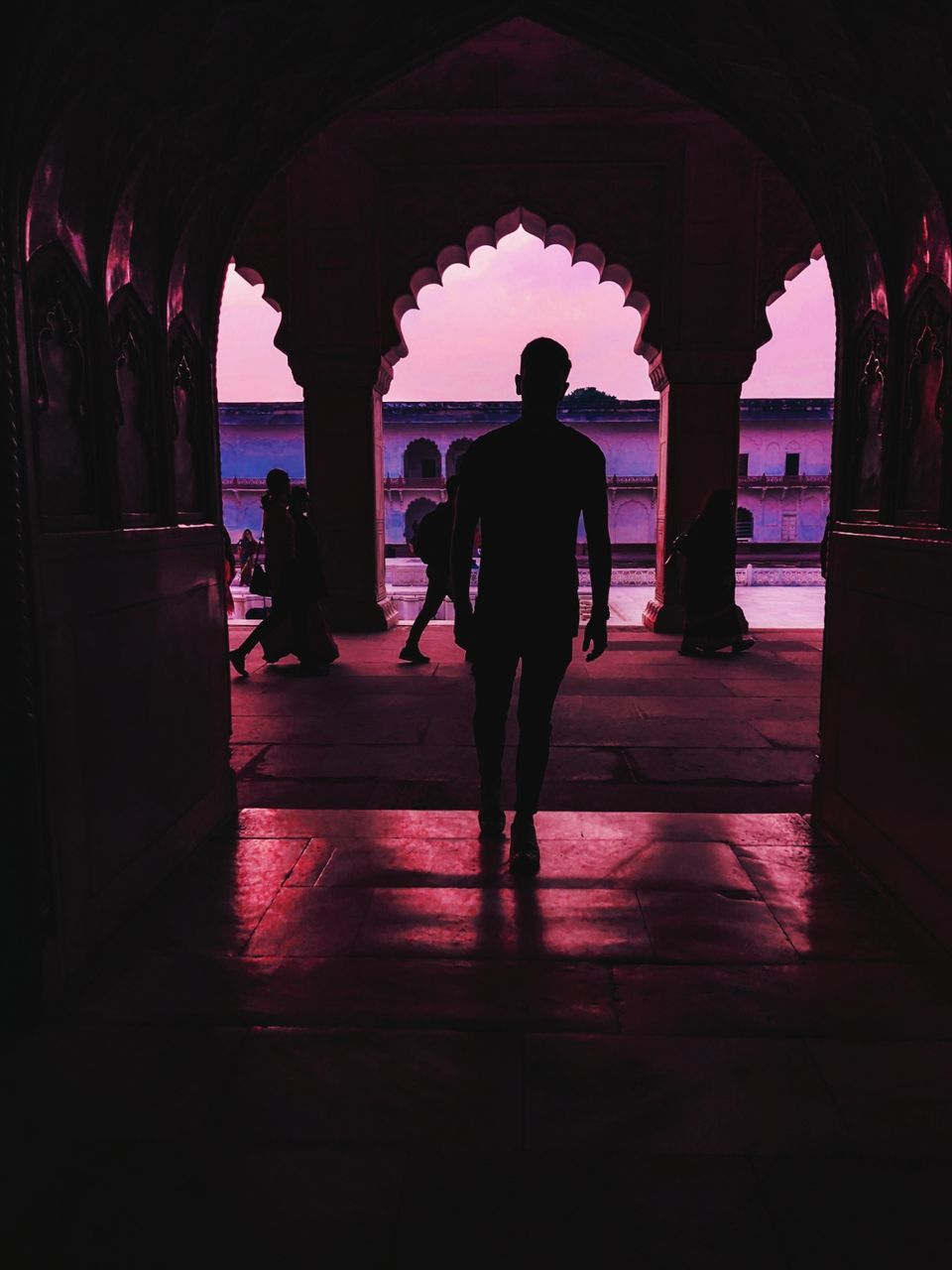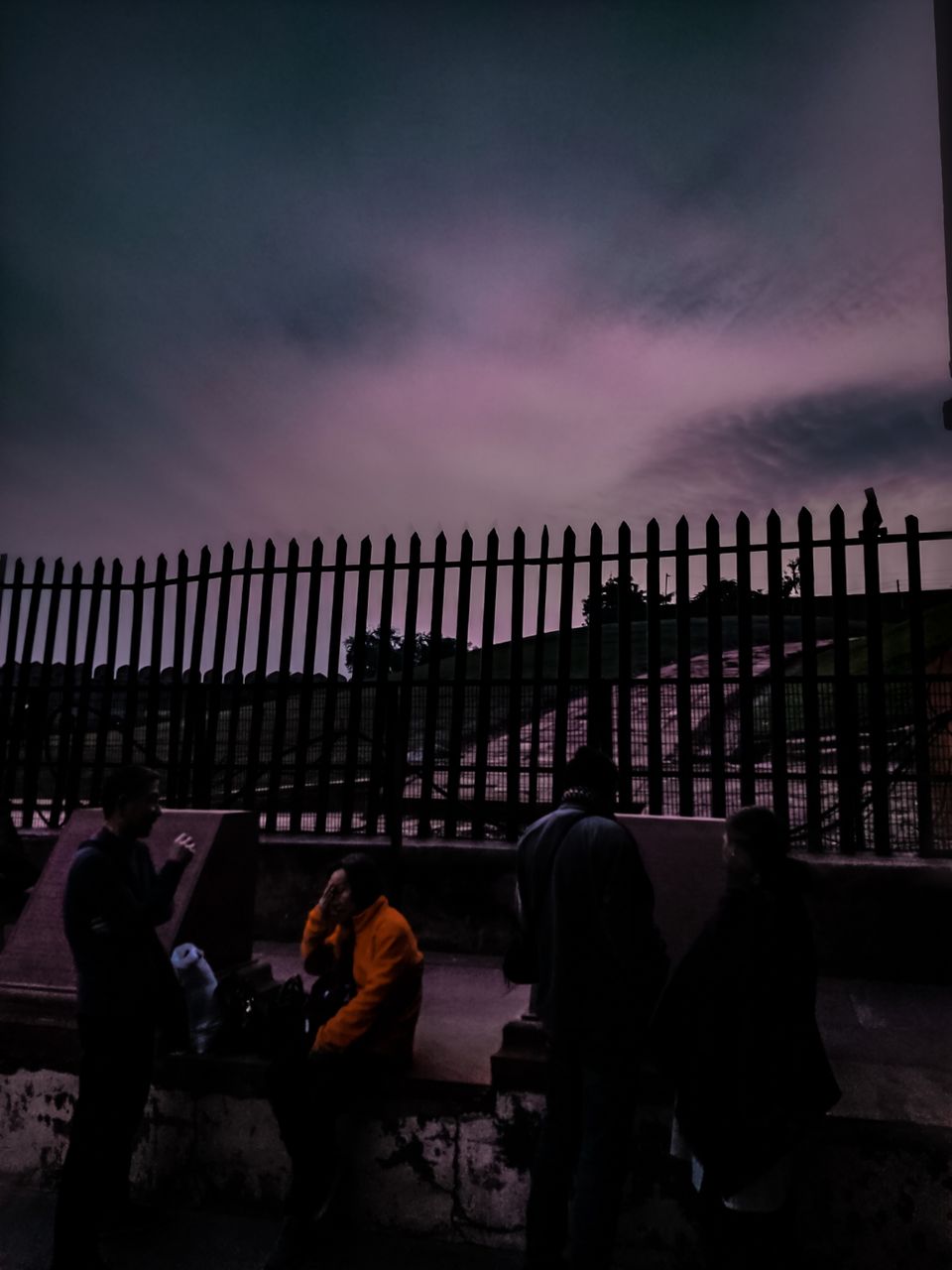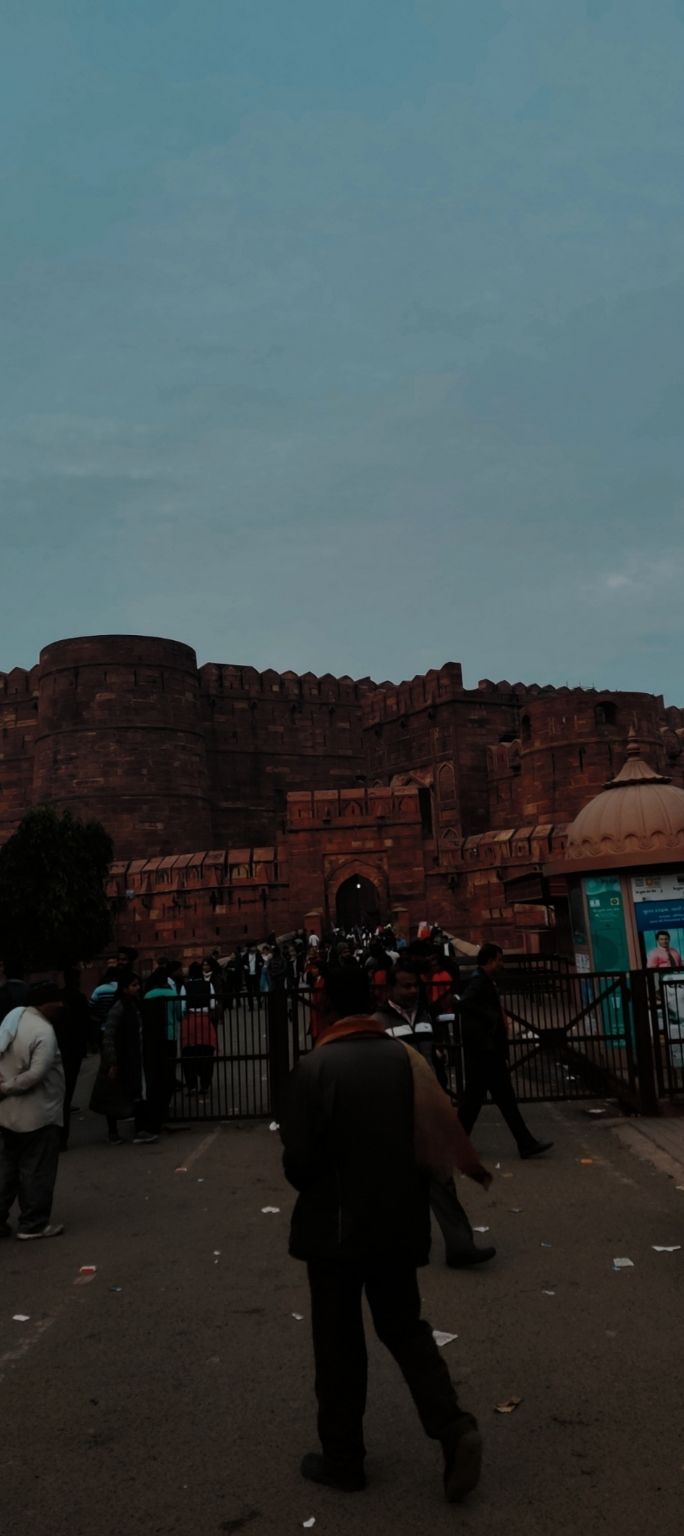 so this was the end of our short, cultural and beautiful journey.