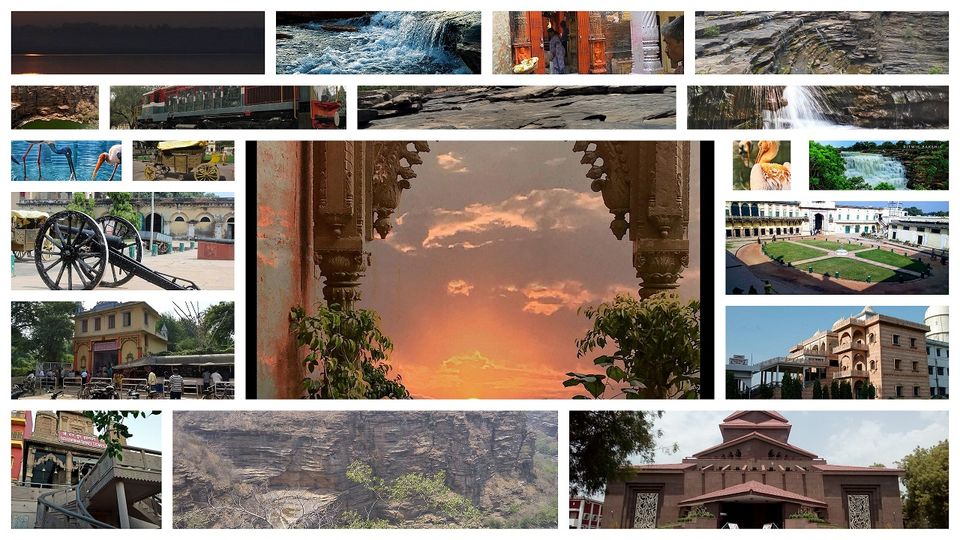 Usually when people hear of Varanasi, they immediately think of the Ganges and Ghats. There's no doubt that Ganga is the real MVP of Kashi, there may be a lot more to Varanasi than you think.
Varanasi is one of the oldest cities and the spiritual capital of India. It has been more in the spotlight since last few year, but we aren't here to talk about politics, right? Varanasi is a hub of the liveliest people of planet, going about their jobs, daily with no worries about the world. The people, the temples, Ganga, the narrow lanes are trademarks of Varanasi.
But next time when you visit Varanasi, be sure to explore it thoroughly, by doing things and visiting places the Internet won't tell you about.
DIESEL LOCOMOTIVE WORKS
Diesel Locomotive Works or D.L.W as we call it, is a production unit owned by Indian Railways, that produces diesel-electric locomotives and their spare parts. The DLW campus is my getaway place in this overcrowded city. I envy the people employed in DLW. The campus is lush green and peaceful. It has a stadium where I go every morning for my daily run and "Surya Sarovar", a sort of park, with a pond in middle, it is my alternative for ghats. D.L.W is quite underestimated, DLW manufactured 334 diesel-electric locomotives in last financial year 2016-17, which is the highest ever loco production by any loco manufacturing unit in India and bagged the "Best Production Unit Shield" for the second successive year. I mean that's something.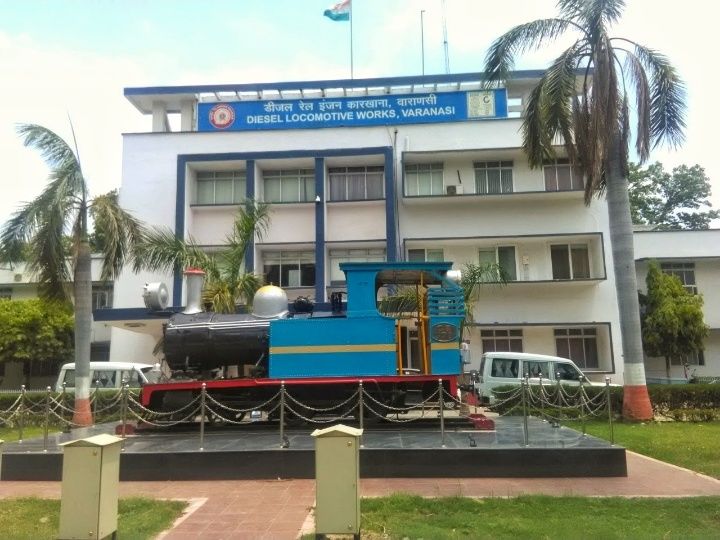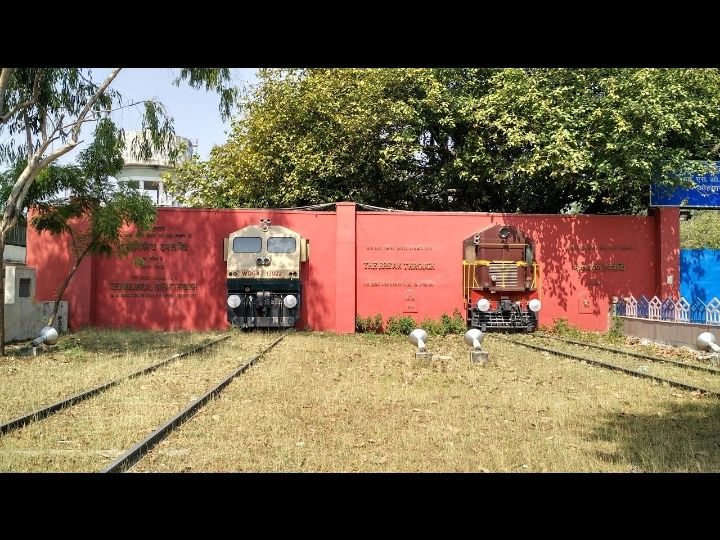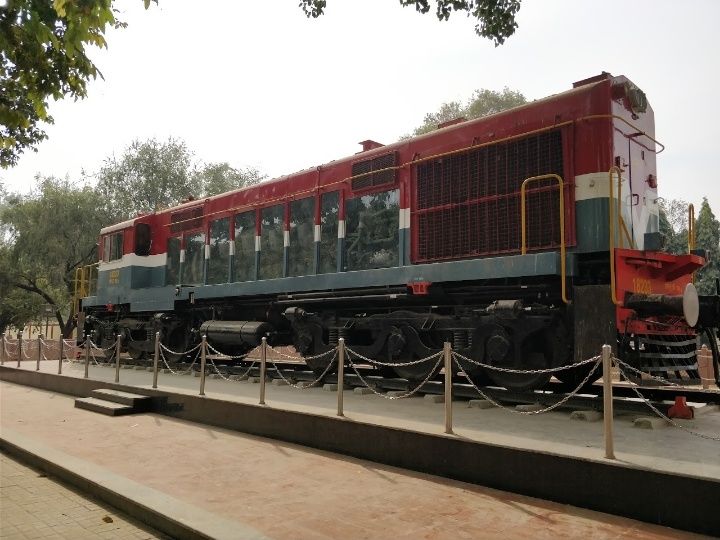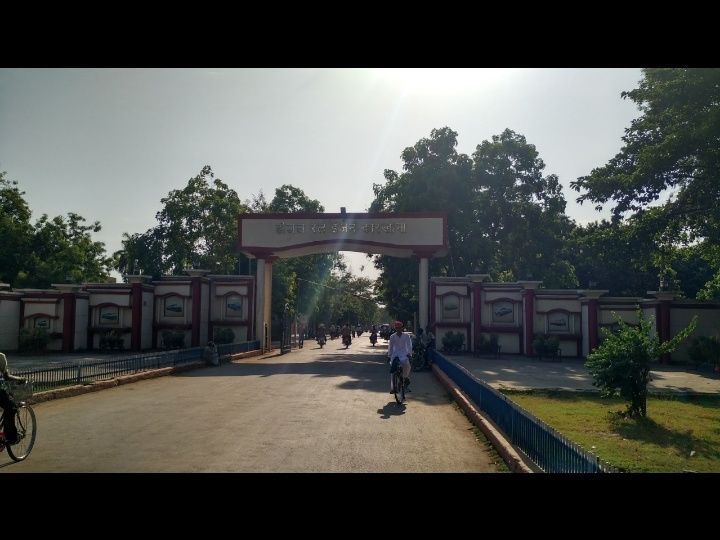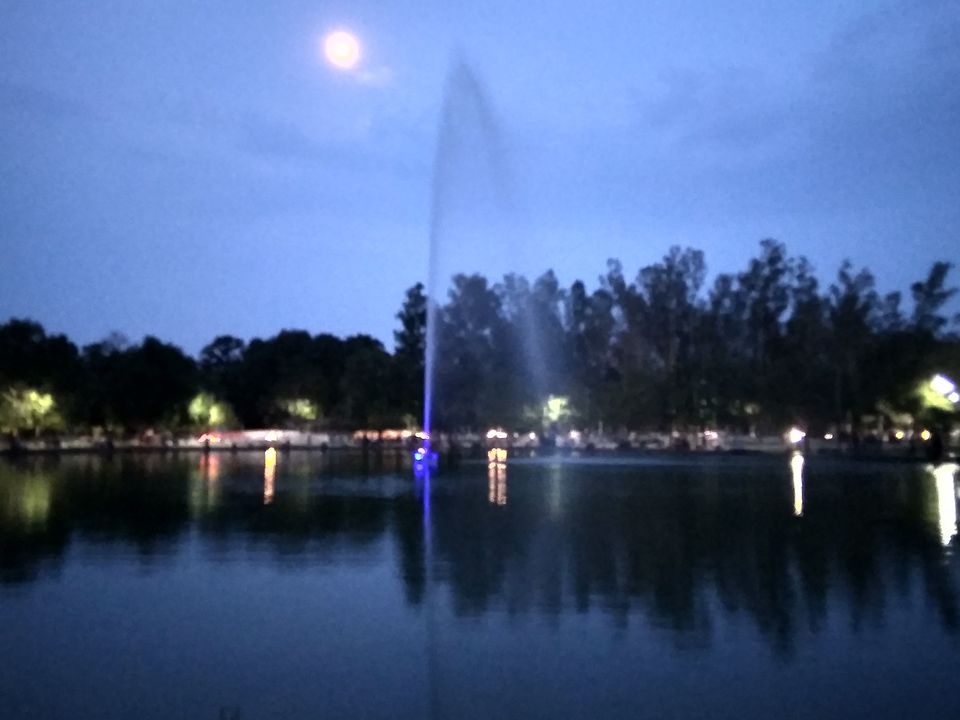 Ramnagar Fort
You won't believe, even I don't believe, I've been living in Varanasi since forever and I hadn't been to the Ramnagar Fort until this year. Go on, call me ignorant, I deserve that. Ramnagar is famous for the "Ramleela", for being the residence of Kashi Naresh, and for Ramnagar Fort. Situated on the Banks of river Ganga, mere journey to this place is itself a visual treat. Also you'll find lots of "Historical artifacts" and architectural excellence.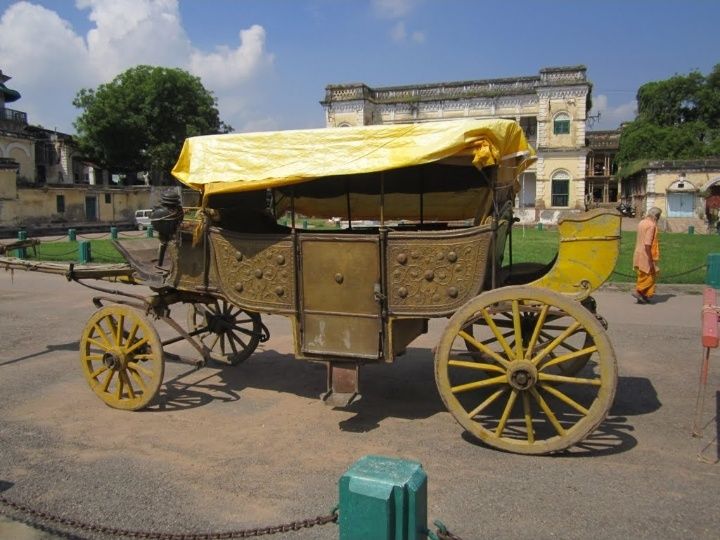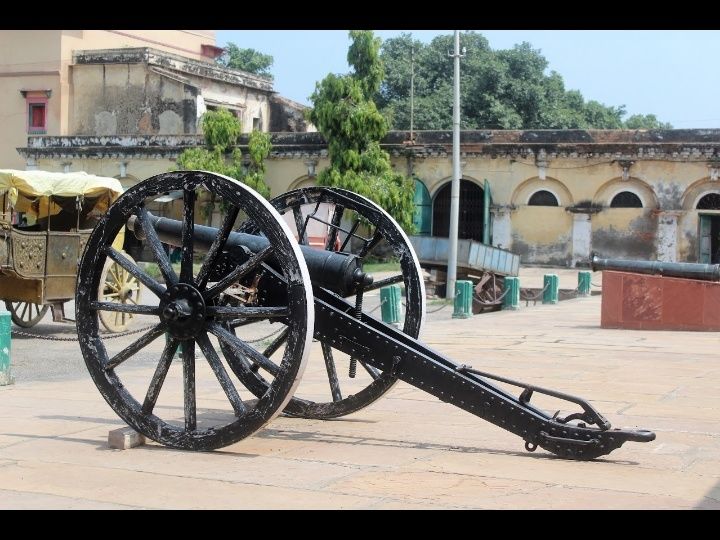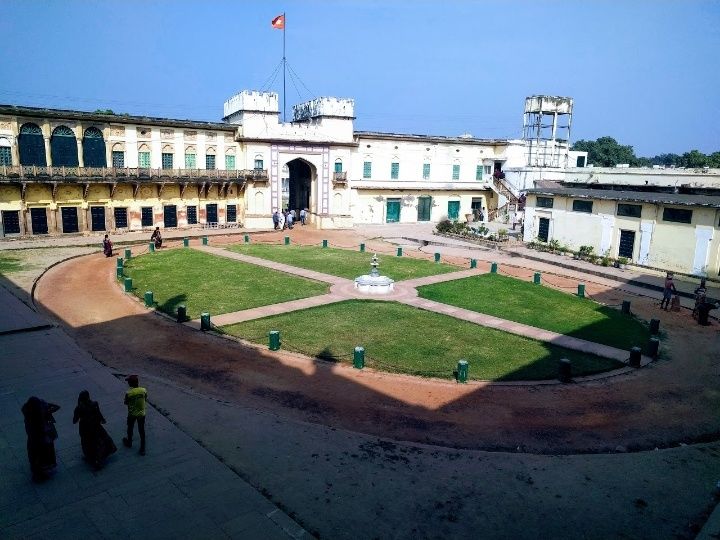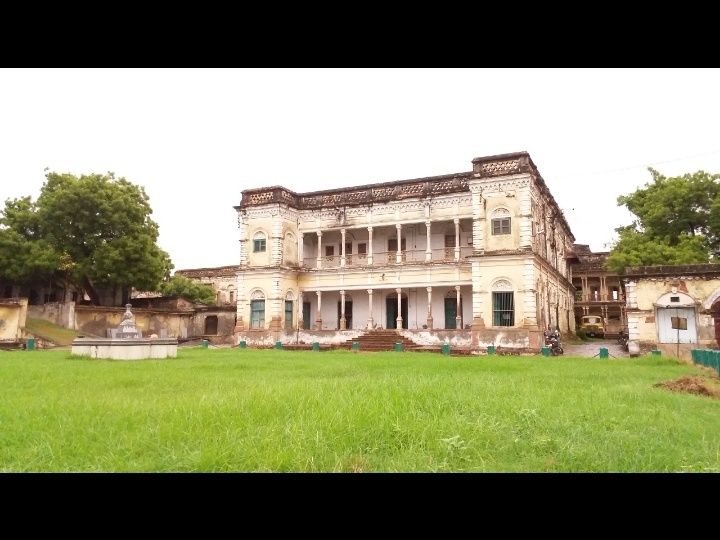 Sankat Mochan Hanuman Mandir
I can never, I repeat, never forget those days when I got up 4 a.m on a tuesday morning, to get ready and join my dad, to visit the Sankat Mochan Mandir. My father is a devoted "Hanuman Bhakt". He used to visit Sankat Mochan every tuesday morning, and sometimes I used to accompany him. For praying? Yes! Anything else? Alright, I loved the prasad offered in this temple, "Besan Ladoo" and "Peda". Here, I've eaten the best ladoo of my life. So, visit this temple, pray, and don't forget to eat the ladoo.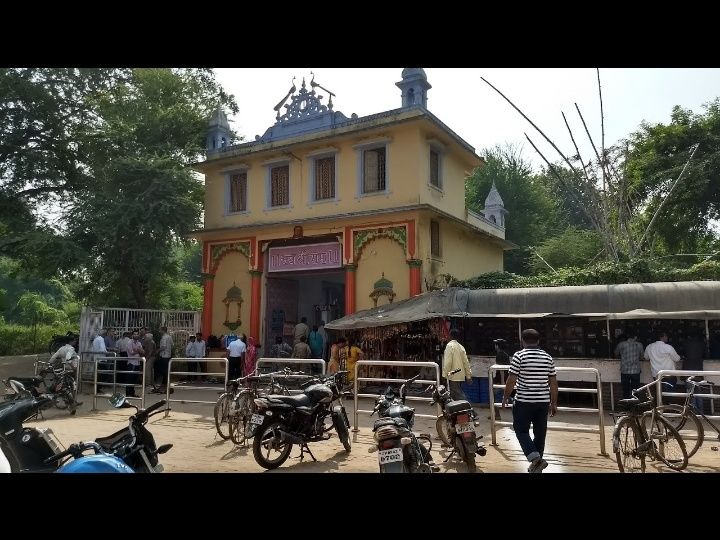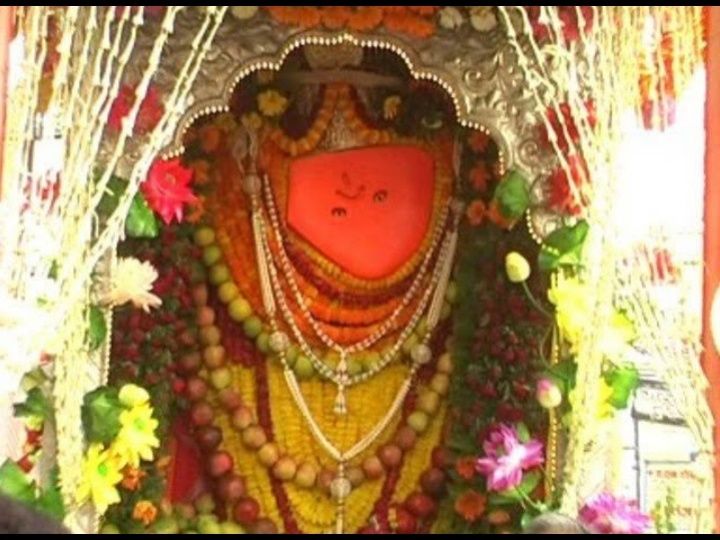 Kaal Bhairav Mandir
Well, apart from visiting lord Hanuman every tuesday, my father also visited the Kaal Bhairav Mandir every saturday. It is said your journey to Kashi isn't complete until you've visited baba Kaal Bhairav. So beware!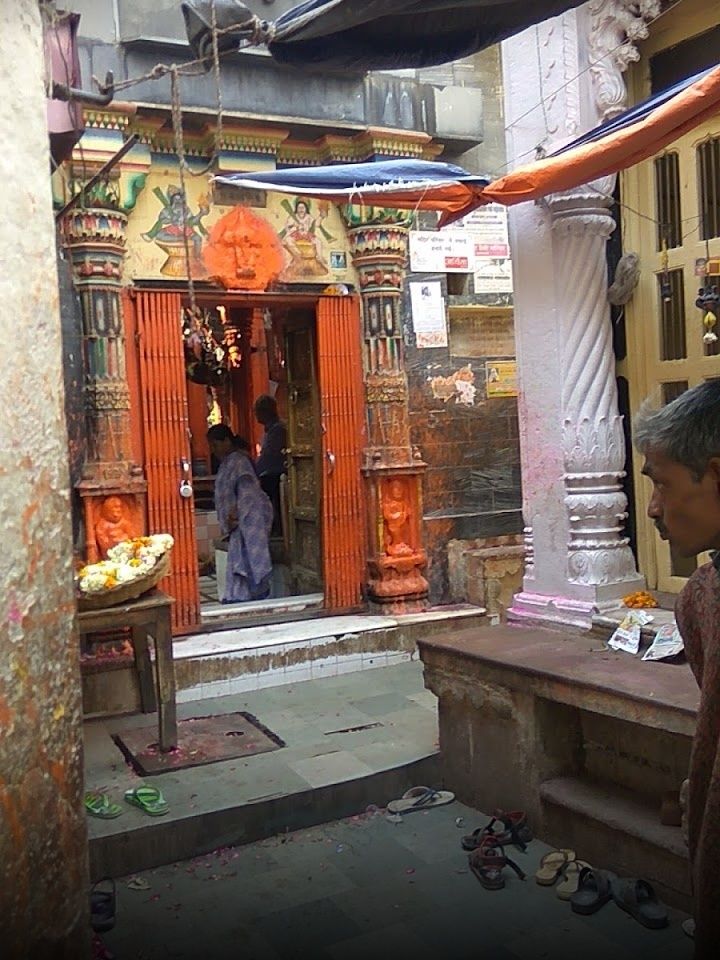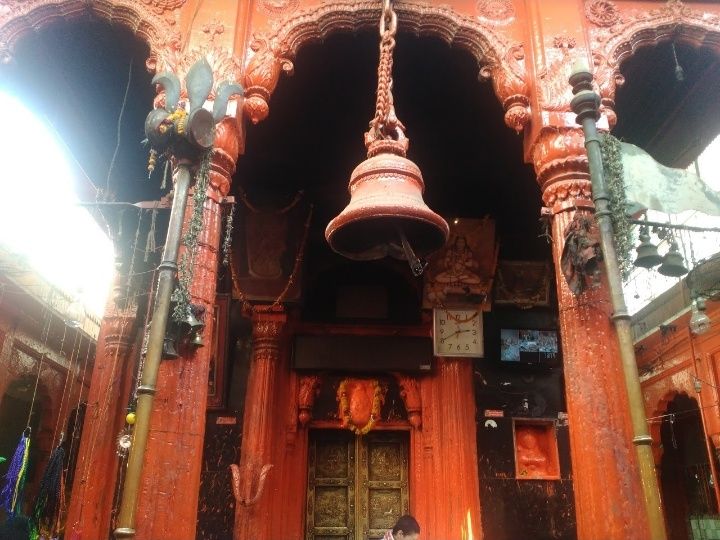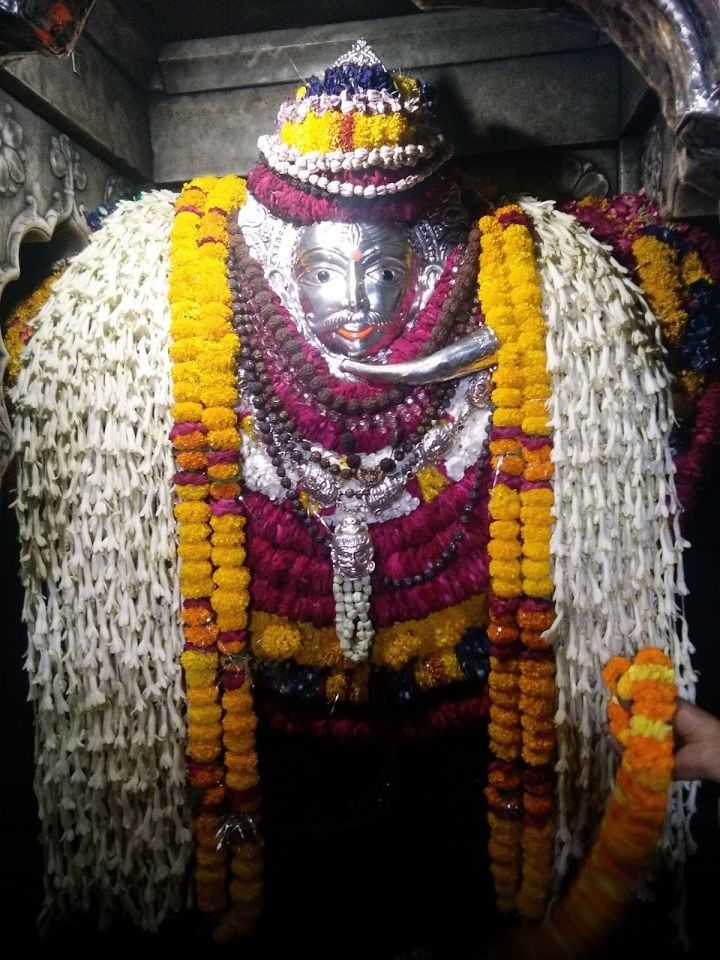 Gurudwara Sri Guru Nanak Devji Gurubagh
Let me tell you an interesting story. In my childhood, dad was quite protective of me, as everyone's is. I wasn't allowed to wander off too far from the house on my own, but there came a time, when Dad finally decided I'd grown up, and I was allowed to go to coaching. The coaching was at a place called Gurubagh in Varanasi. I had never been there, on my own. On my first day, I started exploring the place after classes, I visited the Gurudwara at Gurubagh. I came back and practically asked everybody I knew about the gurudwara and I learned that nobody I knew had visited the gurudwara, and few of those people were in Varanasi for more than years. I was quite surprised, it's in the middle of city, a crowded place, and nobody bothered to enter and explore the place. You don't make that mistake.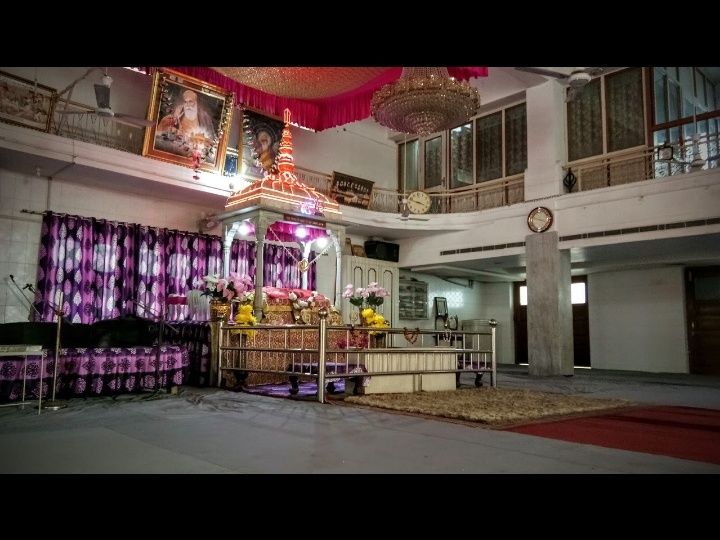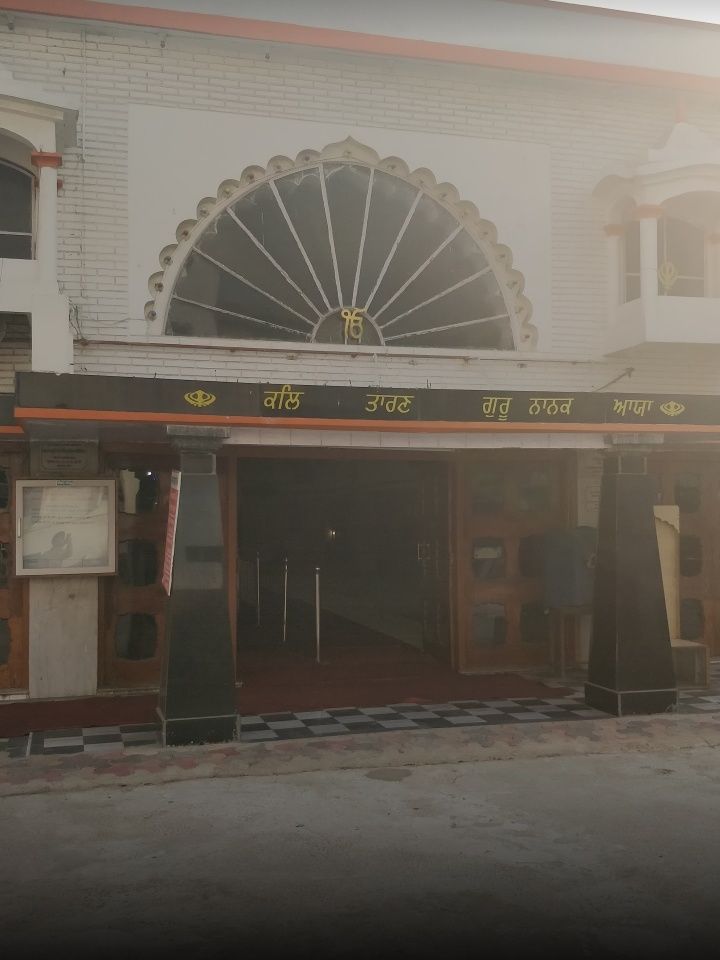 St. Mary's Cathedral, Canttonment
Canttonment area of Varanasi is one of the most peaceful places of Varanasi, and that's saying something. The city is so crowded that's soon you'll start gasping for air. Also located in the cantonment area is St. Mary's Cathedral, which on Christmas, is everybody's goto place. You have to be a little cautious in Canttonment because it is not entirely accessible, aquired by the army.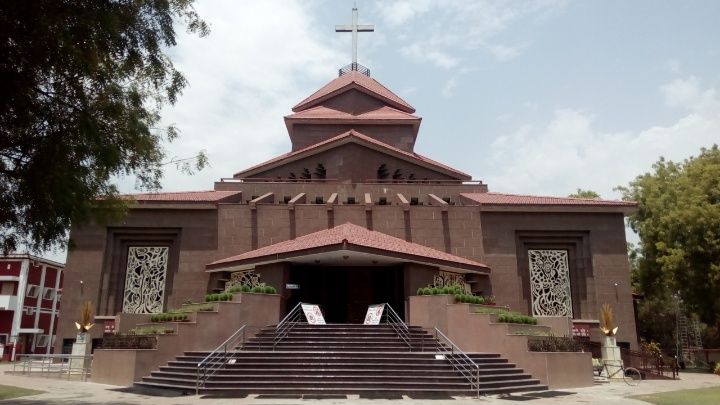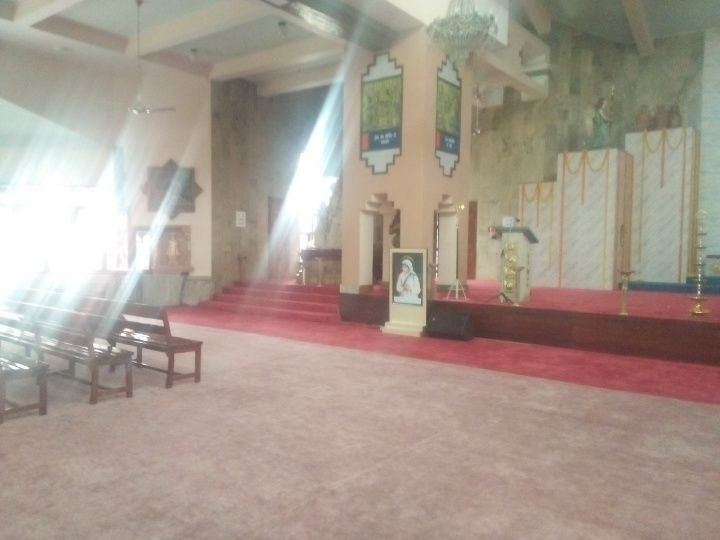 Saint Kabir's Birthplace
Well who hasn't heard of Kabirdas and his dohas. People usually don't know, or don't seem to care about is, the bard's birthplace located 2kms from cantt railway station. This place isn't exactly his birthplace, as he was abandoned by his mother and nobody knew who she was. This is the place where he was first discovered, and the rest is history.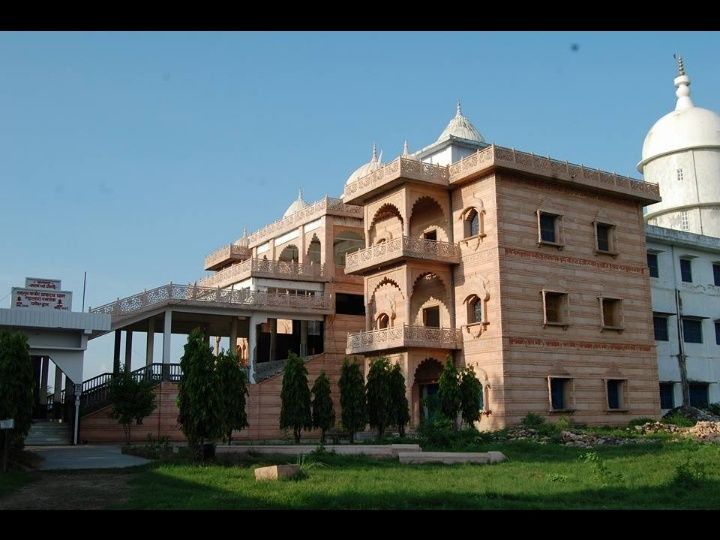 Brihaspati Mandir
Here is another temple I used to visit with my dad. Can you guess the day?
Thursday or "Brihaspatiwar" in hindi. God! I now realise, I spent half my childhood visiting temples. You can see the beauty of it, this happens only in Kashi, a temple for each day! what I loved the most about this place is the architecture and beautiful designs and carvings on the walls. Located just beside the "Kashi Vishwanath Temple".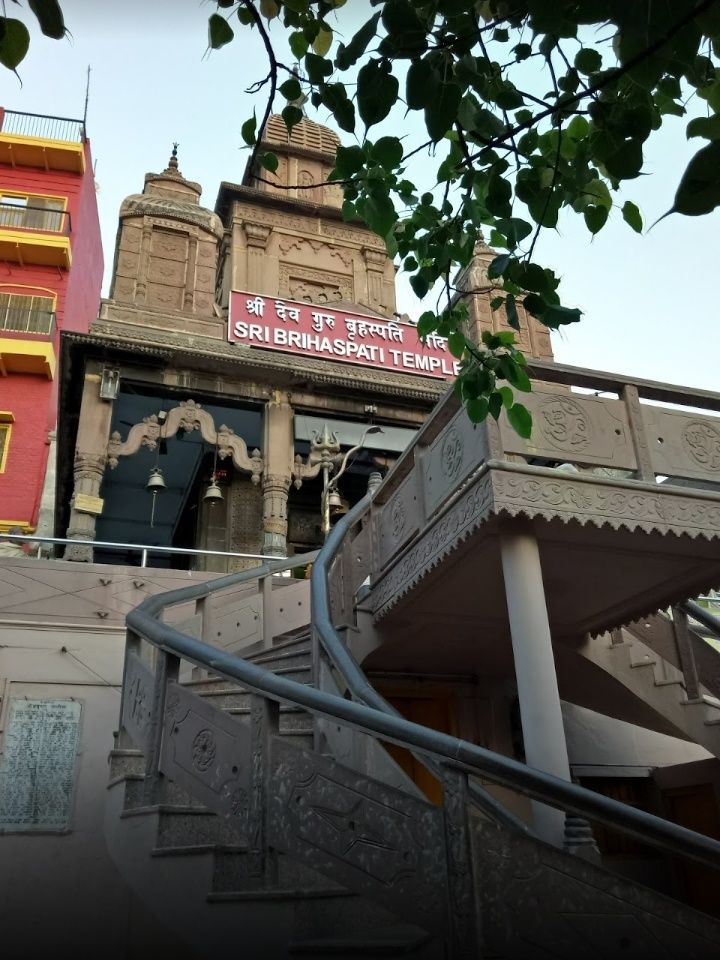 Some other places on the outskirts of Varanasi:-
Waterfalls in Mirzapur- Devdari and Rajdari(Chandraprabha WIldlife Sanctuary), Lakhaniya Dari, Vindham Falls and Tanda Waterfalls.
These waterfalls are usual goto places and picnic spots for Kashites, but our guests usually don't know about these places. located within 50-100 kms from Varanasi , you might have to book a cab to get there, but trust me it's worth it.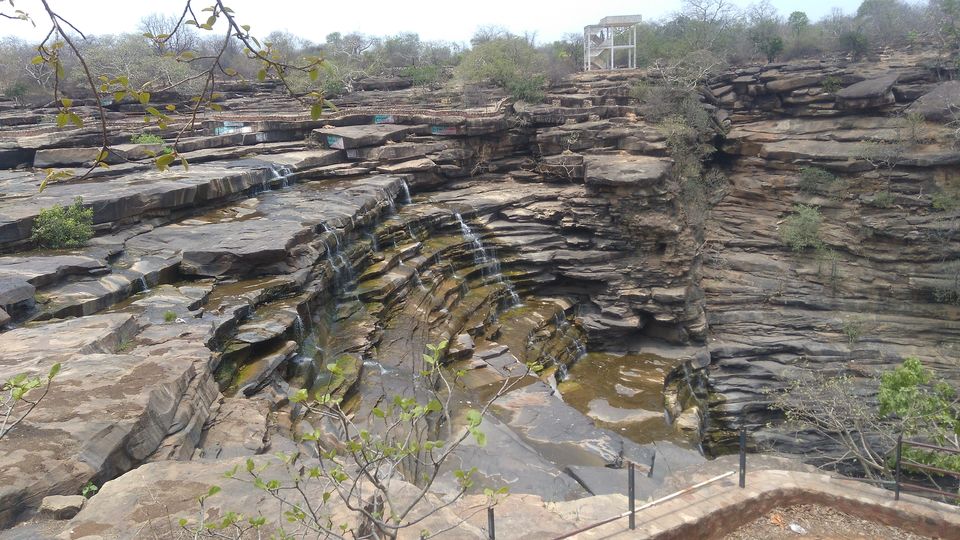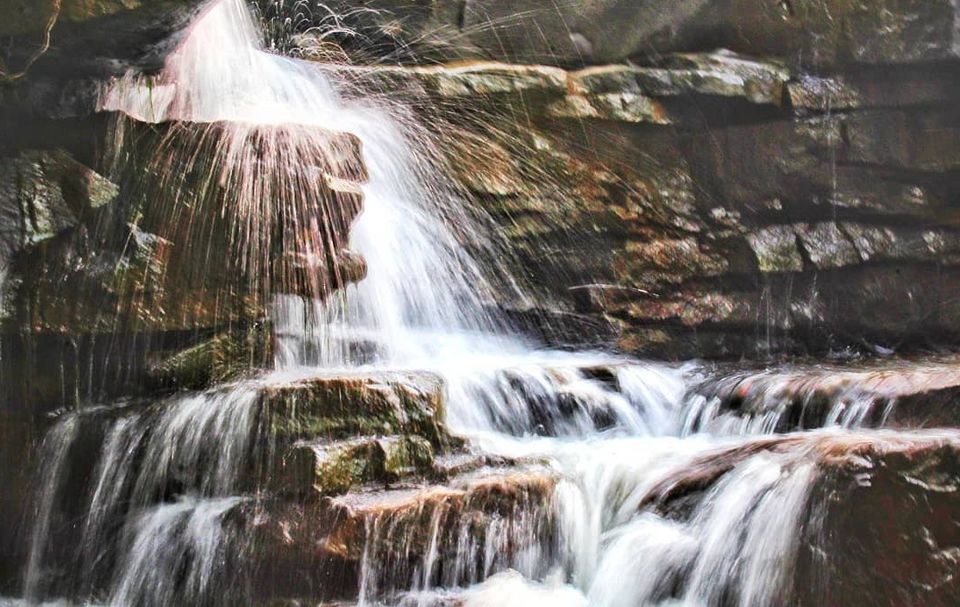 Chunar
I discovered this place while cycling. What can I say, I sort of an adventurer myself. It was worth it. This place has a vast history dating back to 56 b.C.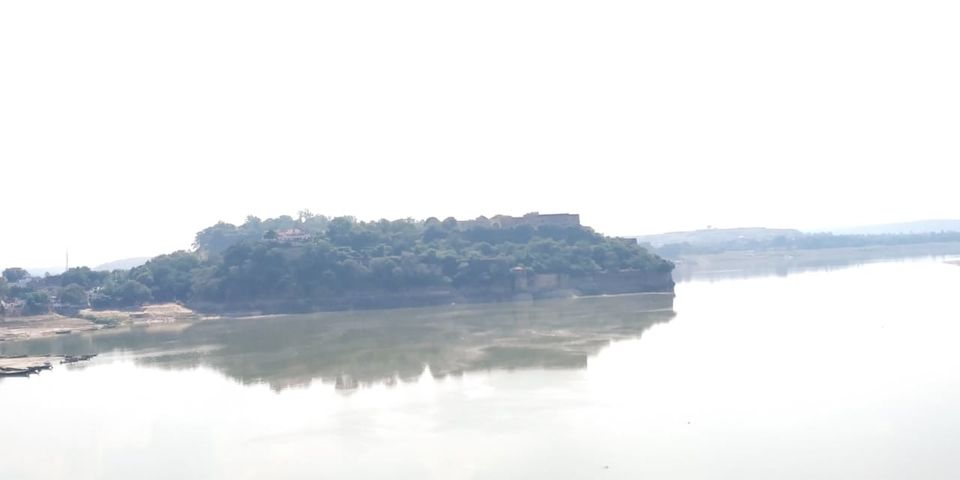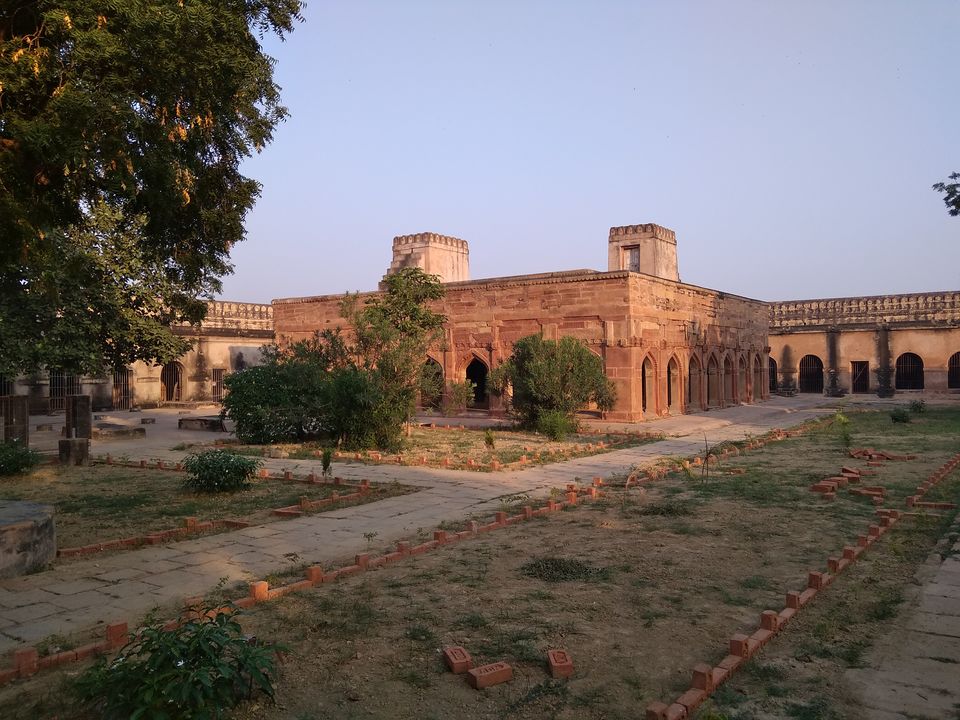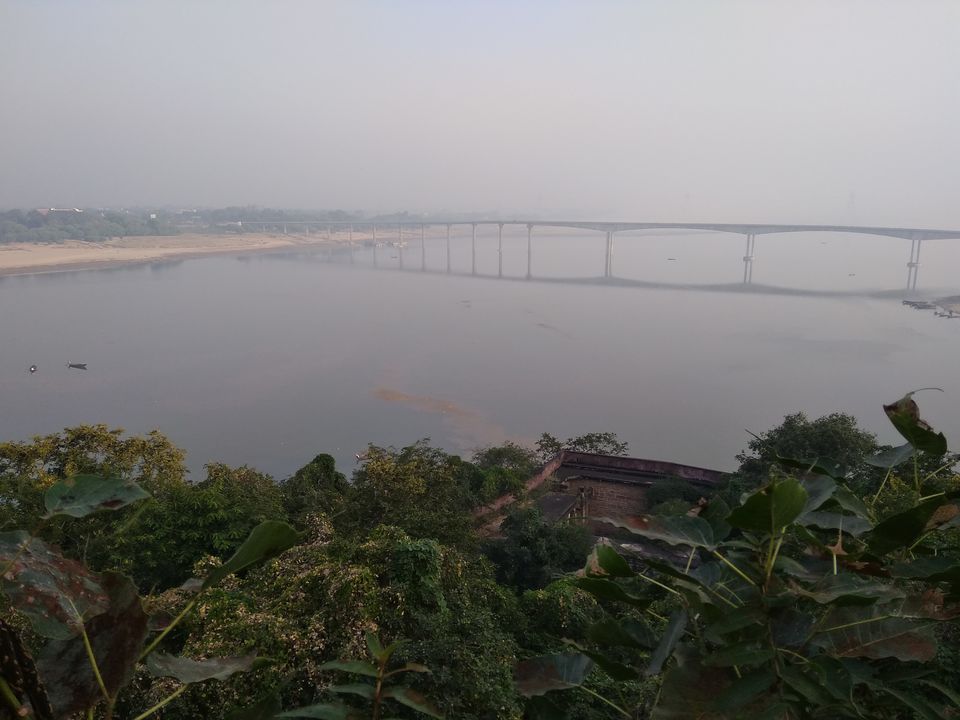 That was that. Along with these places, I assume you will visit the most well known places. Visit the Ghats, witness the Ganga Arti in the evening, Visit the Kashi Vishwanath Mandir. Don't forget to visit Sarnath, where Buddha preached his first sermon, there you'll find temples, monatry, Stupa, Deer Park, Archaeological Museum, Zoo.
Here are few of my cliche pics of Kashi,yes they are:-