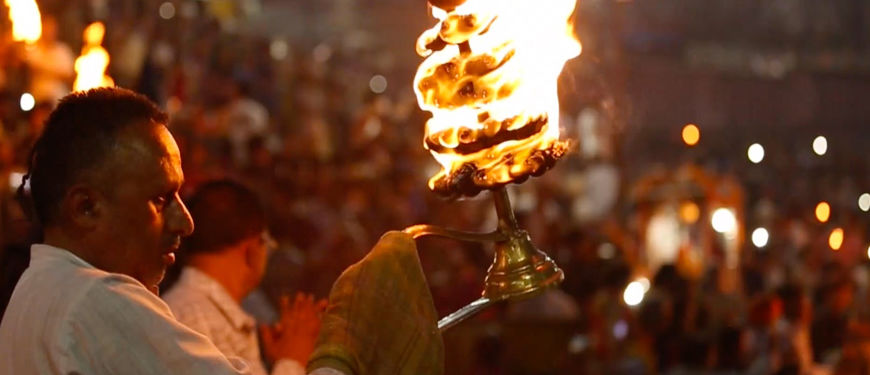 Rishikesh is 7th largest city and a gateway to Garhwal, a yoga capital which has altered and changed millions of lives for good.
Rishikesh and Haridwar were given the twin national title of heritage city in 2015.
Our trip to Rishikesh has overwhelmed us with experience and memories to cherish. A two-day trip fun filled with numerous adventures, memories and state of trance.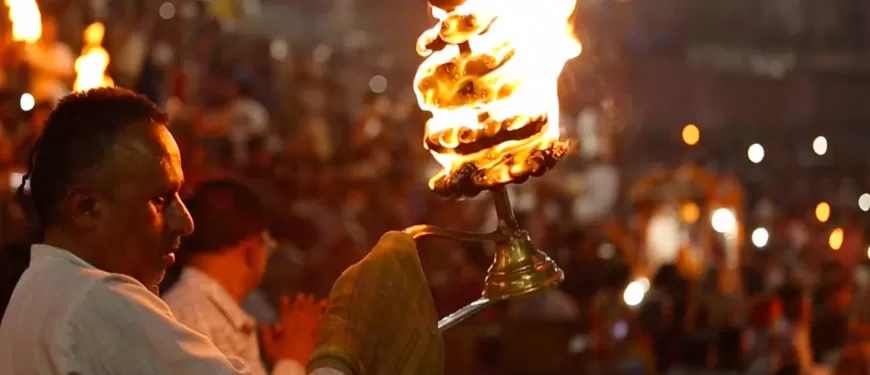 Here we bring you the magic of Rishkesh that reveals its pure beauty and proves that it's not just a favorite for adventure seekers but also a shelter for people seeking solace.
Trevani Ghats- One of the most beautiful place to visit in Rishikesh. Trivani as the name suggests, is a confluence of three holy river- Ganga, Yamuna and Saraswati. A place of belief, a dip in water will purify your soul and will grant you salvation.
Imagine your ears ringing with the sound of bells and prayers and providing you immense serenity.
Aarti time- 5:00am
Swami Dayanand Ashram – This is place where you can witness the diversity and love for Indian culture. My team and i are proud and obliged to be a part of the moment and opportunity that led us in conversation with the environment and witness a different version of that place, helping to create difference.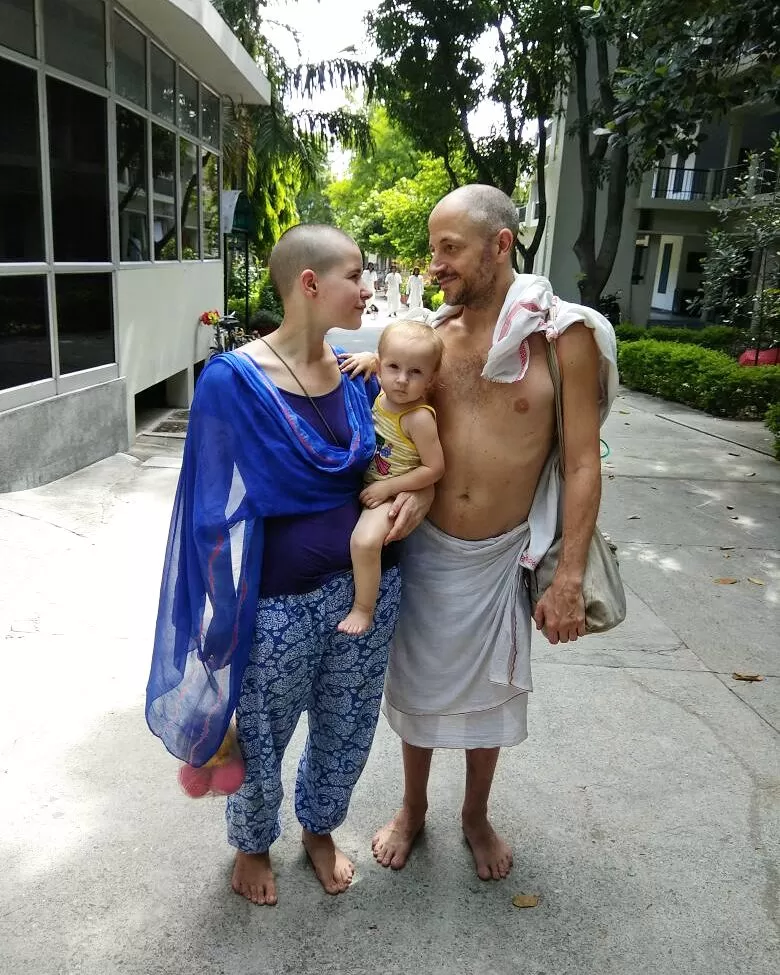 The asharm provides you the courses of Sanskrit and Astrology. Thee time period for the course is 3 years and you can donate the amount of money, by your own will.
The asharm has it own beauty and serenity. The temple, Ganges and the mountains make picturesque click.
Ram Jhula – A place where you can witness the mood swings of Ganges and clouds reacting to it. Sitting near the Ghats of Ganges can be so peaceful and beautiful. The jhula or bridge is an iron suspension bridge that connects the remote part and enhances the beauty.
The market that lies on the way to ram jhula will surely win your hearts. The lemonade, kulfi and cool shirts that are totally pocket- friendly, will boost your trip with energy.
Lakshman Jhula – is a way to heaven, across the land lies the most symbolic and famous tourist stop, on the bank of Ganges 13 manzil mandir (13 floor temple), each floor dedicated to a Hindu god. It also caters the best-in-town cafés that has power to satisfy your hunger.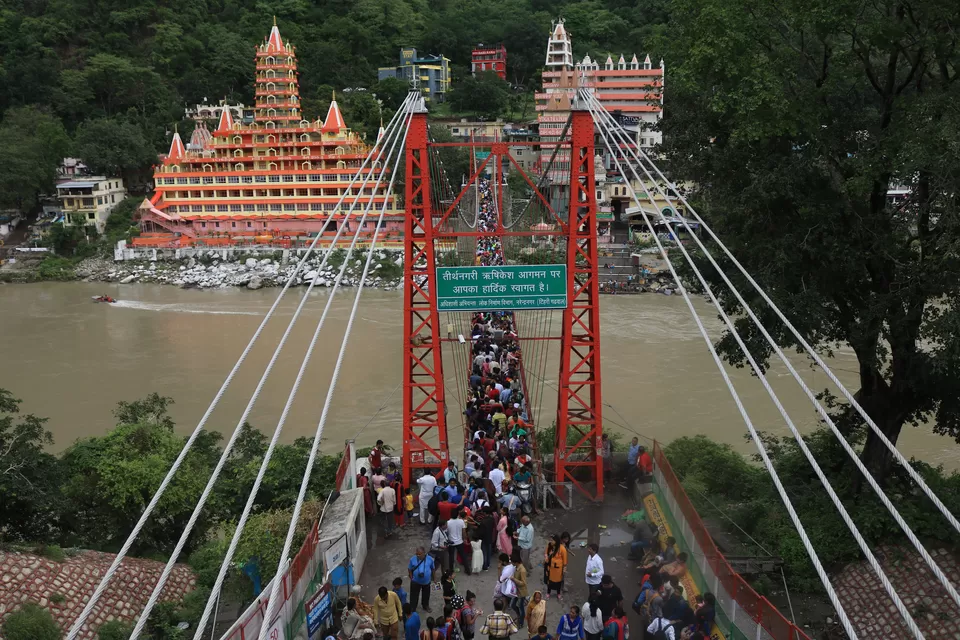 Graffities wall is one of the most beautiful and a must visit place in Rishikesh. A short-cut to Lakshman Jhula will help you to discover the world of its own.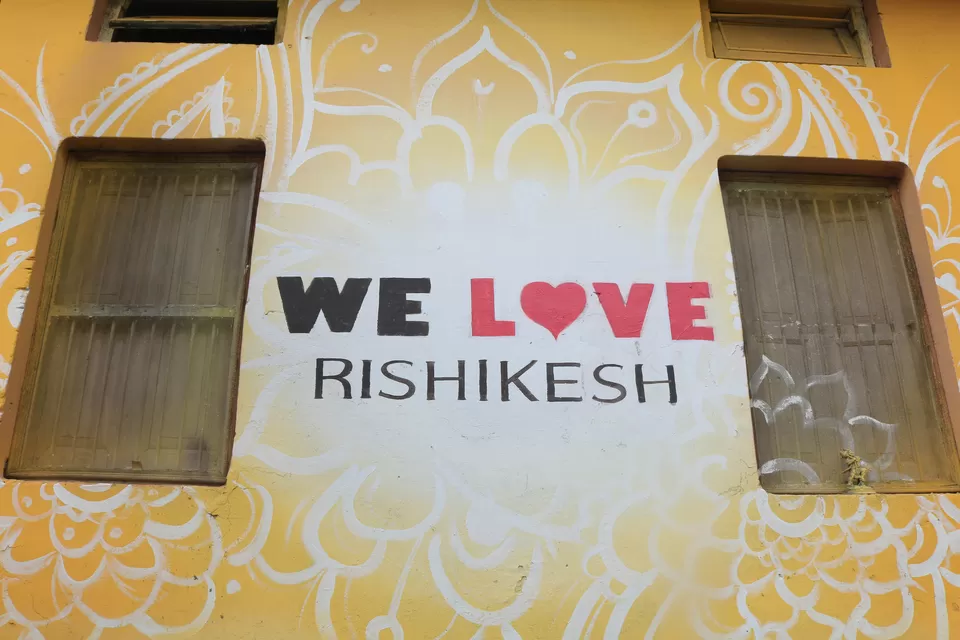 Cafés are known for fresh salads and juice, that are preferred by tourists.
We scoured the Rishikesh area for you and brought a location that might please the foodie soul! Sink your teeth into this ancient city and enjoy the culinary revolution.
One of the busiest places in Rishikesh, the Little Buddha Cafe is a quirky treehouse-style cafe with tables overlooking the river Ganga. A multi-cuisine cafe that offers unlimited breakfast, lunch and dinner options, the Little Buddha Cafe is Rishikesh's answer to the very hip joints of Kasol and Manali.
Patna waterfall – A beautiful place wrapped in the arms of nature is 7 kms far from Lakshman Jhula on Neelkanth Temple Road. Waterfall is accessible by 1.5 kms tough trek one way. There are small limestone caves near the waterfall. The little drop falling from the stones looks amazing. The little sowers will welcome you when you go closer.
If you guys are willing to have some fun and adventure, here is this amazing trip 2 days that you can plan.
Frequent searches leading to this page:-
rishikesh adventure sports price, bungee jumping rishikesh price, mountain climbing in rishikesh, adventure sports in rishikesh ban, paragliding in rishikesh price