Delhi to Shitlakhet
We started early from our home in Noida to avoid all the morning trafffic. But we were still stuck in Jam till Moradabad. Tip:Please take some internal routes in order to avoid traffic of masuri and Pilakhuwa.
Stopped for refreshment and lunch in middle but we drove directly to our destination. Tip: After Kakrighat, please refer google. If you want smooth roads, take almora highway else take the shortcut to matila .afterbthat for five kms kachcha road on hills. But it saves a lot if time.
We had booked kmvn shitlakhet. Nice hotel. They r just two more. One resirt from aamod and other some private hotel.
PS: its a very small place so dont expect much to roam around.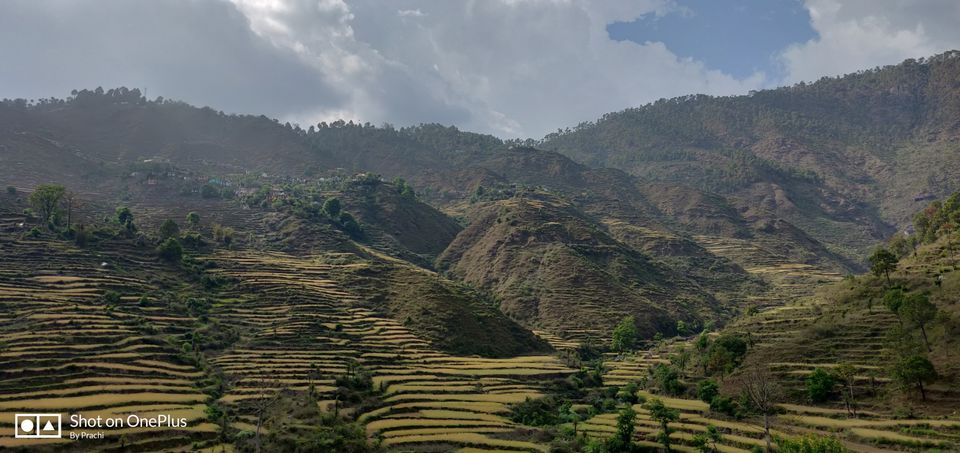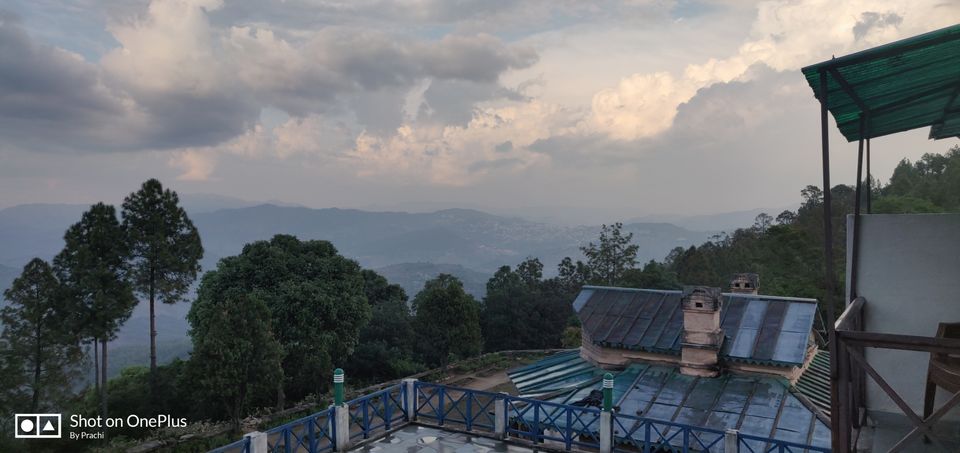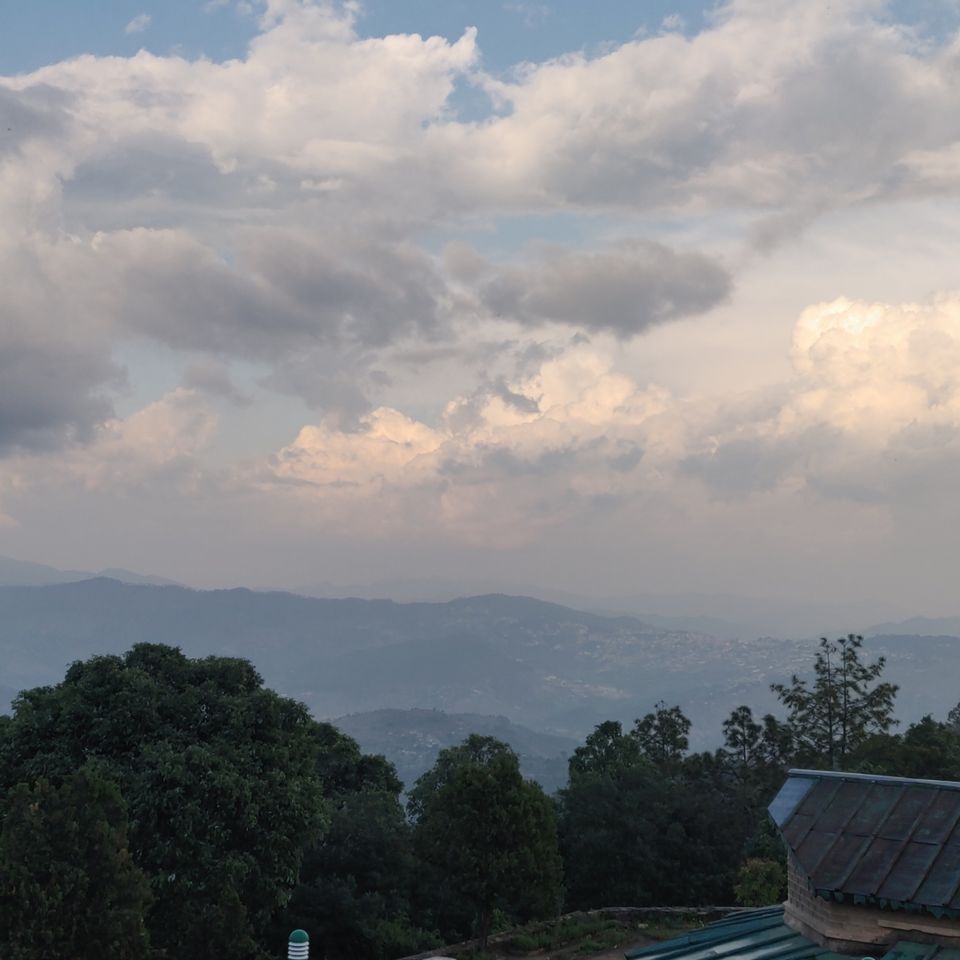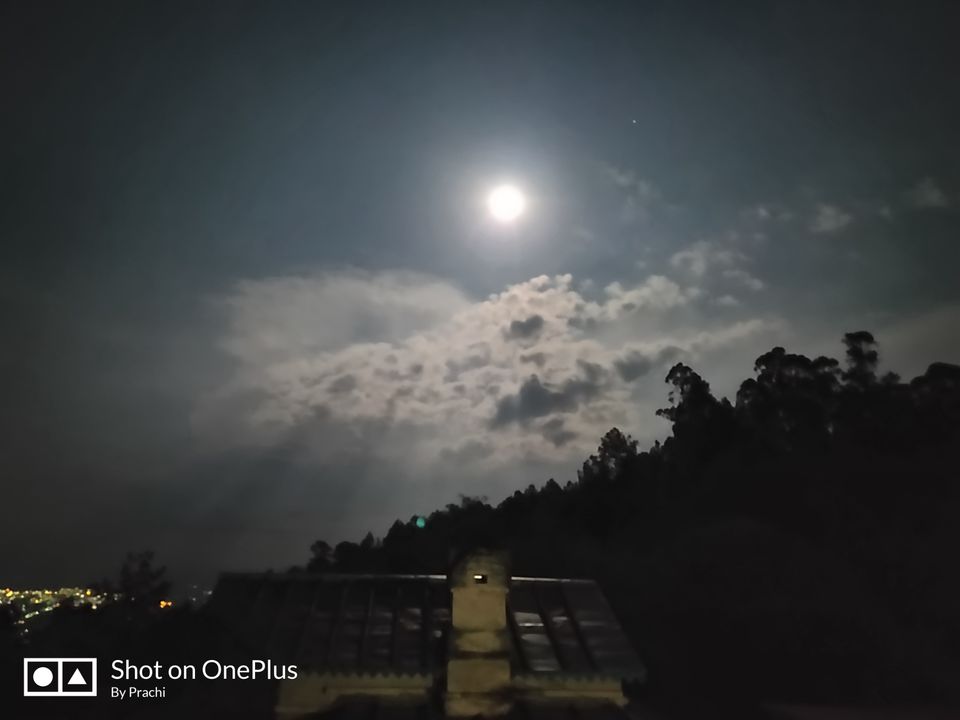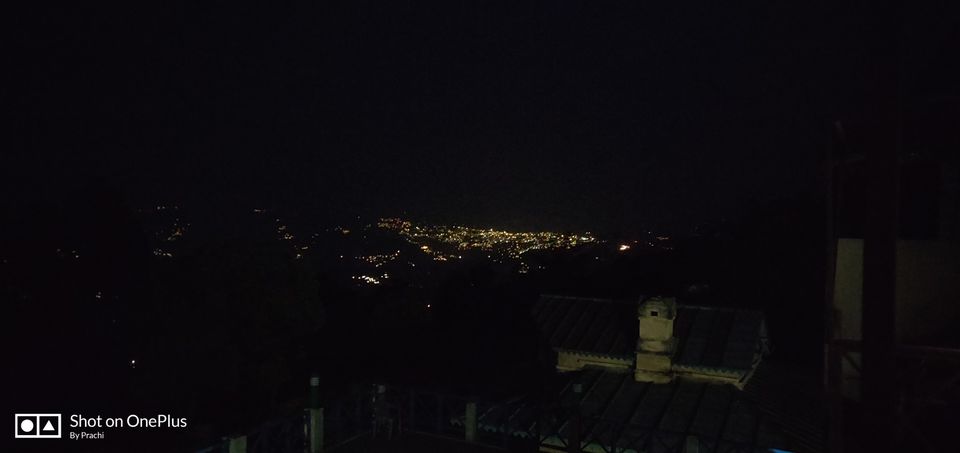 Chitai Golu devta mandir and Jageshwar dham
Chitai temple 40 kms. Approx one hr
Chitai temple is commonly known as Ghantiyon wala mandir. People make a wish and tie a bell as a mark. Once wish is granted,one has to come back to untie the bell. Itz amazing feeling to see how people communicate with god with all those letters tied with the bells.
Jageshwar dham
30kms from chitai.
It is a place which seems like coming out some story. All surrounded by devdar and away from all the chaos,this place will make you feel one step closer to Mahadev.
Jageshwar is among one of the jyotirling .Scents of havan samagri and chandan in air, bells and mantra all around it gives a divine feeling. A place ,if you are nature lover, you can sit and enjoy for hours
While coming back one can also visit "Vridha Jageshwar".