Travelling on monsoon comes with all sorts of risks, specially in the mountains. There are a few places though which are perfect to visit immediately after the rainy season. So you can plan early for such a weekend gateway to this blue paradise of Uttarakhand.
Its only 2 and a half hours drive from Rishikesh to Tehri. The road towards Tehri is one of the best in Uttarakhand. So one day trip is also an option here.
Tehri dam is the tallest dam in India. Surrounded by green mountains from all side the dam has numerous scenic viewpoints. Just after the rain the dam water rises much higher than other seasons. The blue water engulfs all small passages and valleys of the mountains. This makes the beauty of Tehri dam manifold compared to dry seasons. The sky is usually clear in October November, which enhances the deep blue color of the water.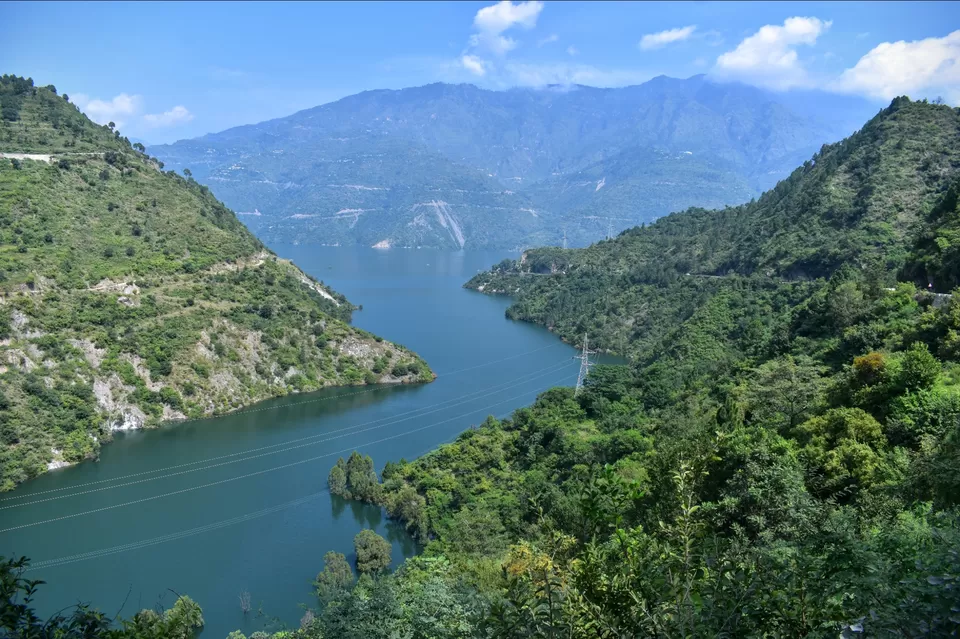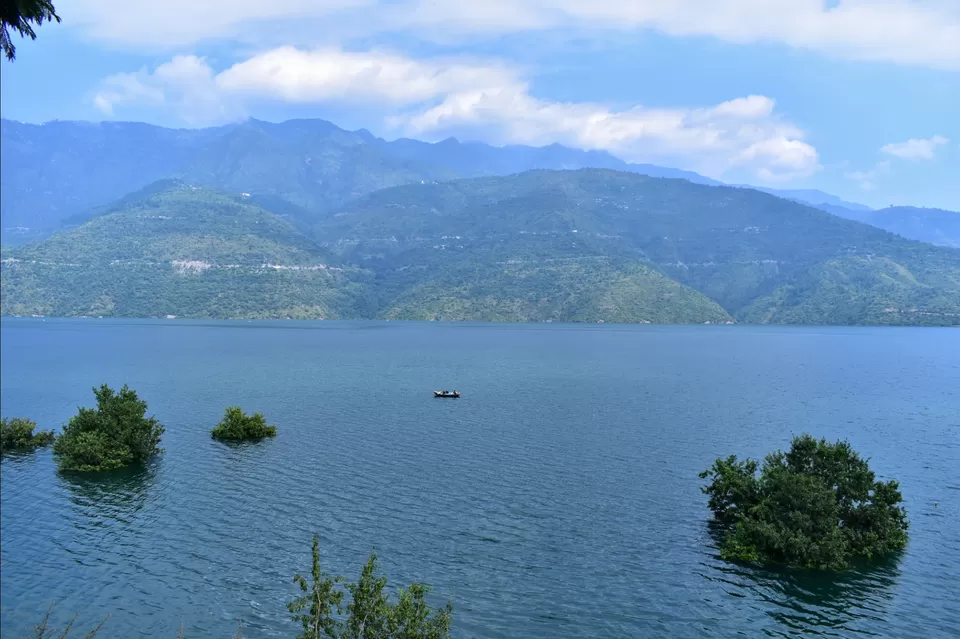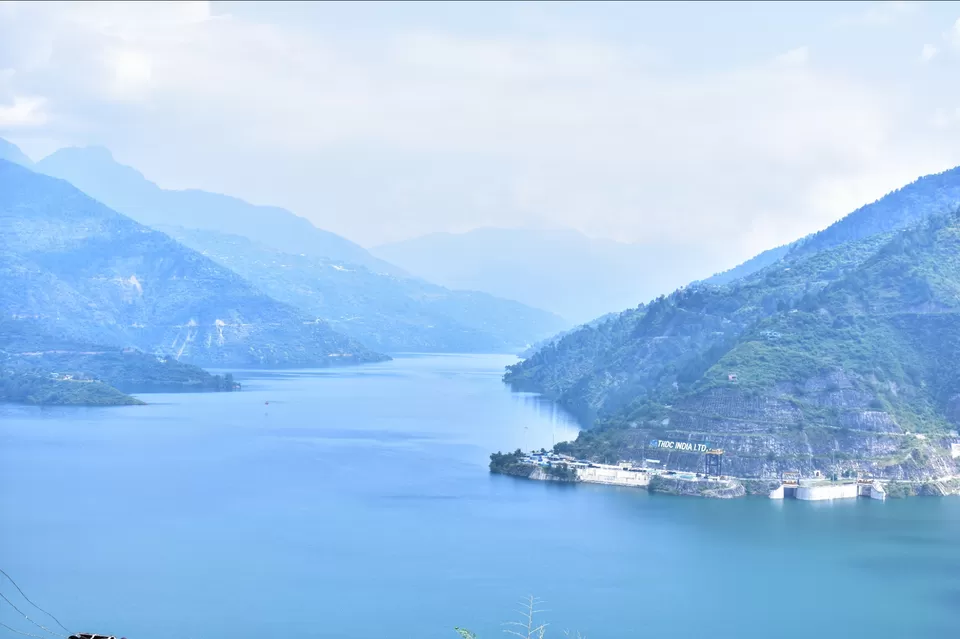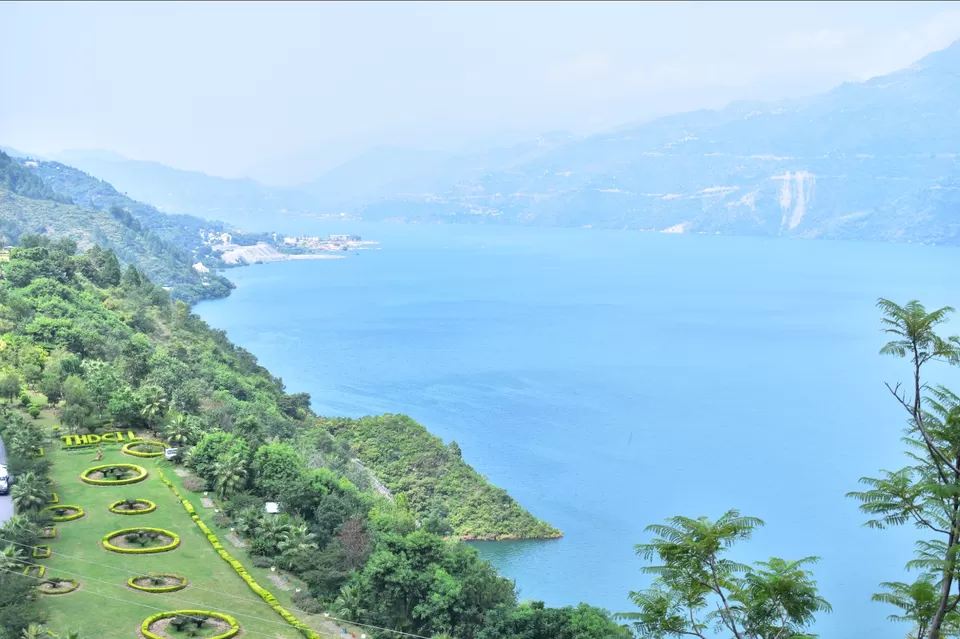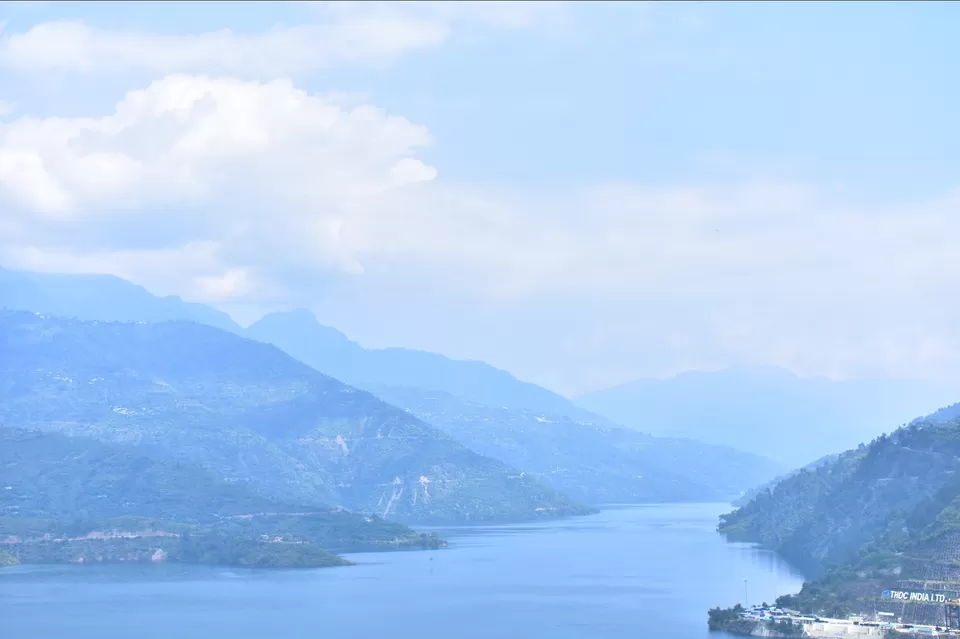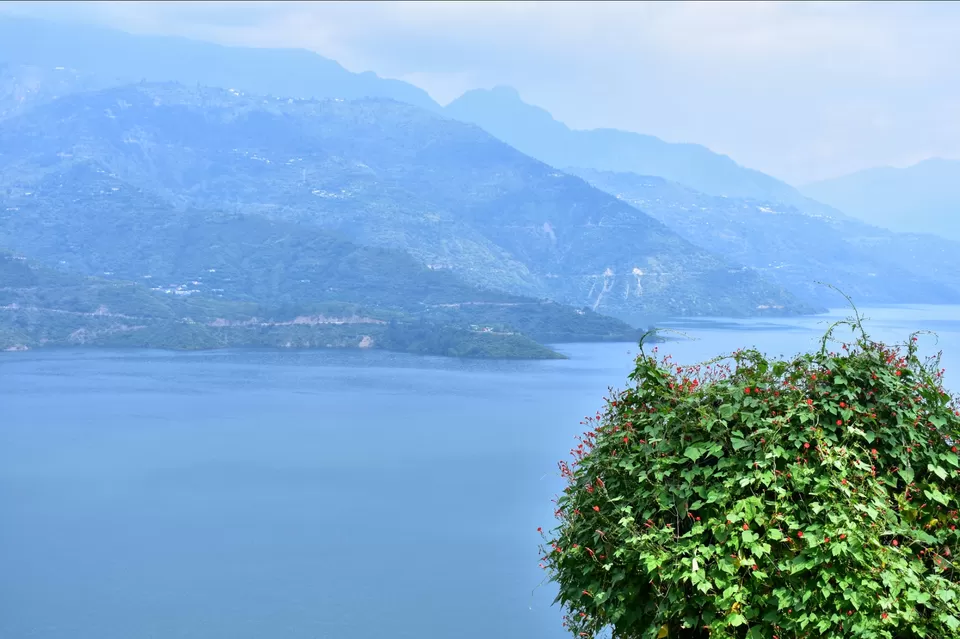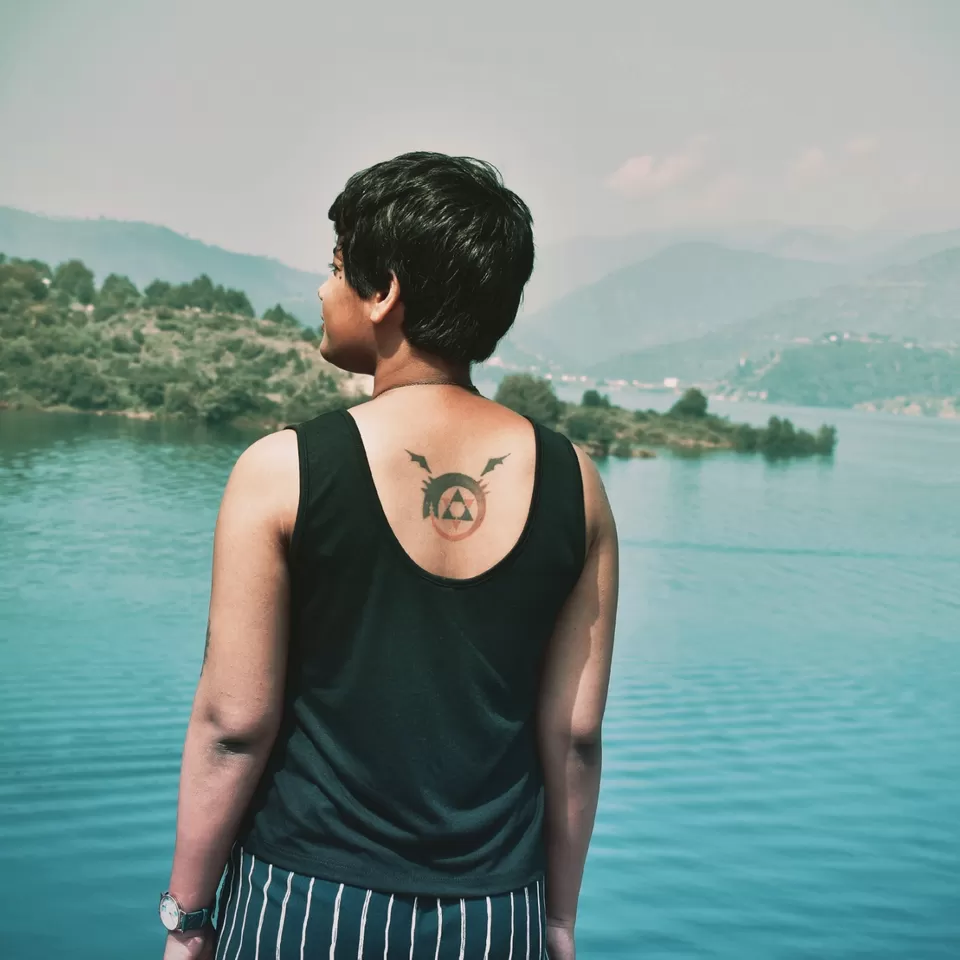 There are watersport activities and options of night stay. They are usually crowded so its preferable to make early bookings. Also the rides are not particularly pocket friendly considering Indian standards.
There are also a number of waterfalls on the way to Tehri. After the rain they will be on full flow and are perfect stops on the road journey.