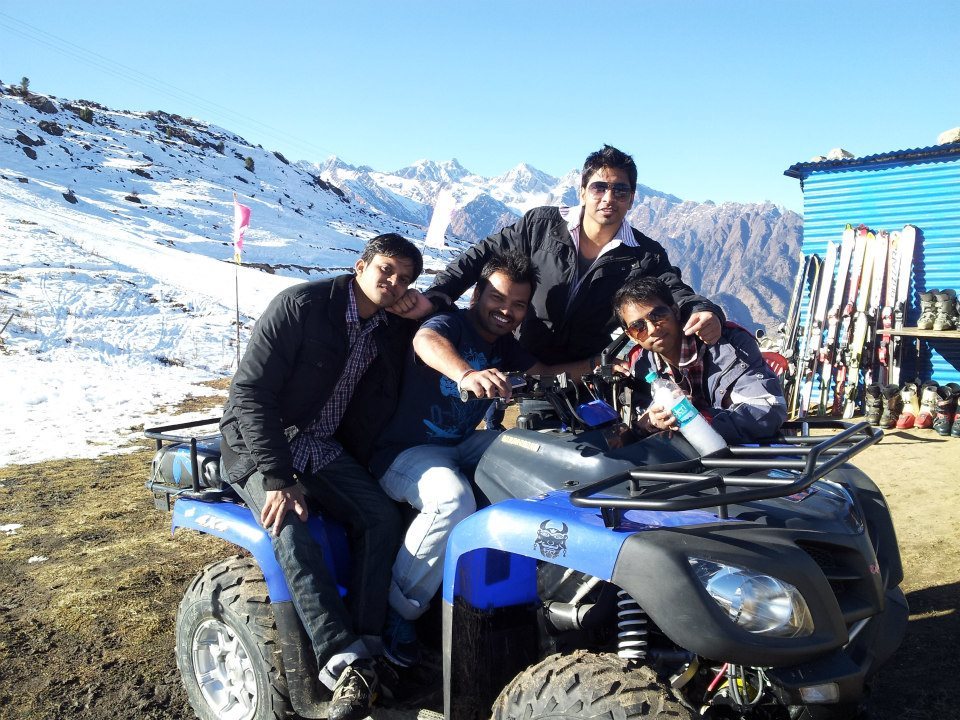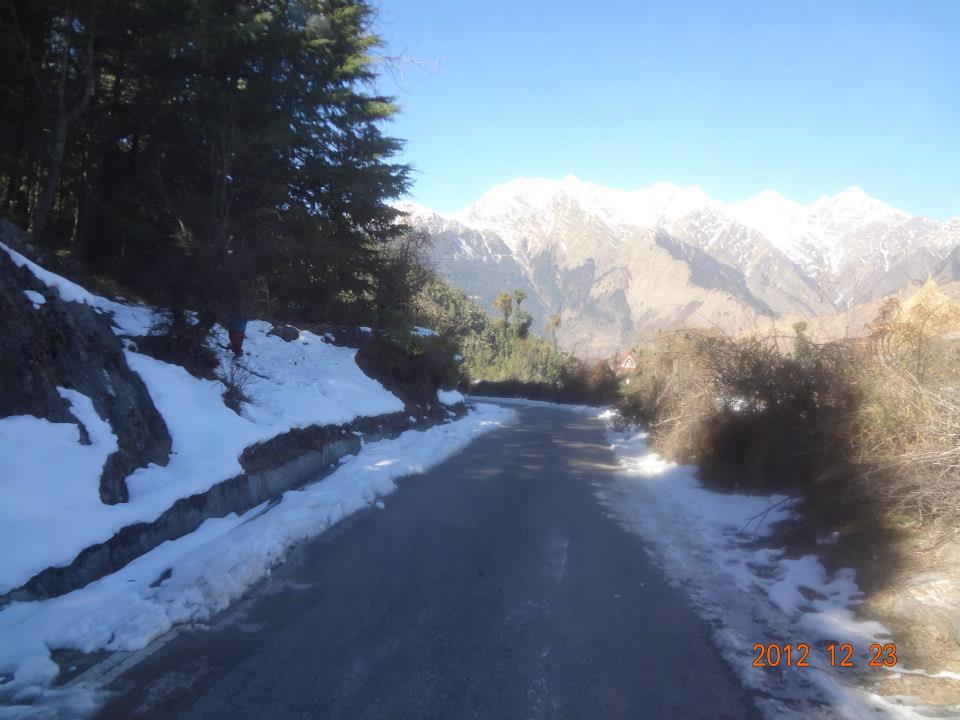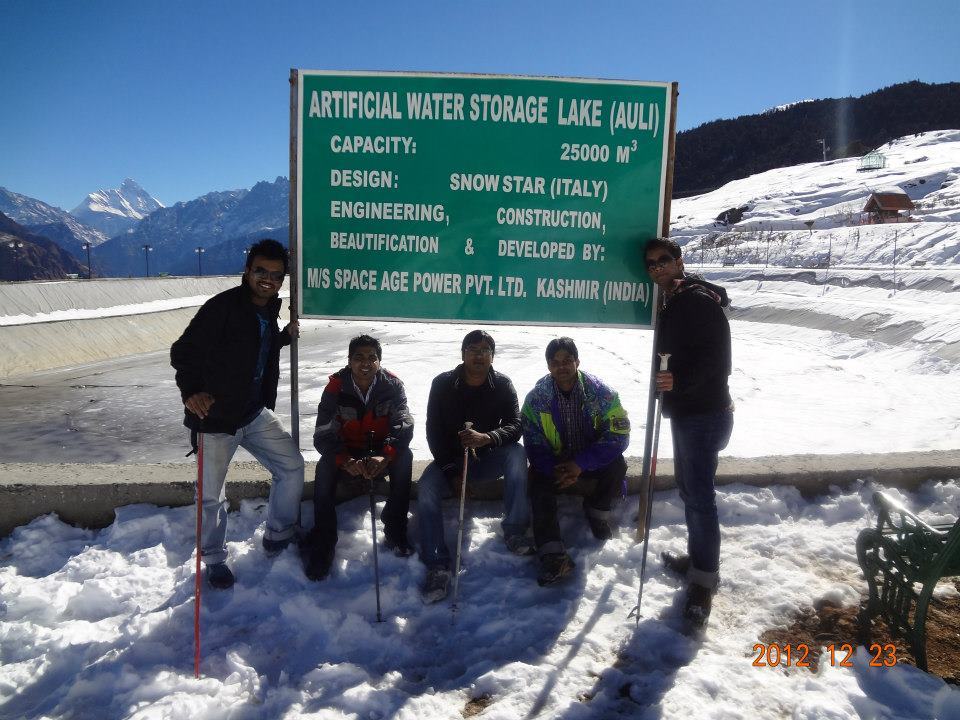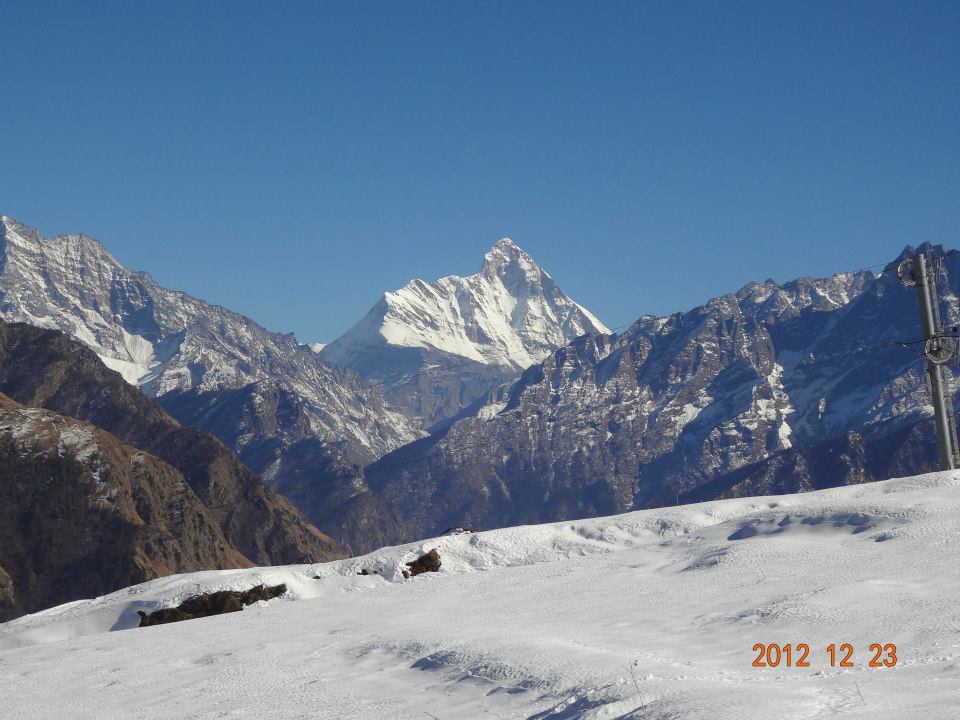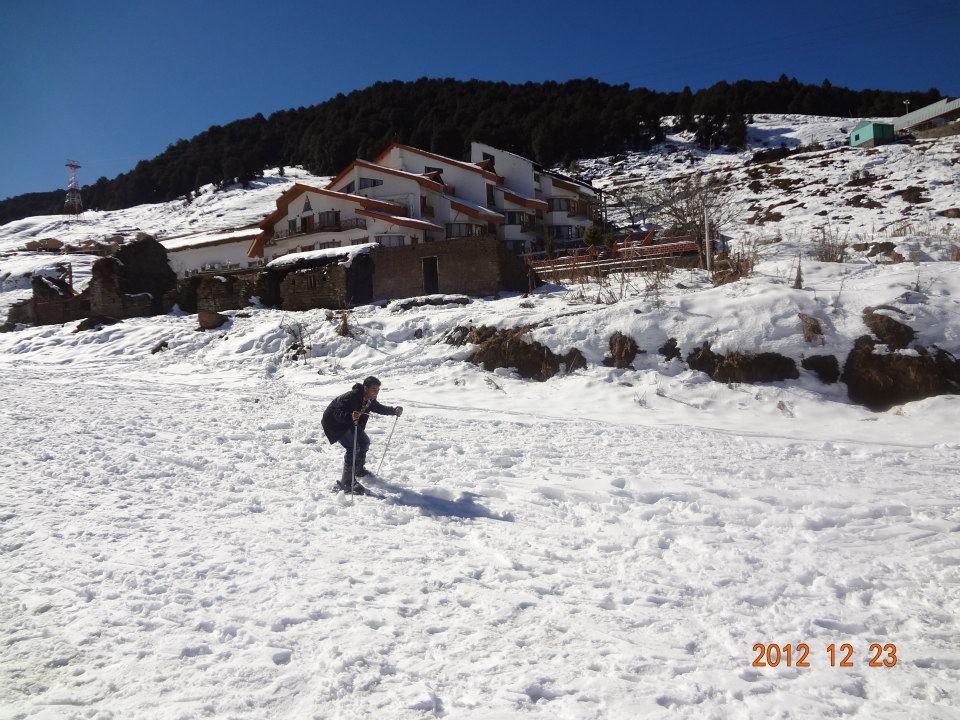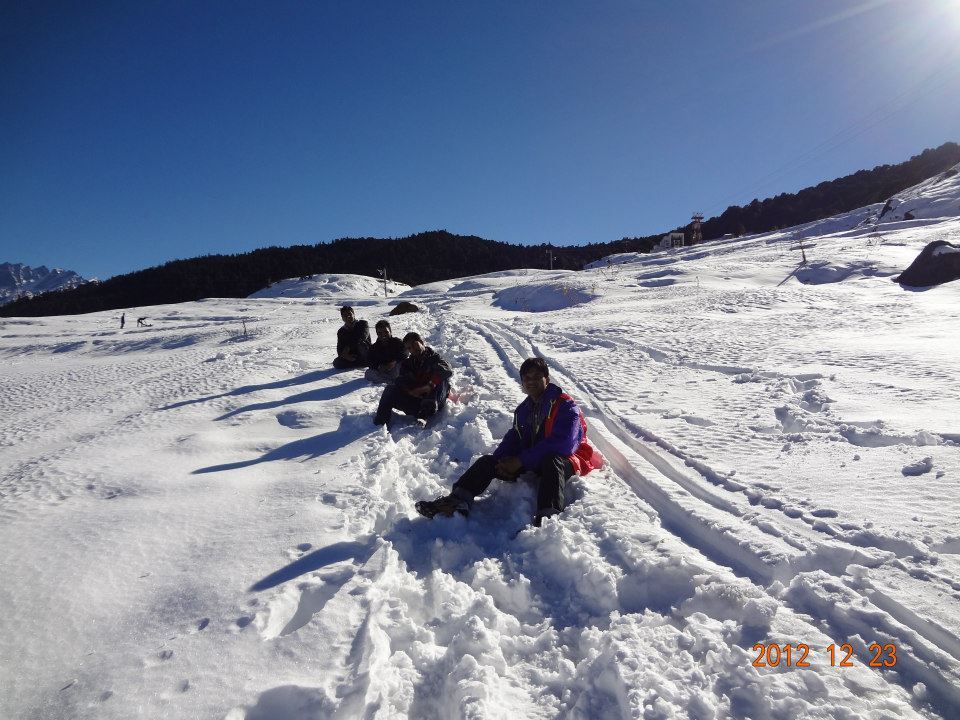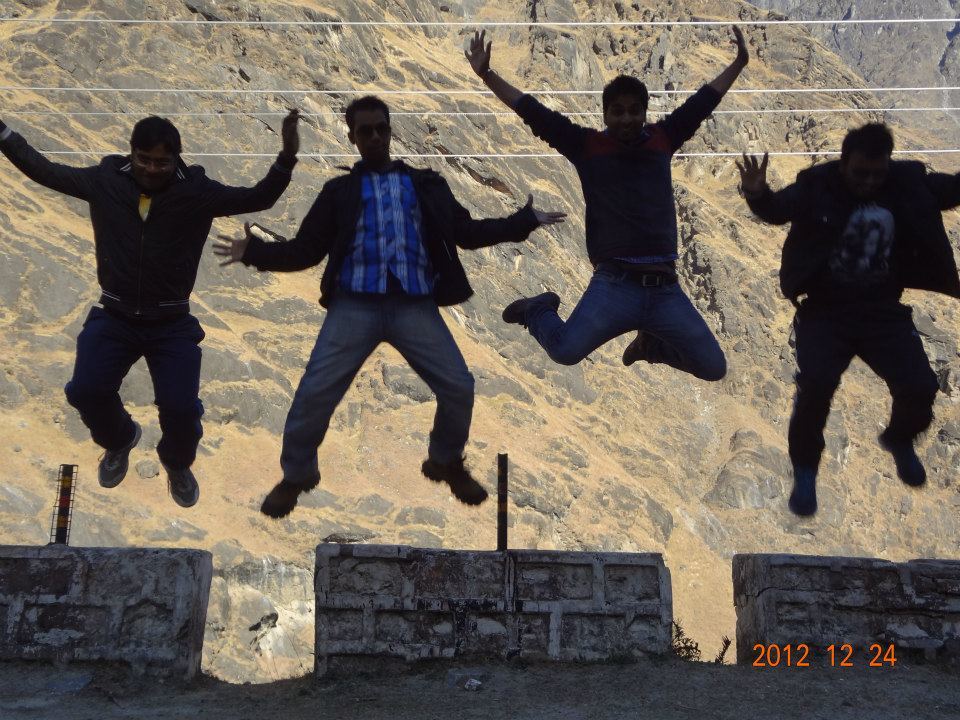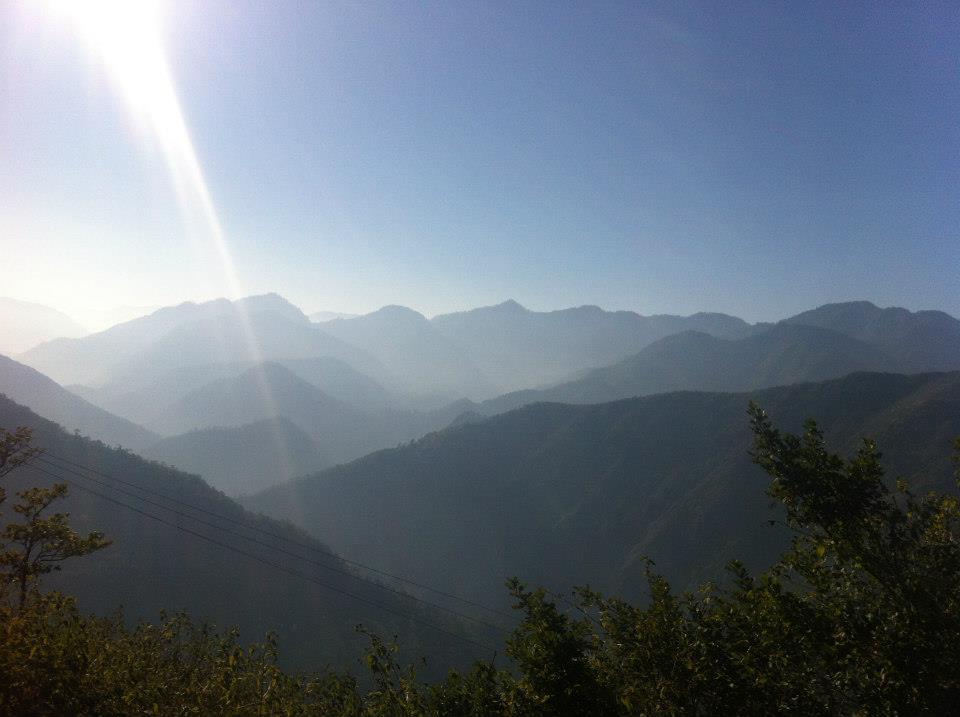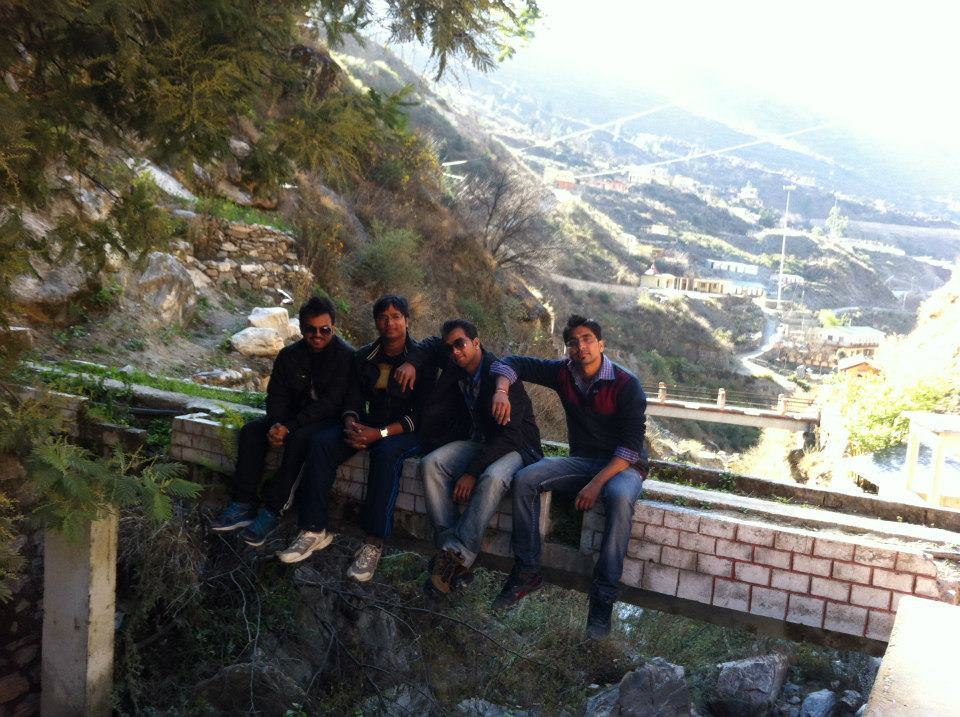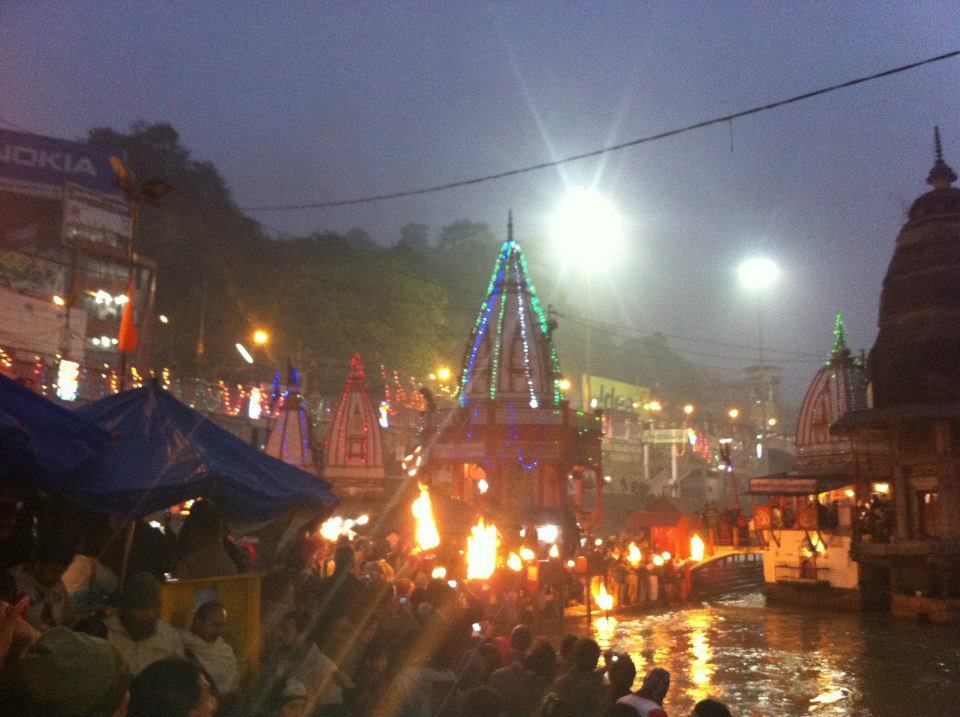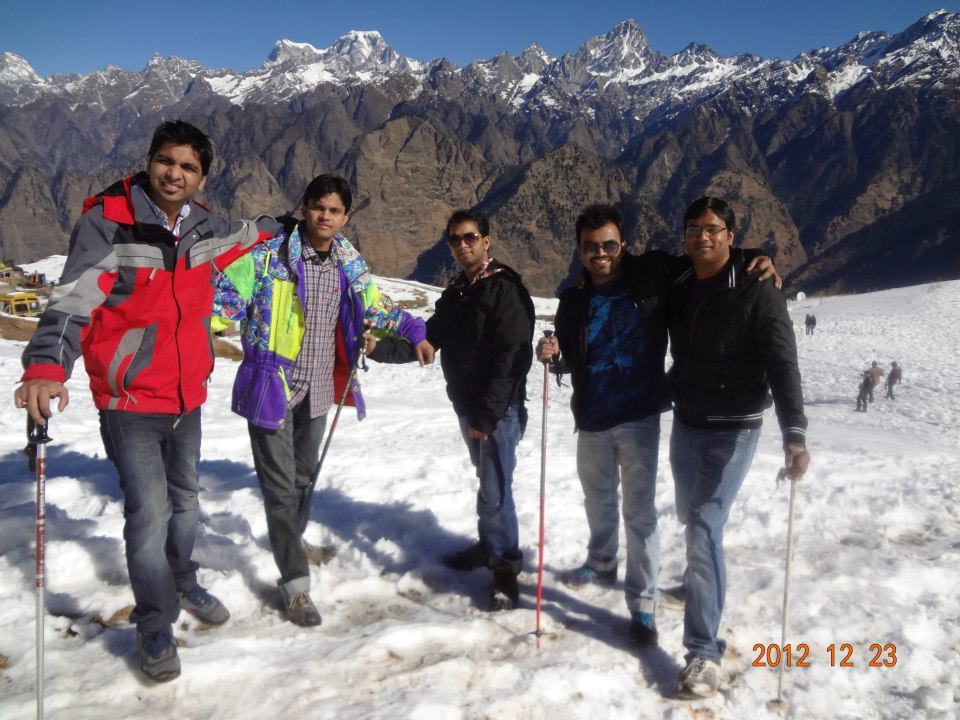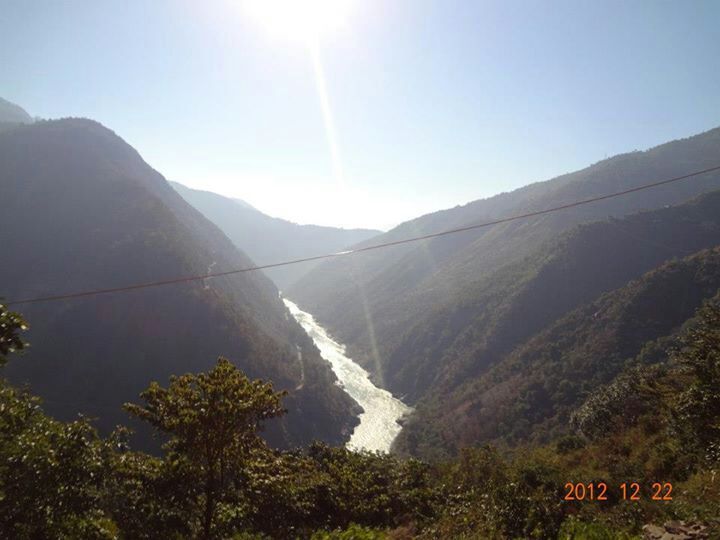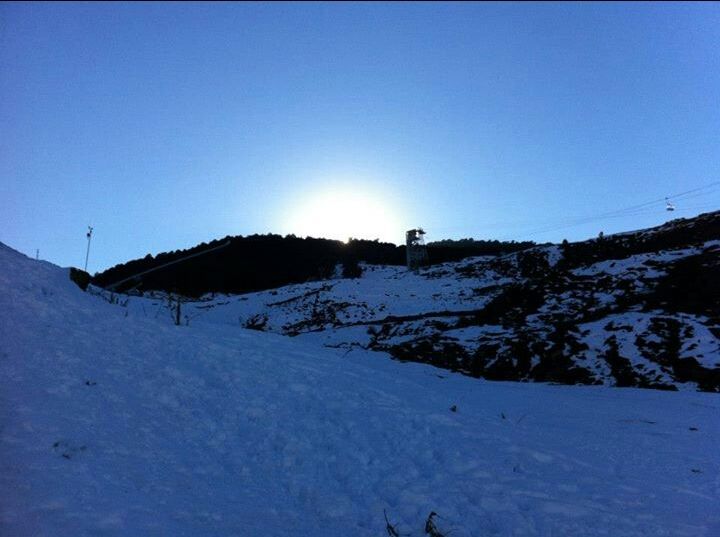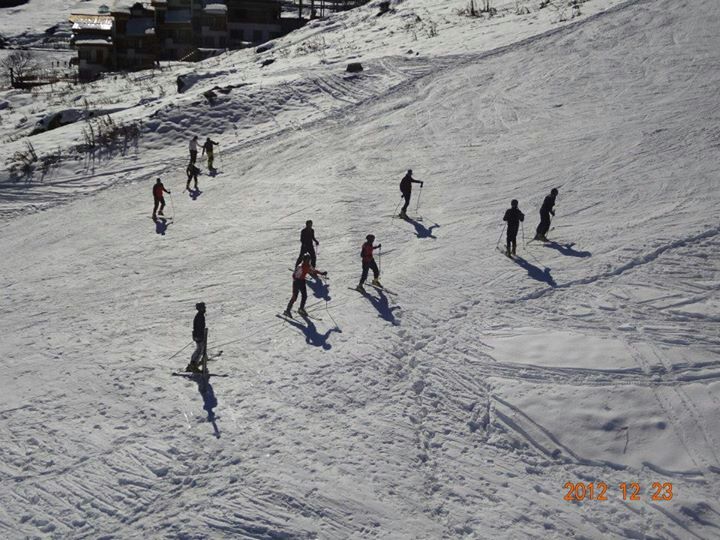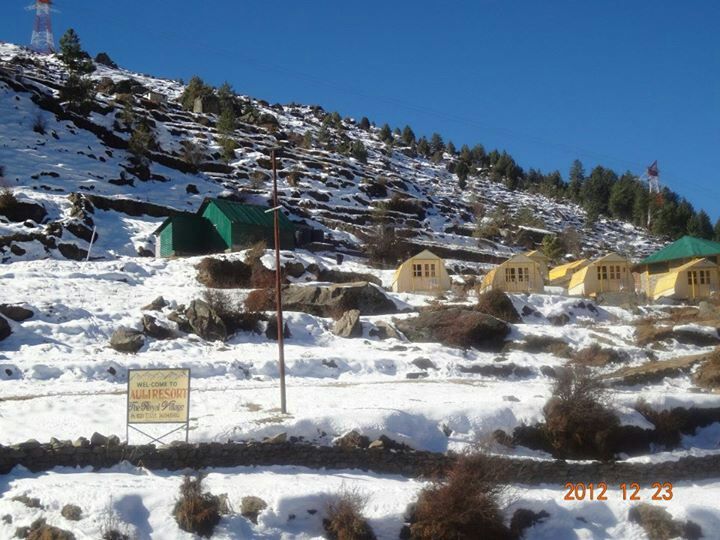 Auli, an Awesome Skiing Adventure Destination, is the Alps of India. It is just 40km away from Joshimath. This Place in the lap of Himalayas, is damn so beautiful that i would suggest everyone to visit this wonderful place and take the experience of Snow Skiing in the lap of Himalayas.
We Started our Journey from Delhi & boarded a train to Haridwar. Early Morning at 5:30, we disembarked at Haridwar and immediately took a Bus to JoshiMath. It was an 11 hours Journey (including breaks) on snaky mountainous route (road was good though i anticipated little bad). Also, Route is very scary and dangerous during mansoons.
The Smoky mountains, clear waters, chill on the face - what a feeling it was :) As soon as we reached Joshimath, we could clearly see the snow capped peaks and the hills en-route were dusted with fresh snow in the morning. It was a scene just out of a painting. It was breathtakingly beautiful.
The beauty of Auli esp. that of Nanda Devi (2nd Highest Peak in India after k2) was appreciated 10 folds more from ropeway - longest (4km) & highest in Asia. The options for accommodation are very few in Auli (just 2 resorts), so it's better to book in advance. GMVNL conducts skiing programs every year.

Next morning, we headed out for skiing. Spending day rolling on the snow, felt so good & child like. It was like Dream come true to experience most adventure sport "Snow Skiing" in the lap of Himalayas. I was so happy, celebrated my B'day & enjoyed the serenity & Solitude. We went back to Joshimath in the evening and stayed in our Hotel.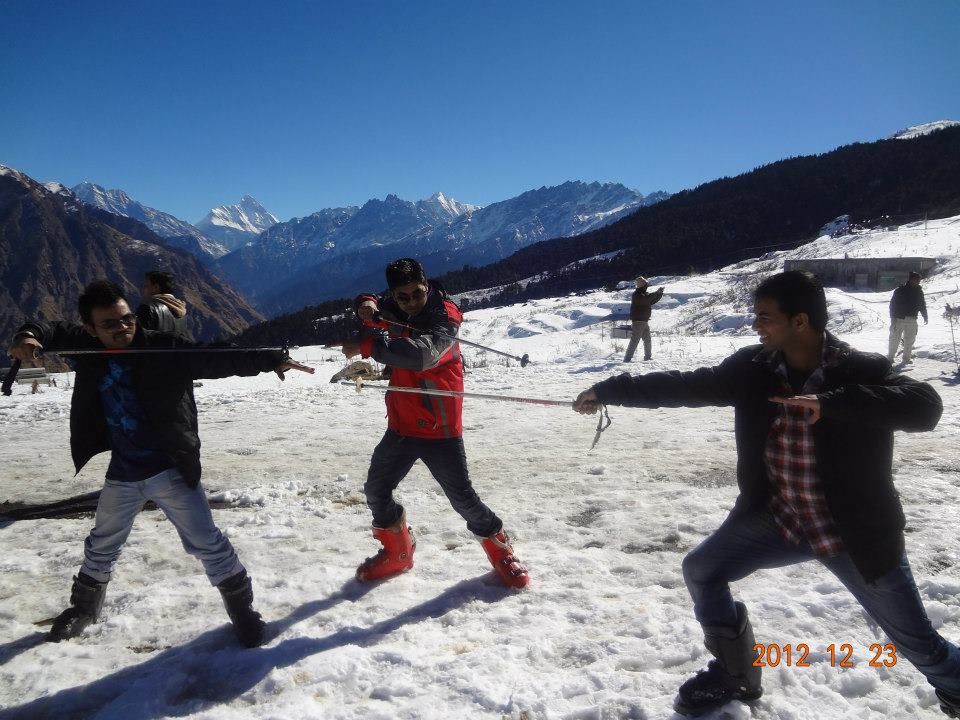 Next Day Morning, We decided to visit Tapovan, Narsimha temple (where the devotees pray when Badrinath is closed) and some sulphur springs. We decided to check out early next morning and had a good drive back to Haridwar stopping en-route at Rudraprayag and Devprayag (to see the confluence of 2 different rivers before they form the Ganges) and Rishikesh. Our train back was @ night so we decided to explore Haridwar. Walking the streets of Haridwar and sitting by the Ganges at Har Ki Pauri I could feel the calm amidst the chaos especially with thousands of devotees praying during the "Ganga Arti".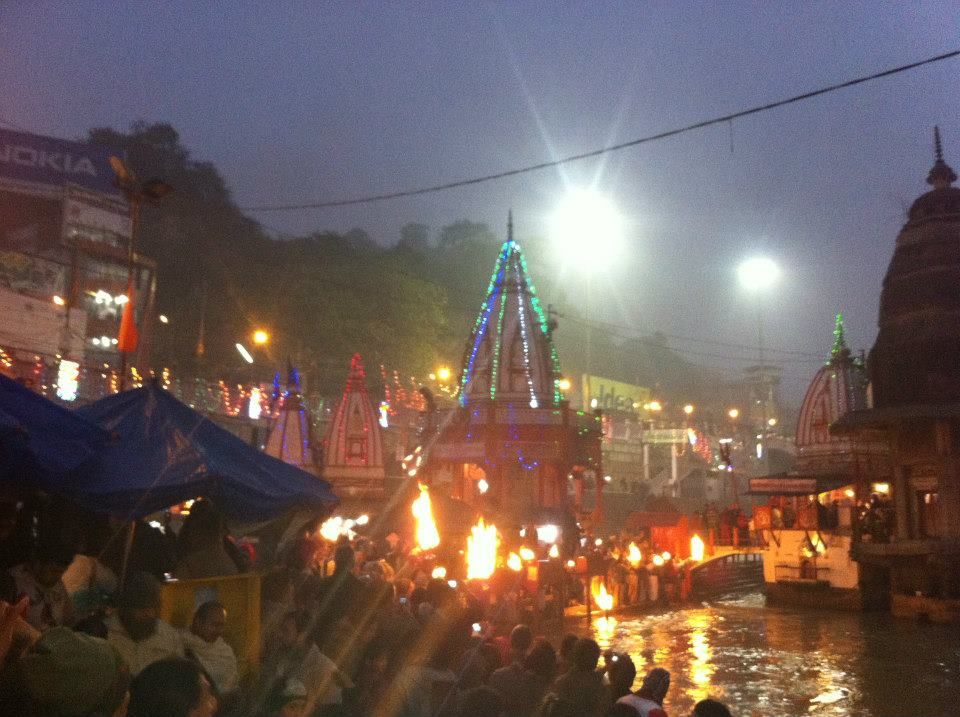 So, It was an adventurous trip , enjoyed every moment with friends and as always I have come back with lots of memories.