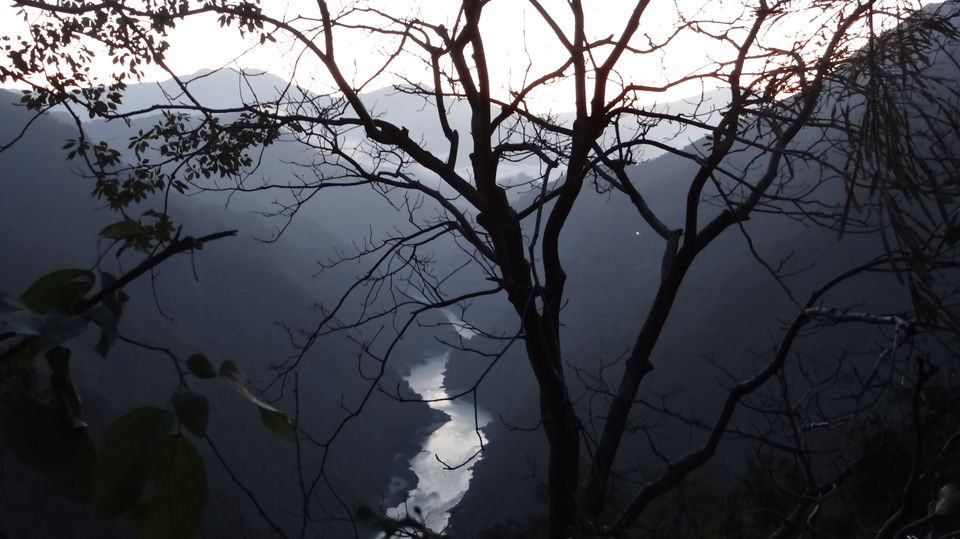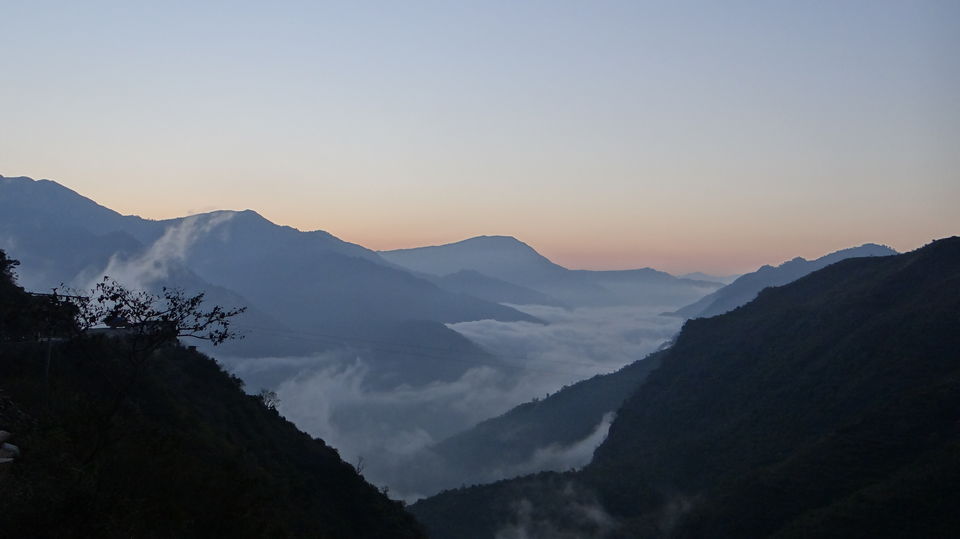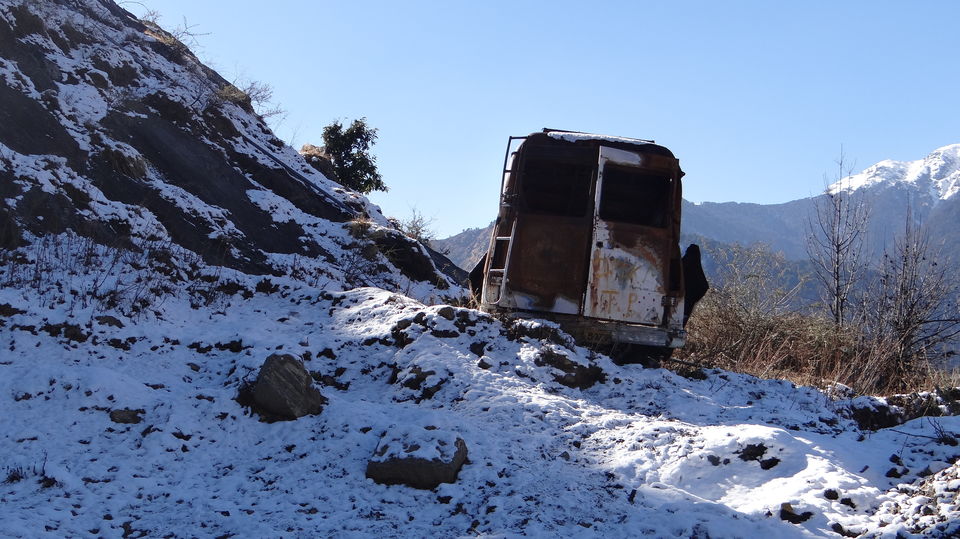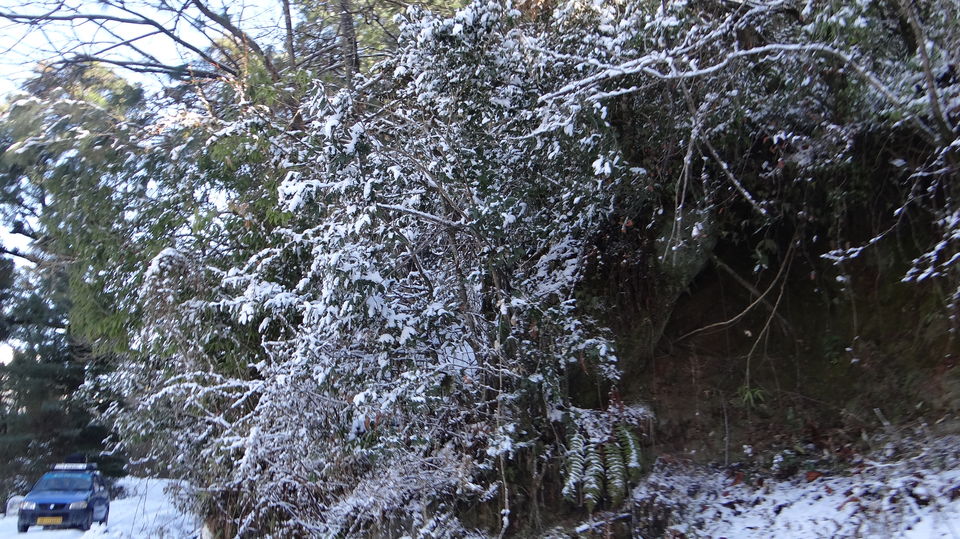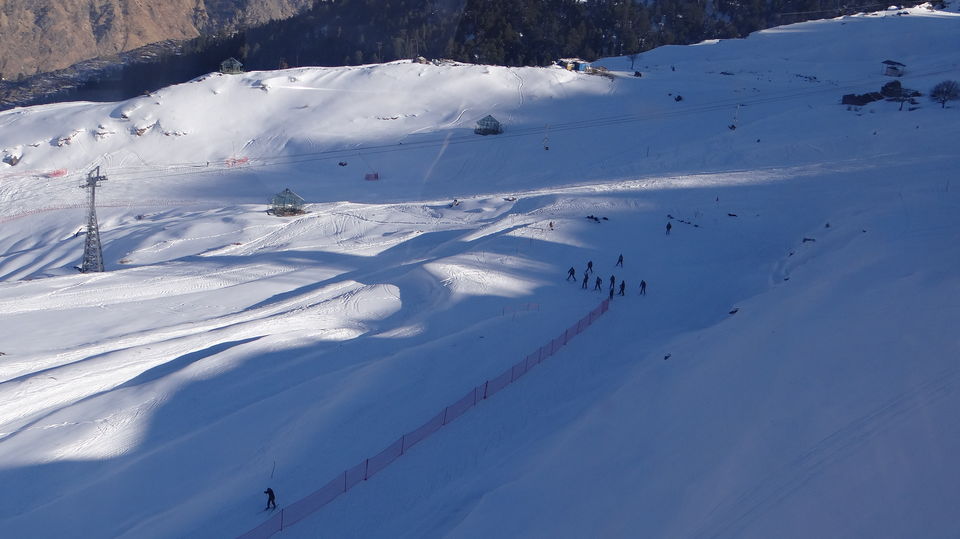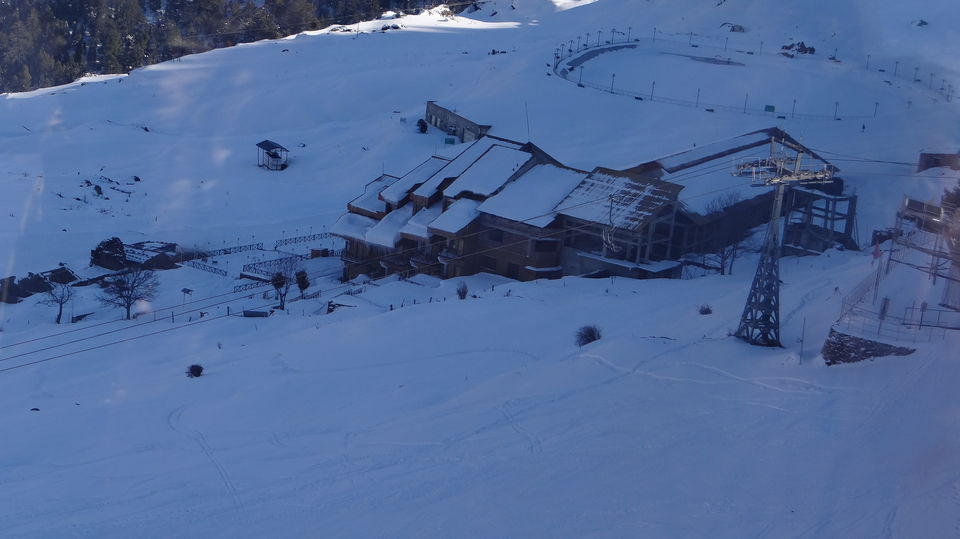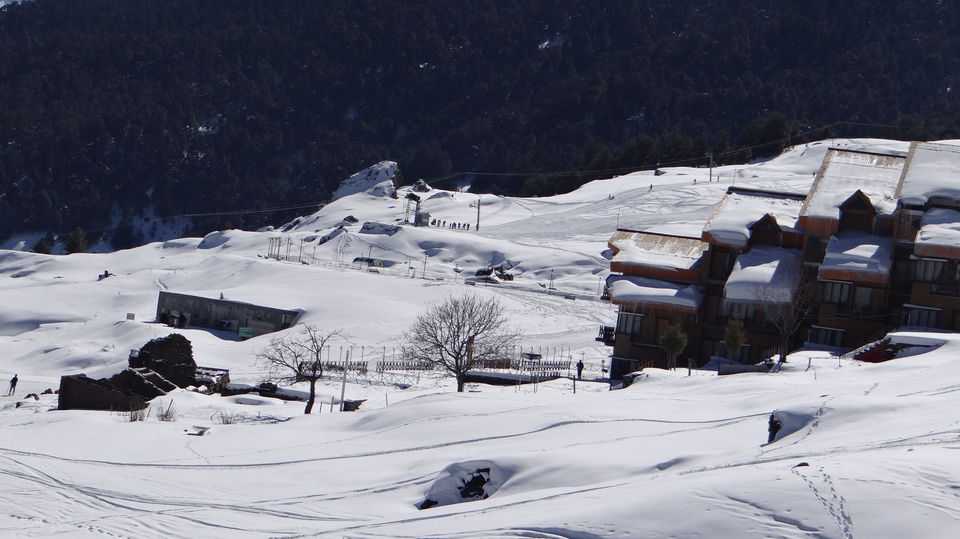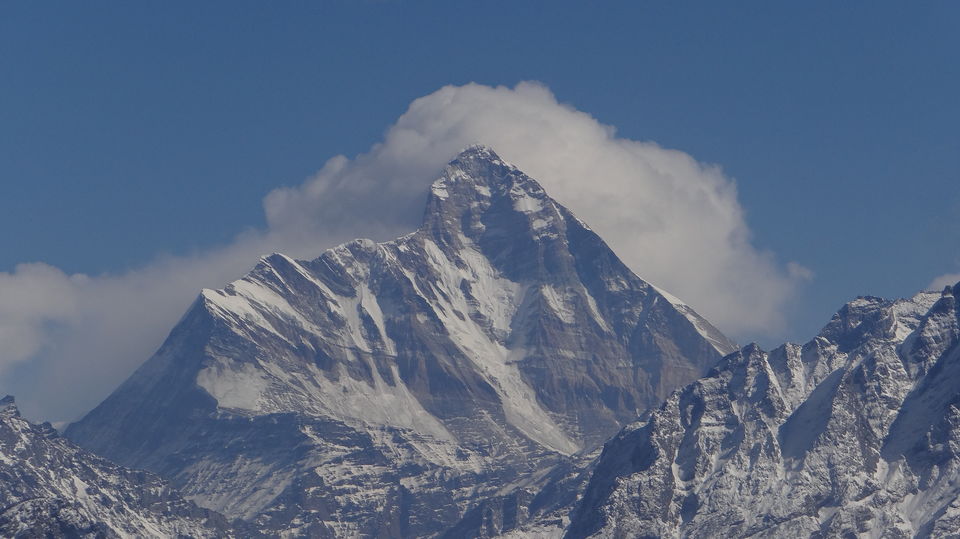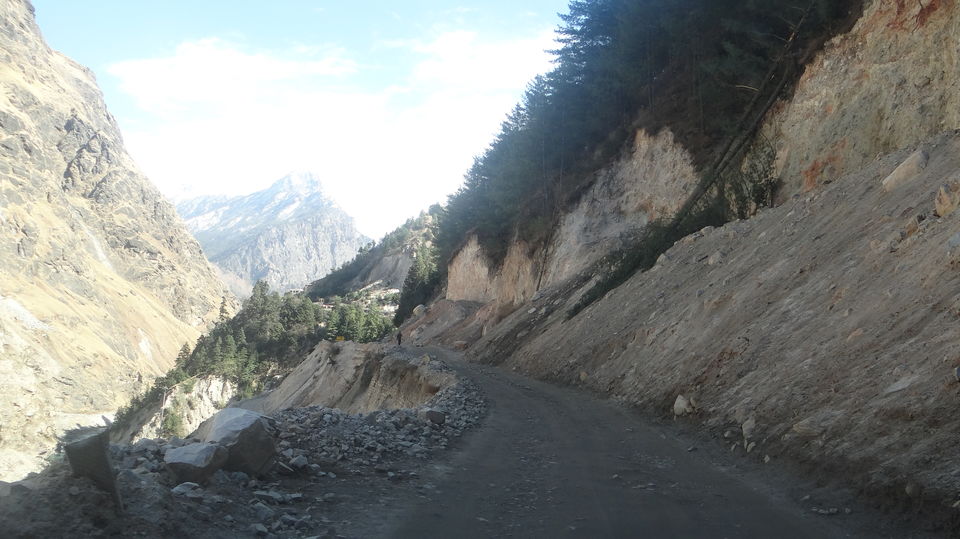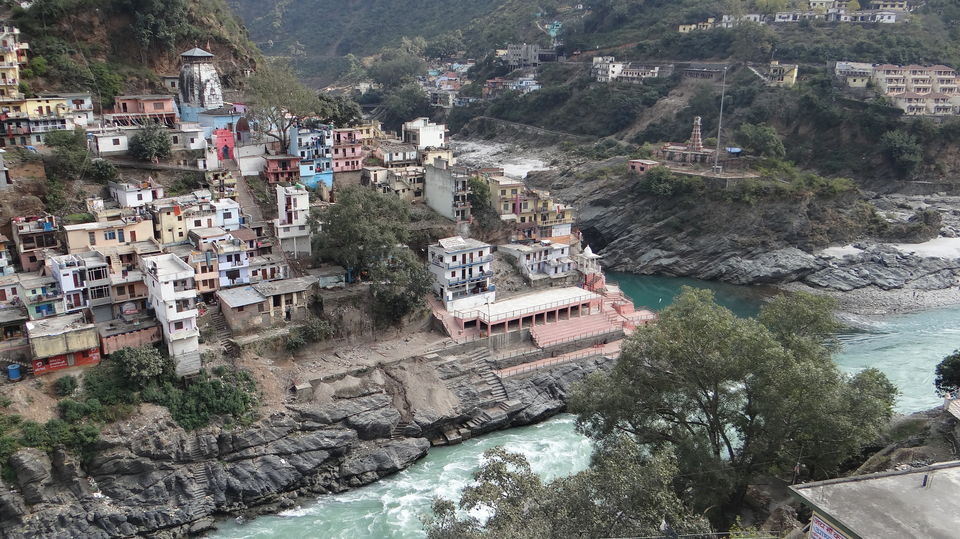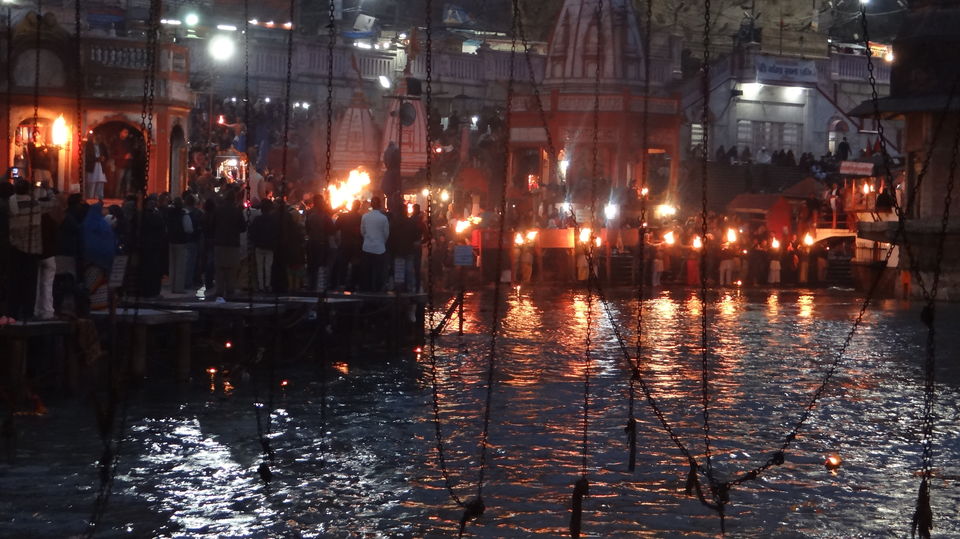 "Travel leaves you speechless and turns you into a story-teller" - totally agree to whoever said this.
To travel is to come alive. Travel teaches you to "let-go". It makes you realize that nothing stays forever and one should find happiness in the "now".
Travel teaches you to trust others as well as your instincts. It teaches you to figure out your way- from Lost souls to Lost soles (there's a different story to this :P) - makes you self-reliant and most importantly to smile through all of it! It is not only about the destination; it definitely is more about the journey. So for me TRAVEL = LIFE
Everytime I am on my way back from a trip I am already planning my next trip; Such is my love for travelling - Insatiable!
Manali, Mussourie, Dhanaulti could have been easier options but I wanted solitude. I wanted to go some place unconventional, unheard by the masses and not-so-touristy. After months of pondering over the destination, the route, the unpredictable/extreme weather my plan for the "Switzerland of India" came together. The credit goes to my friends too who blindly trusted me with the choice of place (they had never heard of the place!)
Auli, an amazing skiing destination, unfortunately not known by the majority is just 43km short of Badrinath. So less is written about this place that I want to write about my experiences as much as I can to help people discover this wonderful place in the lap of the Himalayas.
So we started our journey from Delhi and boarded a train to Haridwar. Early morning @0430 we disembarked at Haridwar and immediately took a pre-booked taxi to Auli. It was an 11 hour journey (including the breaks) on snaky mountainous route but wasn't all that bad (I admit I was expecting a treacherous route). The driver told us its really bad during the monsoons. We crossed the 4 prayag's on the way and I was just busy capturing and absorbing the beauty of the hills. The smoky mountains, clear waters, chill on the face - what a feeling it was! As soon as we crossed Joshimath we could clearly see the snow-capped peaks and the hills en-route were dusted with fresh snow in the morning. It was a scene just out of a painting. The trees (pines and conifers) looked like "Black forest" cake. It was breathtakingly beautiful. But as we were ascending the driver was finding it difficult to drive and 6km short of Auli the car started skiding over the snow and we had no option but to reverse. After a lot of discussion and asking for help from ITBP (Indo- tibetan border police) we decided to take the ropeway from Joshimath. It was 1515hrs and we had to hurry because the last ropeway leaves at 1630hrs. Trust me this was the best decision . Had we not taken the cable car we would have missed out on the scenic beauty big time. The beauty of Auli esp that of Nanda Devi  (2nd highest peak in India after K2) was appreciated 10 folds more from this ropeway - longest (4km) and highest in Asia. After getting down at Tower 8 we took a ski-lift till our hotel and that was another shot of adrenaline rush. It was very cold and temperature was sub-zero but we were so fascinated by the place/snow that we immediately headed-out after refreshments. The stay was comfortable and the food was very good  and affordable @ GMVNL which is a government-owned resort. The options for accommodation are very few in Auli (just 2 resorts) and I recommned booking in advance particularly between the months of Dec- March. GMVNL conducts skiing programs every year and so there are groups staying here during these winter months.
Next morning we headed out for skiing and it was a high for me again. Spending the day rolling on the snow felt so good and child-like. The 2 days that we stayed there we had a very different and happy experience; befriended new people, celebrated our birthdays (2 of us had birthdays) and enjoyed the serenity and solitude. And yes the mobile networks  do work there so don't go by any article that says Auli is an internet-free destination!
The 3rd day we went back to Joshimath and decided to visit Tapovan, Narsimha temple (where the devotees pray when Badrinath is closed) and some sulphur springs. But staying at GMVNL Joshimath was a nightmare - there was no electricity/power back-up so no hot water or heaters. It was a bad choice because the services were poor and staff was really uncooperative. Please do not stay there even if you decide to make Joshimath your base for the trip. We decided to check out early next morning and had a good drive back to Haridwar stopping en-route at Rudraprayag and Devprayag (to see the confluence of 2 different rivers before they form the Ganges) and Rishikesh. Our train back was @ night so we decided to explore Haridwar. Walking the streets of Haridwar and sitting by the Ganges at Har Ki Pauri I could feel the calm amidst the chaos especially with thousands of devotees praying during the "Ganga Arti".
It was an adventure-packed trip , worth every moment and penny spent and as always I have come back richer.
P.S: If anyone dreams of visiting Alps I would say give this place a try first. You won't regret it!