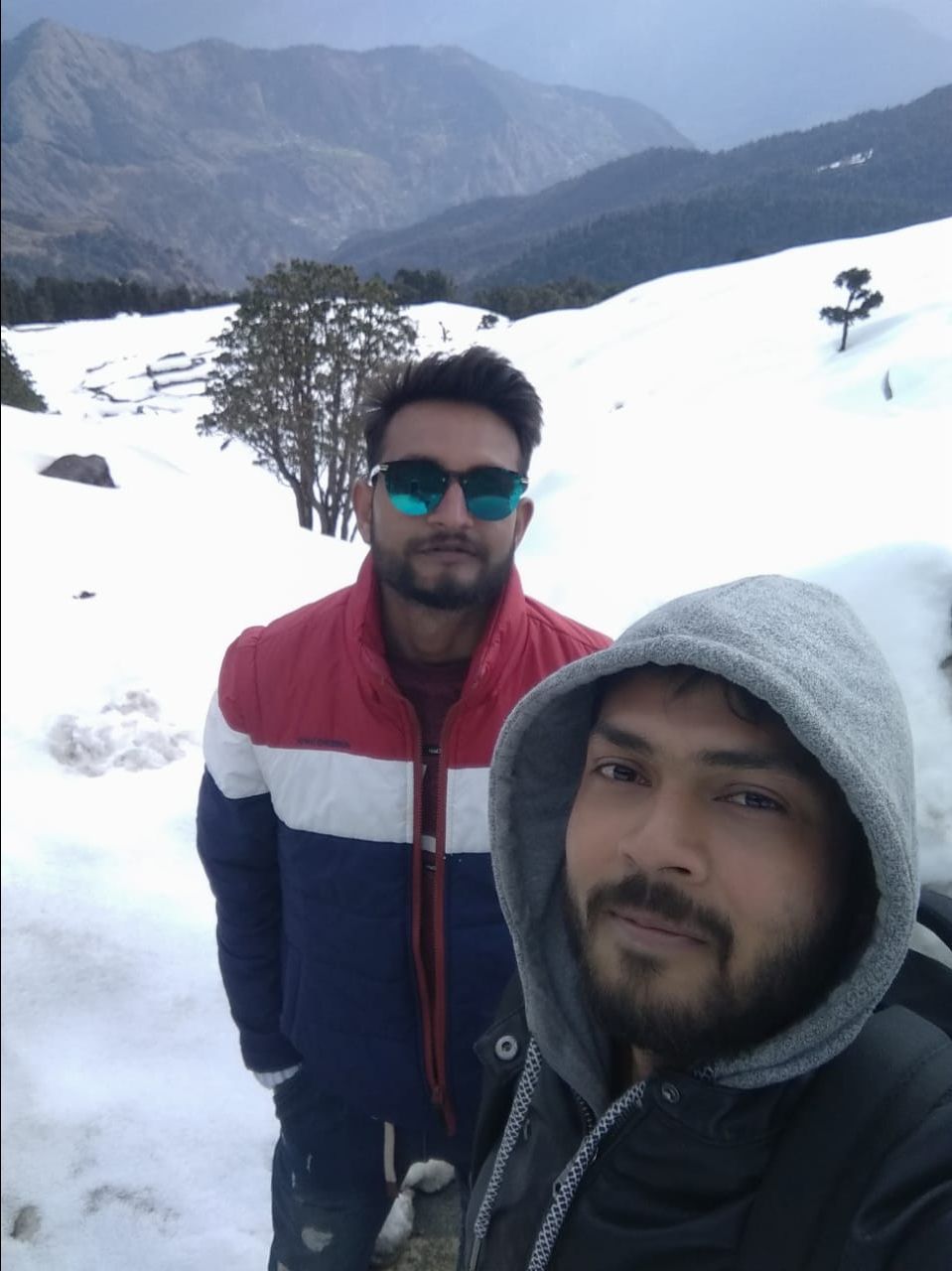 2 days ago we reached India from Malaysia ND we find it(india) an unpleasant place after Malaysia,As u all know Malaysia is so clean and disciplined as compared to India....so we 2 Freinds plans to have a peaceful trip in Himalayas where we can find inner peace and natural beauty... as my friend is from North east so he do not have any idea where we should go and he asks me to plan.As he had never ever travelled or explored uttarakhand ...so I decided to take him to #Chopta and Tungnath trek where world's highest "ShivTemple" is situated.
I found it quite obvious and a must visit destination....so we packed our bags and moved to Dehradun from Gurgaon.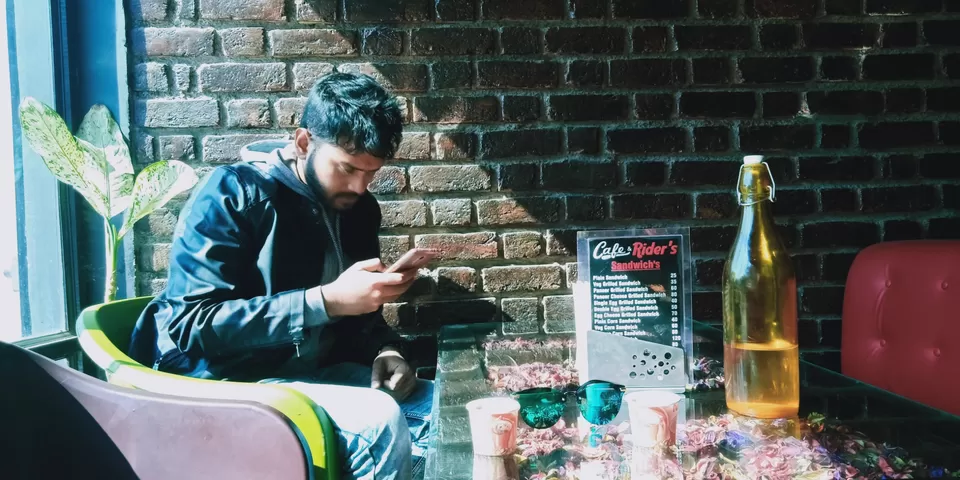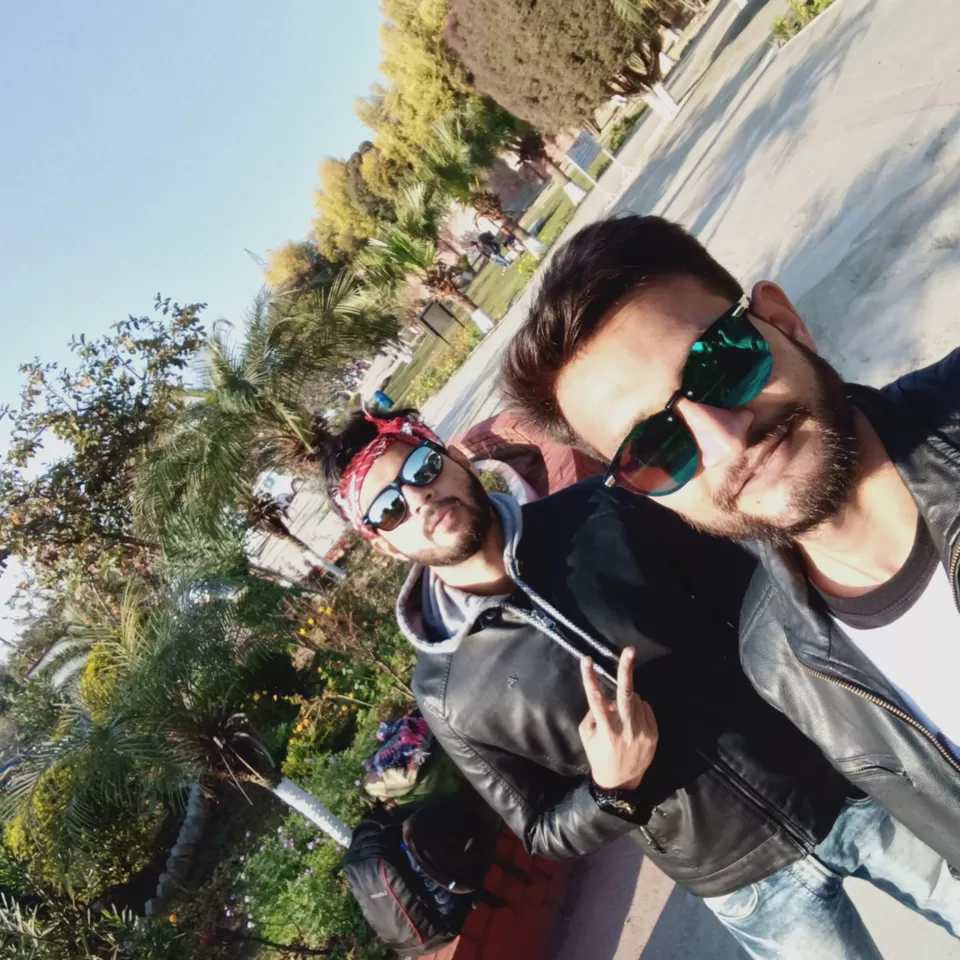 Day 2
We reached Dehradun(The Happening city) 8'0 clock in the morning. Then we had our breakfast in ISBT and headed to "The love❤ city"(Premnagar) to rent a bike after that we moved to Rishikesh(The Yoga Capital).we traveled whole night long to reach Srinagar via Shivpuri, Byasi, Devprayag and finally @9'0clock we were there at my friends house.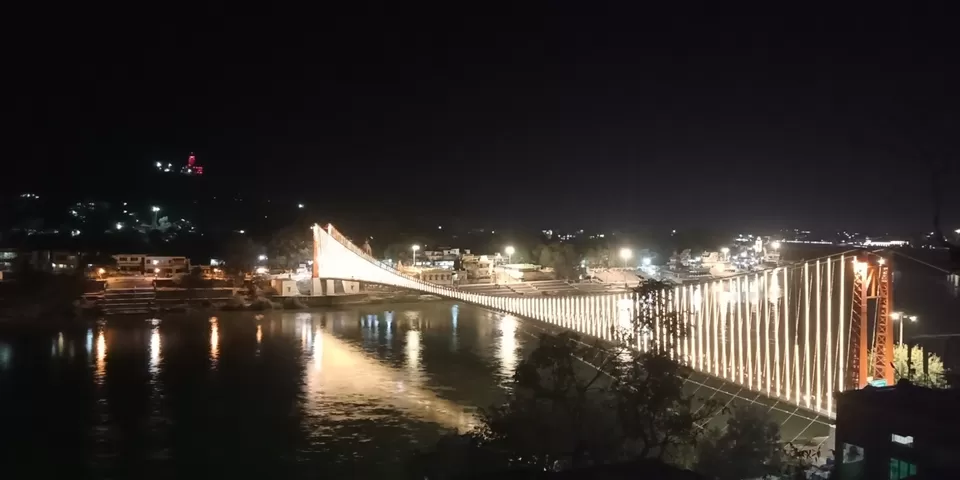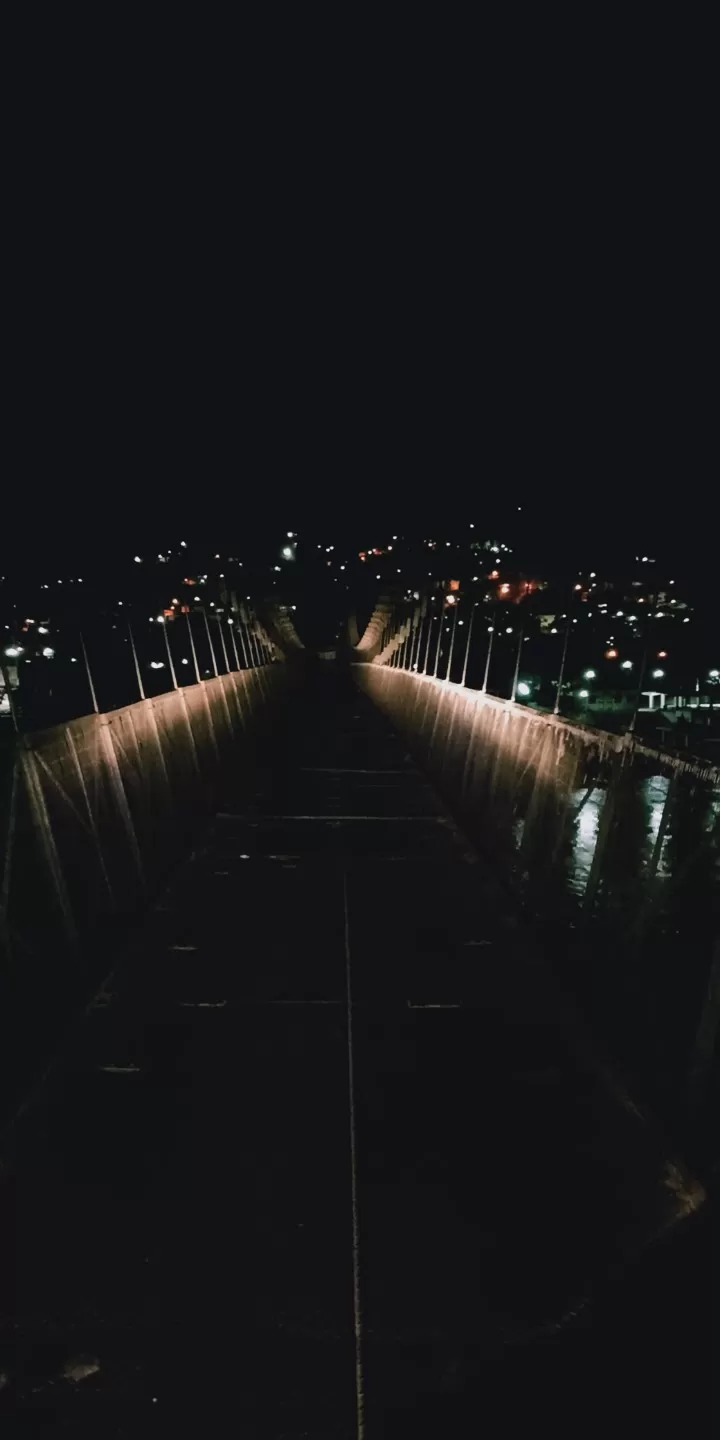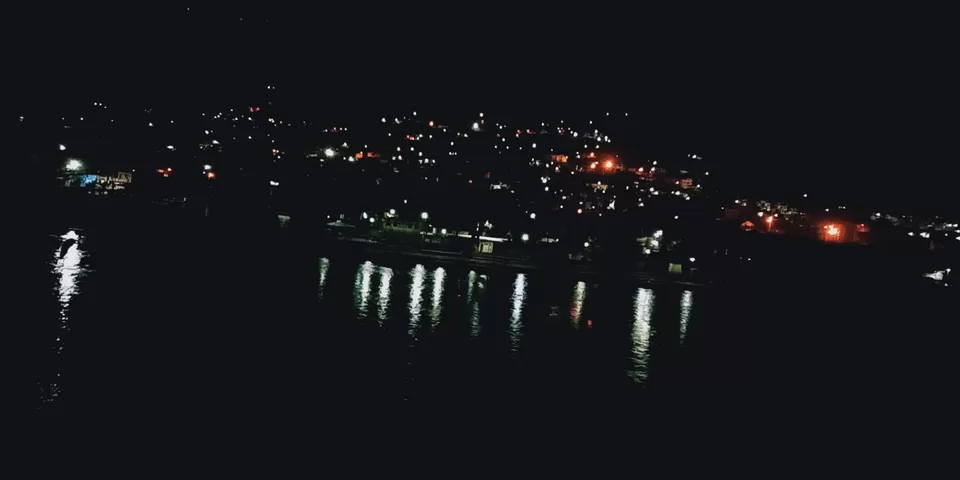 Day 3
In the morning my friend guided us toward Chopta so we moved to Rudraprayag heading to Chopta Via Augustmuni,kund,ukhimath. It tooks 4 to 5 hours from Srinagar To Chopta with curve roads and fascinating views and it was bitter cold there while traveling ND there was some rain also which indicates the snowfall so we spotted a nice place just 2-3 km before Chopta and we stayed there and as the rain stopped the snowfall begins which brings too coldness with it....before getting slept we have some good tea and tasty Maggie and wait for the next day.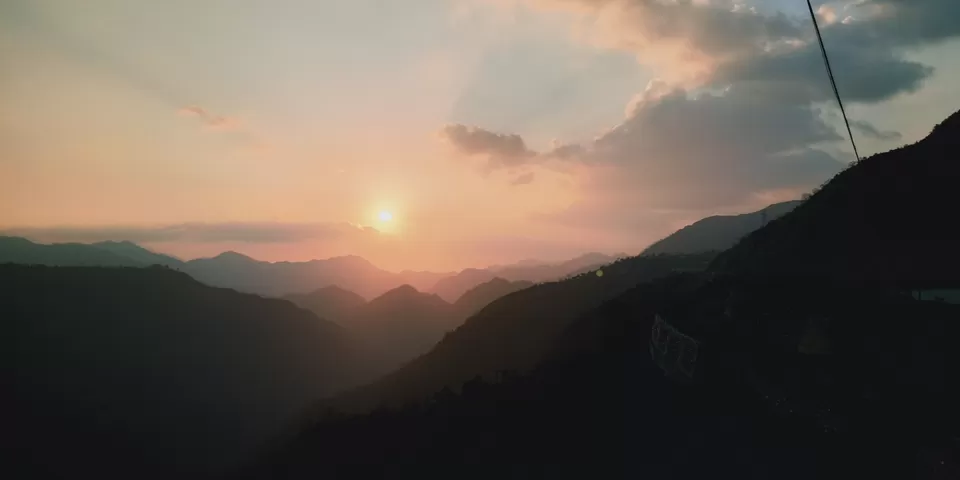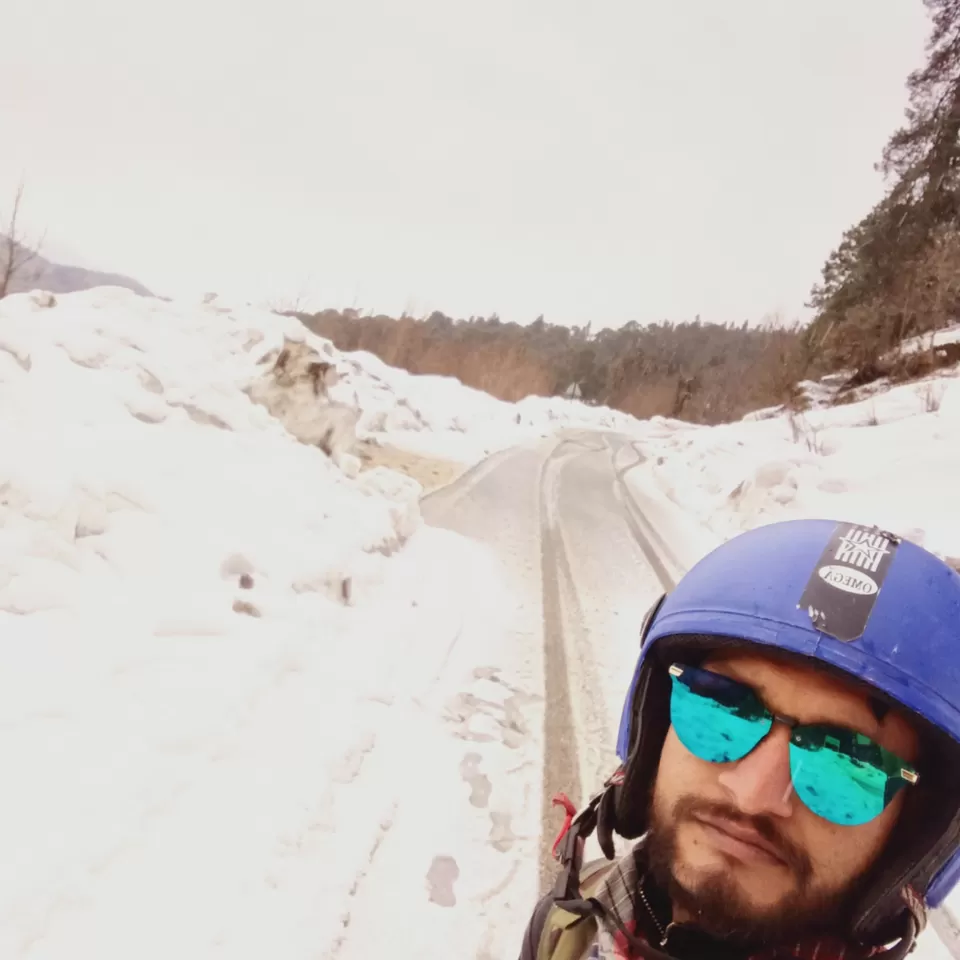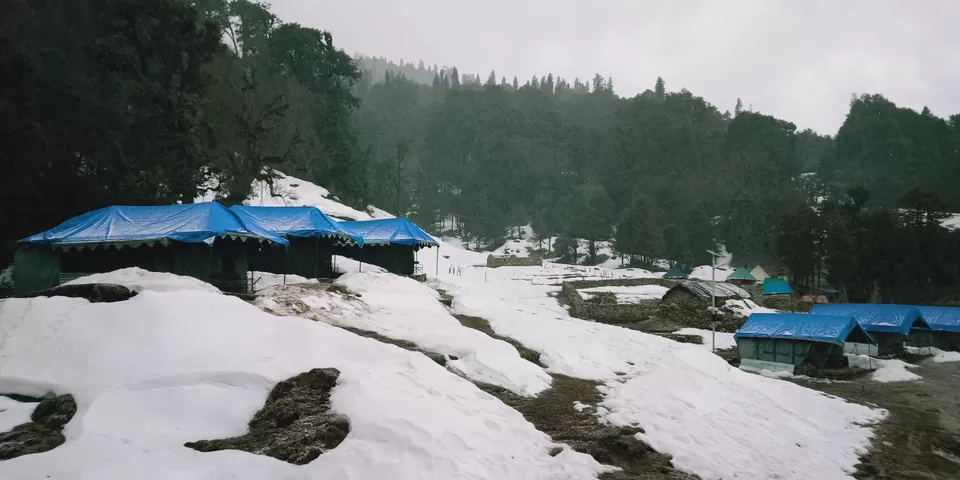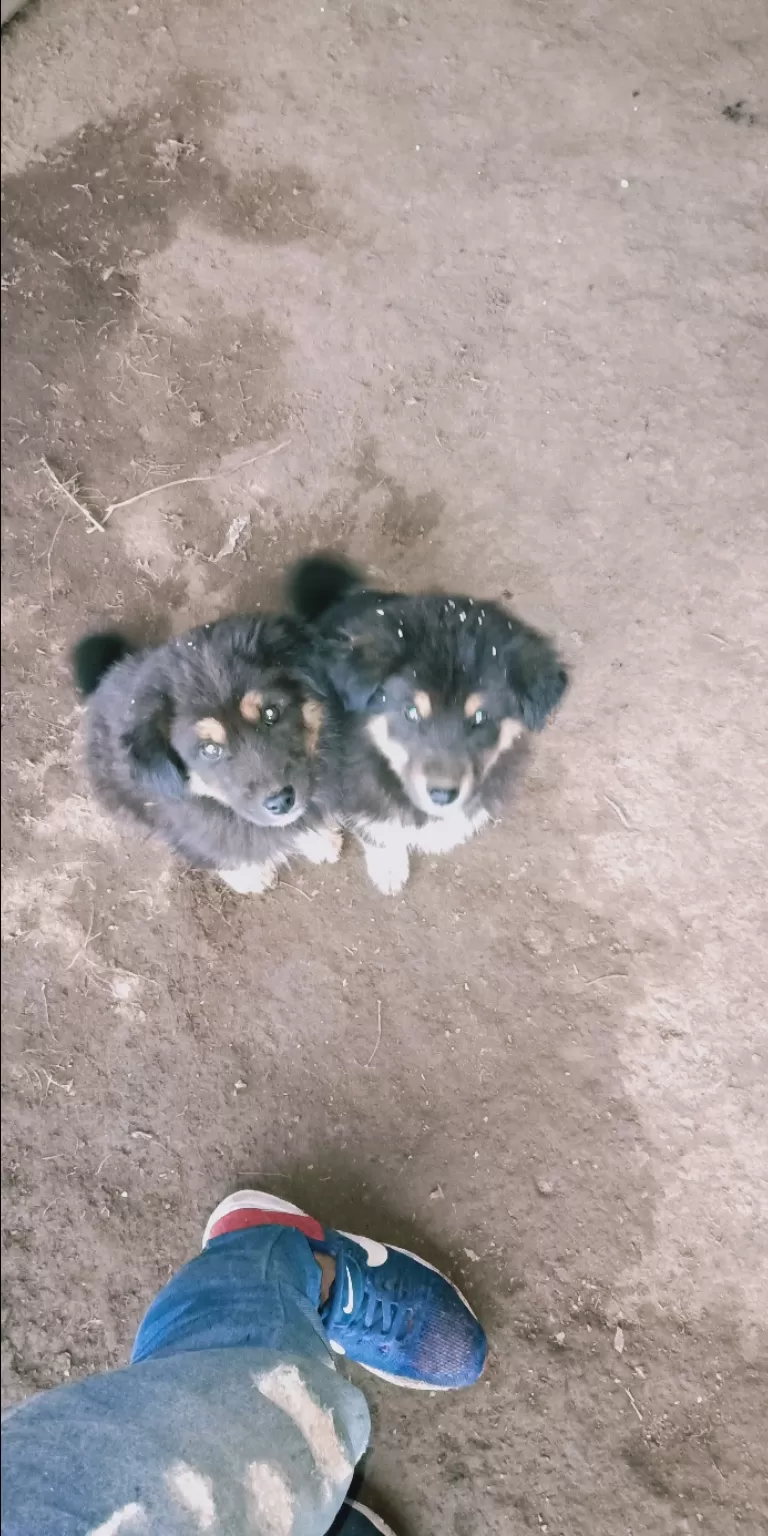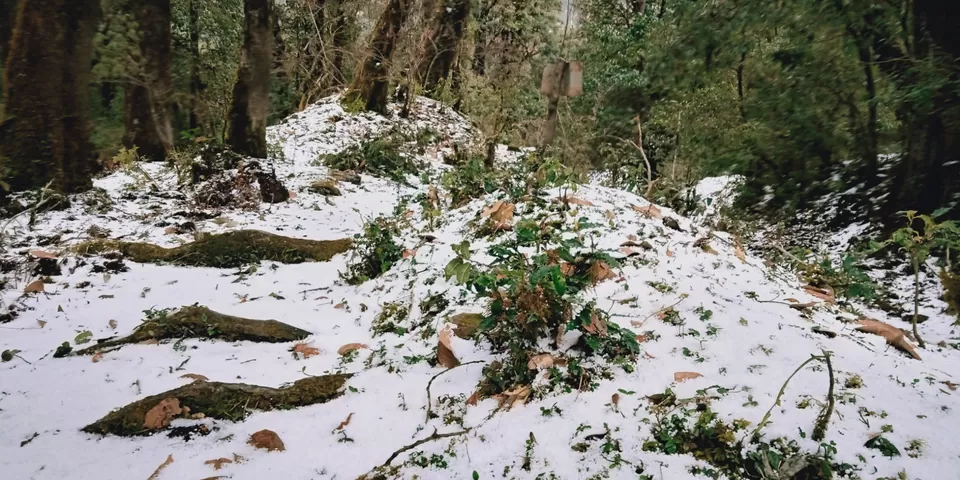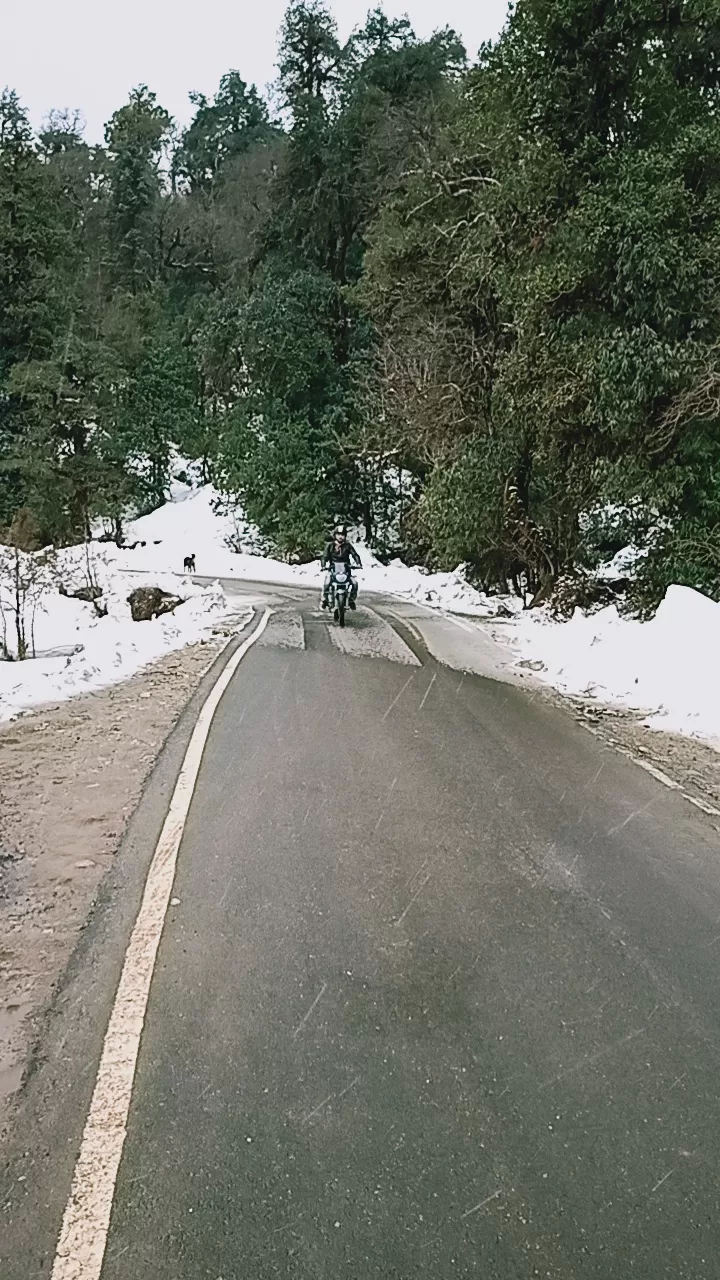 Day 4
It's been so cold last night nd we were not supposed to wash wash our faces cause there is shortage of water and it's too cold but somehow we managed...and @ 9'oclock after breakfast we tried to move towards tungnath trek with our bike unfortunately we didn't go much further because road is so slippery and blocked cause of heavy snowfall...we tried to move ahead bt it was so difficult,so we parked our bike on the side of the road and walked away.we have to walk 3km where trekking point starts so we move ahead with other strangers...i can't explain how it feels when u see enlightenment everywhere and so fascinating and eye capturing views...after sometime we reached @ starting point of trek and started our trekking....