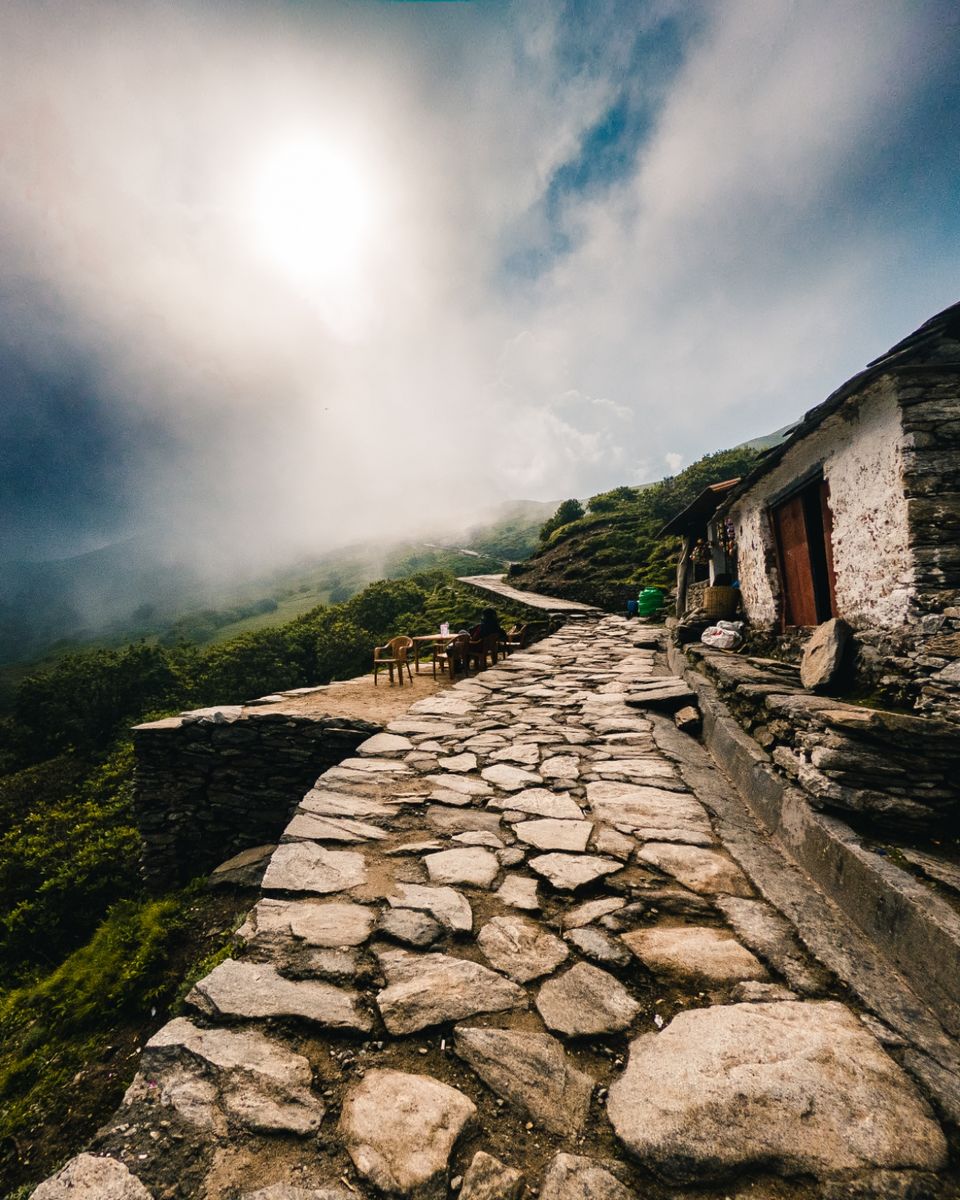 It is the highest Shiva temple in the world and attracts thousands of pilgrims every year.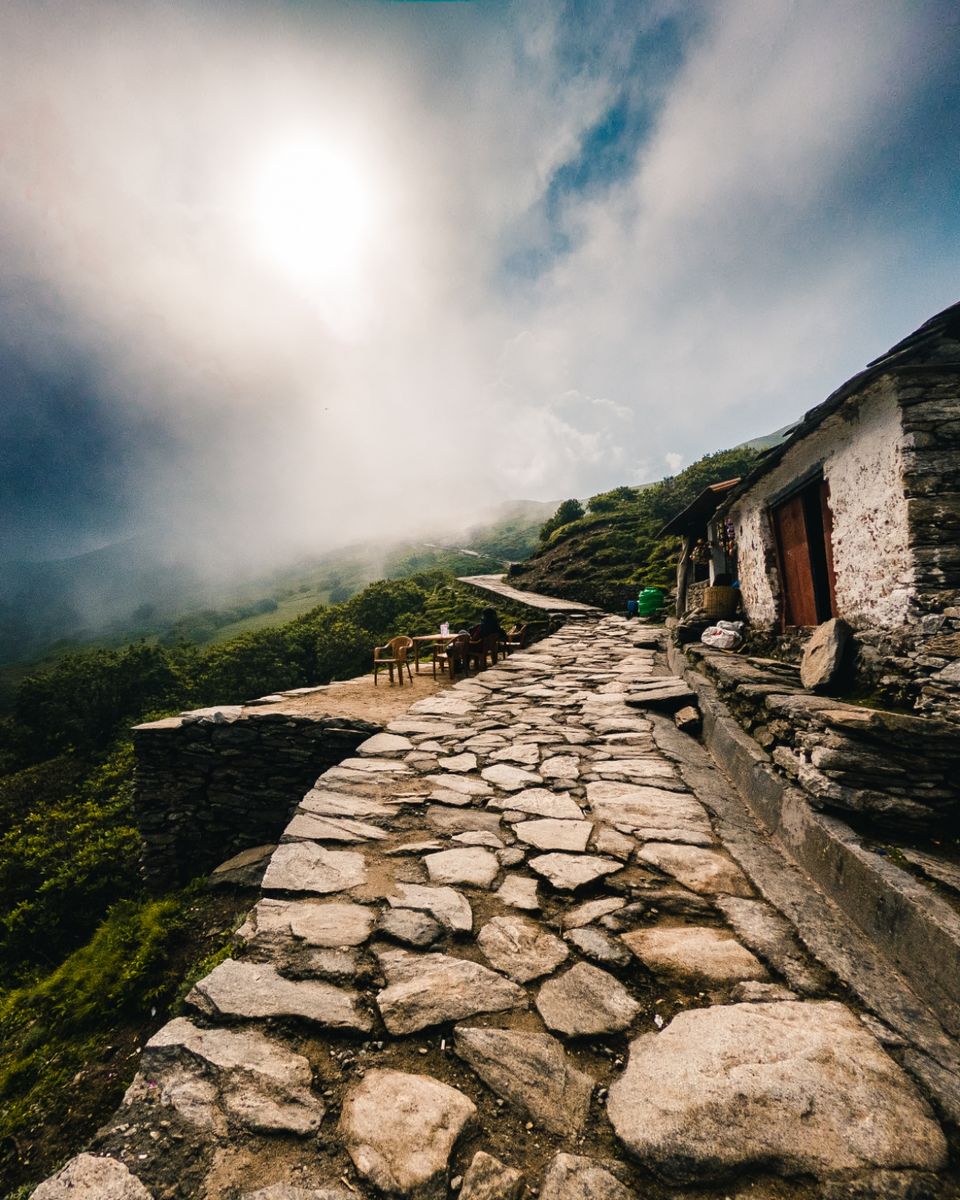 The trail to the temple is pretty wide and well maintained. There are a bunch of dhabas and tea stops where you can rest and have some snacks.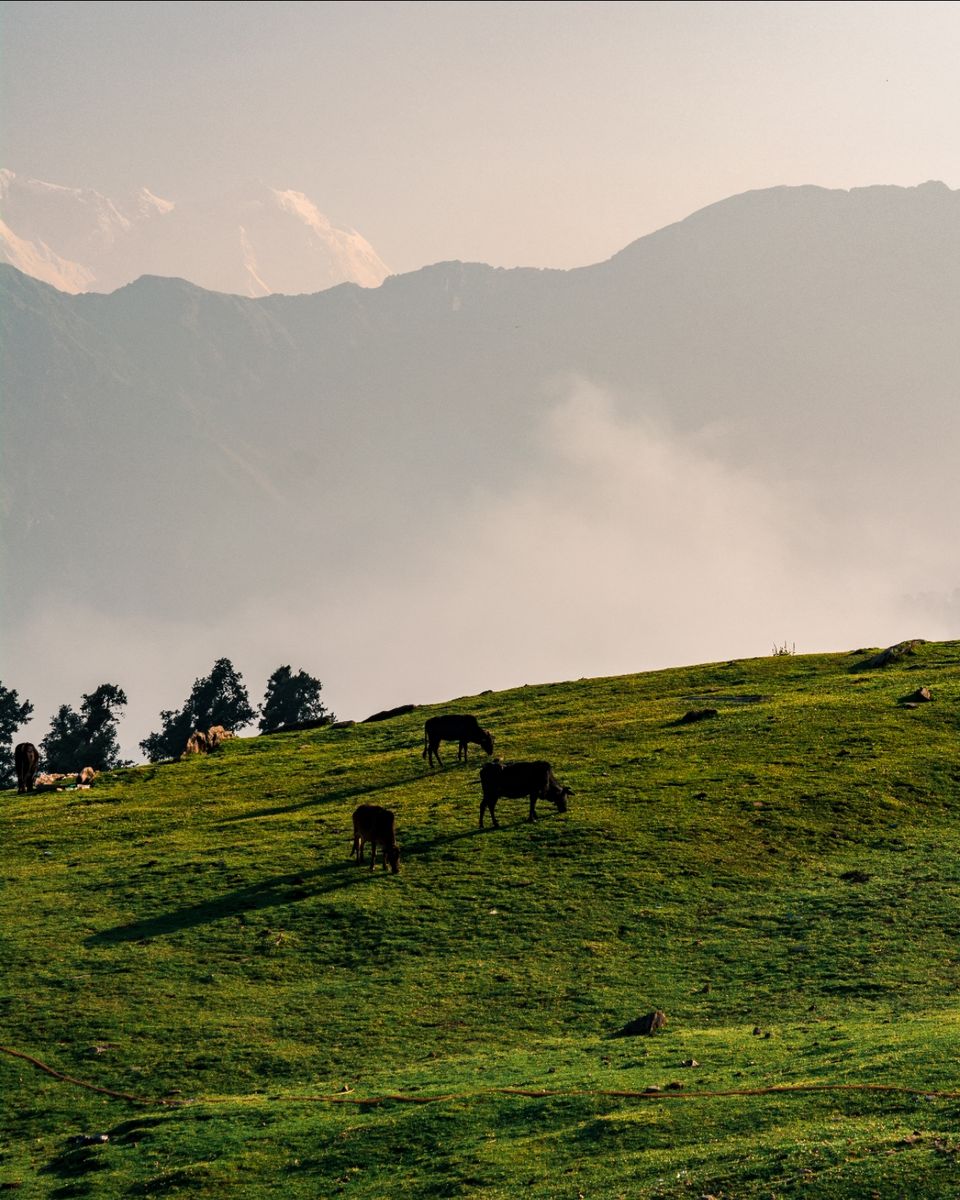 Since this region is a combination of meadows and evergreen forest, you'll find wild cows grazing in the area.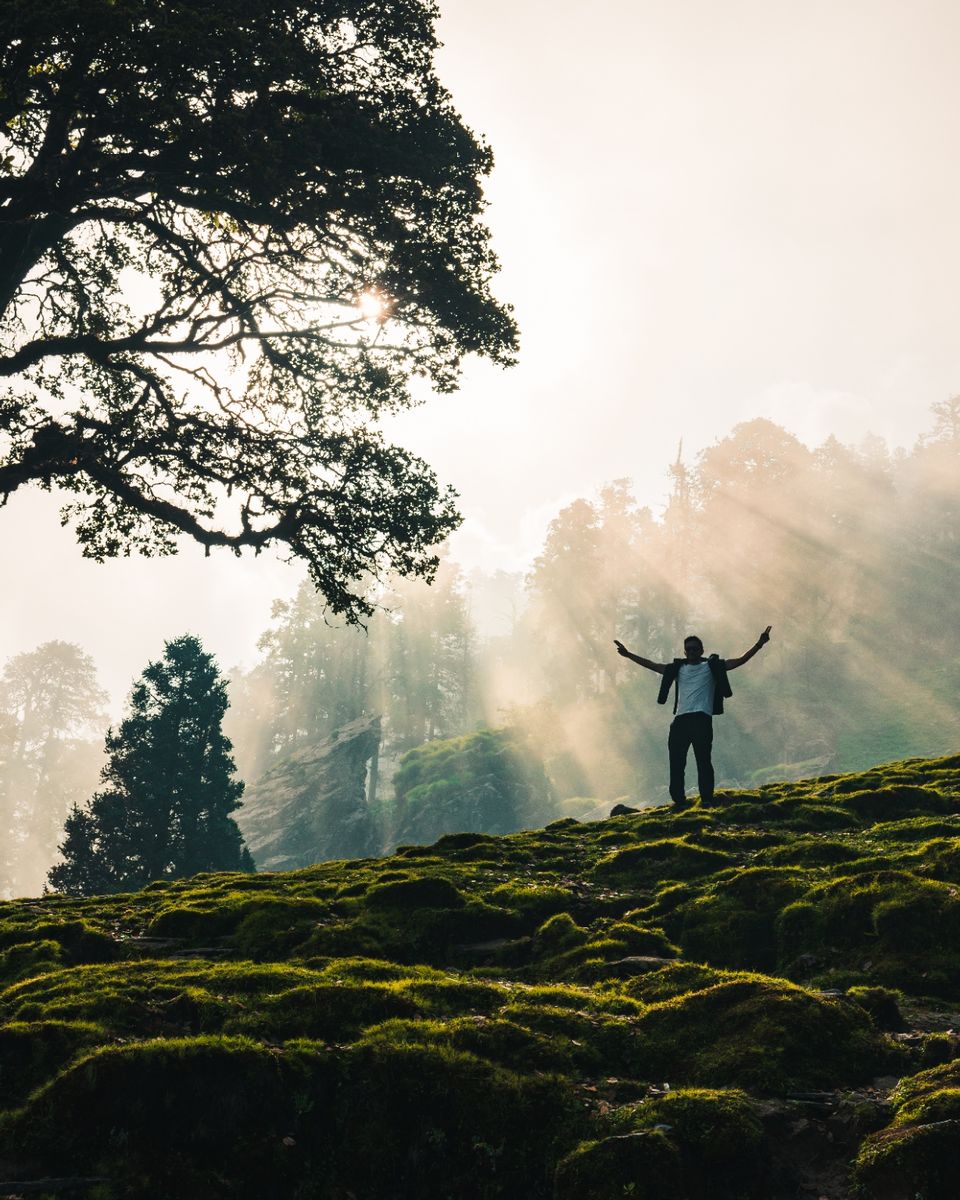 One of the best things about trekking in this region is the beautiful forest cover around the trail.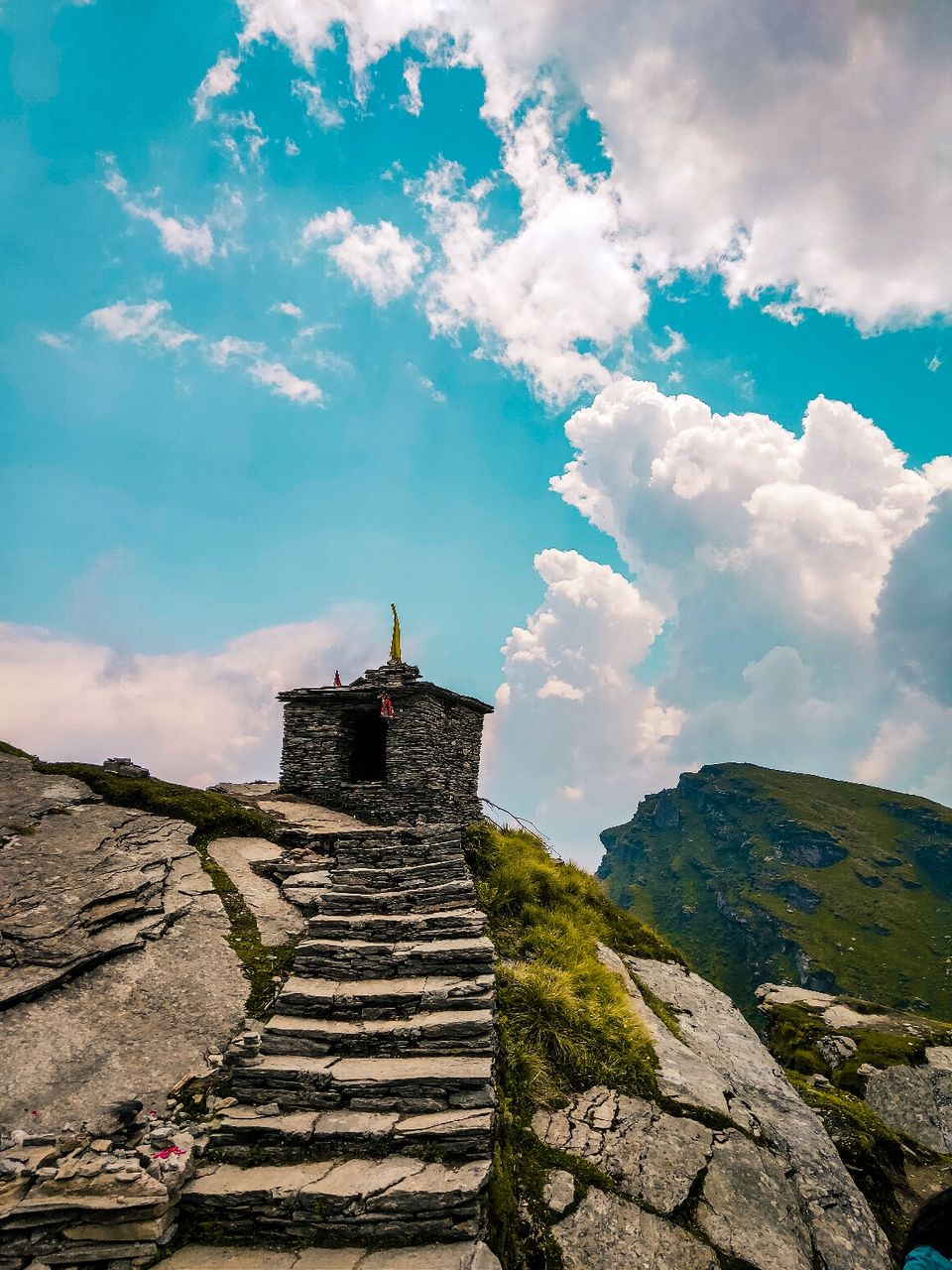 The trail is full of small temples dedicated to Lord Shiva. Tungnath Temple is the third temple of Panch Kedar Yatra.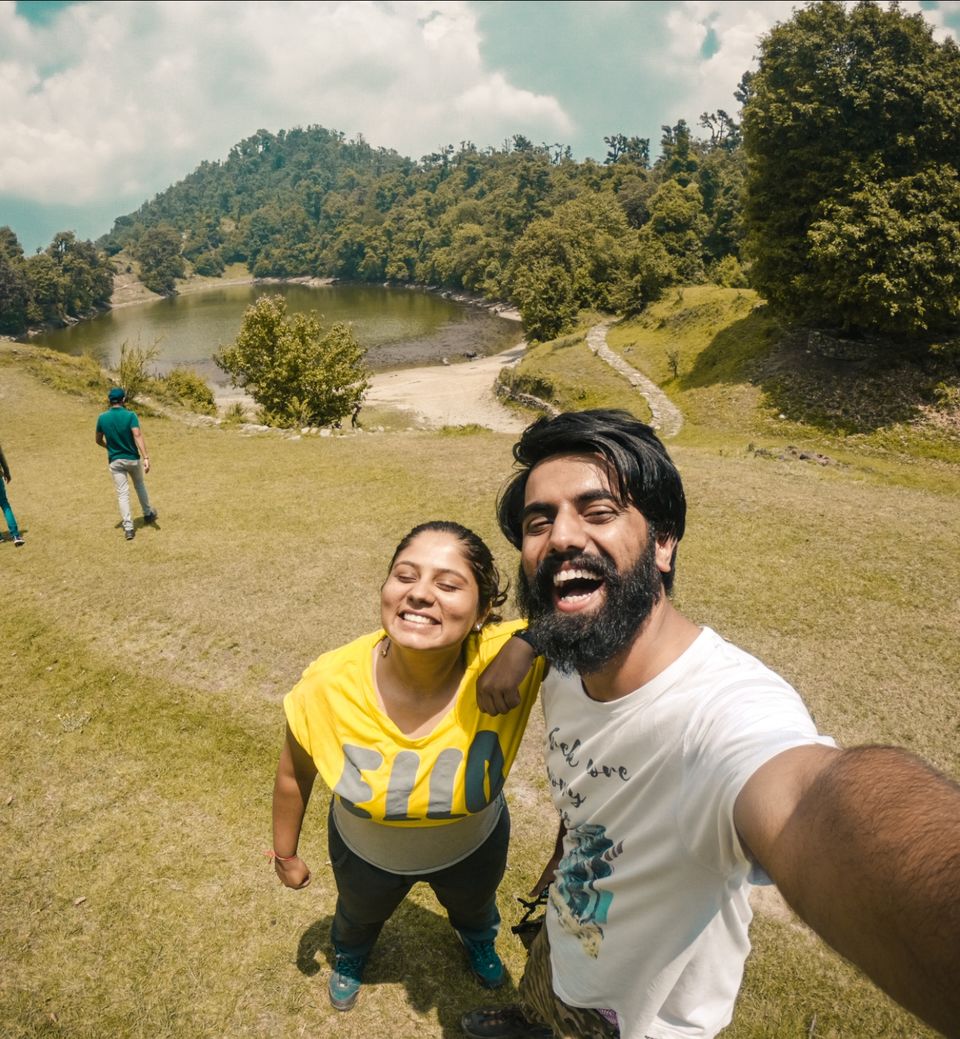 If you have an extra day, you can go for a short hike to the beautiful Deoriatal in the region. The starting point of the hike is at a short distance from Chopta.
Situated at an altitude of 8,556 ft above sea level, Chopta is a beautiful region in the Kedarnath Wildlife Sanctuary.
Chopta serves as a starting point for numerous hikes and treks in the region. One such trek is the famous Tungnath-Chandrashilla Trek.
Due to its location and difficulty level, this trek is an ideal himalayan trek for beginners.
I did this trek last year in the month of June with some of my friends.
This is the entrance point of Tungnath Temple.