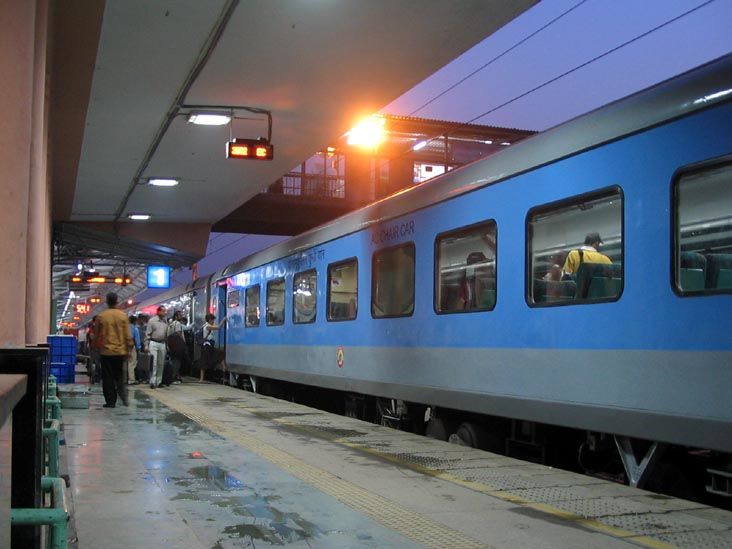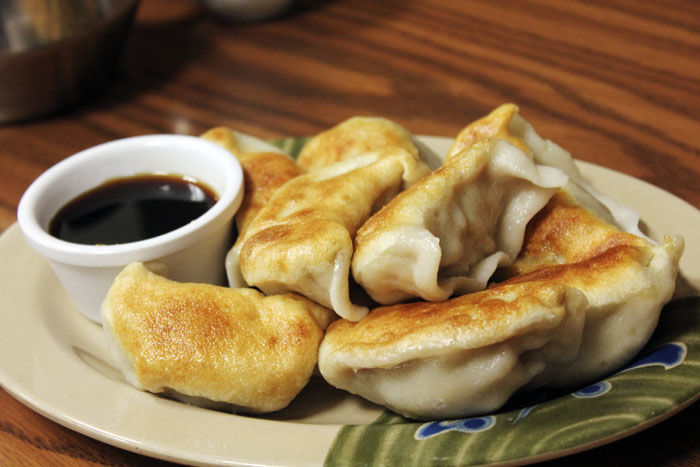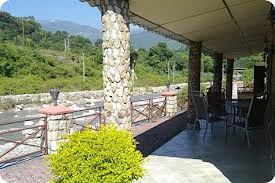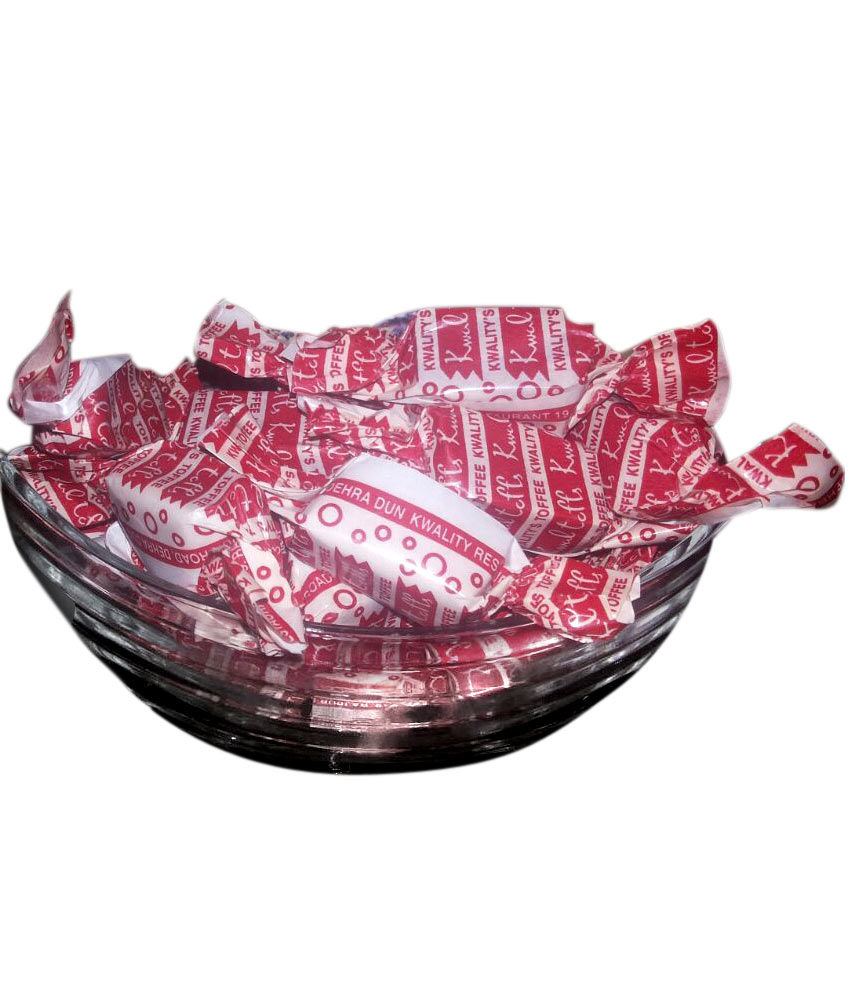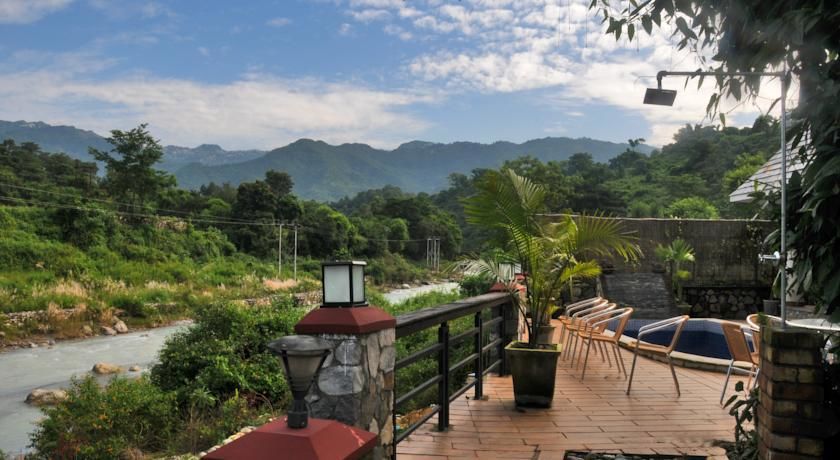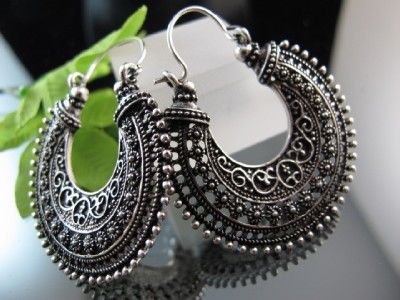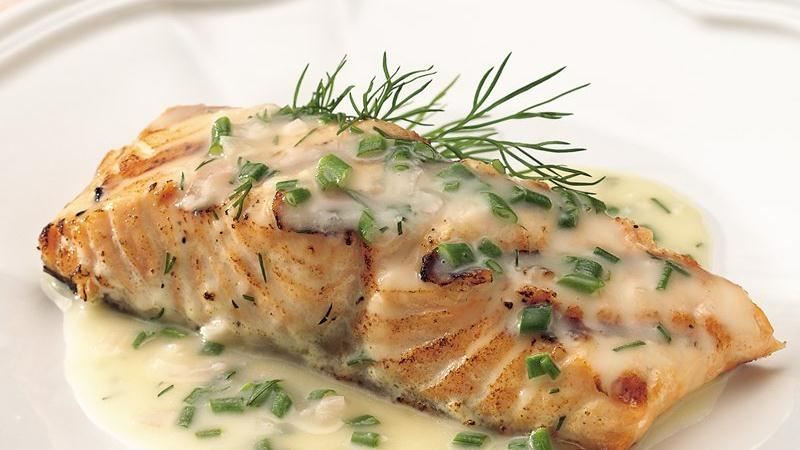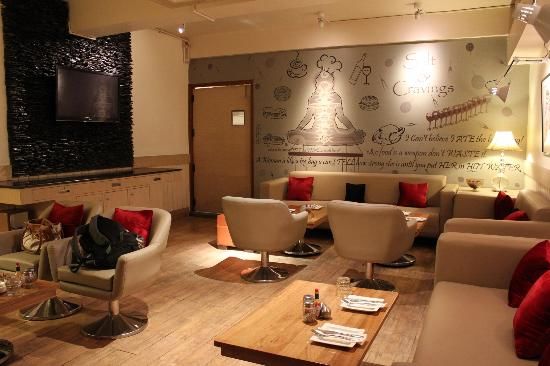 For some Dehradun holds schooldays memories. For others its a stopover enroute to Musoorie or Rishikesh. As for me, I find Dehradun fascinating — it's impossible to get bored as it's chock-full of eclectic shopping options, charming resorts and cafes serving up sumptuous world cuisine!
Although it's a seven hour train journey I prefer it to the 45-minute flight that lands inJolly Grant airport over an hour away from the city centre. So when I decided to head over to Dehradun en route to Ananda Spa a day later, I booked myself in Shatabdi and settled in with a book and summer blanket, and let the attendants pamper me with tea and biscuits, and a leisurely breakfast of eggs and toast, cornflakes, samosa and sweet lassi. The journey is one of pure indulgence, taking off from Delhi, meandering through Meerut and hours later chugging its final lap from Haridwar till we reached our destination. Though I visit this city often I always leave with fond memories and new experiences.
This time, I had booked myself into 'River Stone Cottages'. I had heard a lot about this resort but the drive leading up to it was through a narrow lane that goes down towards the river, with a steep drop down if one is not careful! Whew!! The driver finally stopped at the resort entrance which didn't give me a hint of what awaited me inside so I requested the cab to wait ten minutes. Walking in, all doubts were laid to rest, as I was warmly received by the management who checked me into a beautiful picture-perfect river-facing cottage with two bedrooms, living and dining room with a fireplace, and a long private verandah at the back of the cottage where I spent an hour sitting with my feet in the river! Deeply relaxed, I headed out to 'Salt And Craving' on Rajpur Road, for grilled salmon with lemon butter sauce and a flute of red wine. That sure hit the spot! From there, I went to the iconic Kwality Sweets, keeping fingers crossed that chocolate fudge would not be sold out since I hadn't placed an order; I was in luck and purchased their last eight boxes! Lady Luck continued to smile at me as I bought melt-in-the-mouth butter cookies from renowned bakery 'Ellora'. Now, my itinerary is never standard with visits to Khalanga Nalapani War Memorial, Sahastradhara Waterfall or Deer Park — although I have been awed by The World Peace Stupa measuring 185 inaugurated by His Holiness The Dalai Lama in 2002 on a previous trip. Instead, I headed to Pacific Mall and shopped till I dropped!! My last stop was Tibetan Market where I bought silver jewellery — at a good price after a spot of bargaining — and rewarded myself with Thupka and assorted dimsums at 'Yak and Yeti'. Hmm, this had been a pretty productive day with retail therapy and sumptuous food!
Back in the resort by 7 p.m., I drew a hot bath in the huge tub with the bubble bath powder I had bought in the marketplace and soaked for an hour till my muscles relaxed. Slipping into jeans and tee, I headed out to the verandah at the edge of the roaring river, and comfortably settled into a plush seat and waited for a friend to join me for dinner. We decided to order comfort food — to hell with calories — and feasted on platters of assorted kebabs, dal makhani and butter naan… and hot black rum cocktails later! The management came by and requested me to lock all doors after my friend left though they reassured me they had security patrolling the grounds — and one stationed outside my cottage since I was staying alone — so I had nothing to worry about! Examining my shopping and packing everything neatly into my favourite turquoise blue suitcase, I fell into a deeply relaxed sleep and woke up at 8 a.m. in time for a breakfast of eggs benedict, sausages and roast potatoes… and mugs of strong coffee. The atmospheric solitude makes up for upmarket accommodation, and that is a great bargain for a travel-hungry soul. Checking out at 10 a.m., my one-day trip came to an end as I boarded the car sent by Ananda Spa. Goodbye Doon… you know I'll be back soon!