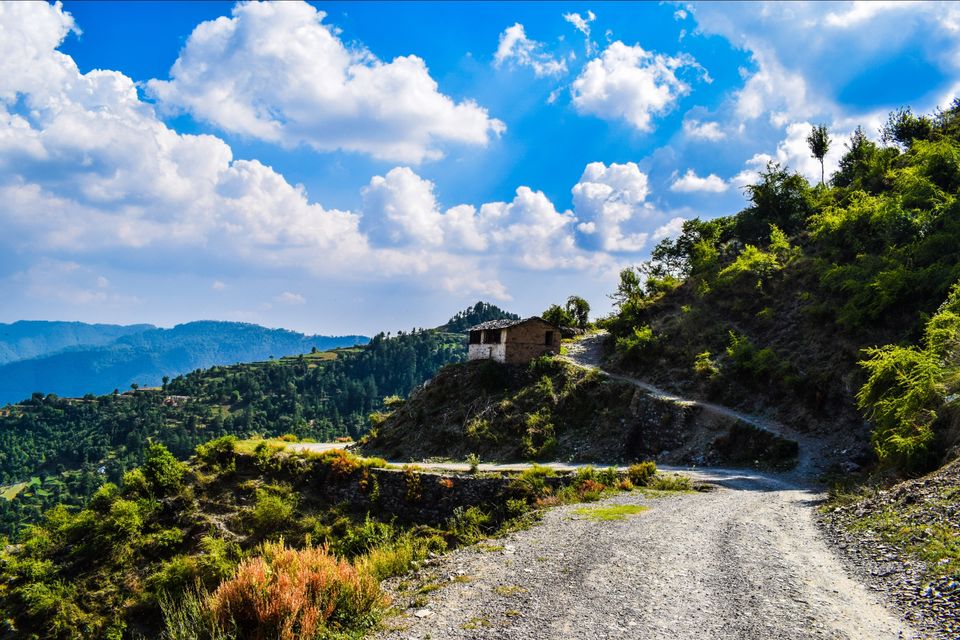 Left from Delhi at 3:00 AM, reached Haridwar at around 9:00 AM
Due to night shift had to leave in morning, try to travel at night , it saves you from traffic...
Reached Chakrata by 1 PM, via Vikasnagar, Dehradoon.
Stayed @ small property under construction Hotel Sun Mount
This is run by fabulous people, warm and welcoming and it was very much under budget.
Then not to waste a day, decided to take my friends to Tiger falls. Rather than going by car, we took a trail which goes through the village. It was fun walking a steep descent.
It is extremely refreshing to take a bath under fall that we didn't realize we have not slept since more then 24 hours. Adding to the delight was Maggie and Chai from the hut near the fall.
One could also see Gharaat/Panchakki at the falls, which is rarely found in hills these days. Gharaat was/is traditionally used technique to grind grains and spices, with the help of the flow of water. The grinded flour and spices from the Gharaat tastes better than the ones from modern technology machines due to it's less exposure to heat which also helps in retaining it's nutritional value.
It was dark already, by the time we reached back to the main toad, hiking approx for a KM.
In total we walked for approx 8 KM which was no less than a short trek, purpose solved. I wanted by city friend to see the villages and tough life there.
Extremely tired, we went to bed early, but even the nights are beautiful in Chakrata.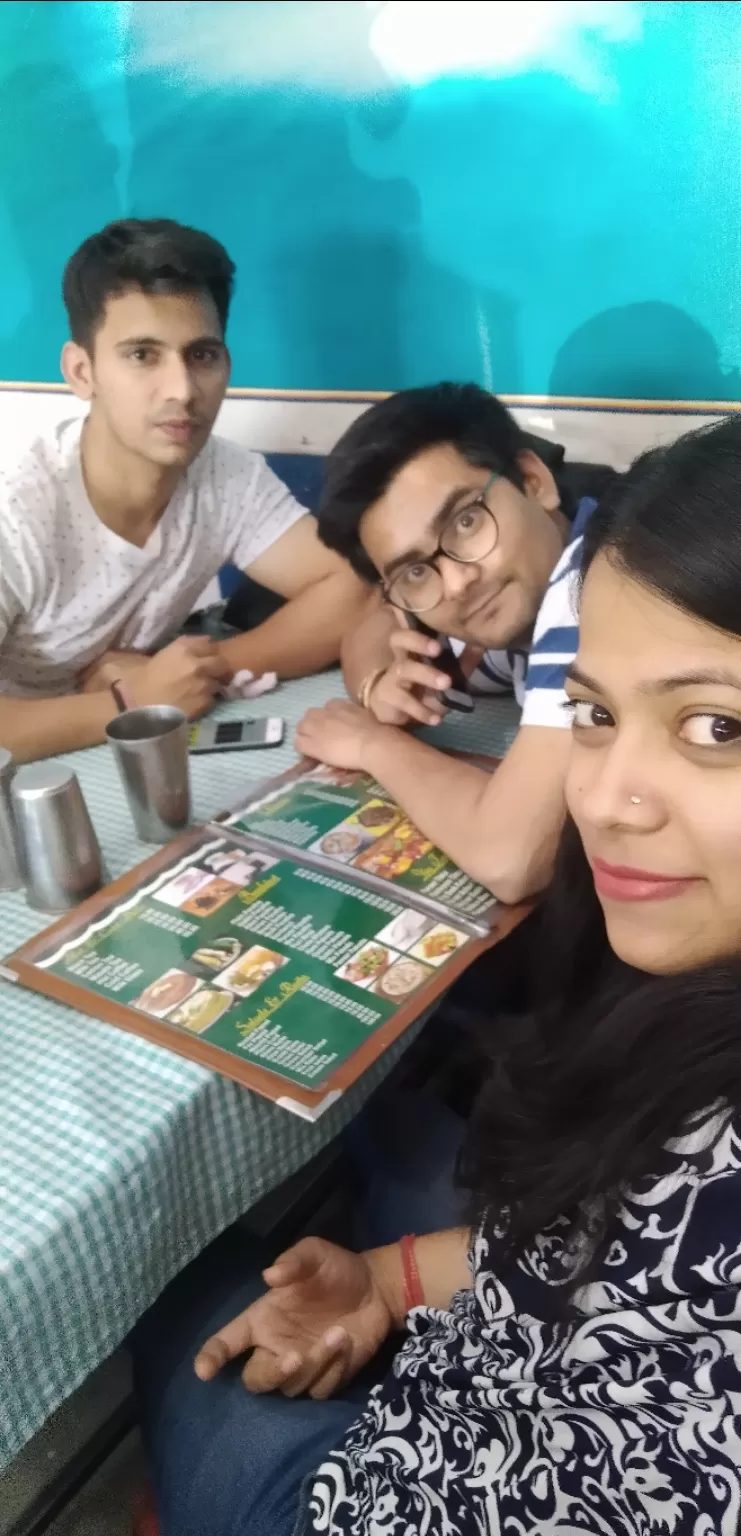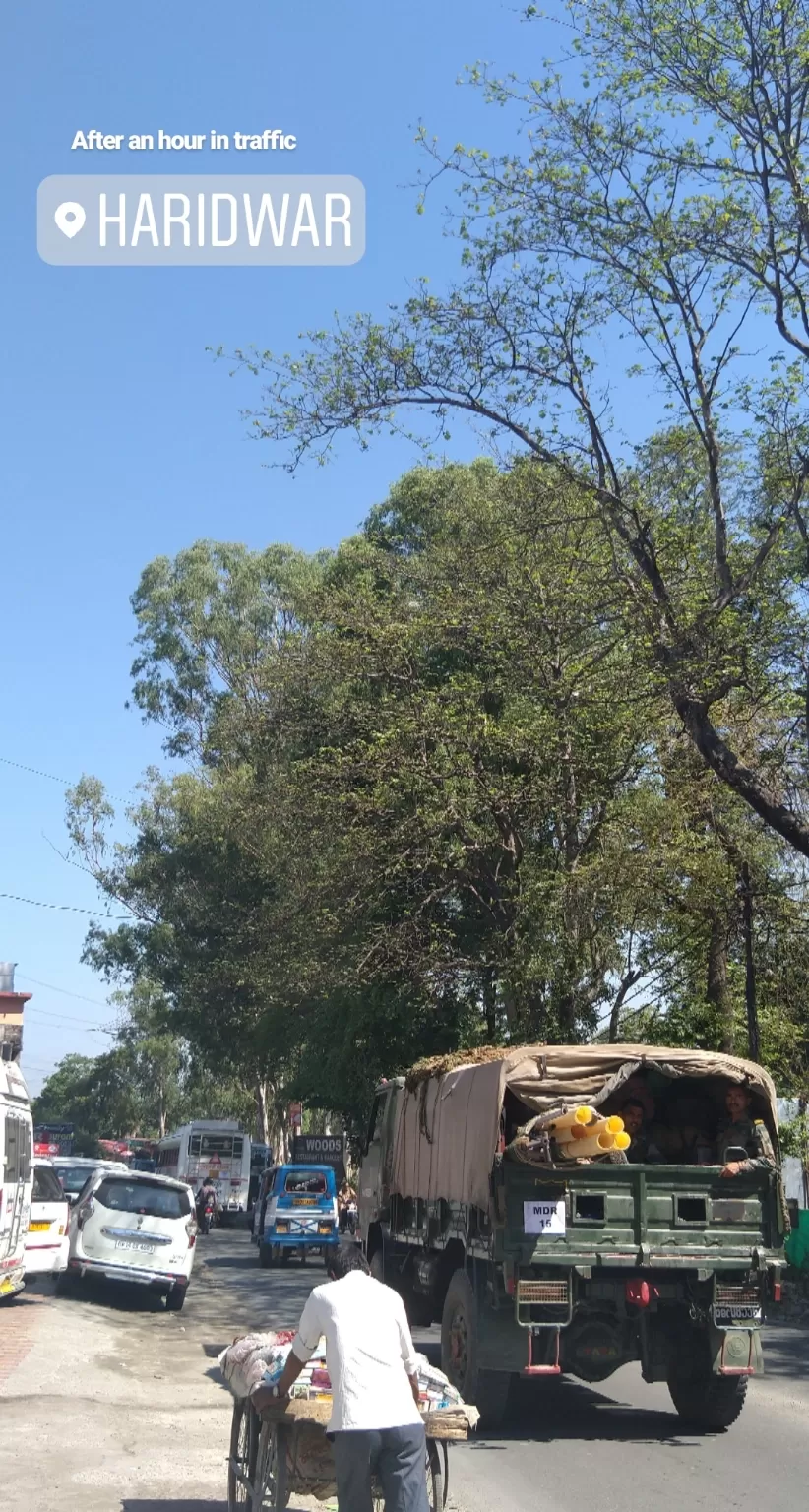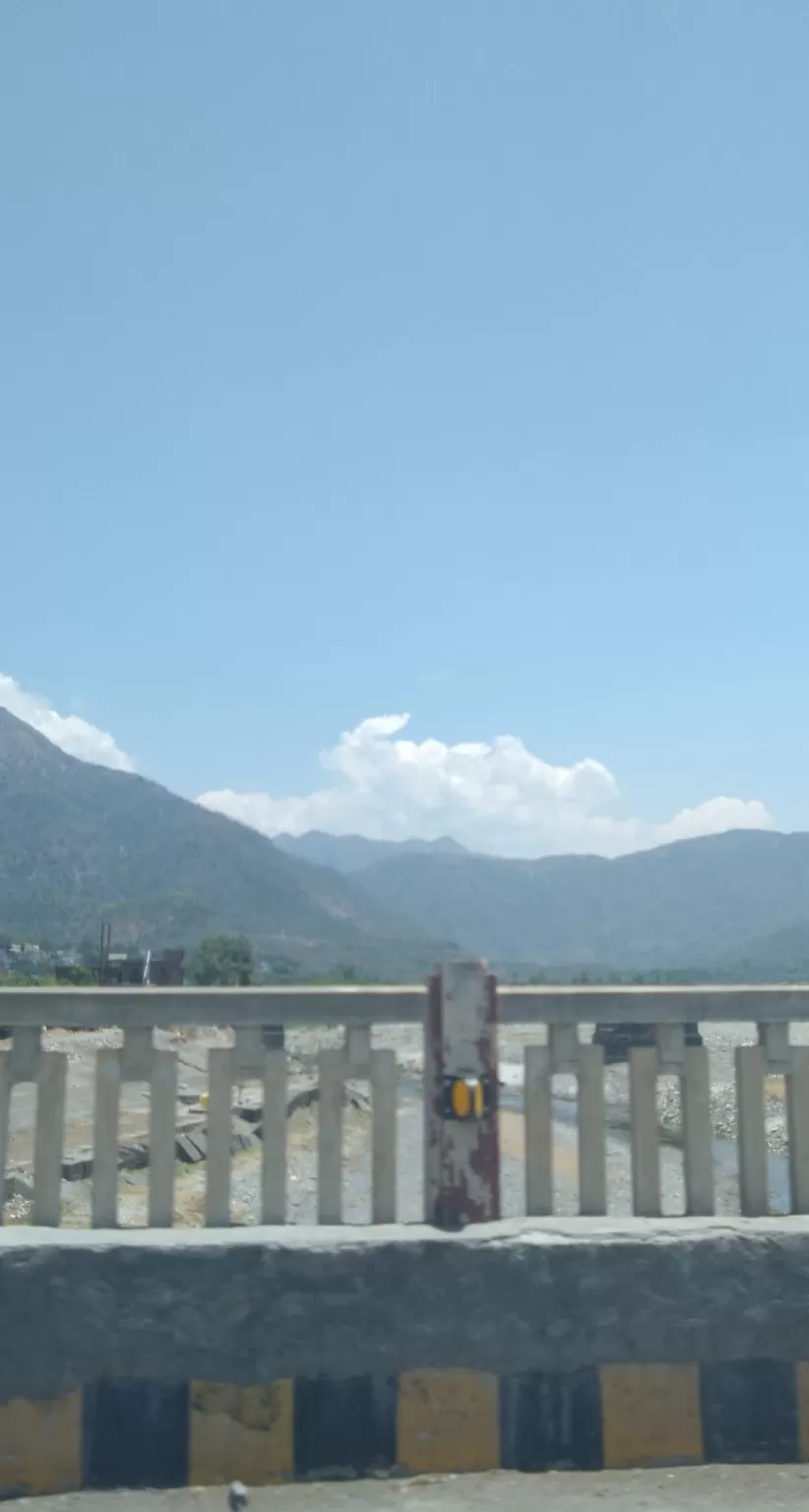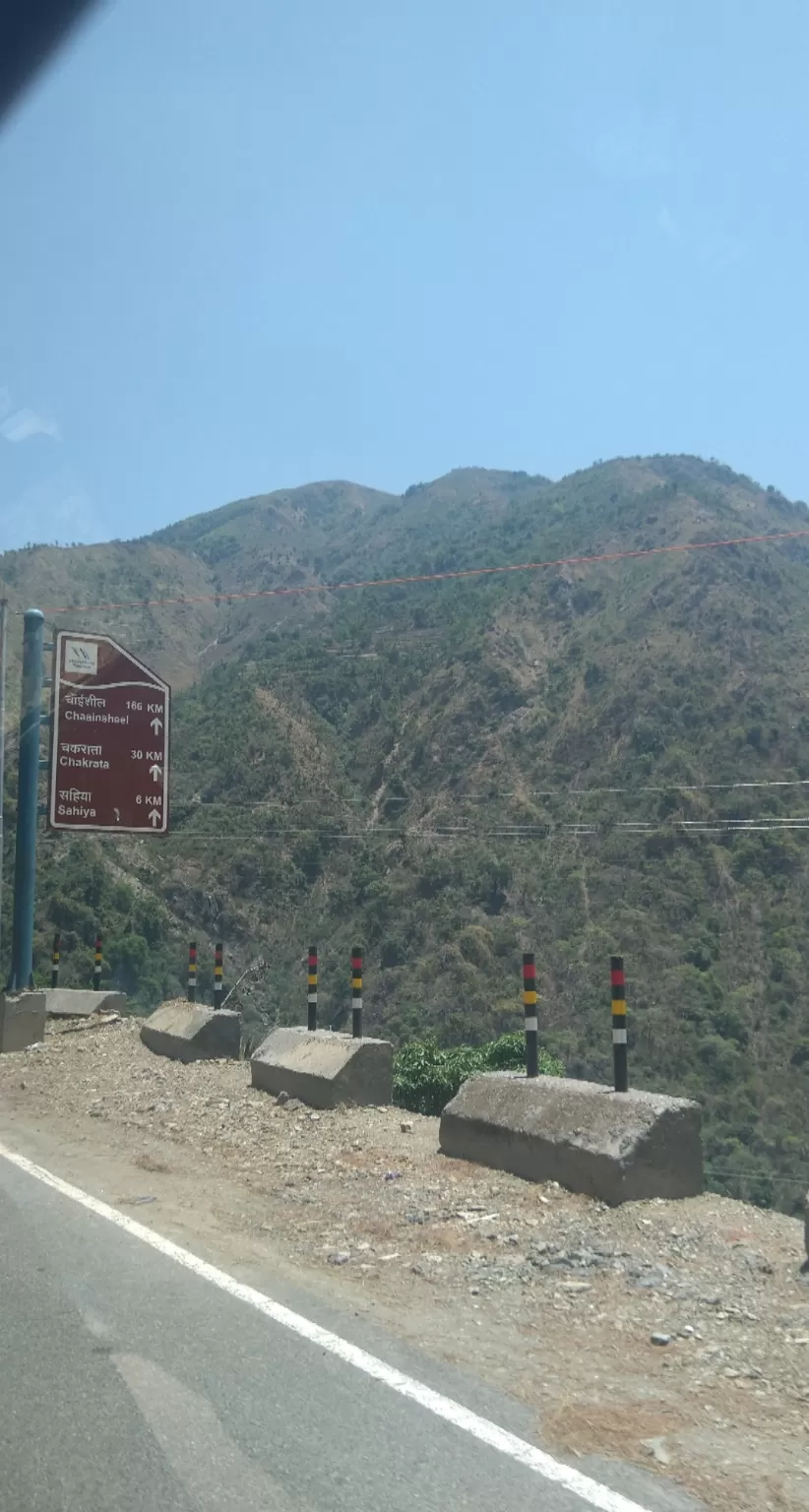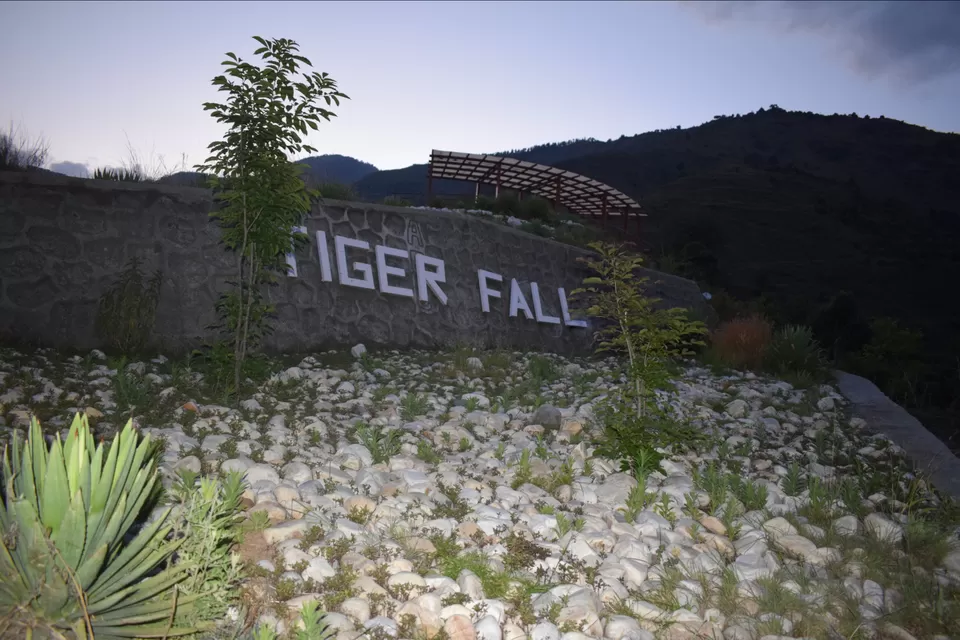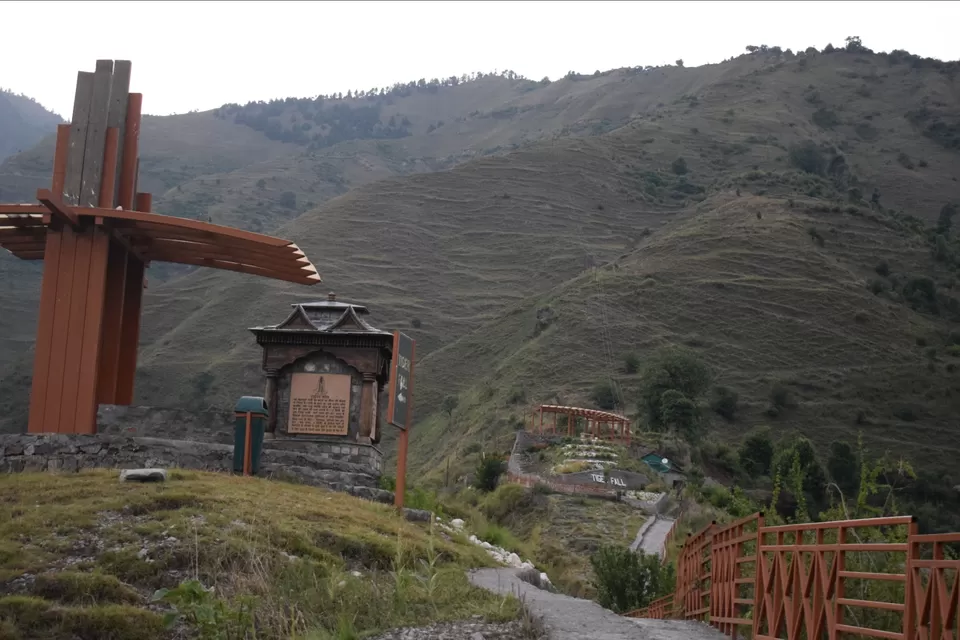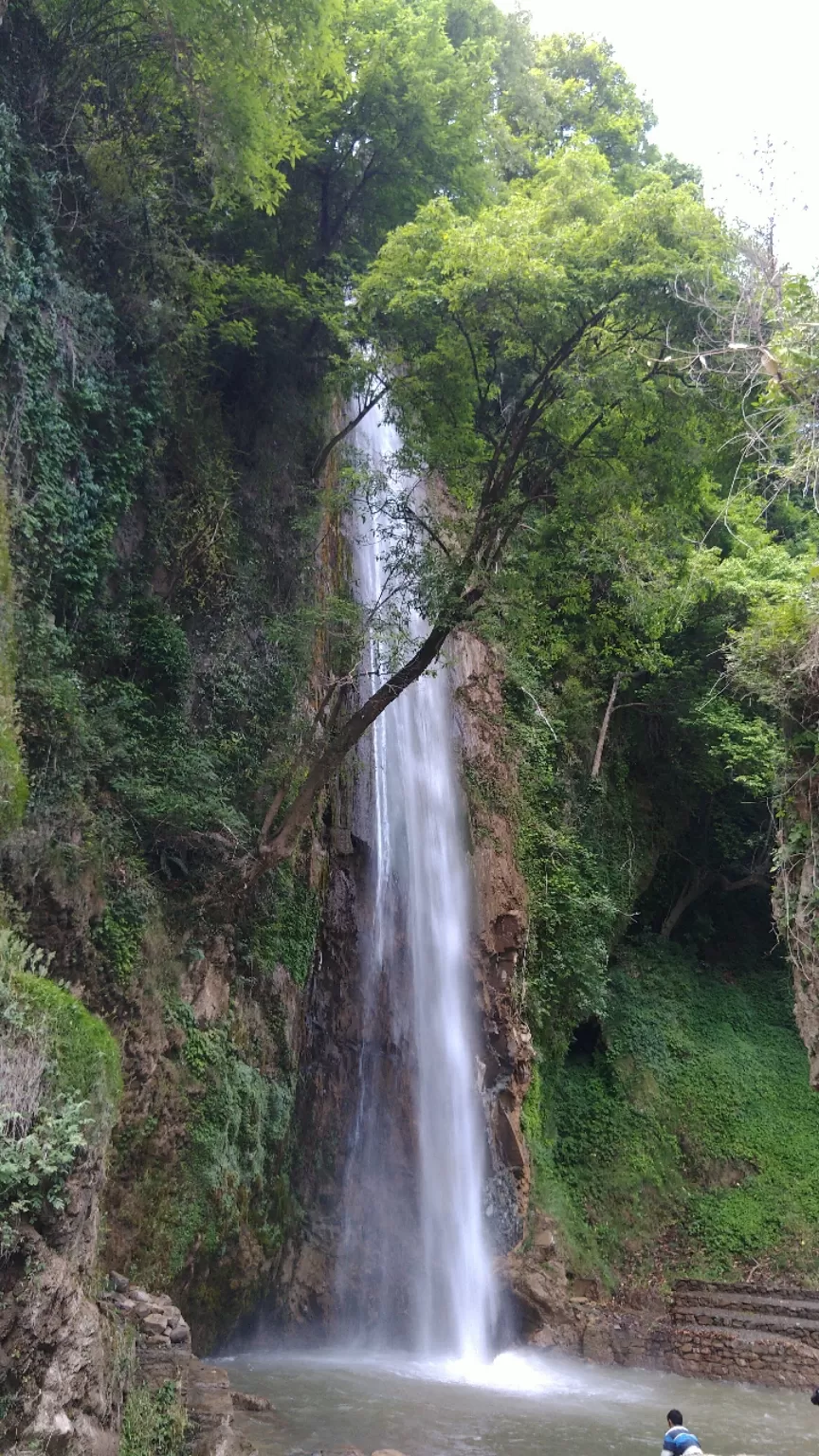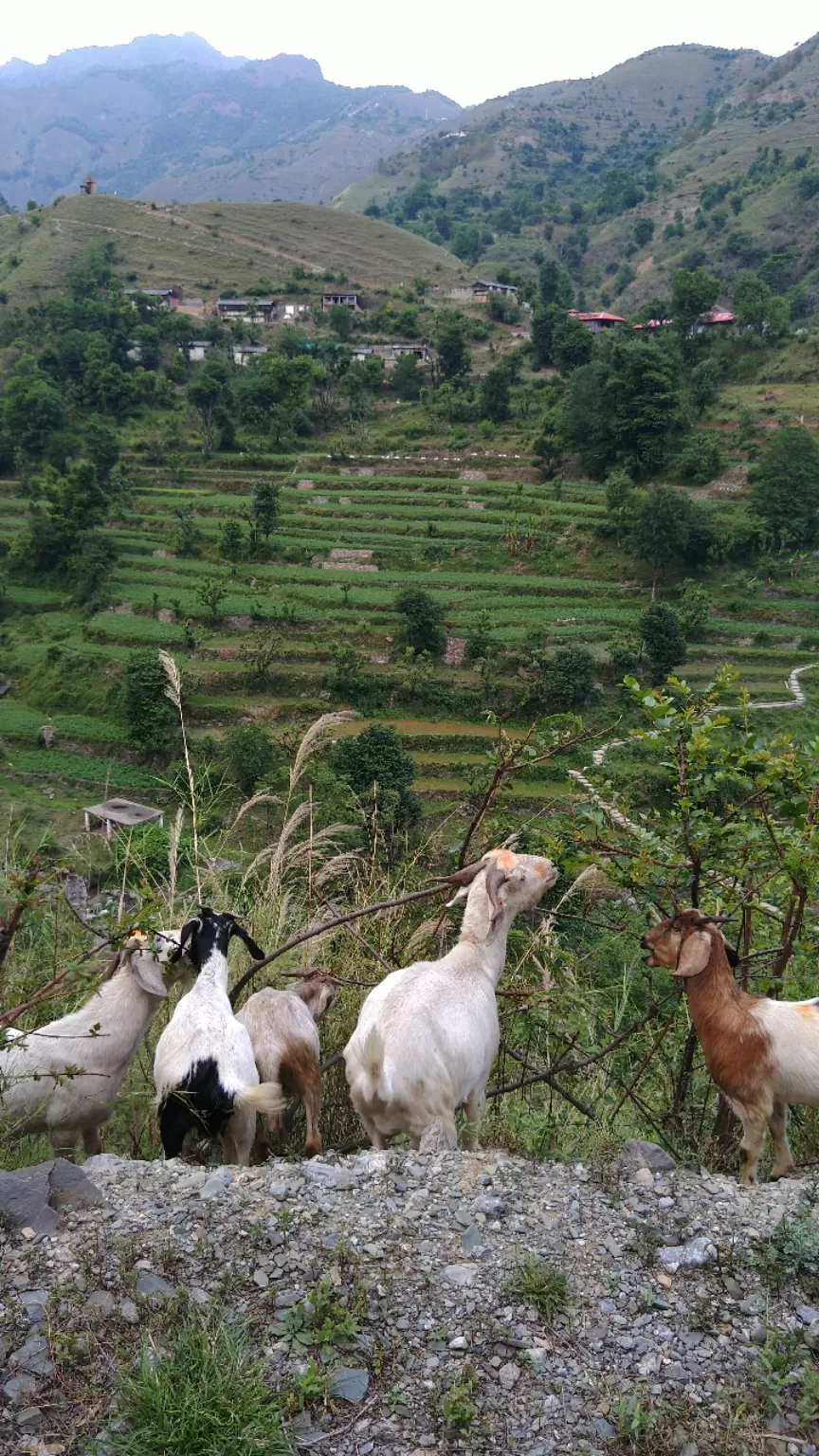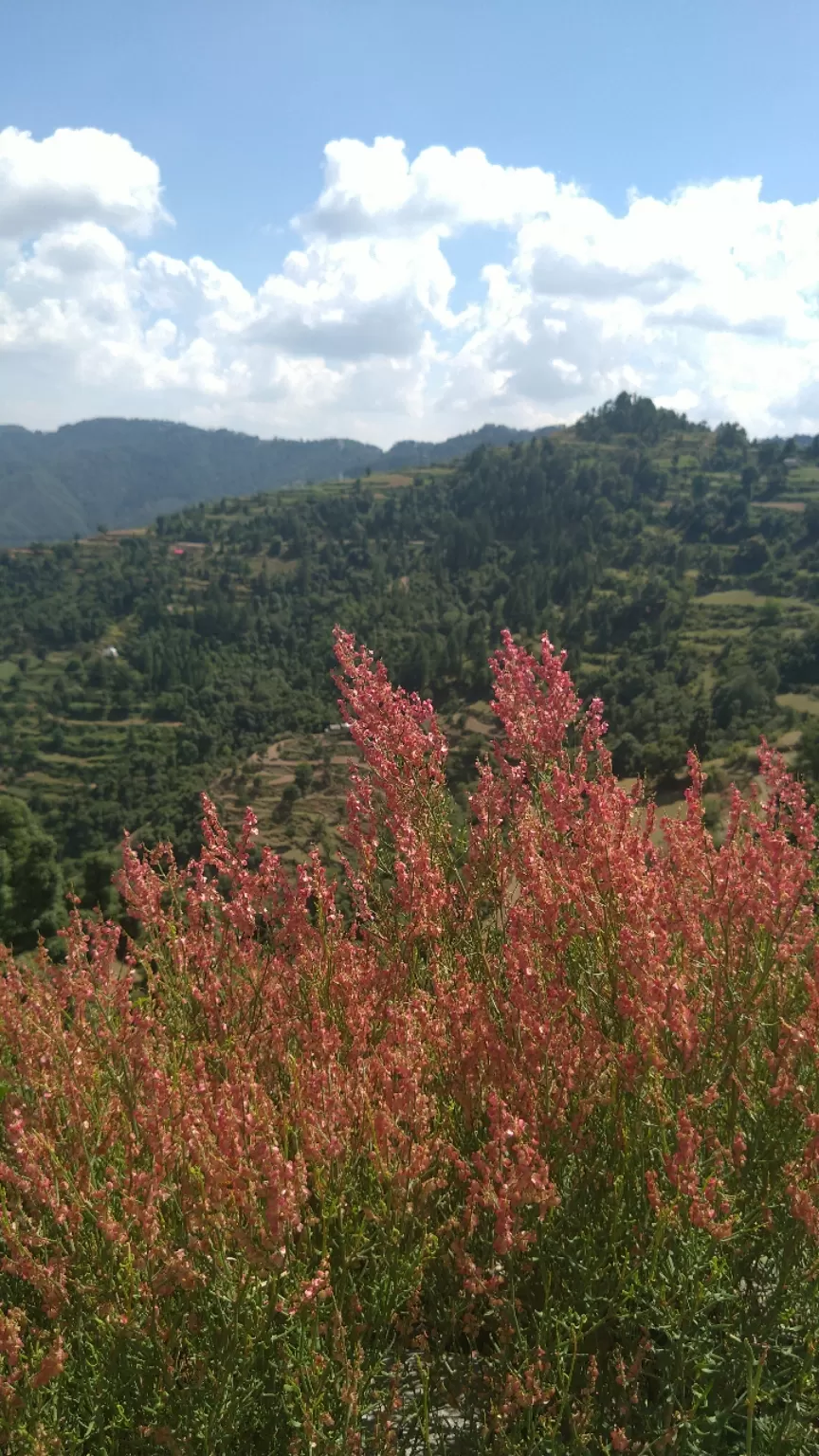 Off to Moila Top- Budher Caves
It's a beautiful bugyal with the caves to explore...
We left from Hotel at around 8 after having Breakfast. On the way was Chakrata market, so we thought of taking a walk. It resulted into making my friends shop for pahadi stuff- Garhwal's famous Naurangi dal (mix of 9 types or Rajma), organic Turmeric, Buraansh juice & Pudina Squash, dried apricots, walnuts... There was so much more but had to control, because it was a month end trip with salary yet to come.. LOL
Than we headed towards Moila Top, one needs to take the road to Tyuni which goes straight to Himachal.
You could only take vehicle to half way, where the only thing you will find is a forest rest house and a small shop, it's a Deodar jungle all around. From there it's a 3 KM trek, with a proper trail going through the Deodar jungle. It's a clean bugyal with Pari Temple at the top.
We did not go inside the cave because it was too dark and we did not have a local guide with us.
The best part of being at the top is one can easily see Garhwal Himalayan range from Moila Top.
After spending good two hours, clicking photographs and feeling the beauty of this serene place, we came back.
Had Maggie for lunch at shop near FRH and than came back to Chakrata market to have delicious Momos.
After that, took my friends to Chilmiri Neck to witness the sunset, one of my fav things to do in hills.
Post witnessing sunset, we left for Doon and than to Delhi.
There is so much to see in Chakrata that two days passed by in a blink of an eye.
That's why I captioned this trip- Deja Vu...
Happy Travelling...