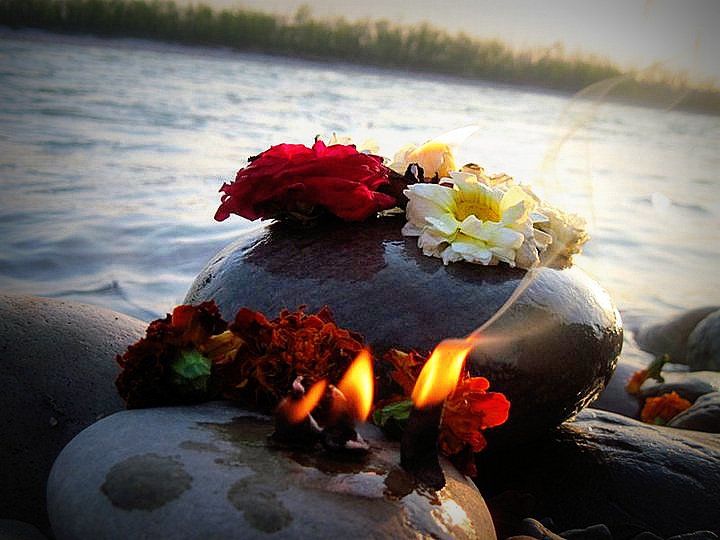 Faith is always stronger than fear and that's what makes thousands of people hordes around banks of the holiest river Ganga to purge away their sins.
In India, you will find many sought after banks of the river Ganga, some are cringe worthy polluted and some are commercialised & lost their serenity but Rishikesh managed to retain it's purity.
Here, just the sight of Ganga flowing between the hills, its rushing sound and fresh breeze will sooth your restless soul.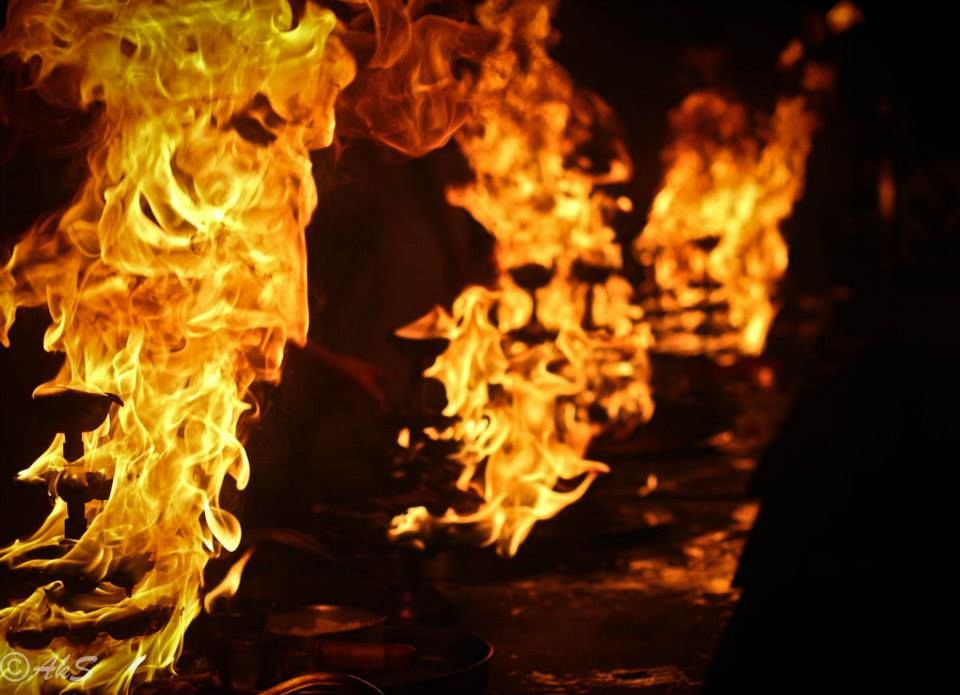 Evening aarti is a spiritual experience that leaves you mesmerizing and yearning for more. The atmosphere is infused with the light of diyas, fragrance of incense and the sound of Vedic chants with bells. This divine experience will remain with you forever even after you have left Rishikesh and back to your mundane chaotic life.