Gangotri, which realms itself in the prolific region of Ganga Valley, in Uttarkashi District of Uttarakhand, doesn't need an introduction. The pilgrimage along with Yamunotri, Badrinath and Kedarnath finds its mention in the famous Char-dham trail, which is visited by tons of pilgrims every year, the moment it gets open. It is said that the one who completes Chardham in this life, has washed away all the sins and opened their doors to heaven.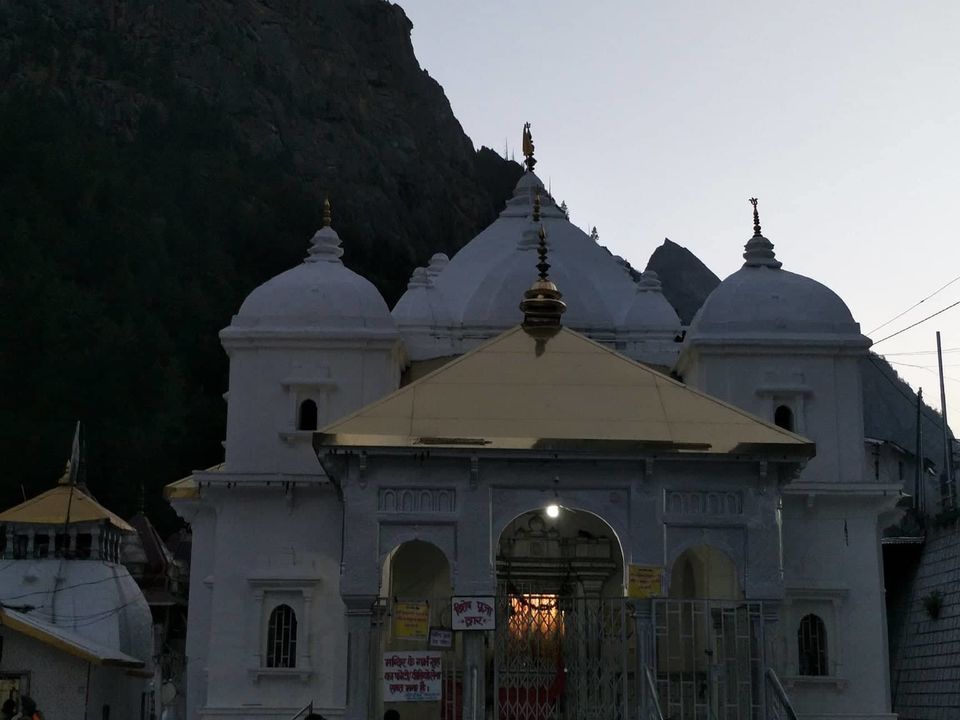 However, my recent visit to this Valley was a revelation, where it hit me that the trail has remained limited to a pilgrimage site, where as there are much more that can be explored. It has potential of being an equally exciting destination for people, who are not much into religion or spirituality.
So why to visit Ganga Valley, if not Gangotri?
For Adventure and Trekking: This valley is a heaven for adventure lovers, with some of the toughest and yet exciting trekking trails passing from here.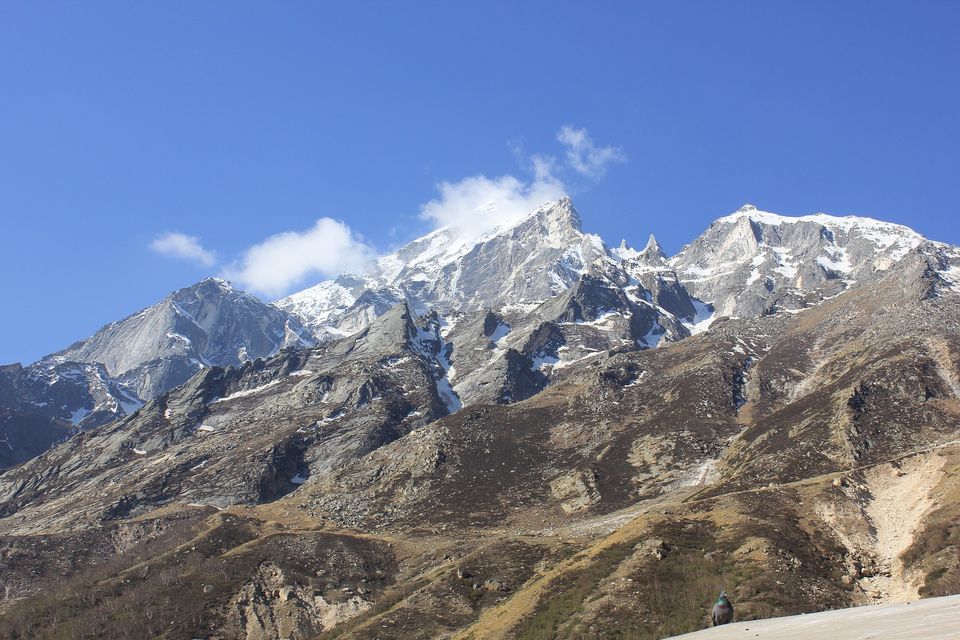 Whether it is the dangerous Auden Col and Khatling Glacier or the famous Gaumukh and Tapovan trek, the trail here makes sure that every adventure enthusiasts enjoys the time of his life, amidst stunning scenery
For it's Deep Mythology Relevance: If you are a historic learner like me and takes deep interest in mythology, this place is a blessing in disguise. From origination of River Ganga from the Forehead of Shiva, to the renaming of it to Bhagwati river, the place is full of stories.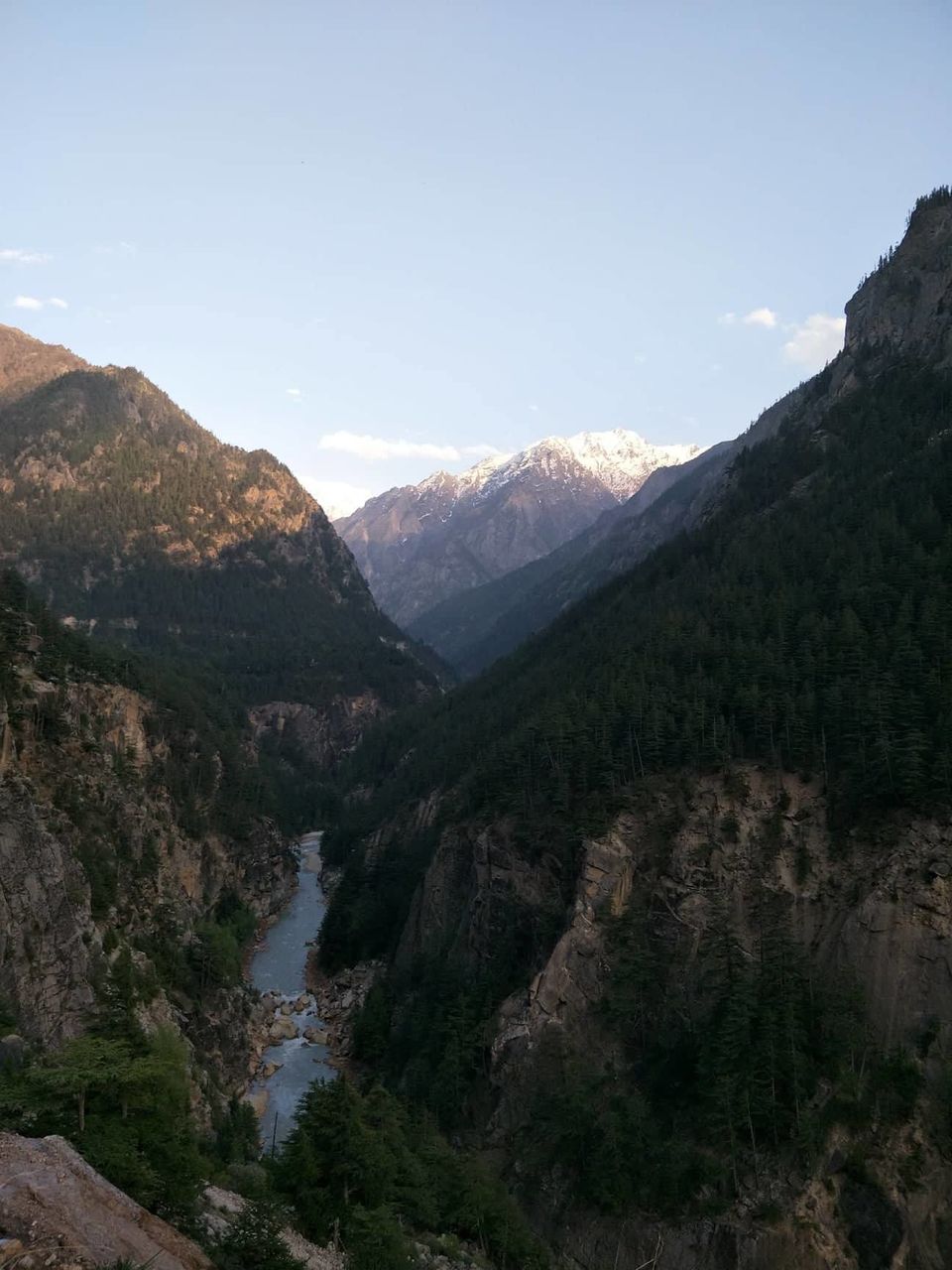 I always thought that Ganga Valley was called the same because River Ganga flows here. However, it is actually river Bhagwati which passes through this valley. Apparently, Bhagwati is just another name of River Ganga. It has been named differently across the seven stations and it is only in Haridwar and Rishikhesh that the river is called by its original name. The story around origin of Jat Ganga is another example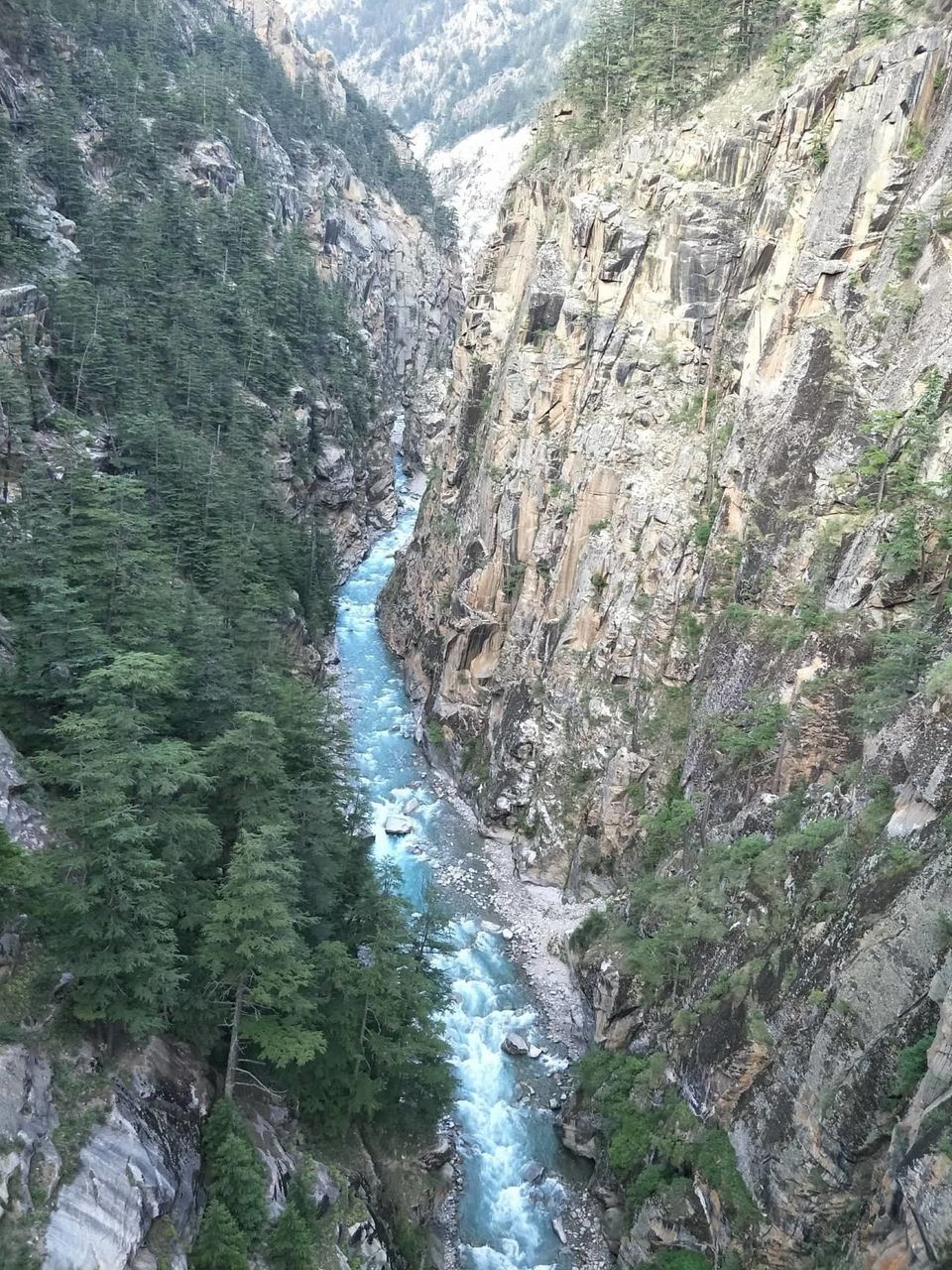 Day Hikes to Hidden Villages: Now, this was something I really wanted to do but missed, owning to short of time. There are some beautiful hike up trails laid here, which will take you to hidden villages- some of which is said to be stunning. But, a permit is required to undertake these hikes including Indians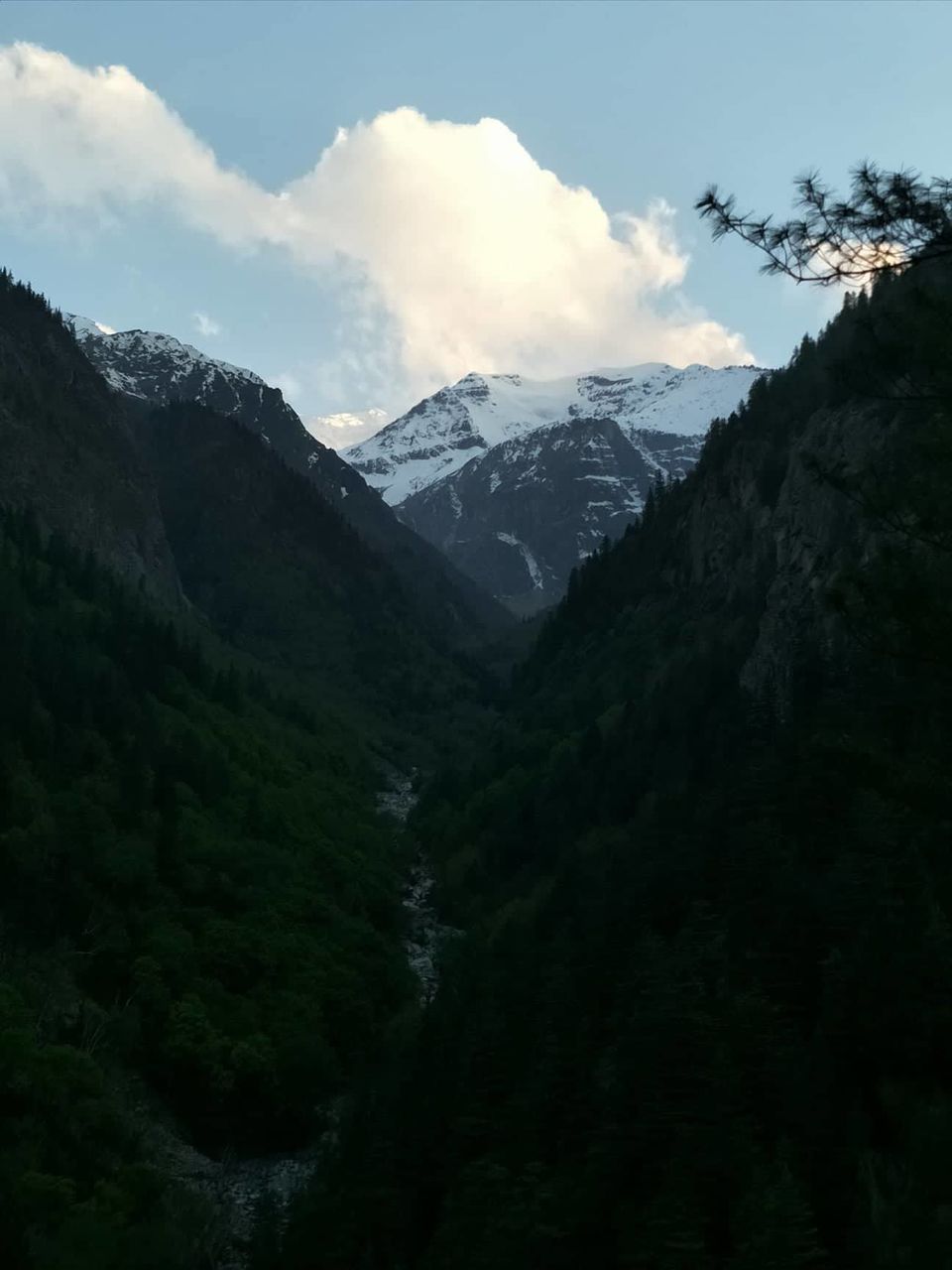 It's a Natural Haven: Believe me when I say that the first look of Ganga Valley actually blew me away. I couldn't blink my eyes for a minute, seeing such stunning beauty.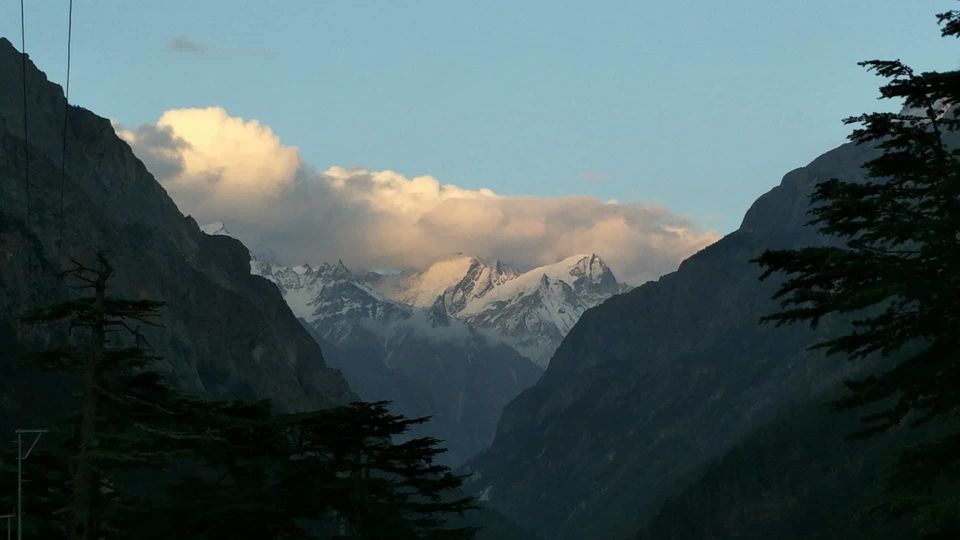 I repented of not making it here earlier but this valley can be another destination for people seeking peace, away from all the chaos
So what are your reasons to visit Ganga Valley?
For more such stories, please visit my Travel and Fitness Blog here