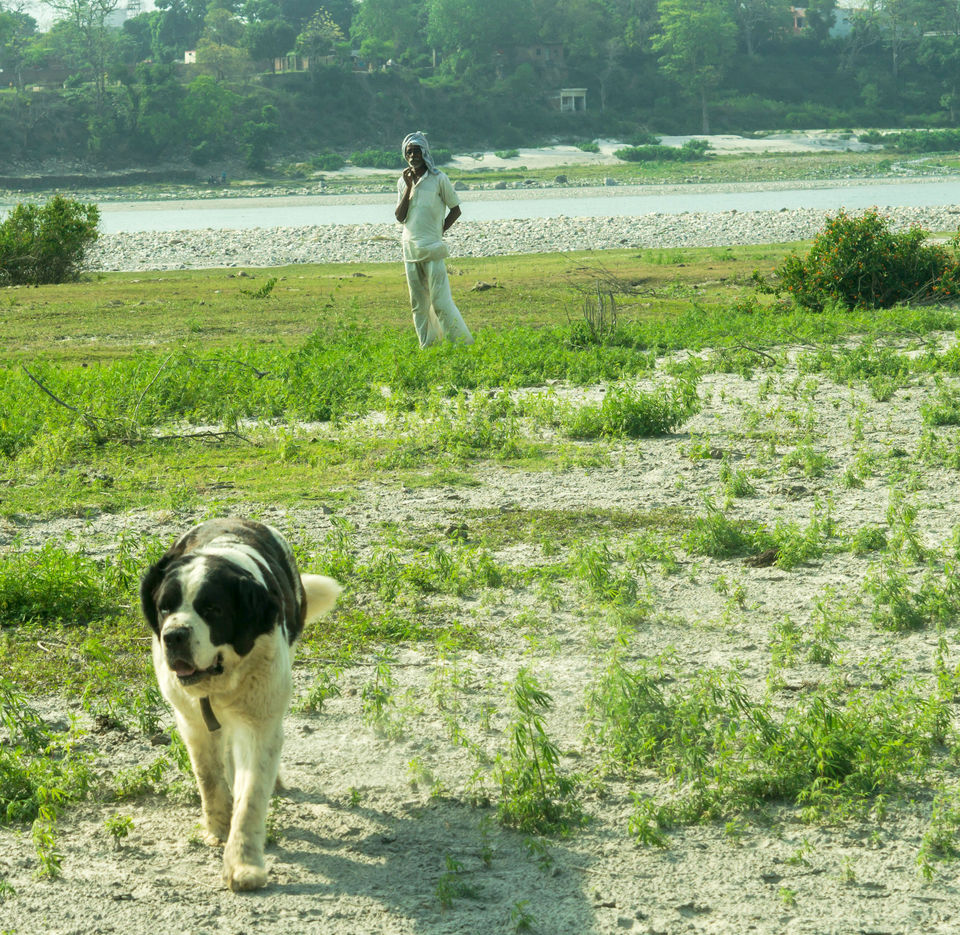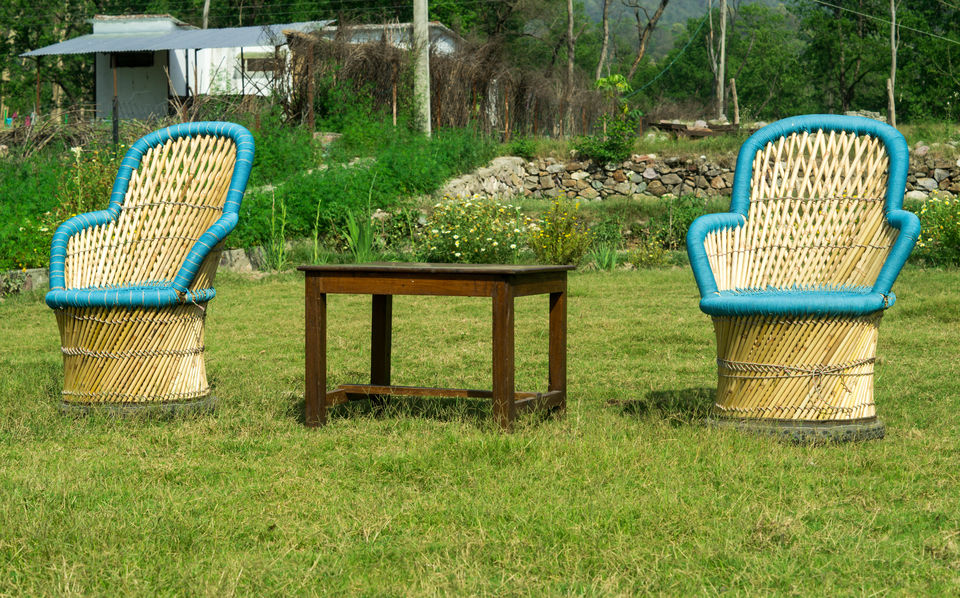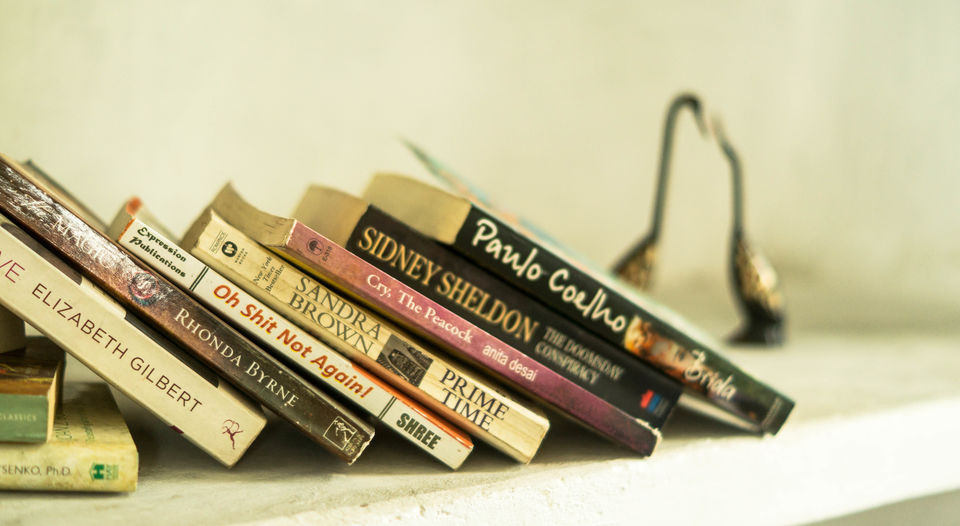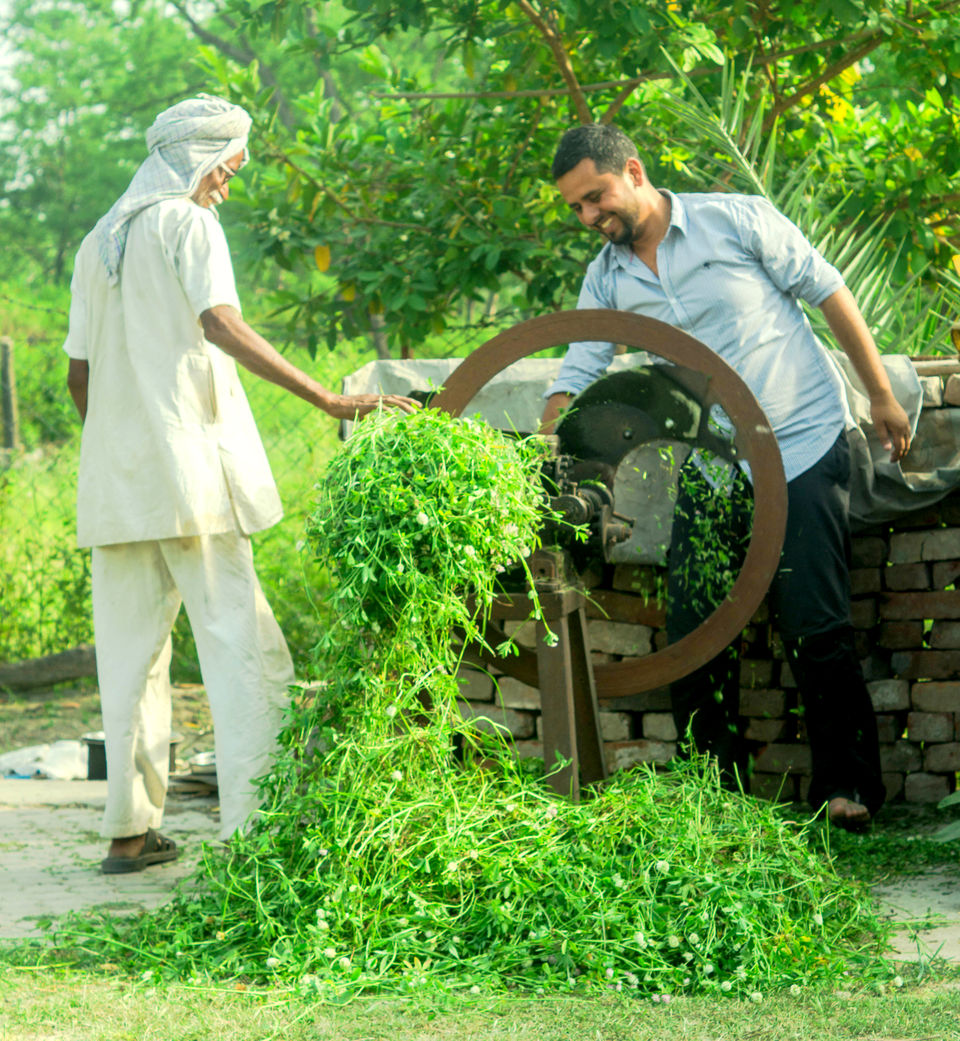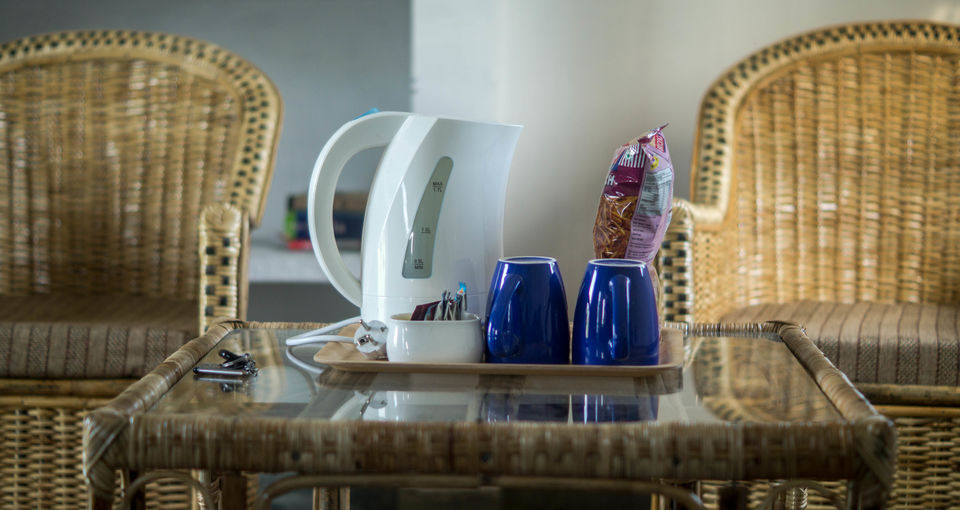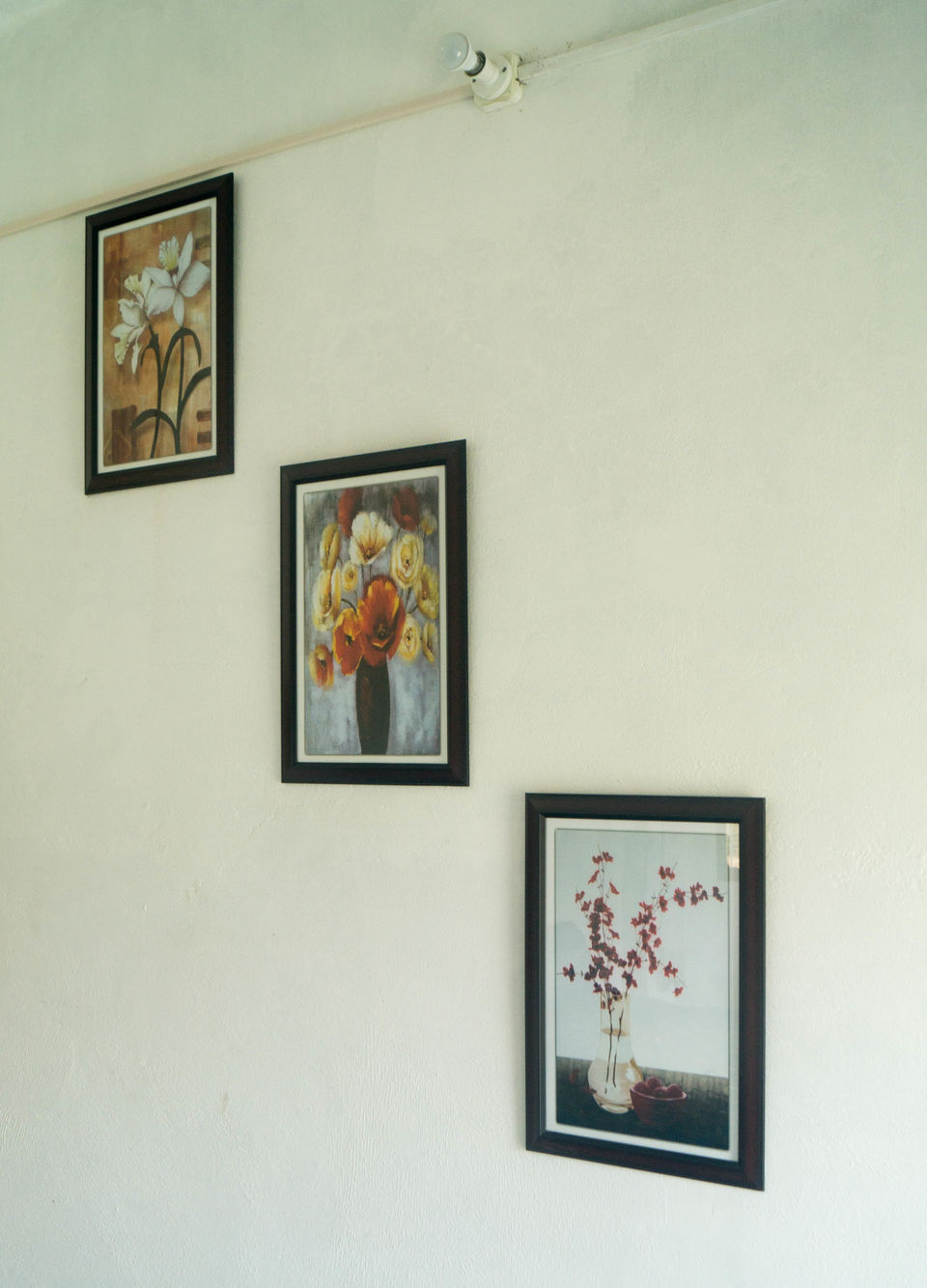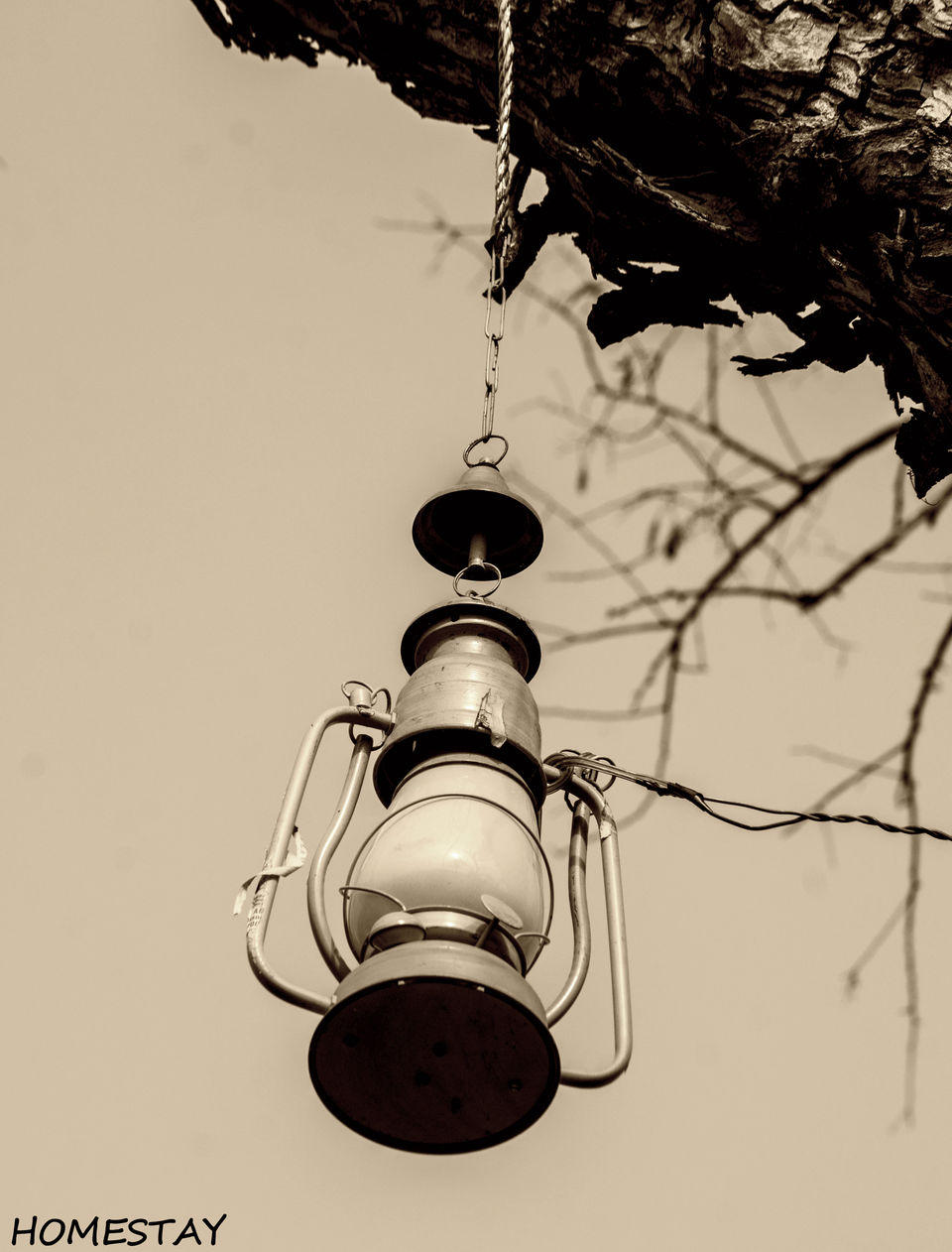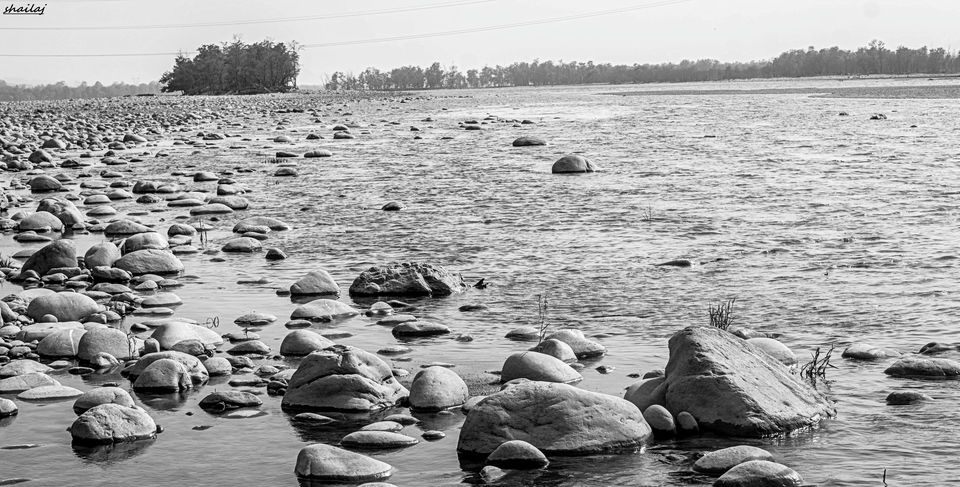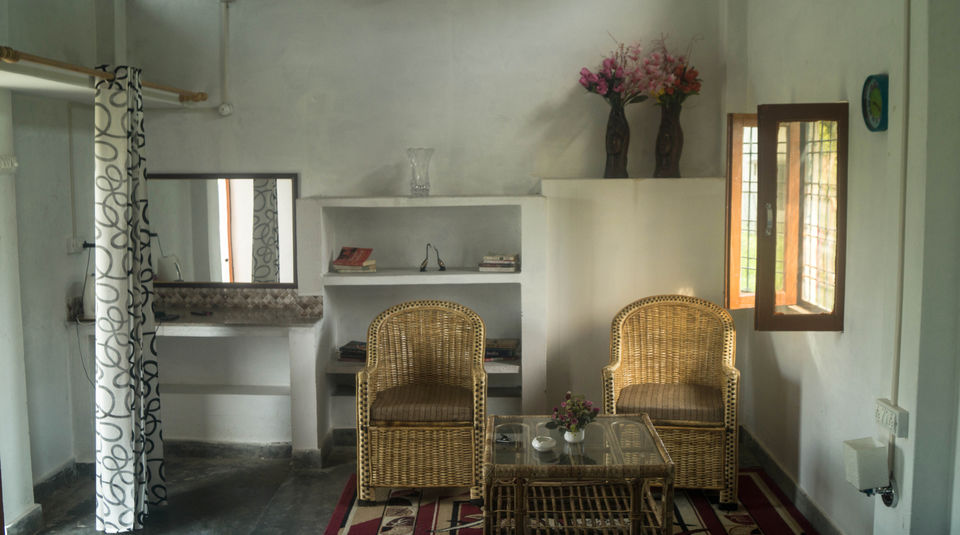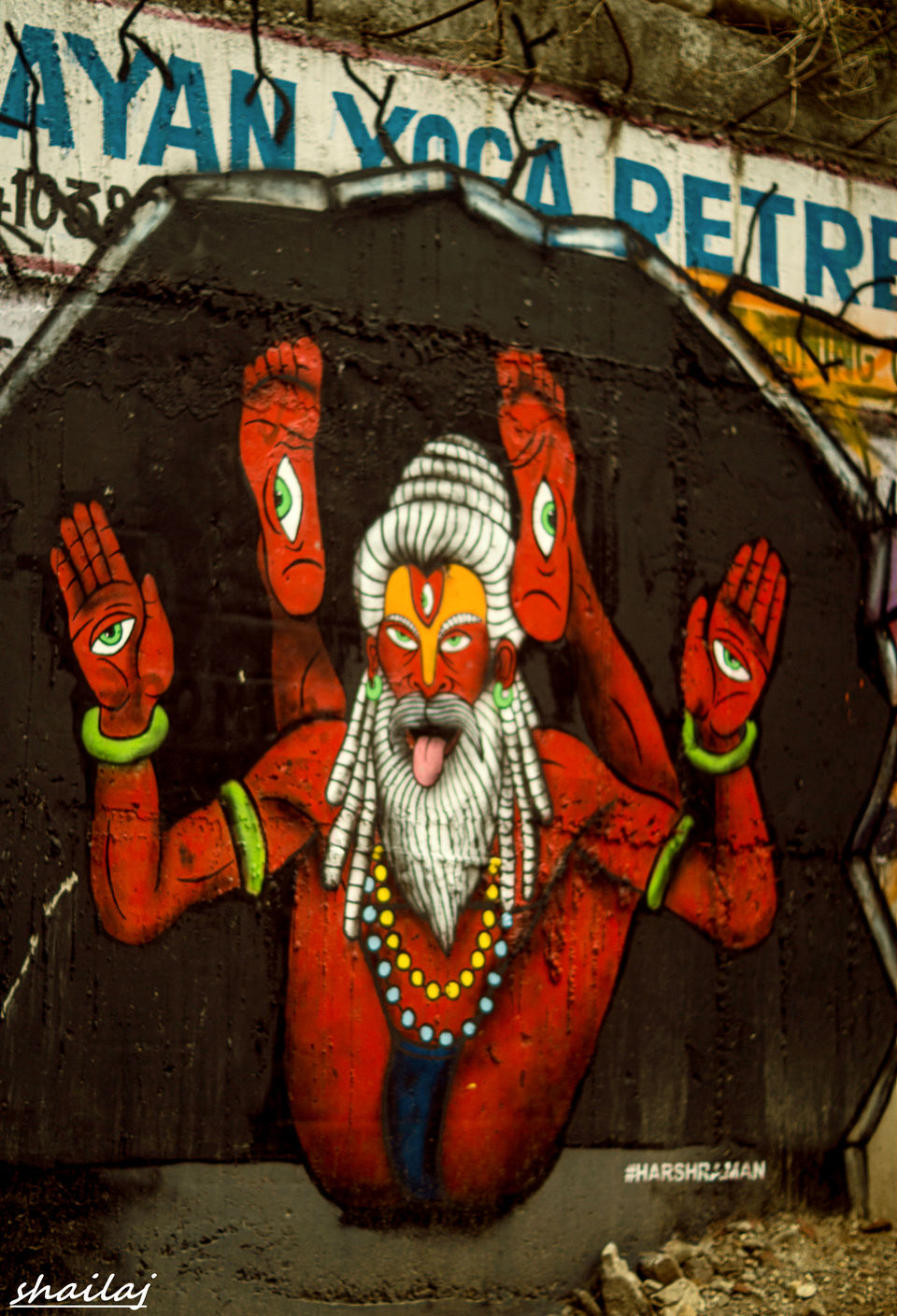 Eco-centric thinking is what all humans must have. Its not us who created this nature, its nature who created us. This is what Pahadihouse follows. I am an admirer of nature so I was not in any condition going to miss out this one.
Pahadihouse, an eco-homestay is a perfect blend of every single goodness which provides a complete peaceful stay for its guests. I visited here last weekend and i think they left an impact on me that's why i am writing about them. I was at my home so planned to stay here for a day. The place is very approachable and you will not have a single problem in finding this place. It is located just 7 kms from Laxman jhula, Rishikesh. I first visited to the holy city of Rishikesh and then left for Pahadihouse which took me only 20mins to reach. A couple who are the owner of the Pahadihouse gave me a very warm welcome and i never felt like their customer.
They provided me with a welcome drink and we had some great time together chatting on the beautiful garden of the pahadihouse. I rest for sometime and then they took me for a drive towards Rajaji tiger reserve and took me to a nearby village where i was welcomed by many pretty children. We spent some time there with those little angels and then came back to the pahadihouse. I was little tired by my soul was fully rejuvenating after seeing the beauty of that place. So i opt not to sit but instead explore the place. I went to the banks of river Ganges which is just in front of the pahadihouse. Ohh!! what a site it was. I was feeling heavenly.
I could only see Ganges and nothing else wherever my naked eyes were taking me. It was mesmerizing. I was taken by the view and the calmness of the holy river gave me eternal peace. I sat their for sometime and meditate in the vastness of beauty and that was when i felt peace in true senses. Suddenly Jenny ( pahadihouse dog) came towards me. First i got little scared after seeing the giant saint-bernard but then it just came towards me and sat down next to me. He followed me wherever i went. It looked as if the dog was guiding me. He was very peaceful and very friendly. We both went back to the Pahadihouse together and then Mr. Abhay (owner) gave me a bowl of maggy with some of the organic ingredients direct from their own organic farm. I never had so tasty maggy before. It was a great supper.
Pahadihouse is such an awesome place to stay. We can do lot of activities there. From farming to bonfire. It was completely a dream place for me to be in. The staff is so friendly that they never made me felt like i was out of my home. I remember Maharaj ji(caretaker) who was there everytime i needed something. He was a park of knowledge.
And in fact Pahadihouse have their own adventure club known as Ravers Expedition, one of the best of its kind in Rishikesh so you don't have to go anywhere else for doing activities like trekking, rafting, bungee jumping. They will provide you with everything which is needed to make your weekend a memorable one. Pahadihouse is something new which i never experienced before. You have so much to do here. A perfect chance to come close to nature and its just 20mins from Rishikesh, so what else do you want.
And no doubt food served here is 100% fresh and super delicious.1 I really enjoyed my stay here and really appreciate the Sharma's for starting this new type of stay facility which i guarantee no one would like to miss. I was very happy to know that they also have Pahadihouse in Kanatal, Chamba and Hahipaon, Mussoorie. I would really love to visit the other pahadihouses on my next trip. Its suitable for every individual. Plan your weekend with your family or spouse, its fantastic for every one. I would really recommend everyone visiting Rishikesh to stay in pahadihouse to experience something diff. instead of just making your way towards the as usual hotels where you will just switch on fancy LED t.vs or sit idle and will also put pressure on your pockets.
I will soon visit other Pahadihouses also and tell all of you guys about it.. Till then have a happy stay at Pahadihouse and Keep exploring...
Frequent Searches Leading To This Page:-
weekend trek to rishikesh, weekend trip to rishikesh, weekend holidays to rishikesh, weekend travel to rishikesh, weekend trip to rishikesh