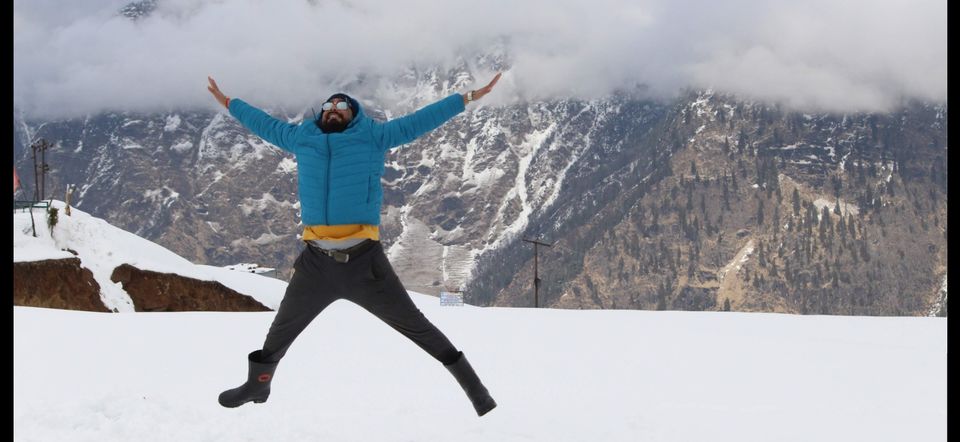 This day we started our trip to Auli.
After getting all plan fixed two weeks earlier and after watching almost all vlogs related to Auli we are finally ready with our bags packed.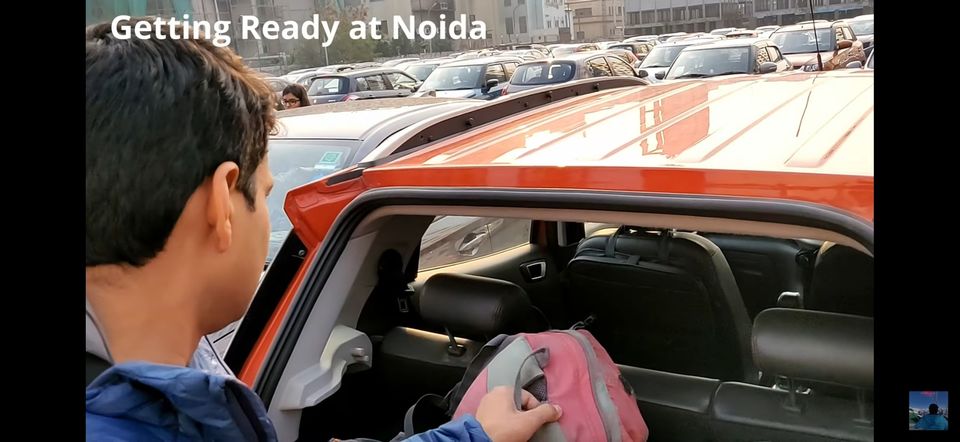 After finishing our office for Friday we were ready to go at 6 pm.
We left after picking some essentials from star city mall delhi (can u guess what did we pick 😋😋🥃) on our ecosport .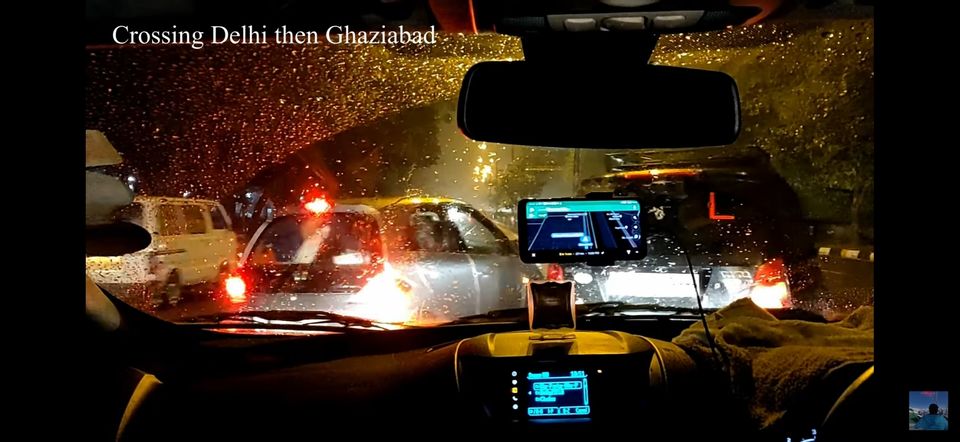 We followed the Upper Ganga Canal route. Reached roorkee, had dinner there.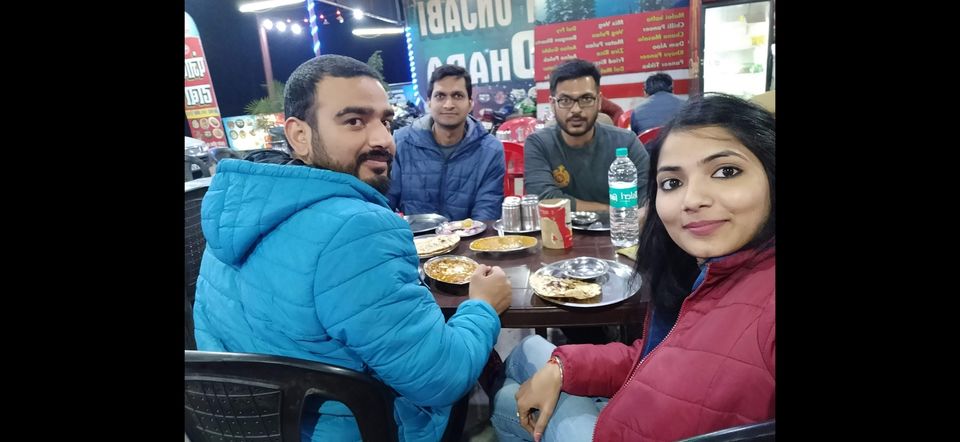 Then we headed straight to Rishikesh via haridwar for our hotel. We reached at our hotel at rishikesh around 1 Am of day 2.
We checked out from our hotel early in the morning as we had a long route ahead of us till joshimath. But height of our good luck, car was puncture in the morning.
Thankfully we had tyre inflator with us which helped us to keep going.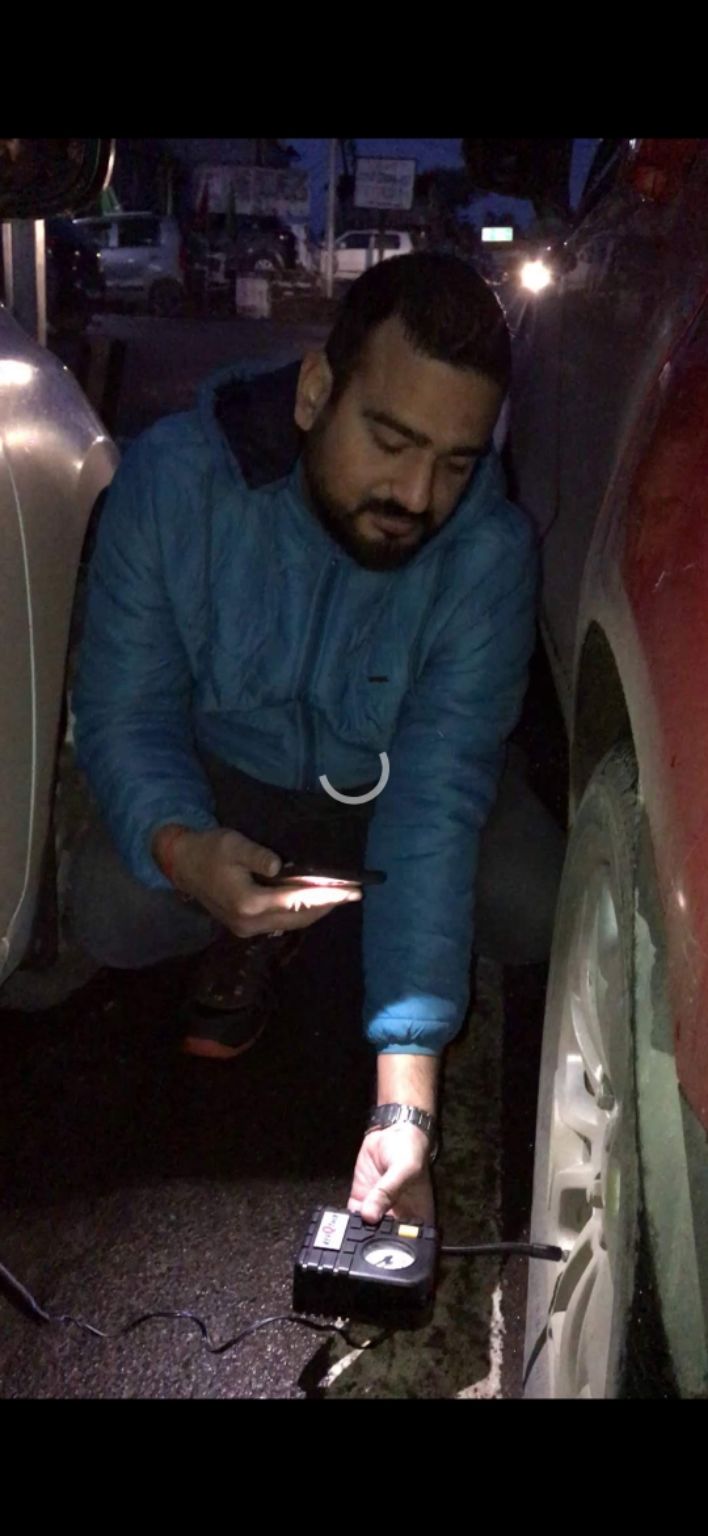 As we decided to drive at normal speed we took longer than usual to reach joshimath.
Usually it takes 9-10 hours but we took our full fledged 13 hours to reach there.
We crossed Devprayag, Karnprayag, Nandprayag, Rudraprayag, Srinagar etc on the way.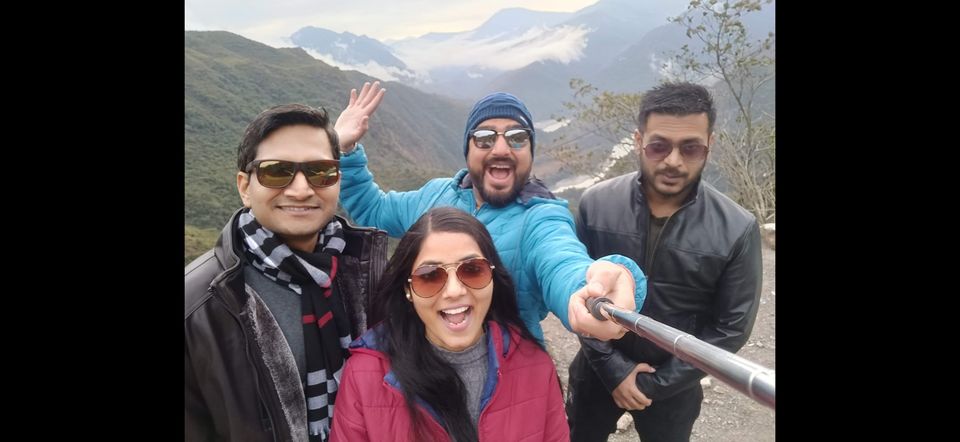 As we reached close to joshimath the snowfilled mountain peaks were visible . As the darkness approached, we were still on our car , driving.
It started raining heavily near joshimath. We were not a bit sad, reason, if its raining at joshimath ,its snowing at Auli .
We reached our joshimath resort " The Tattva" at 8 pm.
All the tiredness was gone after watching the beauty of this Resort.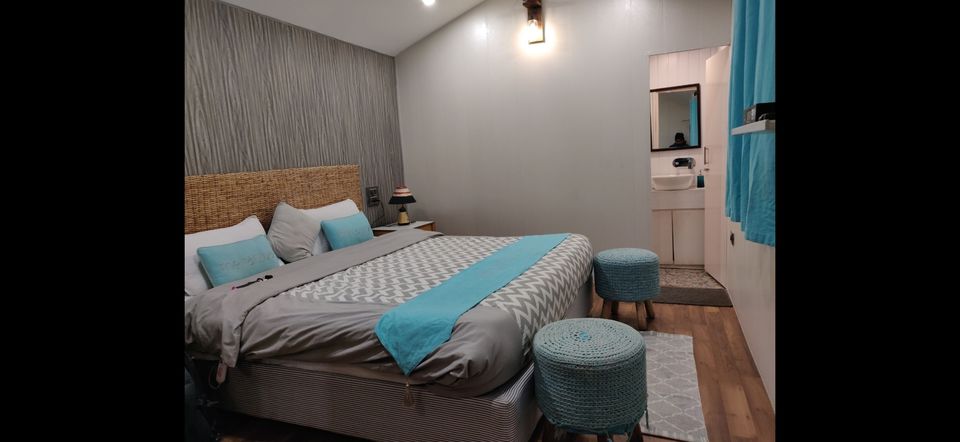 We had our buffet dinner and went to sleep on extremely comfy beds. It was still raining heavily and we weren't even able to see what surprising view we have from our room till next morning.
Good morning from tattva resort.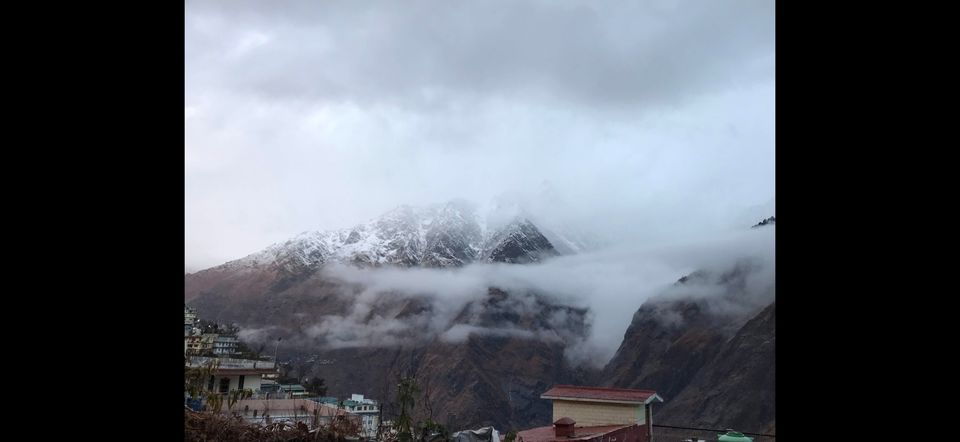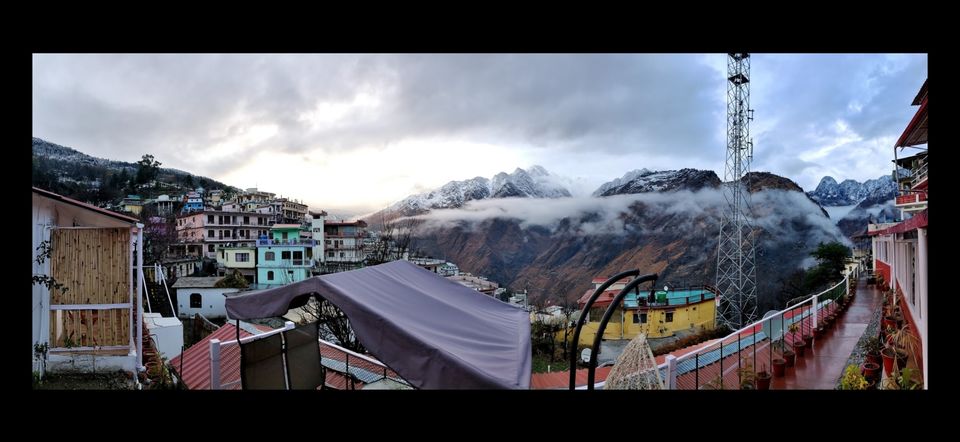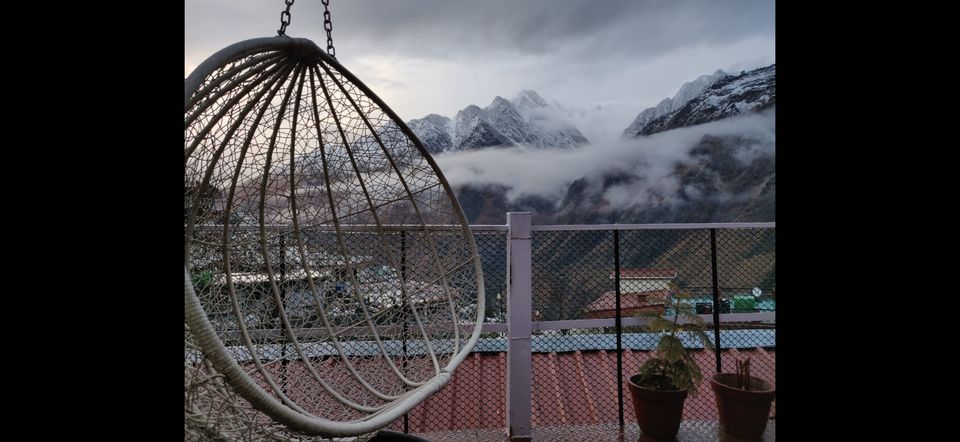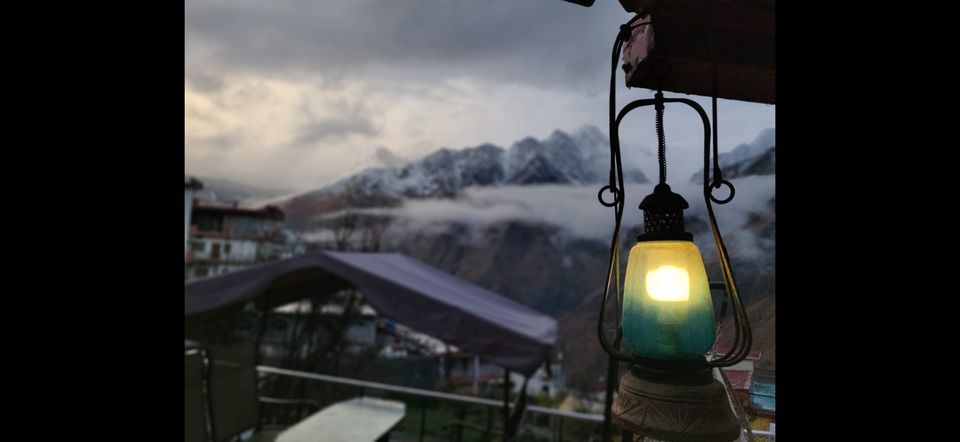 Now its time to go to our main location i.e. Auli.
We started for Ropeway at 9.30 from our hotel. We boarded ropeway at 10.30 for the dreamy journey to Auli.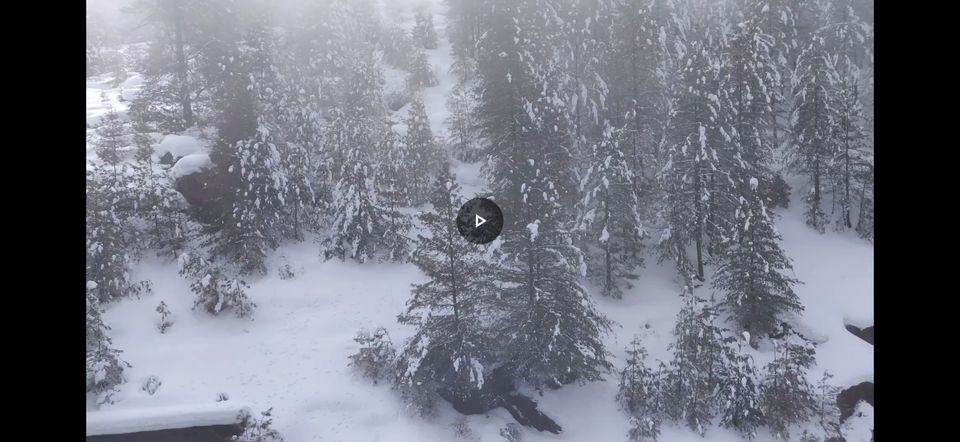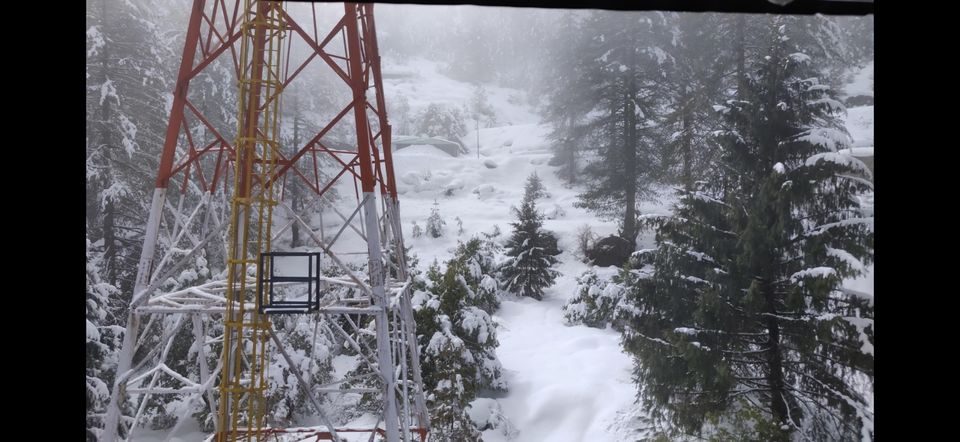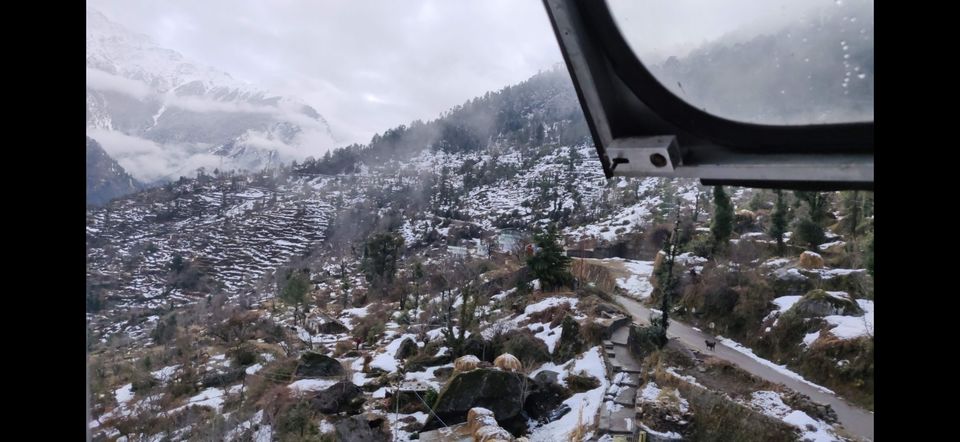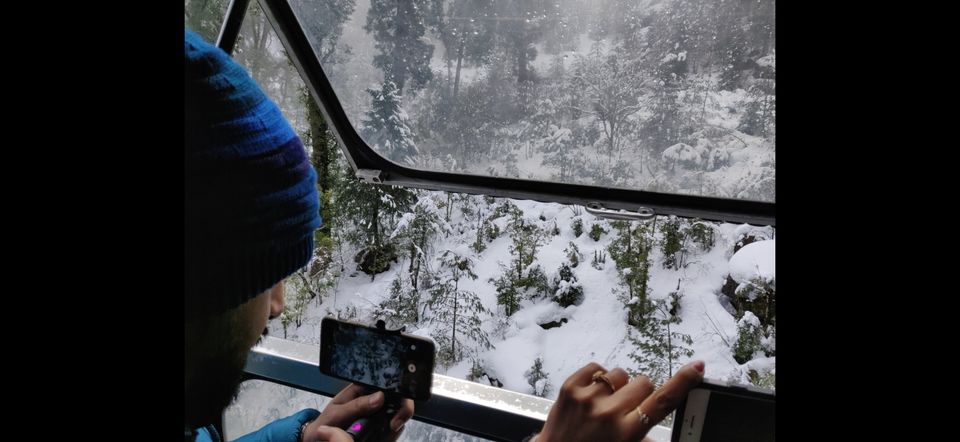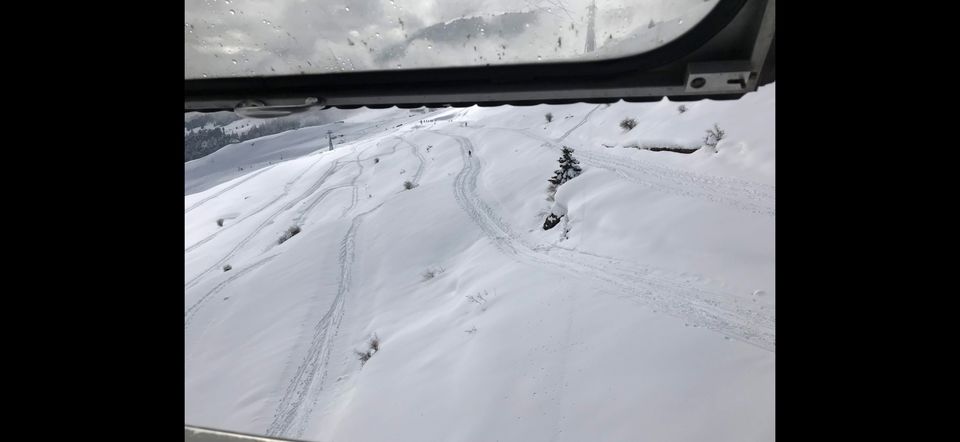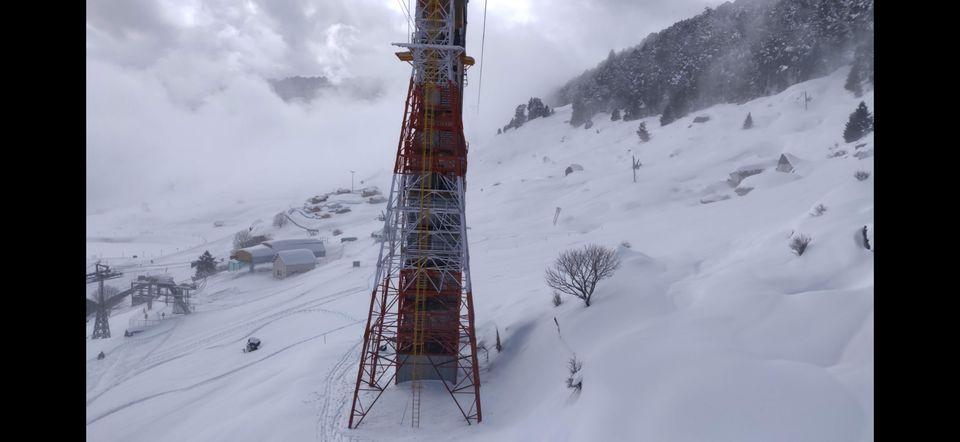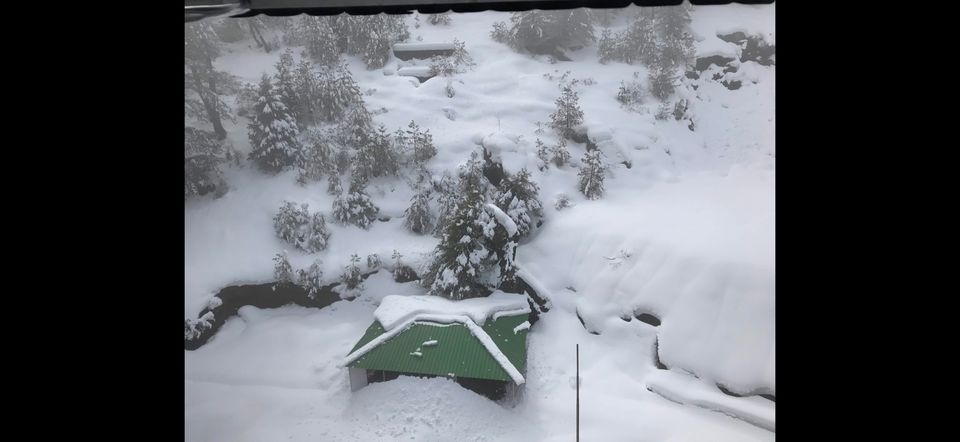 We booked our stay for this night at GMVN Ski Resort. After deboarding from cable car at tower 8 we had to catch chairlifts for our Resort.
This chairlift has its own story to tell.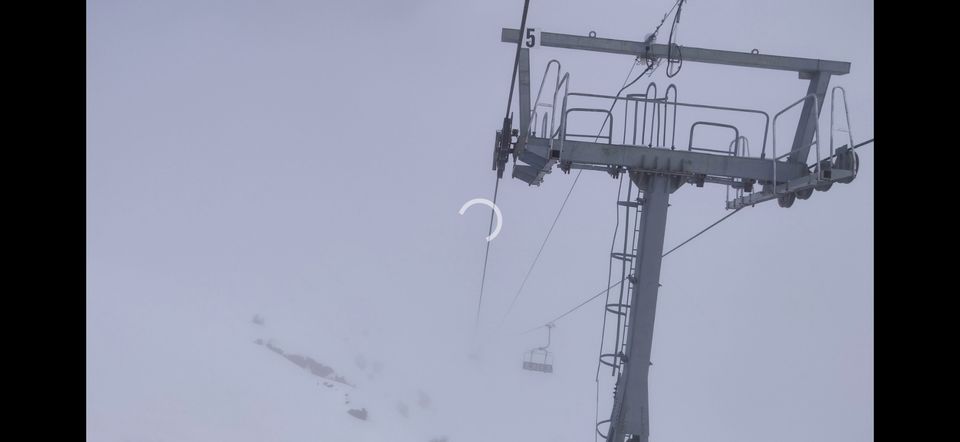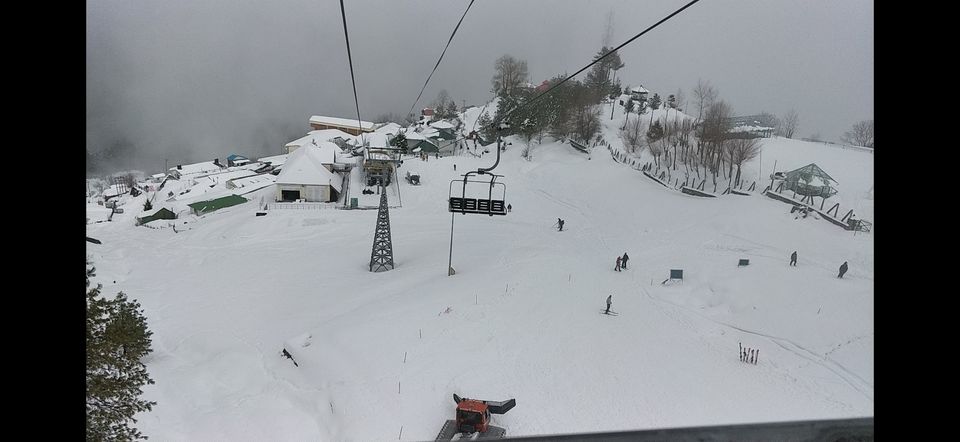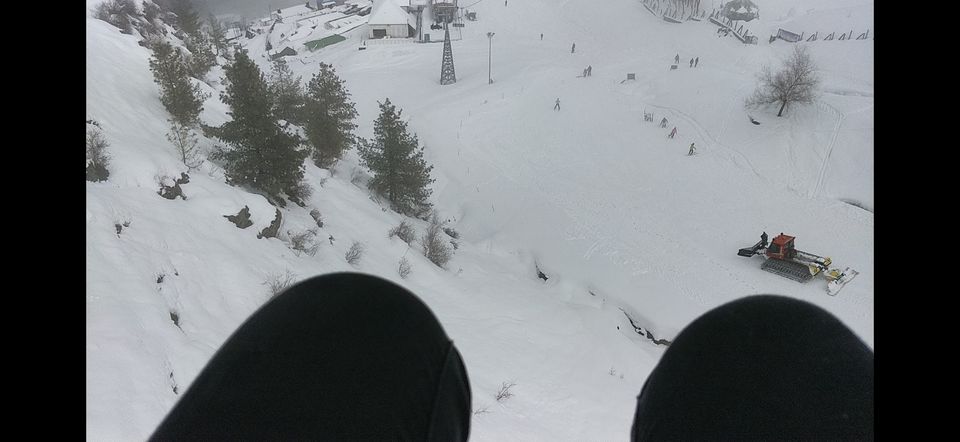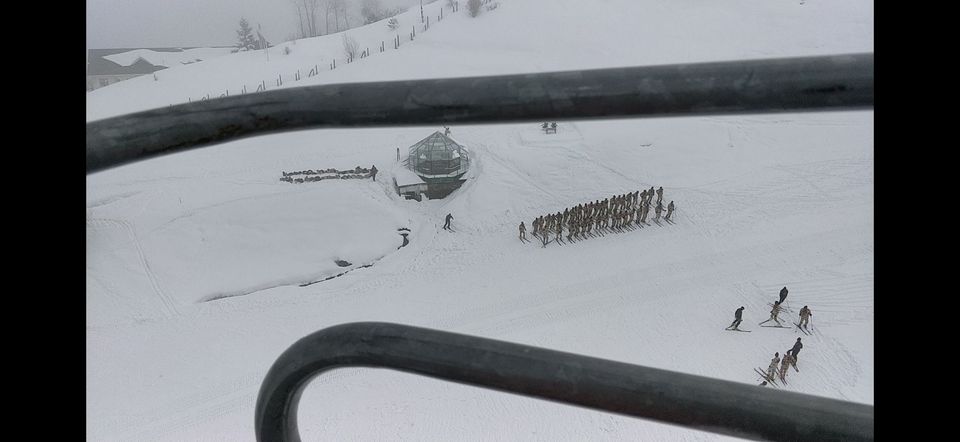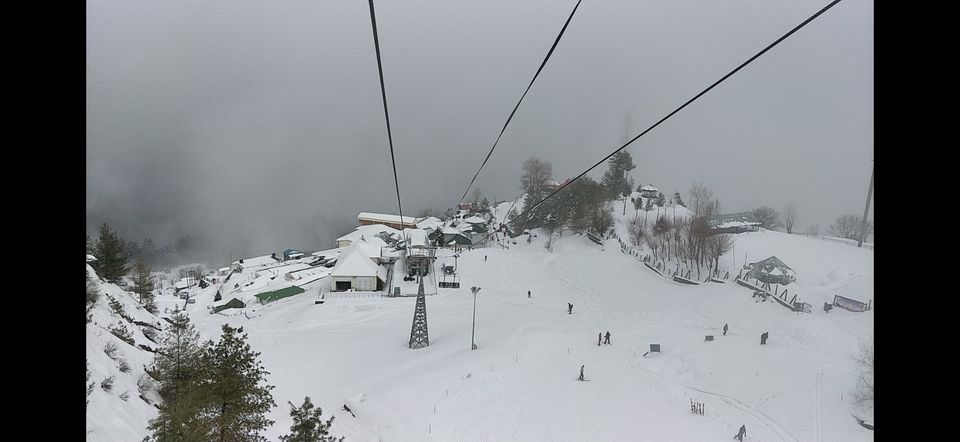 We reached our GMVN Resort by 12 pm.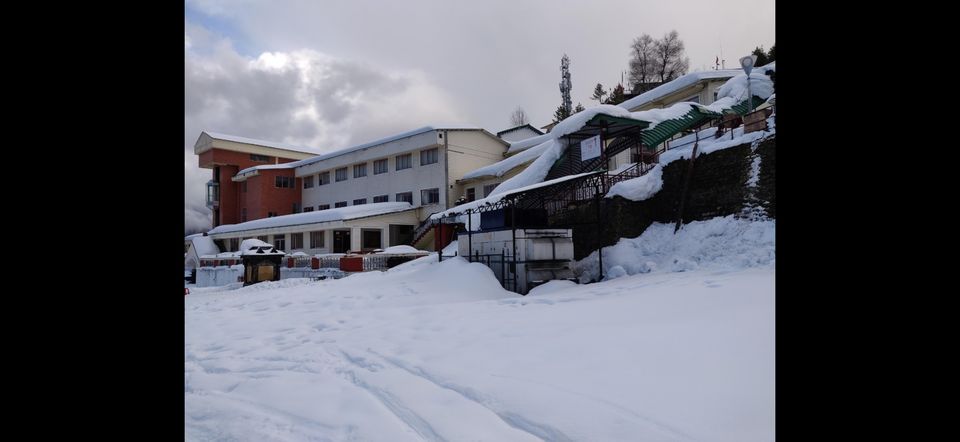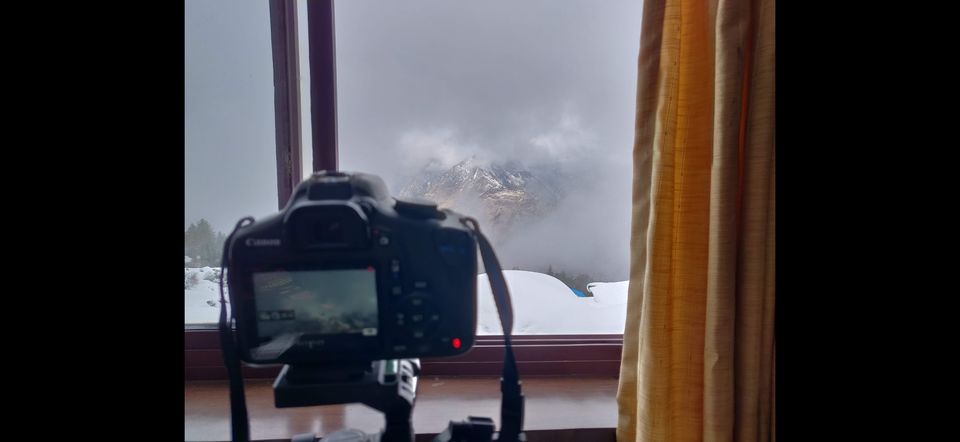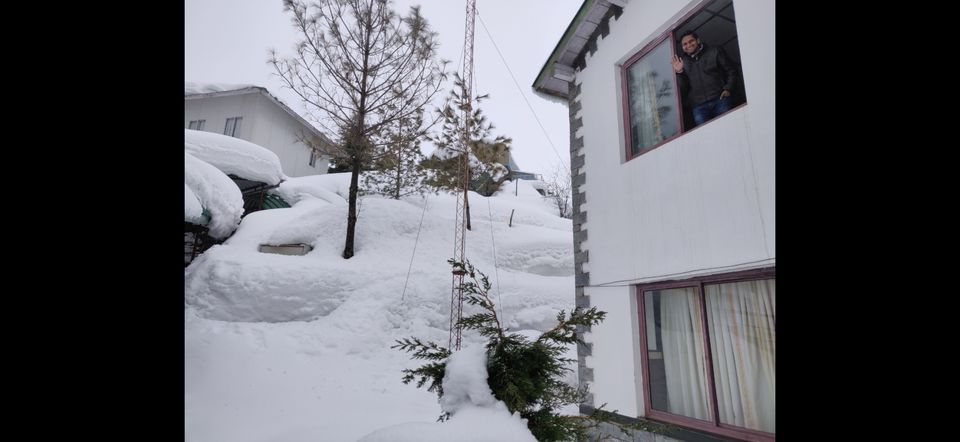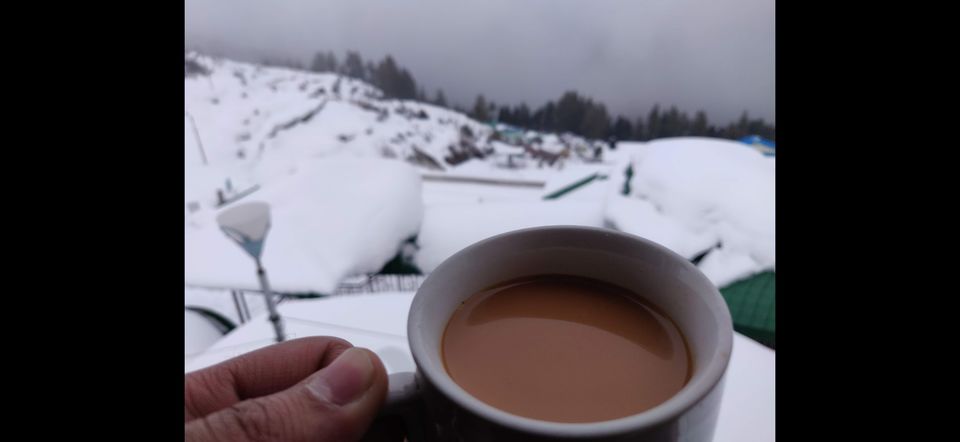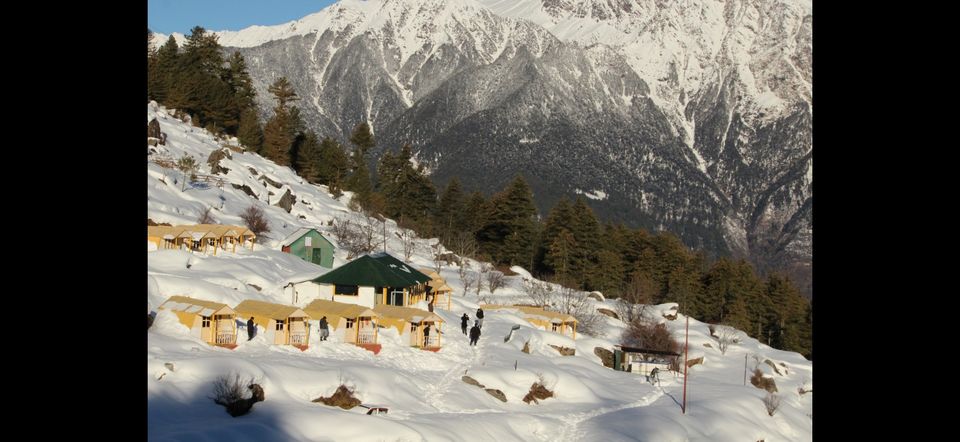 Then we decided to take lunch and go to witness this heaven called auli. We trekked till Auli lake,which is a one hour trek. We even witnessed snowfall near auli Lake which was frozen.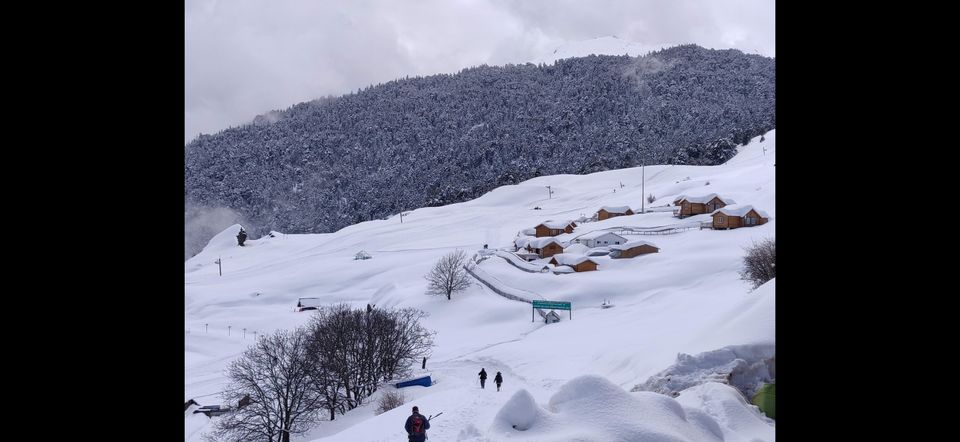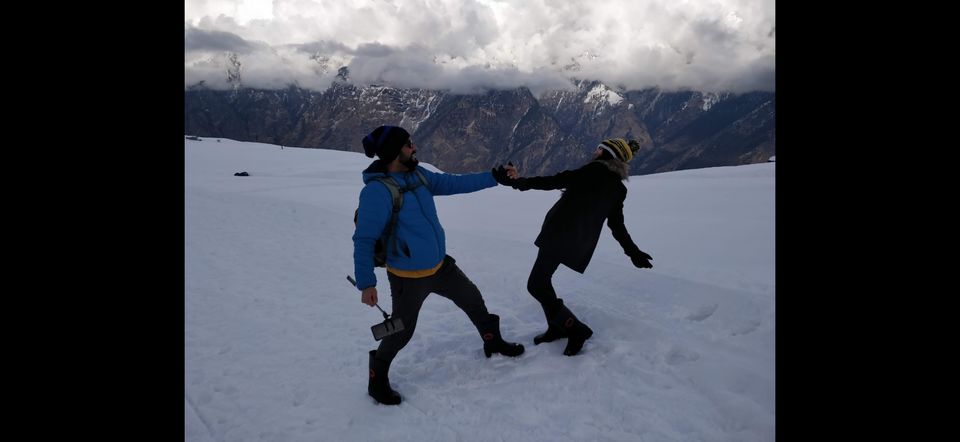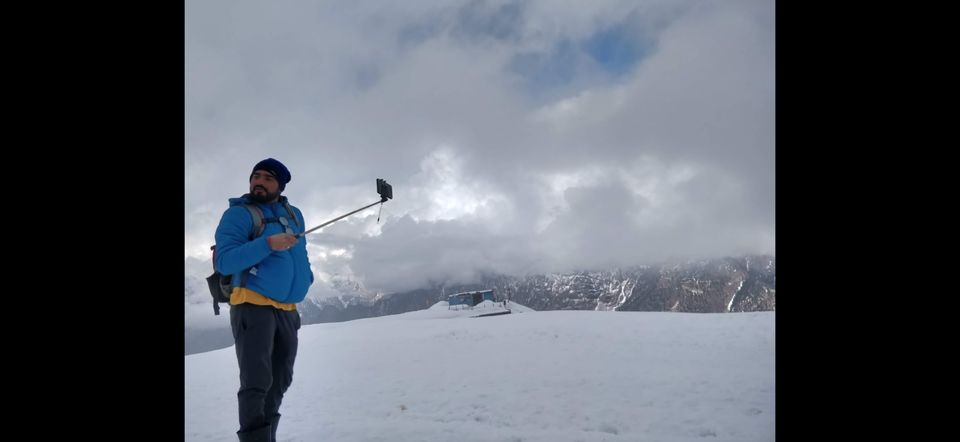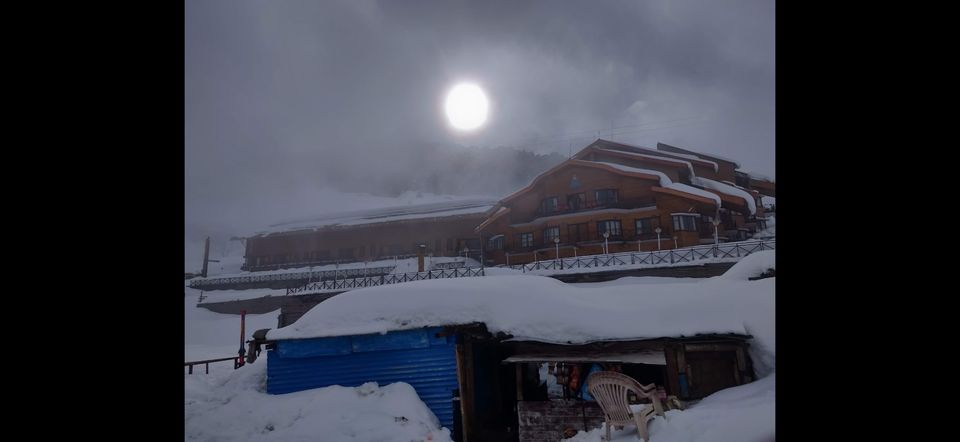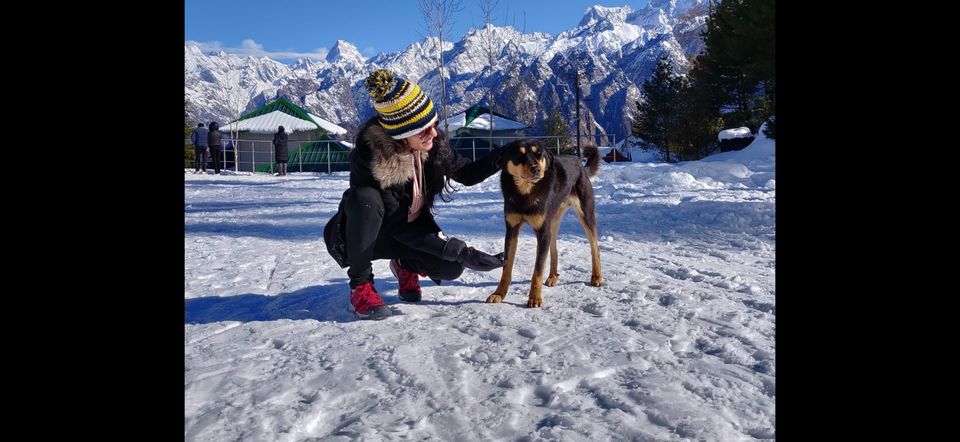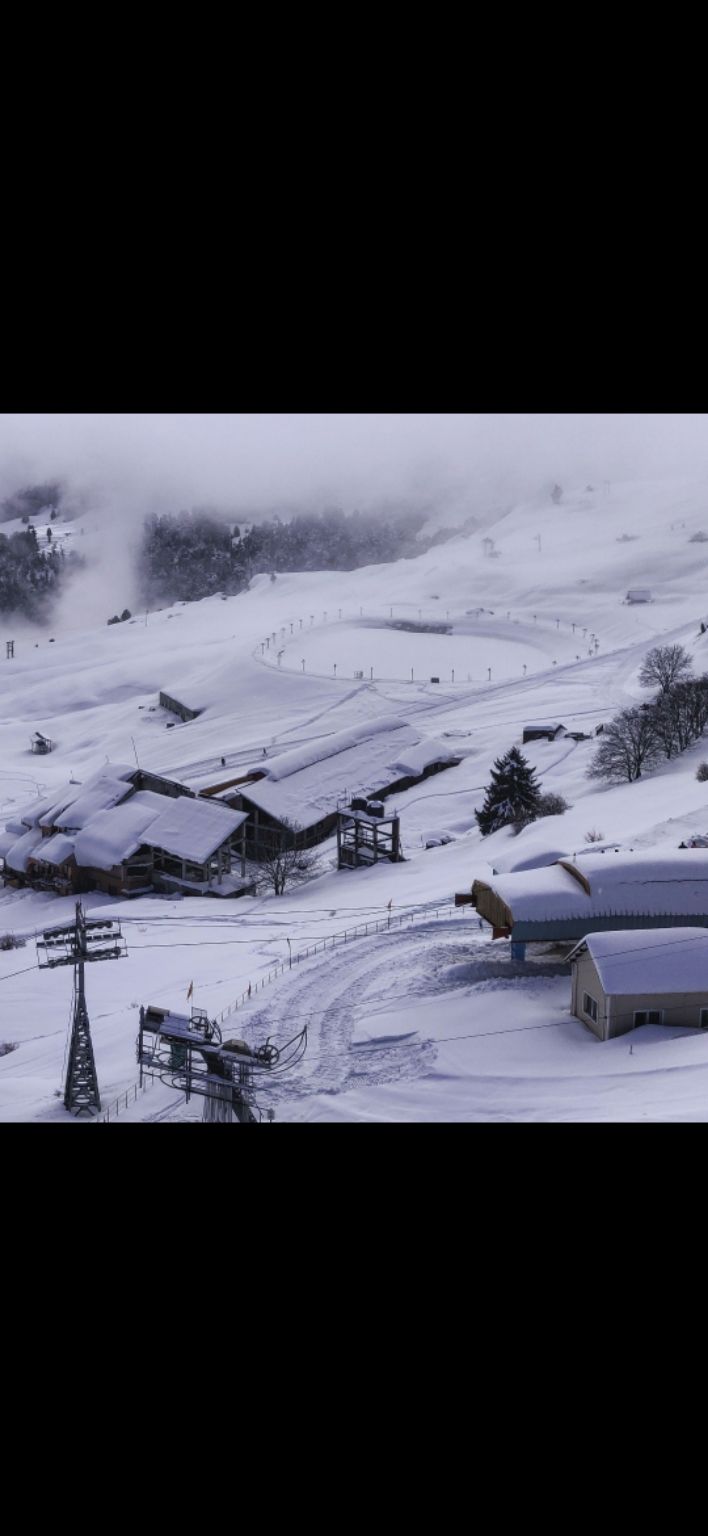 Day ended with not so good dinner at Resort, but hey , did we mind?, Not at all. We were at heaven.
After having what we took from star city mall (😉)we called it a day.
Time to take the chairlift back to tower 8 then cable car to joshimath.
But wait!!! This was a totally different view as we stood at the other side of cable car.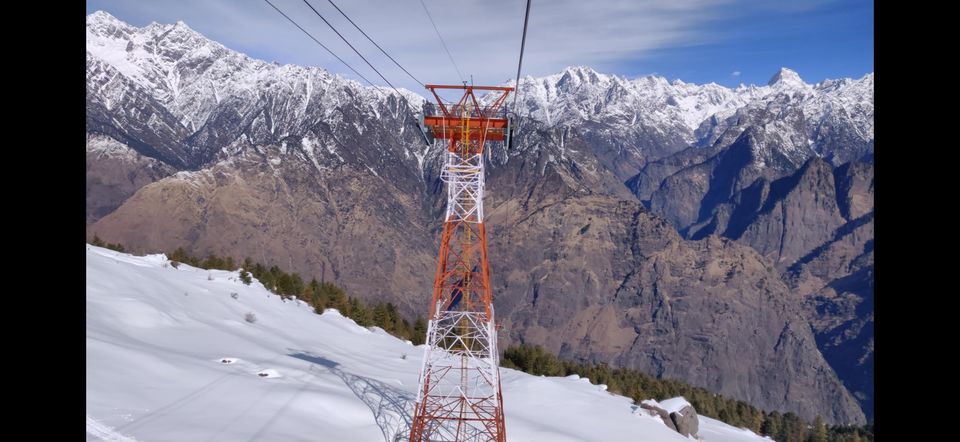 With heavy hearts we said bye to Auli as we started again from our car which was parked at Tattva.


Do watch our full vlog of this trip.
https://youtu.be/IcxzA1urVZo