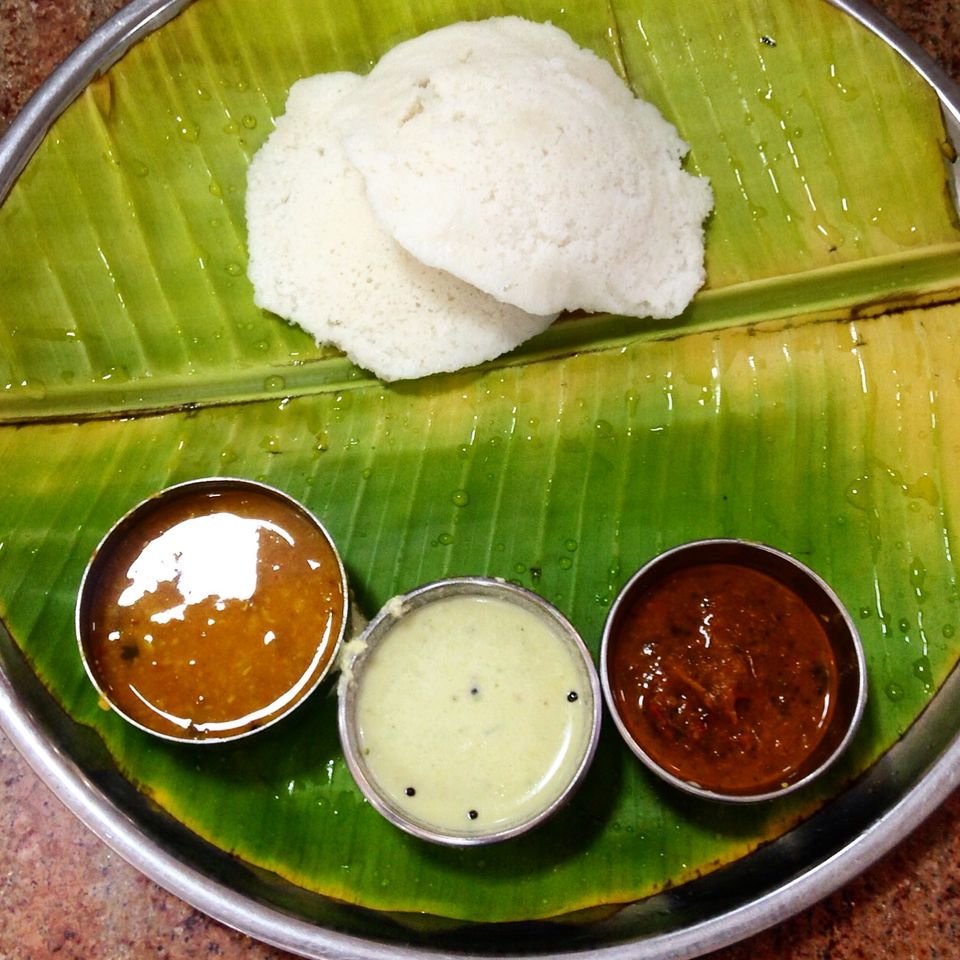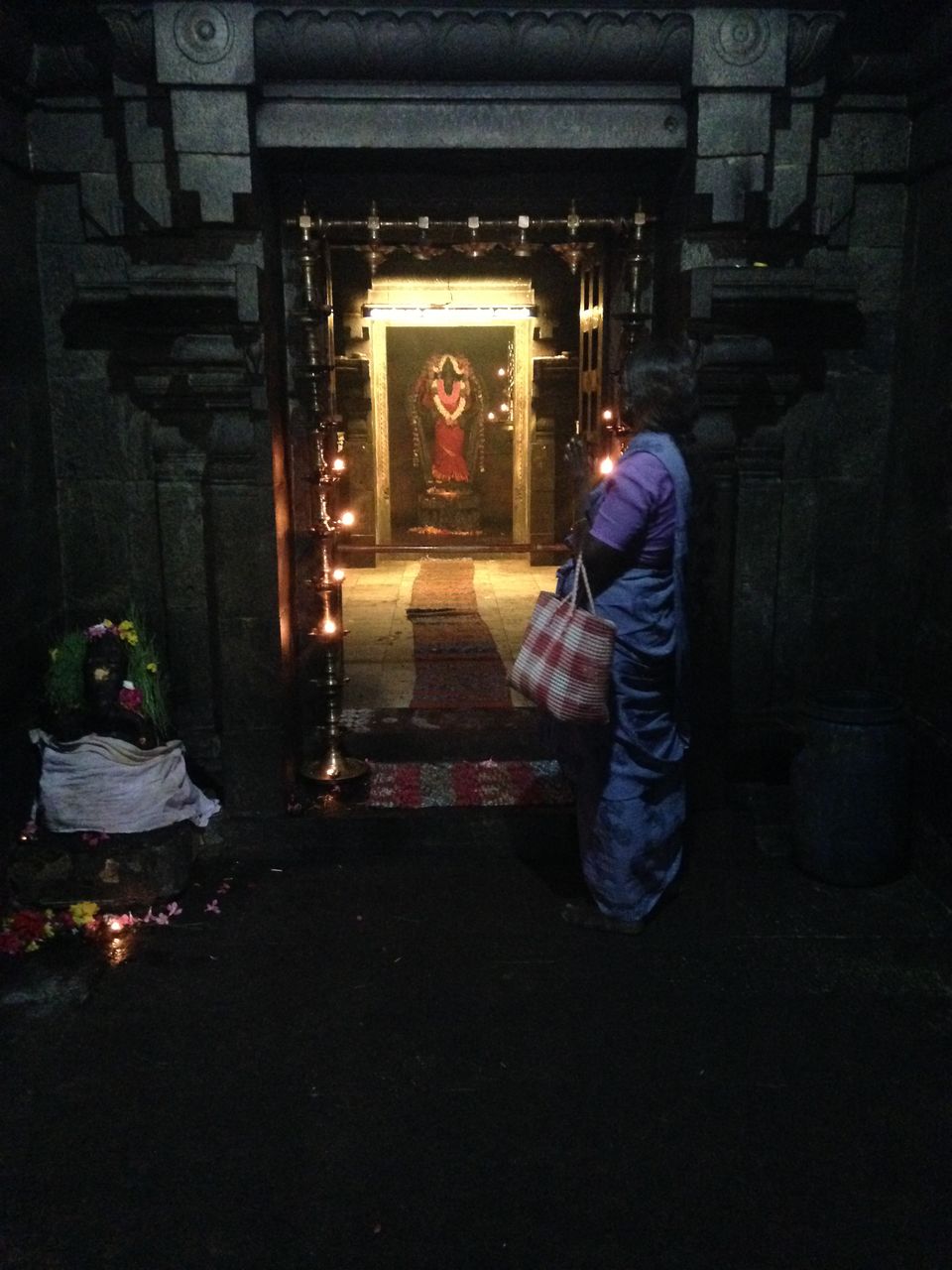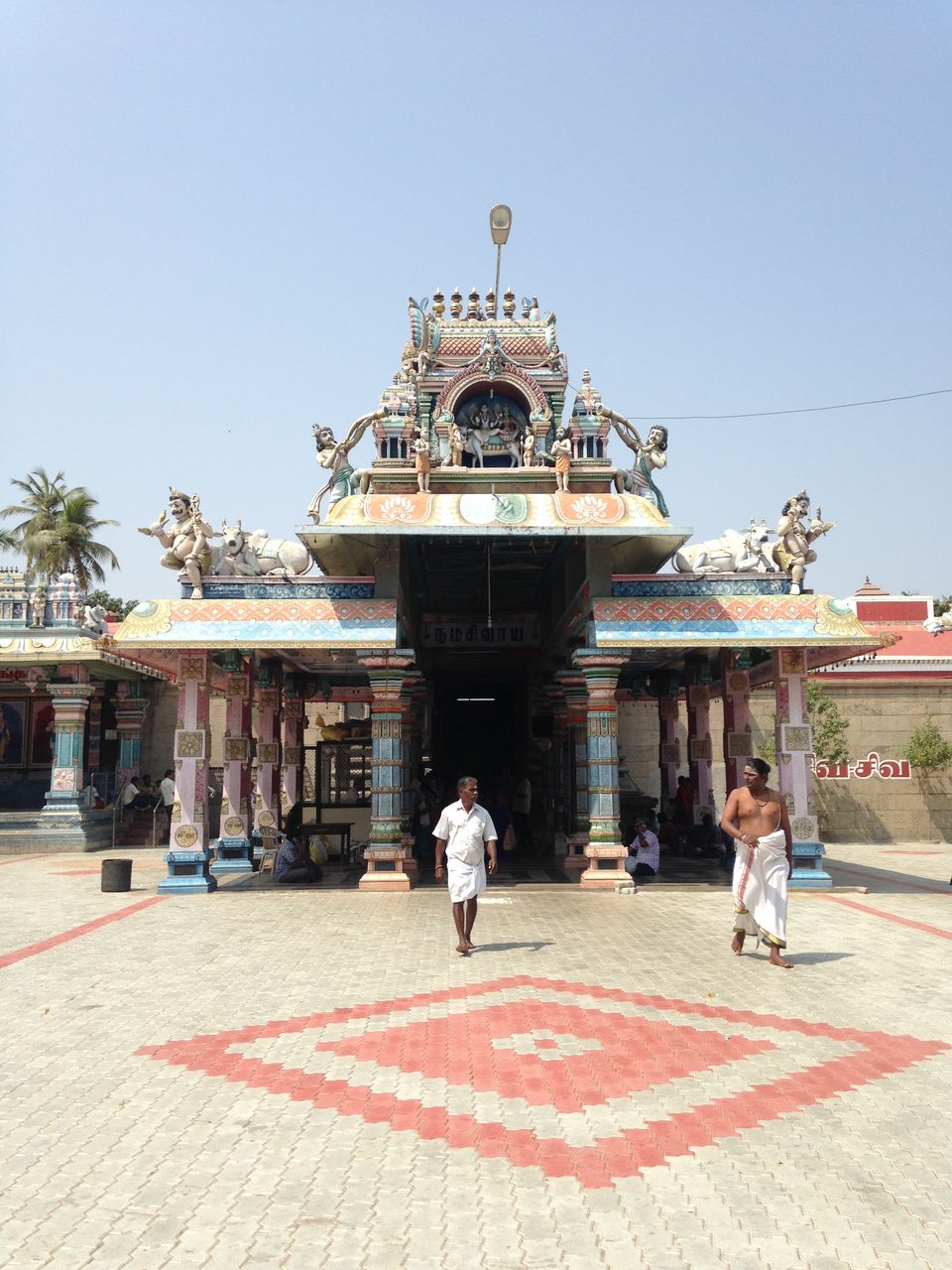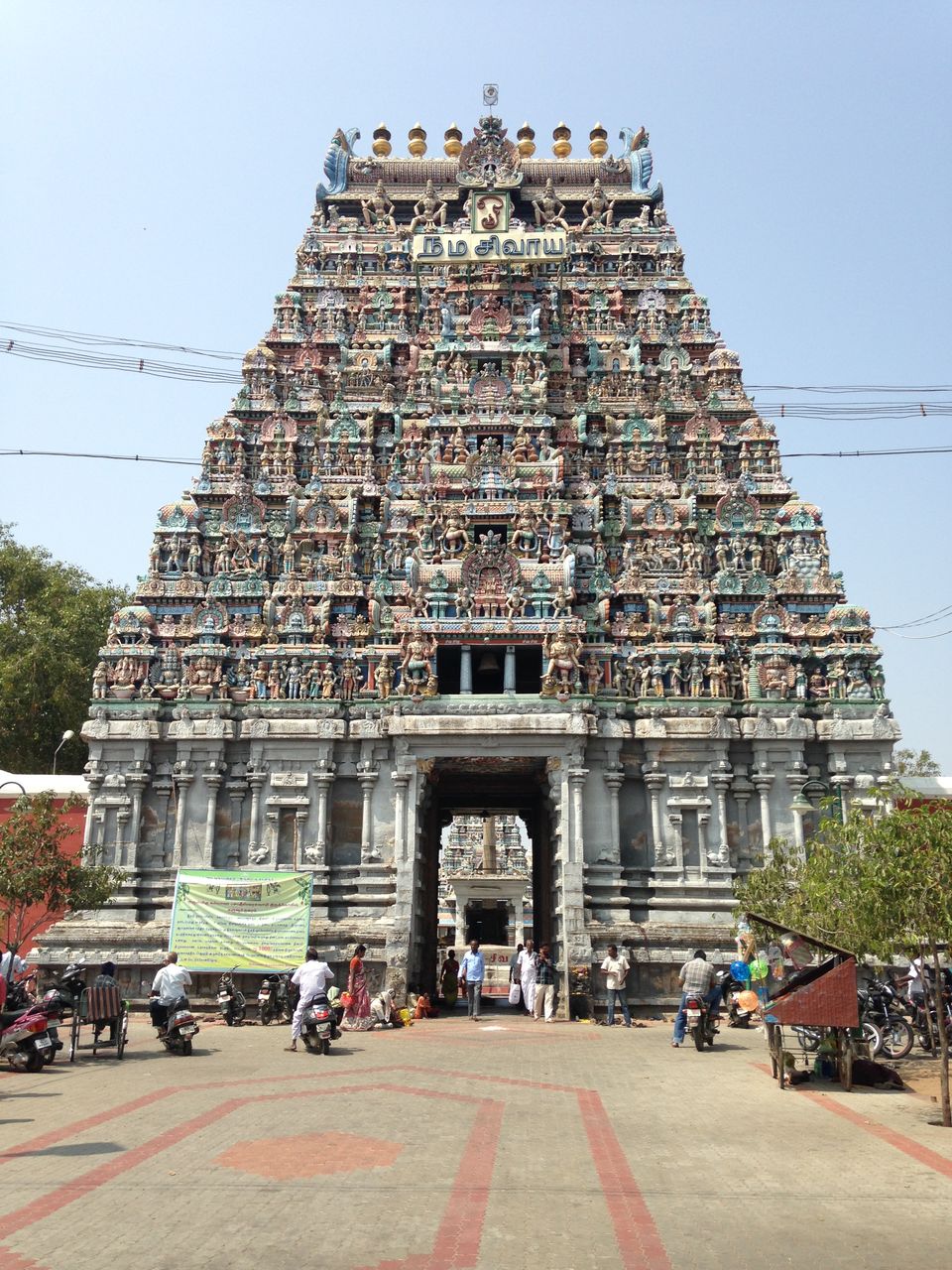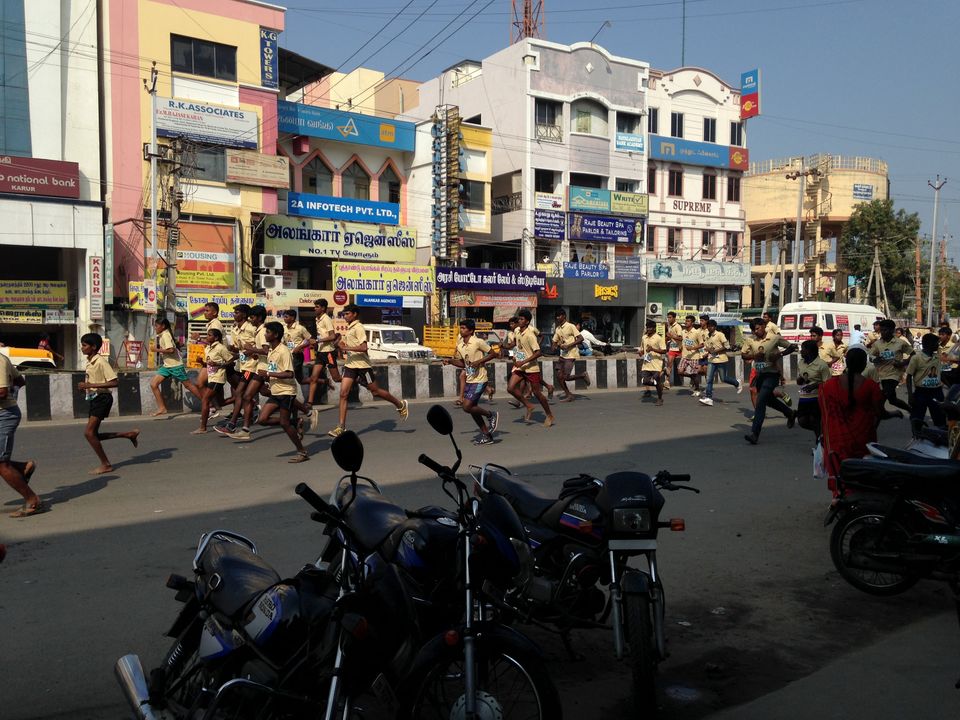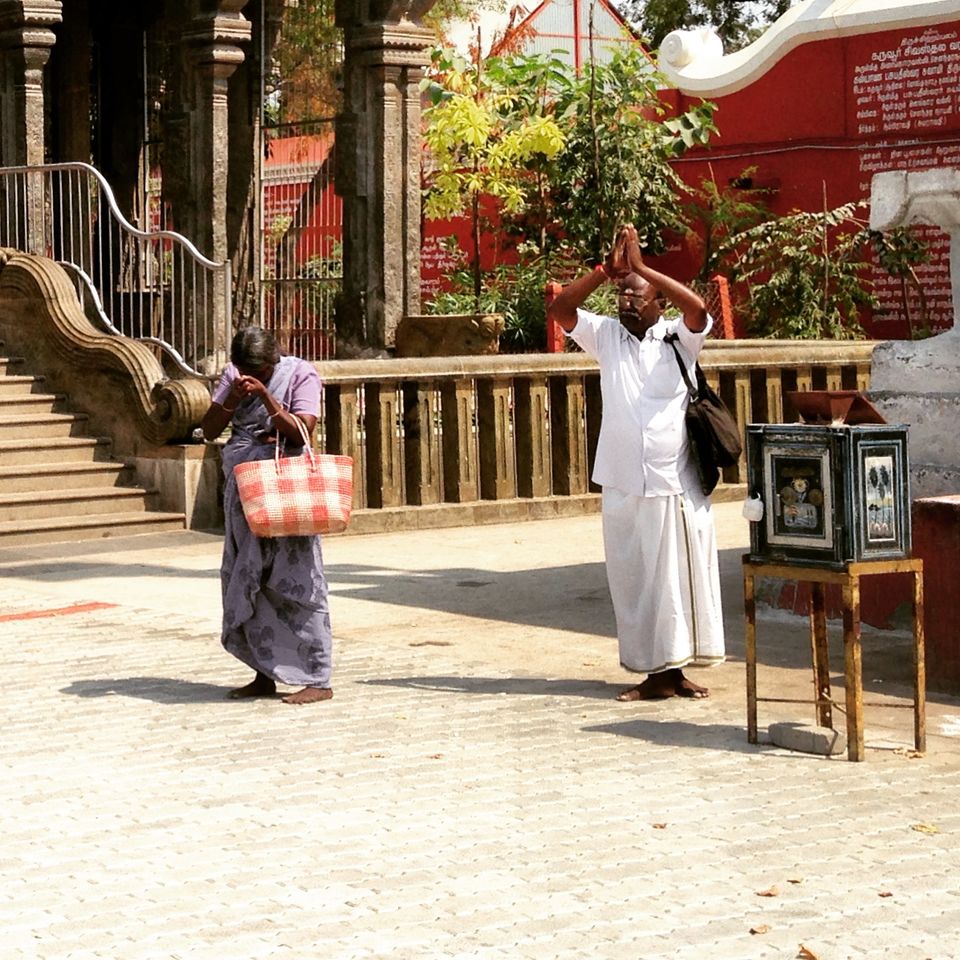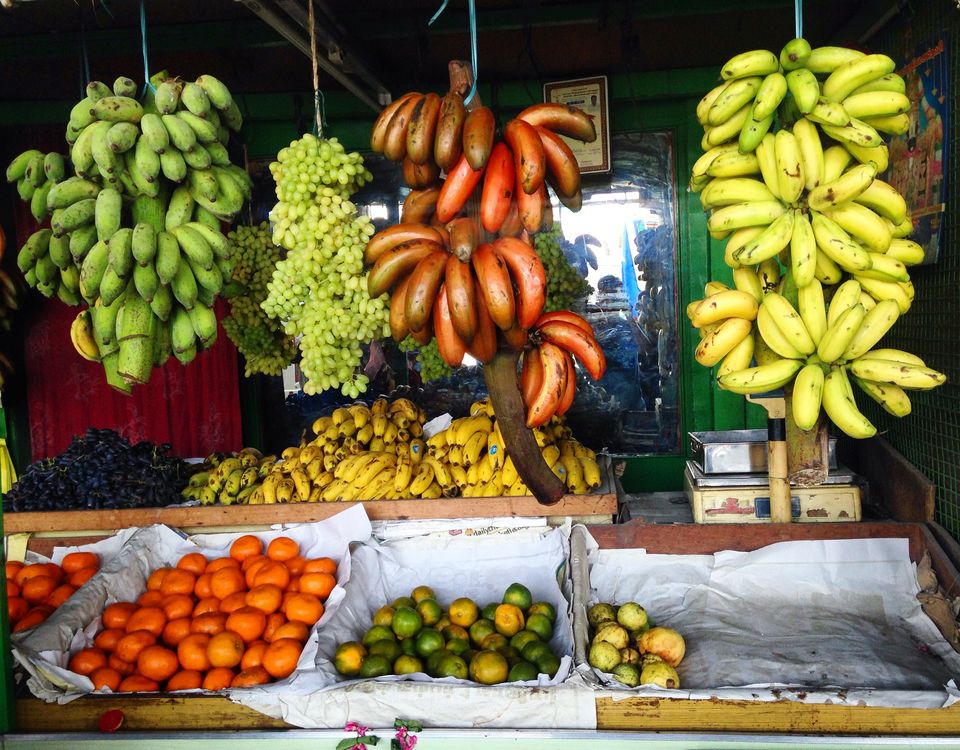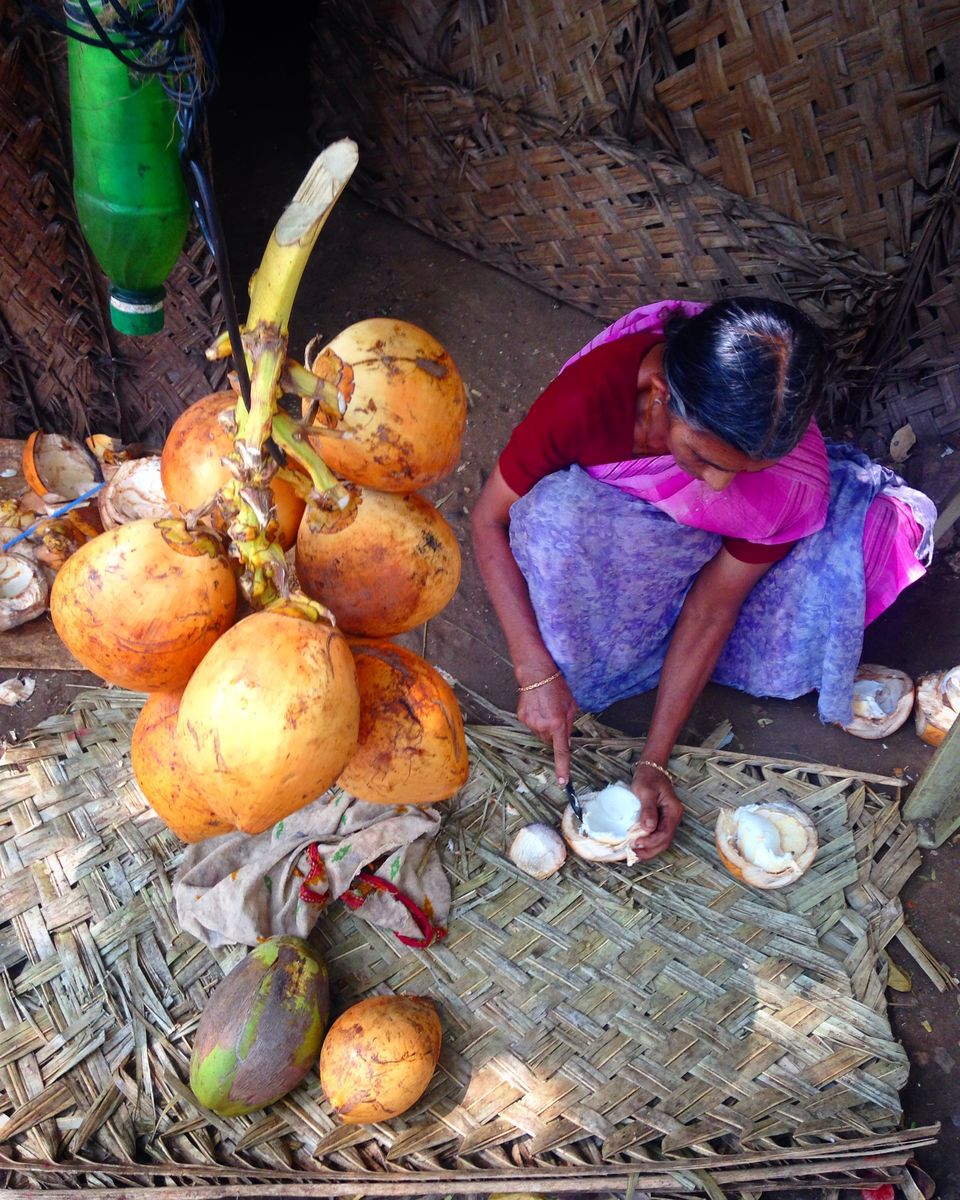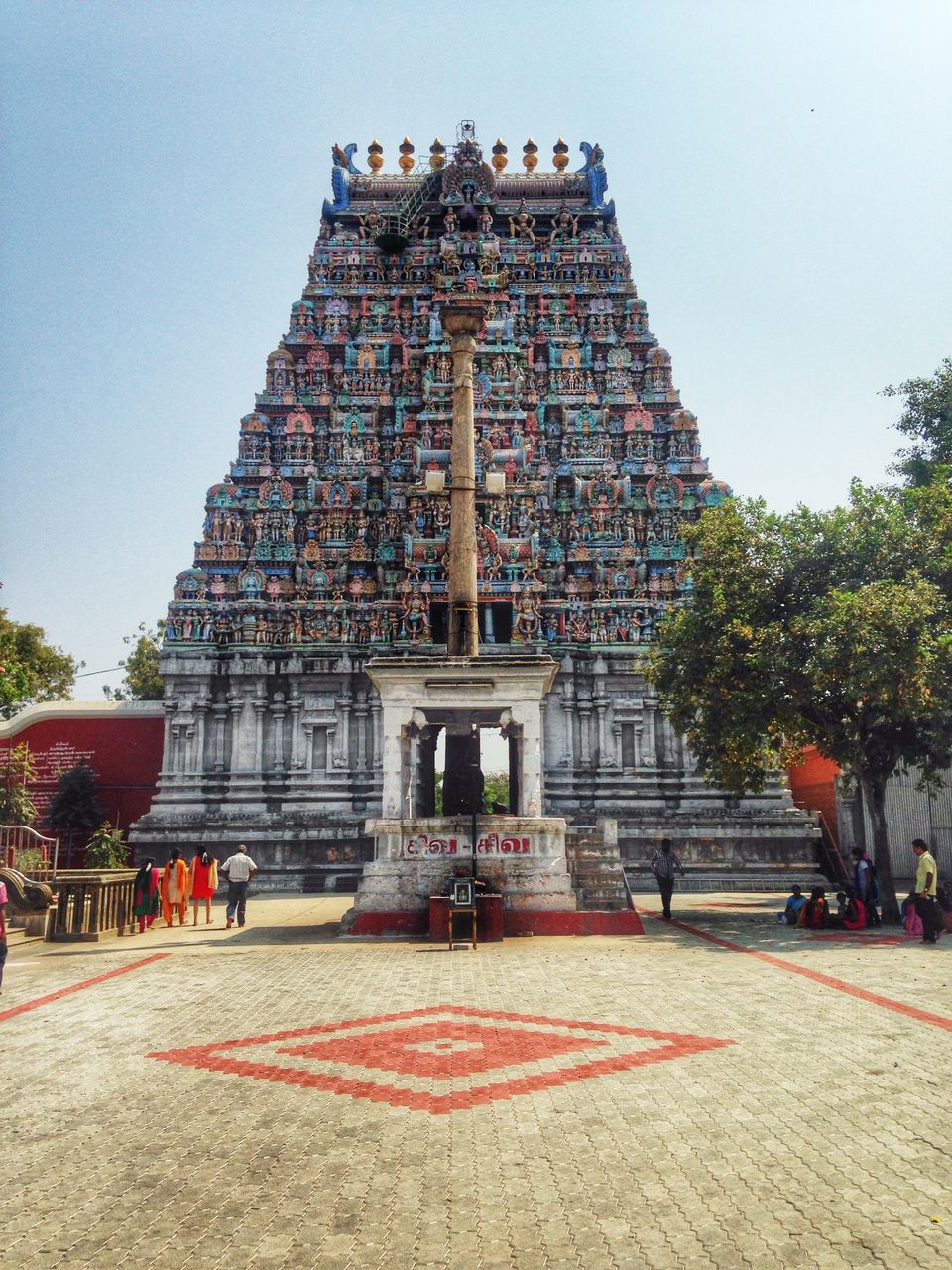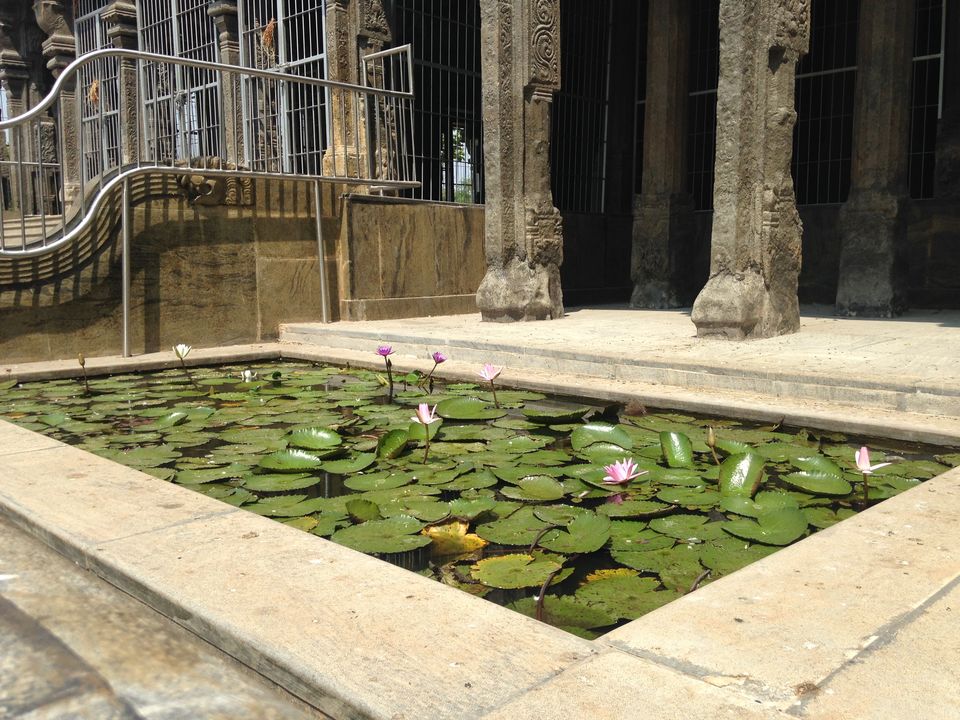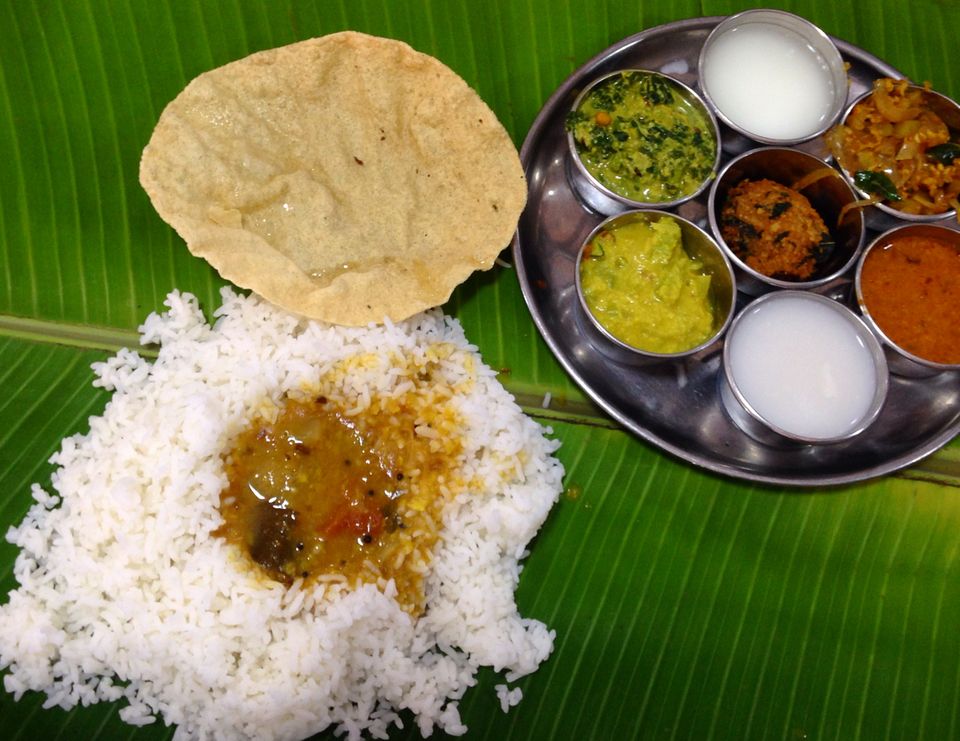 A one day trip to one of the famous and unique place in South India have more to offer than just a divine temple. It's an 8-hour journey from Chennai to Karur and you can easily book a ticket from Perungalthur(Chennai) to Karur.
The roads are awesome and you can enjoy the scenic beauty just by sitting in your bus. It was an overnight journey from Chennai and I reached around 8 in the morning. There are many hotels near the bus stand, depending on your budget, I think there is a room for every budget domain.
Enjoy South India food, spend some time in Pashupatheeswarar Temple and then explore streets.
Weather is hot, really hot there. So you must take your sunglasses, polyester clothes and a hat to make yourself comfortable in that area.
Do chekout the place and explore more.
This is an affordable place to stay under INR500 for a single person. Rooms are good and facilities are good too. Only there is a language problem but if you know English then there is no such major issues.
Pasupatheeswarar Temple is considered as one of the seven shrines of Shiva in Kongu Region and is among the, first of all, seven. The unique thing about this divine place is that Shiva Linga is slightly in lean position and sun rays fall on Lord Shiva for 5 days in Masi month, February-March.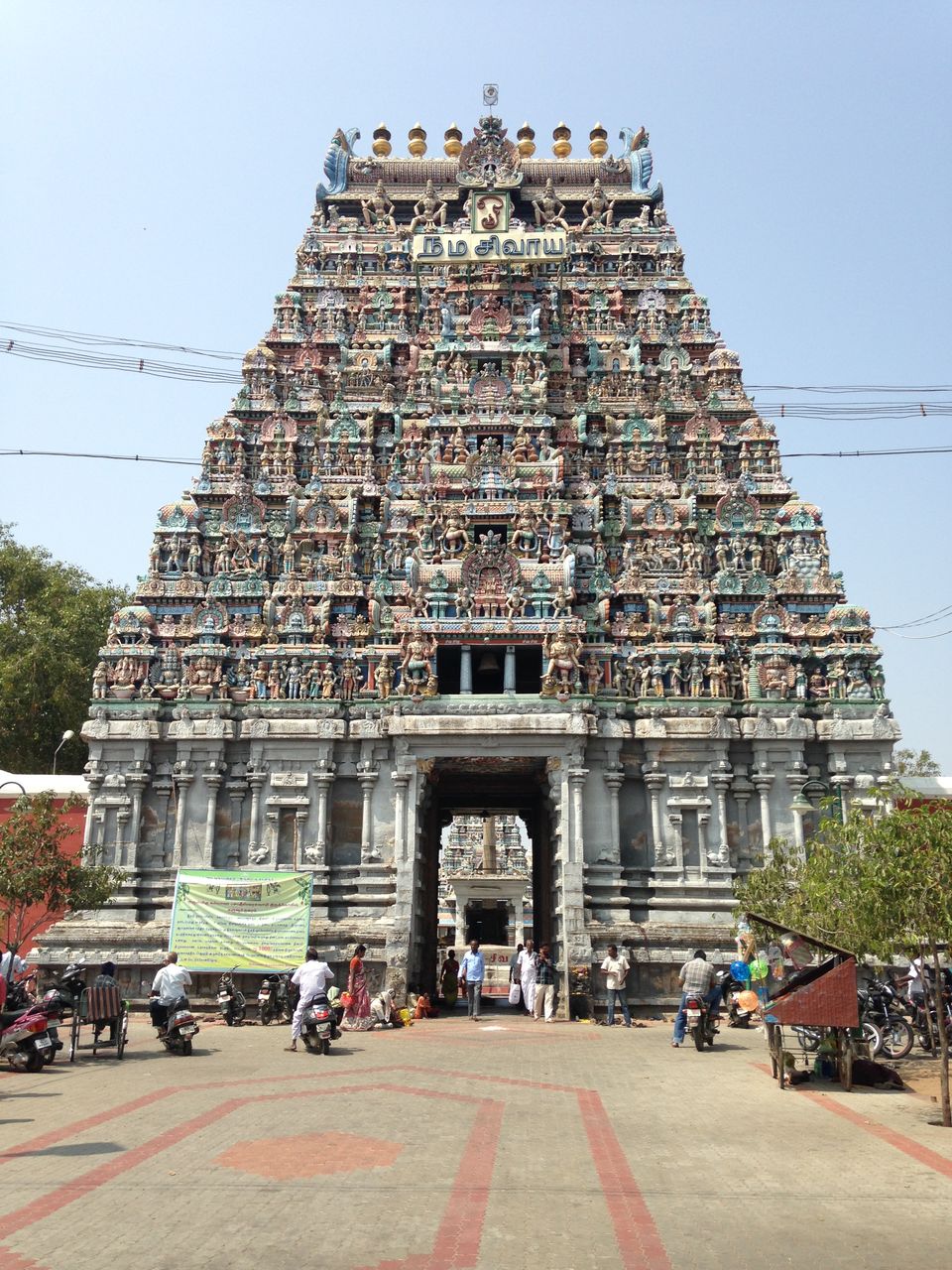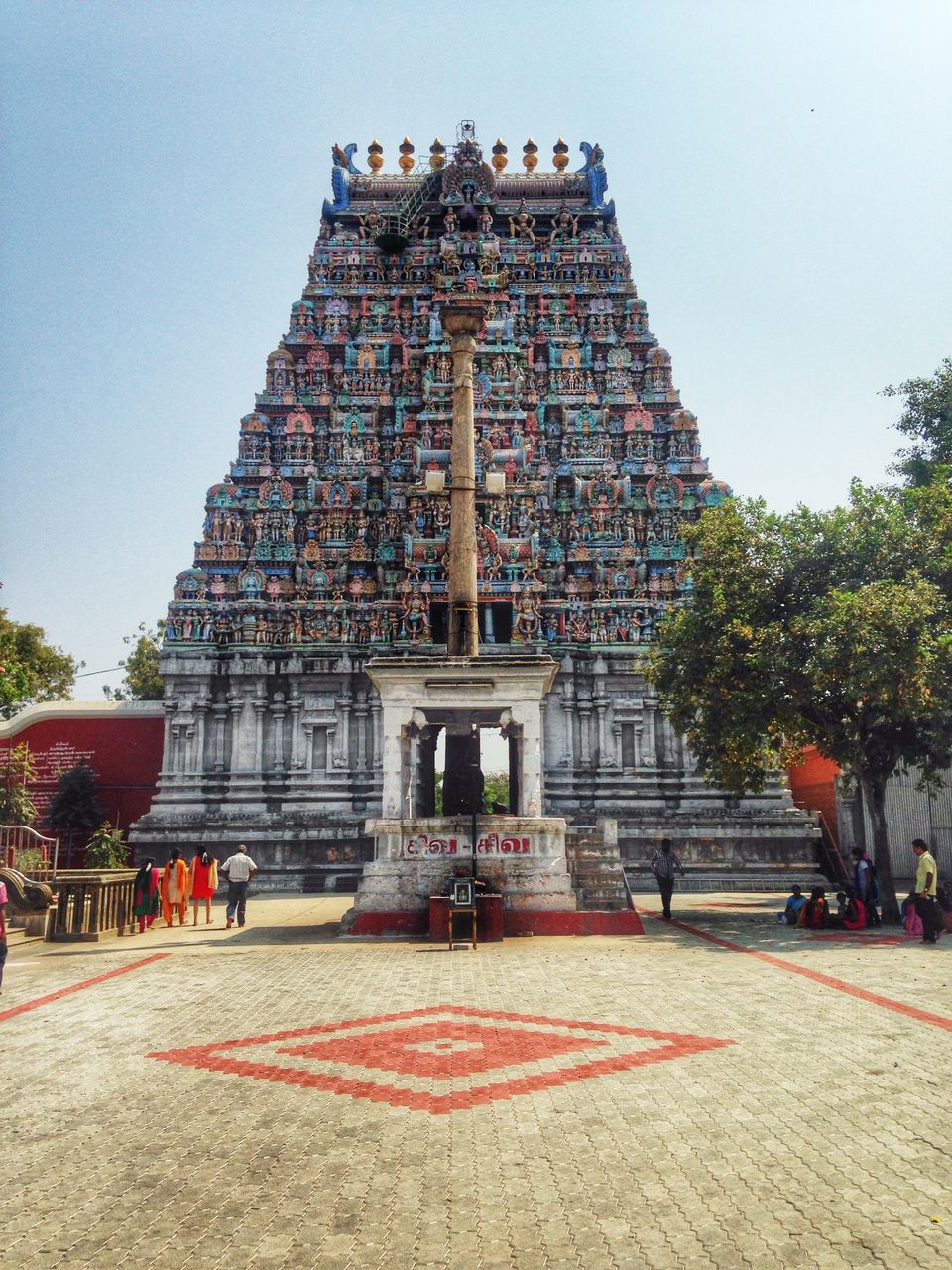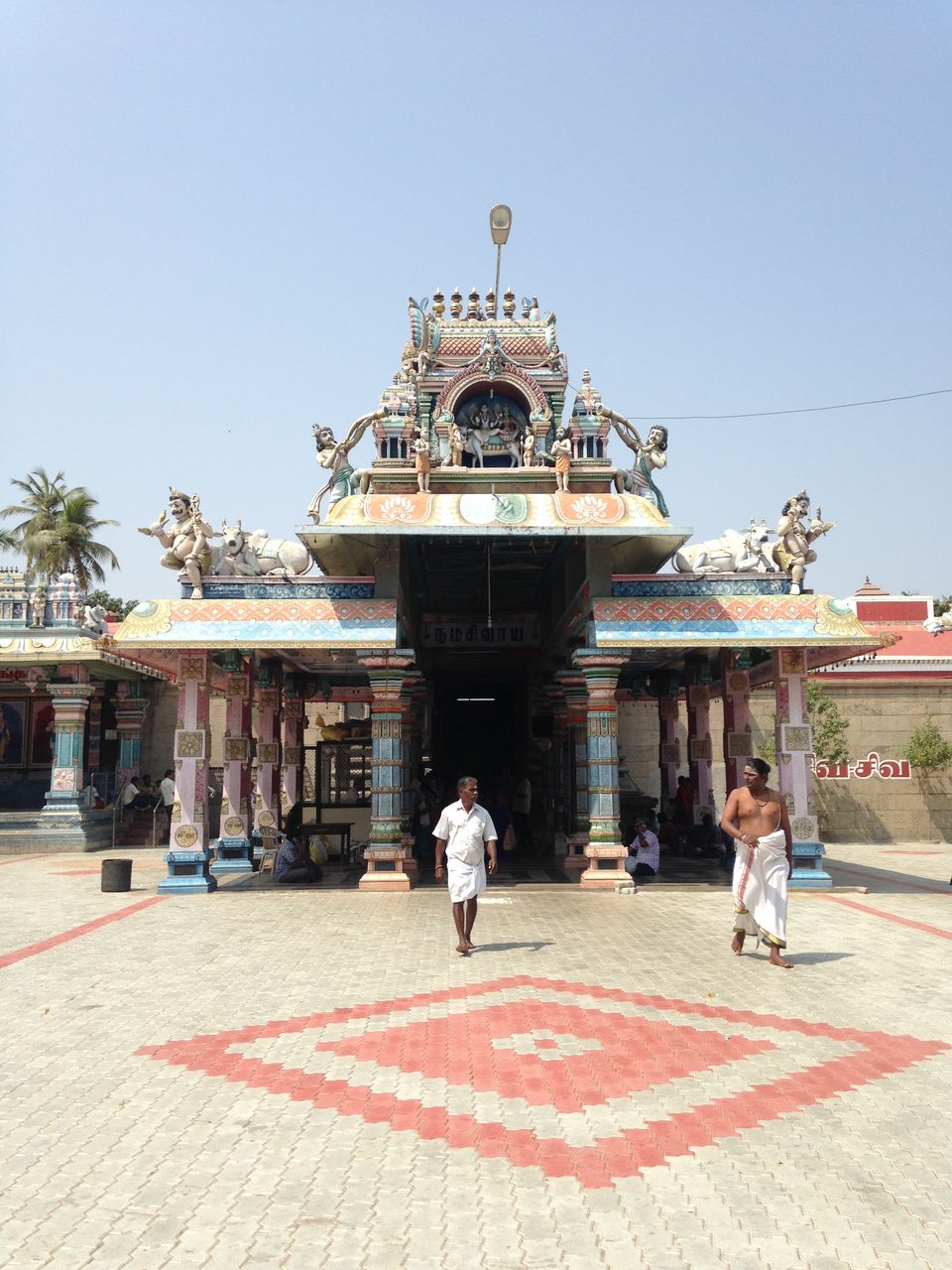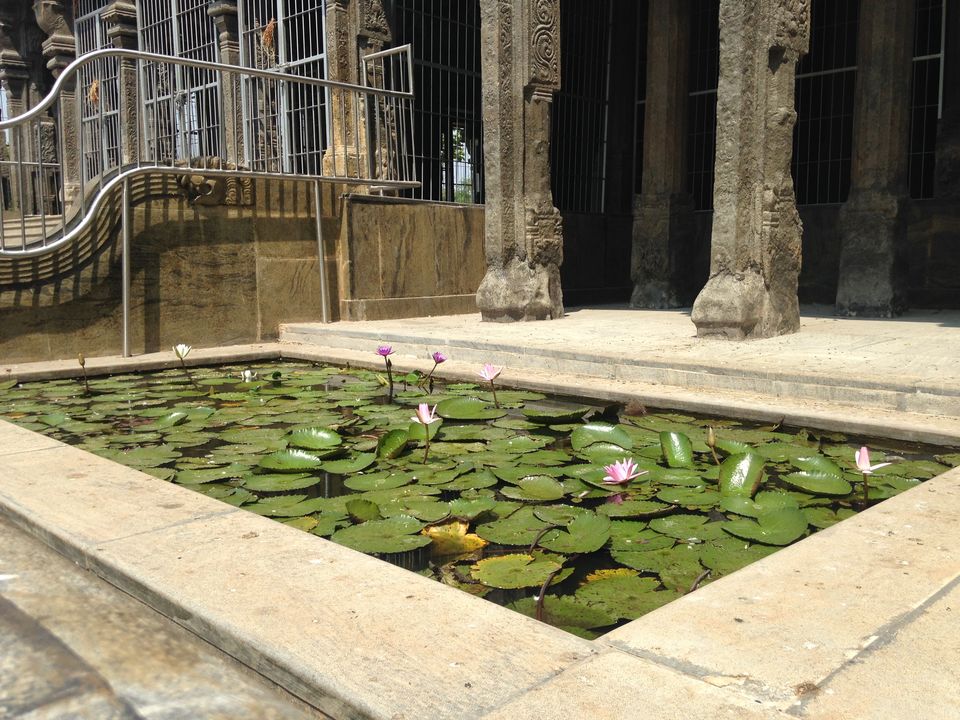 South India is famous for it's delicious south Indian food and taste which is indeed a great experience to share. In the morning before leaving for Temple, I had Idli Sambar in breakfast and Veg Meal in lunch. Food is a little bit costly in South but if you try the local food then your pocket will still hold good weight. Veg Meal is around INR70 and that too unlimited. Everything on banana leaf is amazing and unique in taste. And before I forget, after having your food and then proceeding for payment, the waiters will stare or look for a tip.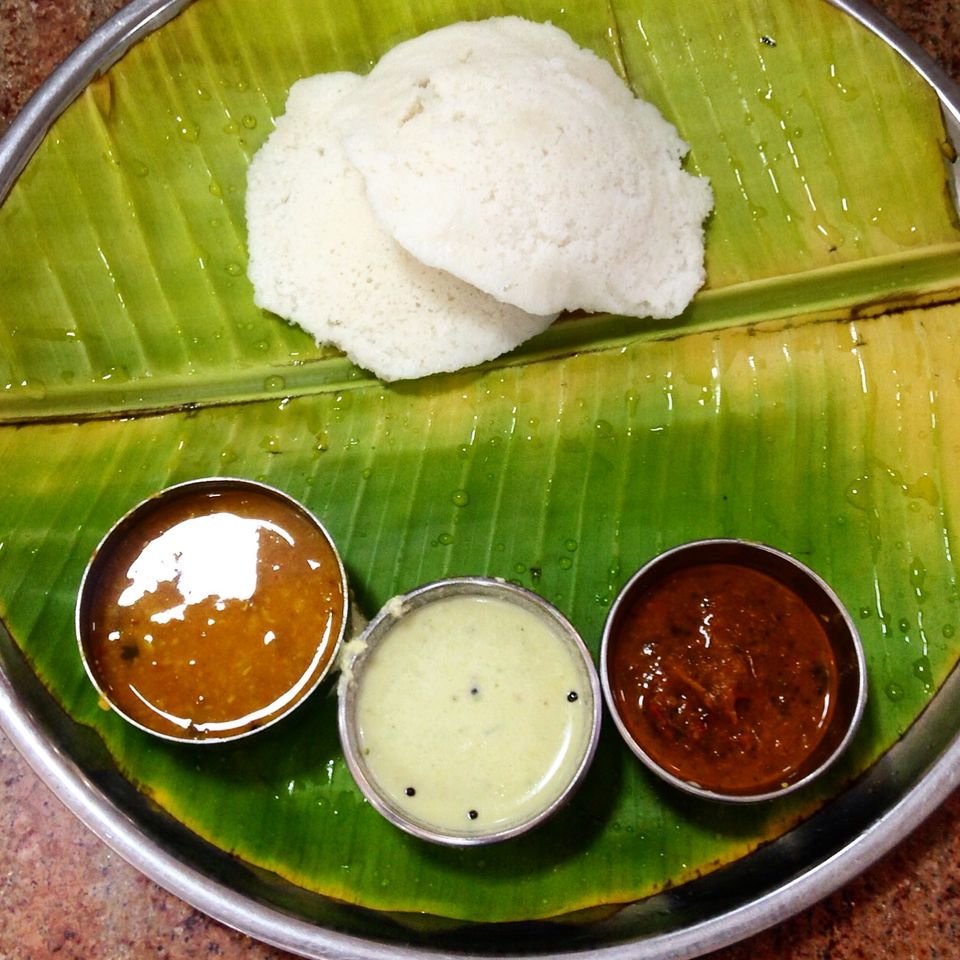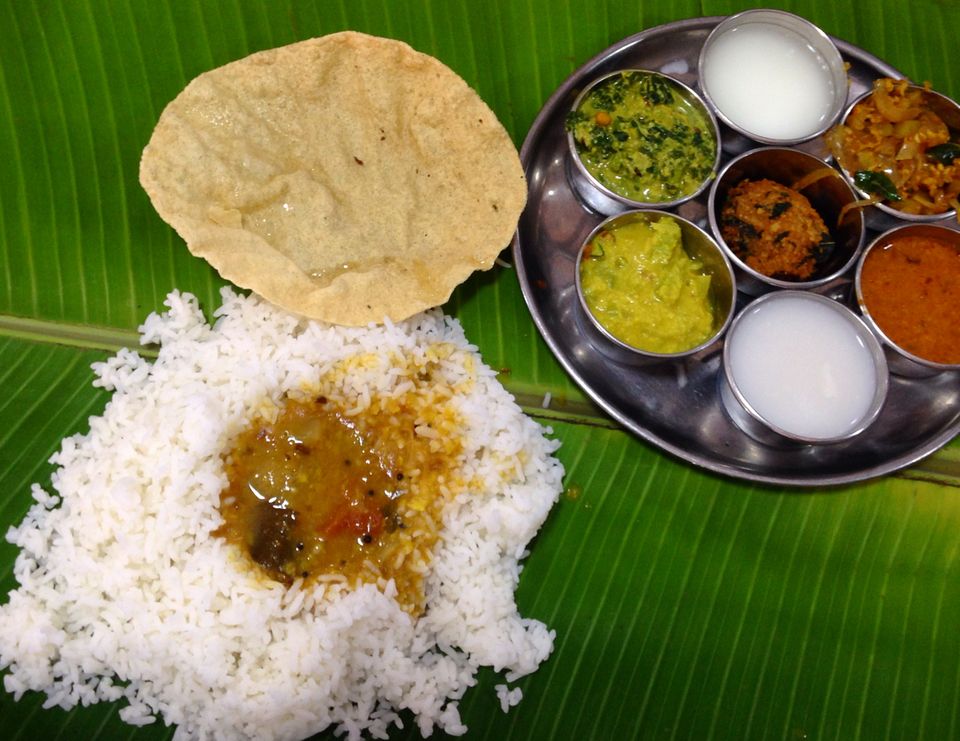 I have seen many shades of banana but not the red one. The bananas and coconut can be found at every 100m distance. People are more engaged in selling these items then usually begging for a living. Also, many women are fond of having a Gajra or rose tucked in the hairs.