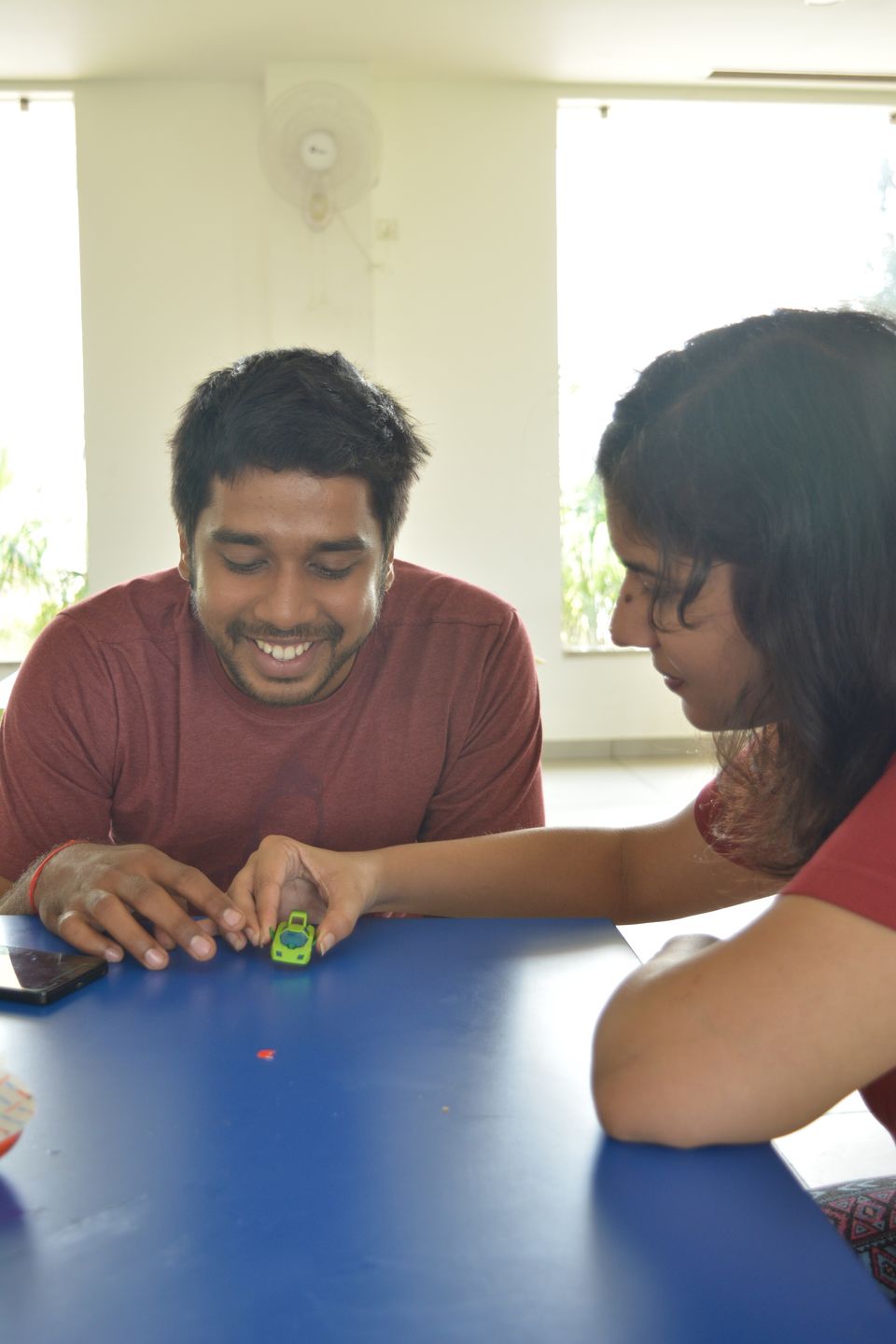 A random trip to the hills might not be a comfortable one, but definitely a soul rejuvenating one!!!
The affair was just a day's affair. Thanks to myles car rental service. Three of us :Nandhagobal, Preet and myself decided during a tiring week to take a trip to the closet mountains during the subsequent weekend.
What better than Uttarakhand. Landsdowne it was!!
The journey from Noida via Ghaziabad, Merrut was a tiring one. Roads as usual were congested with slow moving trucks. We started at 7.30 from Noida jus to reach 30 kms short of the destination at 2 pm for the beautiful terrain to begun.
Though out of 260 kms , 230 kms are just roads and no scenic beauty , but the last 30 kms do matter. A respite from pollution and heavy traffic. Every curve with pine trees along the way , fog and clouds make the view an affair for you. A new affair in which you are mesmerized by the moves of your partner.
Garhwal rifles are based out of Landsdowne and this makes this region more decent, clean and beautiful. The army parade and new recruits for the army are worth a look at.
The night was spent staring at the naked sky showcasing all those tiny sparkling stars. One can question their existence looking at the vast sea of stars.
And then the unexpected happened. The fog covered our view as if it was scolding the sky for being soo naked for our eyes!! But what could stop the sky from showing-off what it wanted us to see.Our existence!!
I am not a monument or historical prescriptive person , so clearly the church here was out of "my visit list". Bhulla lake and tip and top are places definitely to be at. You feel a top of the mountain.
Boating in Bhulla lake while playing your guitar is what gives one a great mood to be there!!
The next day on Sunday afternoon we left back for Delhi.
The hardest part is always to say goodbye to that one view you would crave forever!! This one night stand with Landsdowne was over with a memory etched on my soul!!