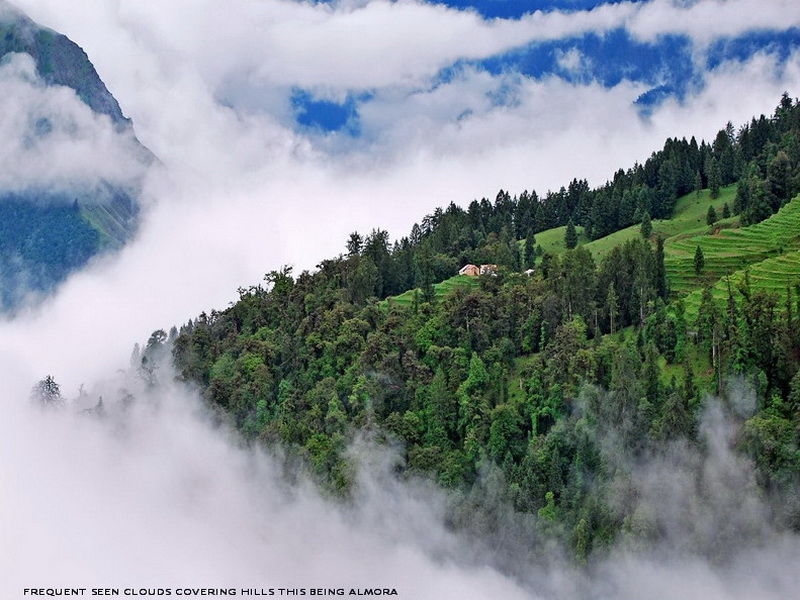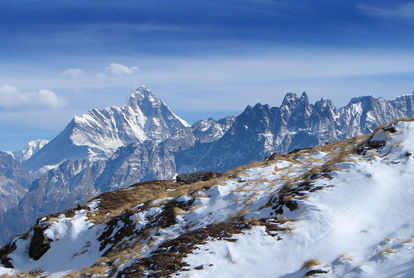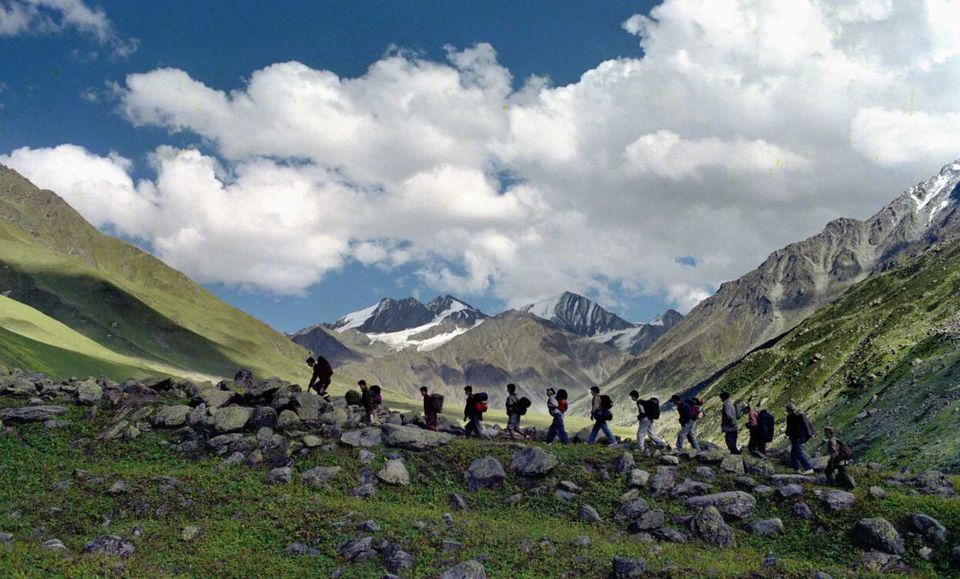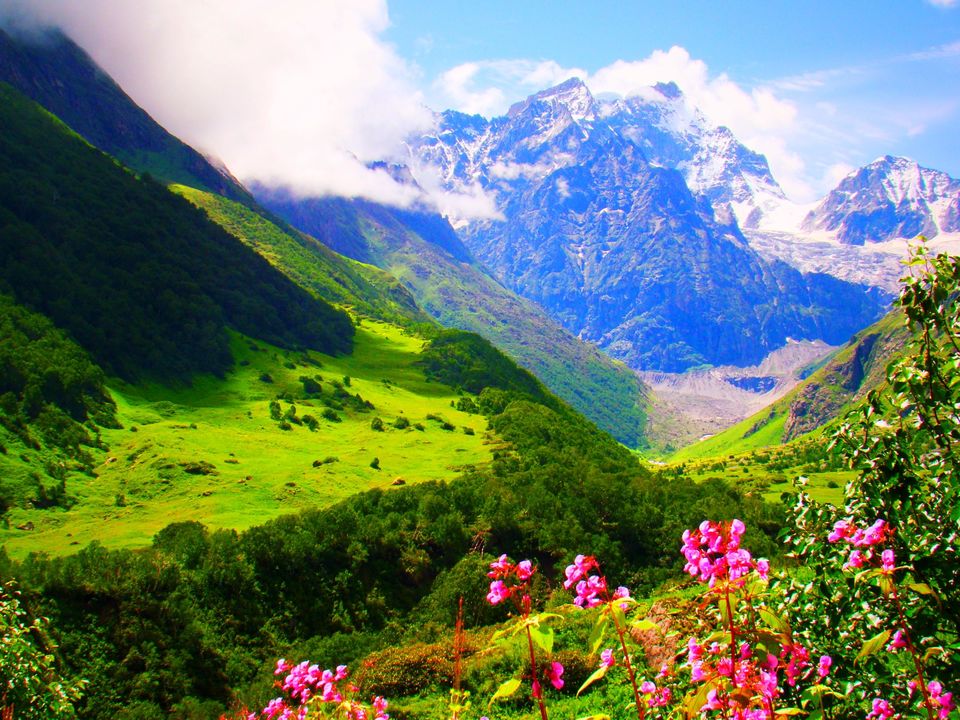 The Himalayas completely abides by its name as the name means 'adobe of snow' in Sanskrit. The secluded beauty is a world within itself. After Kashmir the most spectacular beauty of the hills is covered in the state of Uttarakhand it seems. The people who are bored with their regular outings and are willing to experience something new well this seems to be the right place to send the summertime.
The places which make Uttarakhand truly mystic are: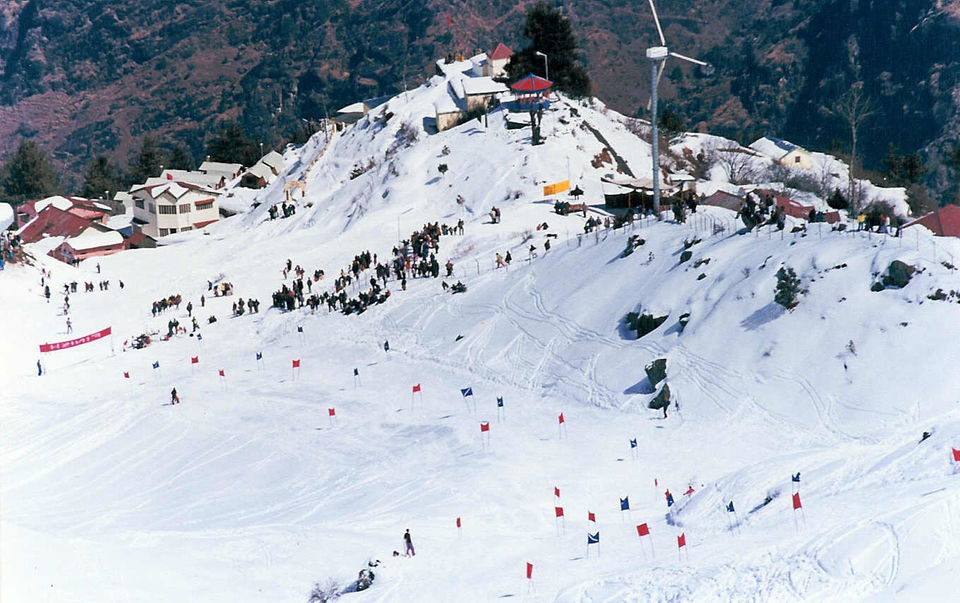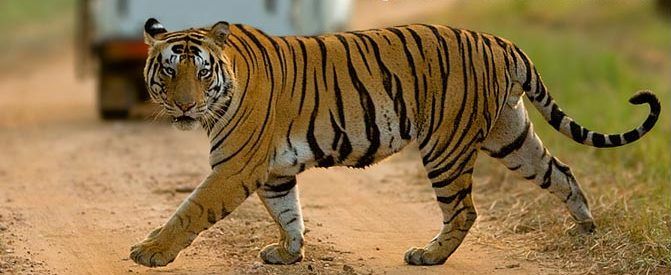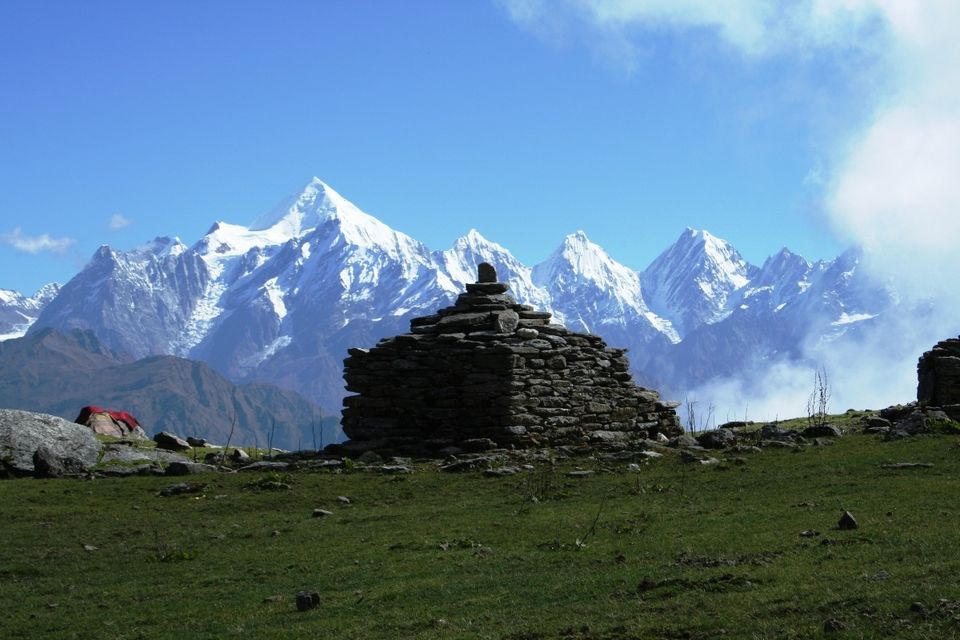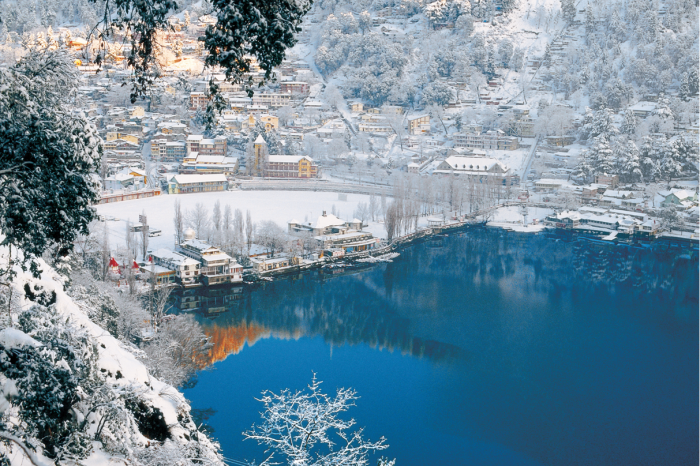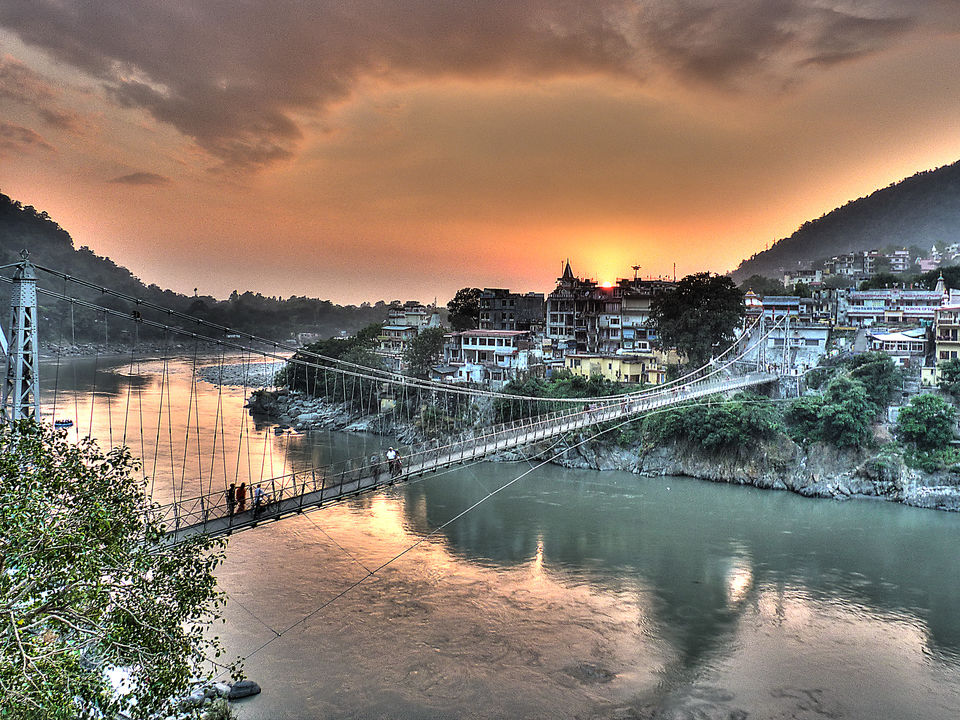 Auli - The small town of Auli is nestled in the snow capped peak of Himalayas. Experience the chill at 3000m above sea level and relish the adventurous snow sports.
Jim Corbett Wildlife Reserve - If you got the guts to experience the wildlife, the tiger specially then the place just suits you. The place provides a safari and options to stay within the jungle.
Munsiyari - The place provides a scenic view of the snow capped hill tops like no other. Relax in the breathtaking lap of the hills away from the city hustle bustle.
Nainital - The hill station was built by the British colonials which can be truly observed by the city's architecture. The city is attraction to thousands of tourists every year. Enjoy the evening strolls in the market and cherish the lake.
Rishikesh - This holy city situated on the banks of the river Ganga has a lot to offer. Enthralling water sports to high altitude trekking, Rishikesh has it all. Take a dip in the divine Ganga river and experience the chill over Lakshman Jhula.So what are you waiting for pack your bags for Uttarakhand and prepare to be mind blown.