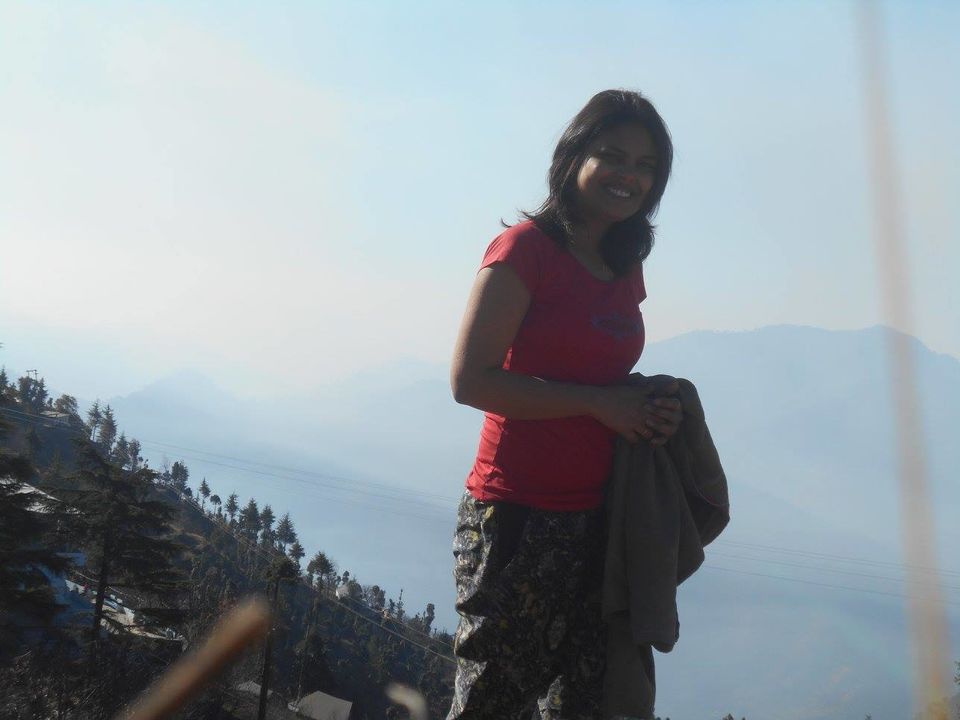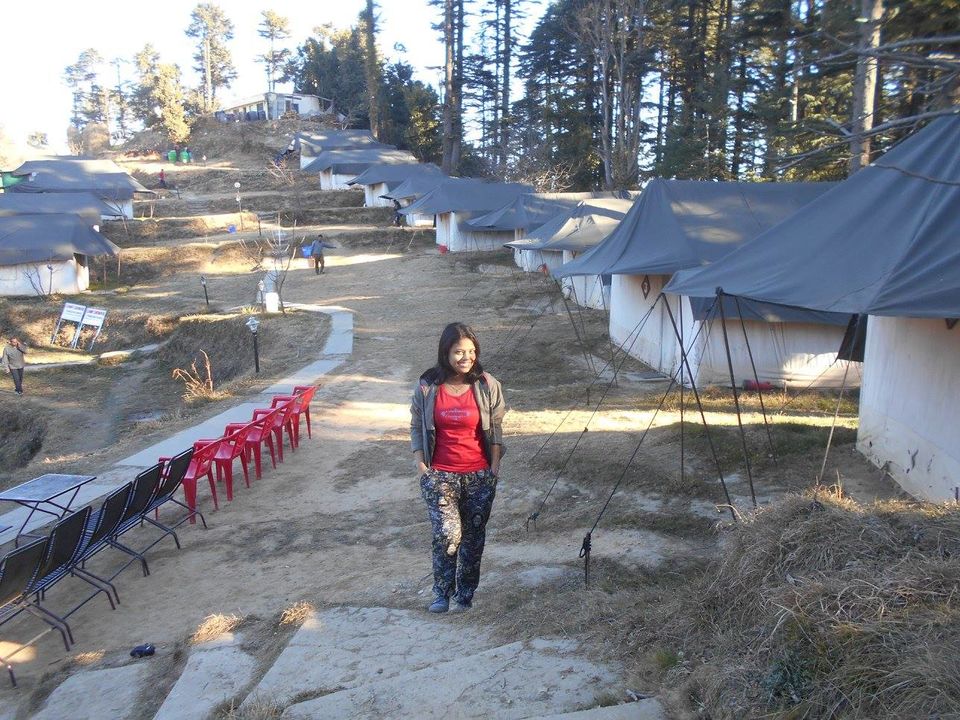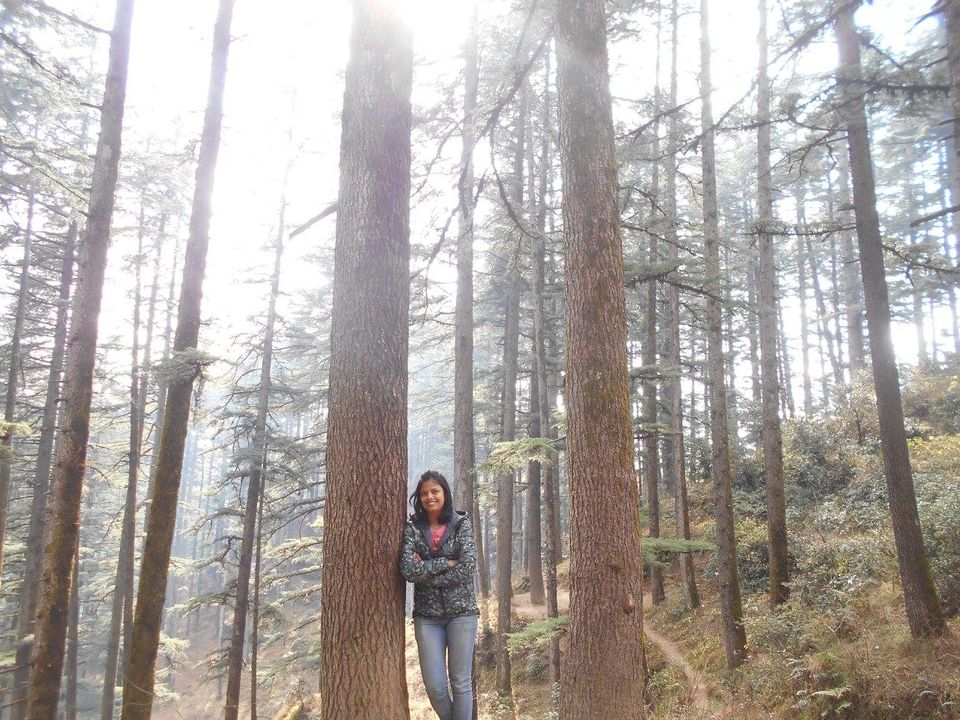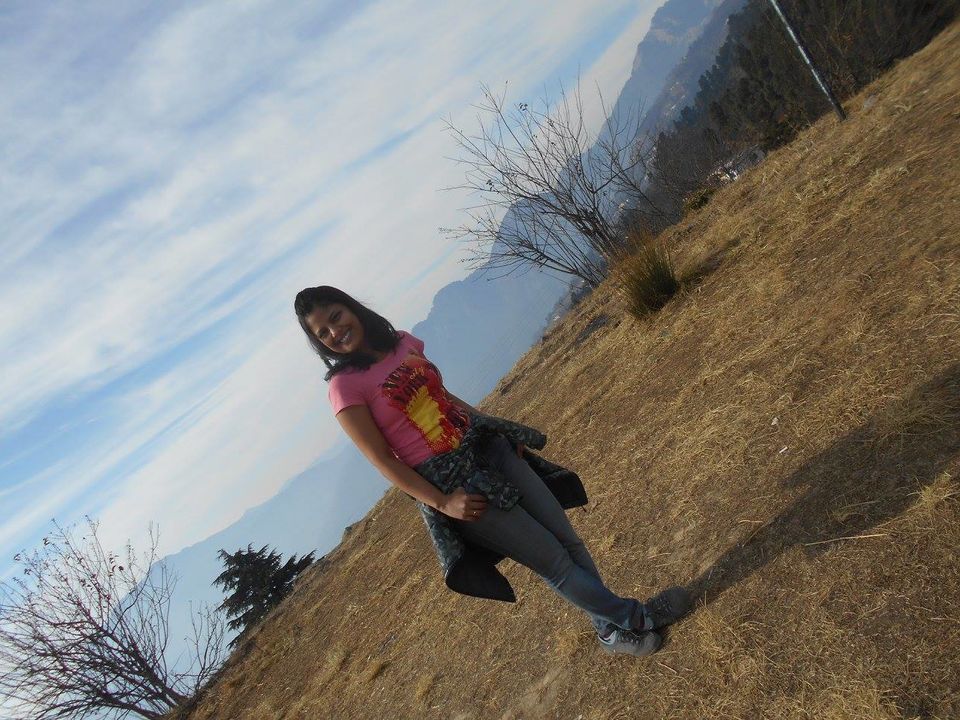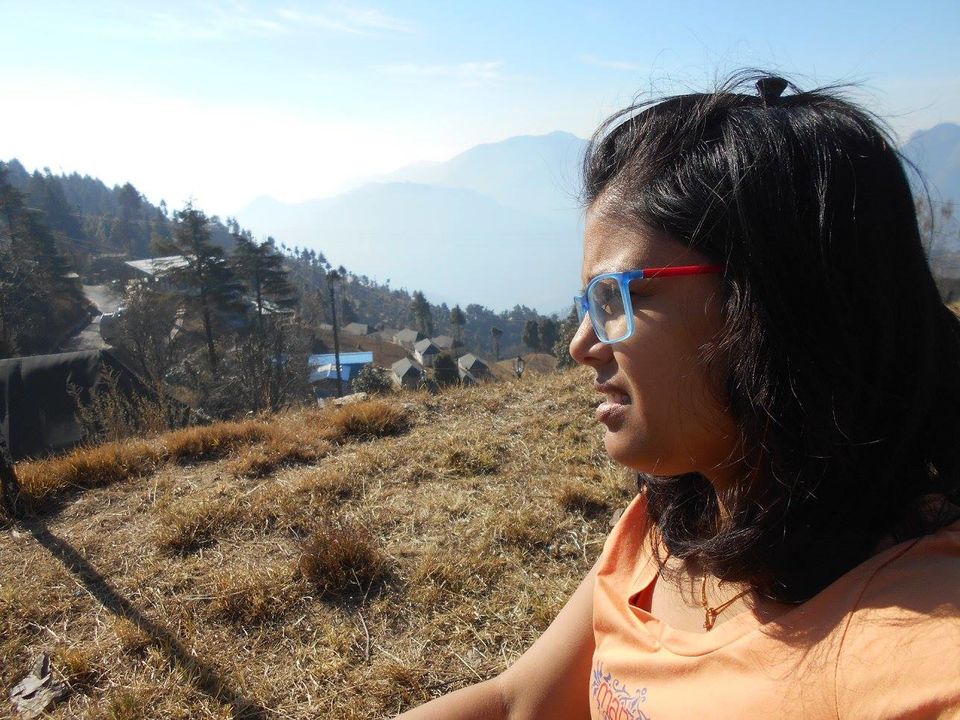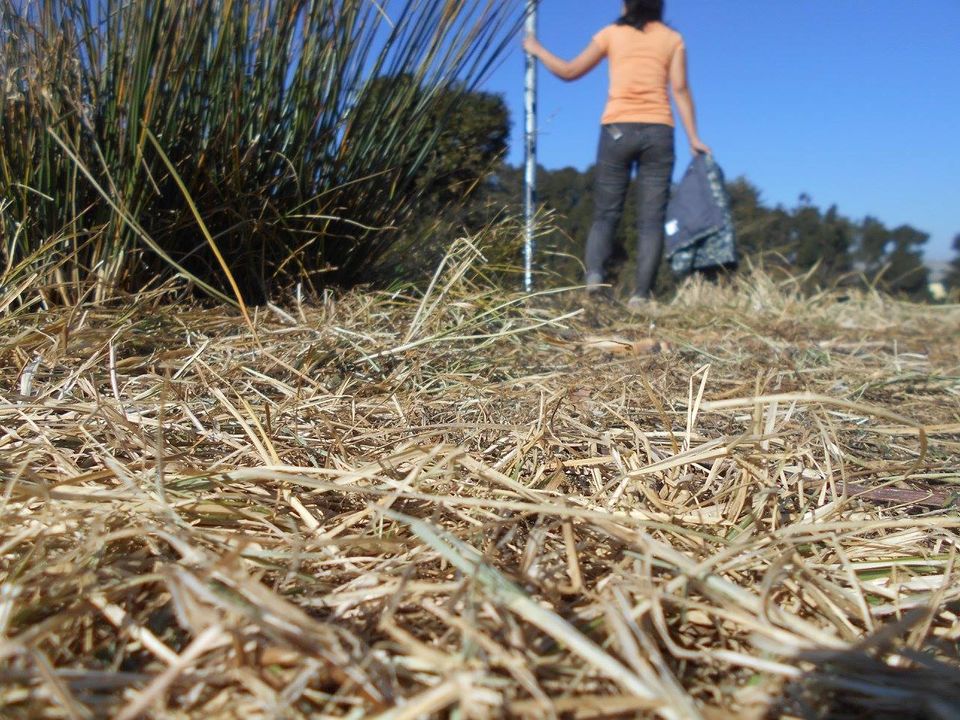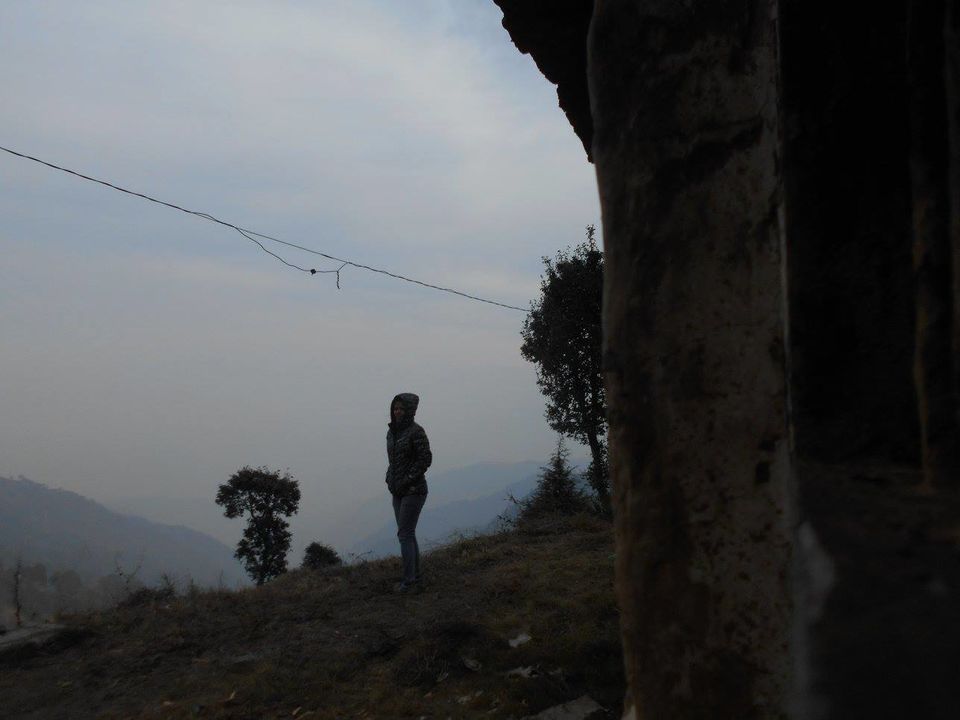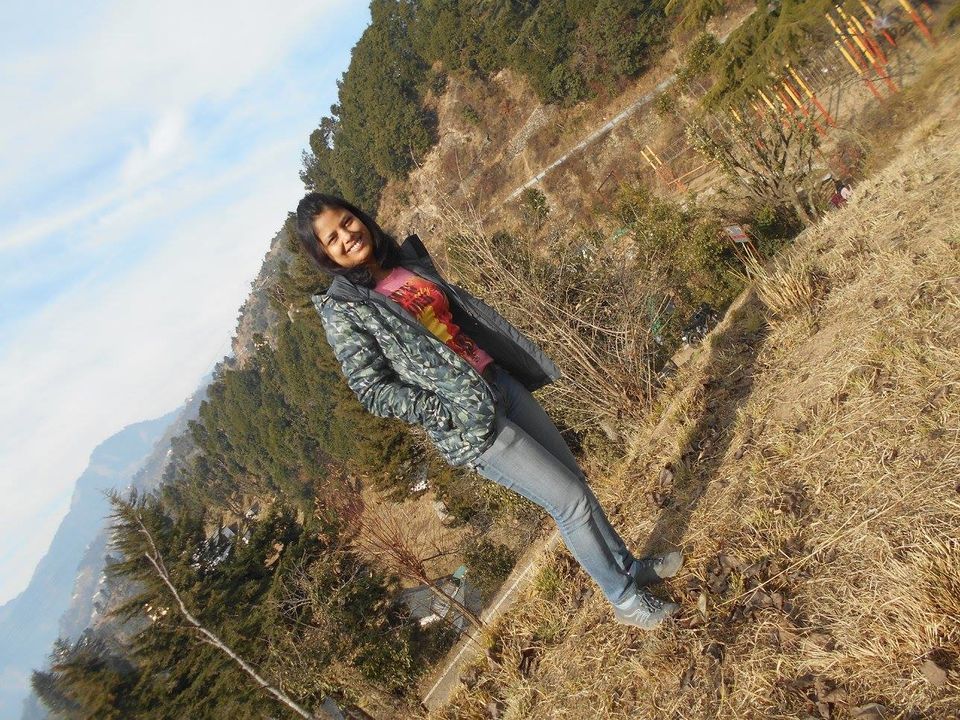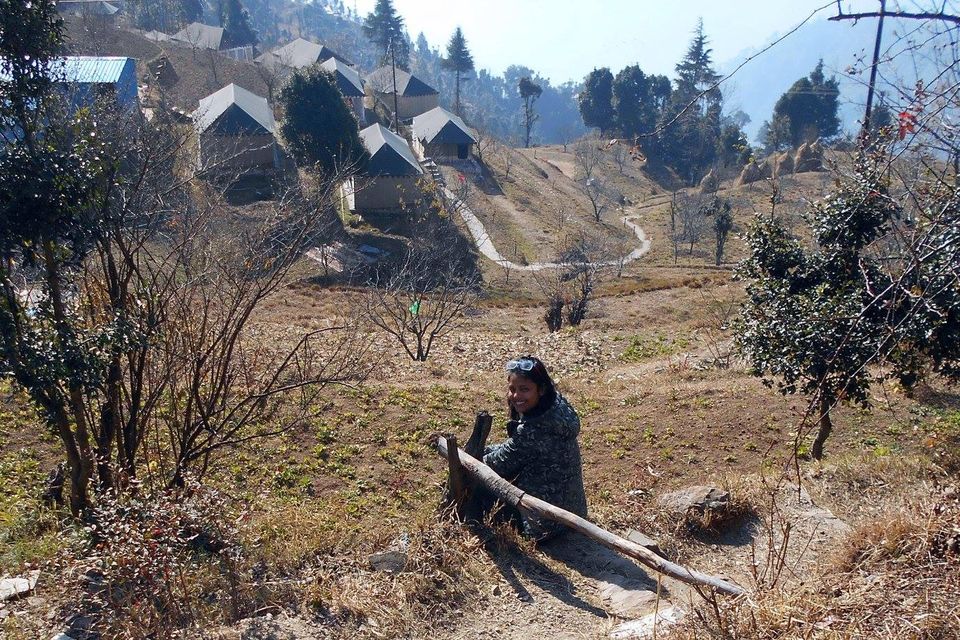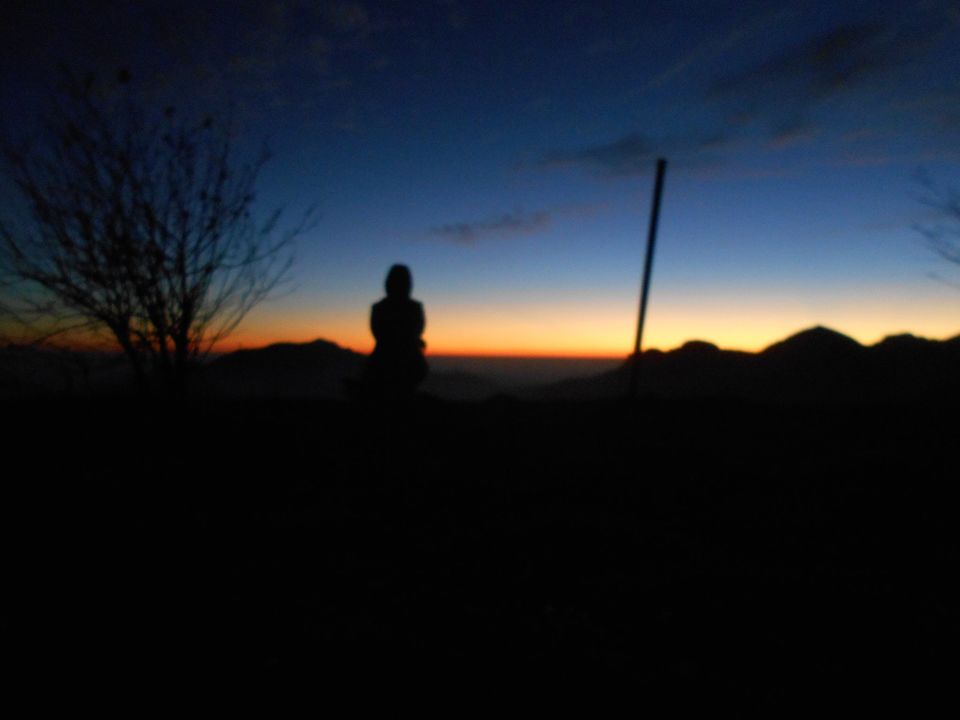 This was my second solo trip, the first one was to Jaipur. Well, it took time to get use to the idea of traveling on my own. But it turned out very well. During my first solo trip I was looking for an opportunity to talk to someone and avoiding to be seen alone. I was constantly calculating whether my decision to travel solo is appropriate or not. In order to not miss any memory I asked strangers to capture my pic. Although I never like asking people to click my pic, kind of embarrassing for me. I was skeptical about everything and stopped enjoying the moment. Indeed I was wanting the trip to be over as soon as possible. Fortunately this was not the case when I traveled unaccompanied the second time. I emerged as an amazingly confident wanderer.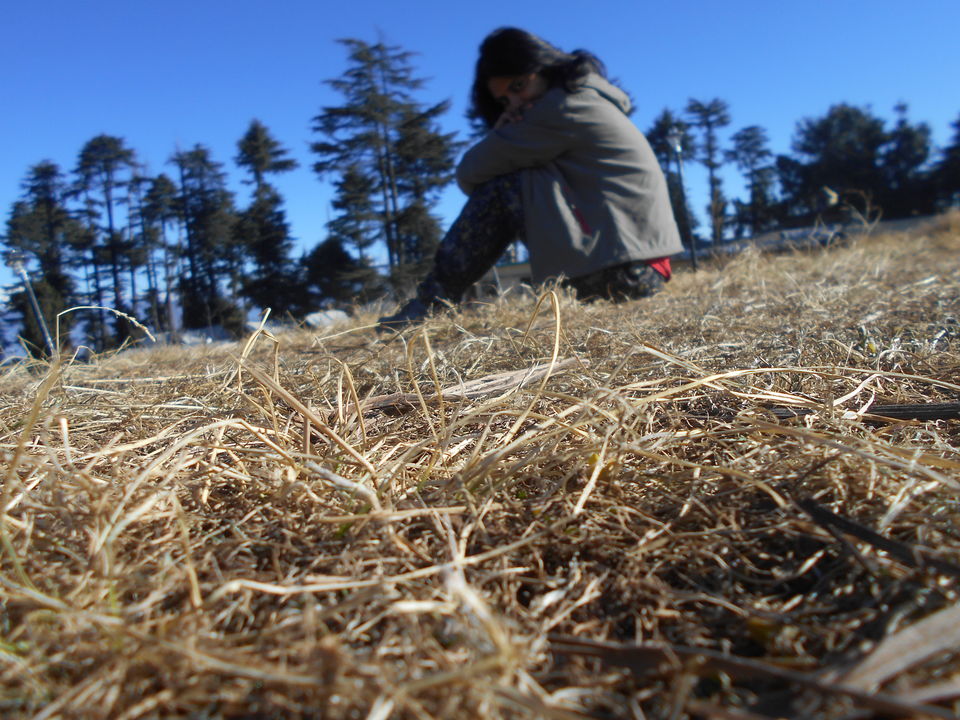 I planned new year trip to Kanatal, a beautiful place located in Uttaranchal. The idea was to spend two nights and three days in camp. Quite justified for a new year celebration. While departing from Noida, I met a vivid group of 7 people and got along with them quickly. We didn't sleep whole night and had a blast in the tempo traveler.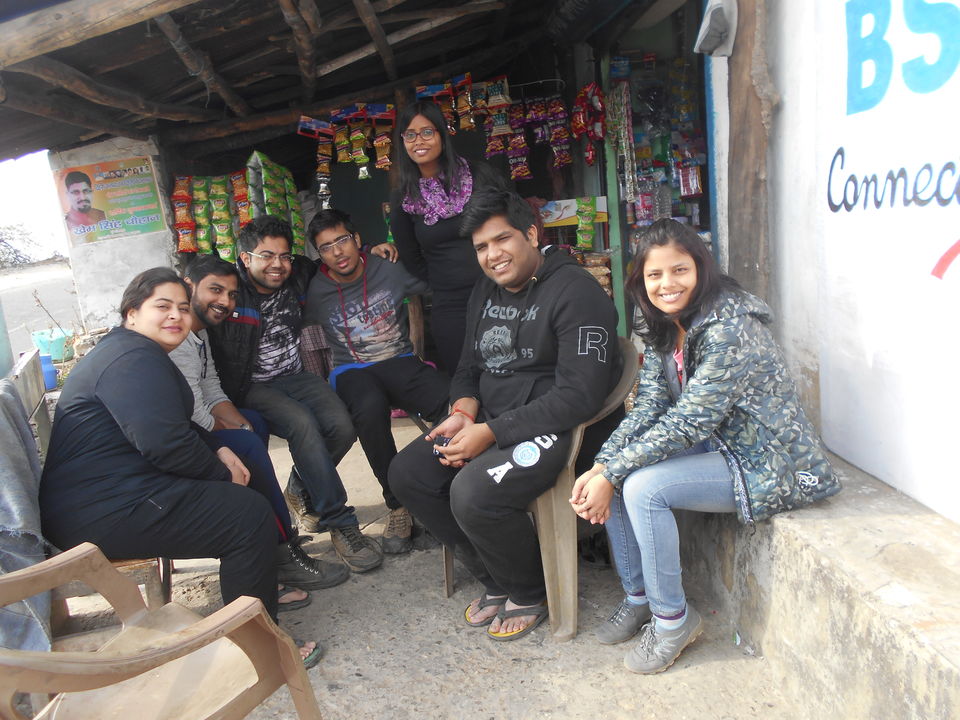 But post reaching the destination, I didn't want to continue to be with them. I was kind of getting bored in lengthy conversations. Conversing was like a distraction from the main motive. The motive of knowing the nature and living the moment. It was nice knowing everyone in the camp but for a moment. The next moment I wanted to spend with my camera and the nature. I happened to spend more and more time with my cam and ended up capturing mesmerizing views with a non-DSLR device. This time, I didn't ask anyone for a favour to click my pic. I managed it myself by keeping the camera on self timer mode. I felt I am way more comfortable in giving poses when there is no body around. I tried every possible angle and got to know various features of camera. I toyed with every feature and understood its sensitivity to light. Being able to click my own pics really made my trip happening. All I had to do is - activate the timer, press the shutter release, come in front of camera and POSE......