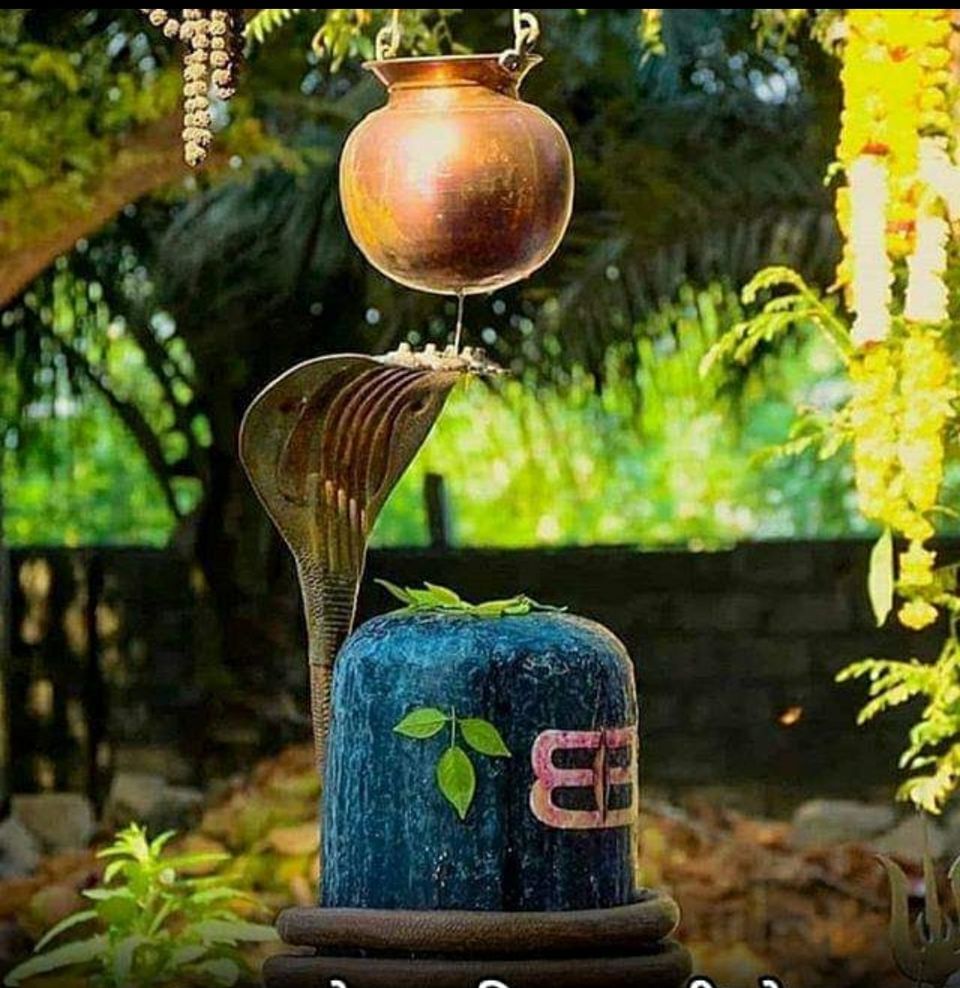 It was a very short, but exciting journey.
If you love Bholenath like me, then you will not be able to forget God by going on this trip.
You can start your journey from anywhere. You just need to reach Haridwar. City of our Bholenath. When I went on a trip. It was raining heavily for 4 days. By the grace of God I got a raincoat in Haridwar. Then I went straight to Hari's pod and took a dopki in the Ganges river.
Trust me, I felt like I'm super fresh and all my fatigue went away. Then I went to Rishikesh with a cup of tea. I easily found a hotel room and left my luggage there and put on dry clothes. I went to Ramjhula in the evening and clicked some pictures. I want to inform you that, there is a cafe in Ramjhula. I will like you very much, you should go there once and you will experience the amazing beauty of Rishikesh. After wandering everywhere. I went to sleep and slept.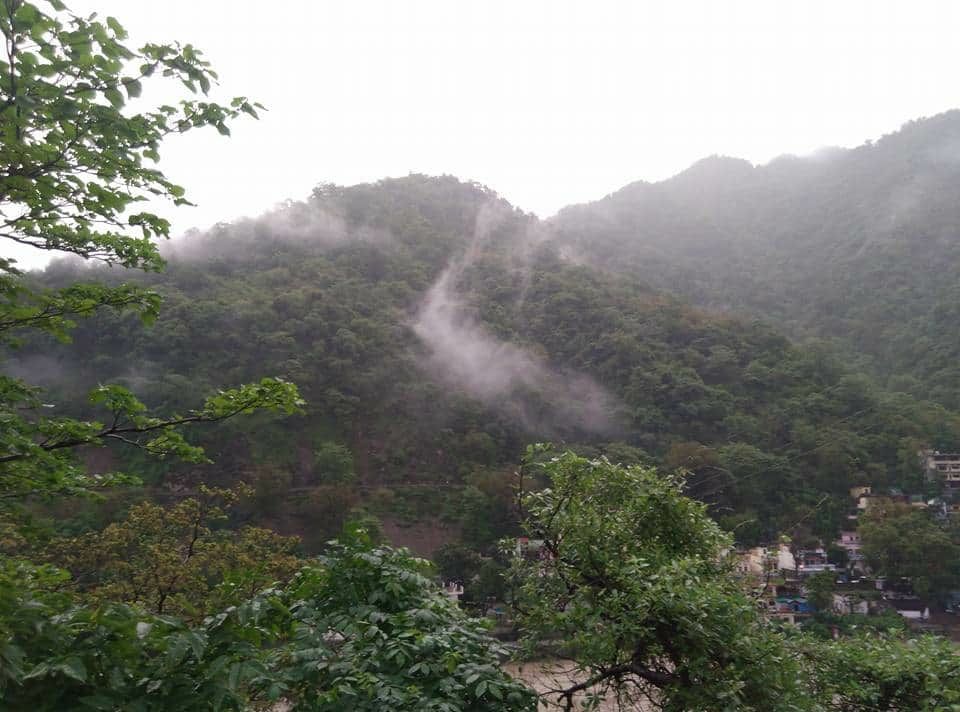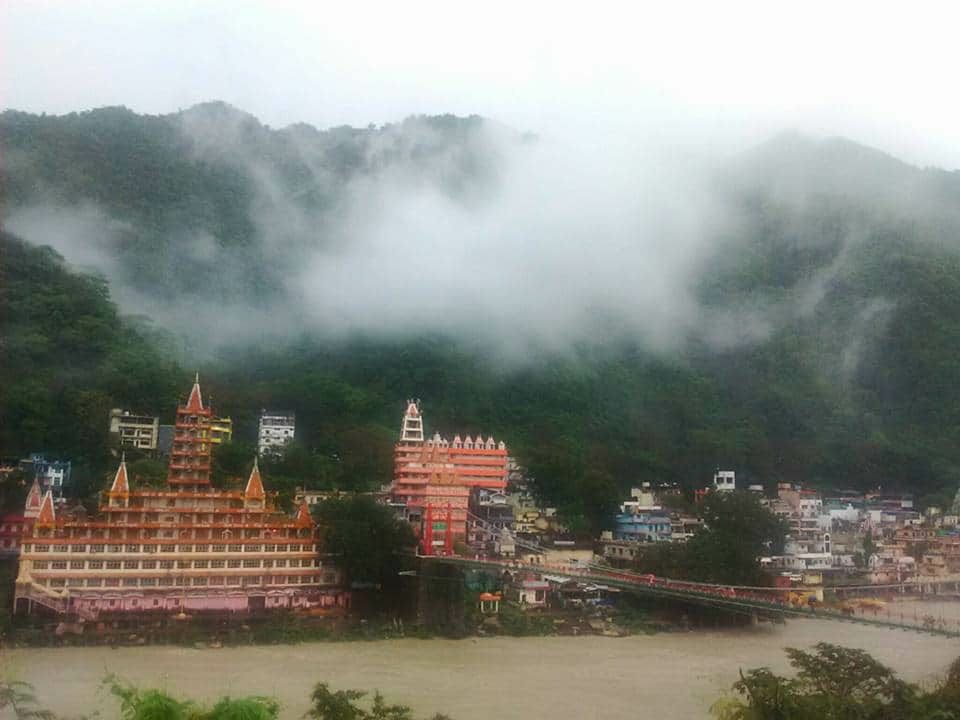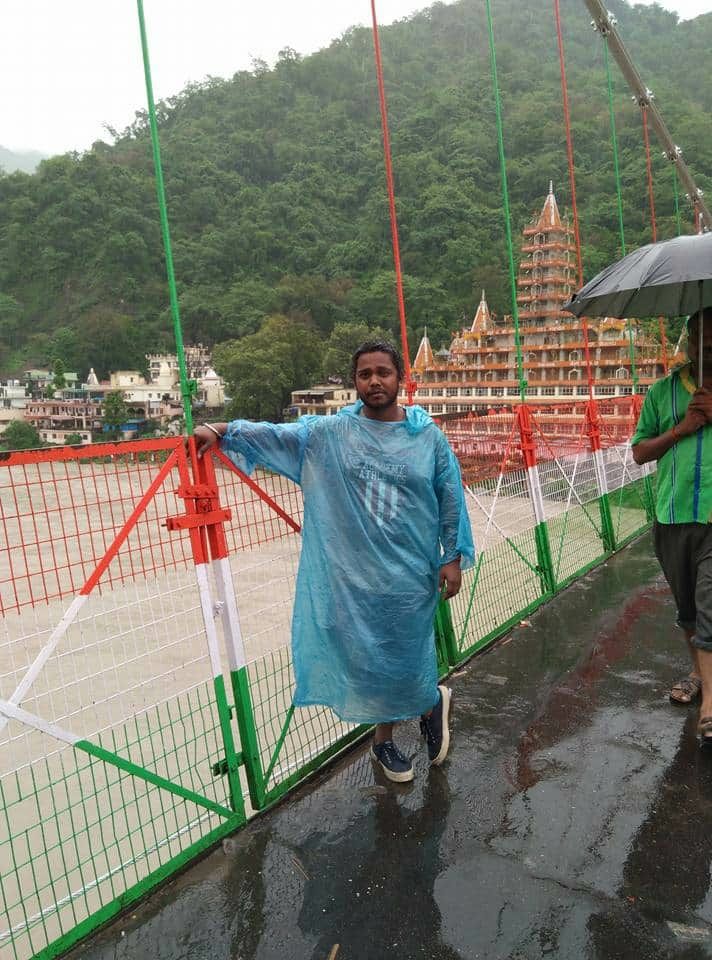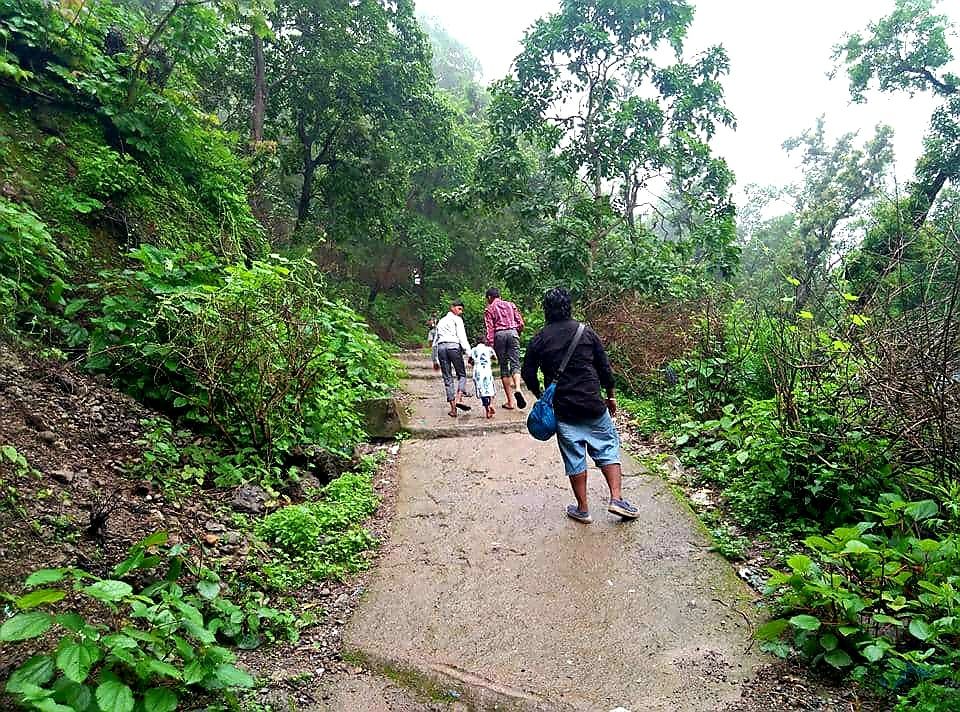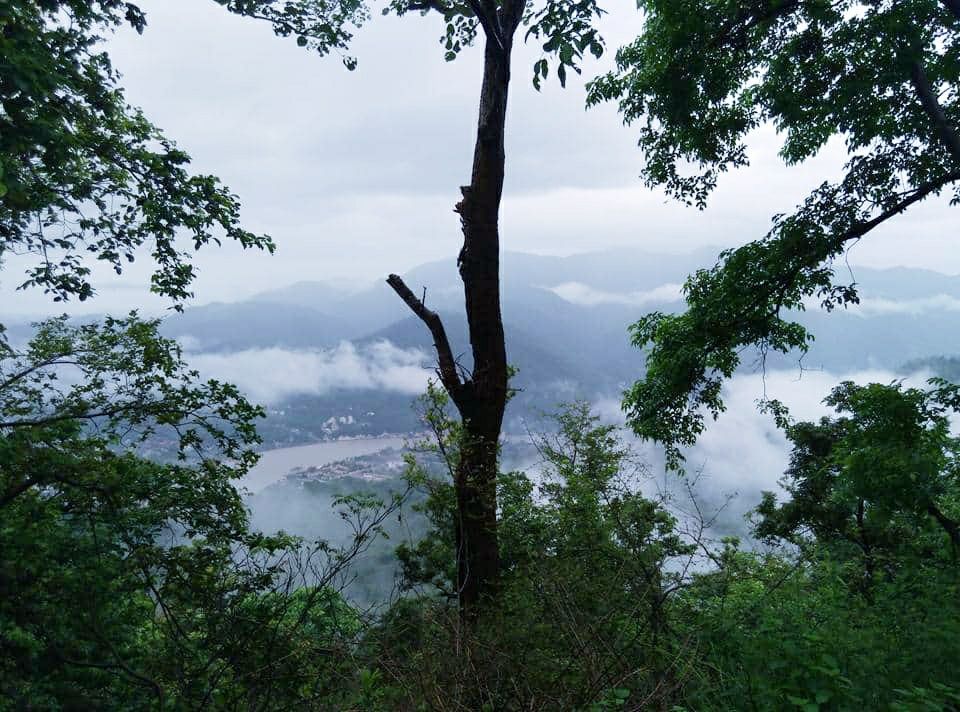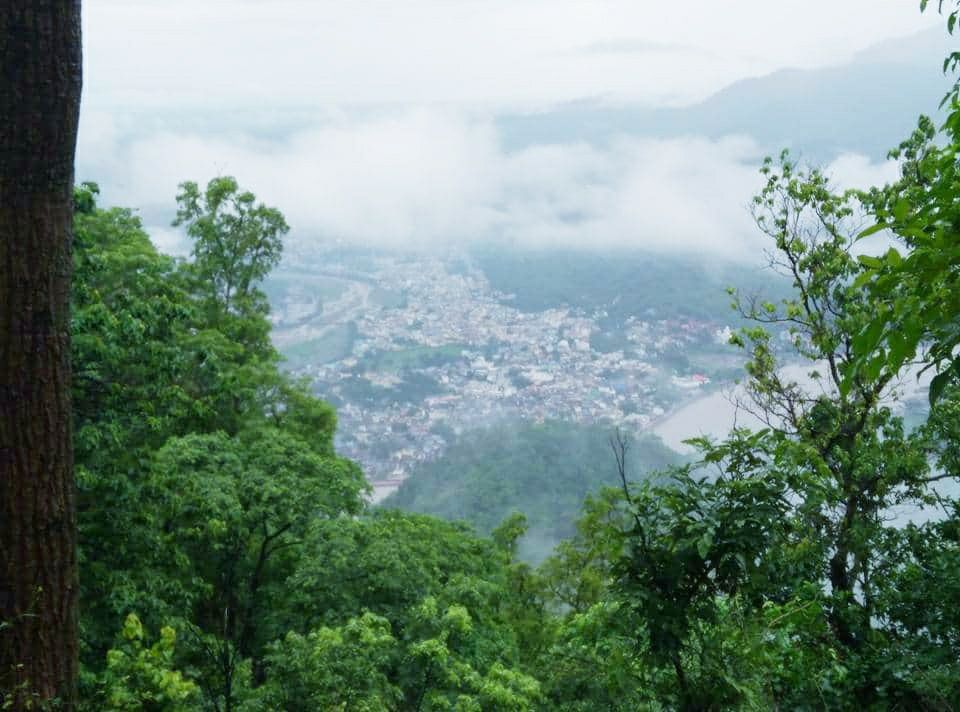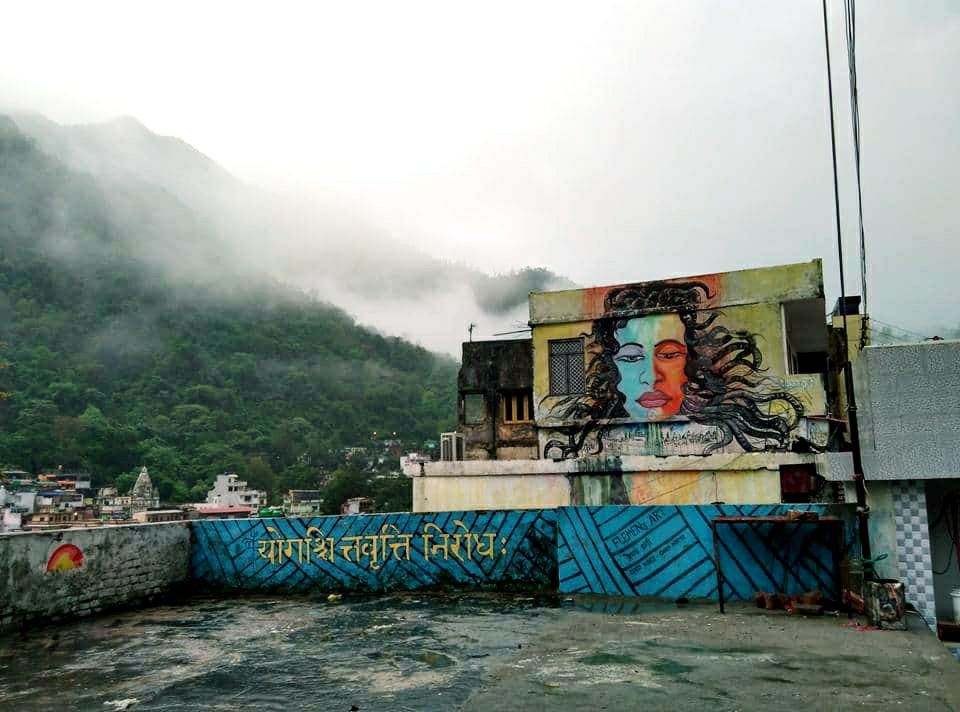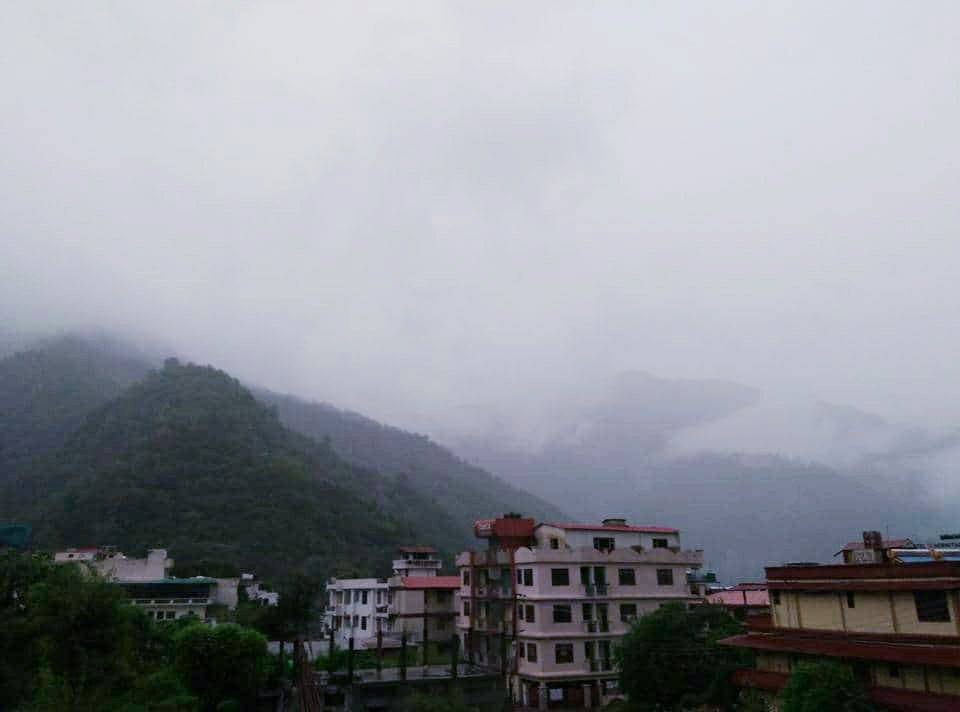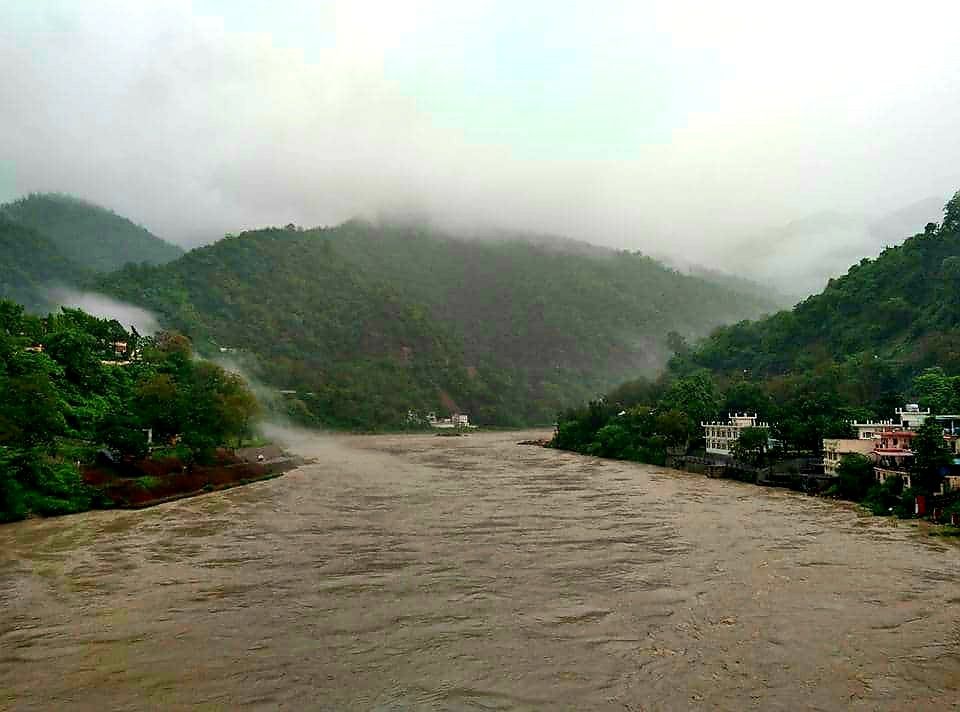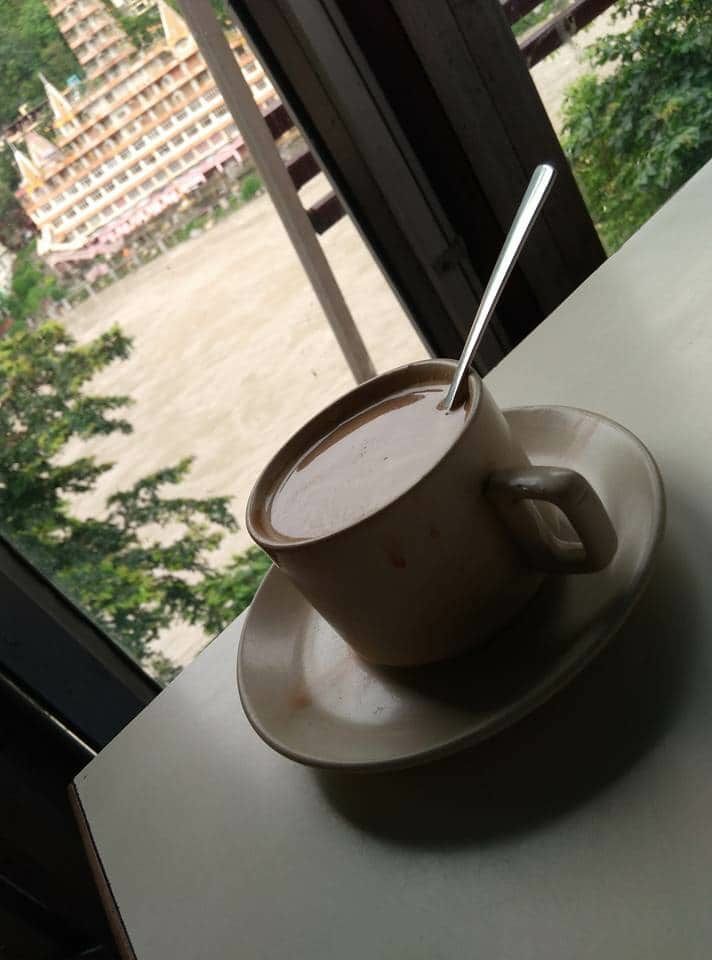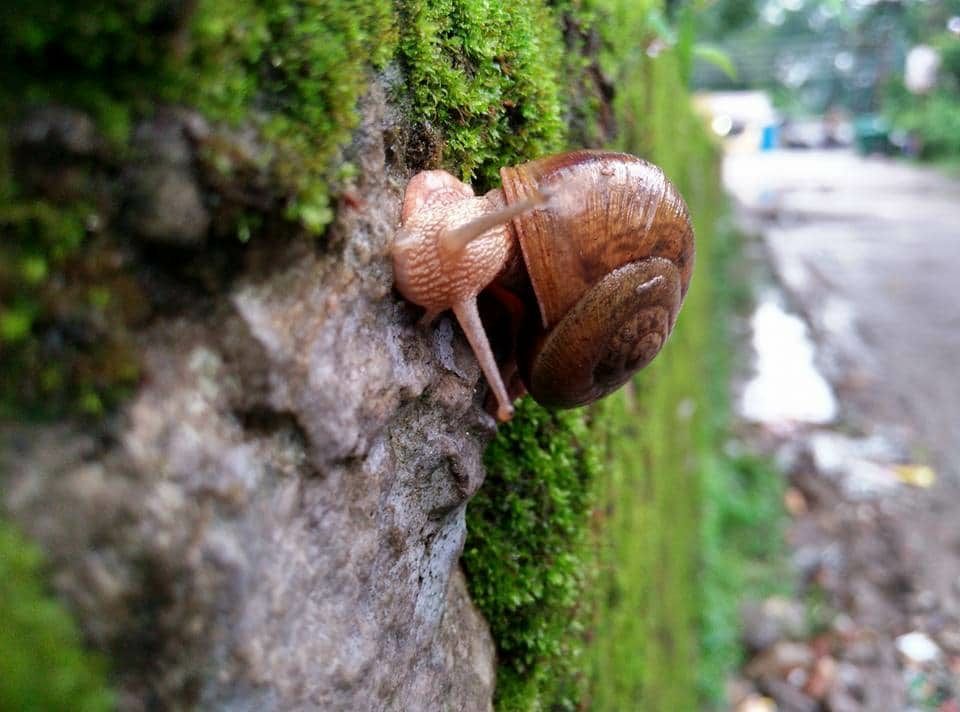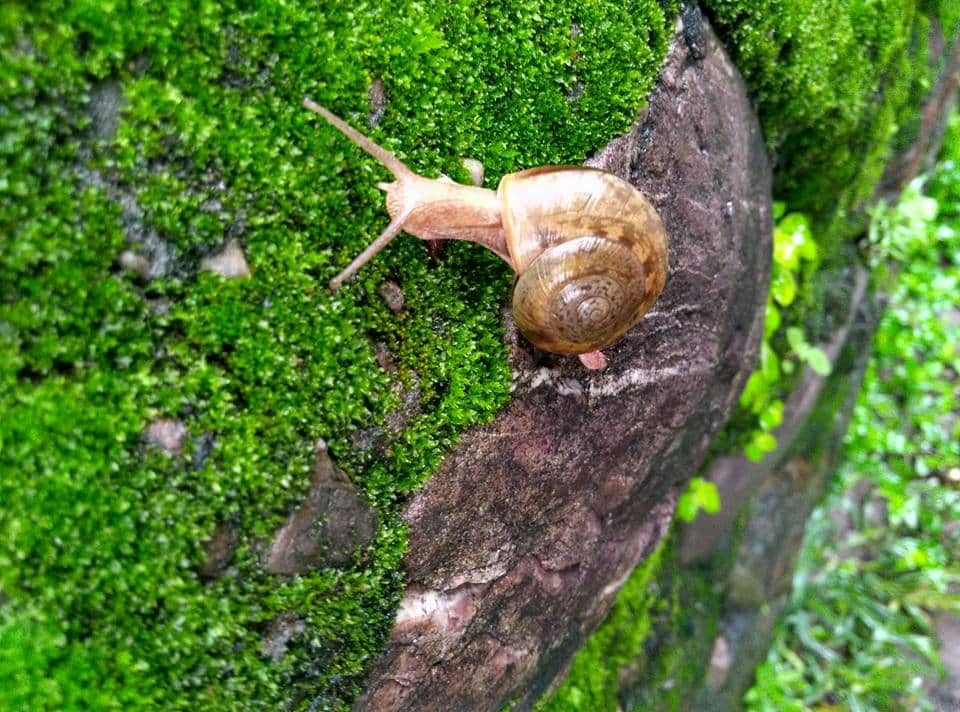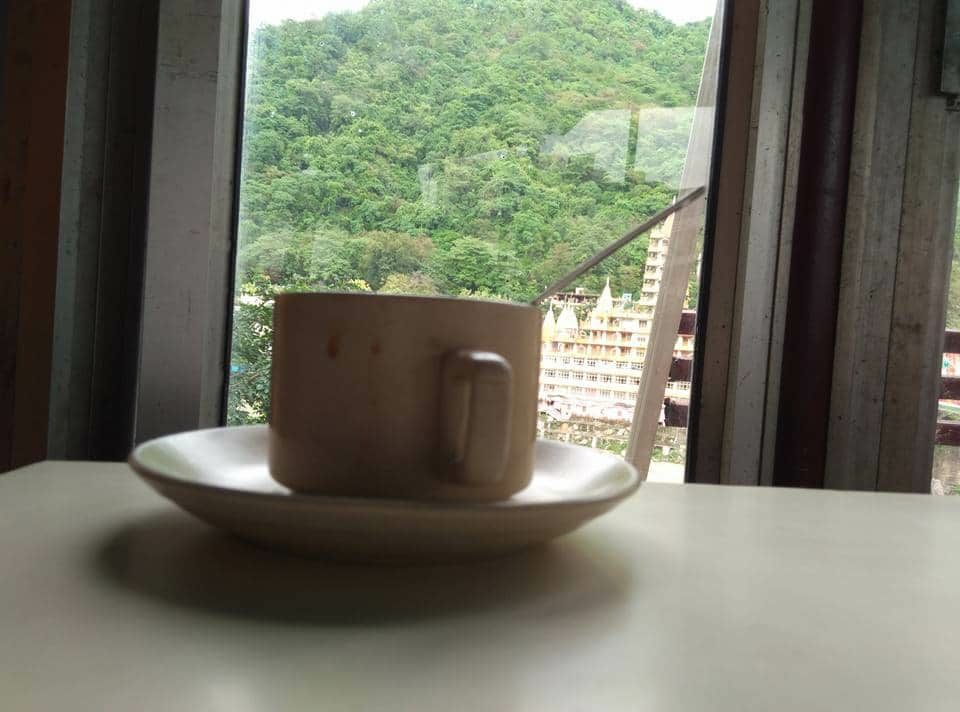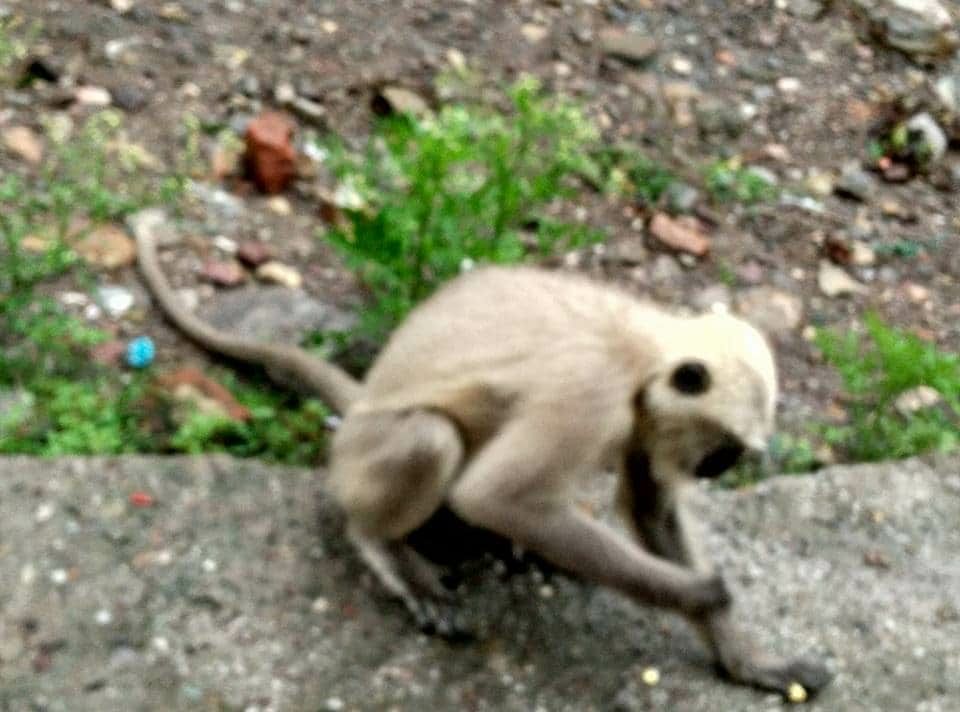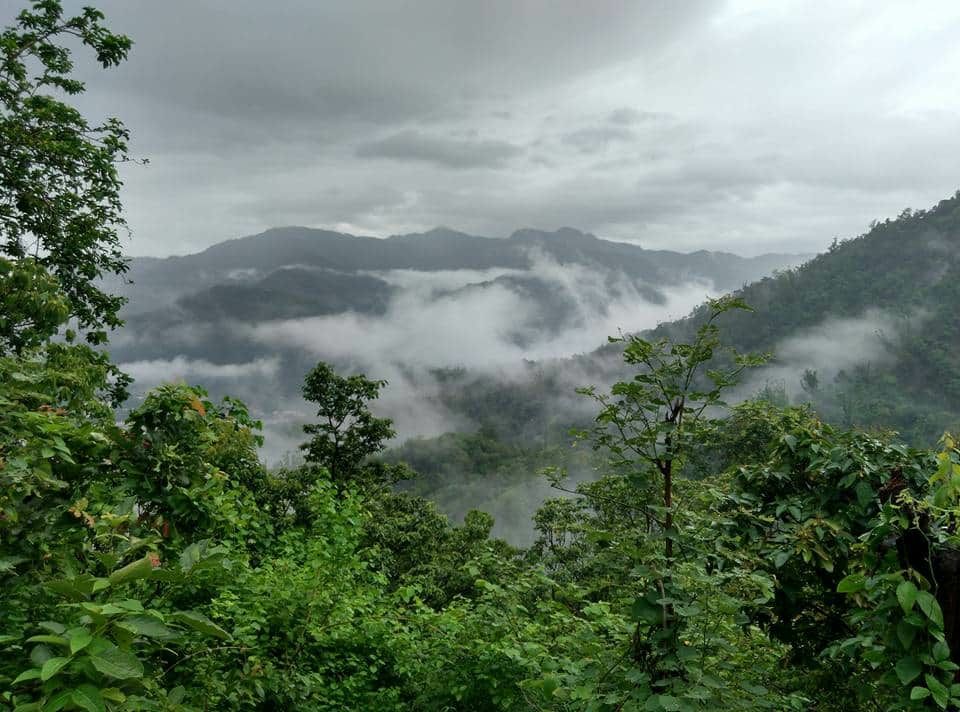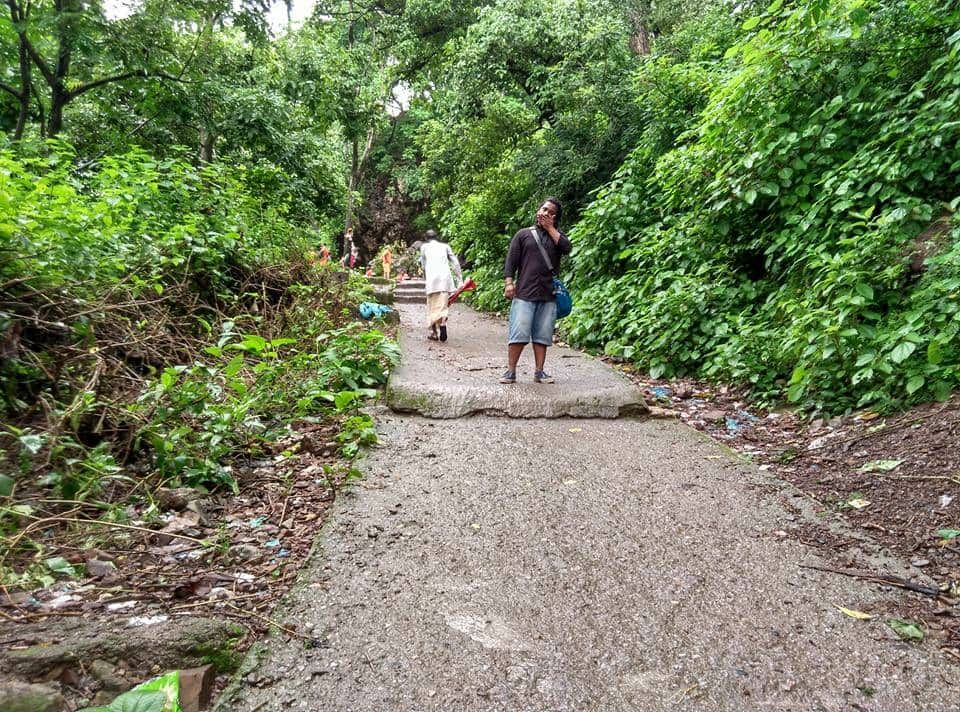 I woke up at 4 am because I wanted to experience more beauty and see Neelkanth. Therefore, I have decided to go there after tracking. It was really hard to track there, though I have also seen the beauty of mountains and animals.
It was 6 o'clock at that time and I have experienced the memorable sun rising there. I have finally reached there and met my Shiva.
♡♡It was the biggest journey of my life and you guys should go there once in life.
You can go there with your friends, family or boyfriend. It is one of the holy places of Shiva.