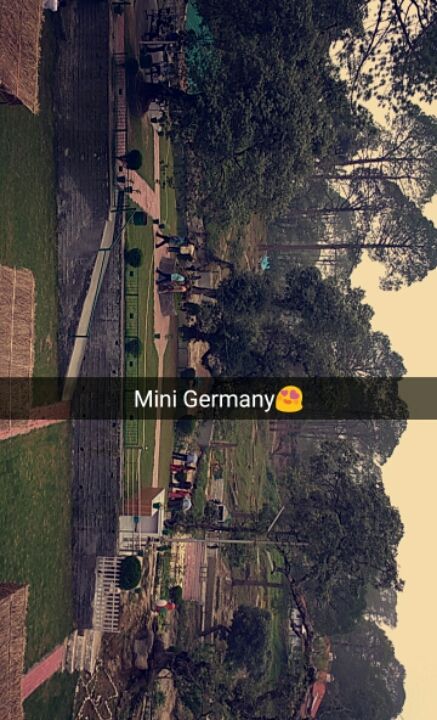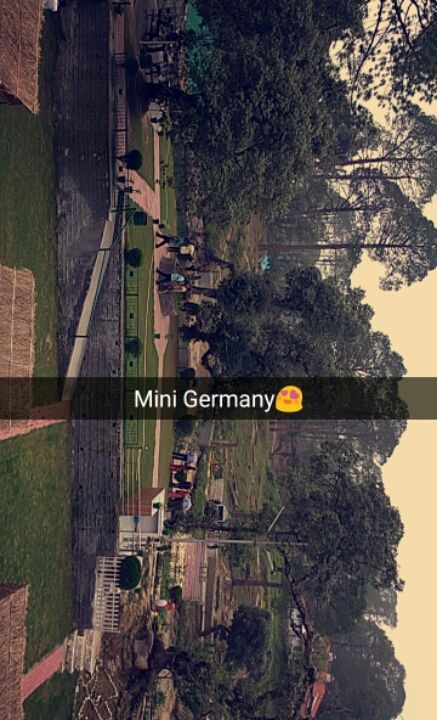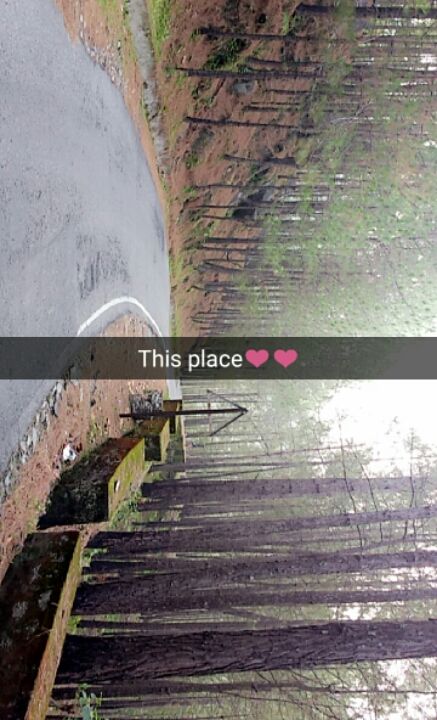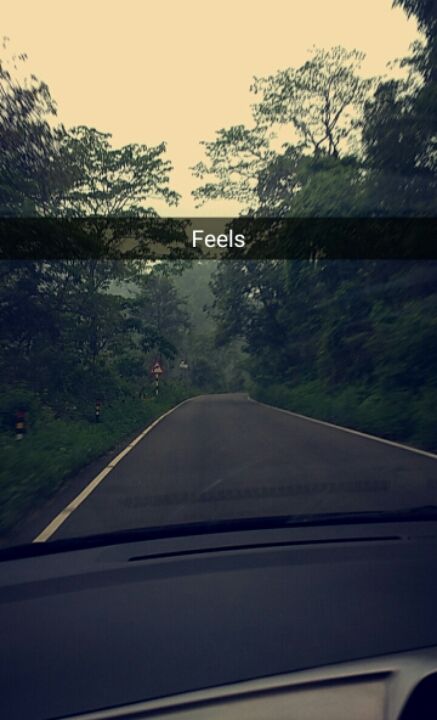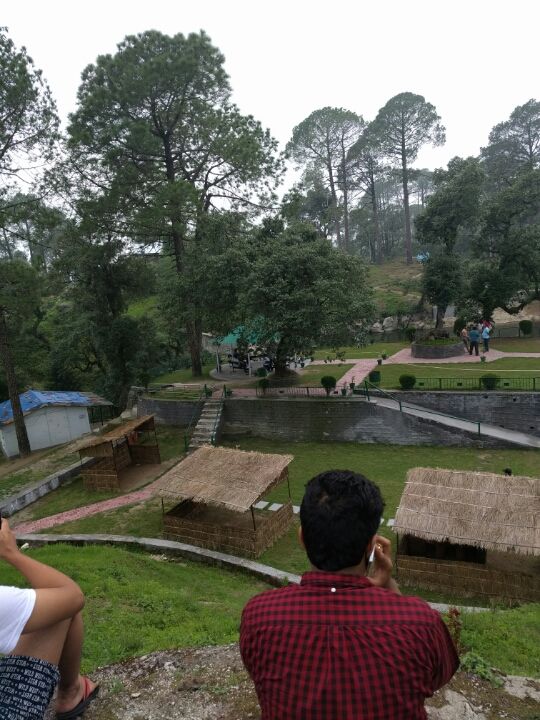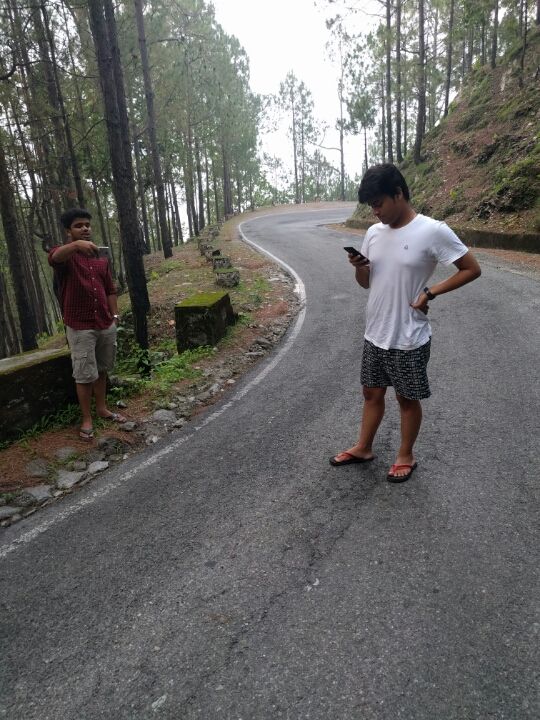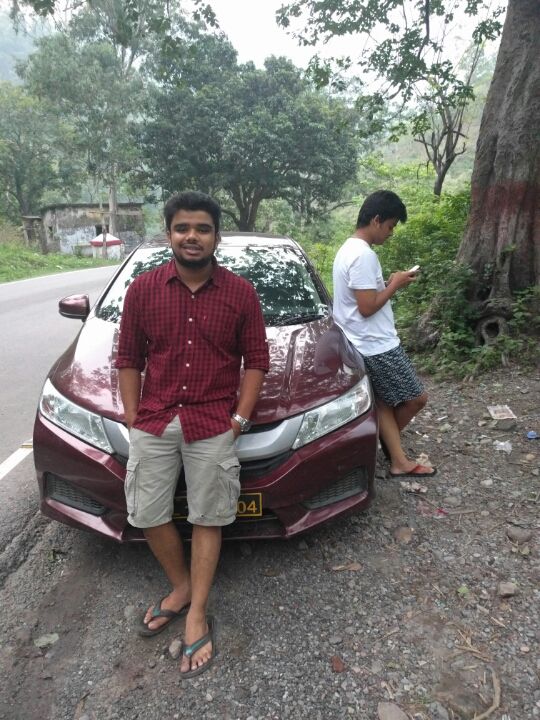 And it was evening when in the twilight me and a couple of my friends were Enjoying the tea and the mist of the evening air. And we knew we needed some time off.
Suddenly Honey burst with the plan of going to Manali and me and Ankit stood there with Mouths open knowing it might be too quick but with the urge to Move out, 6 hours later we had our bags packed and booked a self driven Honda City. It was midnight when we started the trip and in the Following dawn, we were there enjoying the Cold morning wind of the hills.
What a delight it was moving from the scorching heat to the chilly winds.
The major difference that Lansdowne had from the other Mainstream hillstations I had visited was that, it had perfect greenery to it. There were flowers and trees and the even the stony hills had a tinge of greenness to it.
As the air was thinning with altitude, the more green was it getting and the more pleasure was the location providing.
And then finally we were there from the foots of the sea to 17,000 feets above sea level.
We planned to grab some rest in the car itself and then we explore few picturesque places there. I still can't forget the beautiful lakes that it had to offer.
The way had a lot more to offer than we had thought. It was just fantastic. ????.
It's a fabulous weekend get away for the trip takers.