10 June 2016
In evening at 12Pm,we started our journey to Manali from Delhi by our own car.We were a group of 3 families.Our 1 day passed by reaching our Final Destination as we take many breaks.My father's friend had a Villa there.So we stayed there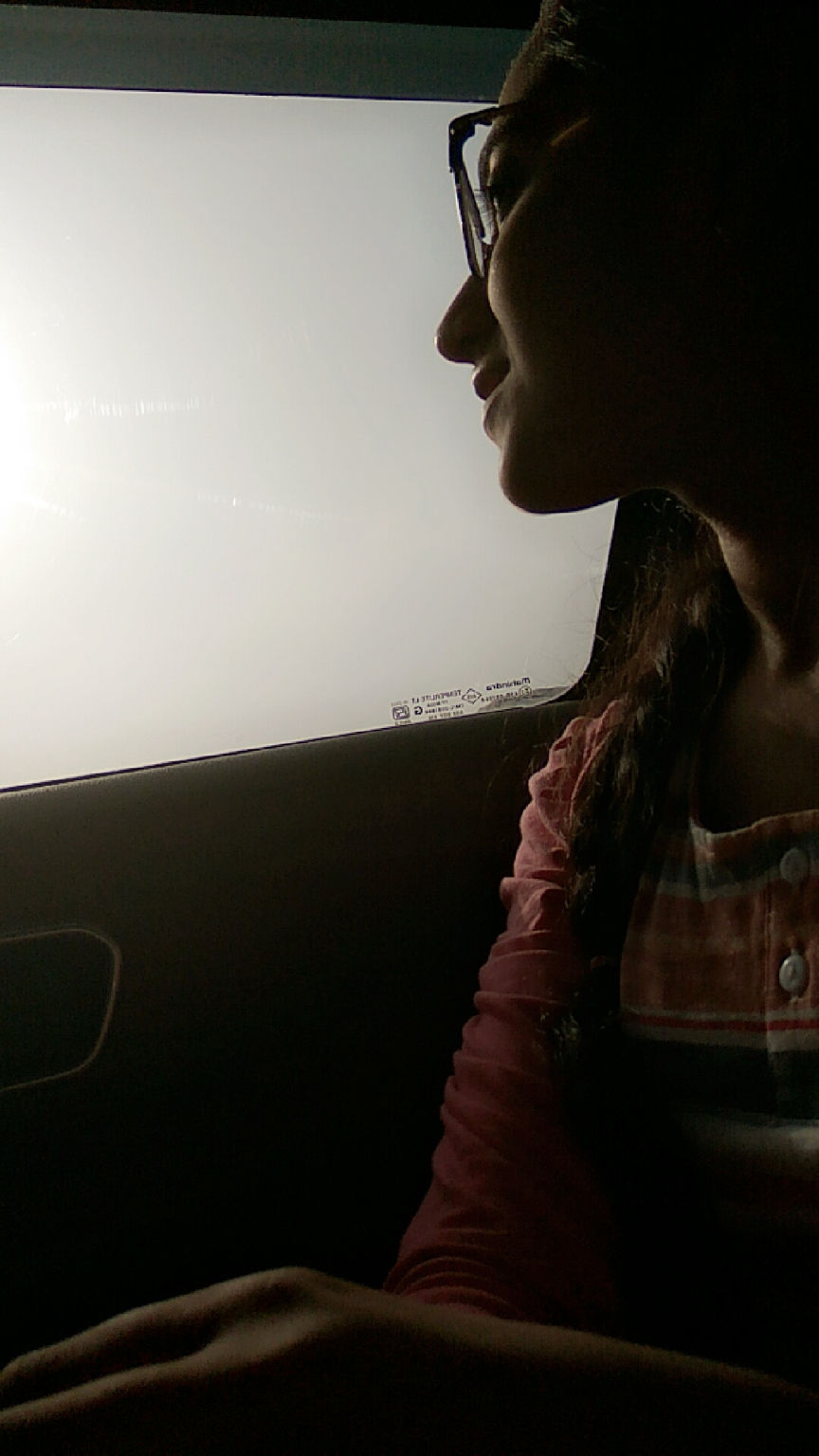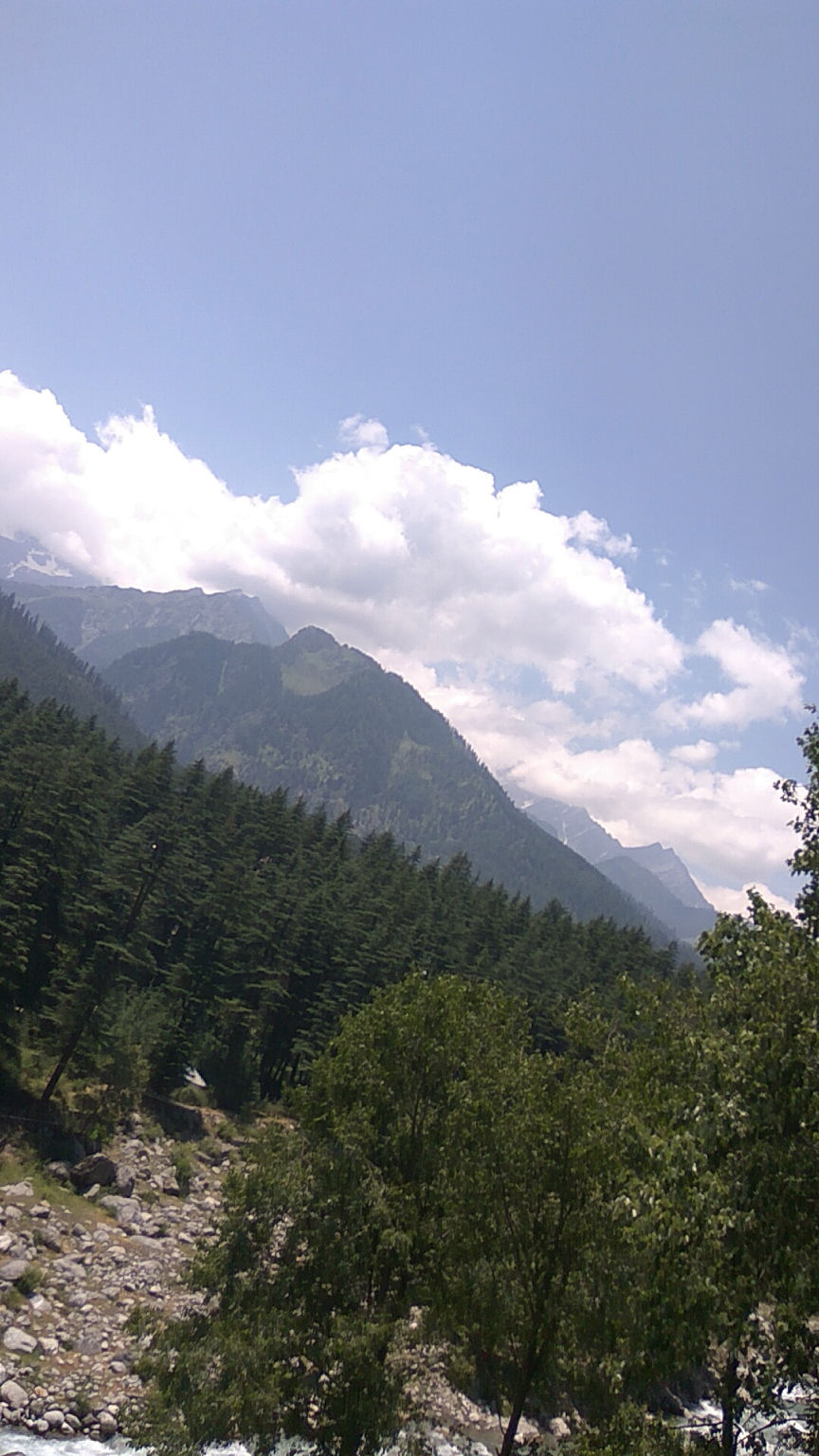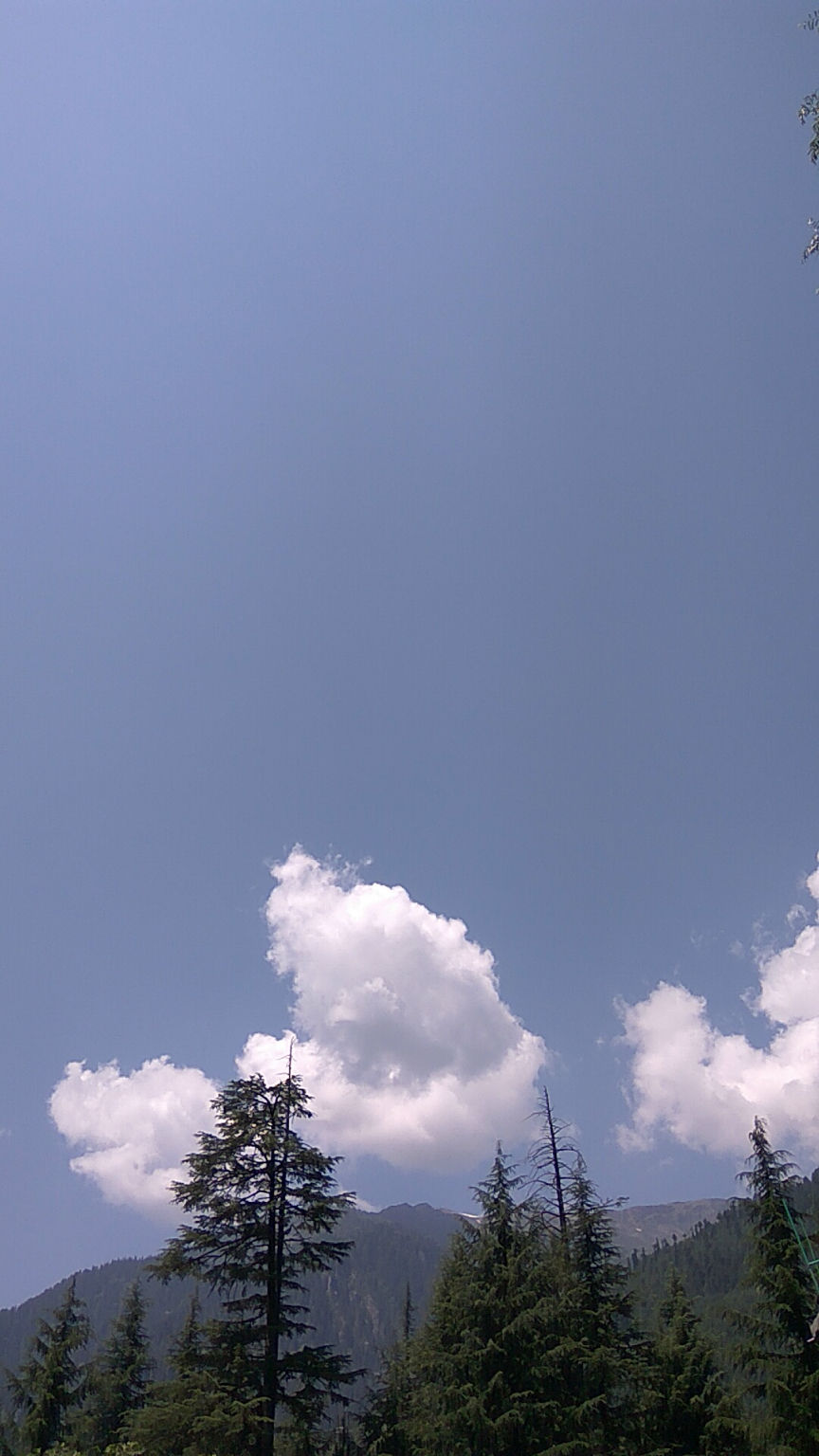 Next Day,without wasting our Day we decided to go to Solang Valley to do some exciting activities and especially Paragliding.
It was my first experience of doing paragliding .
When we were being taken to one of the highest hills to paraglide, I felt a bit of nervousness but that is very low as compared to my excitement,once I was ready with all the helmet and belts on and was pushed to fly, trust me, there was no other feeling better than to be high in the air without any fear, worry or thought. Those 15-20 minutes of my life were one of the best and most relaxed times I could have ever spent. The view from up there was magnificent.I keep on saying the professional on my back to keep gliding in the air and enjoy those cool winds.
After Paragliding we went up by Cable Car Ropeway viewing Magnificent and indelible views around.
Up there,was only place to eat and enjoy yourself being surrounded by Mountains on one side and there was a green channel of trees there.I went up there alone and the view keeps on turning more beautiful especially on the opposite side(mountains).I can't stop going up but when I look down I realised that I am already very much away from the beginning and everyone was calling me down.I sat there for some time and when I reached down I got to know that it was a dangerous place,few animals often roam there(though I thought everyone was just kidding).But those cool winds and aesthetic views were amazing.
We came down as now it was 5PM and the last round of cable car.
While returning there was a lot of Traffic due to peak time ,we were stuck from last 3 hours.I saw River Beas flowing few kms away and come out of the bus I walked till the River and sat there in Peace.I felt Calm and relaxed.I rewind all the moments in my brain and felt really Happy.Next day we had to go Rohtang Pass.
When we reached the Hotel we got to know that
Everyone needs a Road Permit to go on Rohtang by their own car and we got to know this at 10PM.So I and my father decided to go to mall road and book a bus.We reached there at 11 and almost all the bus booking agencies were closed.Somehow fortunately we managed to book our Tempo Traveller.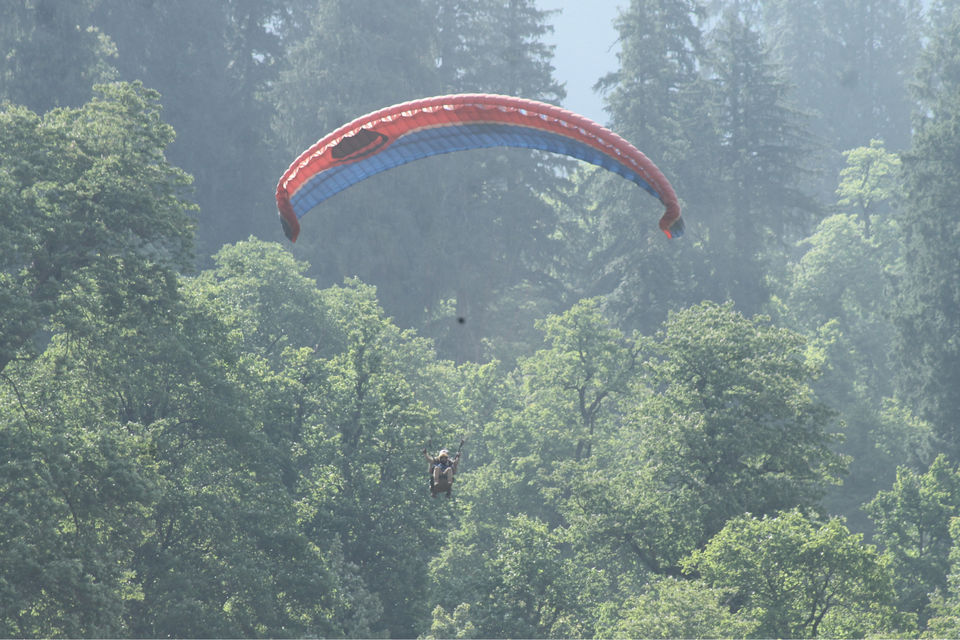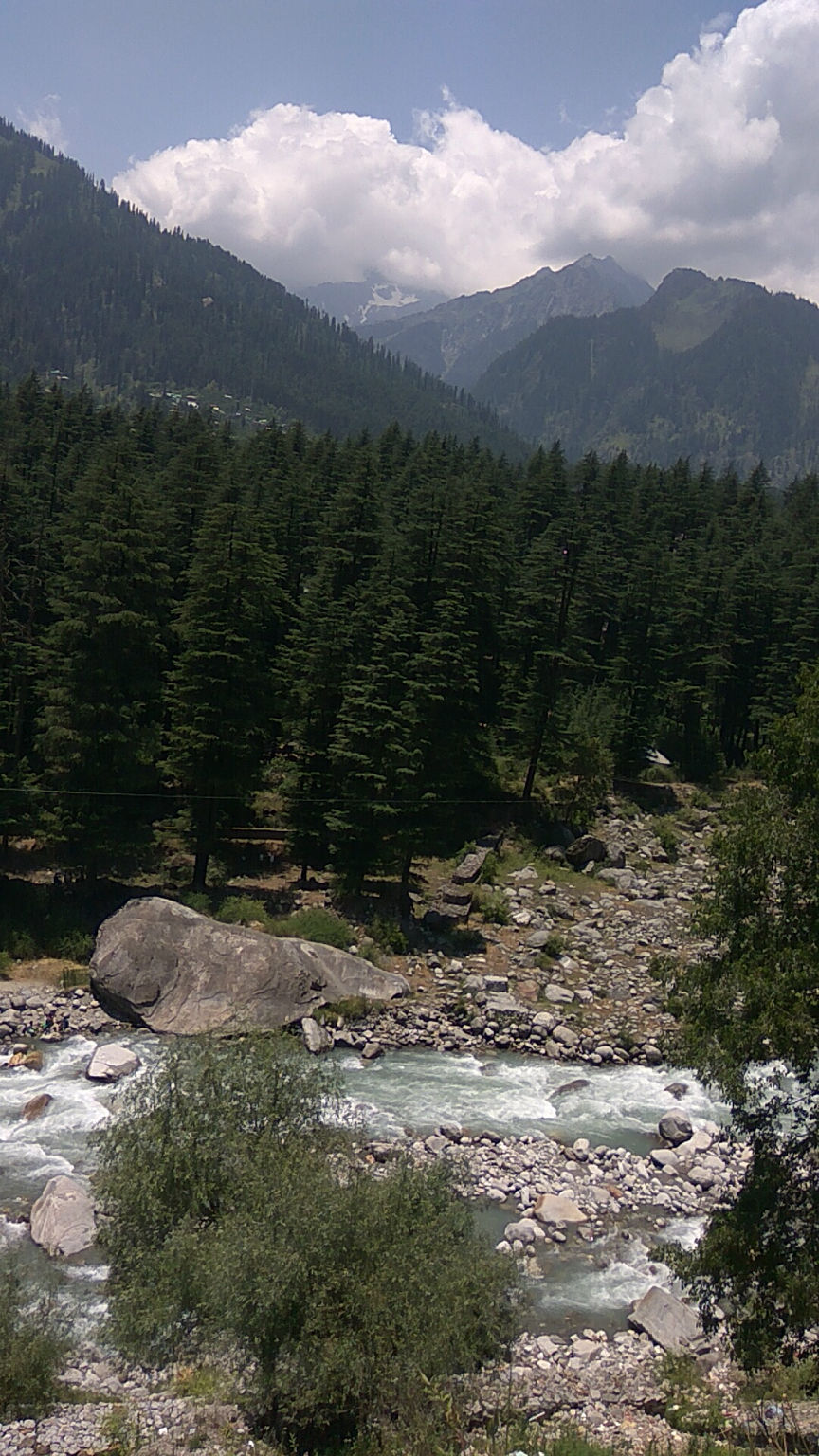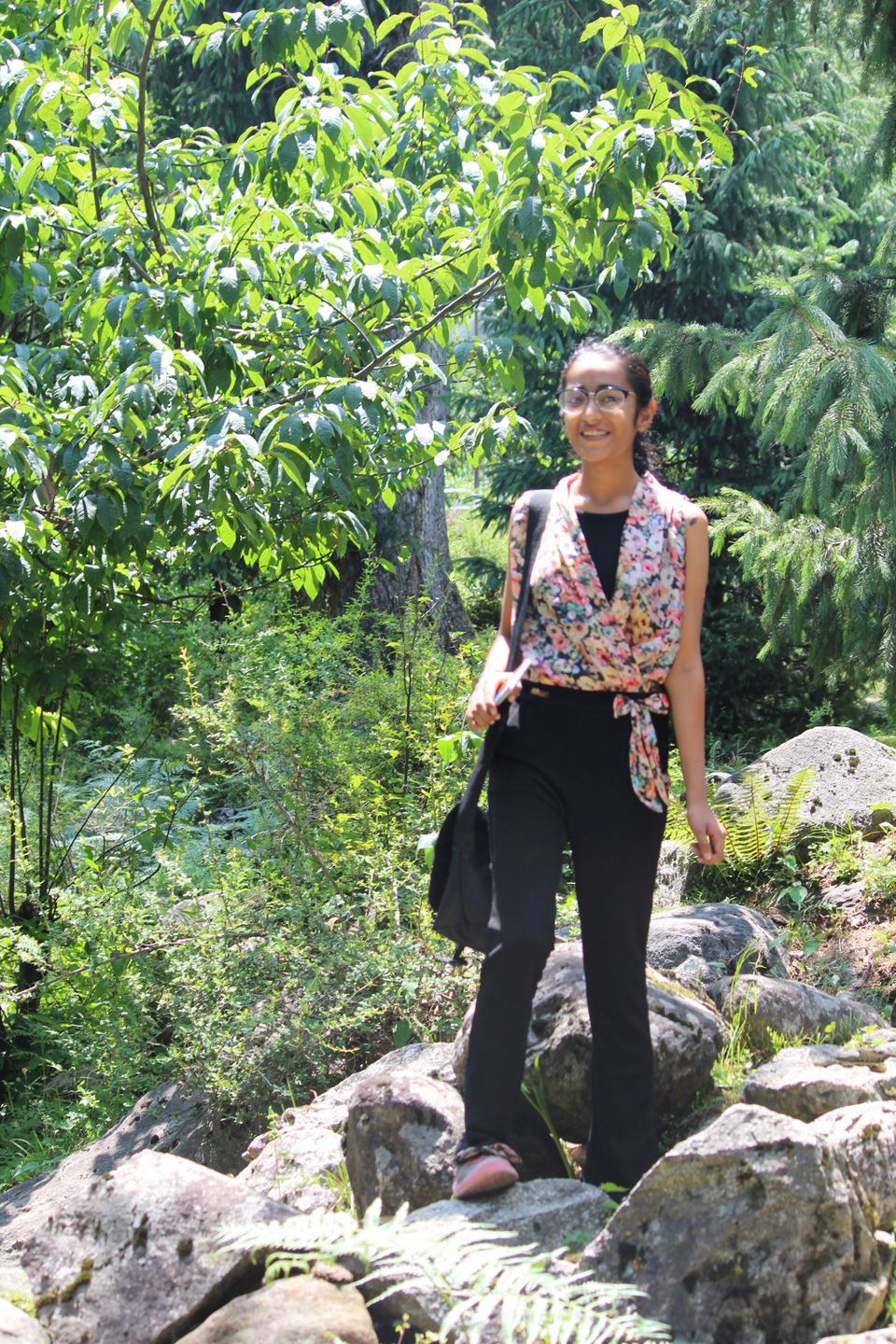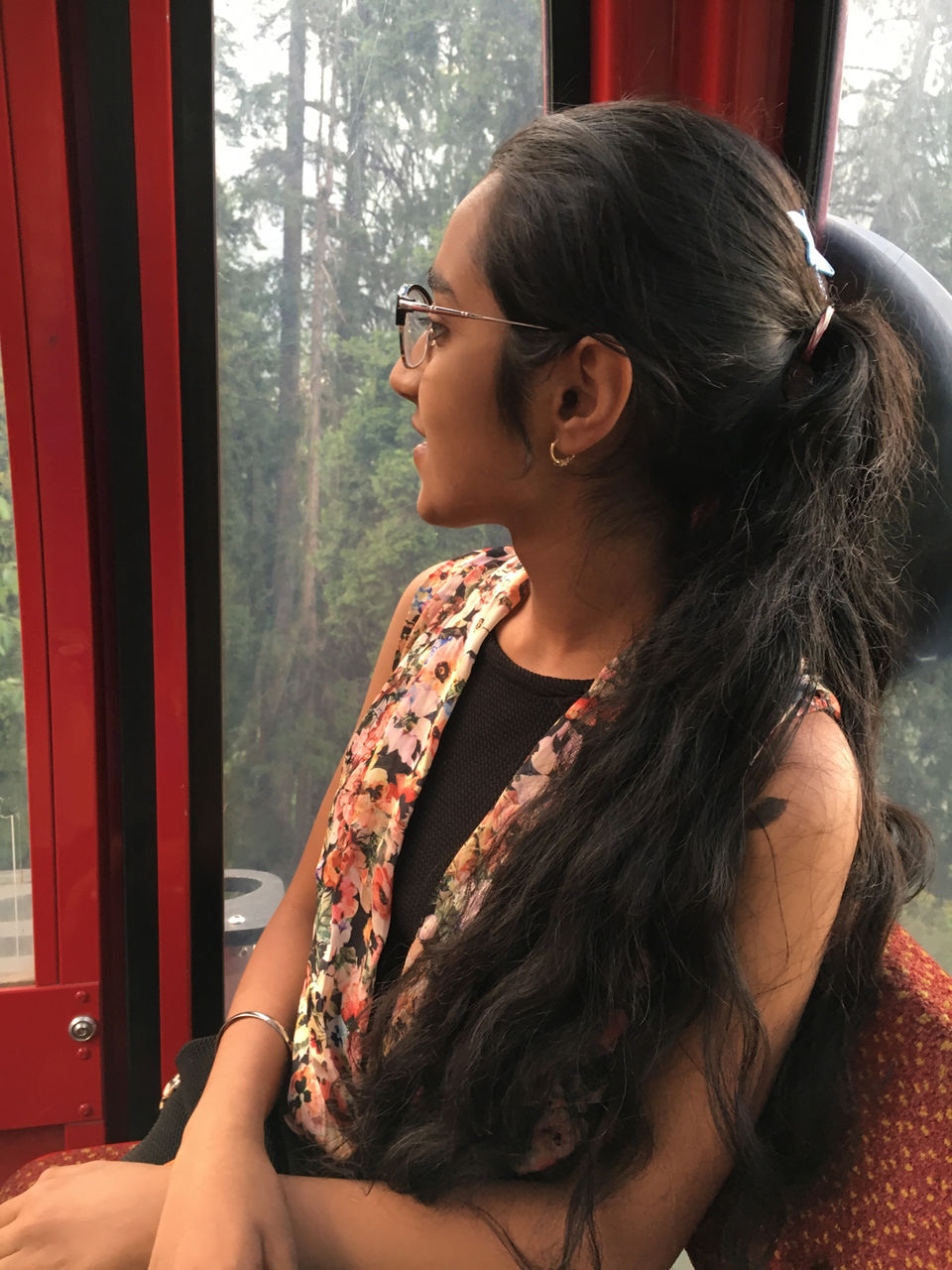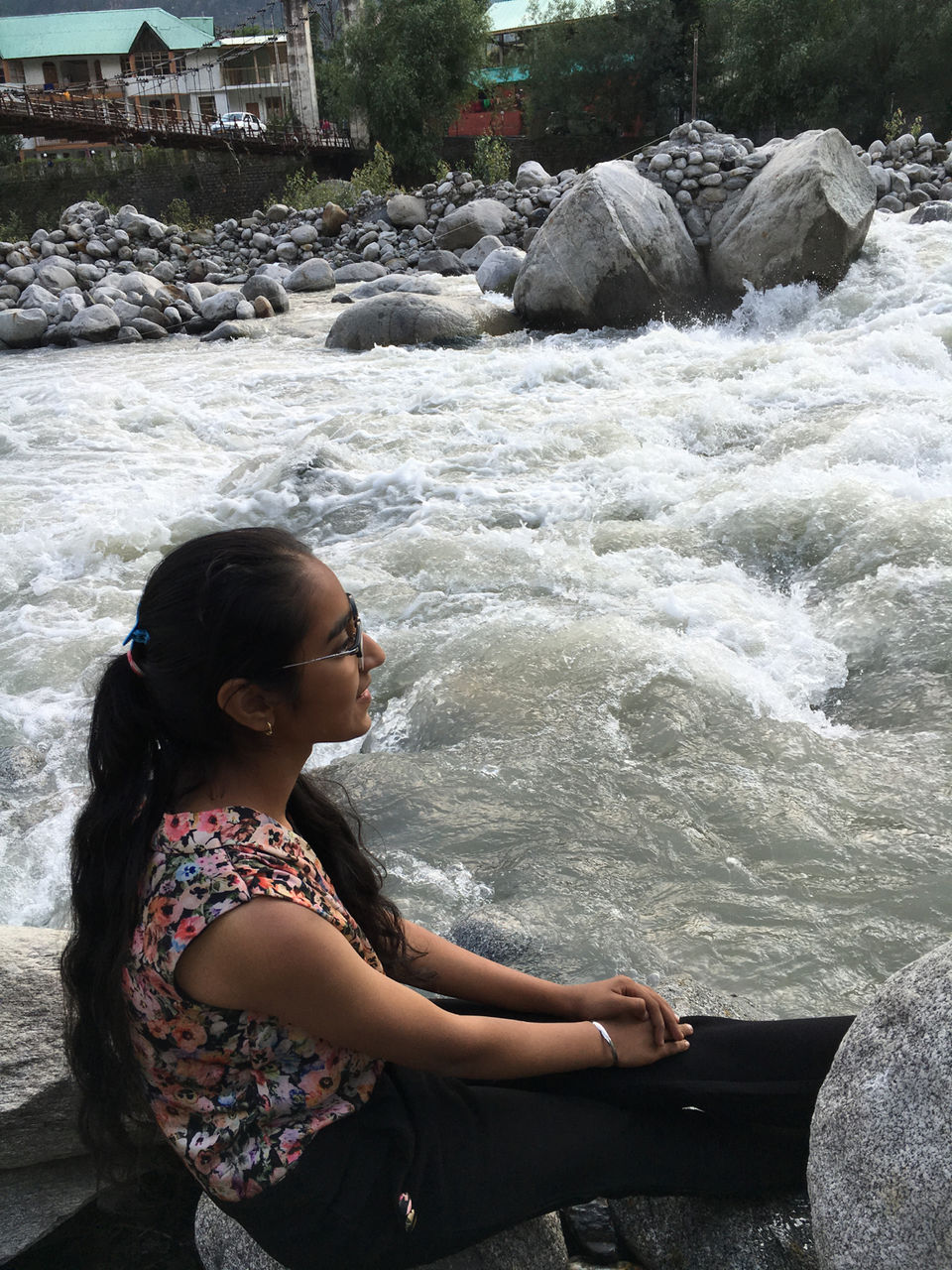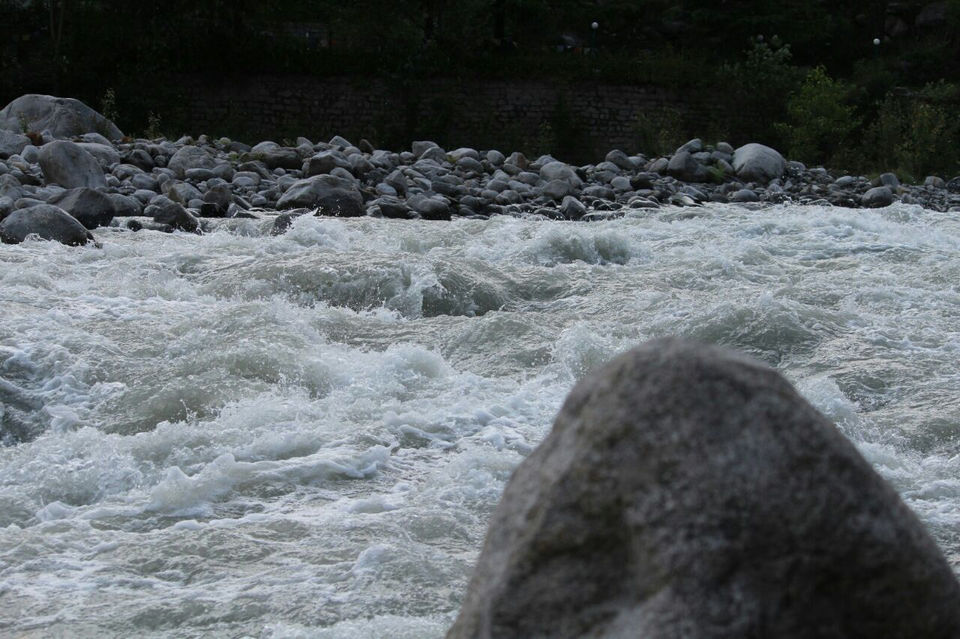 My Last Day In Manali
Rohtang Pass:Since The National Green Tribunal (NGT) banned all commercial activities at the Rohtang Pass and stopped horse riding, snow biking, paragliding, tyre-tube gaming and snow scooters etc. at Rohtang pass we can't do anything else than enjoying the nature.
I was with my family and being a child I was very much active and nature lover.
Wanderlust was in me since my Childhood.
We stopped our Car near the place which was not crowded.
There was a downward steep and then a elevated area covered with snow and mountains all around
Being young I reached till the elevated area first and then waited for almost half an hour for everyone to reach there.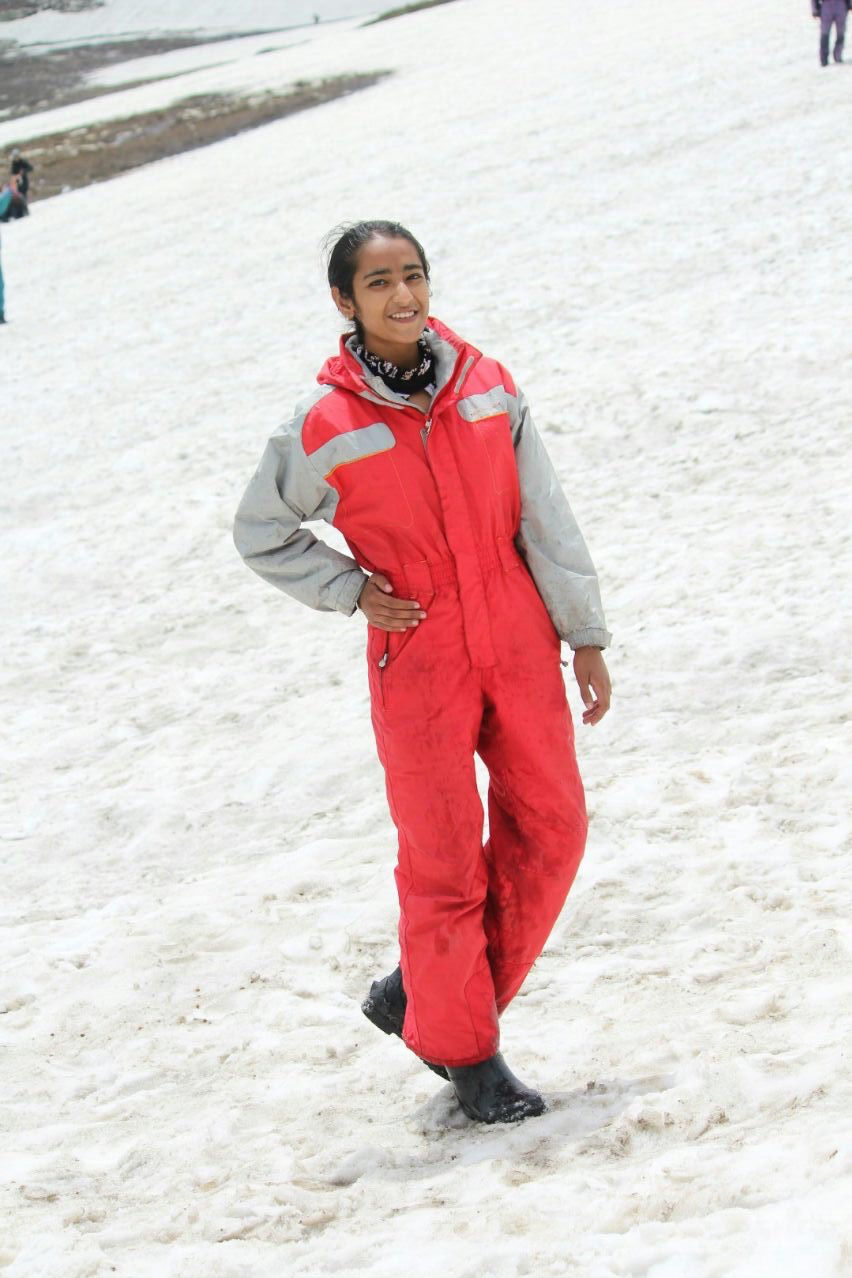 Eveyone turned Tired.I told them that I am going up and will be back soon.
I start climbing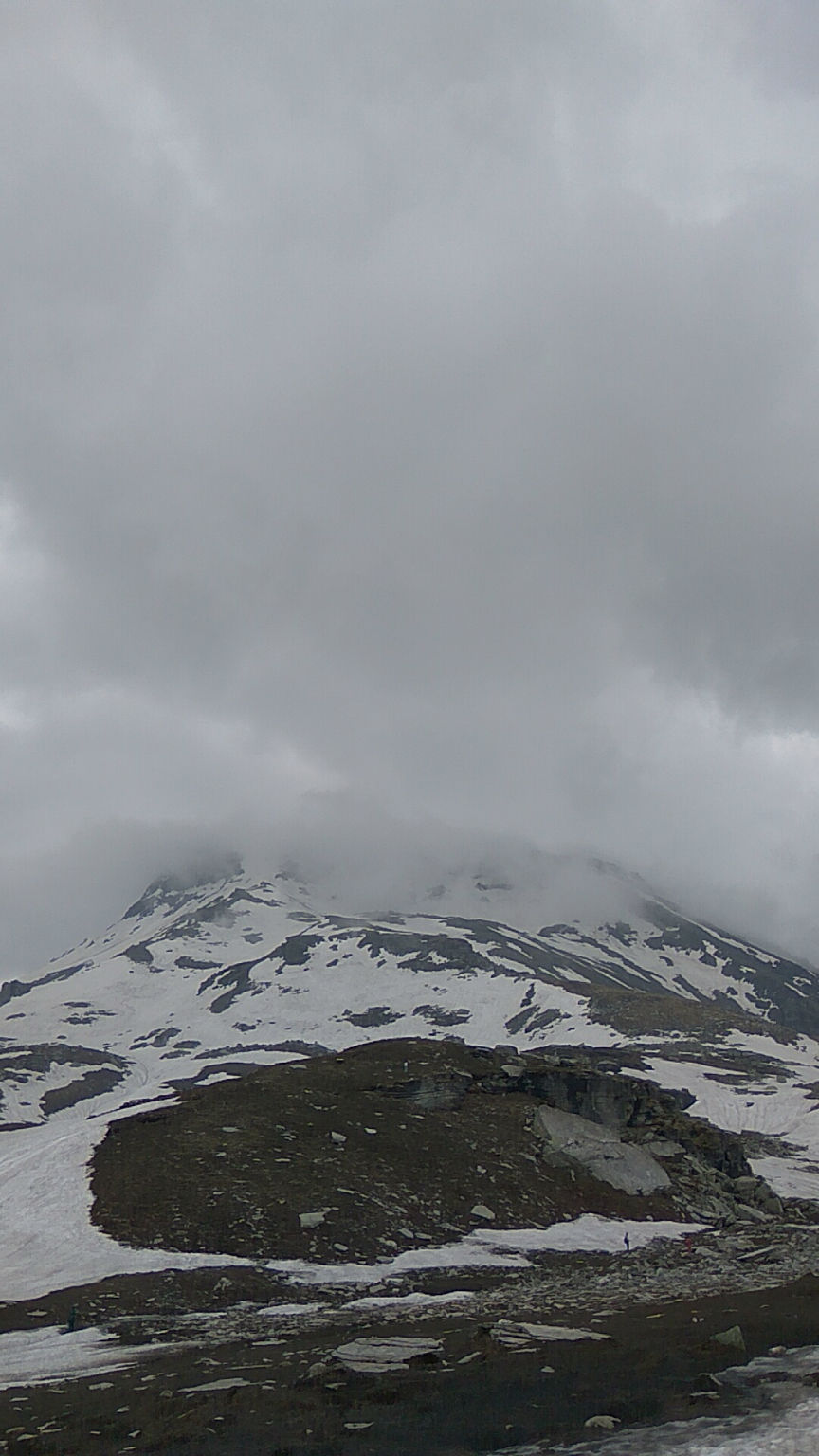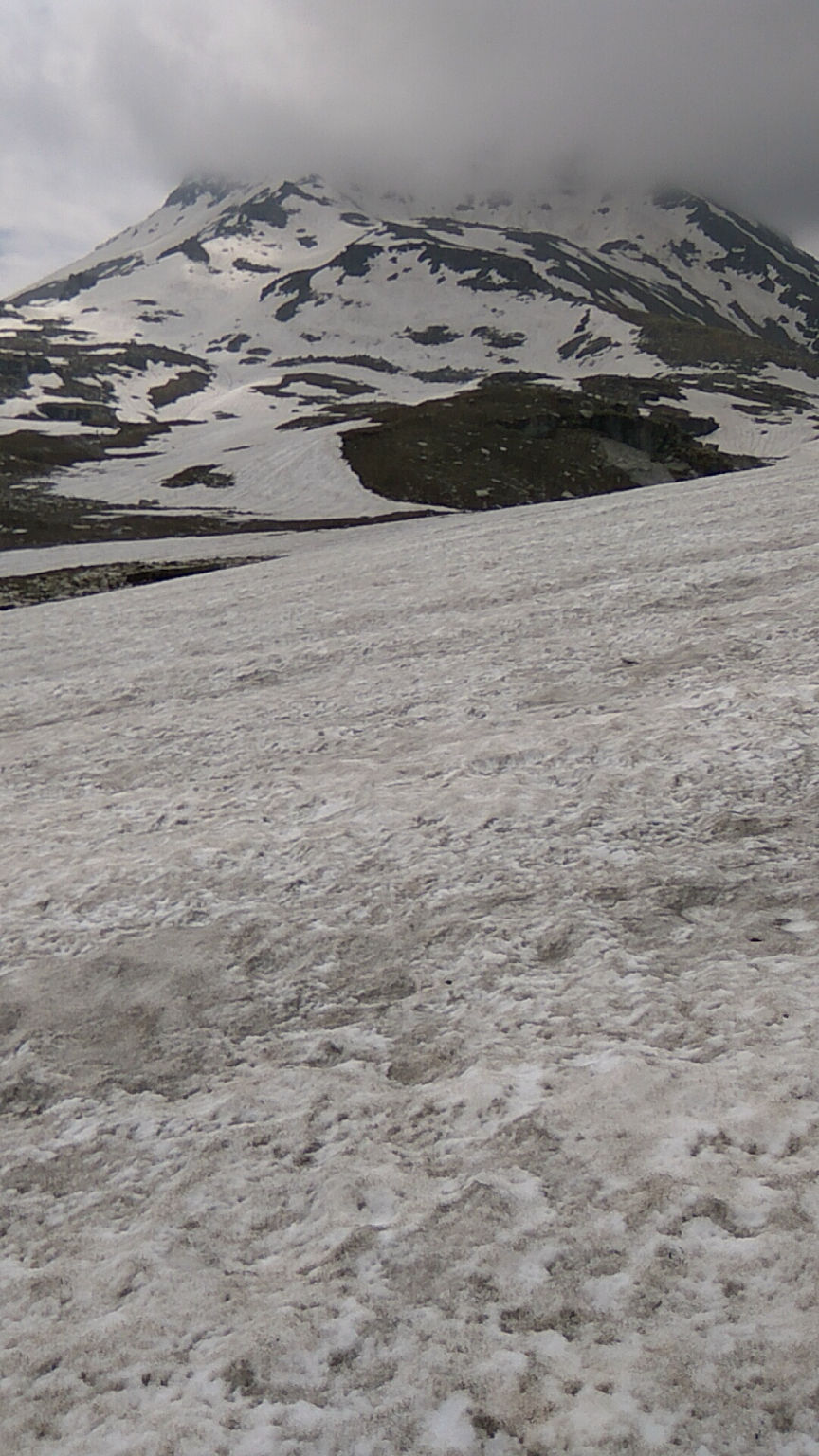 I didn't stop and reached too high in the mountains.Mountains were covered with clouds.I was feeling so relaxed.I sat there for some time.Clouds started coming Down.I was too much lost in Nature that I forget to go down but trust me I never felt much better than being there.I wrote my name on the Snow before leaving.I didn't click much pictures there but that feeling was damn amazing.The weather started changing,clouds became Dark.I realised it's too late.I finally left and started coming down.After 15-20 mins I saw my cousins climbing up.I called them,they,started scolding me.I patiently listened,I then Insisted them also to climb up and go to the place where I went.
They started screaming.I didn't utter a single word,but from inside I was so happy that this trip was worth.I can't never forget this trip.
When I reached to the place where my Family was sitting,Everyone scolded but the happiness inside me was on such a high level that nothing affected me.
Whenever I think of this trip the views come in my mind and feels so special.
This was my indelible day of the trip.
While returning from Rohtang,we stopped at Rahala Waterfalls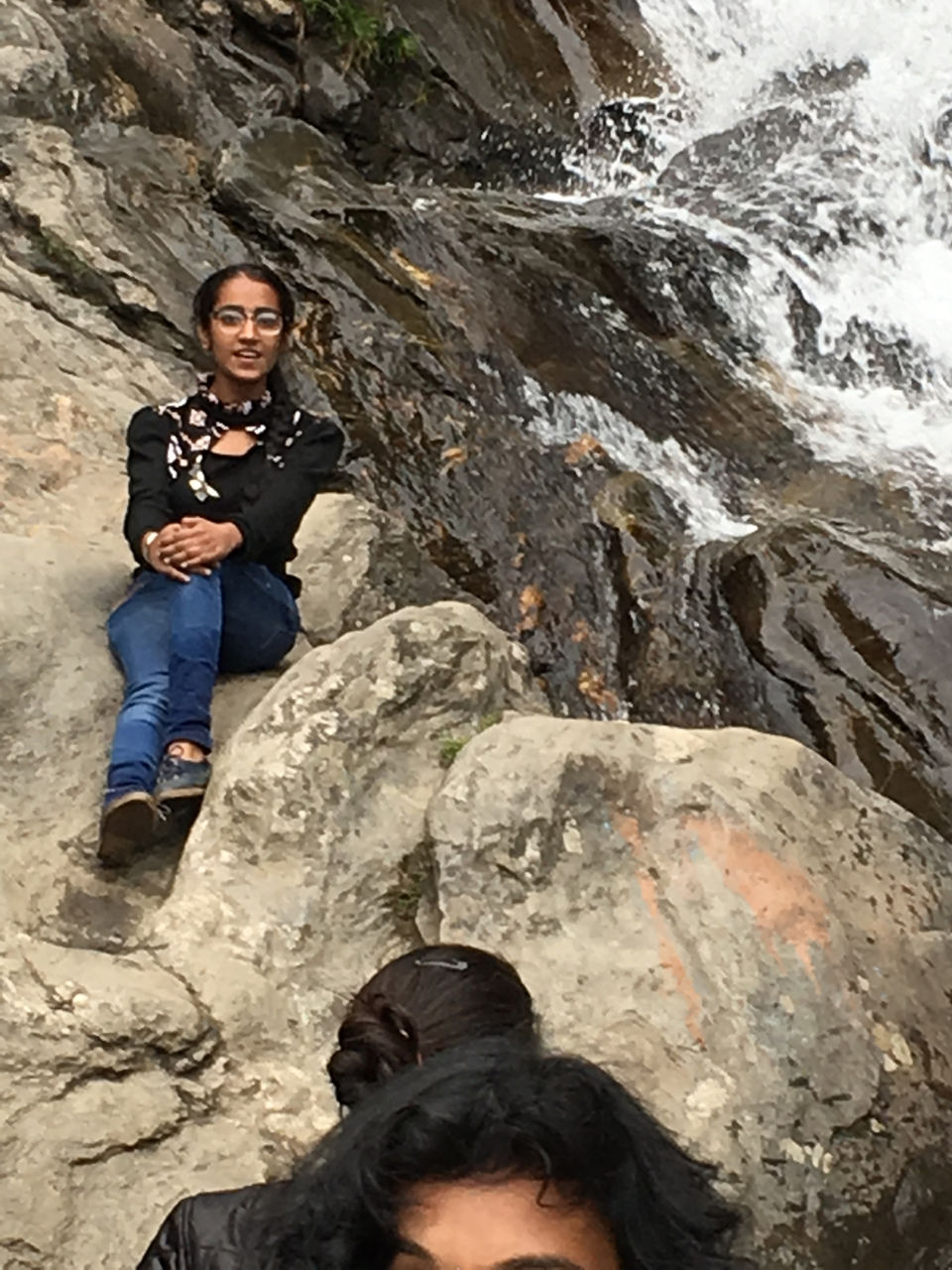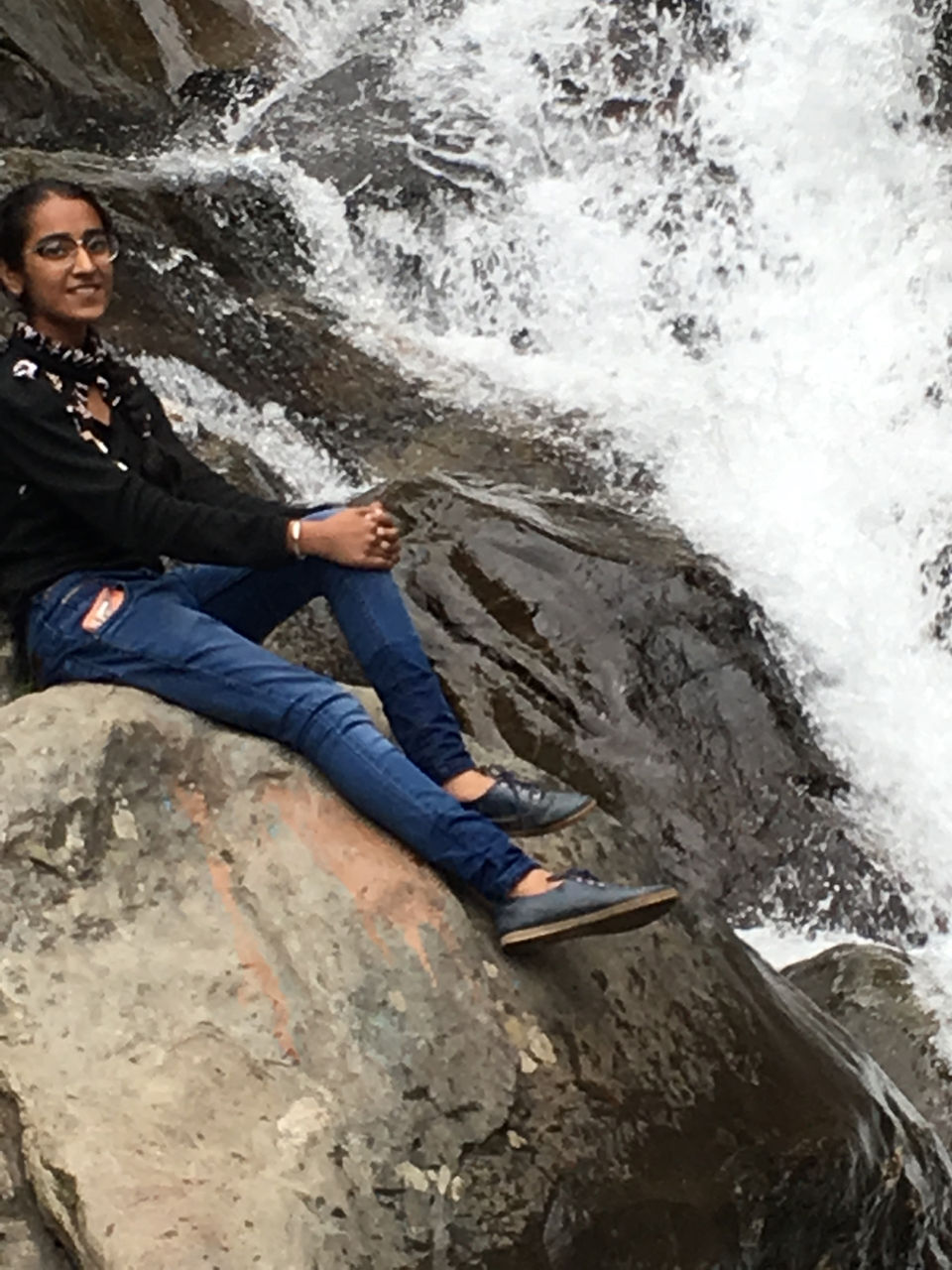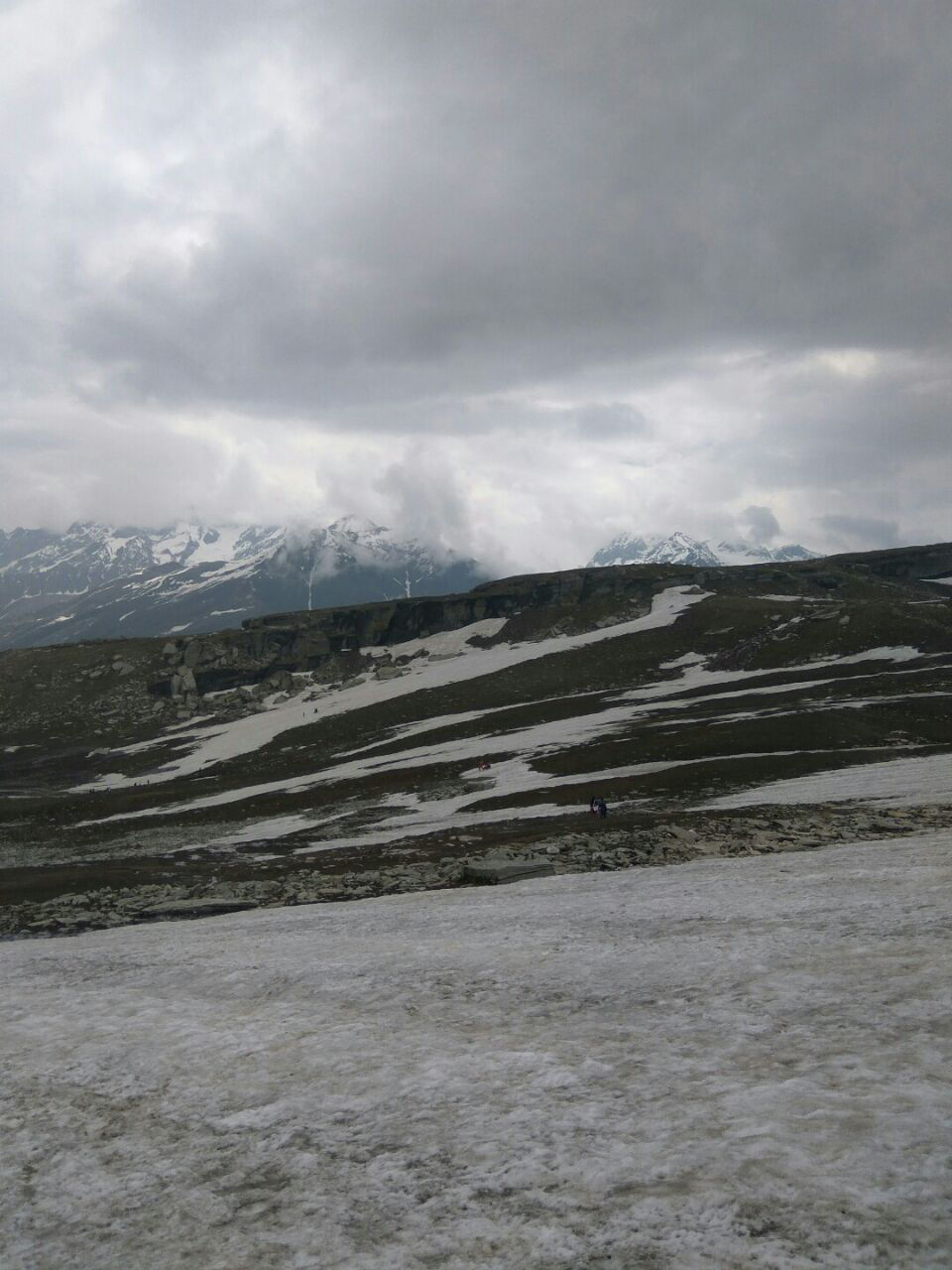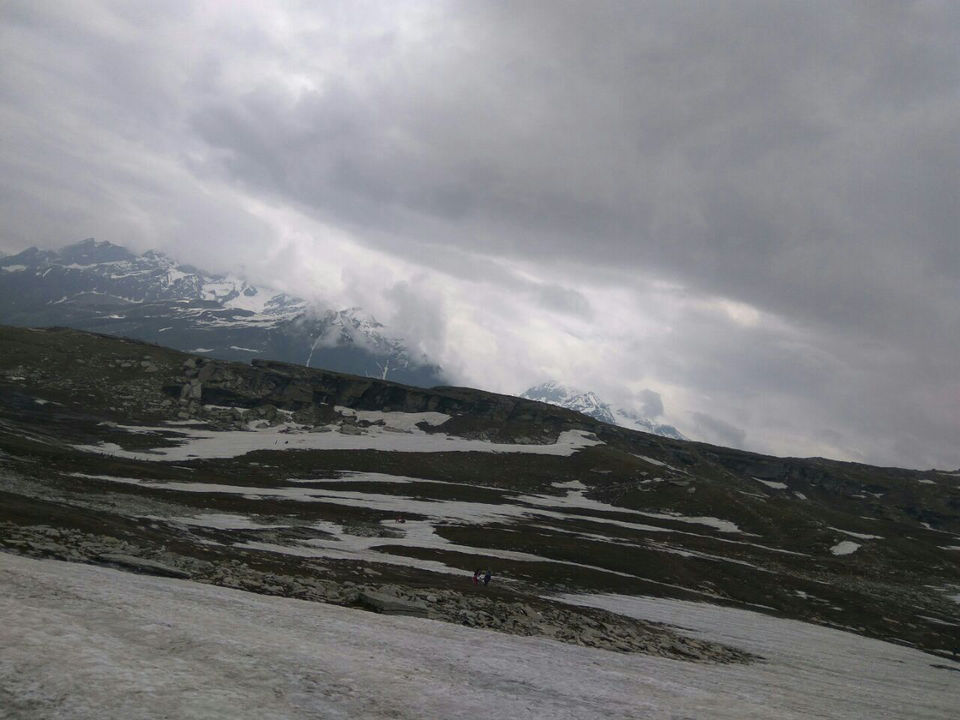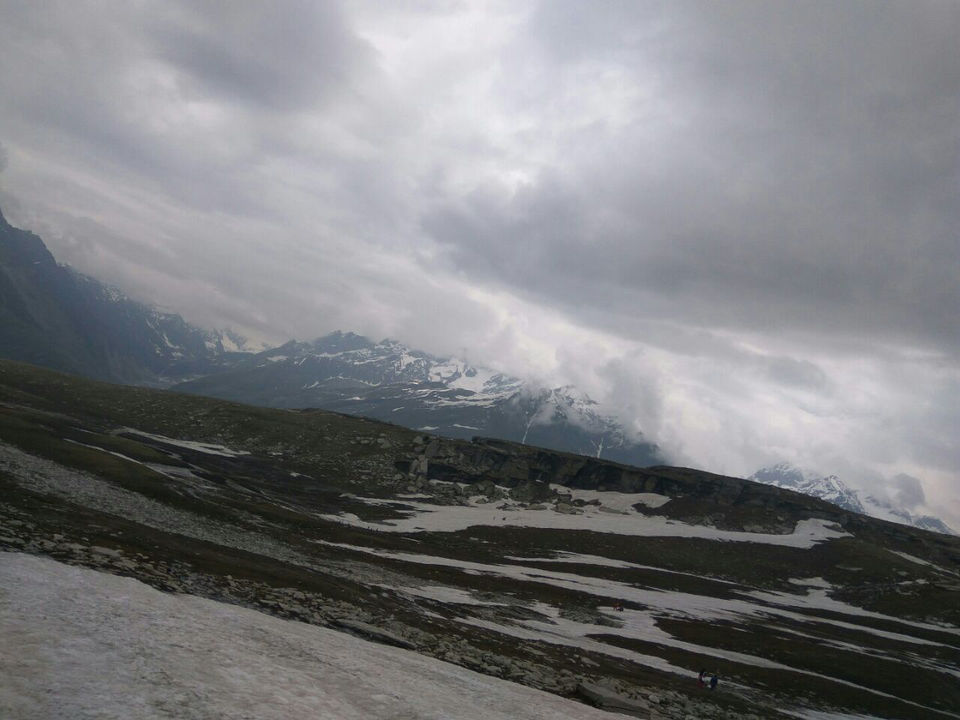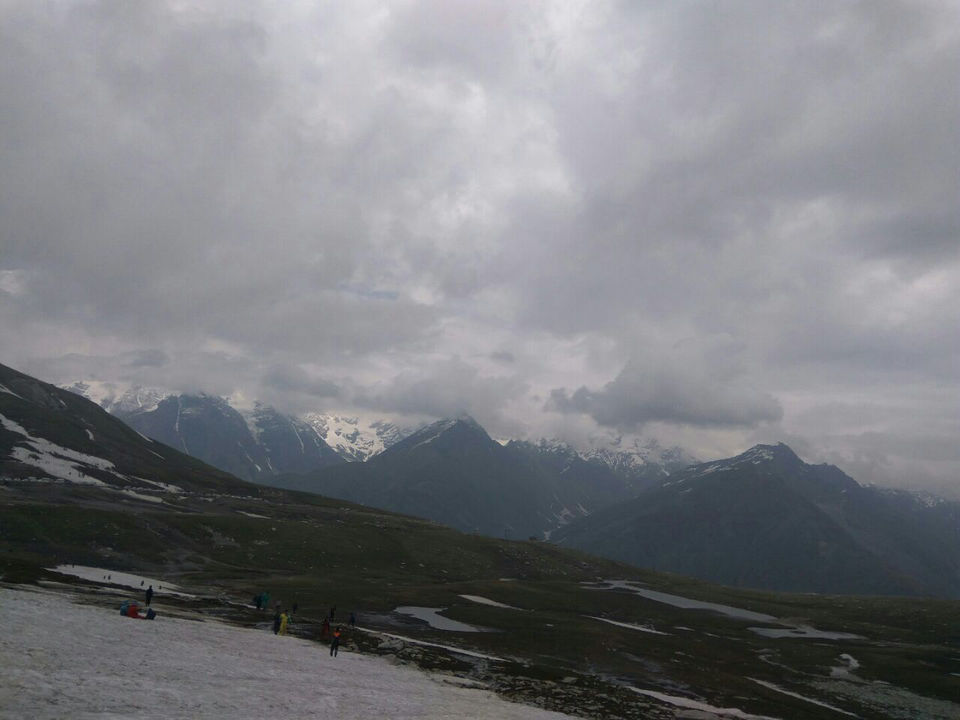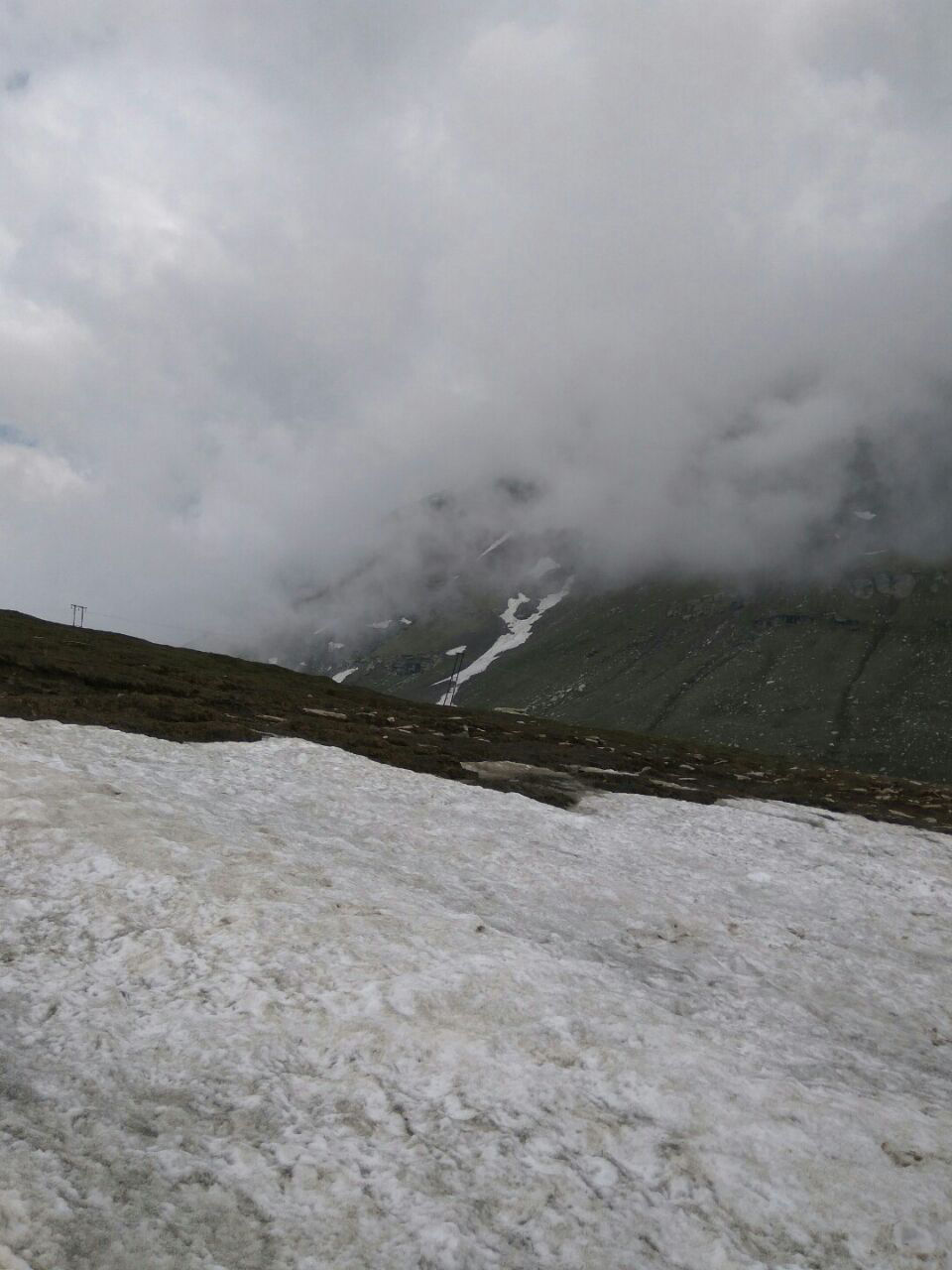 We packed our bags and left Manali,and I left it with plenty of beautiful Memories and best Experiences.We were now on the way to Manikaran.I insisted everyone for Rafting,It was also a great experience.We had two Rafts and had to go one by one.When the members of first Raft came they were Dry and the flow of water was slow but for my fortunate during my time they flow of water was too good that when we came out of the Raft our clothes were completely wet and Rafting was also an adventurous experience❤
Note :I wrote my travel Experience 1st time so,pls Pardon me for all the mistakes