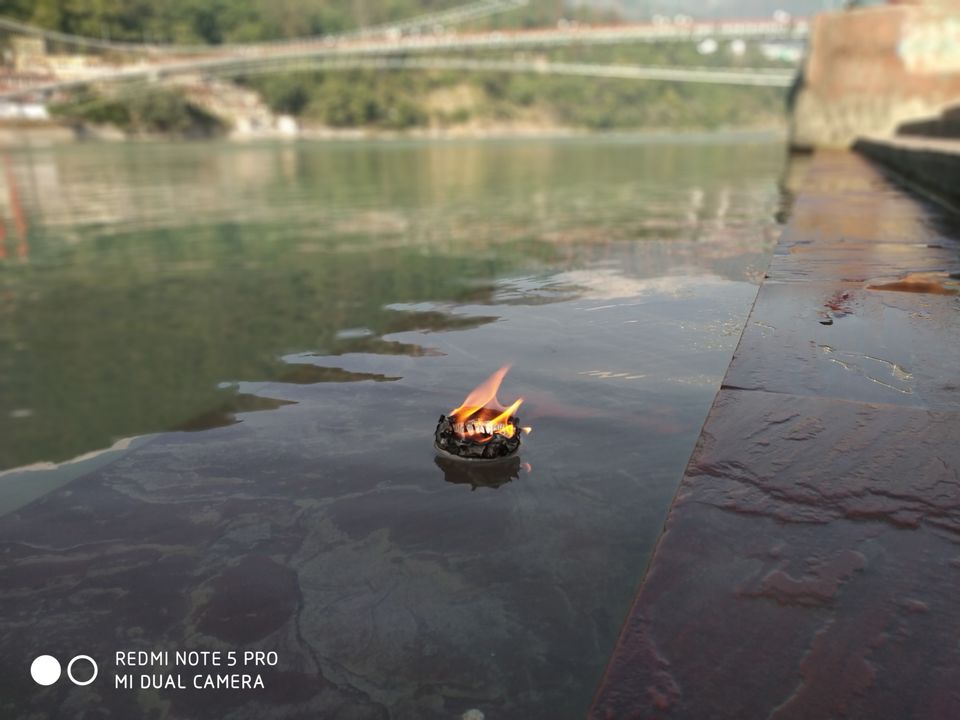 Rishikesh is a land of gods. It's everything what you want. Ashrams around,yogis ,little markets around and lots more food to eat. It's just amazing to roam around. The moment i steeped in Rishiskesh i took a walk towards Ganga. And then i had a cup of tea and saw nearby view. It's just amazing . I took a bus from ISBT delhi kashmiri gate till rishikesh and i got a bus ticket around 540 rs. While i was sitting near ganga and watching the sun goes up i saw lits of foreigners around with their kids . It was amazing to see amazing souls. I went ahead to look something for me to eat. While i was walking to the streets i saw temples and lots of them with the Shiva statue and Hanuman statue. I took a walk as it was lunch time and i was starving .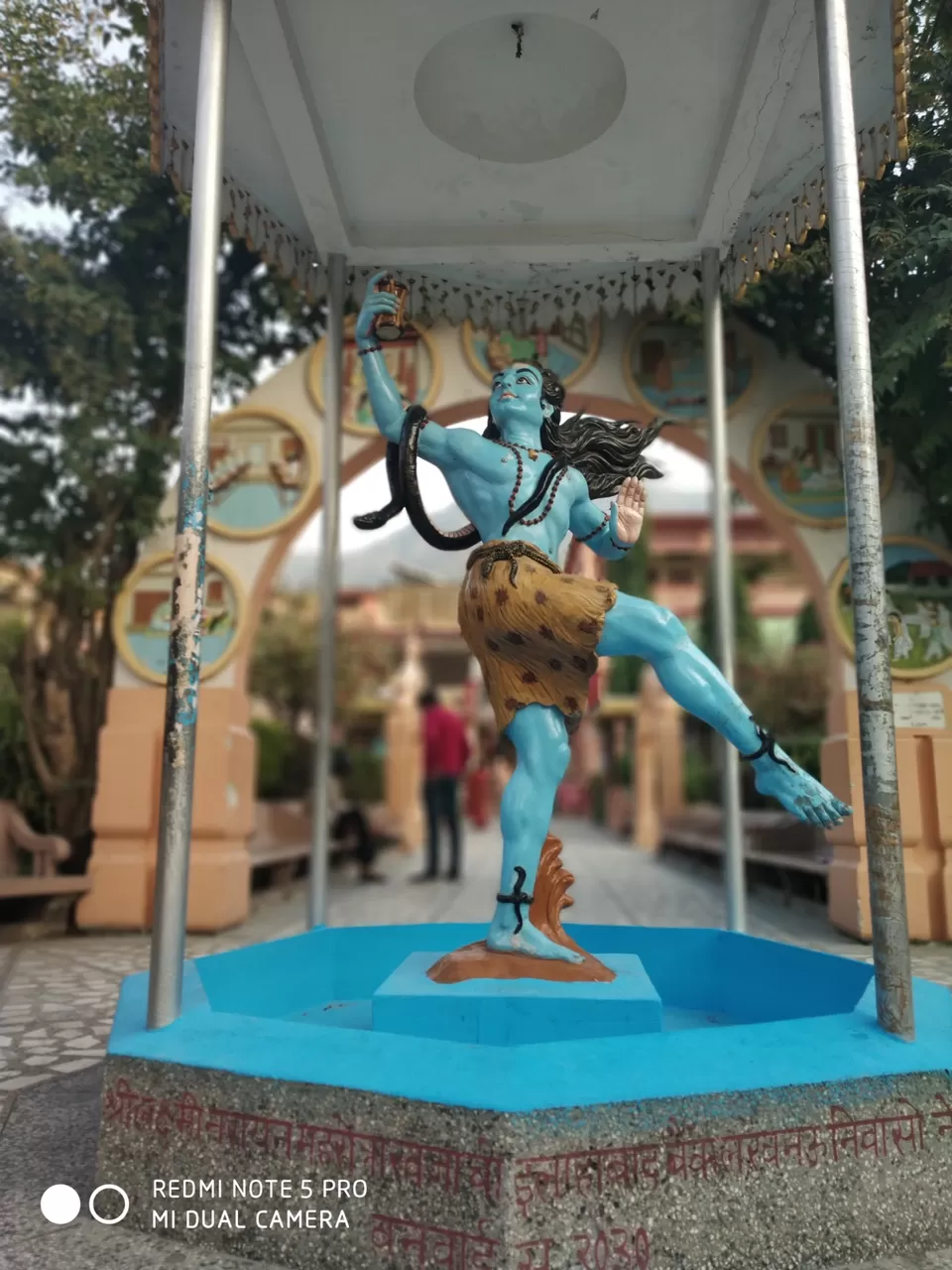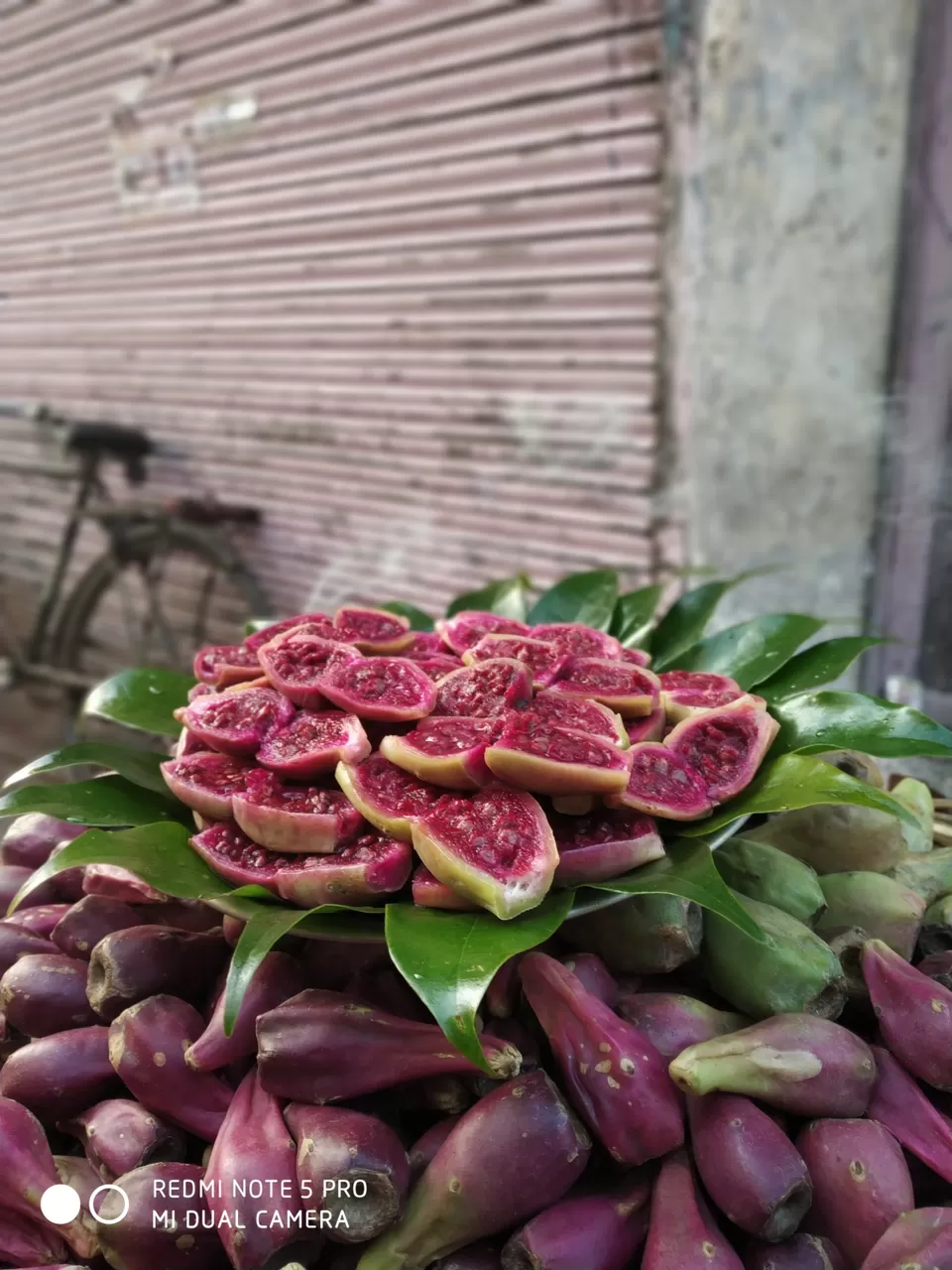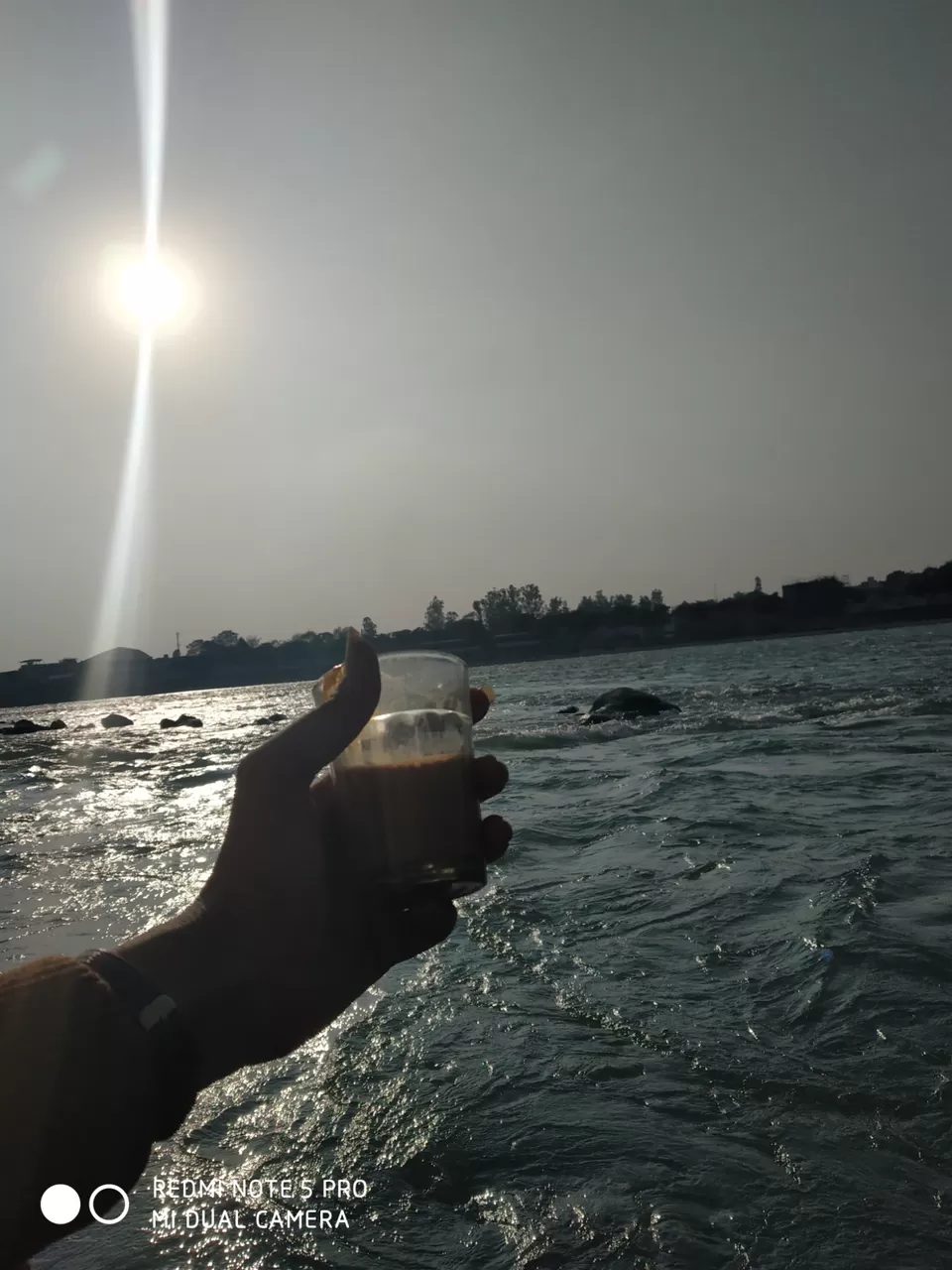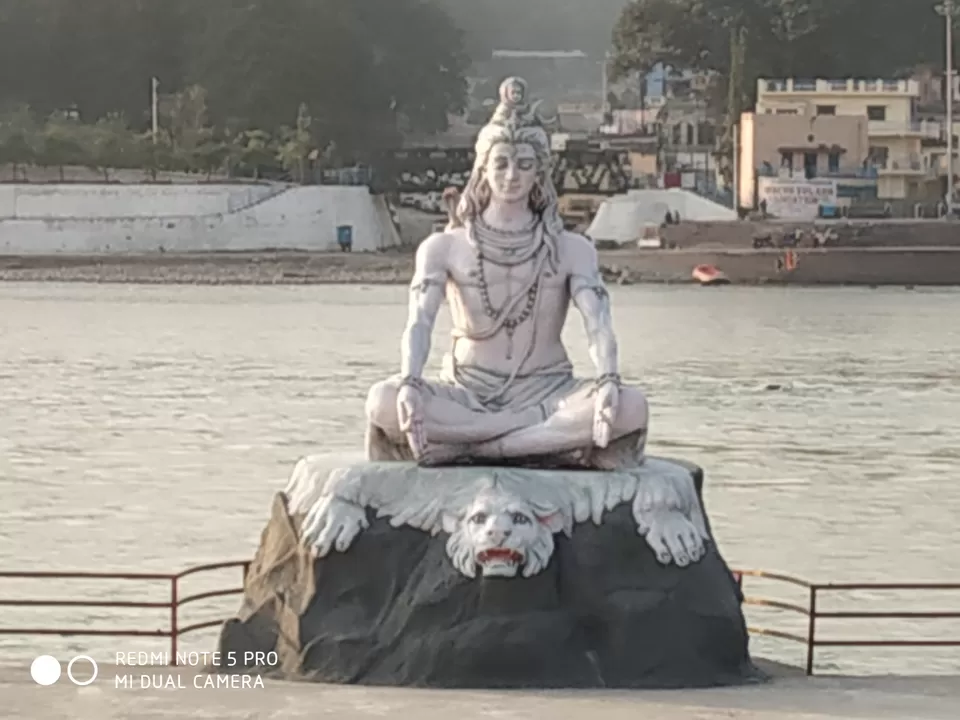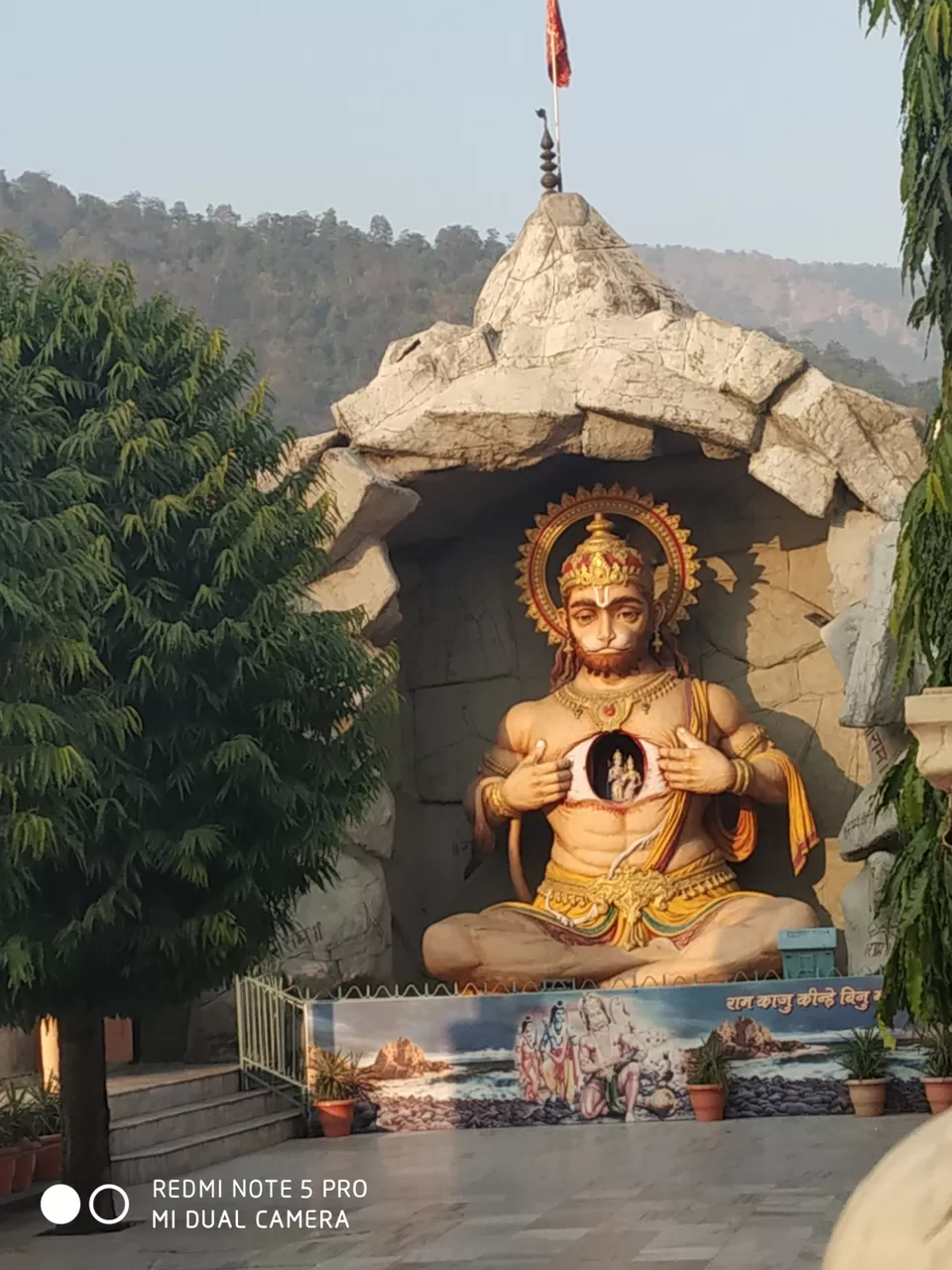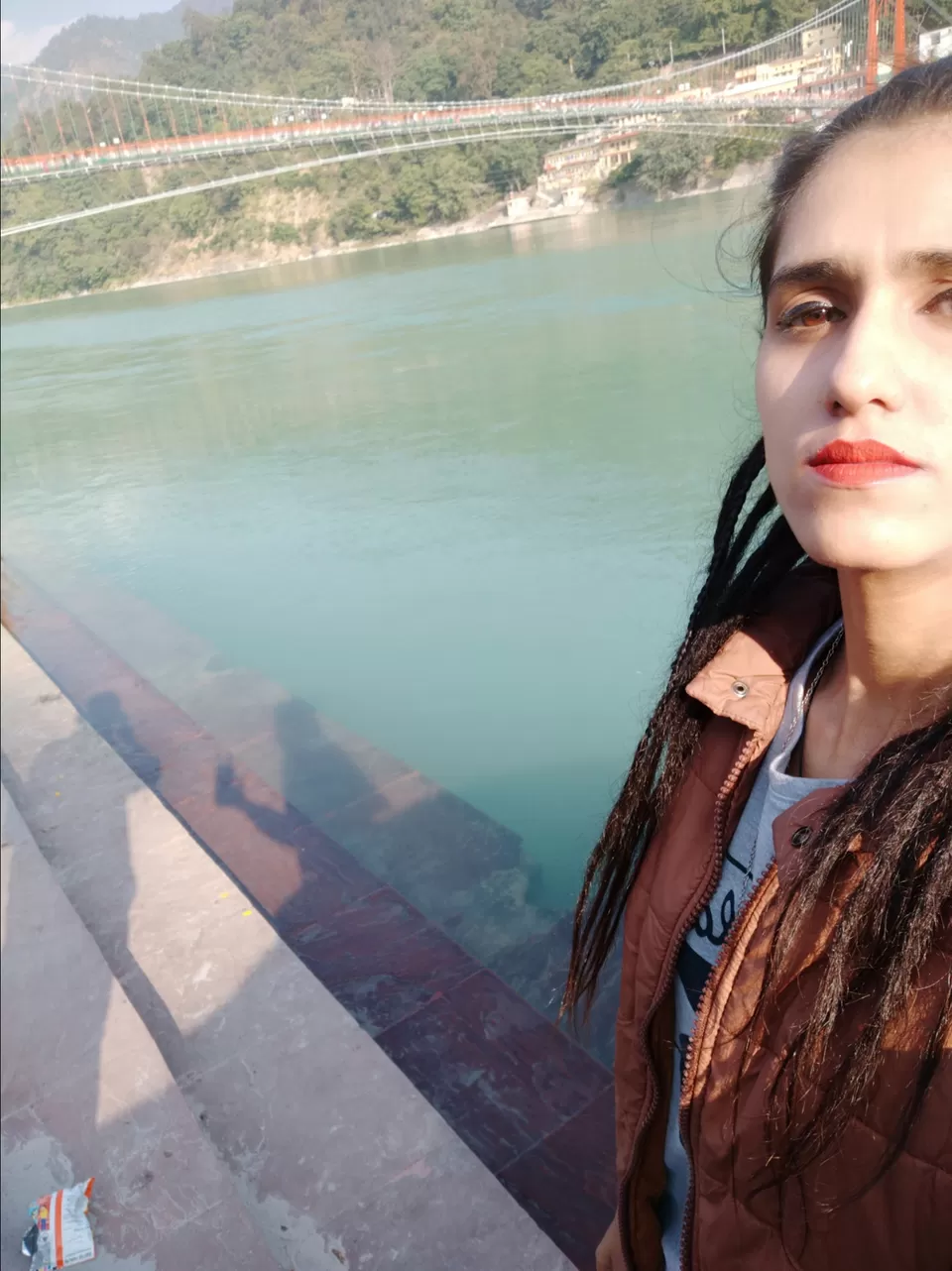 Previous day i was just travelling from delhi and straight to risihkesh to so i just walked less and slept more thinking next day would be better. Guess what!!! Today i just an awesome day for me as i wouke up fresh and let me tell you guys i have styed in oyo rooms near lakahman jhula it is amazing place to stay there . I got a deal for 470 rs a night so i stayed there and it was peace night for me as i wanted after a long journey. I woke up and took a walk for breakfast . I was walking towards the roads i saw many small hotels with delicious foods so i walked in one of those hotels and ate puri sabji for just 40 rs . Trust me one of the delicious sabji i have ever had. Then i walked around the lakshman jhula and took a boat towards opposite route for 10 rs . It was at the time of november so there were more people around so i couldn't just go around much as i am not a good person in crowd so i decided to just check out from the hotel and move to a diffrent place.
Rishikesh for me as a solo traveller i spent around 4000 including all my expenses . I did not bought much from the market . I just explored places ate some street foods which was way cheaper explored little city around was an amazing place i would say. I really love spending time in ganga looking around with peace .
Hopw you guys like my vlog as i just write what i think off. Hope you guys visit rishikesh and experience ashram visits. Hope travellers have a nice trip on!