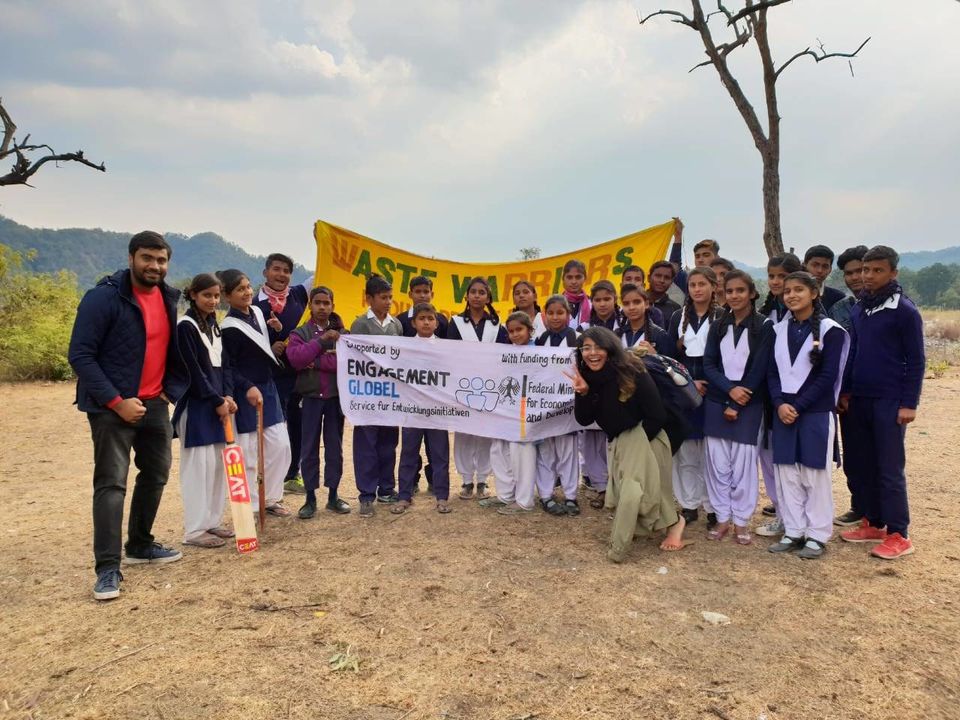 Travelling and dancing are two of my favourite things and I can never get myself to say no to either. 'Teach Your Talent Boot Camp' by World Youth Council offered me a chance to combine the two and of course, my answer was an over enthusiastic yes!
Even though I'd travelled to Uttarakhand before, the camp got me up close with the state and turned out to be a life changing experience. It taught me how travelling with a purpose not only lets one to a journey of self-discovery but also of the place in a much profound way.
Here's how travelling to teach dancing to kids in an Uttarakhand village allowed me to explore like a local and rewarded me with the state's beautiful, hidden treasures.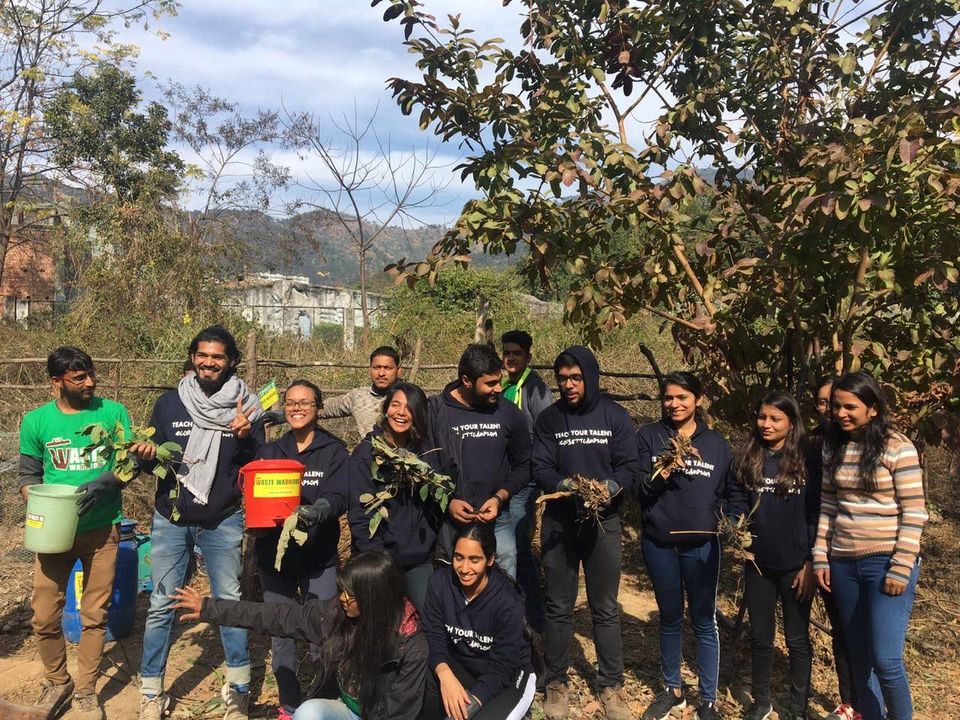 We started our overnight train journey from Delhi to Ramnagar, a small town located in Nainital, Uttarakhand. When we reached Ramnagar, it was pretty dark and as we progressed to move towards our accommodation, Corbett Comfort lodge, Dhikuli, we saw the sun rise with hills surrounding us from all sides. It slowly illuminated the sky to announce the commencement of a new day and we couldn't have received a better welcome.
I was so caught up in the moment that the thought of even taking a picture never occurred to me. You see, that's why they say "the hills are calling," because they really do. Uttarakhand makes you feel at home while also letting you experience a new kind of freshness!
After resting at the lodge, we were all set to head to our next stop, Waste Warriors Corbett headquarters in Bhakrakot village. Waste Warriors are the people who regulate waste management in Corbett and also spread awareness about proper waste disposal methods. They were also our local guides in Uttarakhand.
What made the journey exciting was our mode of transport for the day – a Pick up truck! The partly-open vehicle moving along a hilly terrain with the probability of wild animals around, made the whole experience extremely exhilarating. We also learned a bunch of new things on the way including composting and how waste is managed in the nearby villages. In fact, on reaching the Waste Warriors HQ, we even ventured a little into the jungle and shared a hearty lunch with the waste warriors!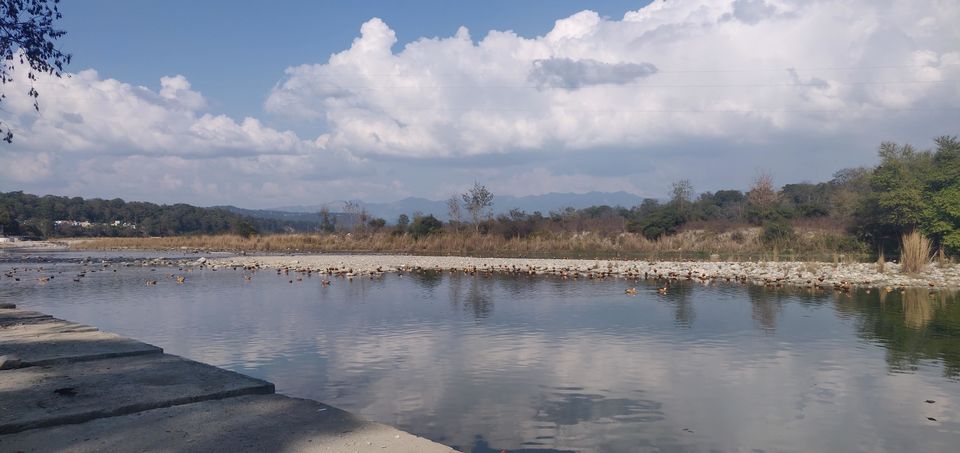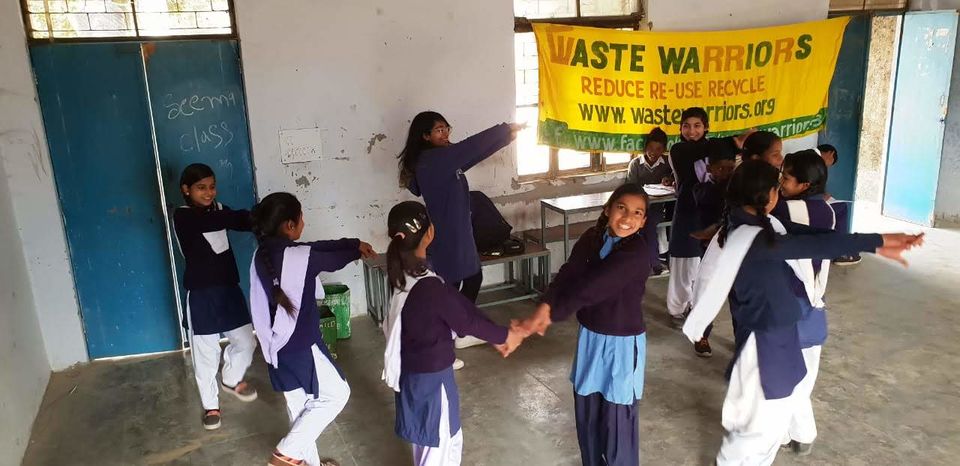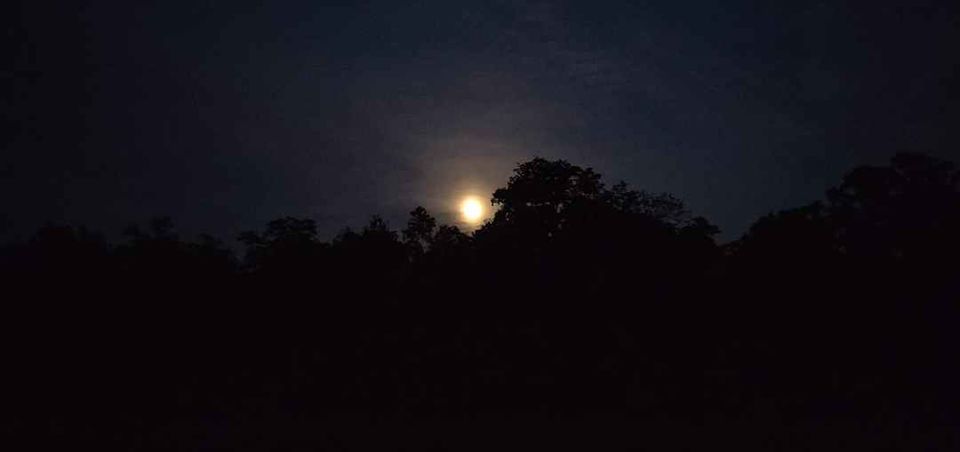 As one of the nine Change Leaders chosen for the boot camp organised by World Youth Council with the help of Waste Warriors, Corbett, I was assigned to teach dance at Government Inter College, Mohaan.
Mohaan is a remote village located on the hill side of Ramnagar. What was noteworthy about this place is the striking difference between the local and tourist life. You can find expensive and luxurious resorts and hotels on the same road as the school where I taught. To put it into perspective, one can easily find the resorts on Google maps but not the school. Had I not travelled to the place as part of the camp, I'd never come to face with the reality of its lifestyle
My commute to the school included a 30 minute local bus ride from Dhikuli to Mohaan, a short hill descent and crossing or jumping over farms. When I entered the class with bum bum bole playing on my speakers, I knew that I'll miss those kids, who I have nothing in common with except five days full of dancing in a hidden corner of the world.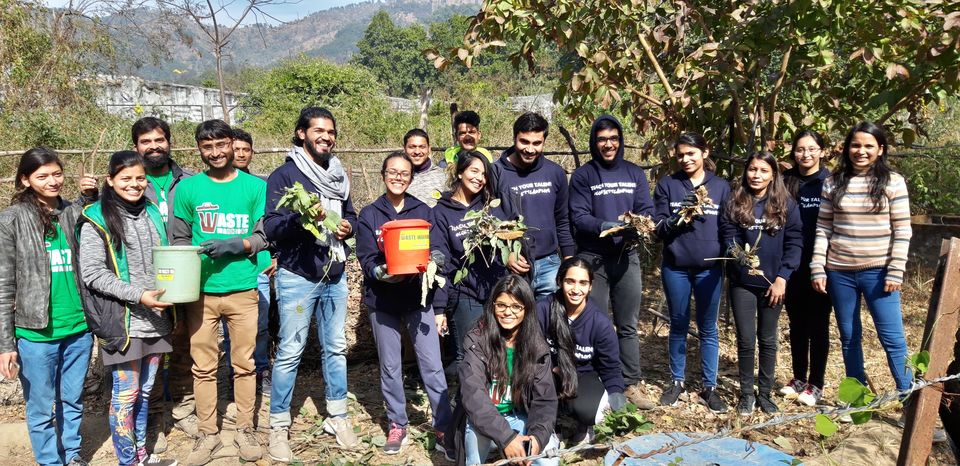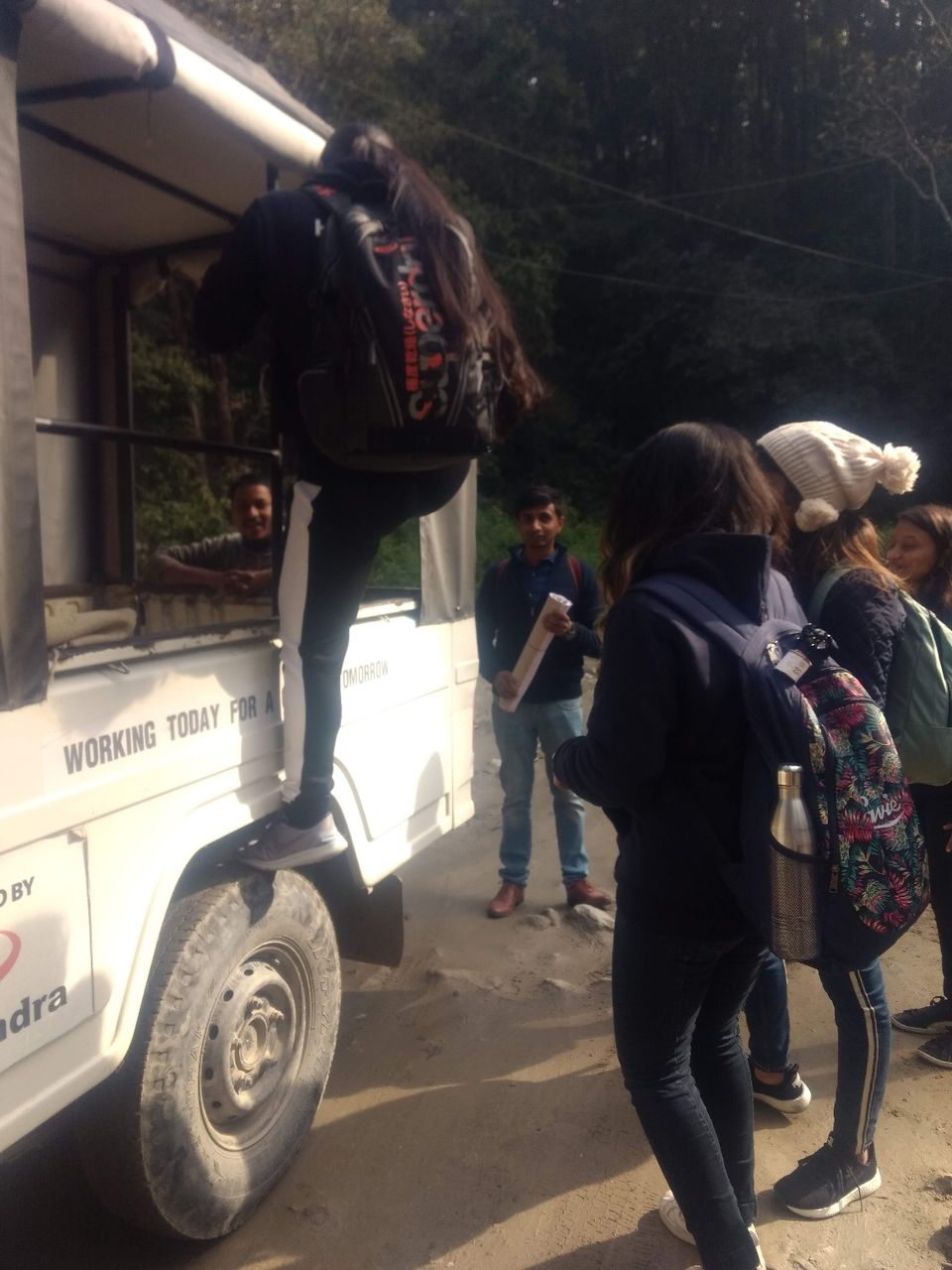 With each passing day, it felt more like a routine but there were always instances that set each day apart from the last one. On the second day of our classes, it rained heavily in Corbett and there was no electricity at the lodge but we still managed to reach the school. To our surprise, even kids who had to cross a river to reach the school had made it!. That's how much they wanted to learn. In fact, the school teachers were like "Tum logon ne kya jaadu kar diya hai inpe?" Oh, how I live for words like those!
Even though I was their teacher, there was a lot that I learned from them. I learned about their Kumaoni culture, their traditional songs and a little about their language too. We danced together to the famous Kumaoni song Bedu Pako Baro Masa and I tried Thechwani, a Kumaoni dish made from pahari (mountain) radish and potatoes, that one of the students had brought for me. In reality, I was miles away from home but in moments like these, it felt like I was with family. That's what's special about people from the hills, their warmth makes you feel like you belong.
I often asked the kids for song suggestions for our non-choreographed reenergizing sessions and I was pleasantly surprised when Madhvi, one of my students, suggested 'Despacito!' These kids hardly had Internet connections at home but they were in no way, any lesser than the kids who did.
One day, we even ditched our usual class room and instead danced in the play ground surrounded by trees and hills. Everyday that I spent there, I learned something new – taking a local bus for the first time, dancing to Kumaoni songs or just being a little more patient and finding joy in the little things. It was finally Republic Day, the day they were supposed to get dressed and give the final performance. The pride I felt while watching them perform and get appreciated by the audience can't be put into words.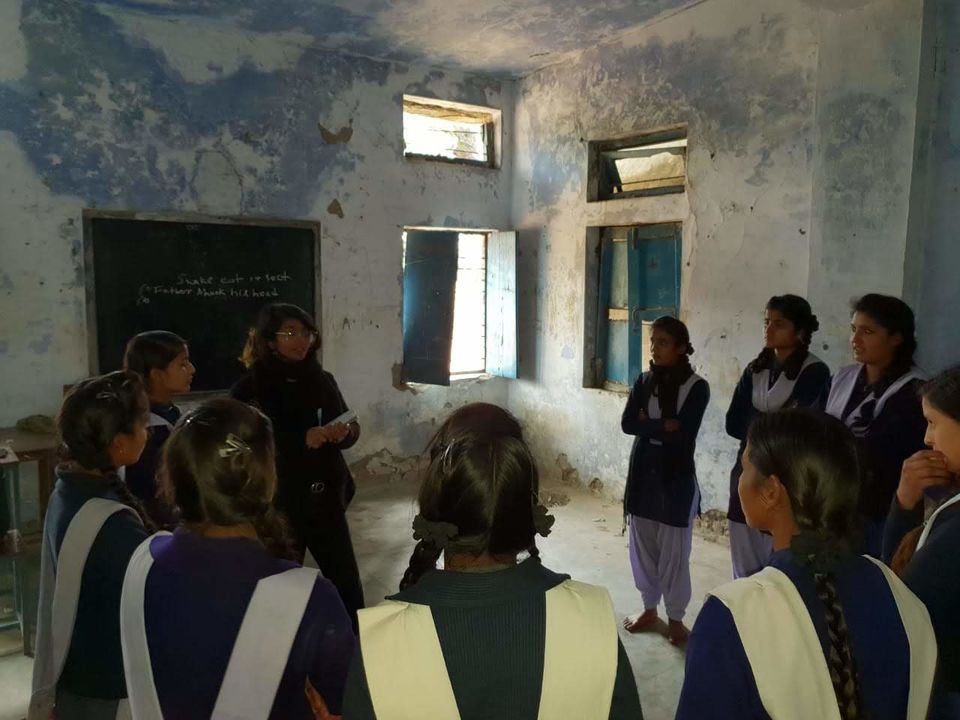 I didn't realise how attached I got to the kids until it was time to leave. But more than that, I never knew that a volunteering opportunity would let me explore such a remote town. Had it not been for the Boot camp, I'd have never visited Mohan or experienced the local life like I did.
We often forget that there's so much more to travel than luxurious stays and touristy sight-seeing, real travelling is in striking up a conversation or having a hot cup of tea with the locals. While visiting popular sites, we often pass by little villages and towns on the way, honestly those are the real hidden gems that hold actual stories and unexplored adventures!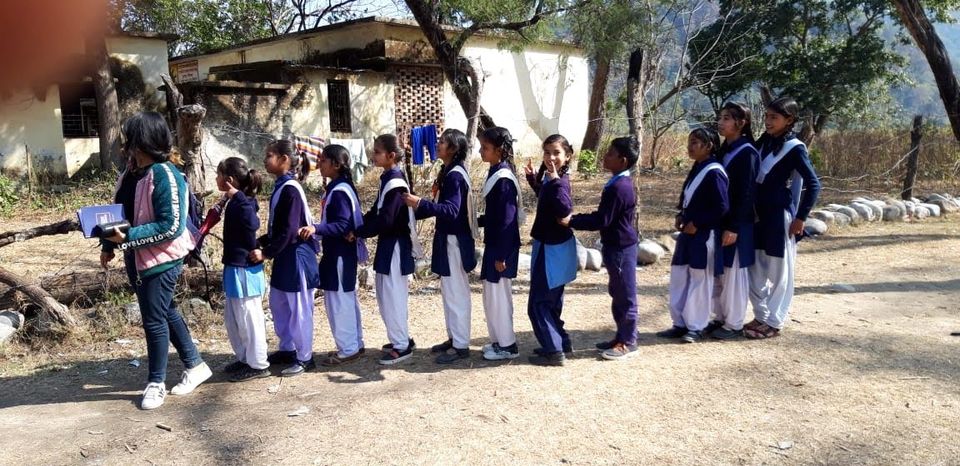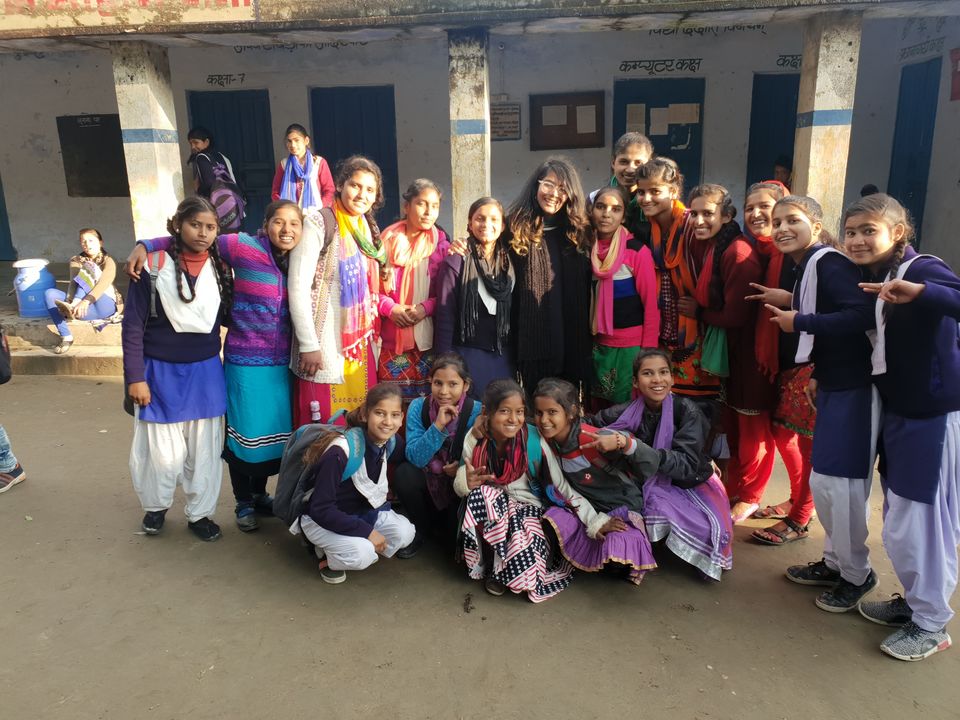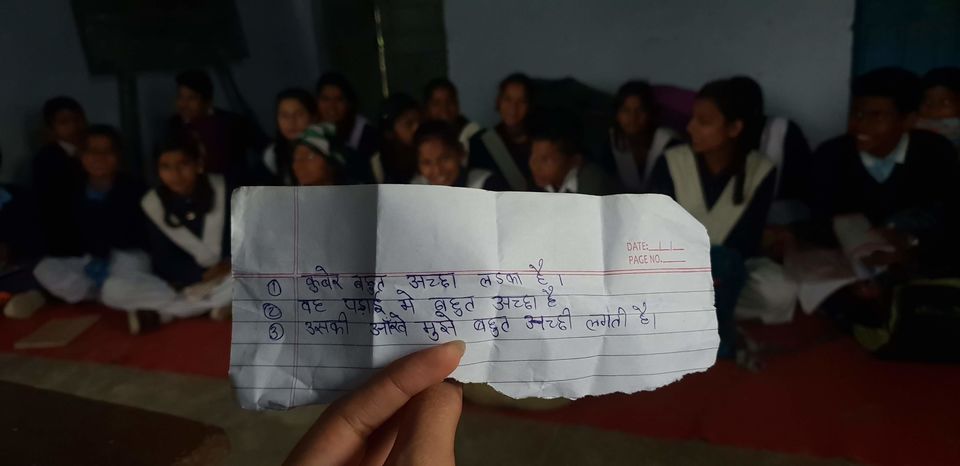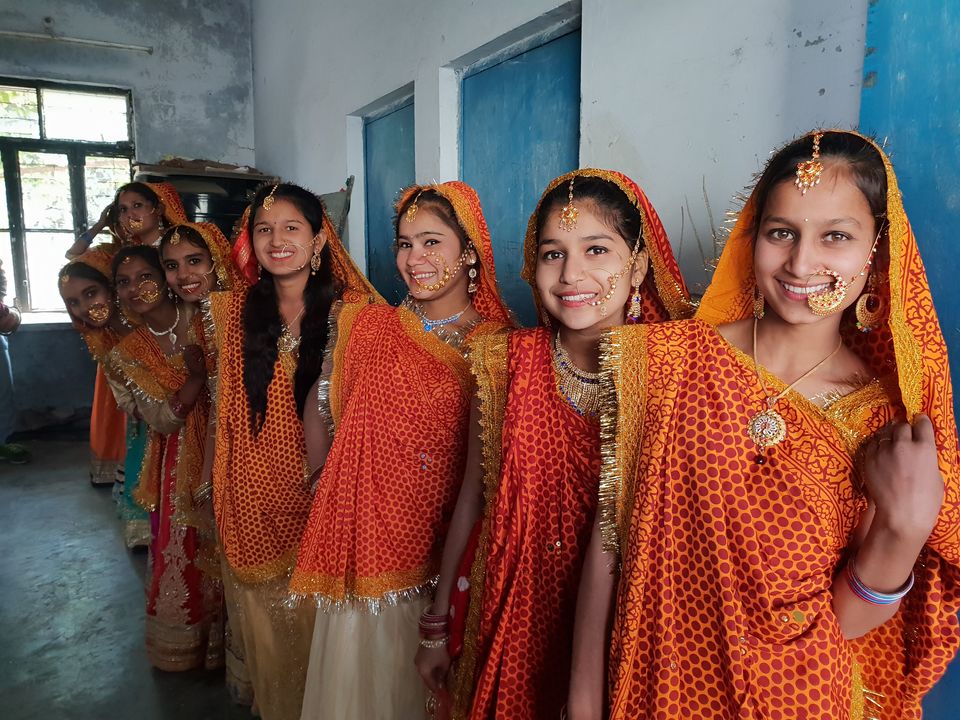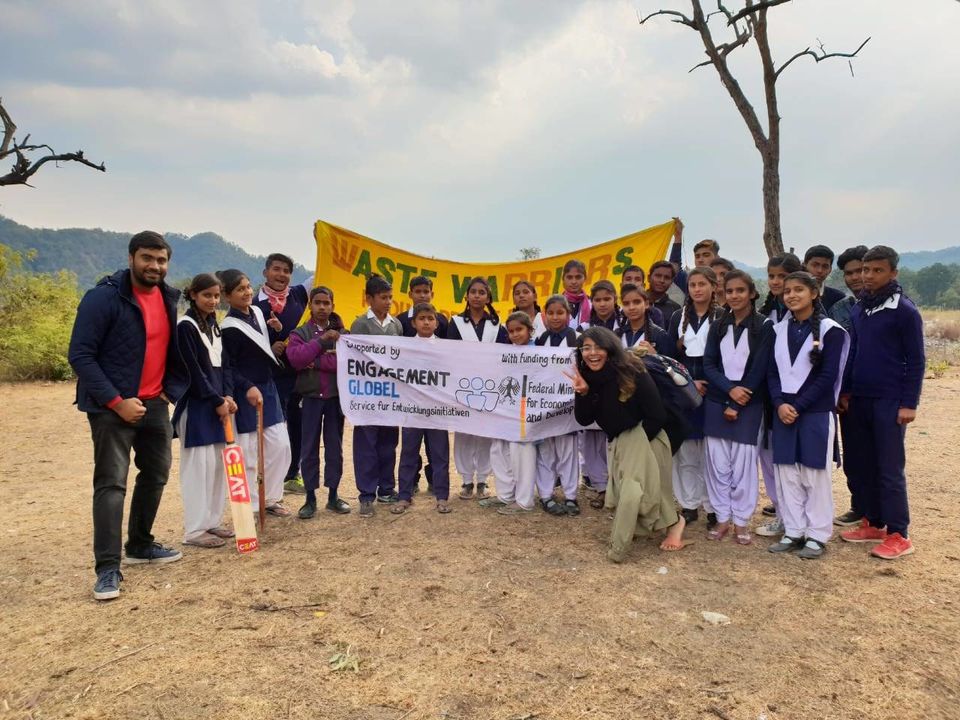 Have you ever had an experience like this, tell us in the comments or follow @prageetgoel on Instagram!