So, here i am, in Chopta Uttarakhand,
I am actually not a luxurious traveller,
i am used to travel as a localised or a native, any where i go.
I live in दिल्ली(delhi) ..
so obviously, I started my journey from दिल्ली by train to हरिद्वार(haridwar) .
I was at हरिद्वार by 6 in morning and from there in bus to (okhimath) ओखीमठ (via devprayag देव प्रयाग). a long 6 hours journey as it is some 150 km from हरिद्वार (one can go to okhimath via rishikesh also in sharing cab, private cab or government or private buses but till 11am only) .
from here the owner of my campsite picked us up.
The temperature was low about 20 degrees at 4pm and less than 10 degrees at night.
What amazing place it is.
No network (bsnl only) , no electricity(solar power only) , no people around you(mother natureonly) .
we were more than amazed happy excited and what not.
i am sharing these pics by which my words would get some justice for place.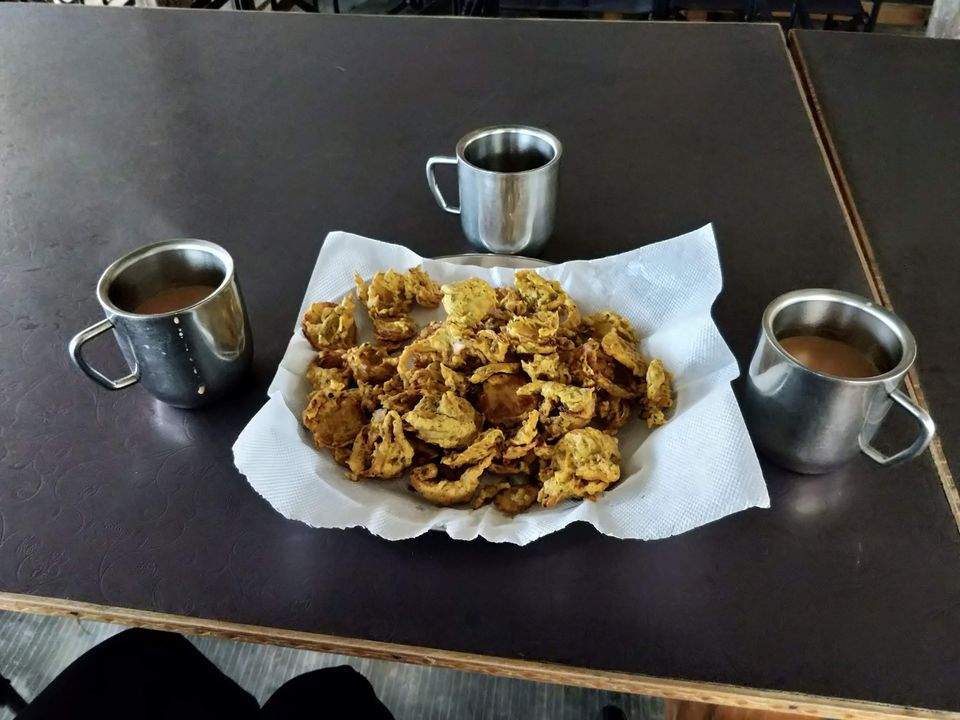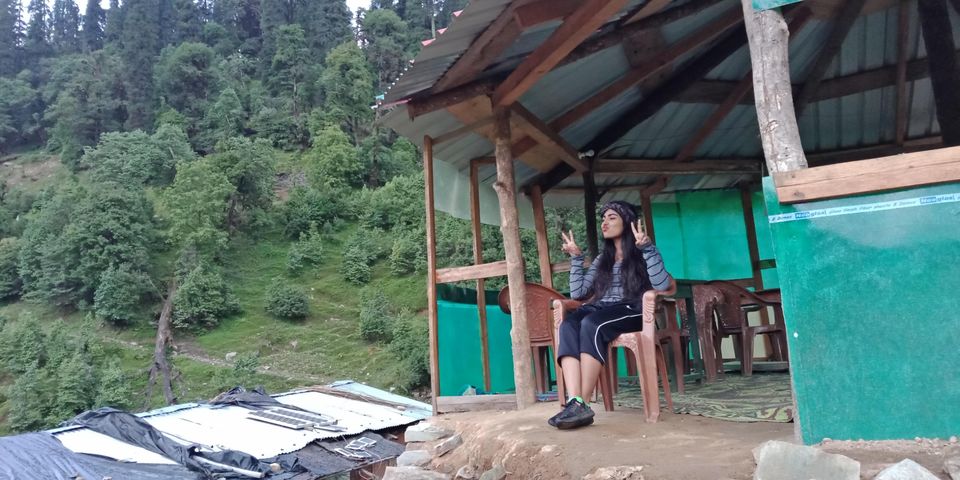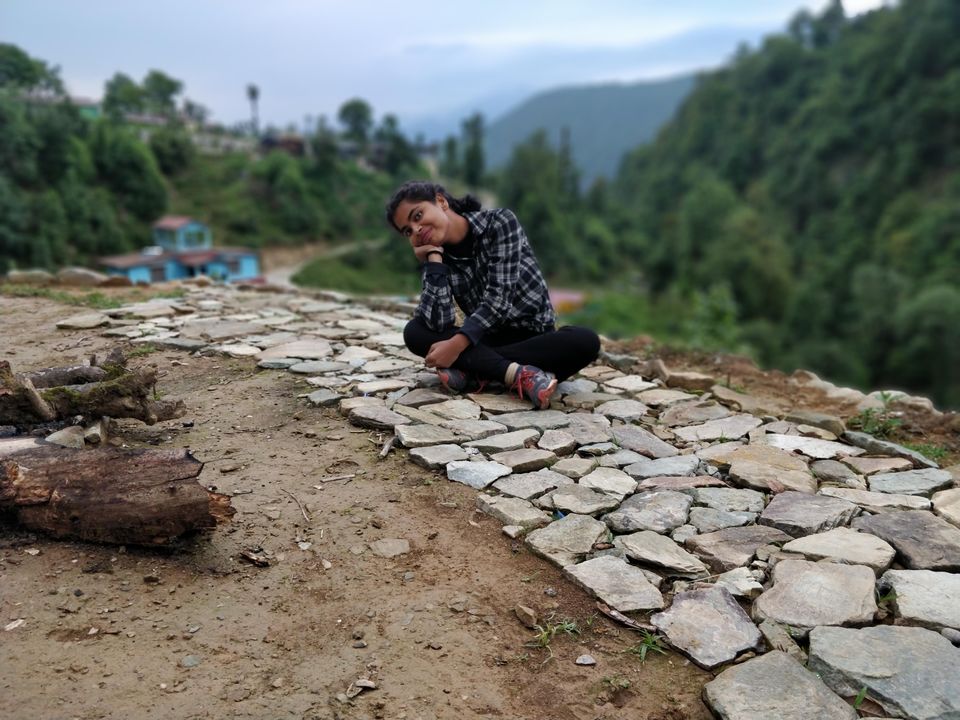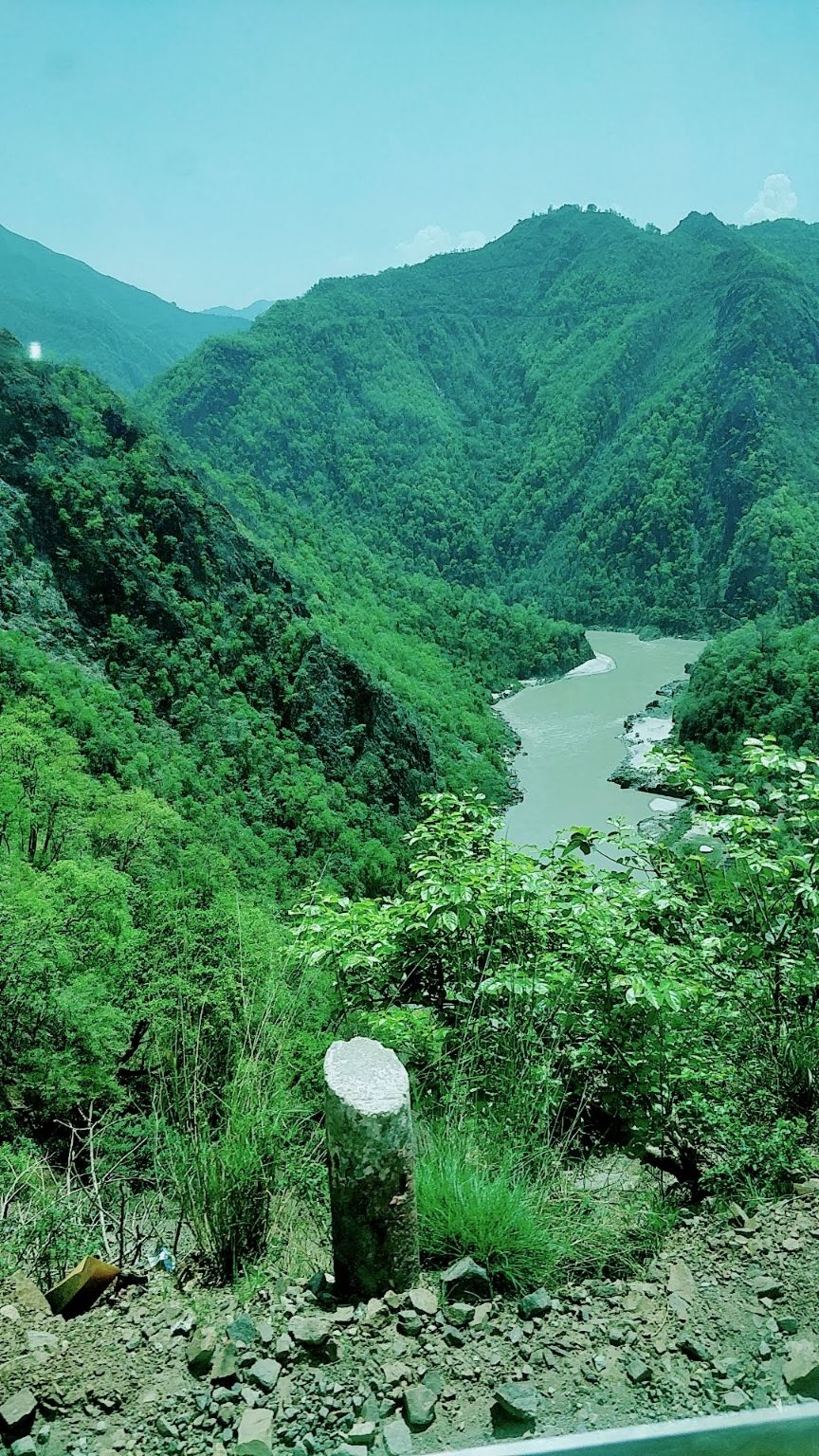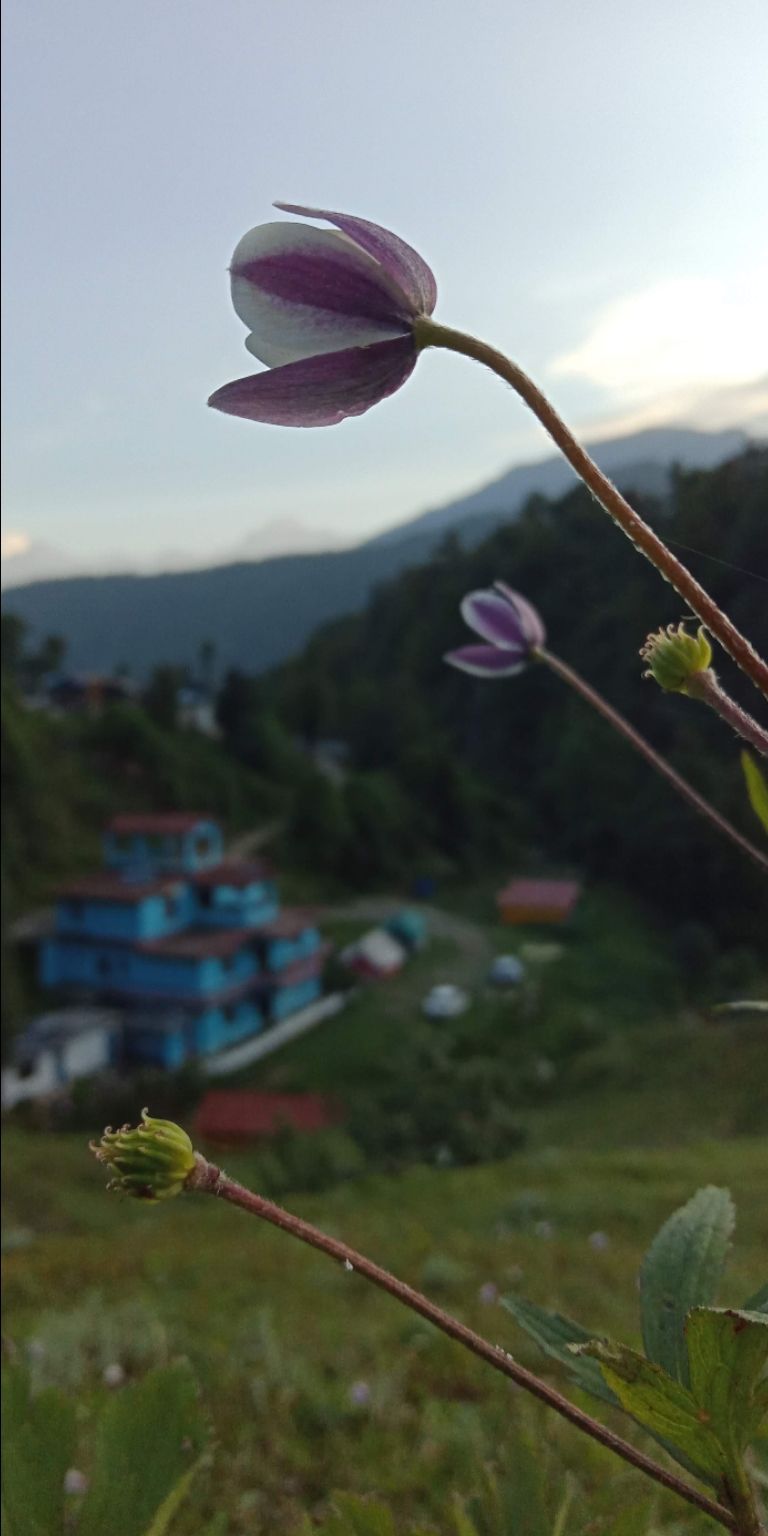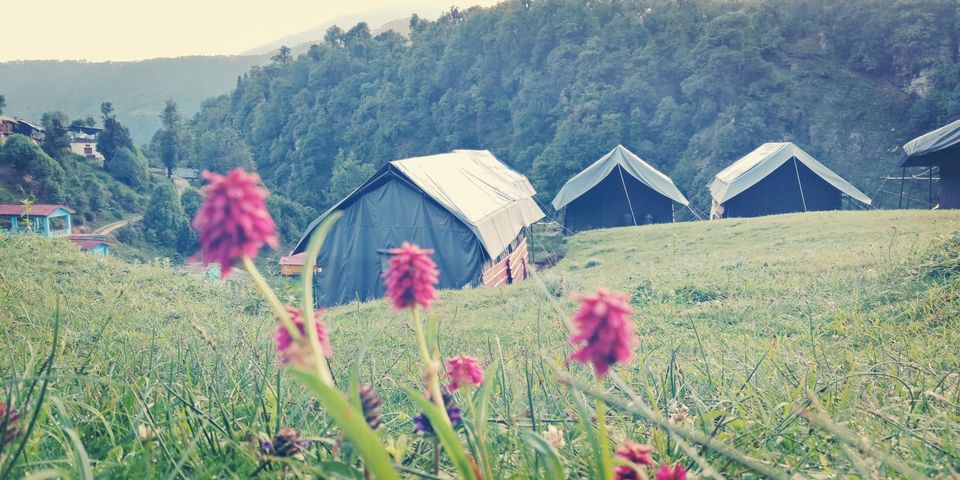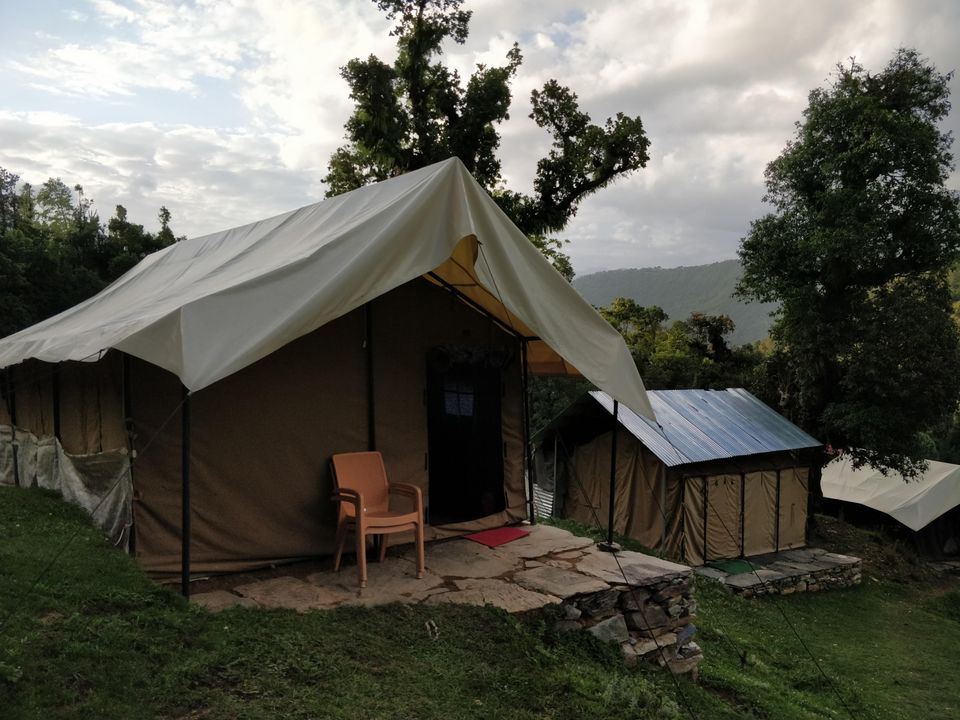 Chopta, at night here, we 3, some whisky,delicious dinner with bornfire, and lots n lots of stars in sky.
it was so quiet n peaceful, else of cricket buzzing,
in morning we wake up at 5:30 to enjoy sunrise and those clear skies with no clouds and pure visible White peaks, just like Divine Heaven in front of my human eyes. It was purely Spectacular like my aim of life was to see this.
#DILFAREBVADIYAN #WHITEWORLDSOFHIMALAYA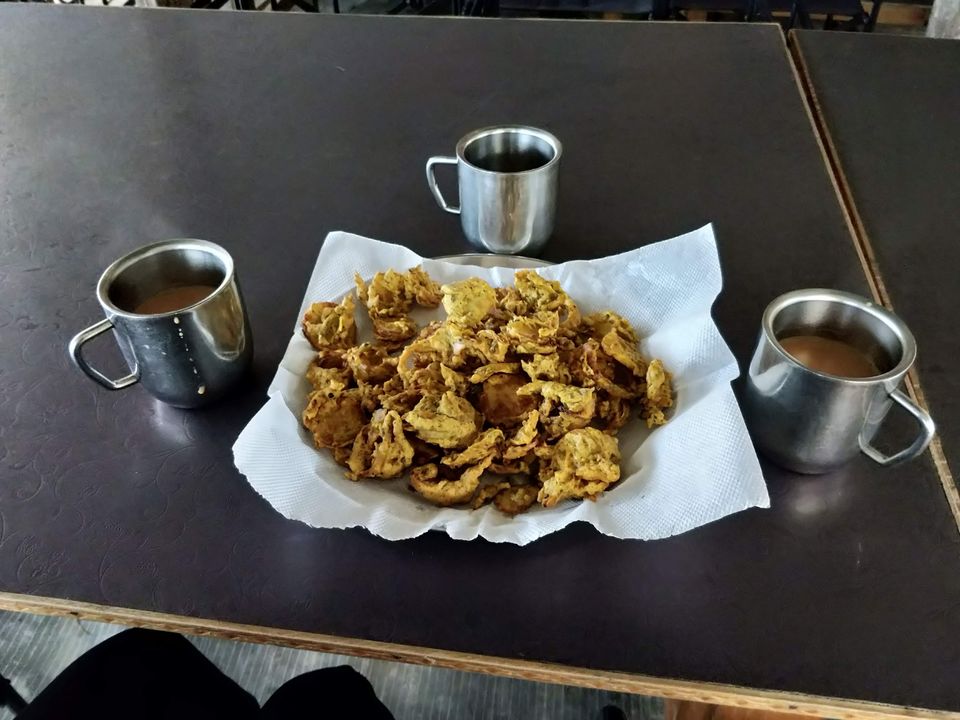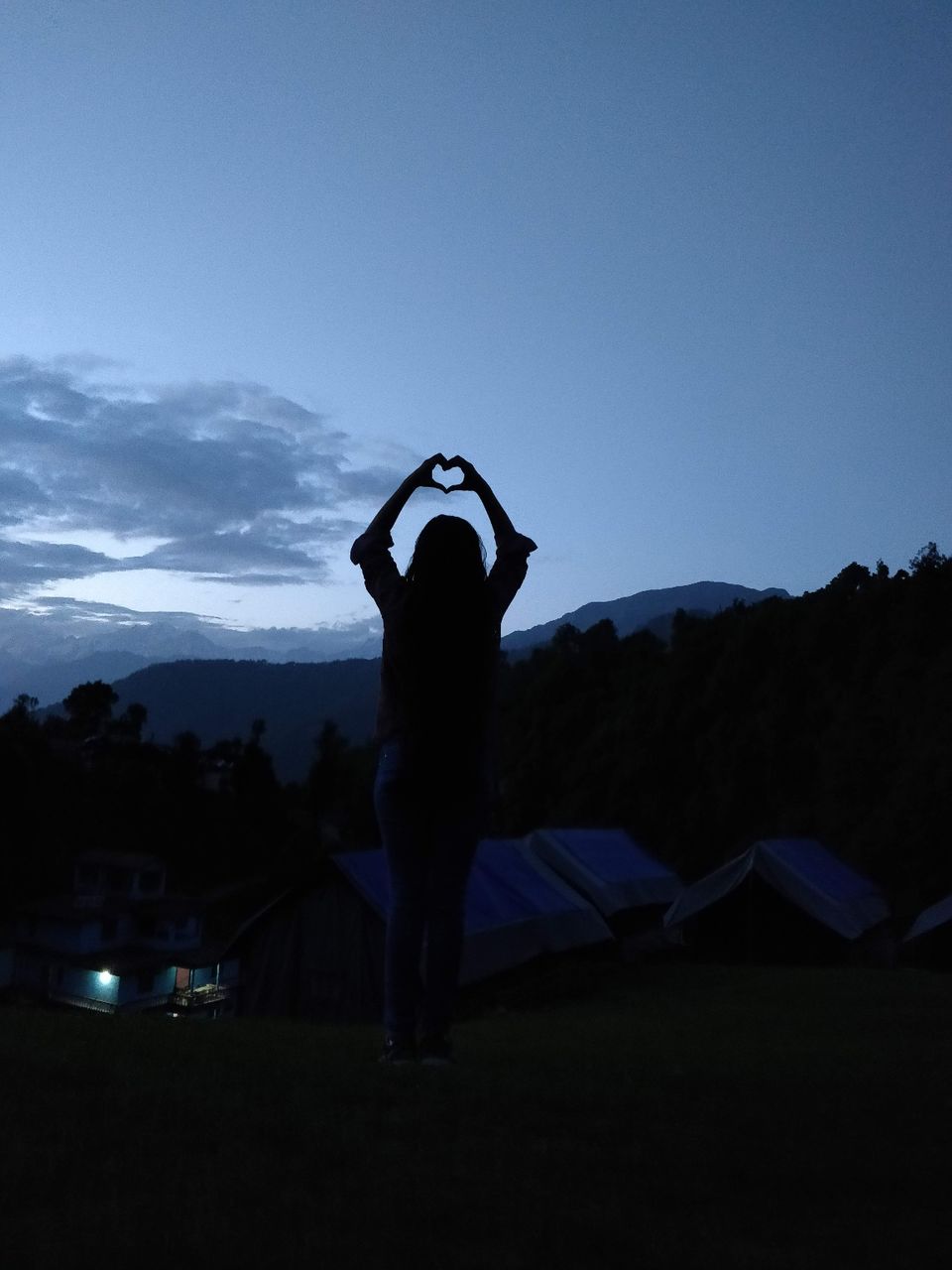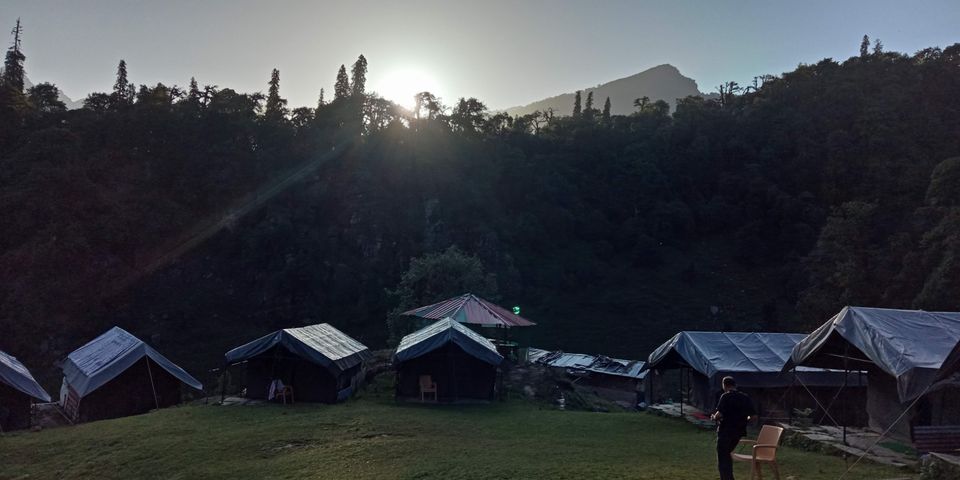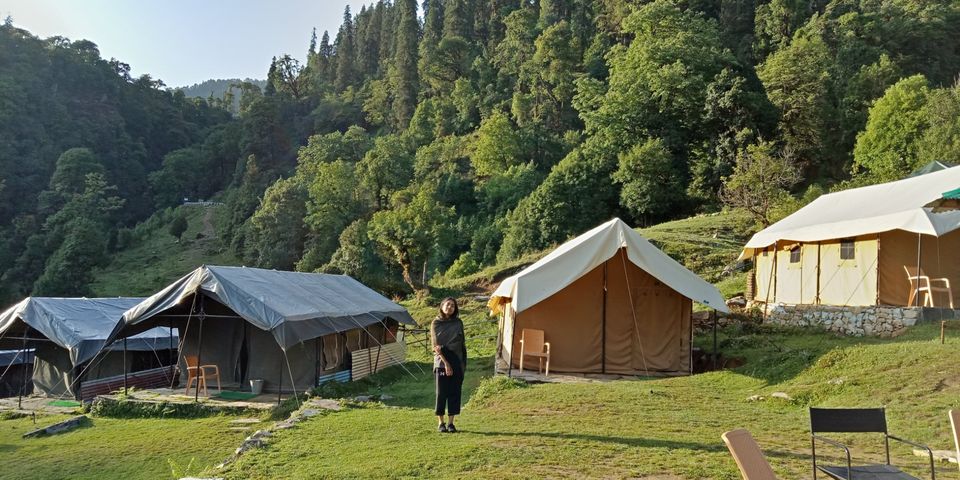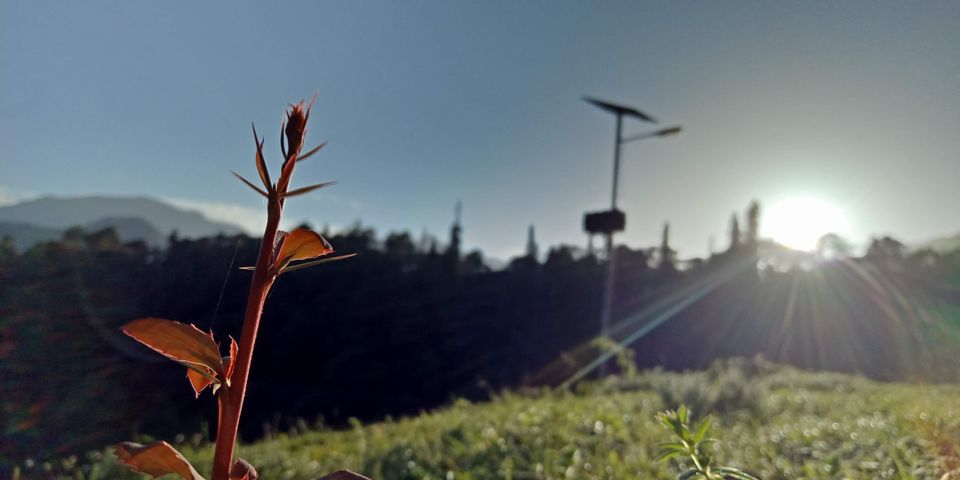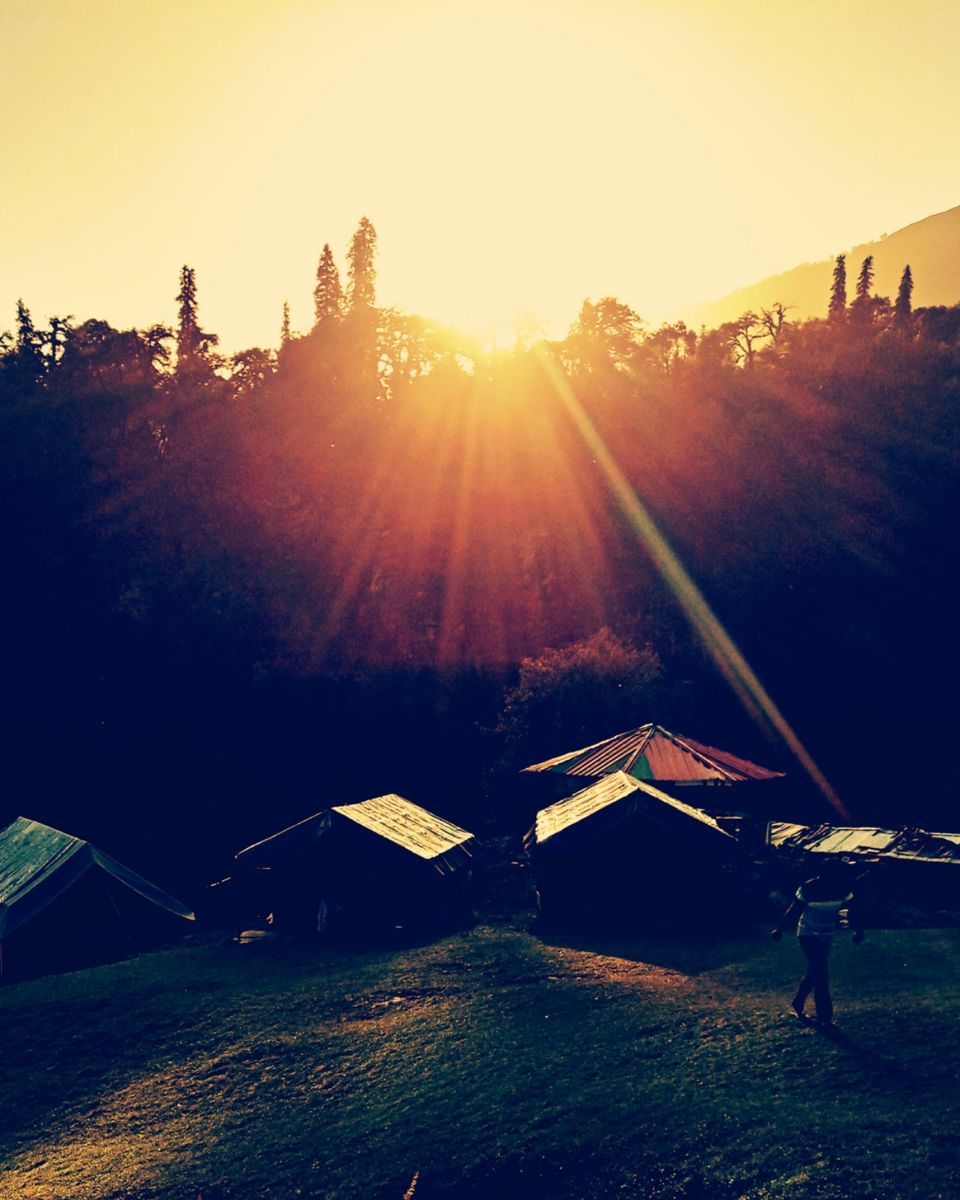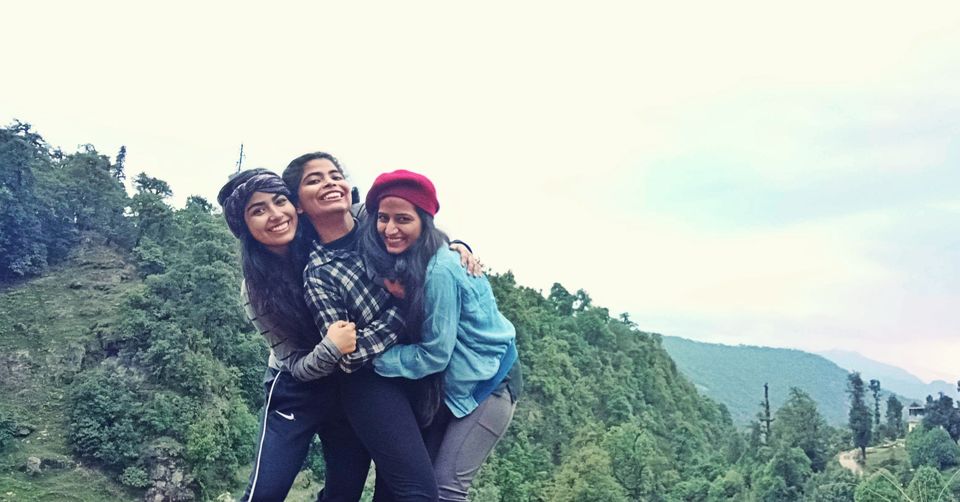 We started track of tungnath at 7am, 8km away from my campsite,
its a 4 km of track, which is The most beautiful track in the world.
Tungnath is the highest Shiva temple in the world and is the highest of the five Panch Kedar temples located in the mountain range of Tunganath in Rudraprayag district, in the Indian state of Uttarakhand.
now obviously this highest altitude fact clears the beauty of it by its own.
i could not have been imagined all tgat bueaty which i saw by my eyes otherwise.