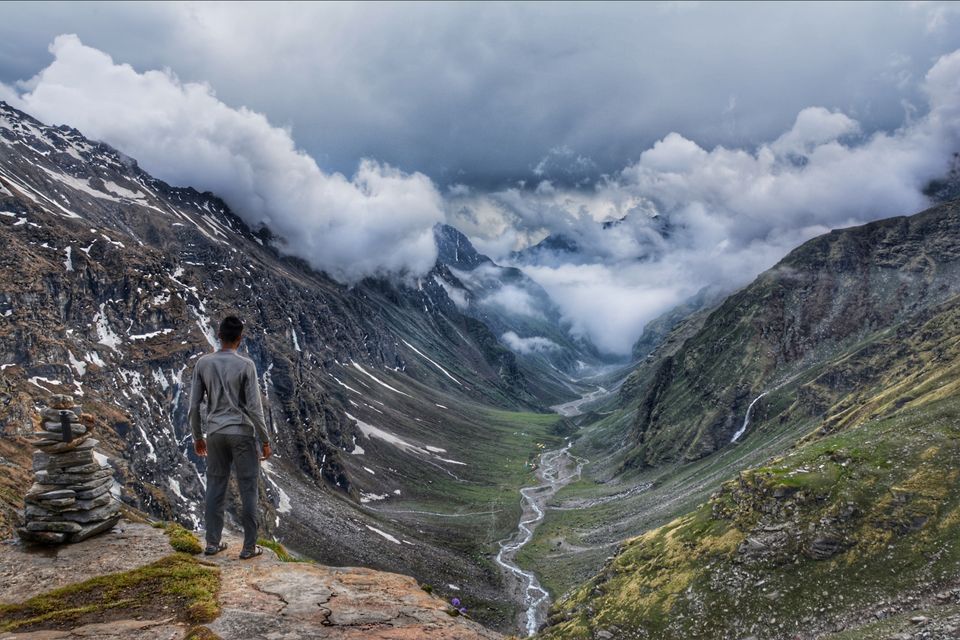 ∆ DEHRADUN to DHAULA
These photos were taken on the way to Dhaula the Base Village on the first day of Rupin Pass Trek.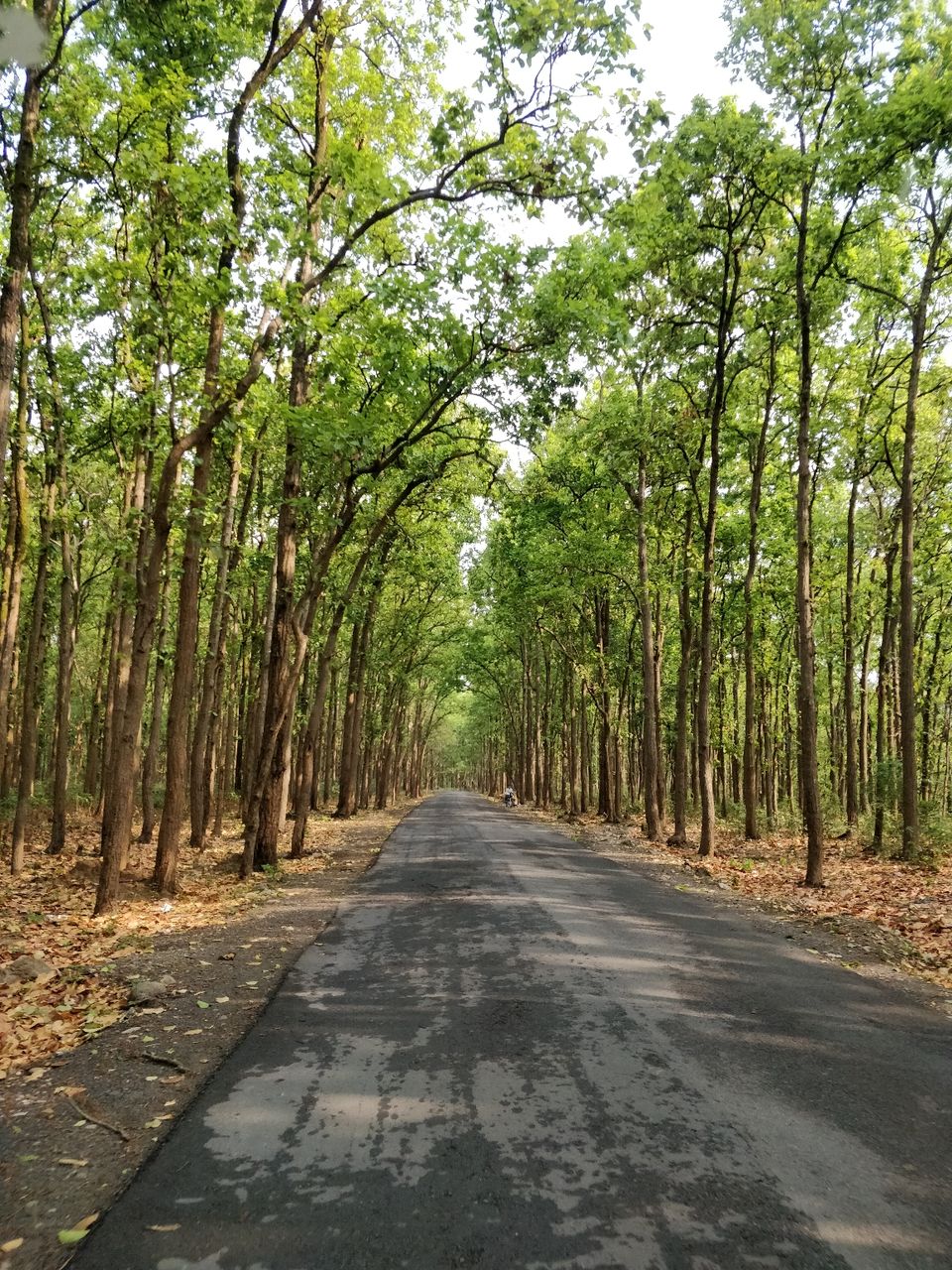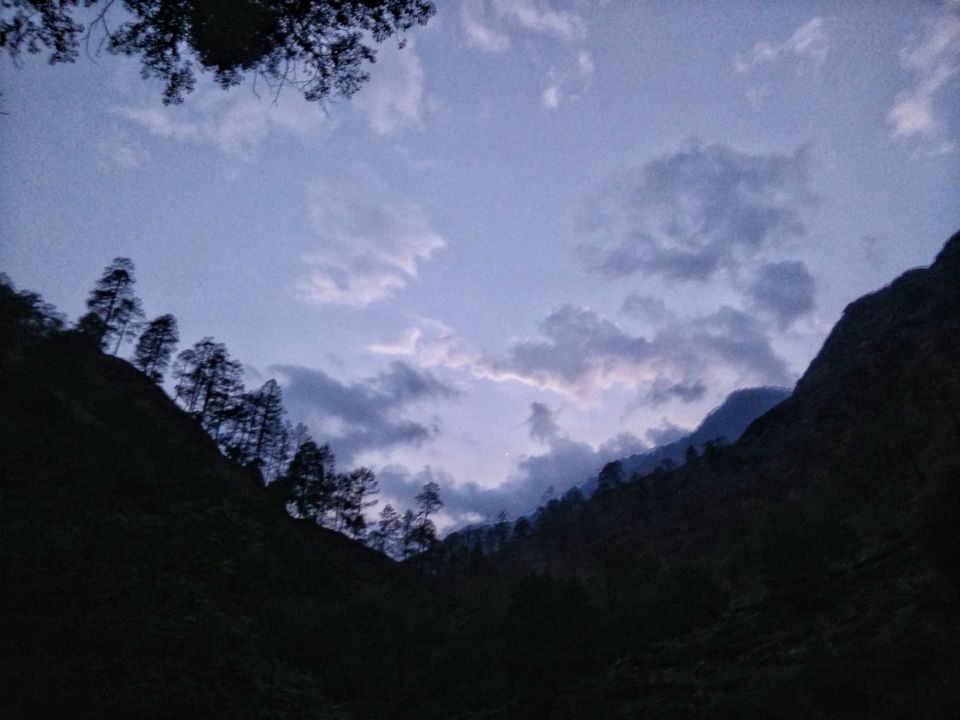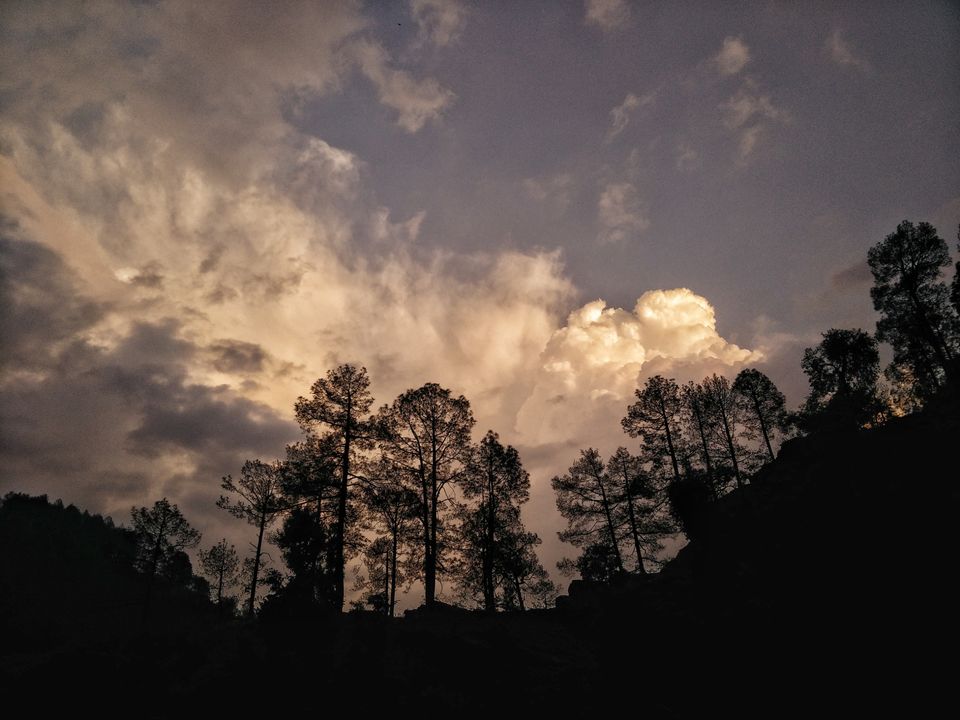 ∆ DHAULA to SEWA
Acclimatization Walk in and Around Sewa and greeting Locals
Kinnaur Temple standing high and representing Traditional Architecture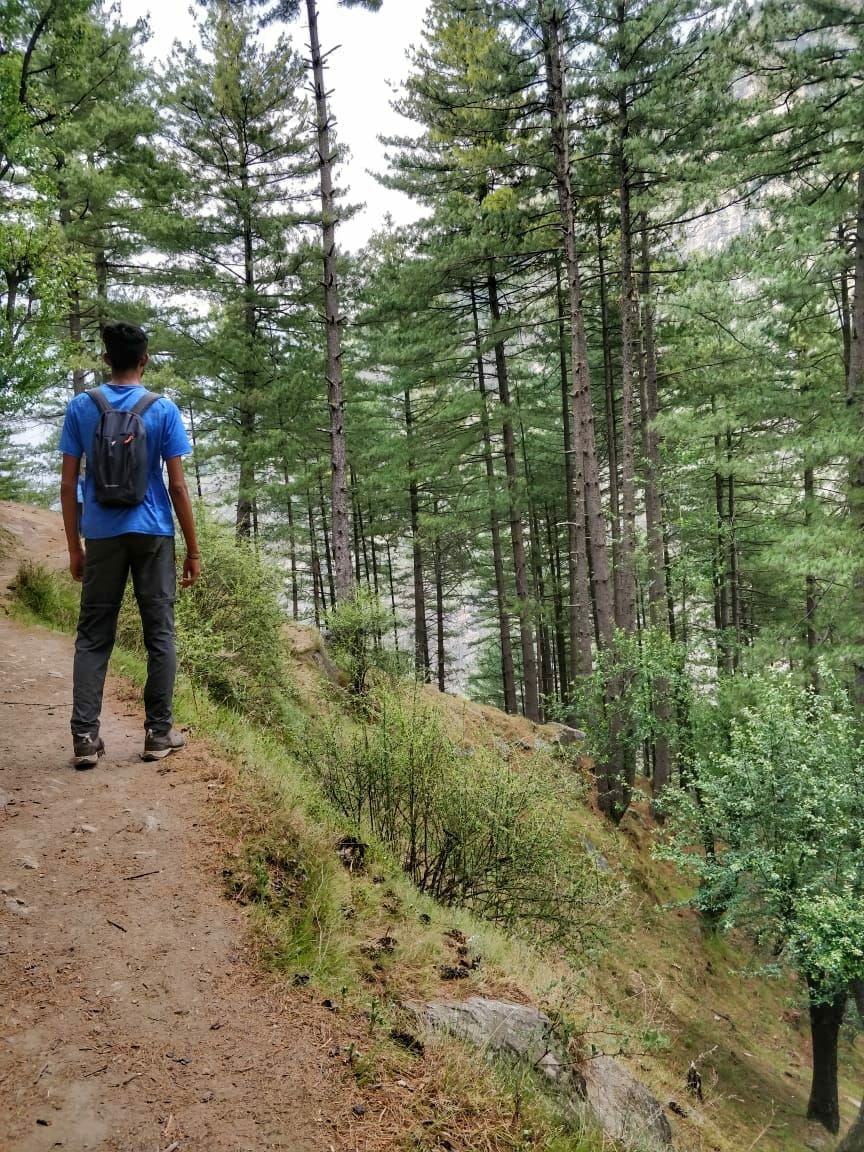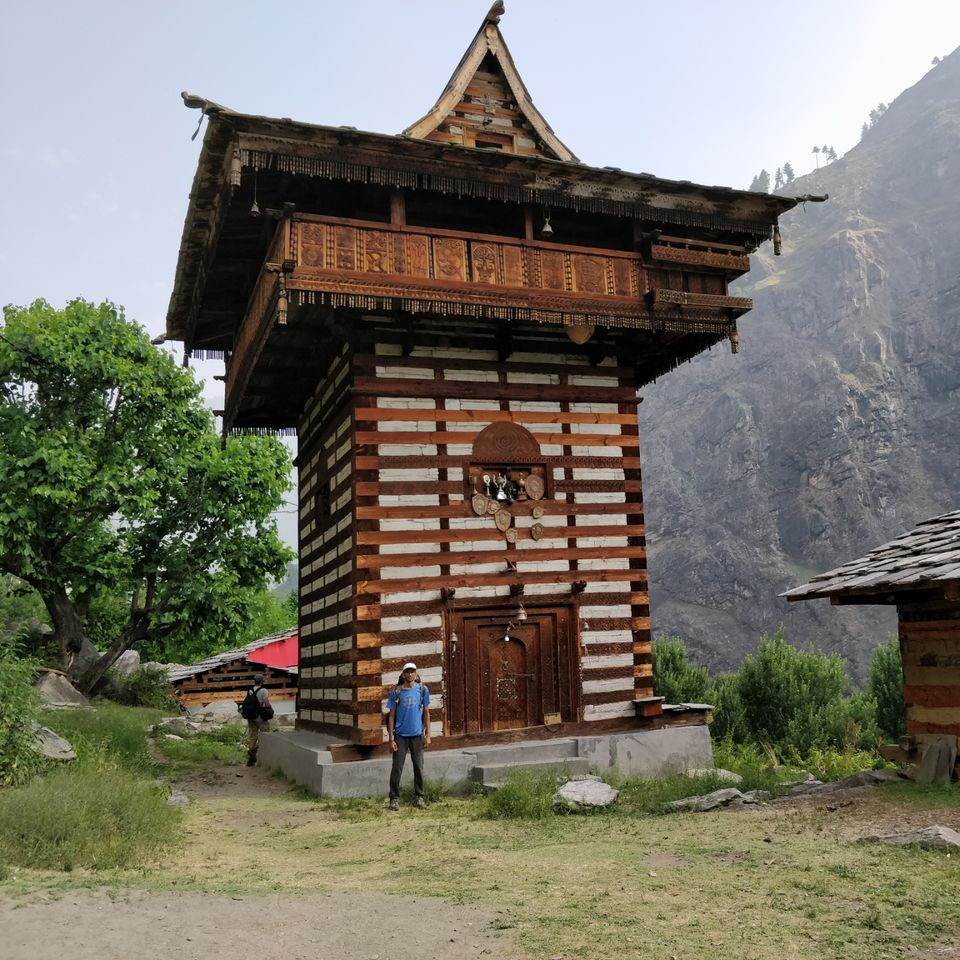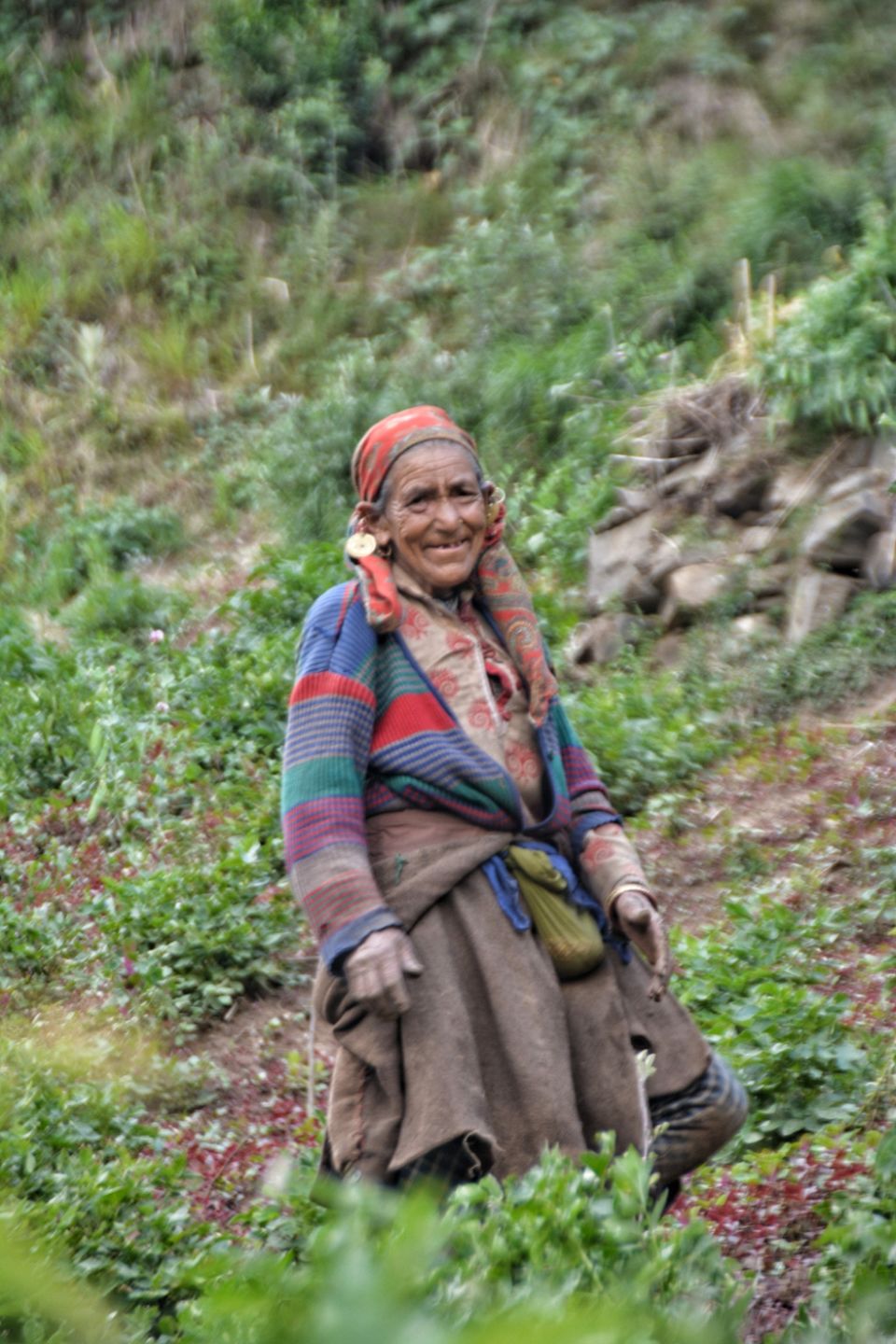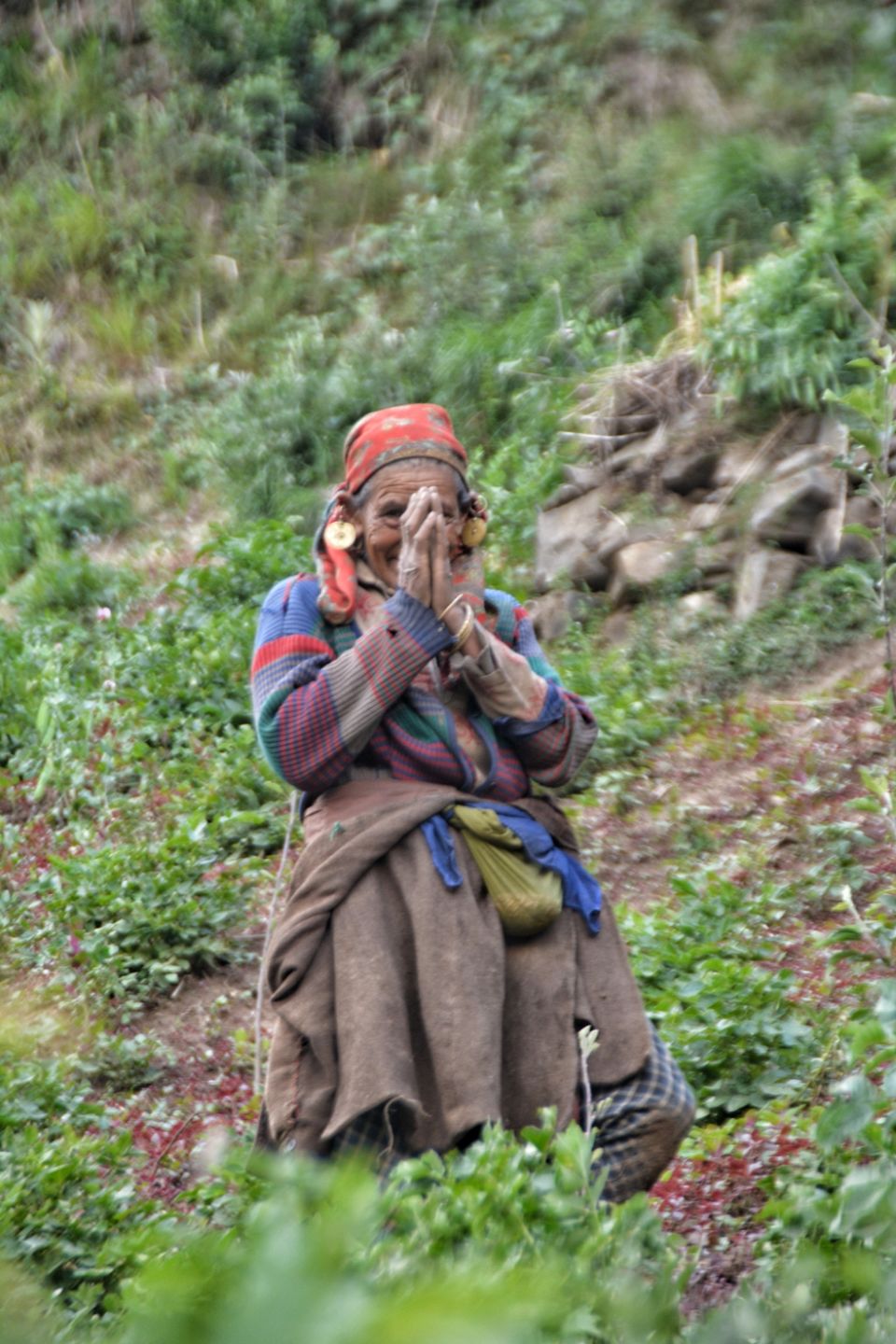 ∆ SEWA to BAWTA
It was Day 3 of the Rupin Pass Trek, we started by praying at the historic Sewa Temple. We wished our climb to be a memorable one.
As we started climbing I became more familiar with the astonishing landscape which Rupin Pass had in the bag for me.
We witnessed a different landscape every hour like dense forests, waterfalls, a difficult climb but one thing which didnt leave me was the Rupin river.
During the entire trek we trekked along side the Rupin river, regrouping at every opportunity we got near the river.
The gushing sound of water hit my ears and brought positivity and peace along.
After climbing for 4 hours we were at
Bawta a beautiful village with very less civilization
I inhaled the fresh air at Bawta and spent rest of the day in this peaceful village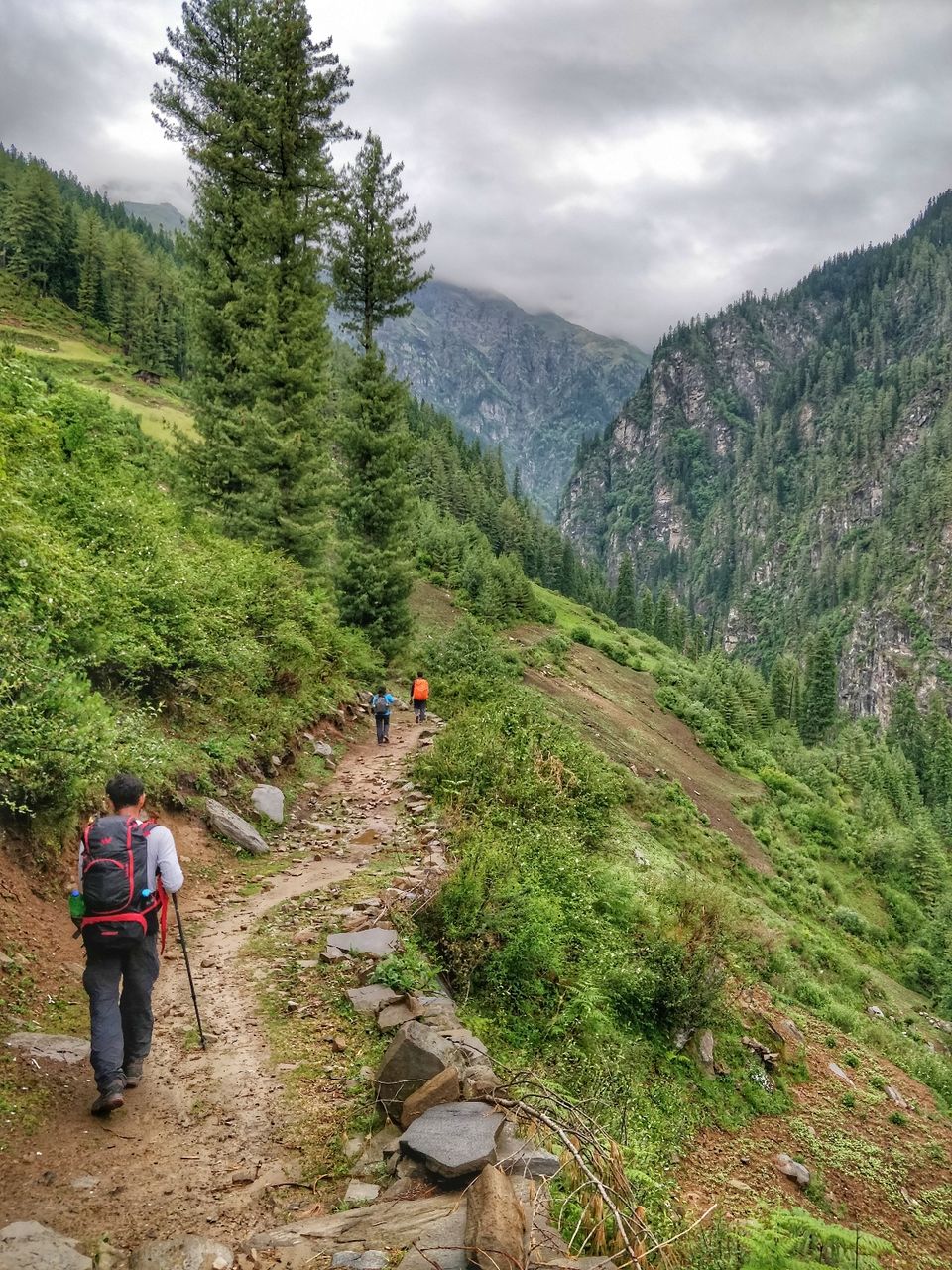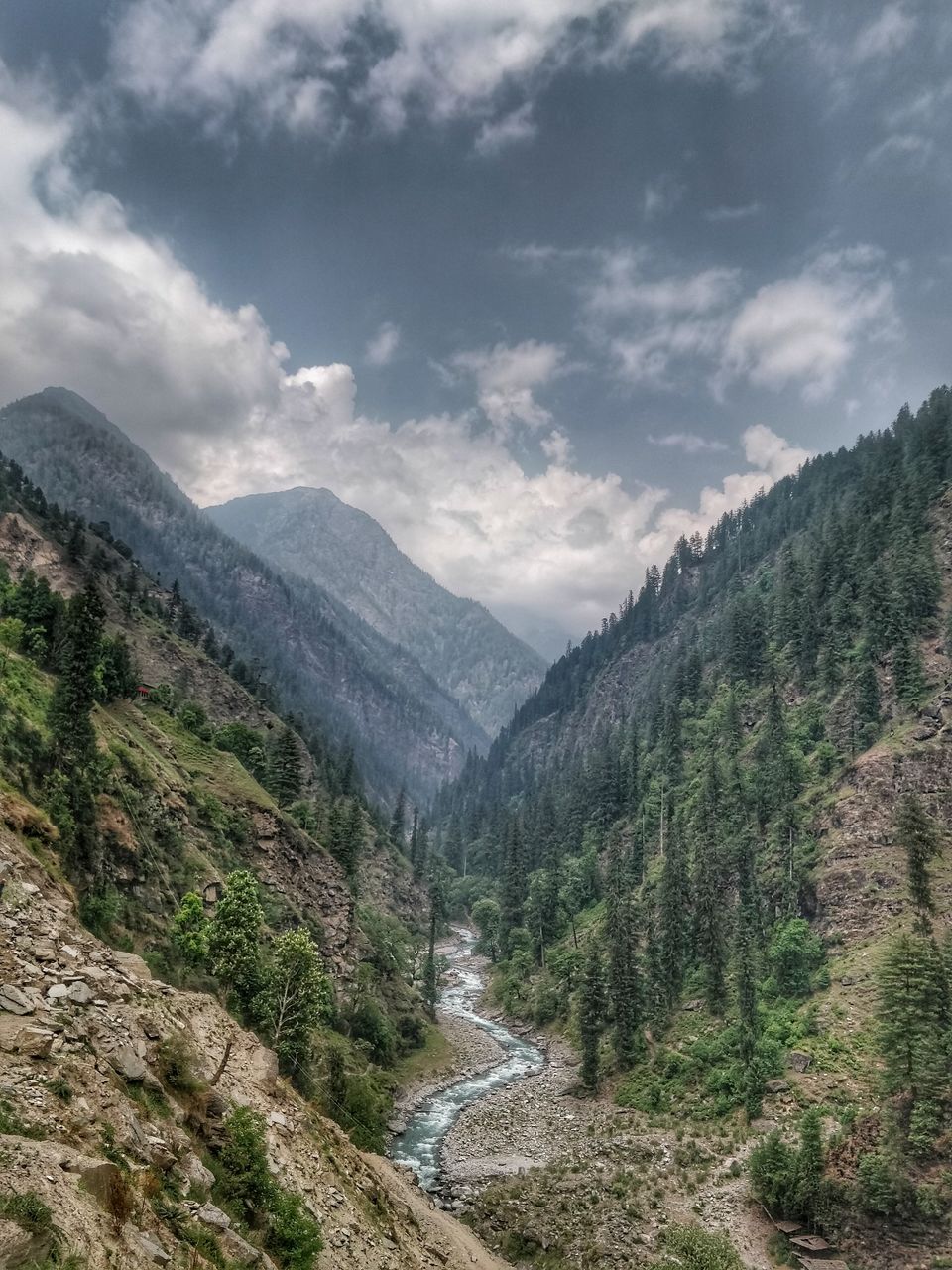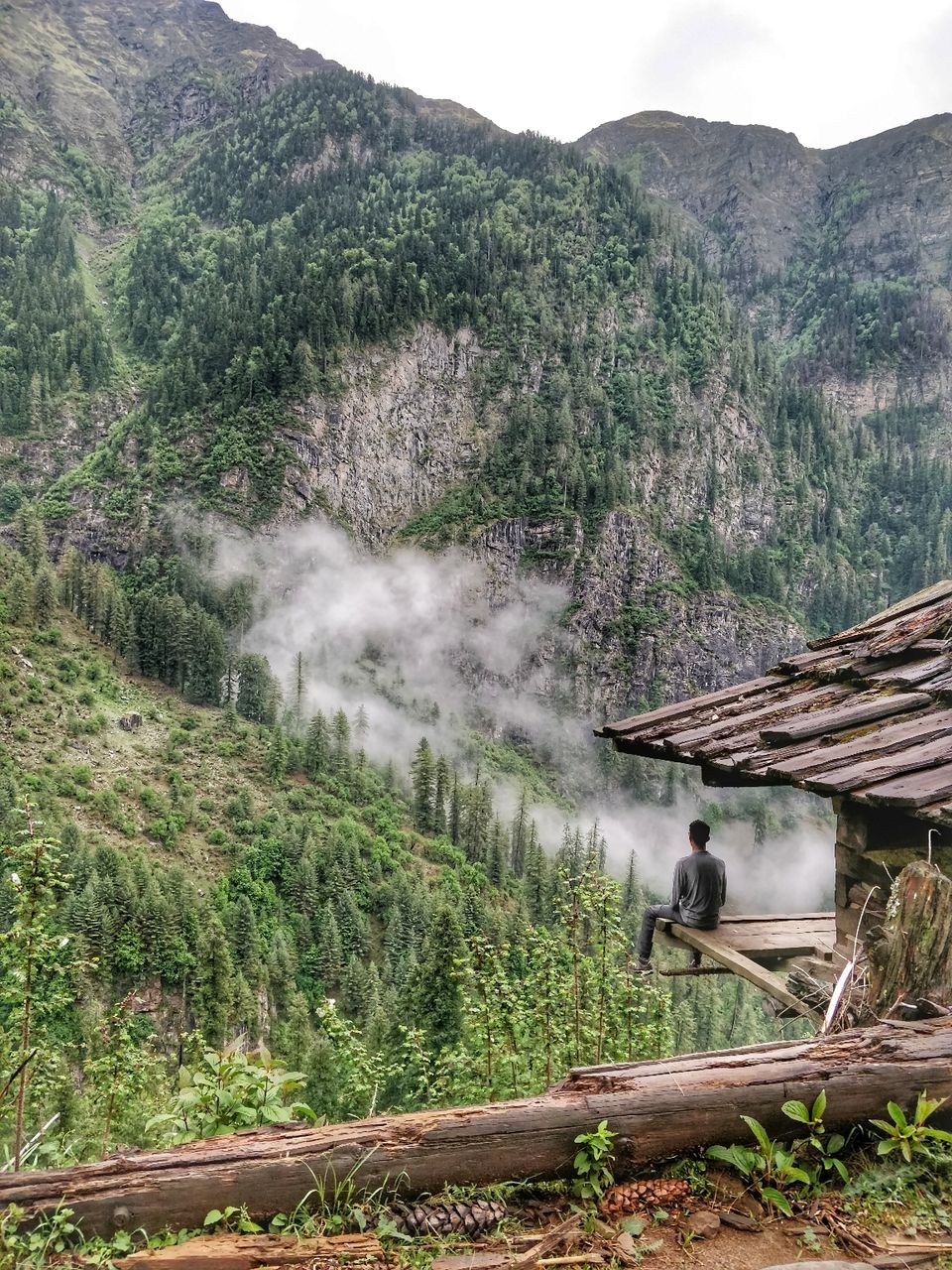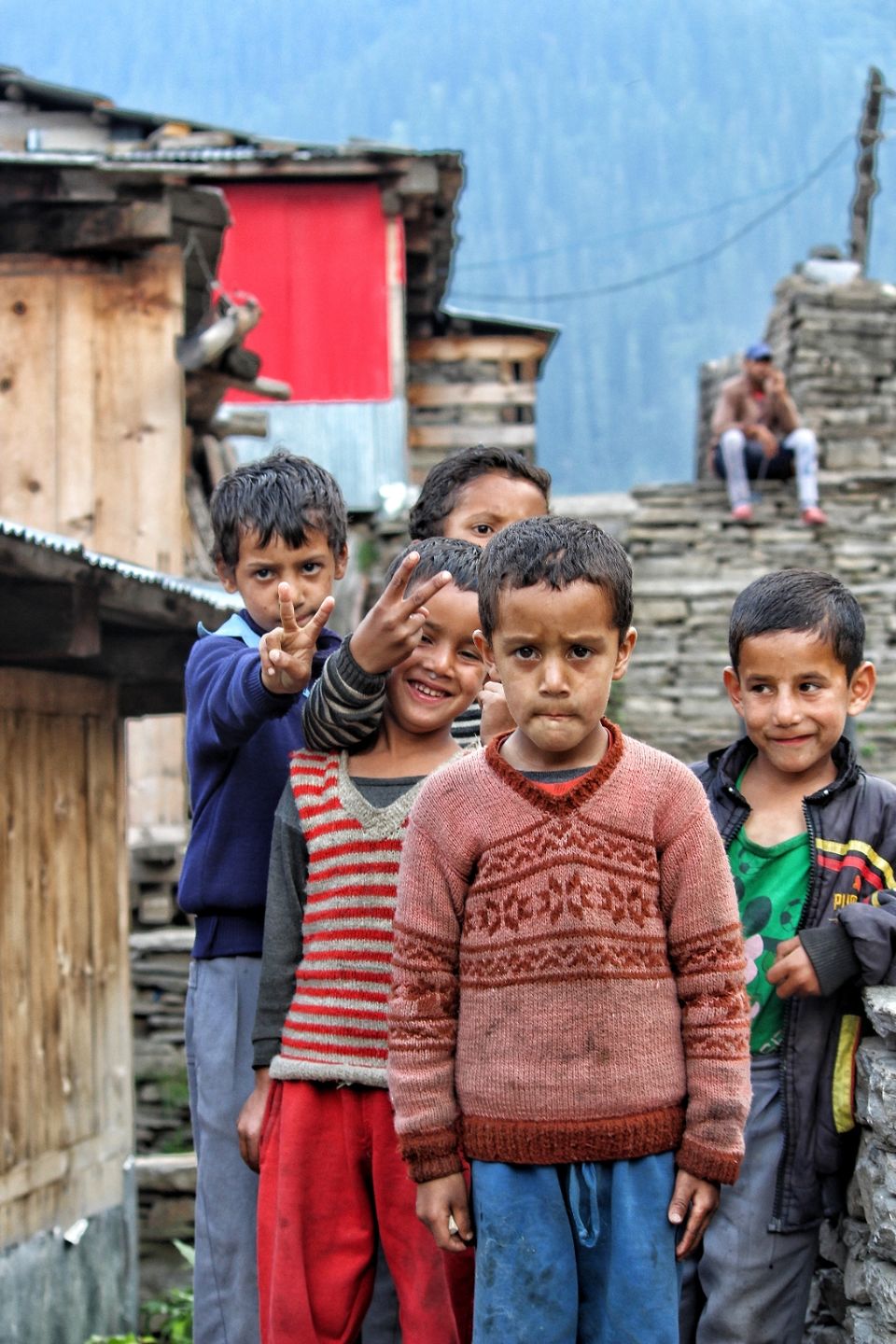 ∆BAWTA to JHAKA
We started Day 4 of our Rupin Pass Trek from Bawta.
.
With the balance of ascent and descent through the huge mountains, besides the serene river, with a view of the mesmerizing valley and myriad hues of sky, we witnessed variety of landscapes throughout our way to Jhaka.
Rains added to the wilderness of the day and made the perfect environment to trek.
The smell of the wet mud made it even better to walk on.
The freshness of leaves made me fall in more love with nature.
It was one of those moments where I felt I didn't want to return back to civilization.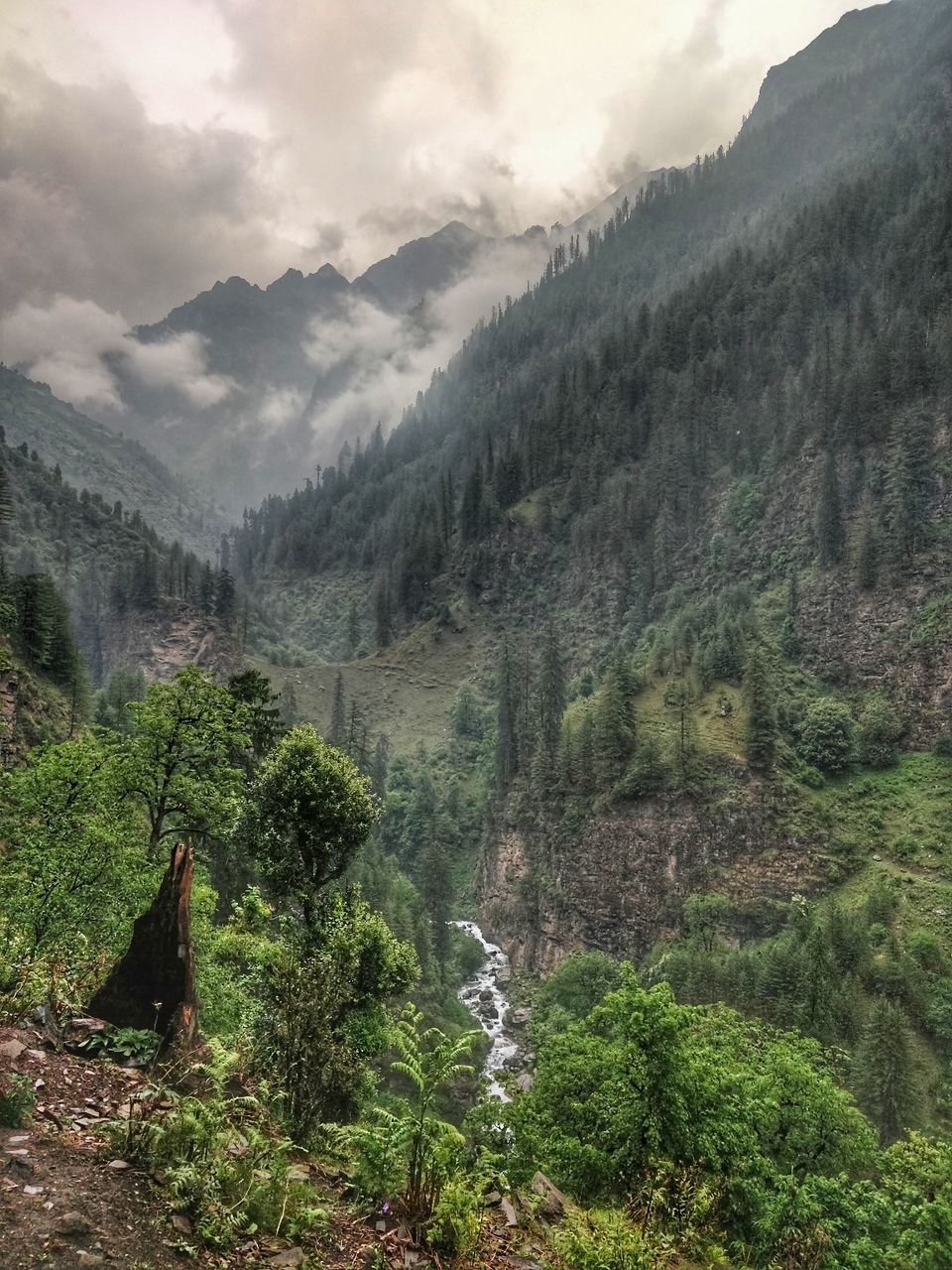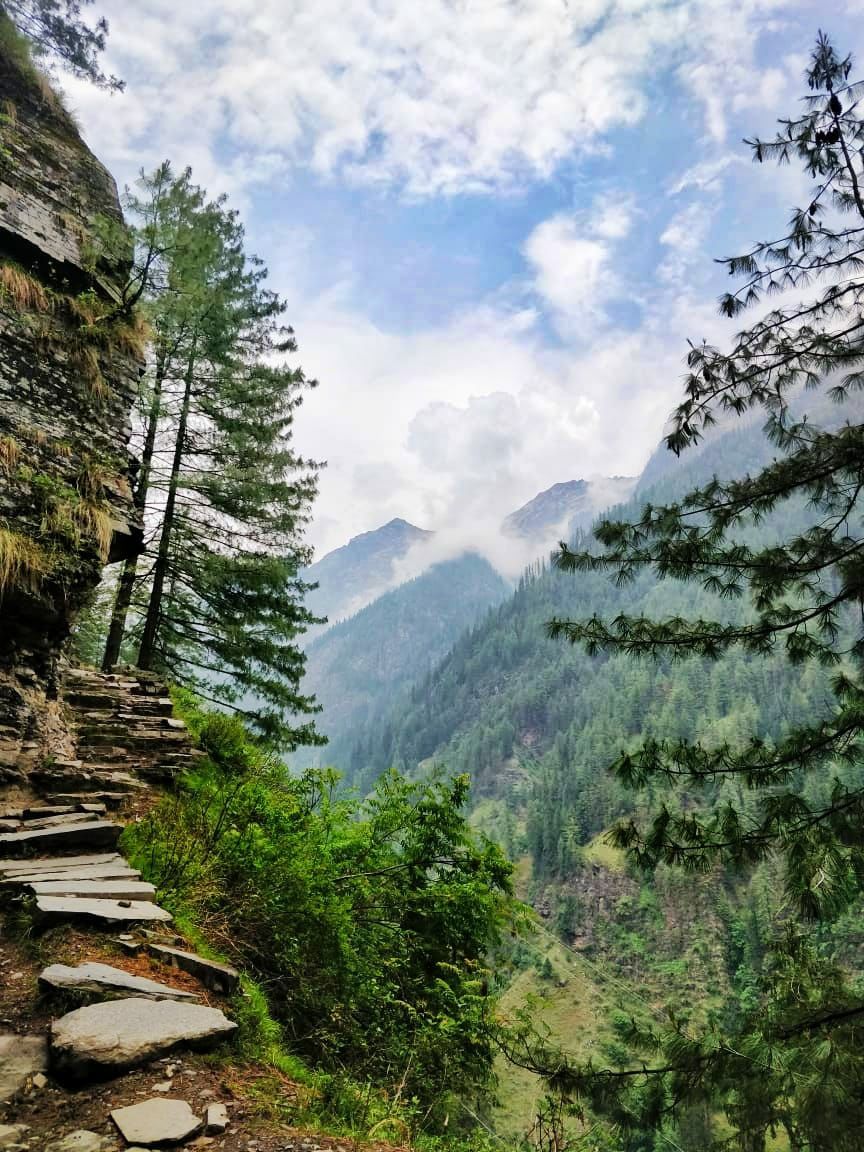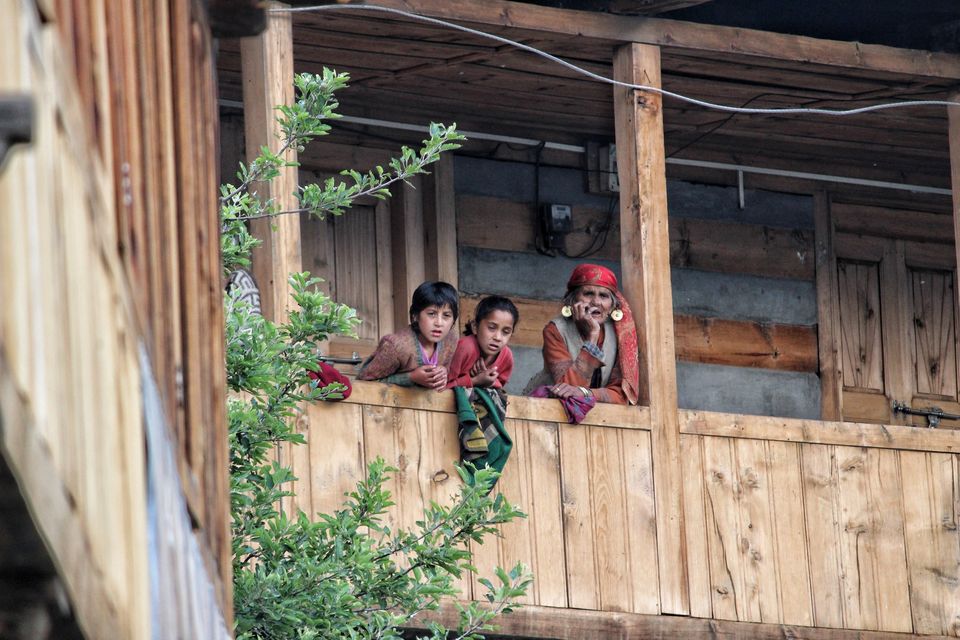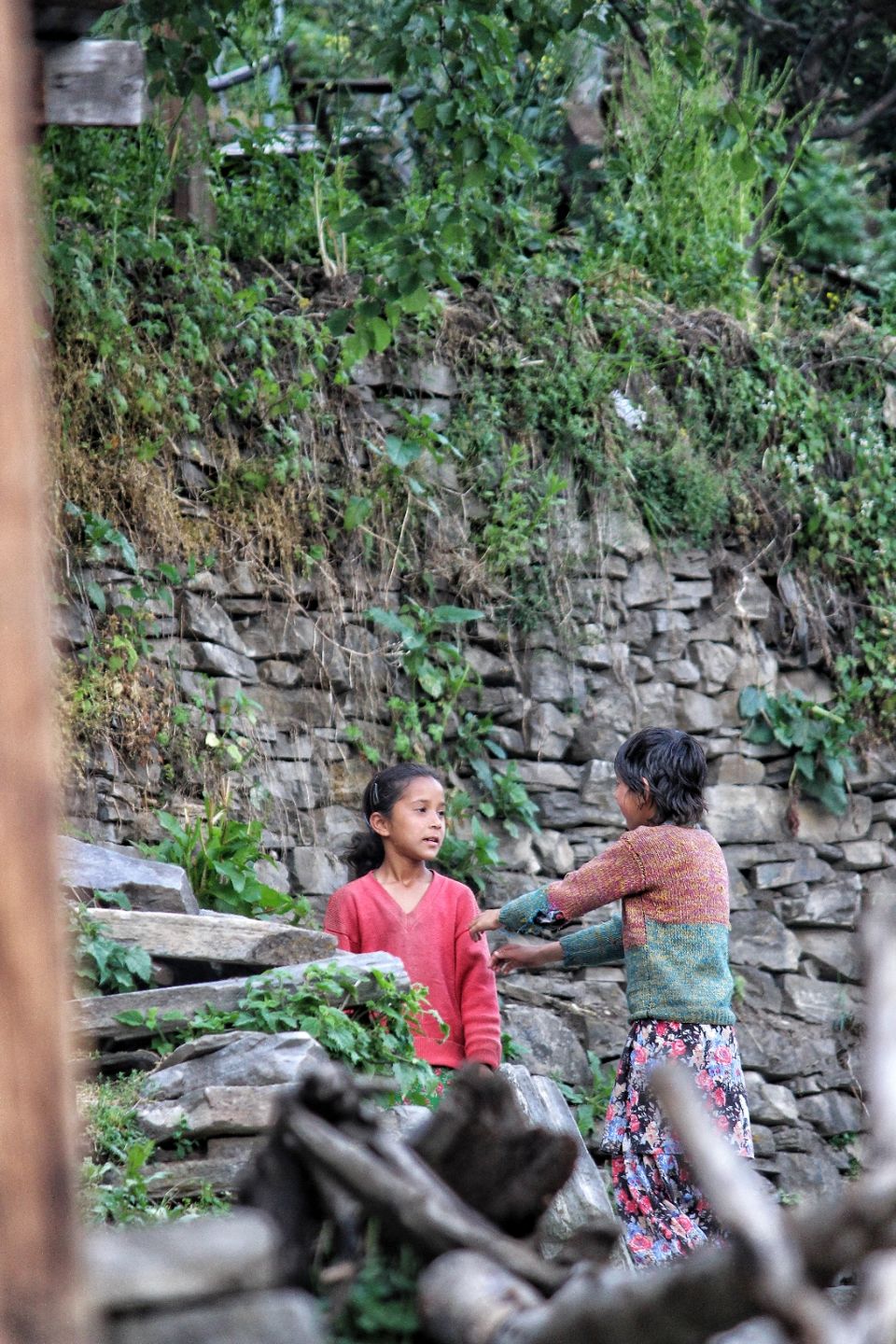 ∆ JAKHA to DHANDREYASH THATCH ( Lower Waterfall )
Day 5 of the Rupin Pass Trek was the Transition day.
Departing from Jhaka we proceeded towards the Lower Waterfall.
The Trail was surrounded by Silver birches and Rhododendrons accompanied by the Majestic Rupin River.
My favourite places on earth are the wild waterways where the forest opens its arms and a silver curve of river folds the traveller into its embrace.
I felt my lungs inflate with the onrush of scenery. Air, mountains, tree, people. I thought: this is what it is to be happy.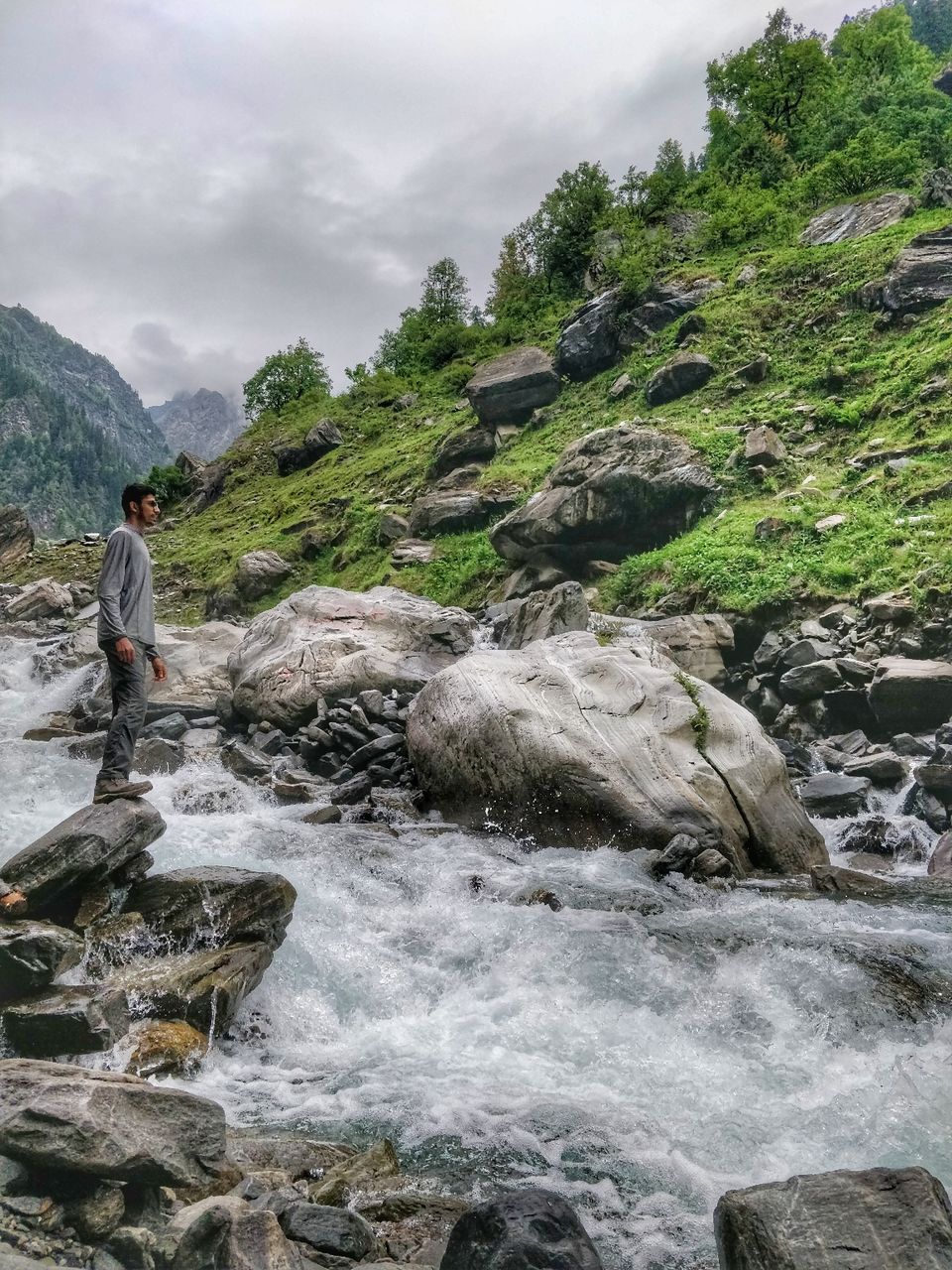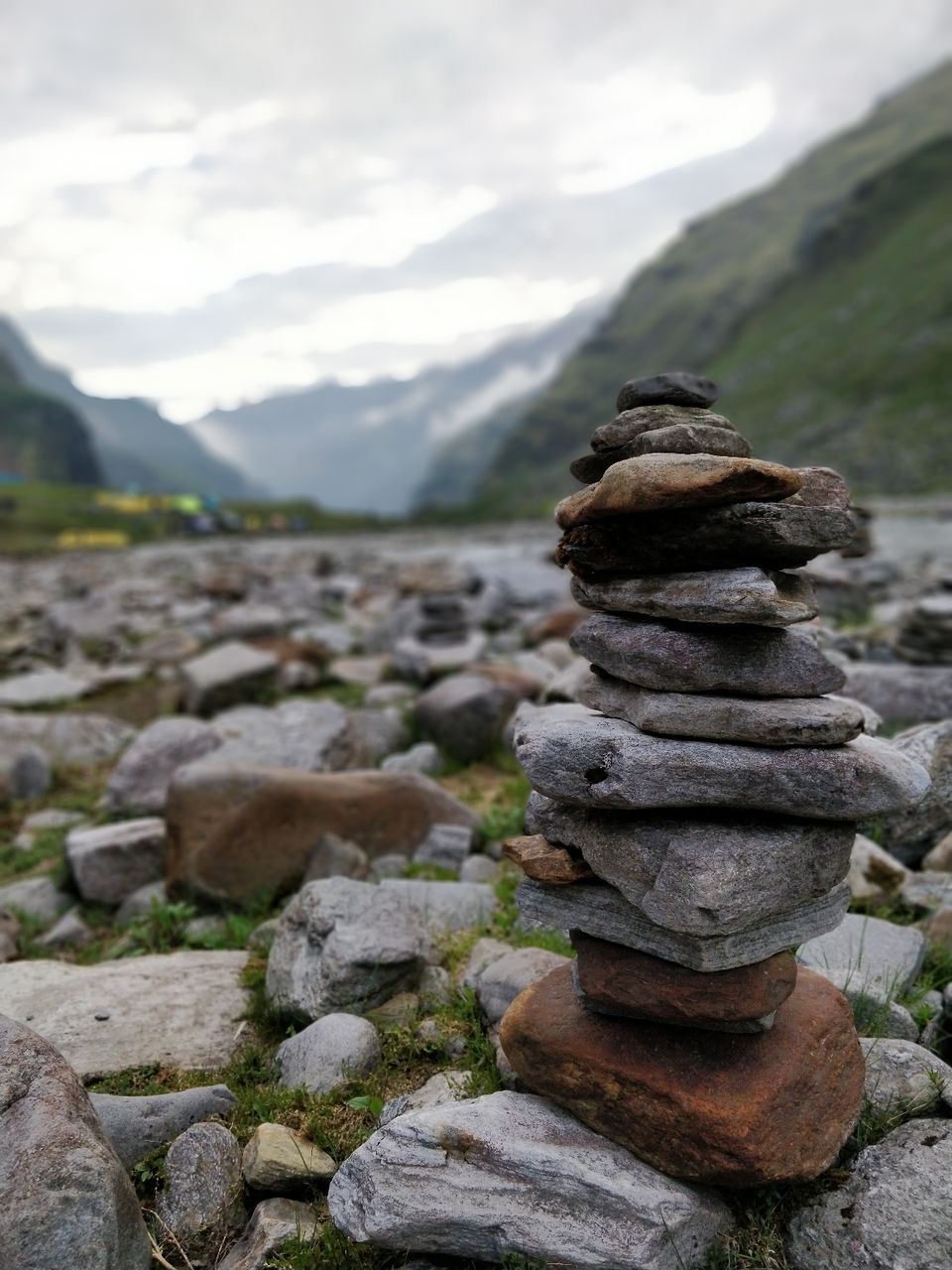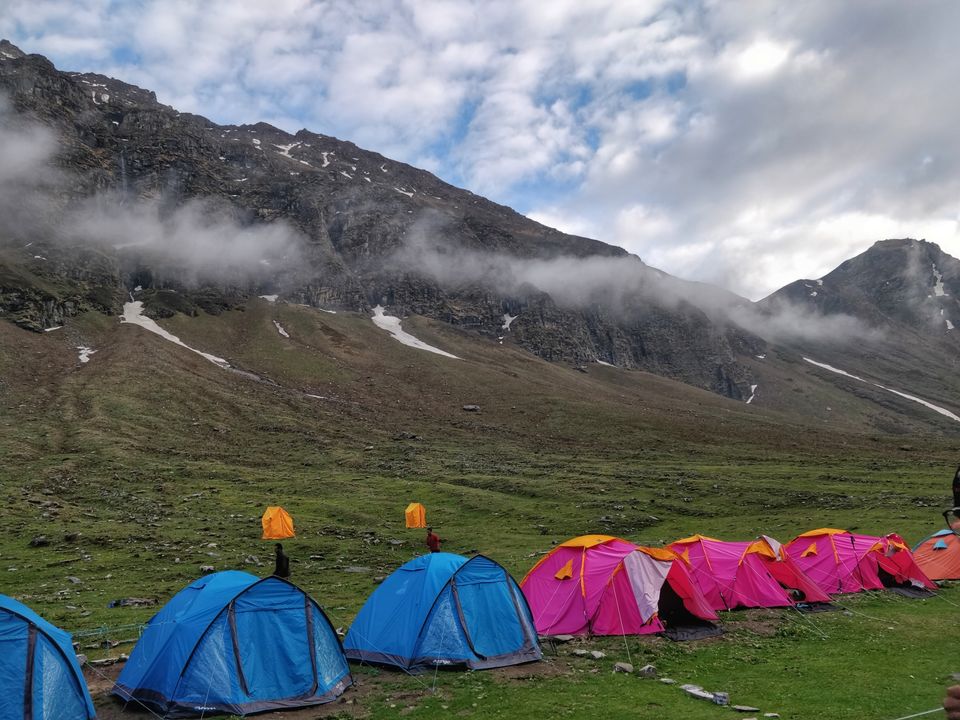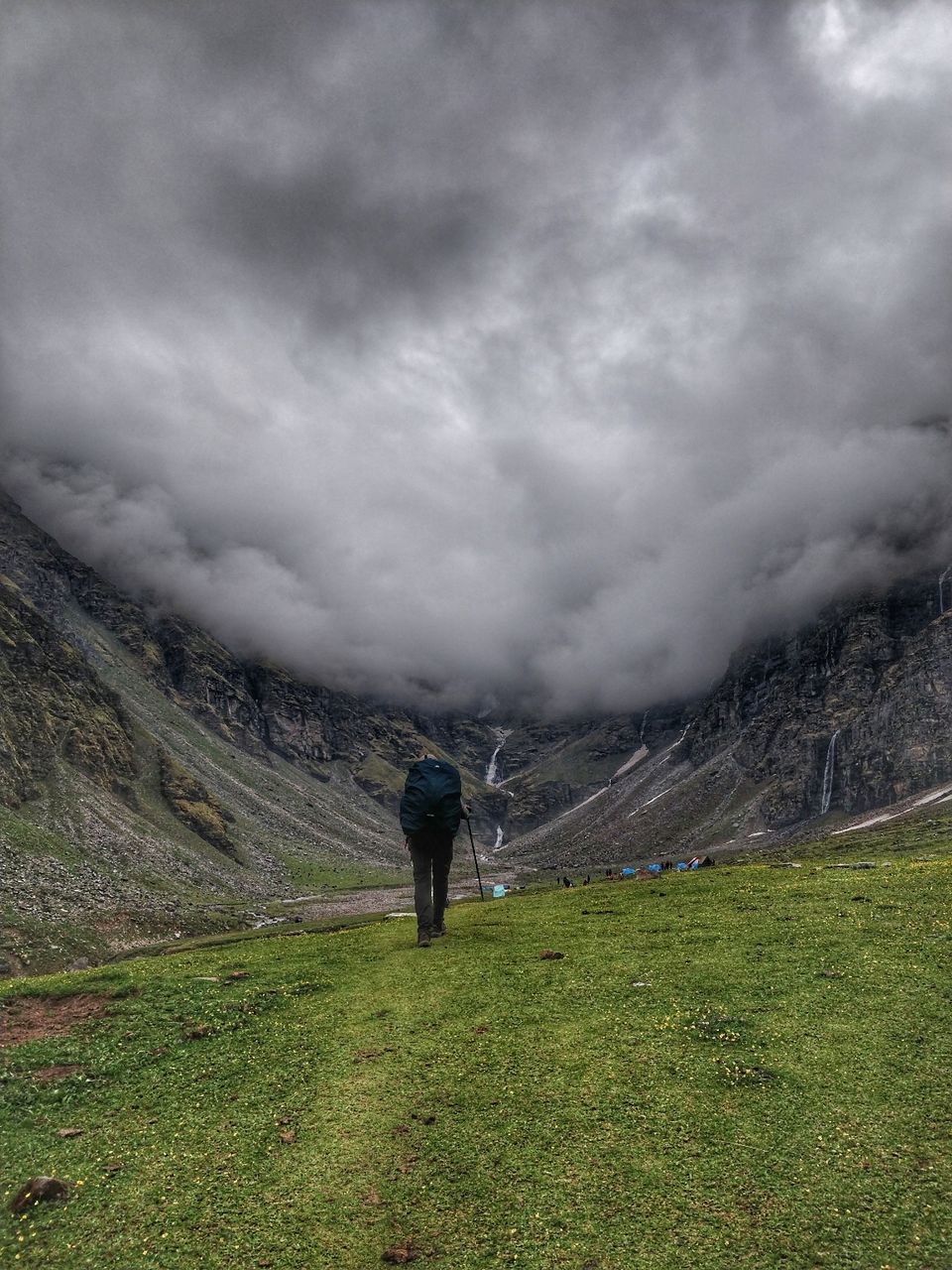 ∆ DHANDREYASH THATCH ( Lower Waterfall ) to UPPER WATERFALL
Once you have travelled, the voyage never ends, but is played out over and over again in the quietest chambers. The mind can never break off from the journey.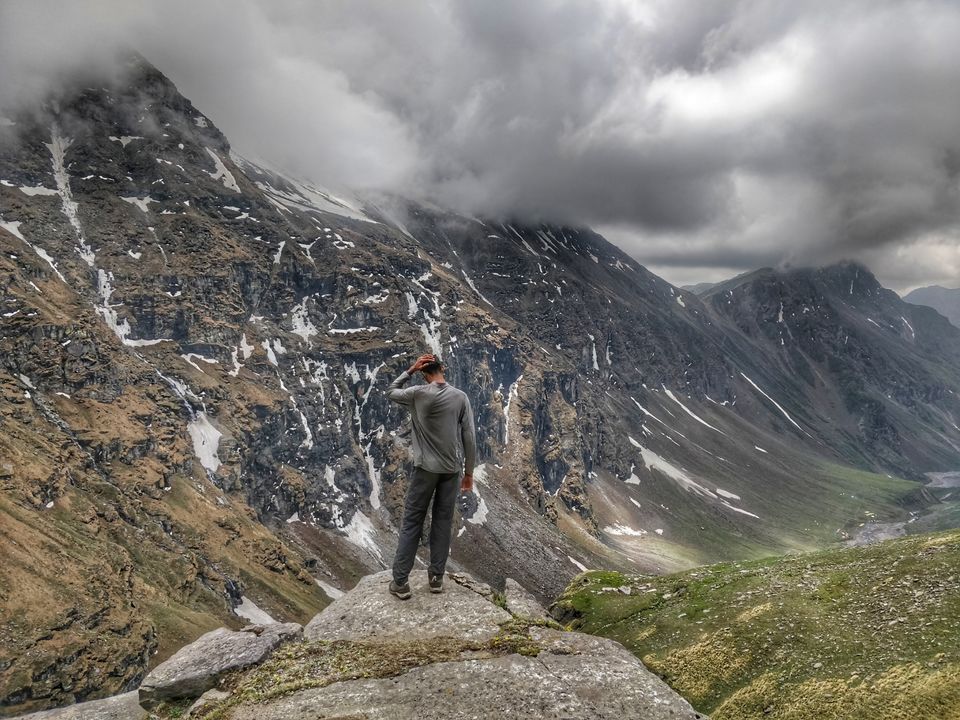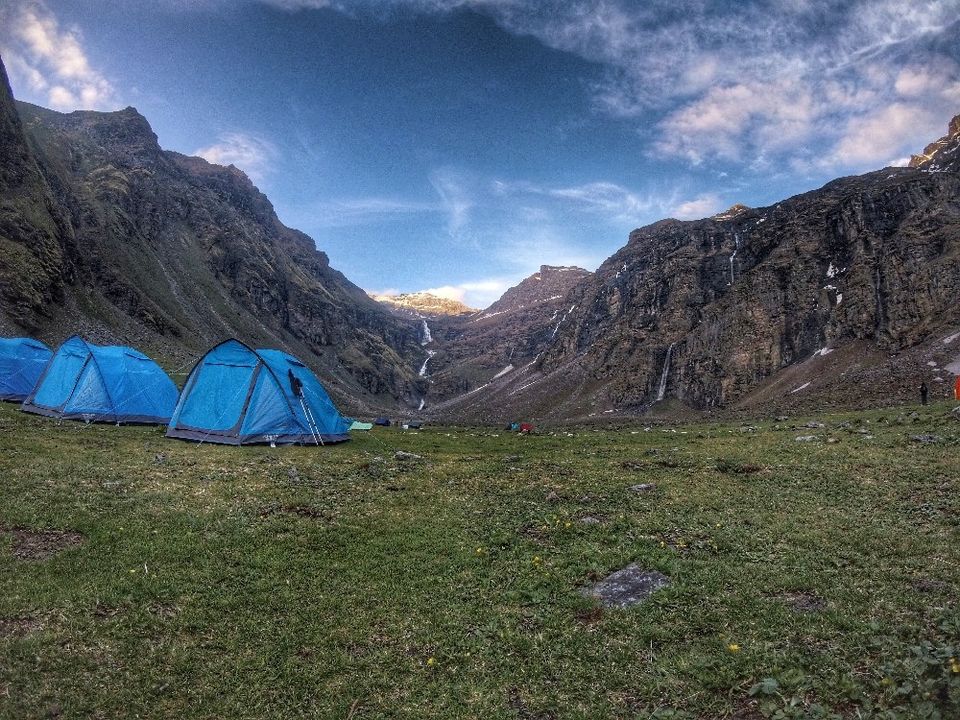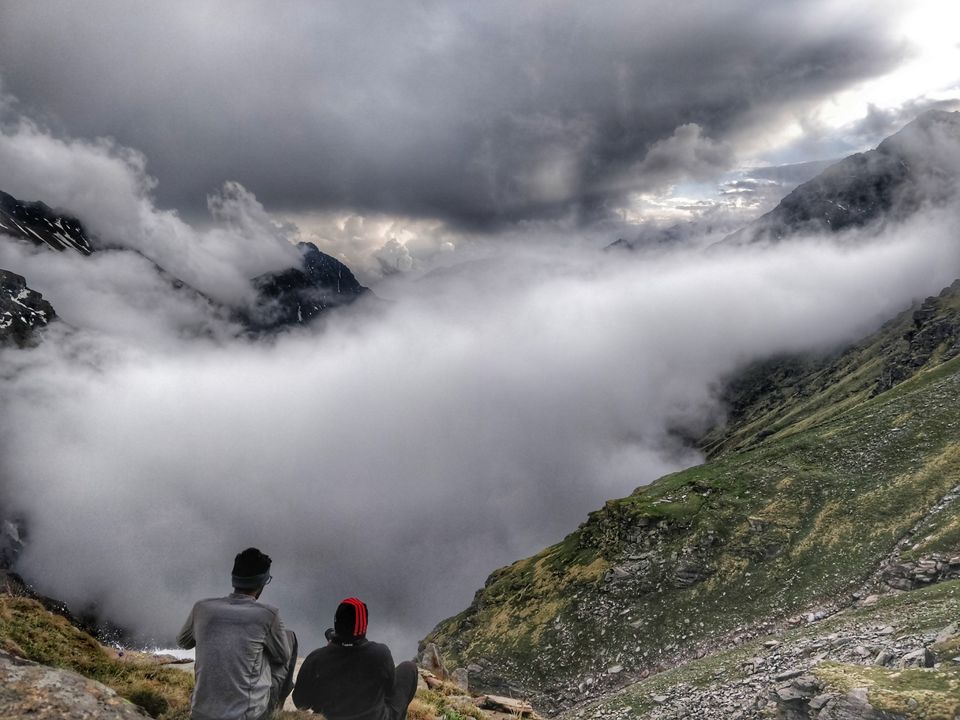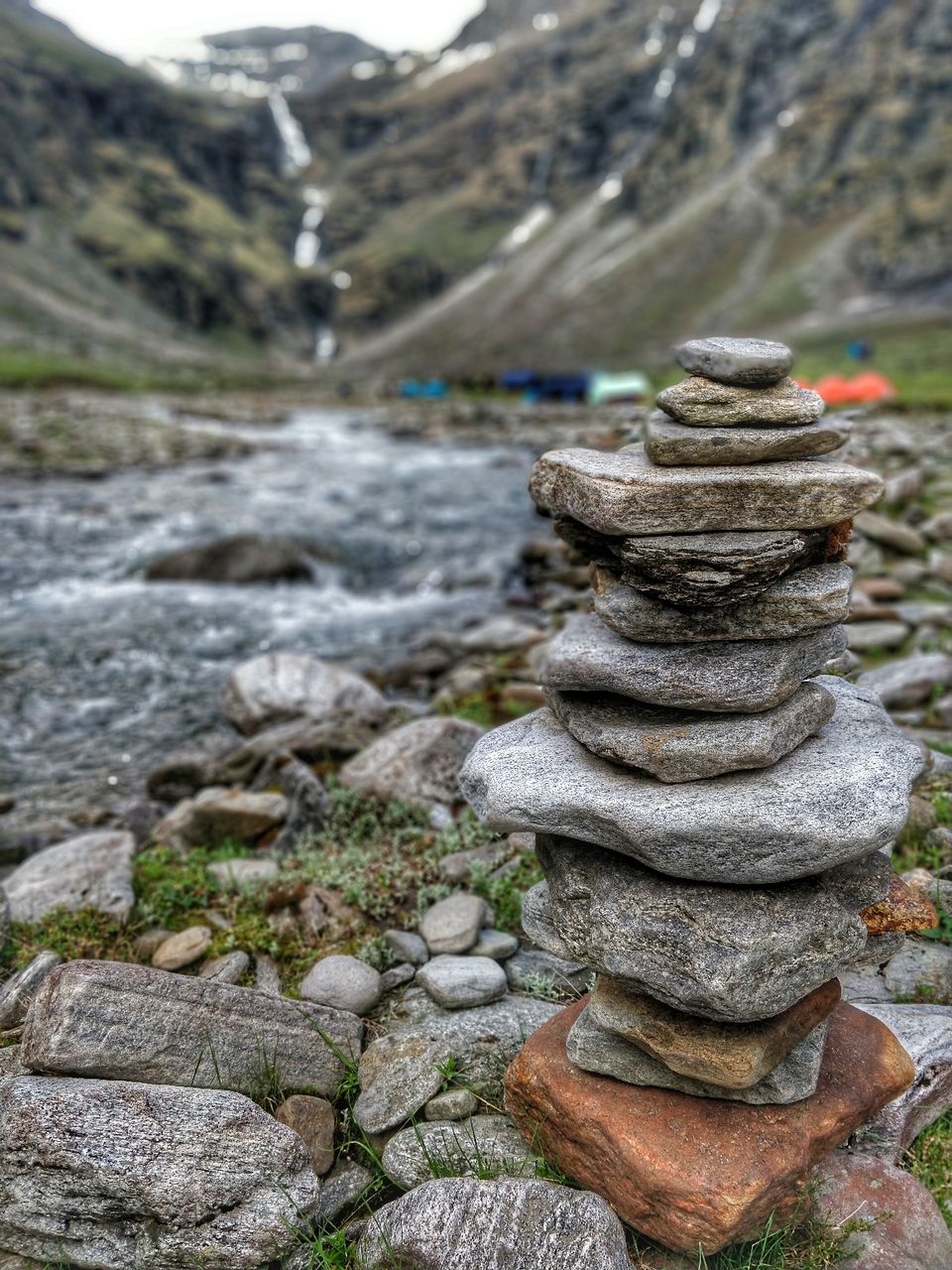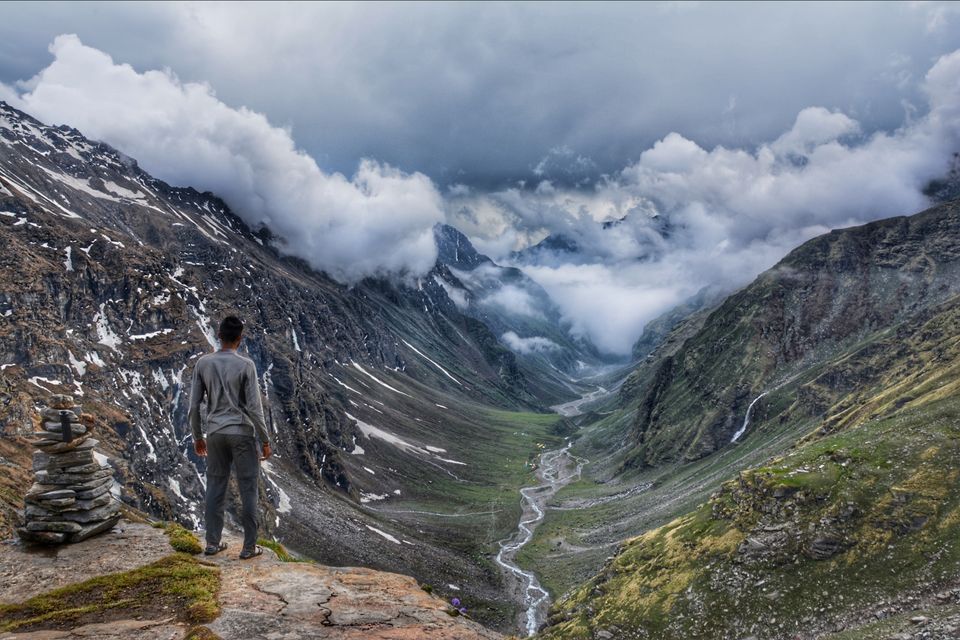 ∆ UPPER WATERFALLS to RONTIGAD ( Summiting Rupin Pass - 15,250 feets )
I like the mountains because they make me feel small.
They help me sort out what's important in life.
The Longest Day of Rupin Pass Trek had the Ultimate Survival Test.