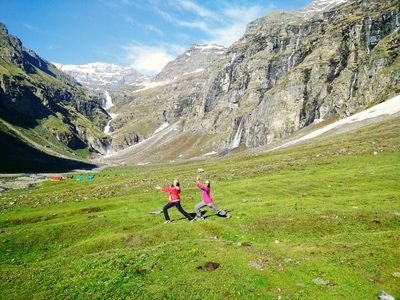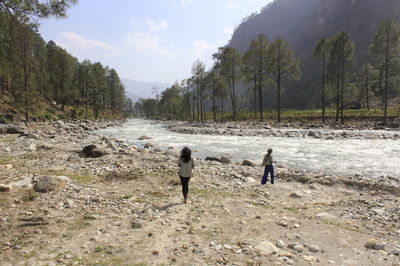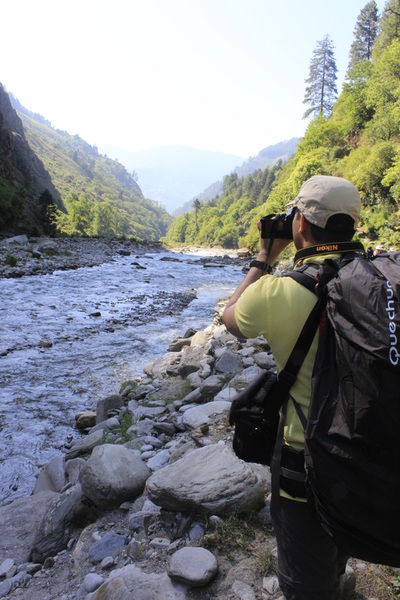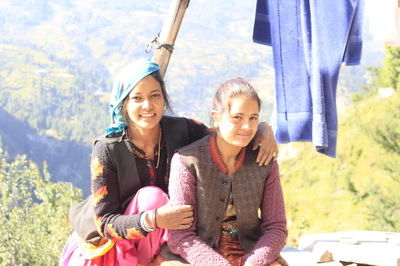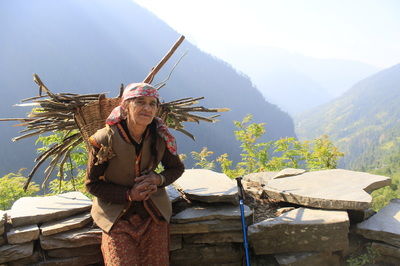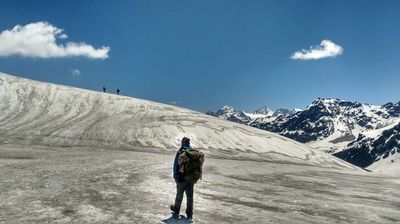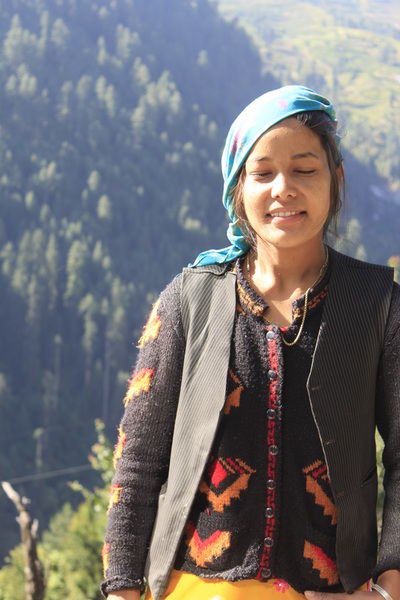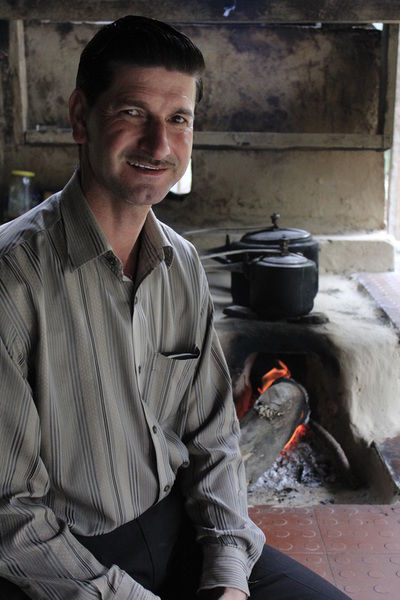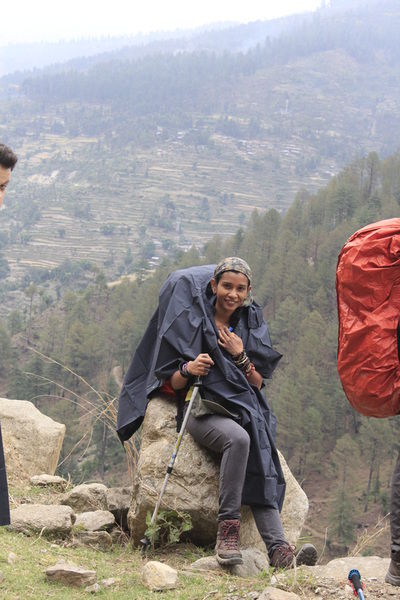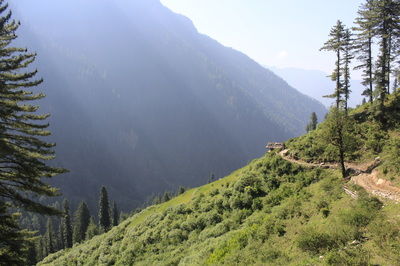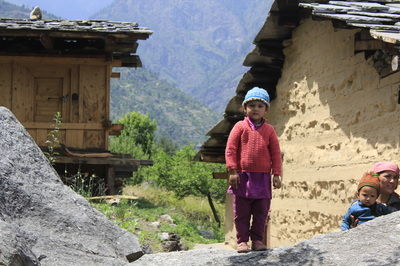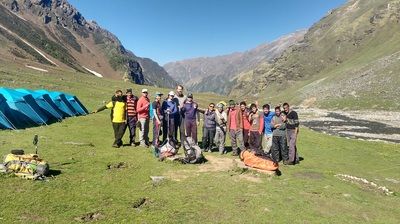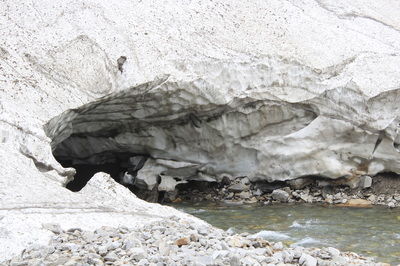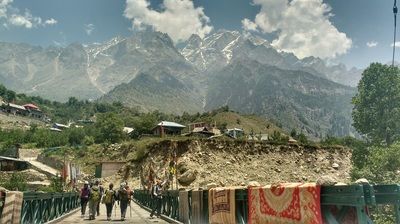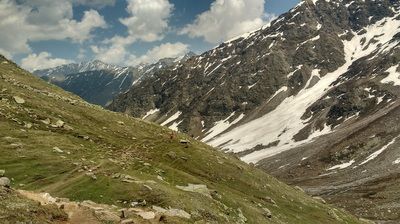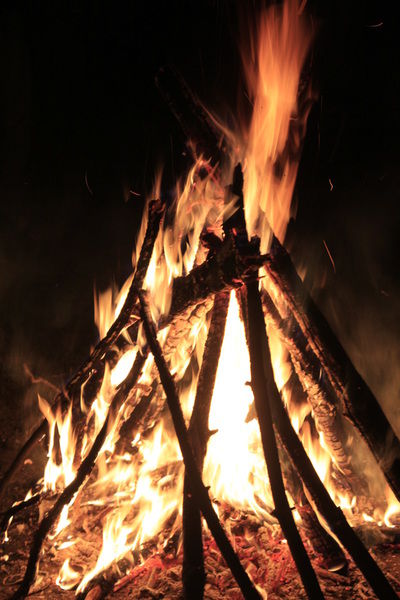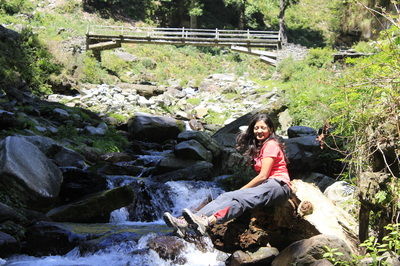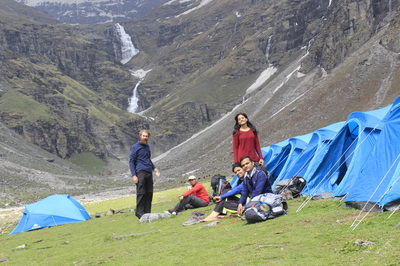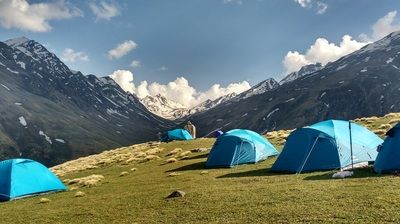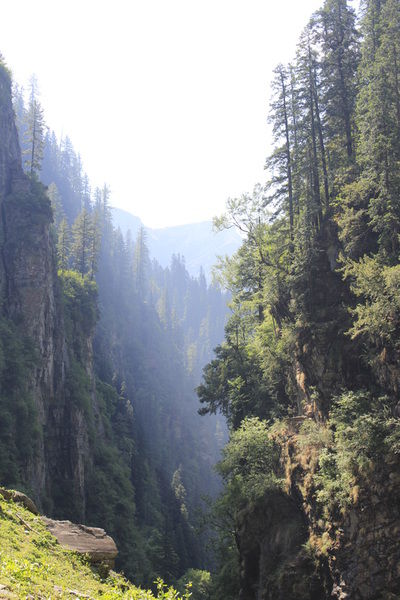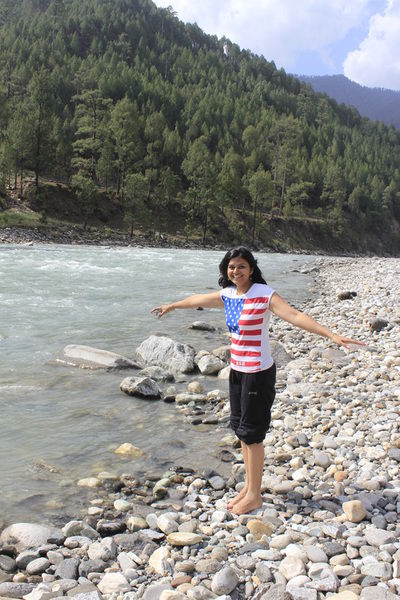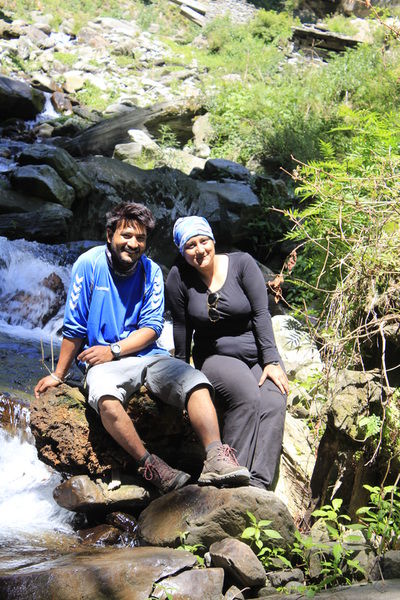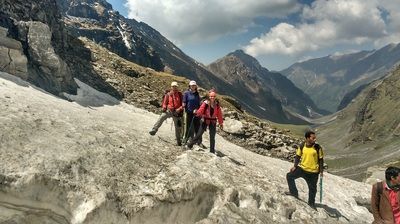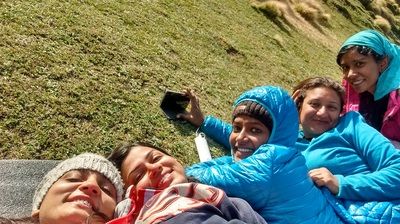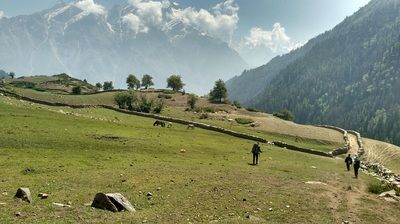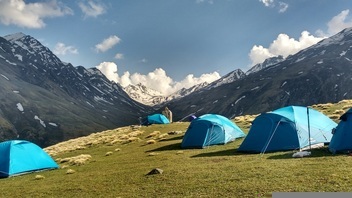 "Don't ask the world if it's real, show them it is" I believe someone thought of displaying nature in its most primitive form and bestowed The Himalayas upon the world.

The point where its icy breath starts caressing you, each upward step makes your mind wonder about the rawness of the force that crafted its edges, the patched grasslands waiting patiently at its footstep and the incessant beating in your veins that pushes you towards the ultimate pinnacle on earth
Rupin Pass is one of the best treks in Himachal Pradesh which gives you a complete experience of grasslands, deodar forests, hanging villages, gravity defying mountainous encampment, nosedive waterfall, glacier traversing hikes and snow glides. While you experience solitude on long stretches of steep terrains along river Rupin, the generosity of villagers and their art on display through the stone-roofed hand-crafted wooden houses make this trek a unique cultural indulgence.
​
There are many groups like India Hikes and Trek The Himalayas who organize this trek from May un-till September, breaking midway due to heavy rains. Alternatively, if you are an experienced trekker, you can hire porters and plan this entire trek on your own. While the early season trek has a beautiful view of snow, end season trek has more vibrant landscape
Reach Dehradun and book a cab that can take you through Mussoorie, Kempty Falls, More to Daula campsite (5500 ft.).
Self: You will have to carry tents and food and take permission from forest authorities for camping if you are trekking on your own.
Approximate time: 8 hrs
Trek from Daula to reach the hanging village Sewa (6300 ft.). Self: Sewa is a small village and you can spend the night at a home stay. You need to contact local guides and make advance bookings for same.
Approximate time: 6 hrs
Day 3: Trek from Sewa to reach the next hanging village Bawta (6900 ft.) You will cross some prominent villages on the way that have access to electricity and are connected by road. Bawta is affluent as compared to other villages, has wooden houses overlooking the valley and snow-capped outlines. It's a destination home-stay village to relax.
Self: You can reach Bawta directly by travelling to Jiskun by road. You can also camp for two nights to enjoy the culture of this mountain village.
Approximate time: 7hrs from Sewa to Bawta
Day 4: You can trek from Bawta and reach Jhaka (8700 ft.). Jhaka has an option of home-stay. Alternatively, you can camp at Uduknal which is very scenic. That makes 4th day a long stretch but reduces ~ 3 hrs of trekking for the next day
Self: ensure you have porter to carry tents and food for rest of the journey
Approximate time: 6 hrs/9 hrs
Day 5: Jhaka/Udukanal to the lower waterfall known as Dhanderas Thatch (11680 ft.). This stretch of the trek is very vibrant. You will cross lush green pine forests, trek along the riverbed, and hike through a vertical incline to reach the base of the lower waterfall. The view is simply majestic. It gets reasonably cold at night.
Aprroximate Time: 6 hrs/9 hrs
Stay: tents
Lower waterfall to upper waterfall (13120 ft.) is a steep incline through glaciers and crampons are necessary depending the snow cover. You will reach the origin point for the waterfall and the entire stretch of river that flows through the valley. Expect temperature in the range of -2 to 5 degrees at night, hailstorms and rains.
Approximate Time: 4 hrs
Stay: tents
​Day 7: This is the summit day. You need to start around 6 am to reach Rupin Pass before 10 am. It's a steep incline through snow that uplifts you to 15250 ft. altitude (2 km vertical stretch). You will be left gasping for breath at the peak. Other prominent peaks are visible from the summit. Crampons are necessary. The descent from the summit is very suitable for snow gliding. The stretch till Ronti Gad (13420 ft.) starts with knee-deep fresh snow trail and transforms into green grasslands overlooking the Himalayan contour.
Approximate Time: 10 hrs
Stay: tents
Day 8: Rohti Gad to Sangla (8800 ft.) is an easy downward trek with yaks, horses and brick villages on the way. You will get the network on the way to Sangla after the week-long solitude. Sangla has Tibetan restaurants for food. Sangla to Shimla is an edge-of-the-seat exciting ride through the hills of Himachal and takes around 7 hrs. Shimla marks the end of the trek.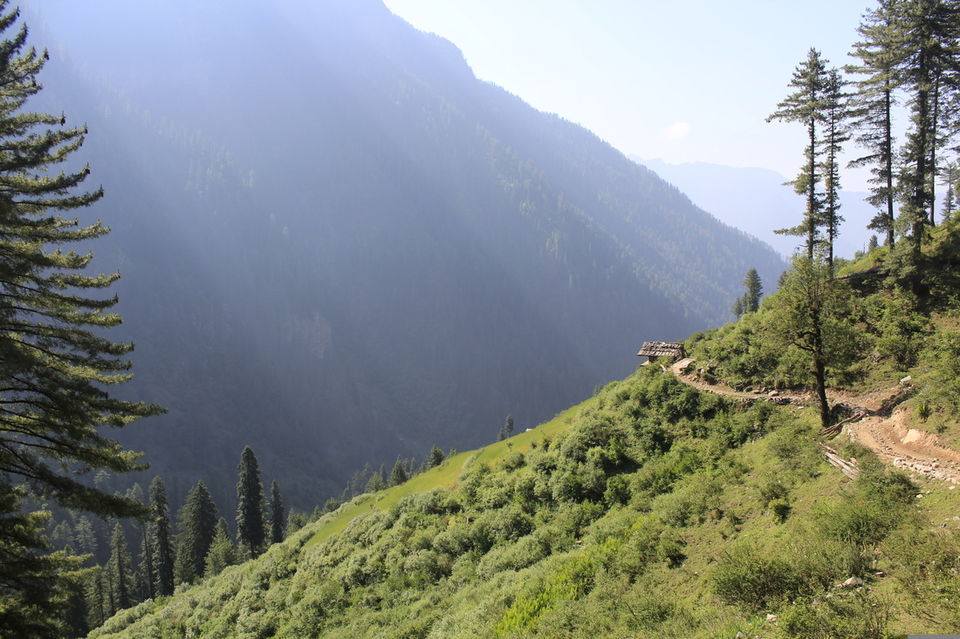 Some Guidelines:
Carry weight that you can trek along with for 8 days
Solo trekking is safe with organized groups. Carry your necessary medication and be physically fit for the challenges. You may not get much sleep during these treks, but the view is enchanting enough to cover up for it.
Read about AMS and be aware of its symptoms
Sunscreen, moisturizer, scarf, extra floaters, rain-cover, walking stick are key essentials that people miss-out while packing
If you are looking for an informal trek experience, go with TTH. If you are looking for more organized set-up, go with India Hikes.