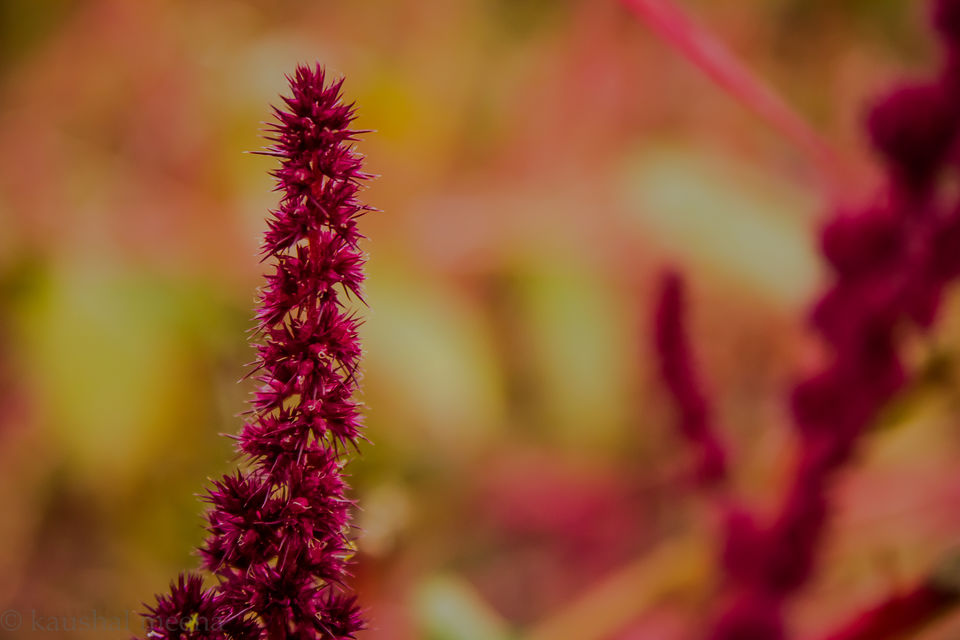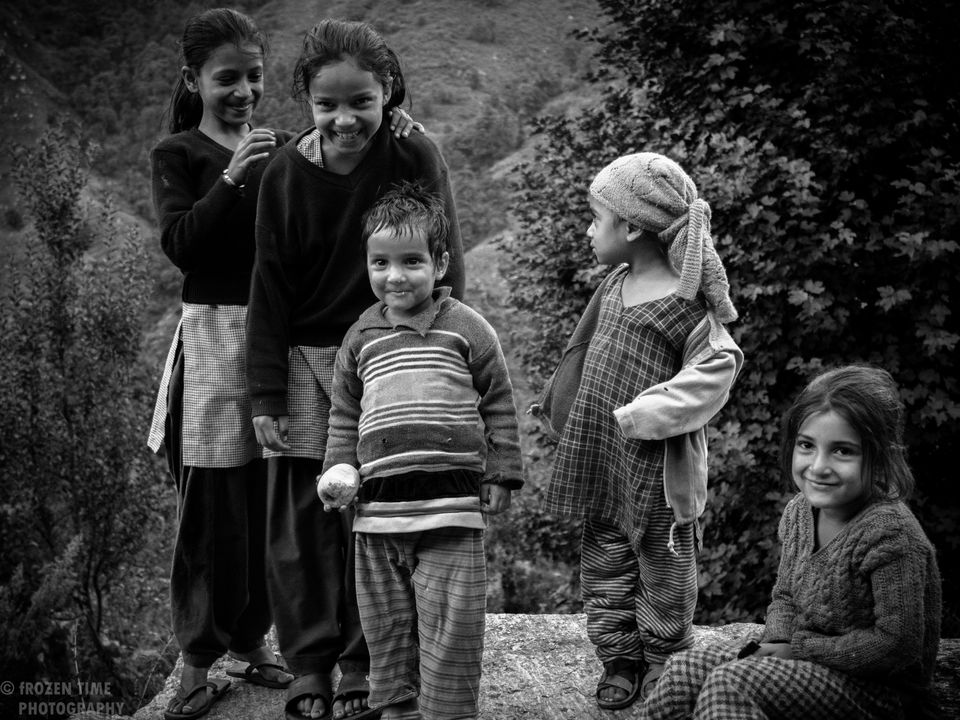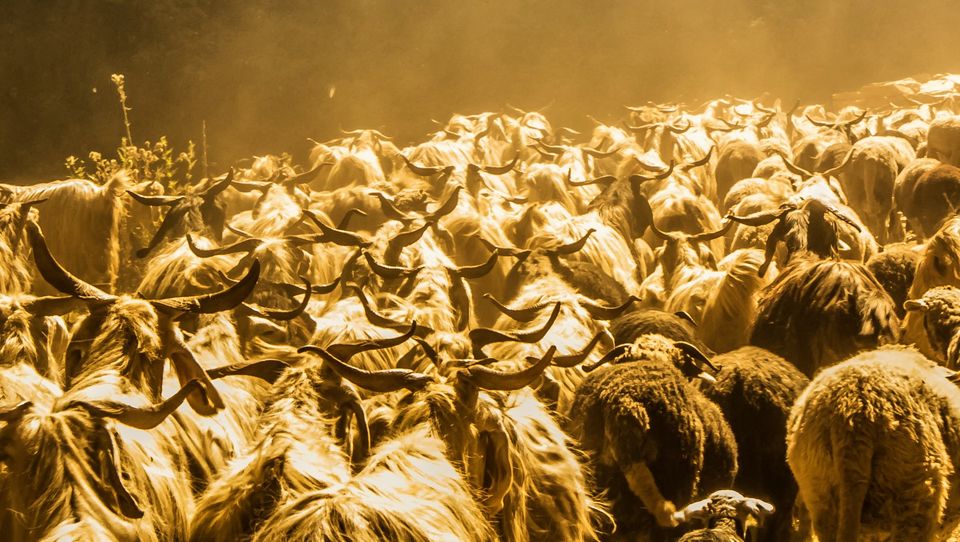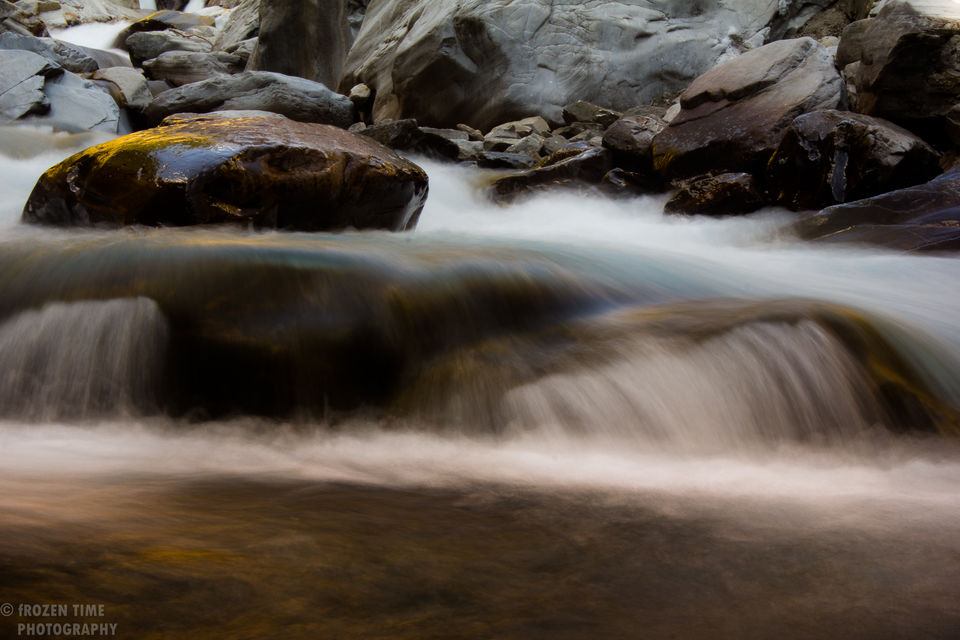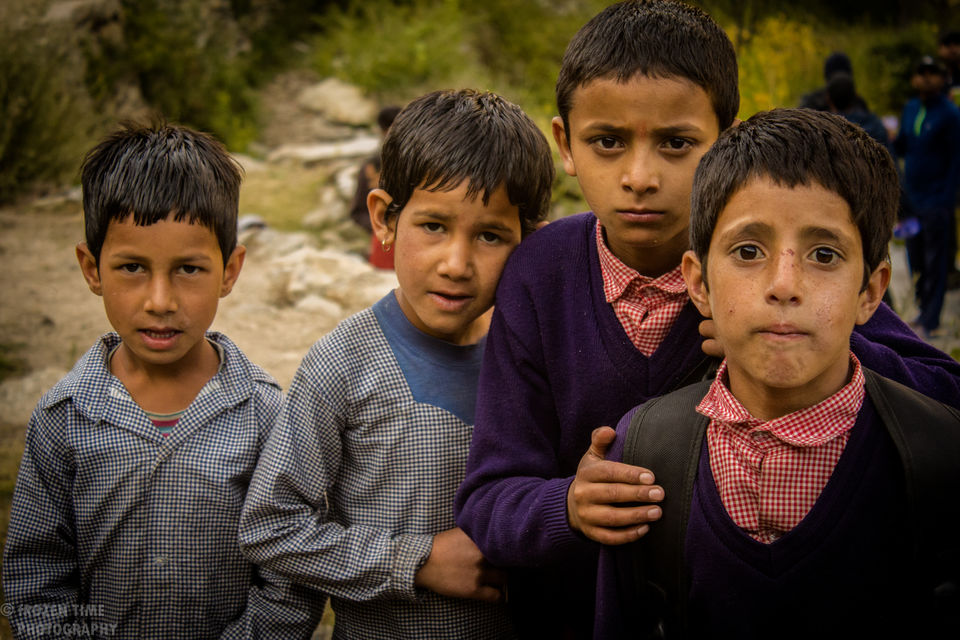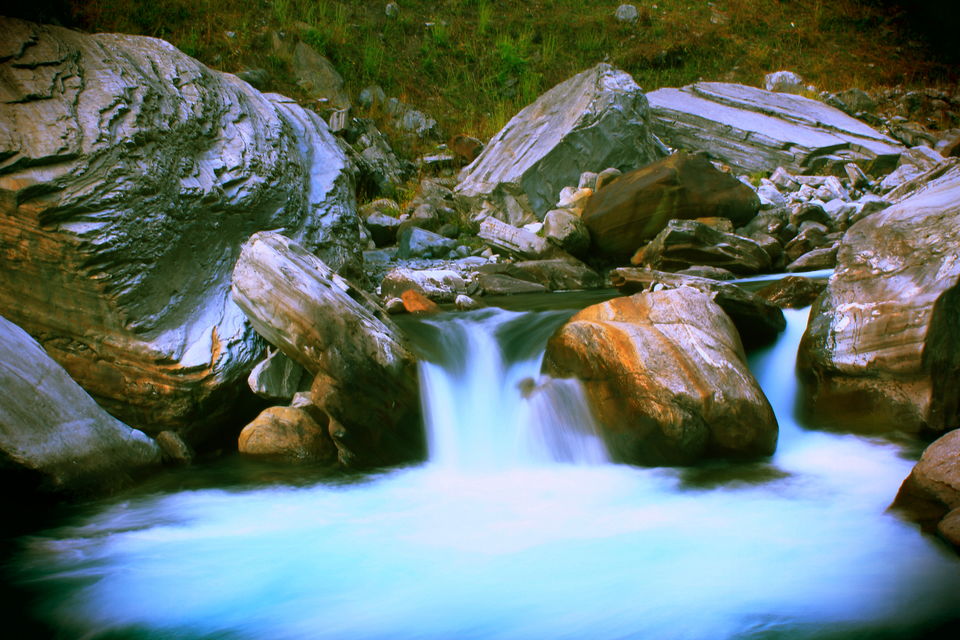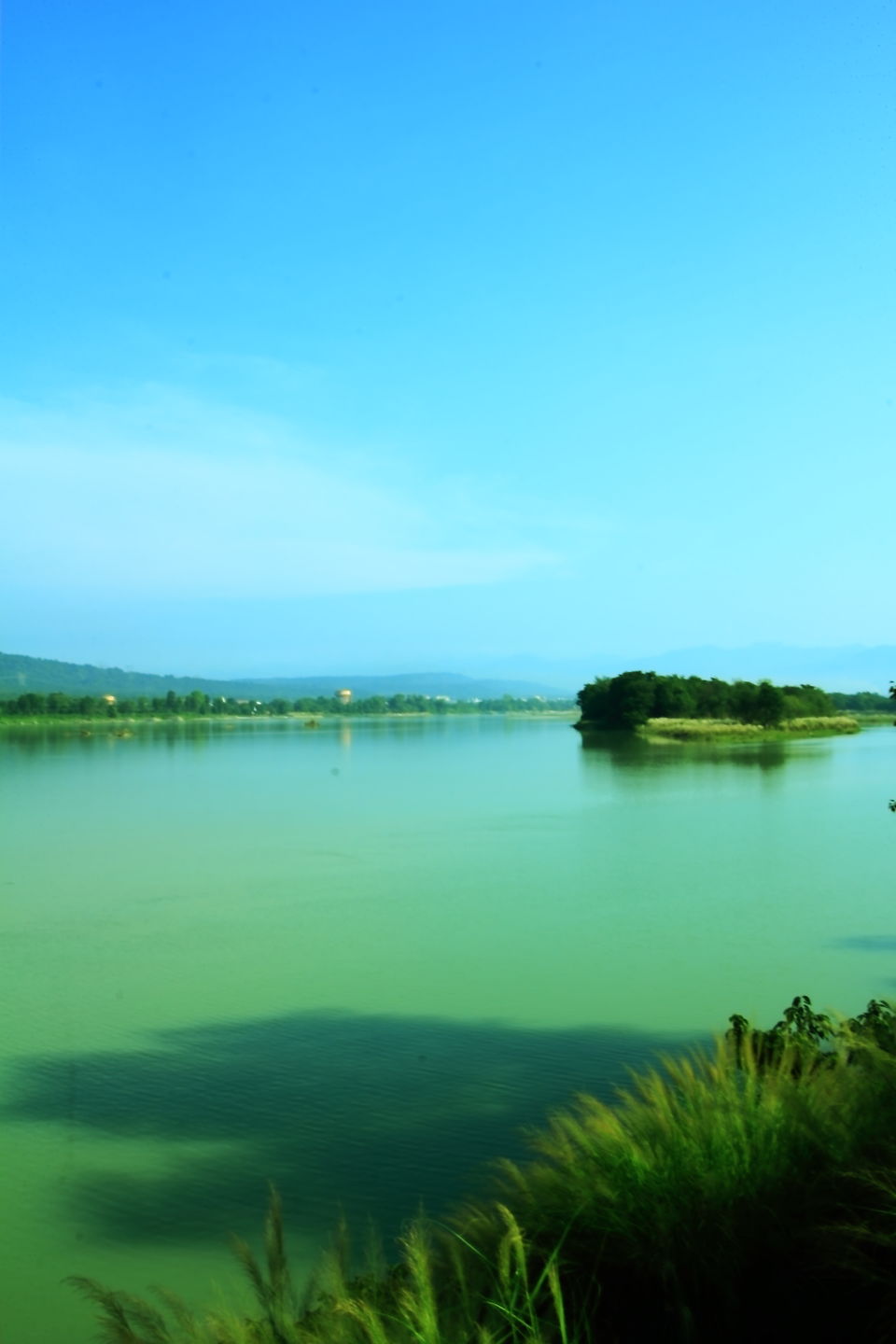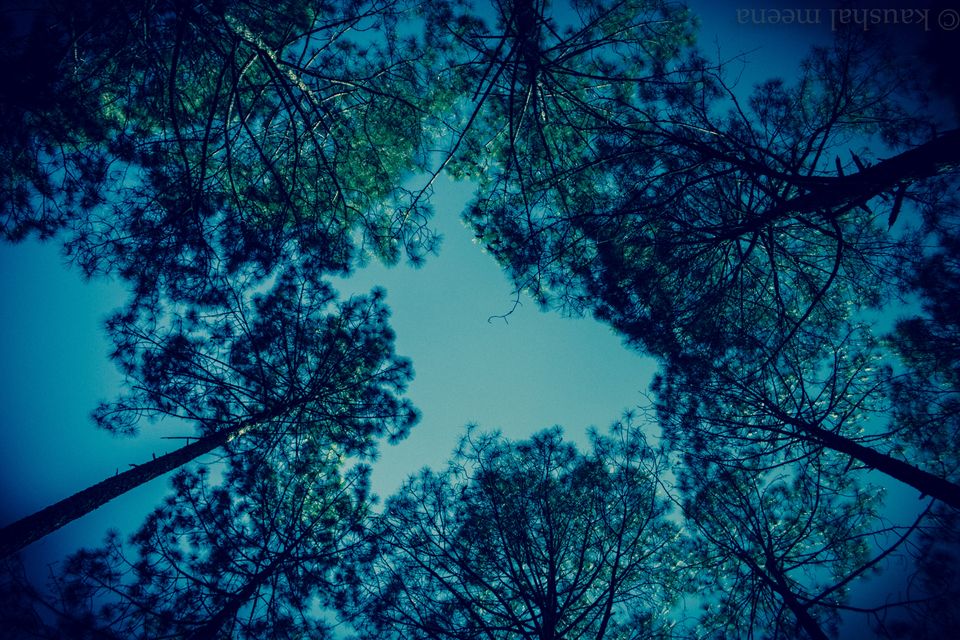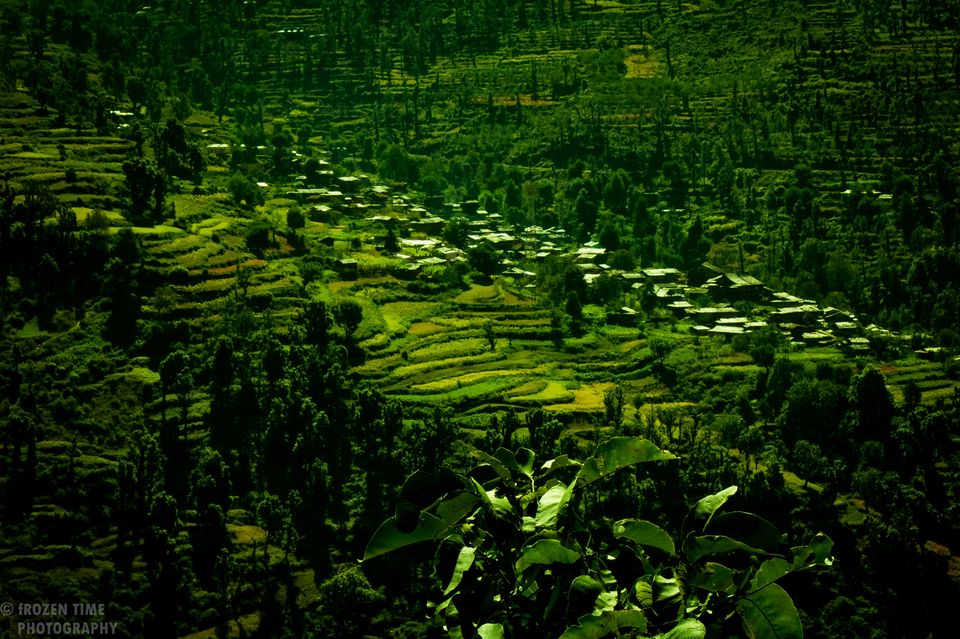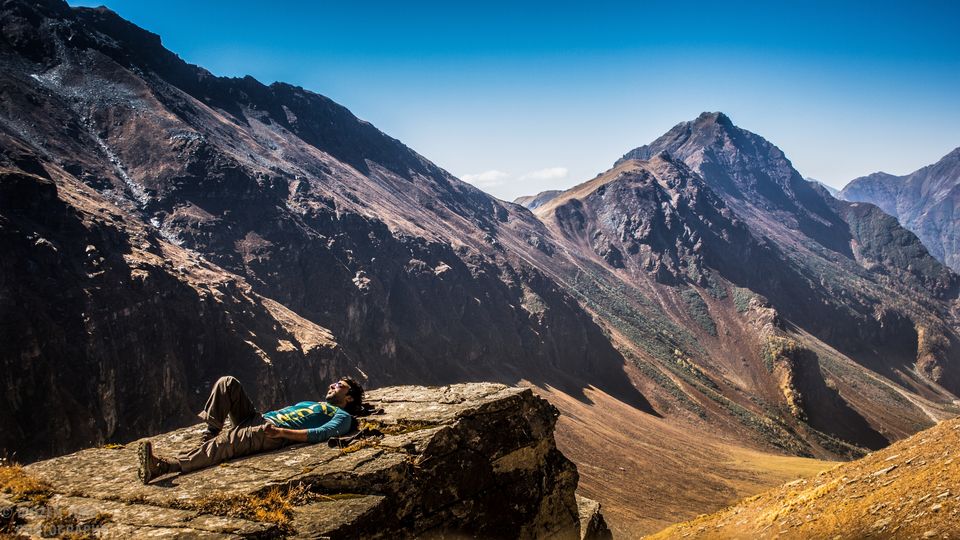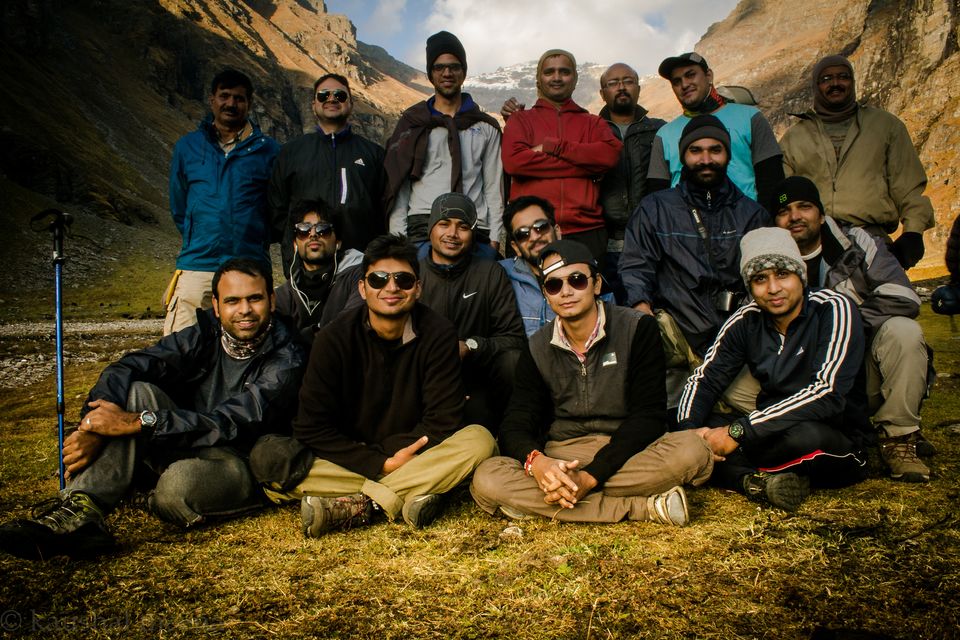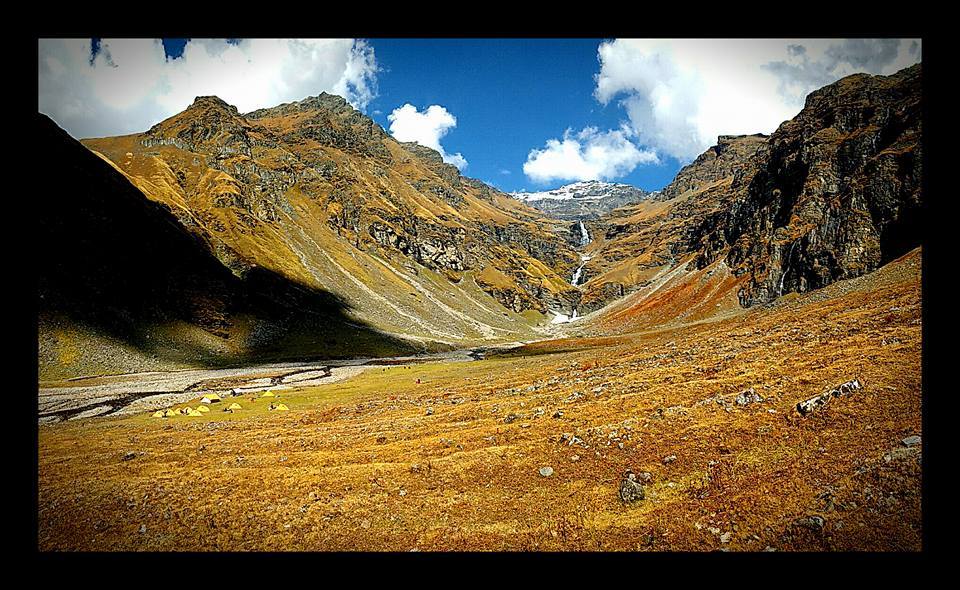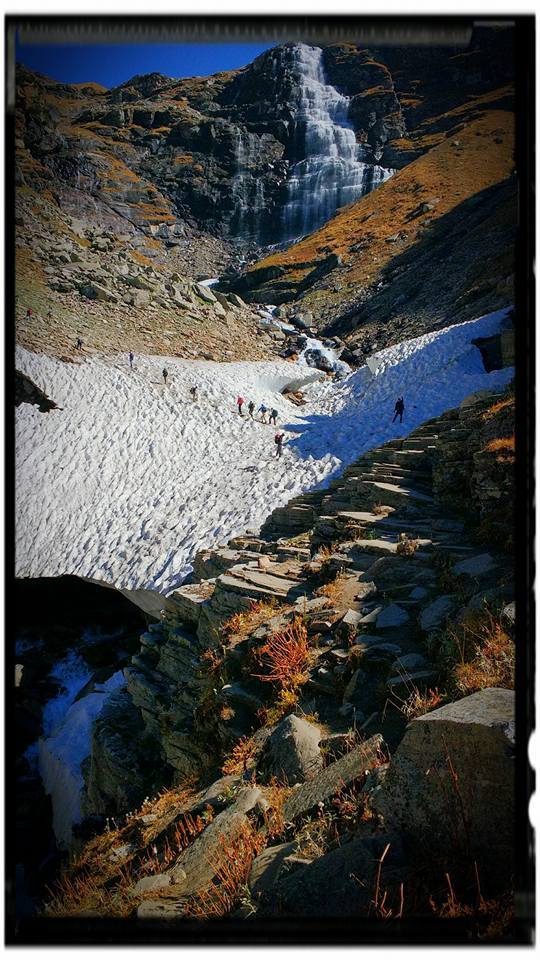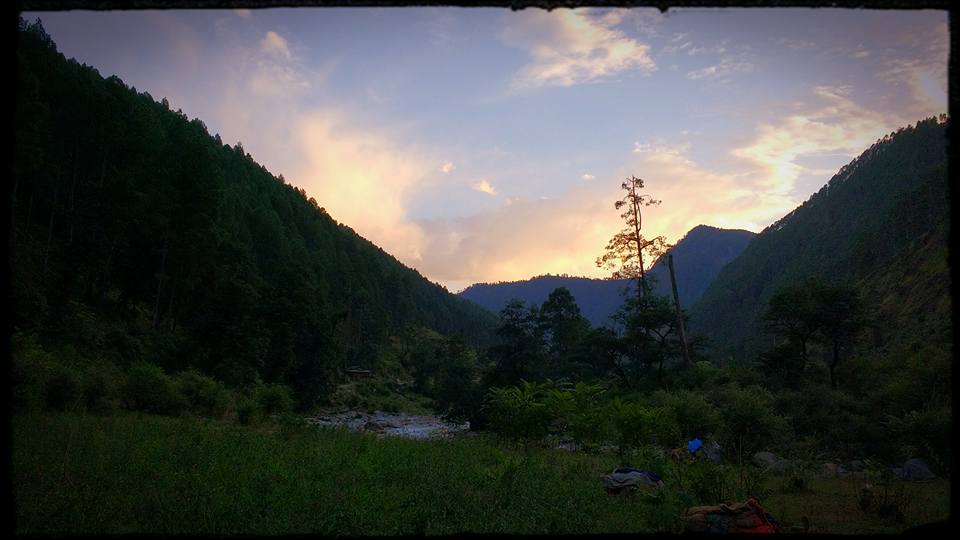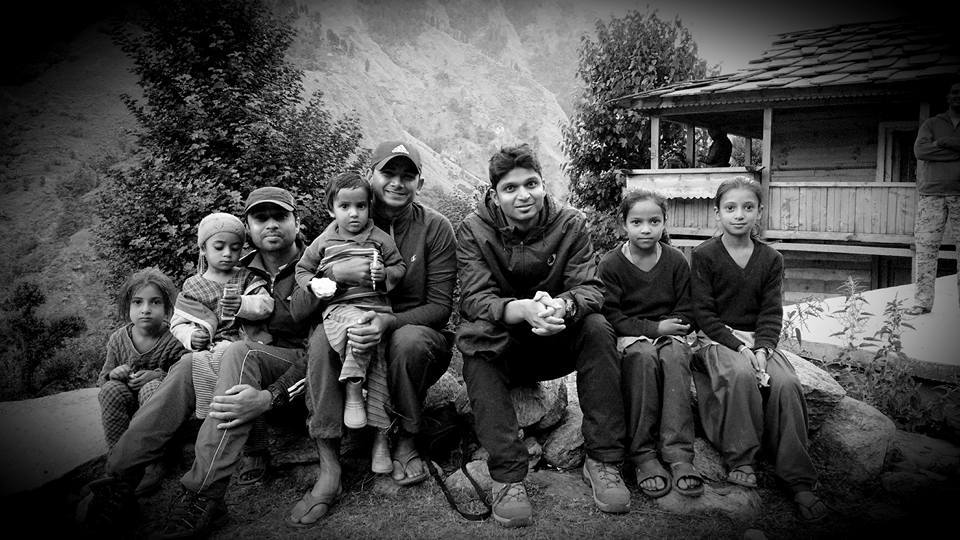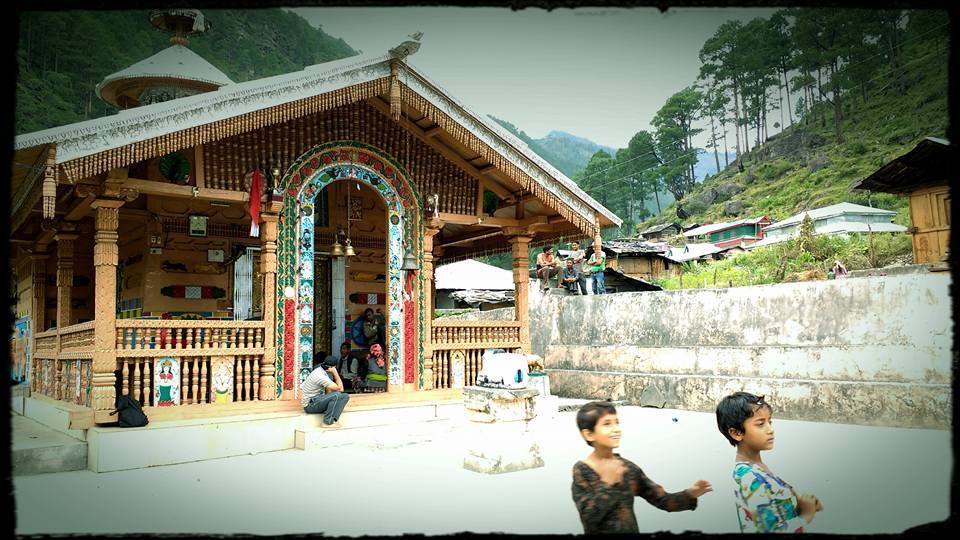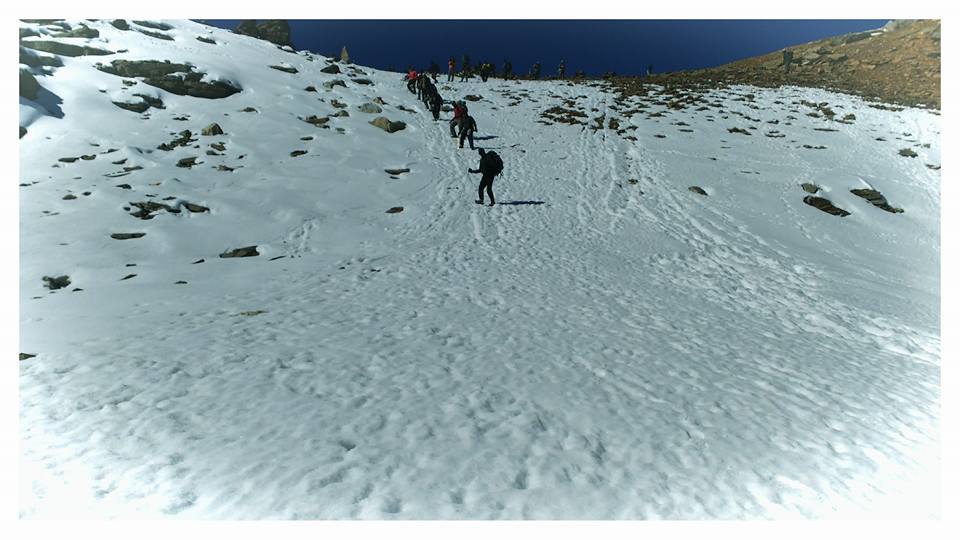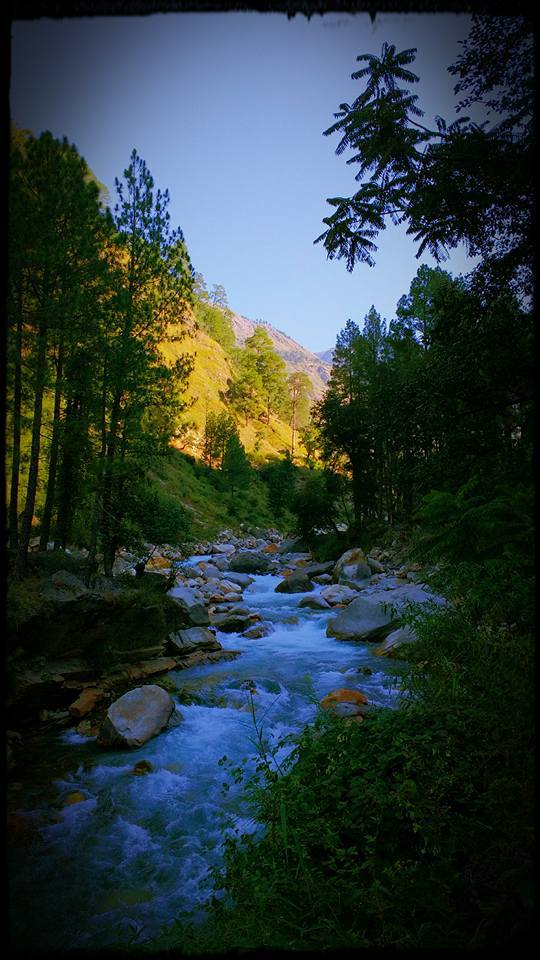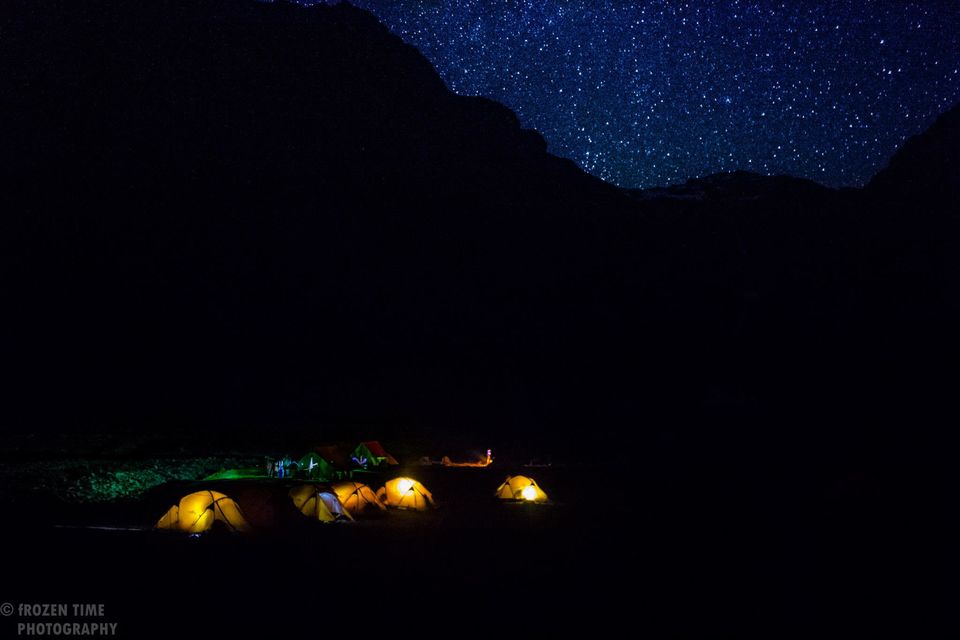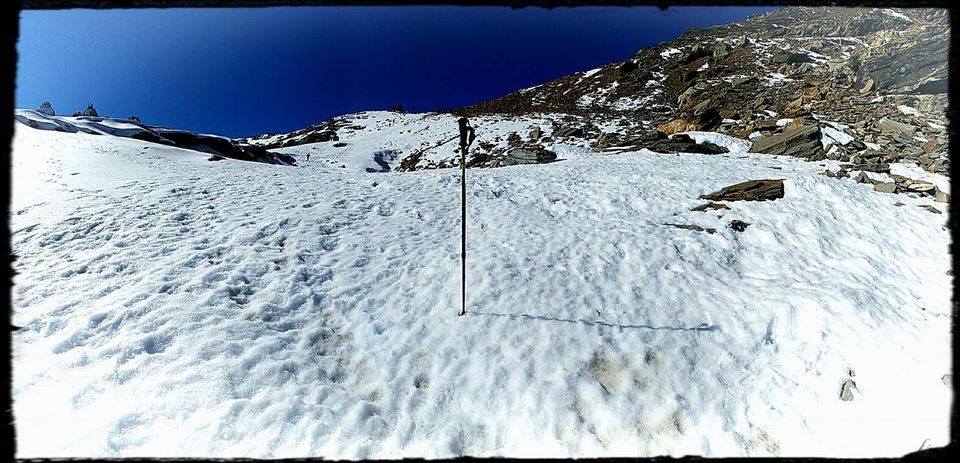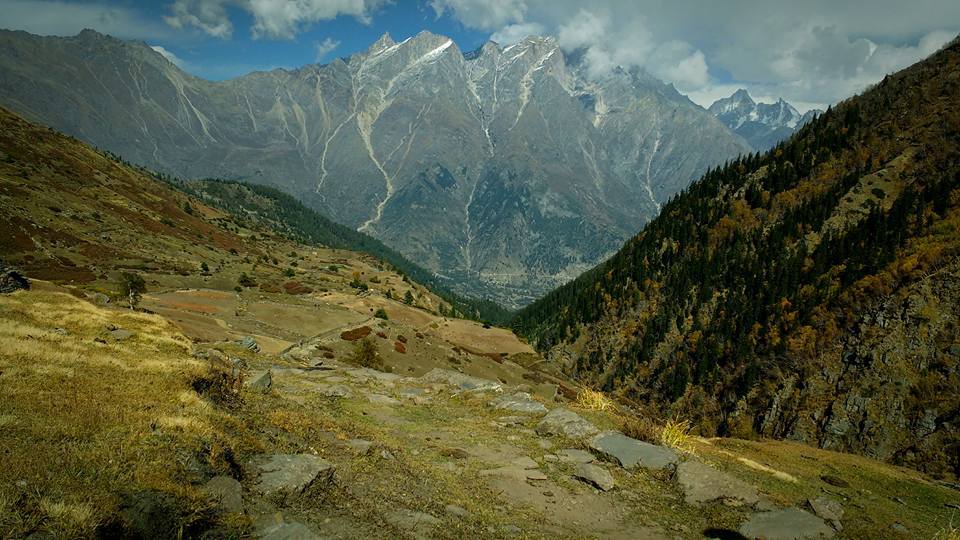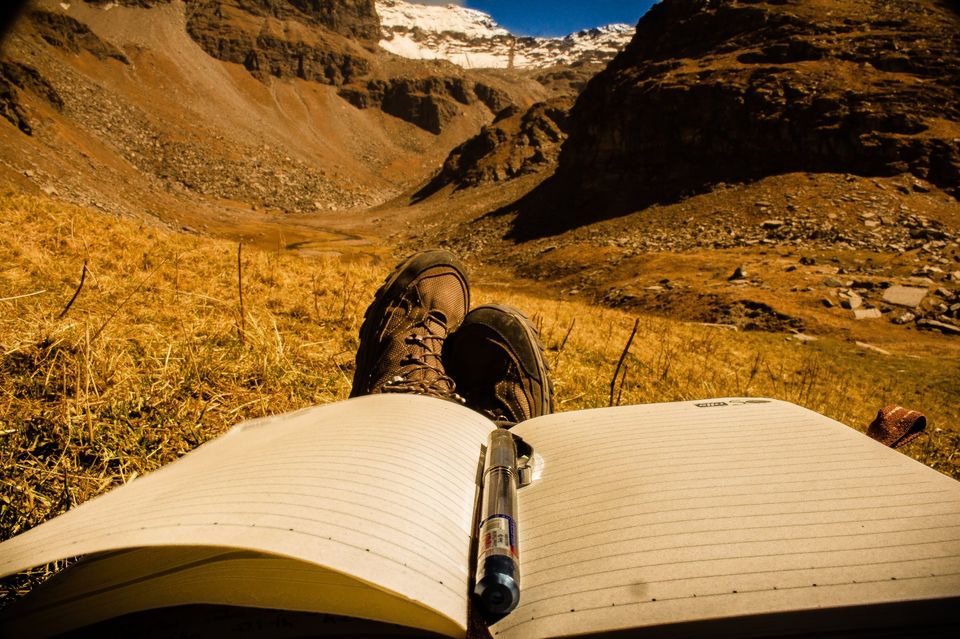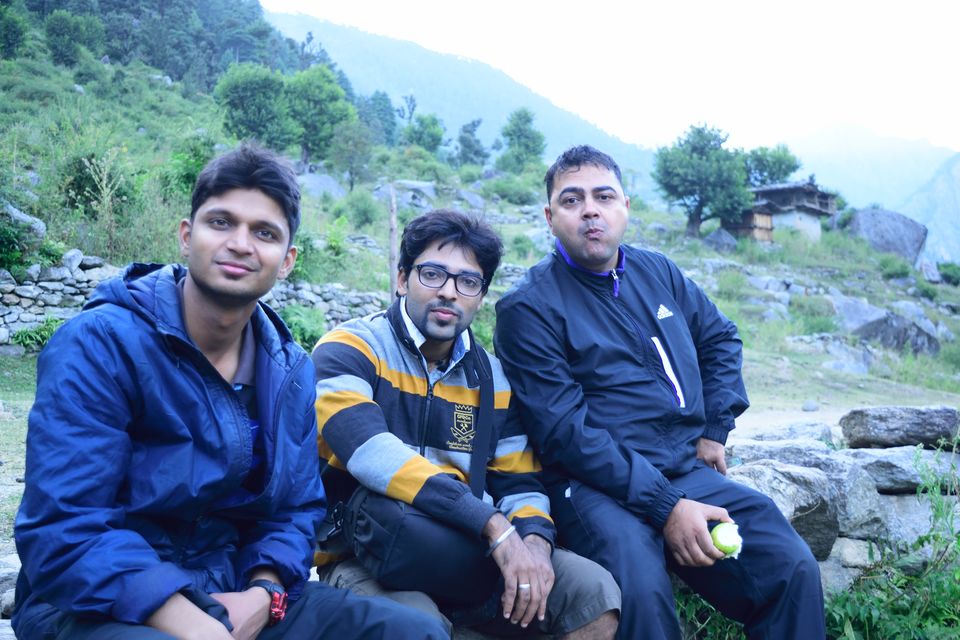 जंगल जंगल ढुंढ रहा मृग अपनी कसतूरी को ।
कितना मुश्किल है तय करना खुद से खुद की दुरी को ॥
(How bizzarre it is to see an Antelope searching for musk,
Truly, the hardest thing to find in the world is 'yourself' )
Many are running after money, Many are preparing for exams, Many are searching for happiness and many are striving for promotion but amidst all of this we are looking for ourself, ' Our true Self'. Ask yourself that 'to whom do you want to prove yourself most?', the answer would be 'you' only.
People often neglect the difference between wandering mind and lost mind. But difference in these are crucial to understand for every drifting soul. One Feeds on your consciousness and another one feeds to your consciousness. A wandering mind tends to loose its direction as strings of emotions entangle the consciousness. The deeper you fall in your emotions the harder it gets to keep track of the purpose. It is same as difference between 'Chinta' and 'Chintan'. Always wander in order to know yourself but never get lost in yourself.
My every journey starts with desire to spend time with myself. So as it happened with Rupin pass. Whenever I travel, Days become shorter; as short as you don't even have time to worry. And as I resume my routine (social: So called normal) life, Days starts to elongate by each day. Then comes the day which don't pass, no matter how busy I keep myself. I keep waiting for the day to pass; Listening to the ticking sound of clock; Observing every worry running through your mind and manifesting itself as a stress; I just look at the running fan and wish that if all this could just go away with a blink. One such day Rupin pass came to rescue me.
Trekking was altogether a different kind of experience, especially when your first trek is one of the top ten toughest treks of India.Listening to your breathes all day long and feeling your heart beat in your whole body even in the tiniest part is a special self realization; a different awakening. When you don't feel energy to move even an inch of your body and then 'Nature's pristine beauty' and 'excitement about the places to come' coax you to move forward, to explore further and to link your consciousness with nature itself. Every step is an accomplishment, Every step uplifts your self confidence, You ennoble yourself with every single step and when you complete the trek you feel energized like never before.
Rupin Pass has a lot to offer; From Pine forest to snow peaks, Meadow to vivid flowers, beautiful villages to deserted mountains, waterfalls to Glaciers, Fresh walnuts to Apples, dehydration to AMS, Acute mountain climbing to crazy snow sliding, plain undulating walks to tough slopes and hot sunny day to freezing nights. You can never guess what is coming ahead, the landscape changes in a very dramatic way- filling your spine with excitement.
If you believe that you can take on any challenge then this trek is for you. It will shake your confidence and once you have dared yourself and conquered your self being then this trek aggrandize your spirit to another level.