We were in a state of confusion for New Year trip though I have been to Mussoorie many a times but thought why to miss a chance to go with your girlfriends……
The trip started from Gurgaon, We stayed for a night at Muzzafarnagar. Early morning we headed for Mussoorie in a car. Hotel was pre booked it's was a normal budgeted hotel. Six of us shared two rooms; it had a big Dining hall with kitchen with specious rooms and bathrooms with hot water.
The Hotel was on Mall road itself on the church side.
The moment we reached Mussoorie, took some rest and started exploring the nearby locations, having a car and a driver with you makes your journey more comfortable as you can move as in when you want.
I have already mentioned a brief about the places I visited in Mussoorie hence only writing about the names Mussoorie Lake, Kempty Falls, Tibetan Buddhist Temple, Sahastra Dhara, Church road, Mall road etc. Places remain the same but the fun being with your girls was amazing. Here are some glimpses
It was Dec 2015 last days when we started our trip automatically has to be cold, As soon as we came back to the hotel we asked for some tea coffee and cookies the view from the hotel was amazing we had local shops and all the sight scenes nearby only . Late evening we started for dinner at mall road took a long walk on the road and has dinner at a local restaurant and roamed on Mall road, at the evening we spent in the hotel and boosted for next day - Dhanaulti & Lansdowne. We had to cover both the places in one day so we started early in the morning.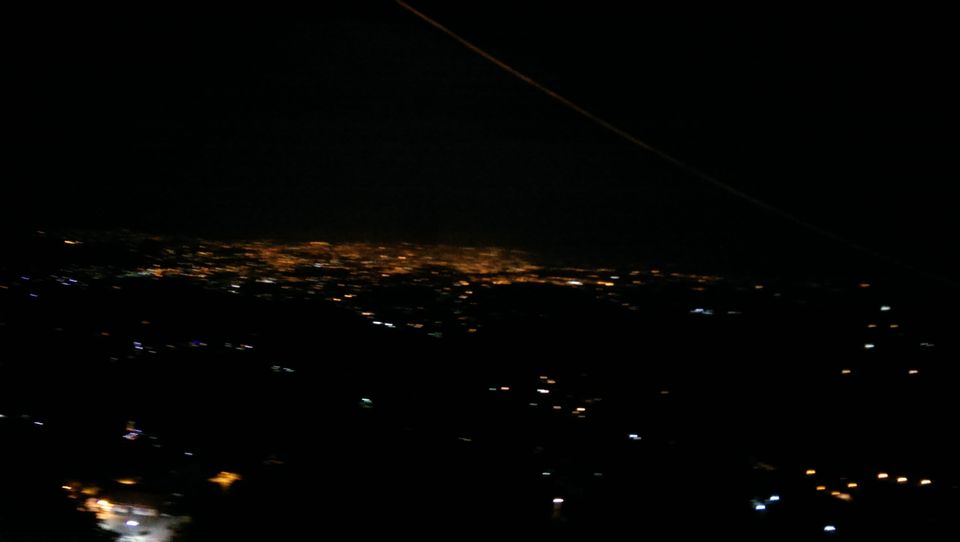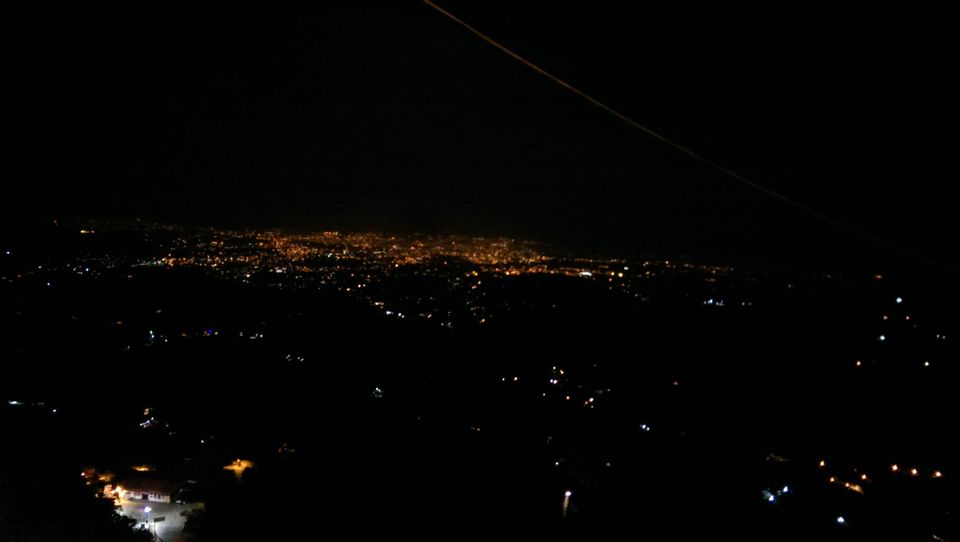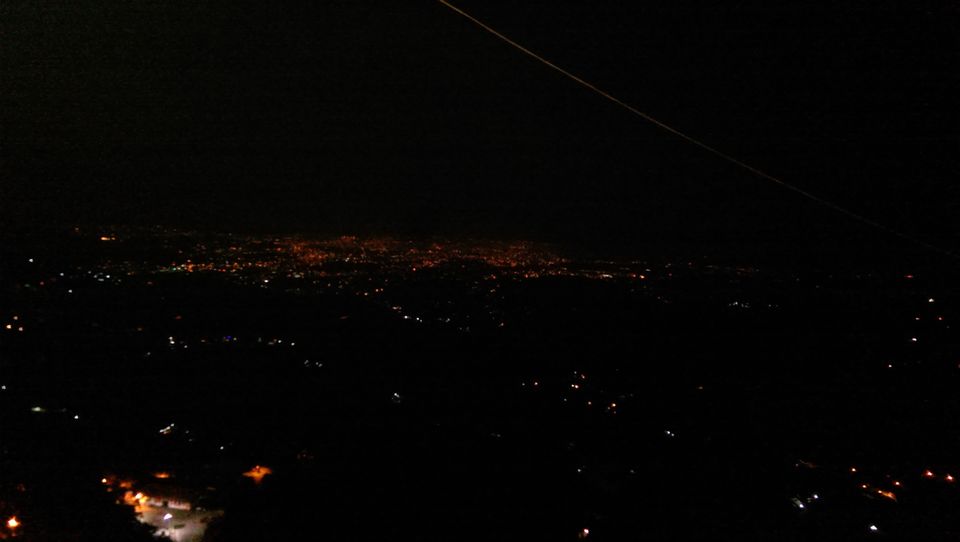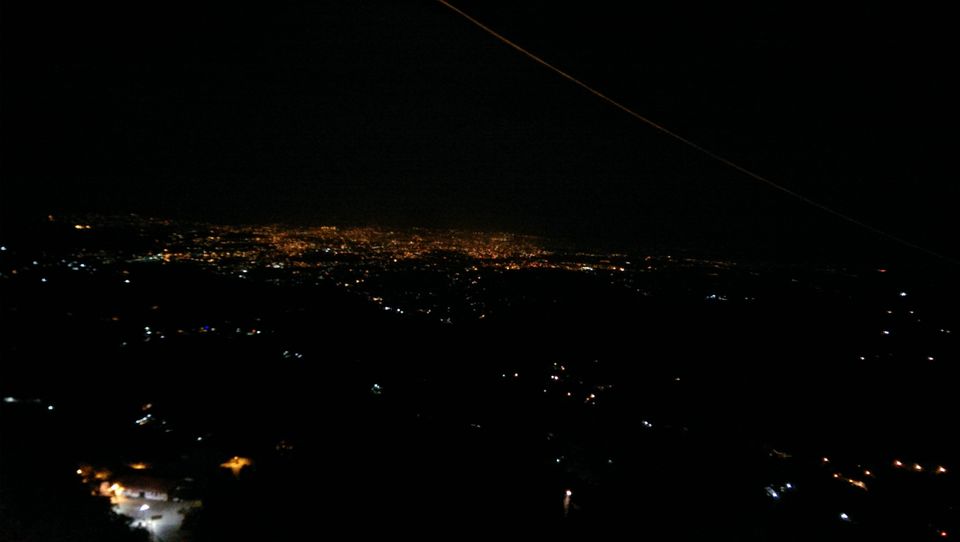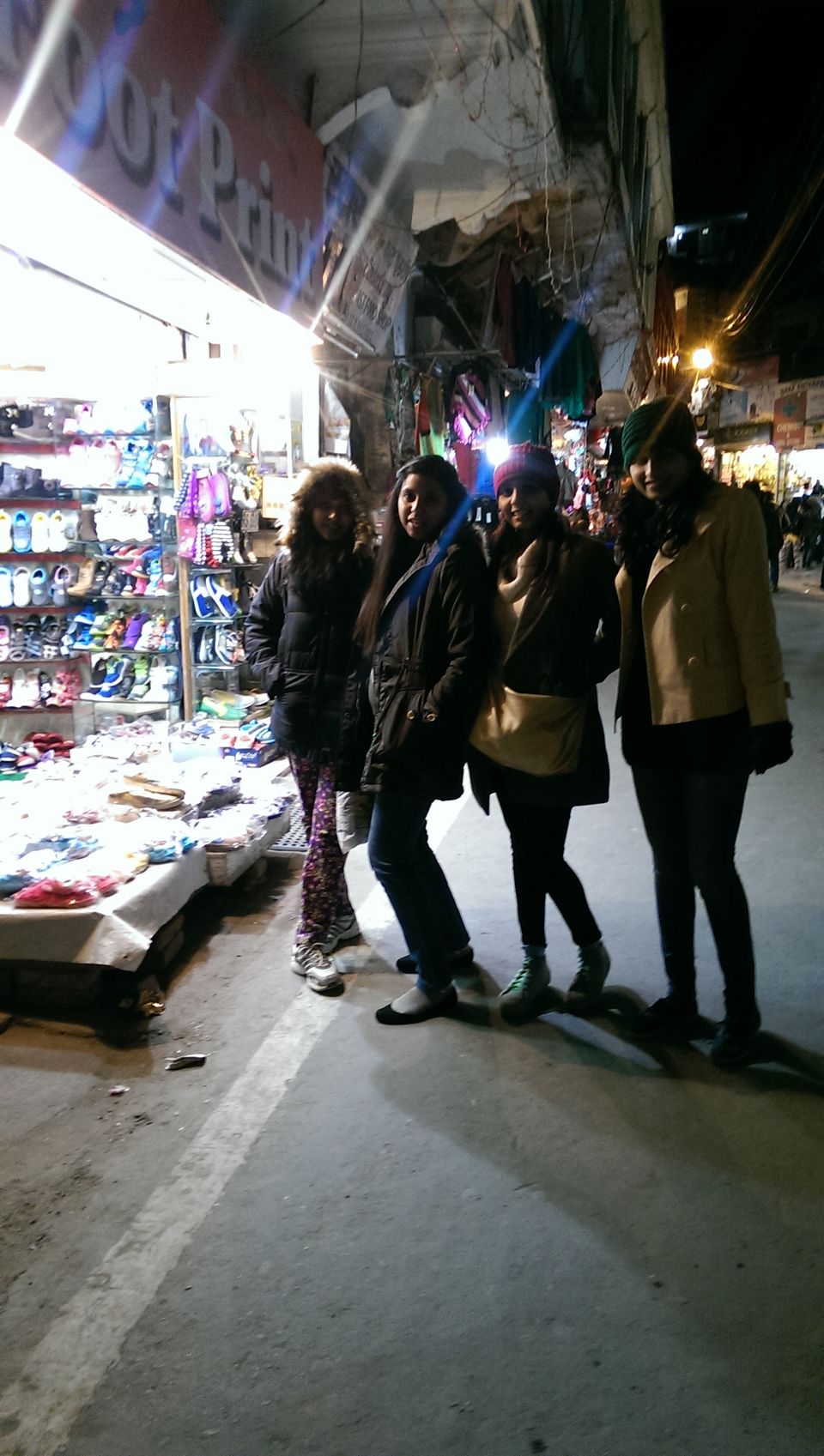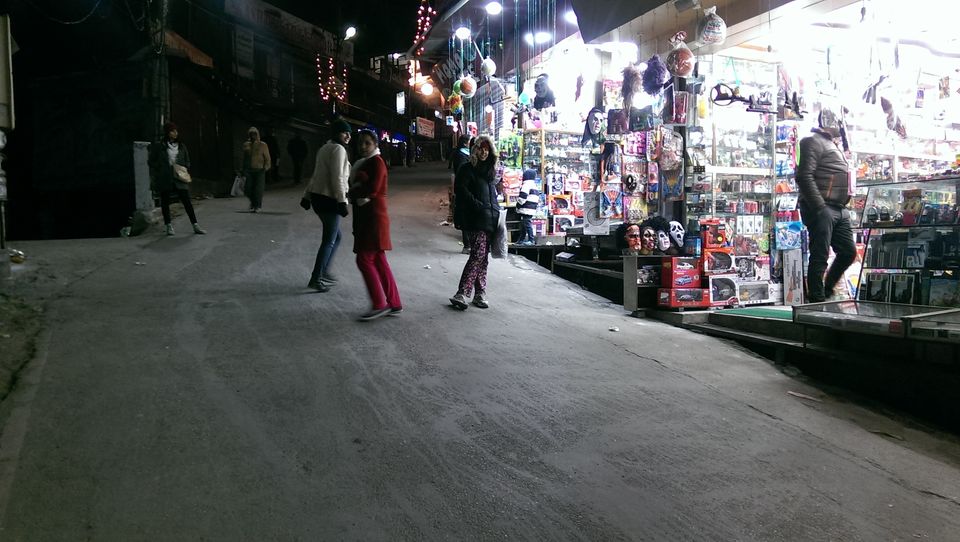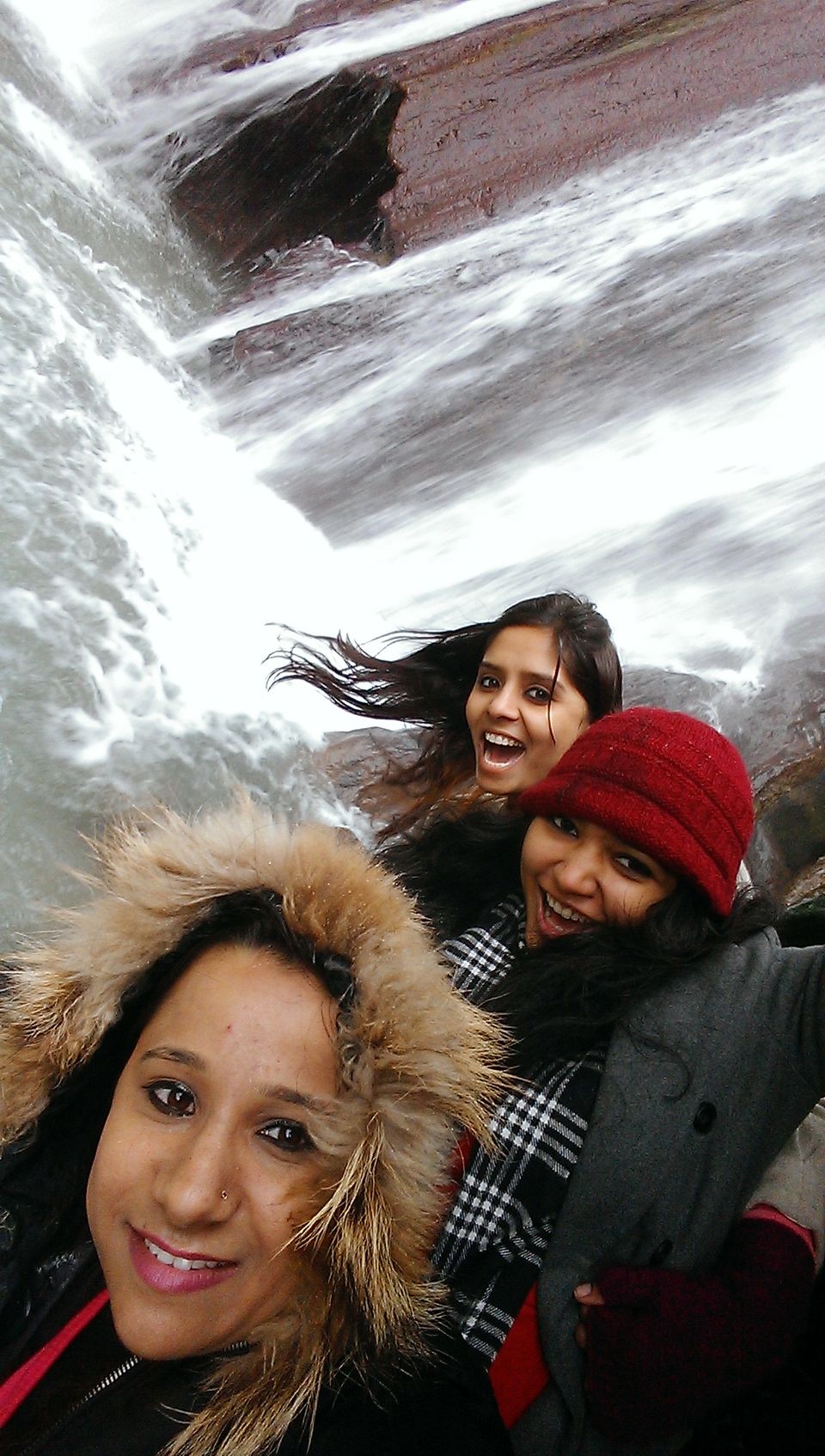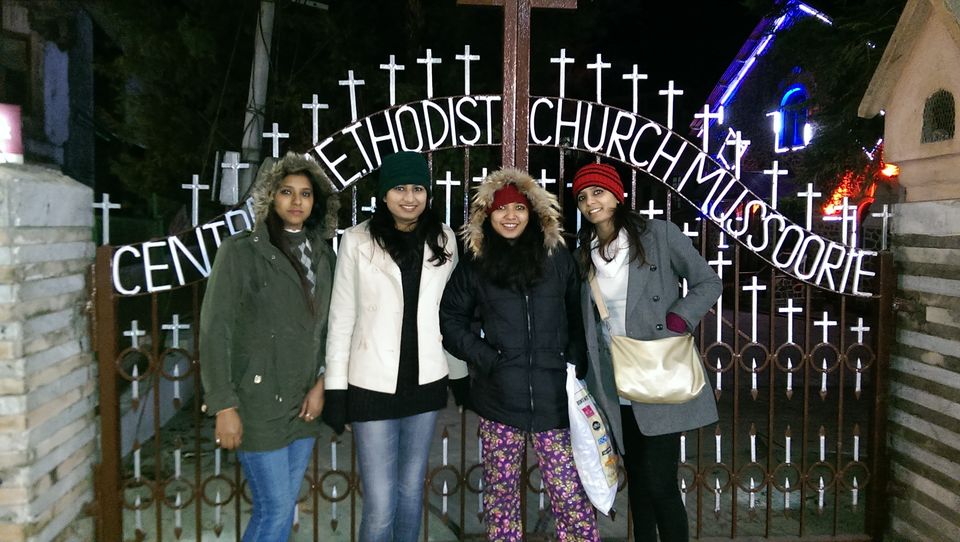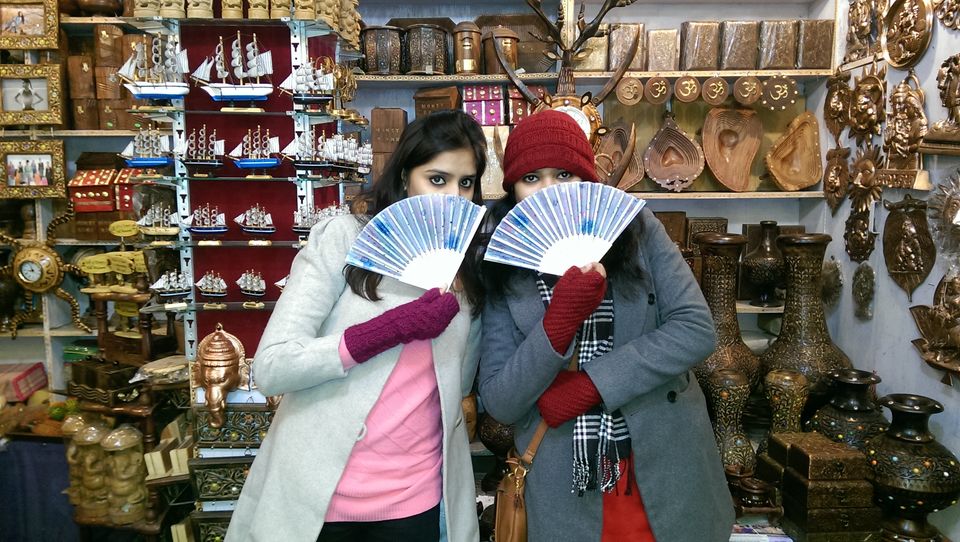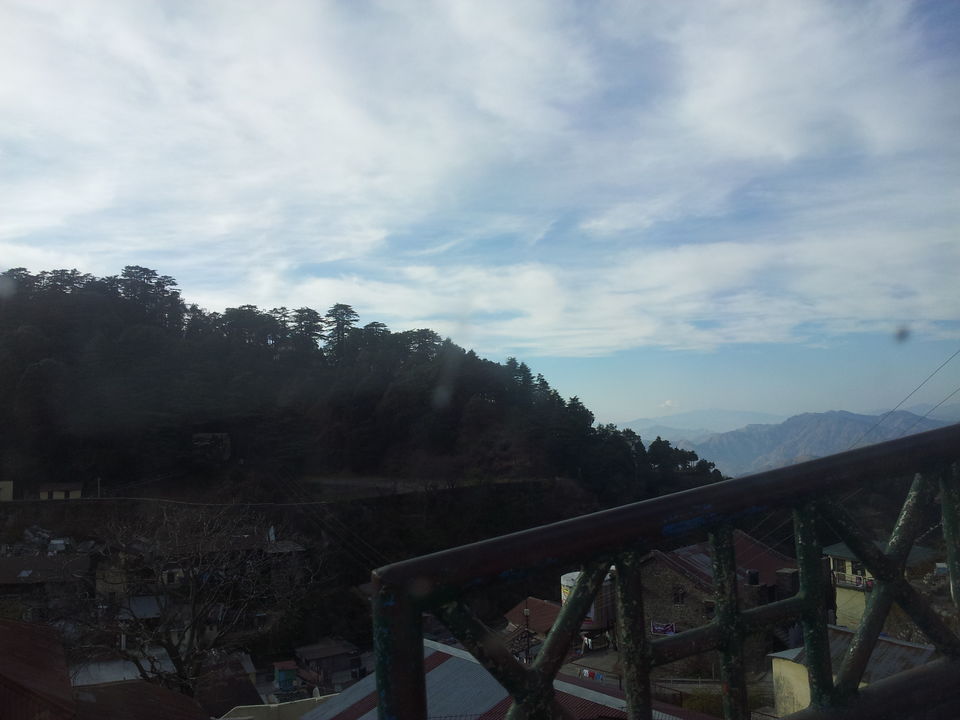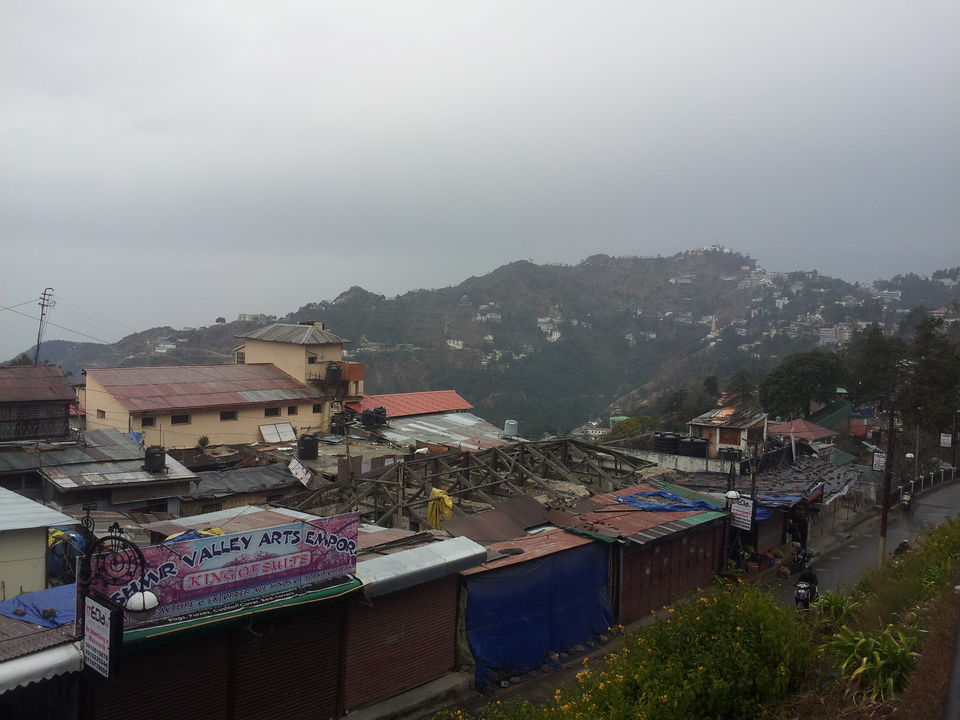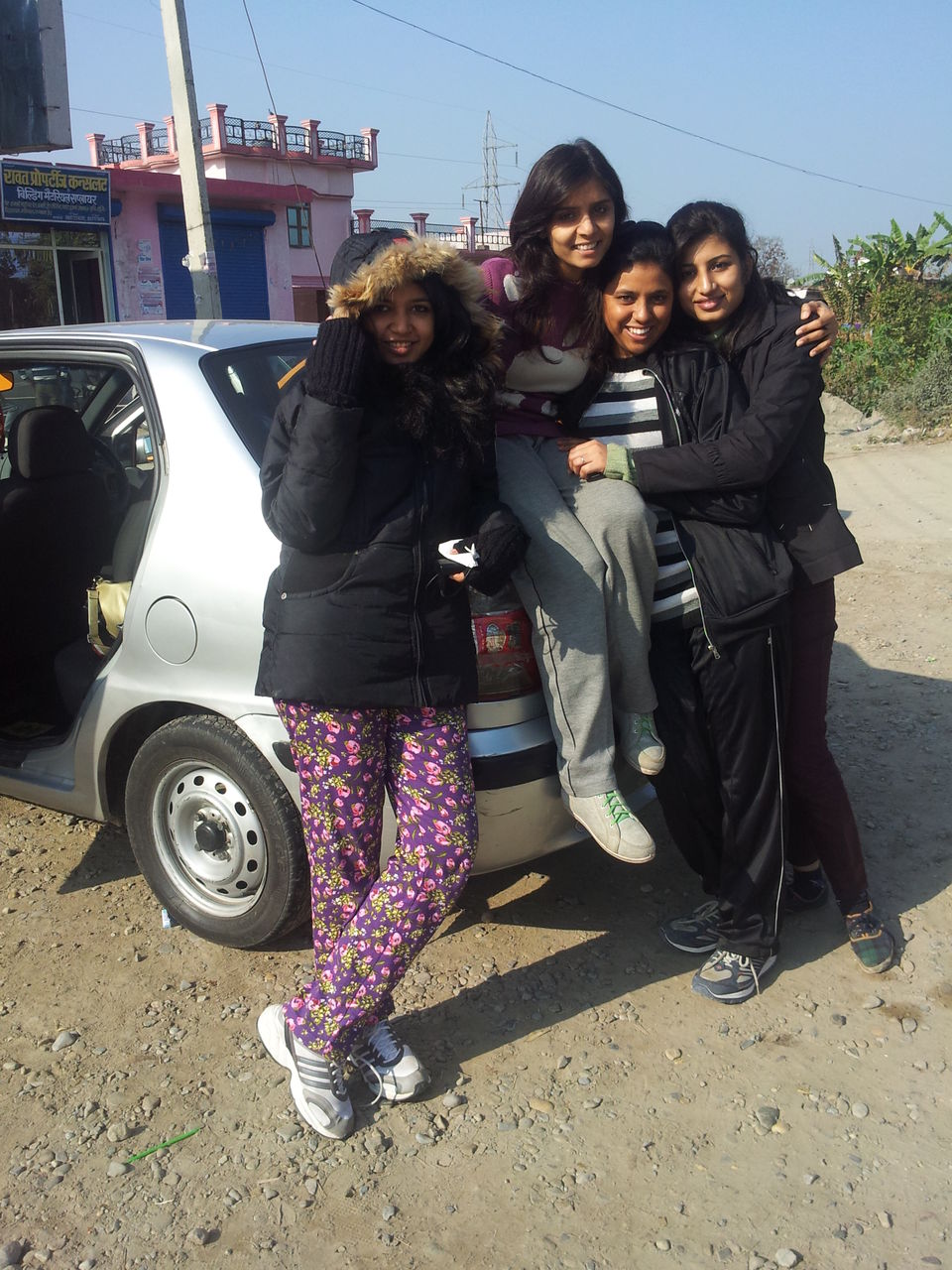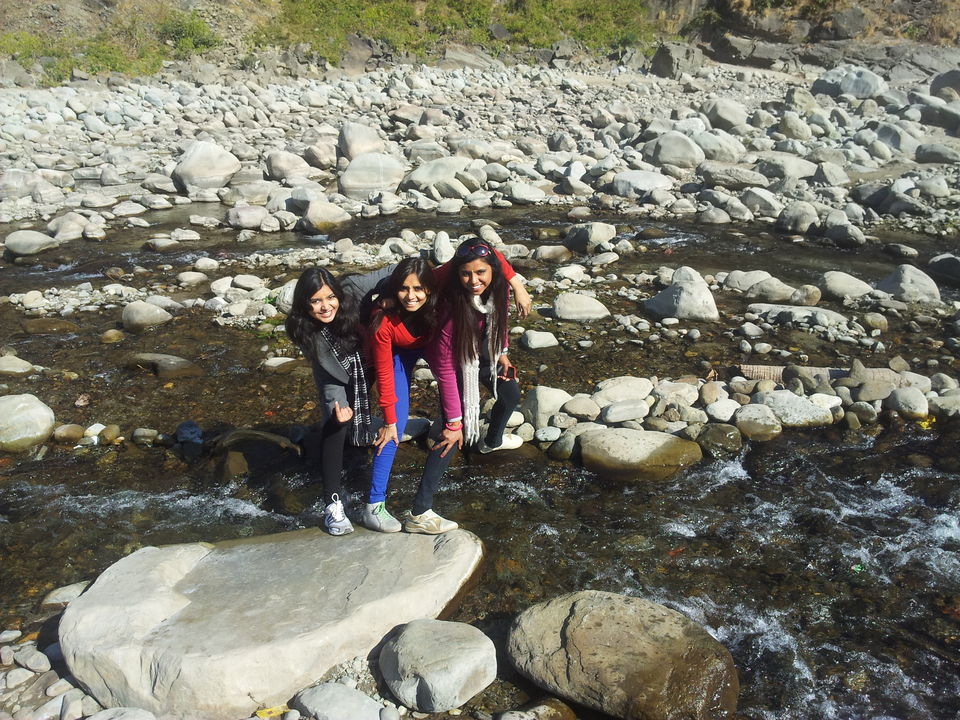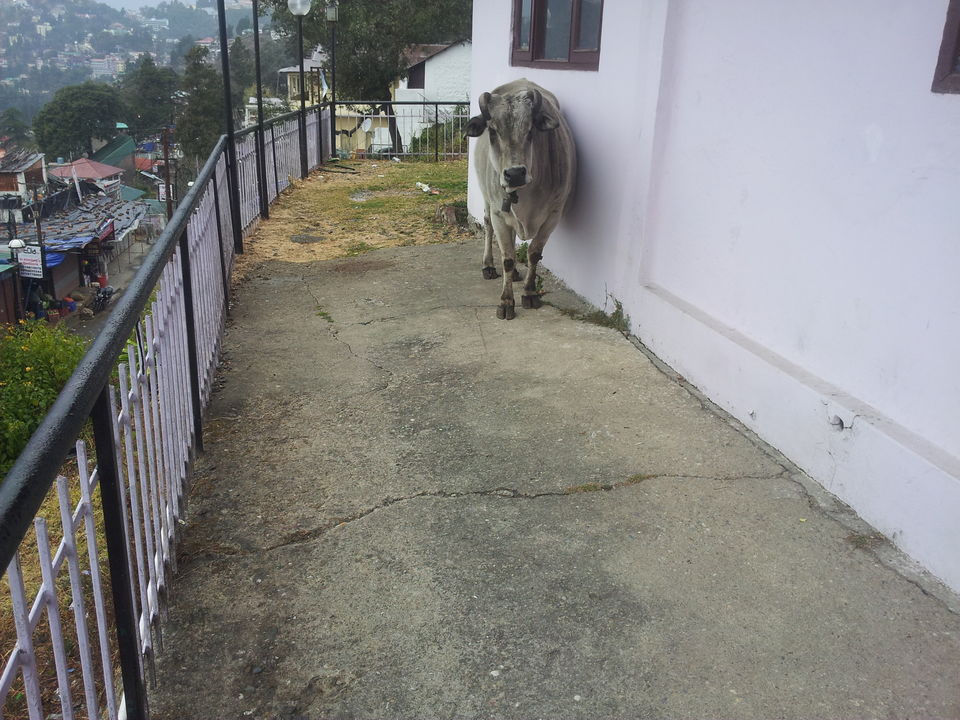 Dhanaulti
It is a Very small town in Uttarakhand which is beautifully nestled and very neat and clean.
No too many places to visit but being on the peak you can enjoy the mesmerizing view of mountains.
No hustle bustle in the town very calm, perfect for absolute relaxation.
Visiting temples can always be on your list as they show us how rich our religion is. . Dashavatar Temple & Surkanda Devi temple is one of the religious places you will see in Dhanaulti. Located on the highest peak gives you the best view of the town. Both the places attract lots of devotees and trekkers every month. Being on the peak of the mountain most of the tourists opt for trekking.
Dhanaulti Eco Parks – A meeting with nature & Potato Gardens:
One of the famous place Dhanaulti Eco park which is known as Twin park, with full of Greenery and lot of adventure activities. It's Very neat and clean park with well managed stairs and in and out ways.
We enjoyed some hot bhutta and Maggi outside the park. Good place to enjoy with kids and Family and friends.
Another stop was Potato Gardens also known as Aloo khet, Very vast land used for farming potatoes. from far you will see natural stairs but the nearer you go you will see the stairs going down and a huge place converted in Potato farms with the help of farmers and govt. Enjoy a cup of tea from some local vendors and sit and see the sun set .
Dhanaulti is not really big town as mentioned before but don't miss the adventures like camping, Hiking, Trekking and cycling there.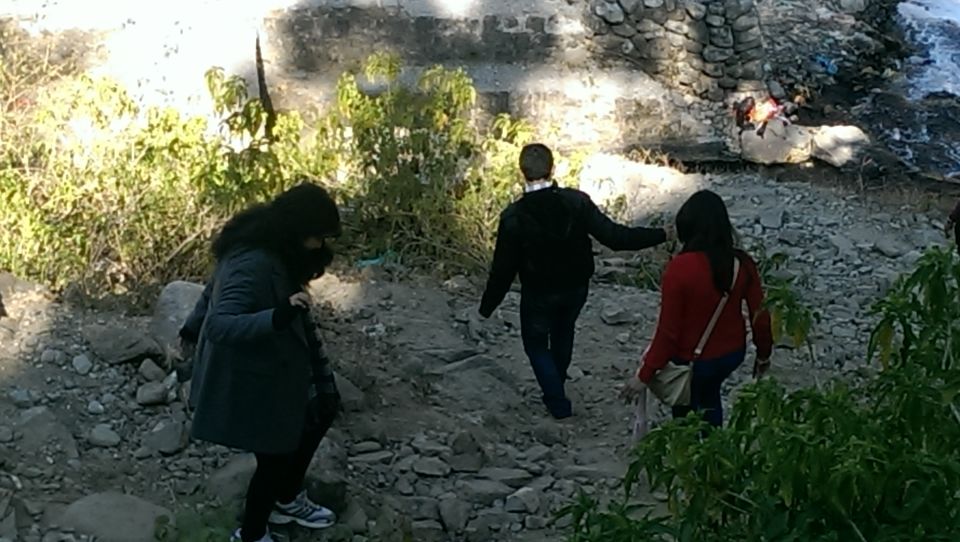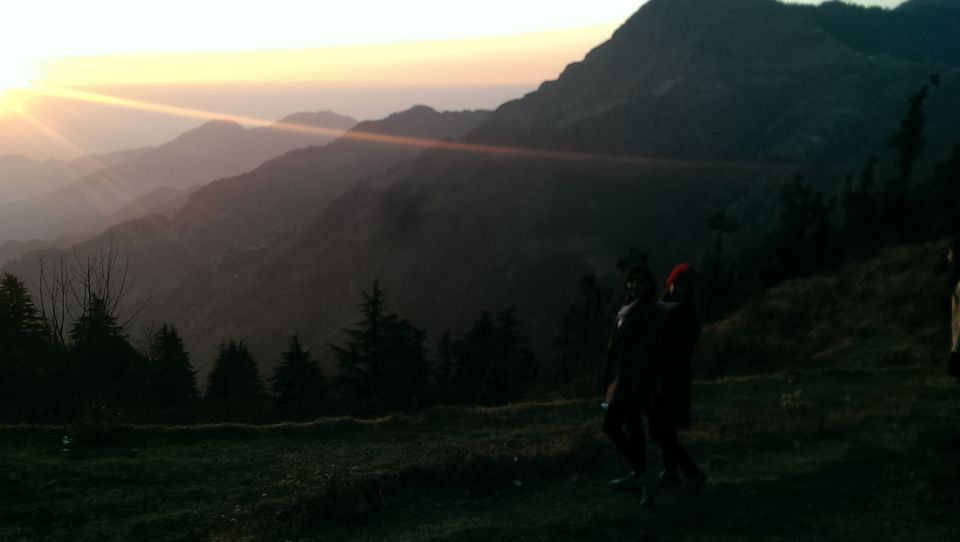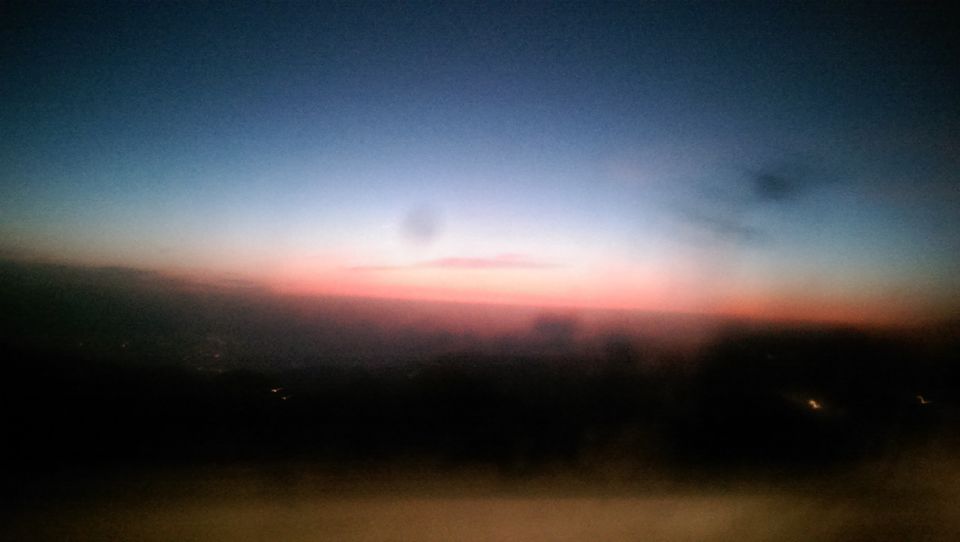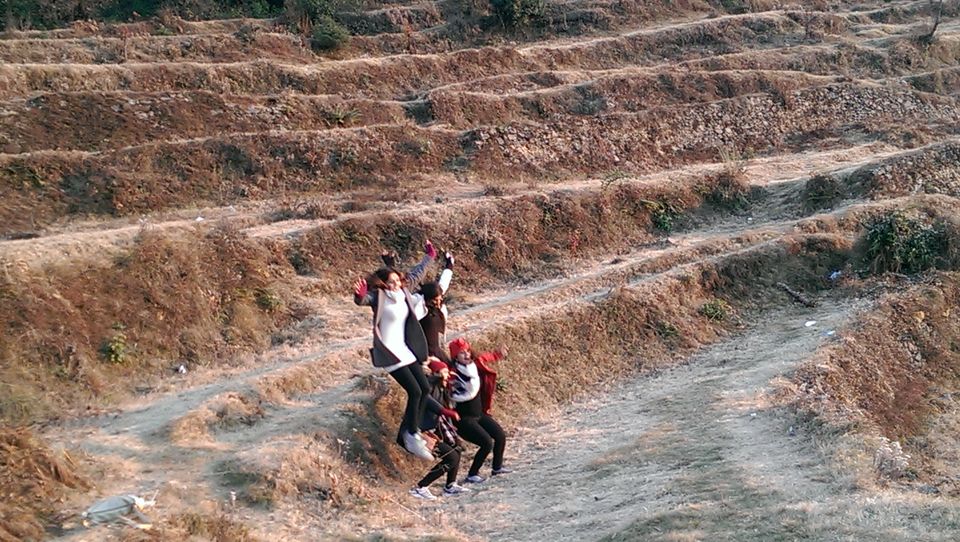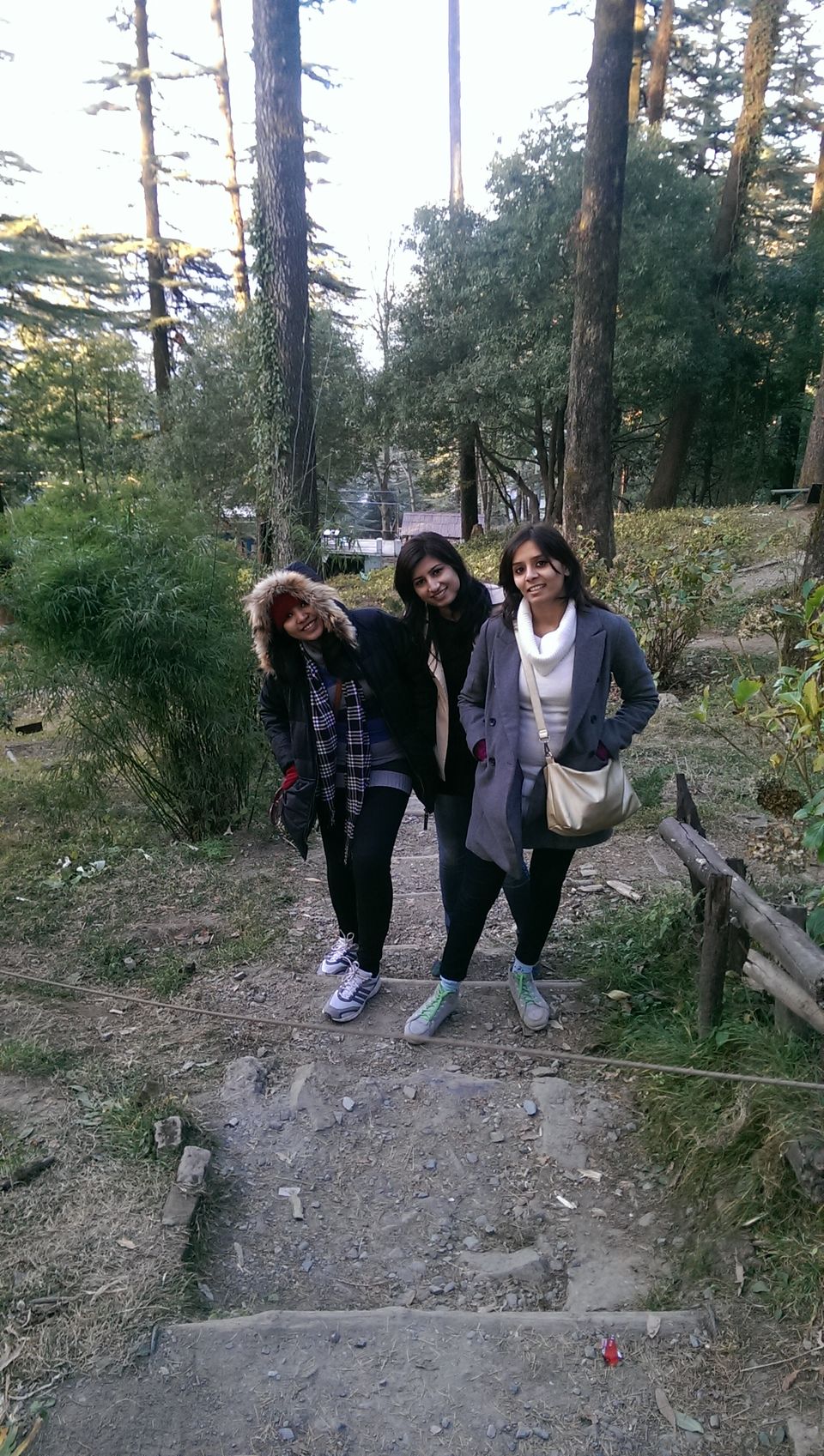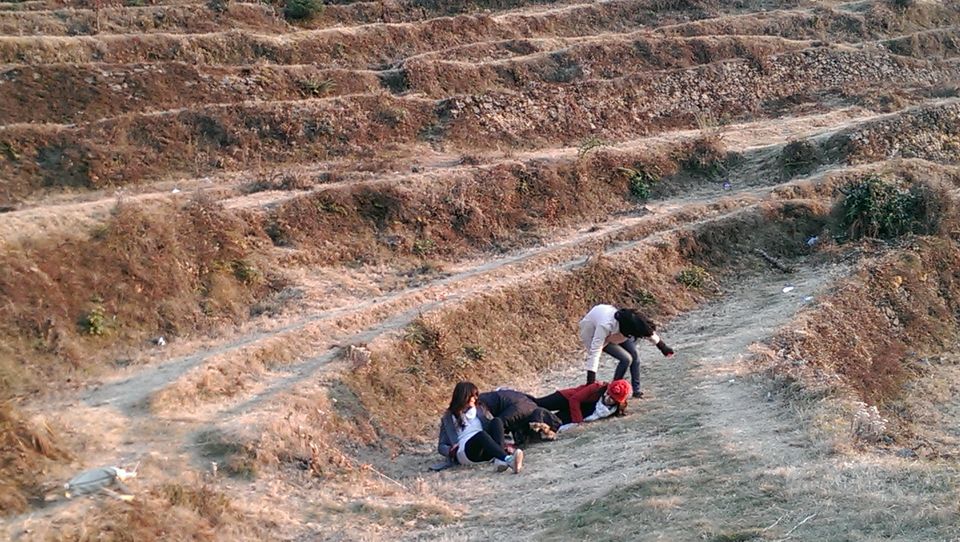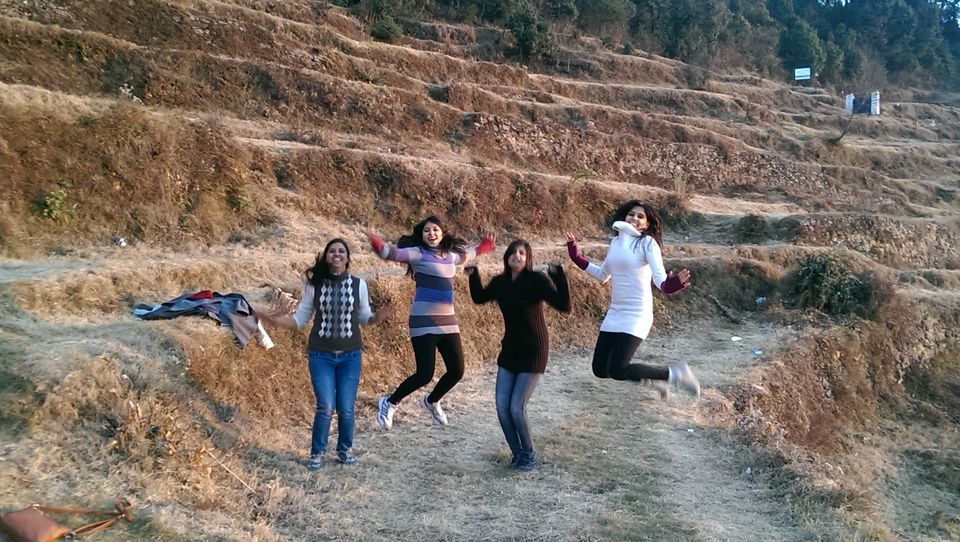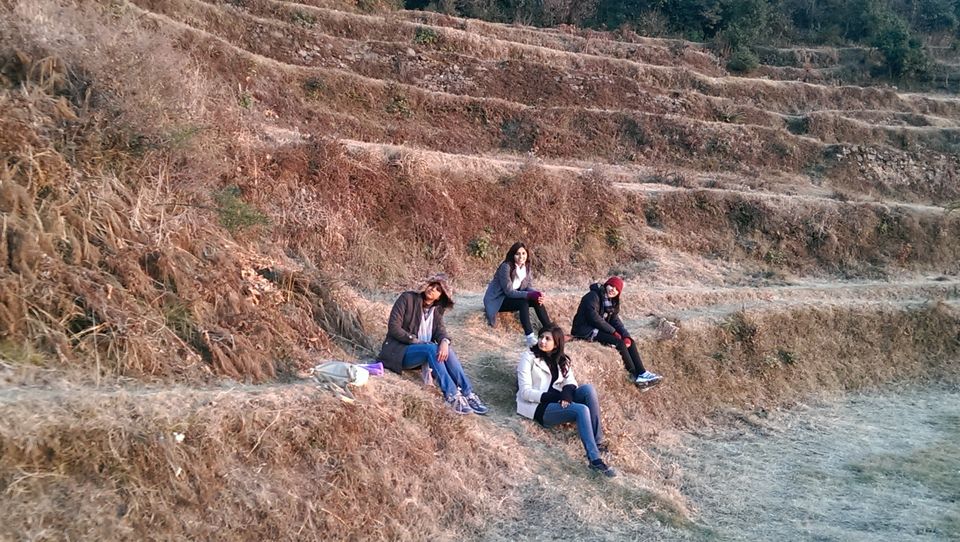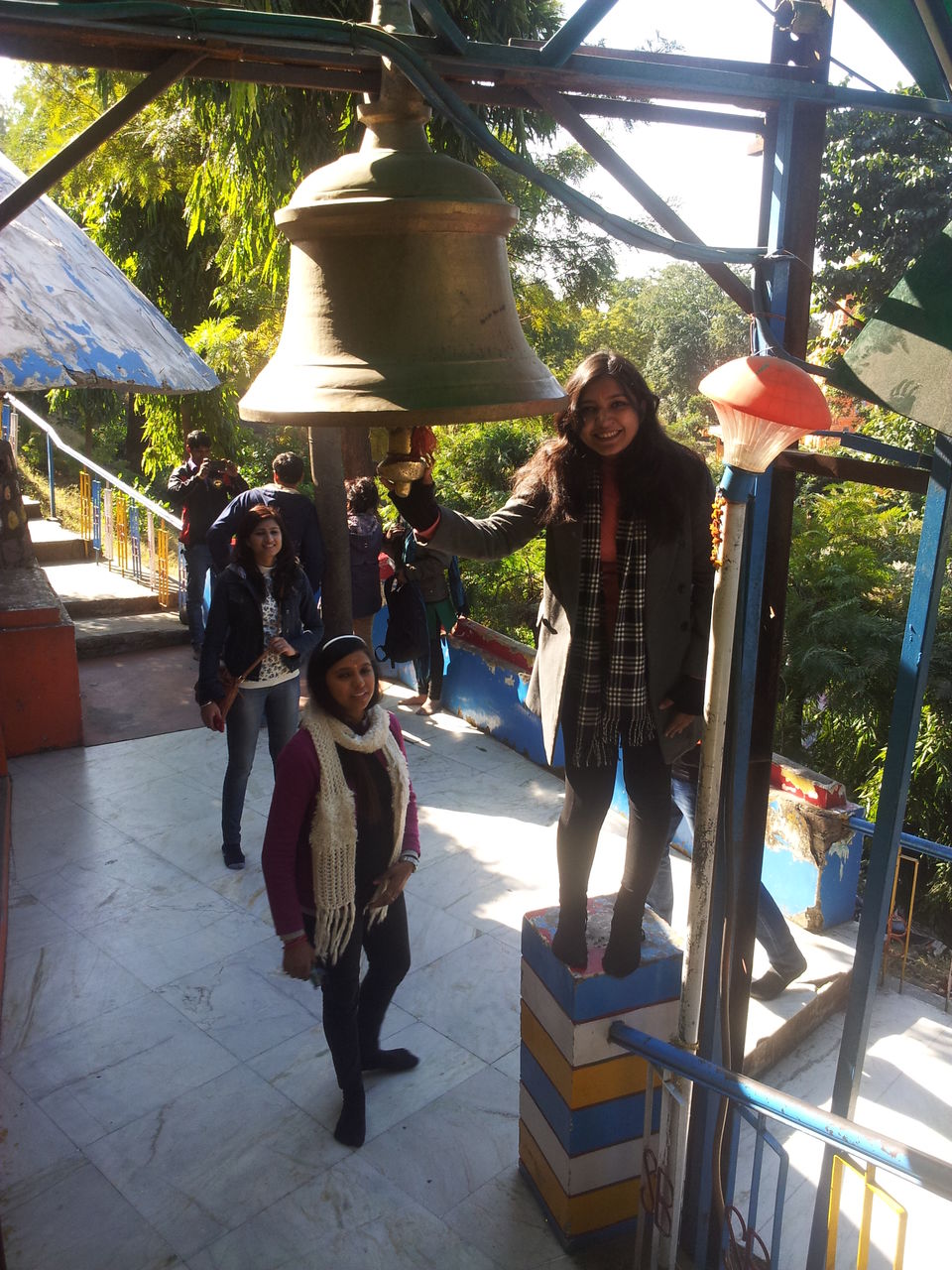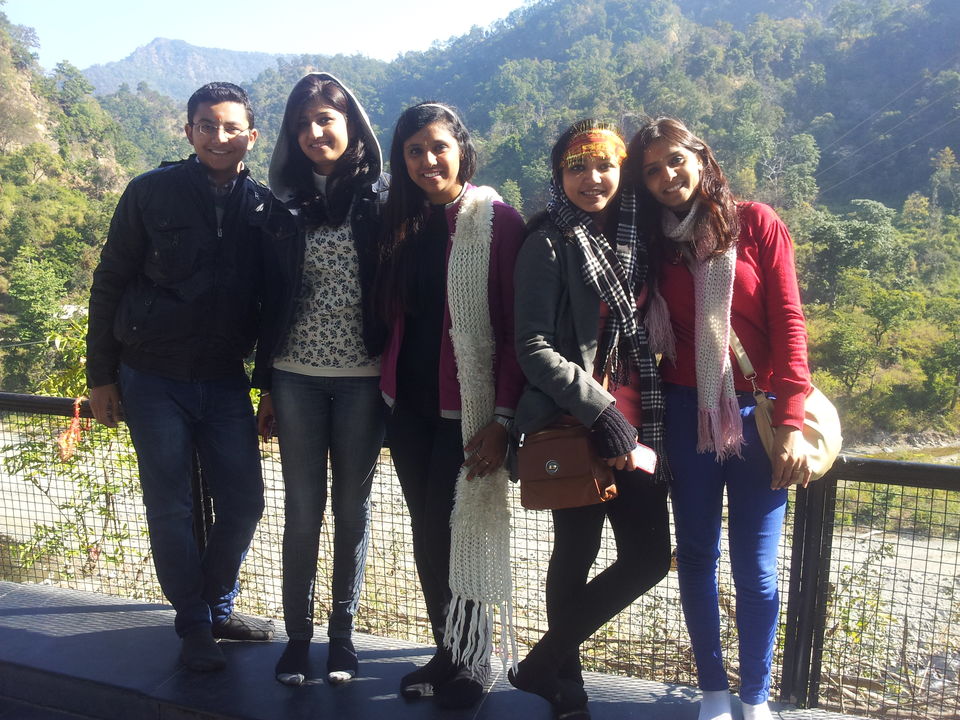 Lansdowne.
Another favorite tourist spot in Uttarakhand a mixture of everything you want on a hilly place. From camping and trekking to natural walks those lazy sun sets, Boating and everything you can think of. A well maintain town with house of commando and Indian army.
Go camping in Lansdowne without any doubt it's going to be an amazing experience. Away from mobile networks and city life spend a night under the stars.
Enjoy a boat ride in Bhulla Lake: An artificial lake which previously known as Bhulla Taal. It's maintained by Indian army, a tribute to the youngsters of Garhwal' reifies who sacrificed their life for the nation. You can opt for boating there and enjoy the beauty of this lake. Click pictures of the ducks and other birds. There is small restaurant next to lake enjoy your evening snacks there.
Hawaghar known the highest peak you can Hike, Trek and take a cycle on the top. Lansdowne is the bliss of witnessing amazing sceneries from Snow Viewpoint as well as Hawaghar. Make sure you capture the photogenic snow-clad mountains with clear blue skies and feel the gushing wind through your hair
This place has options for everyone starting from the small trek to long trek which might take from two hours to three days' time.
Tip in Top or Tiffin Top
A lovely point which gives you a heart stopping view. Gives you a top of the world feel. Three specific points which have been made well complete with beautifully enclosed concrete walls for you to spend endless moments with your lived ones. Neat, accessible, inexpensive, scenic, unique and awesome in every sense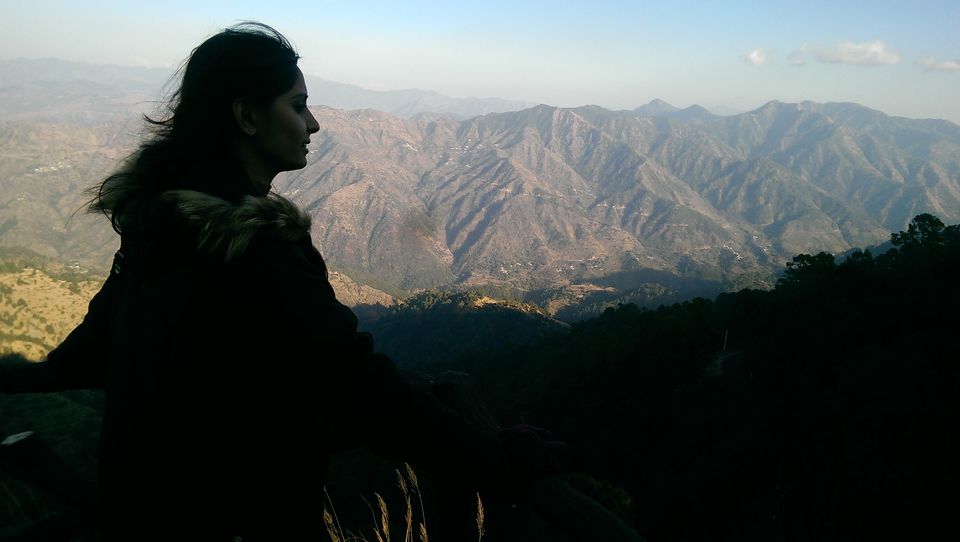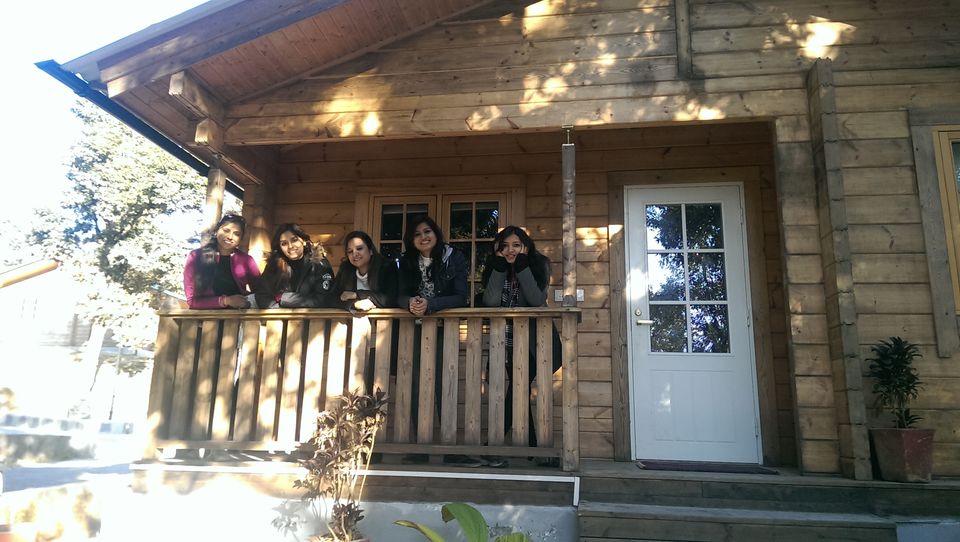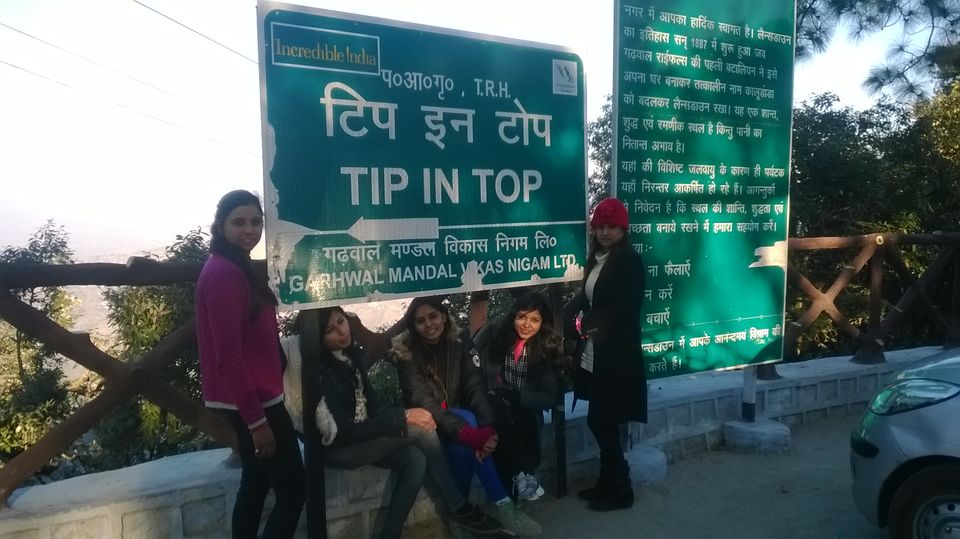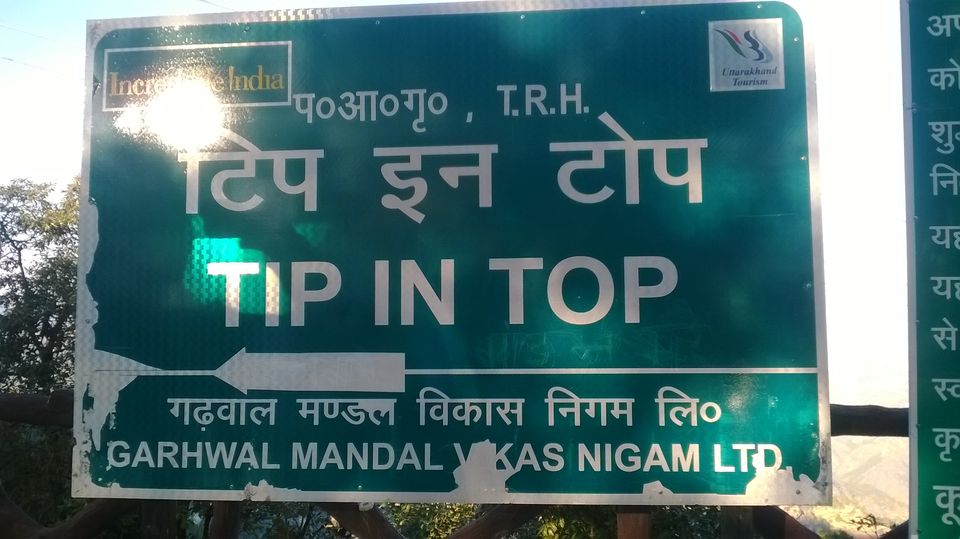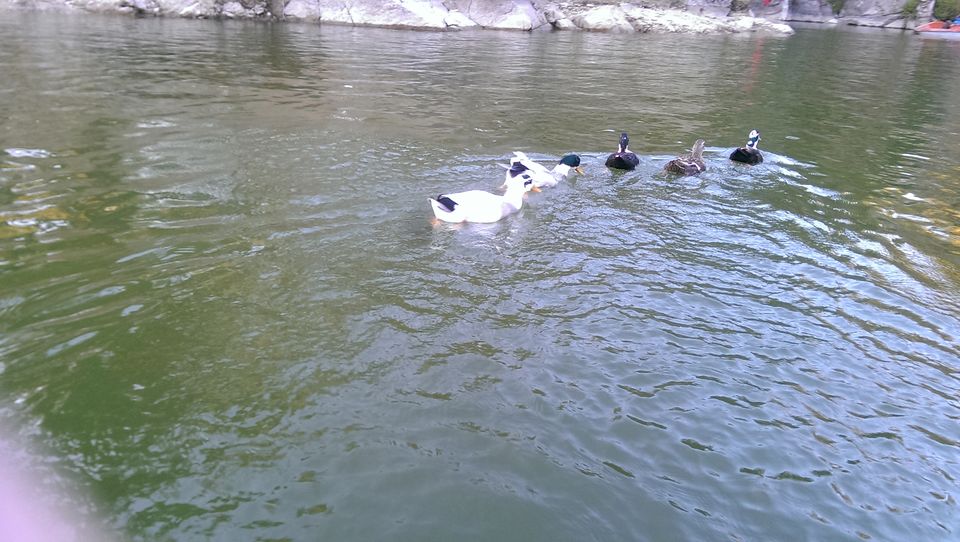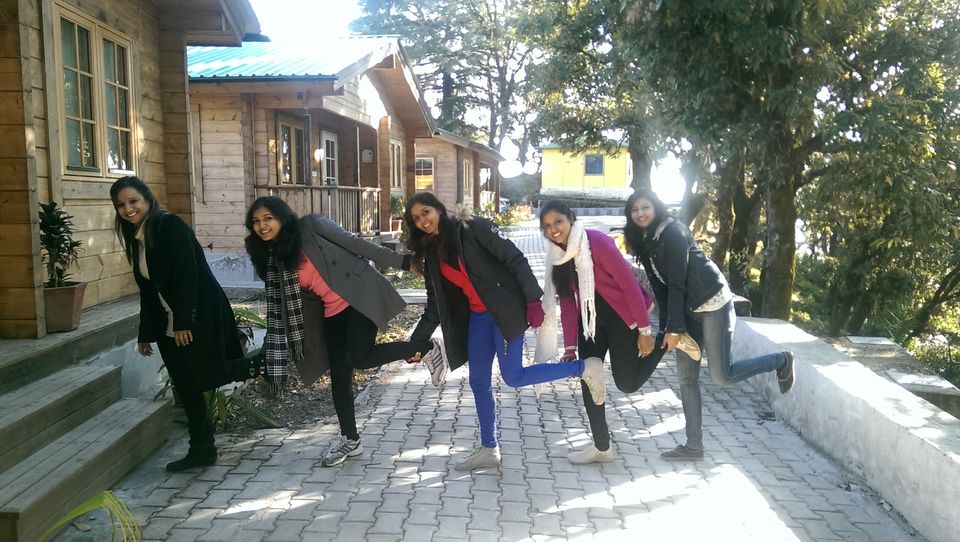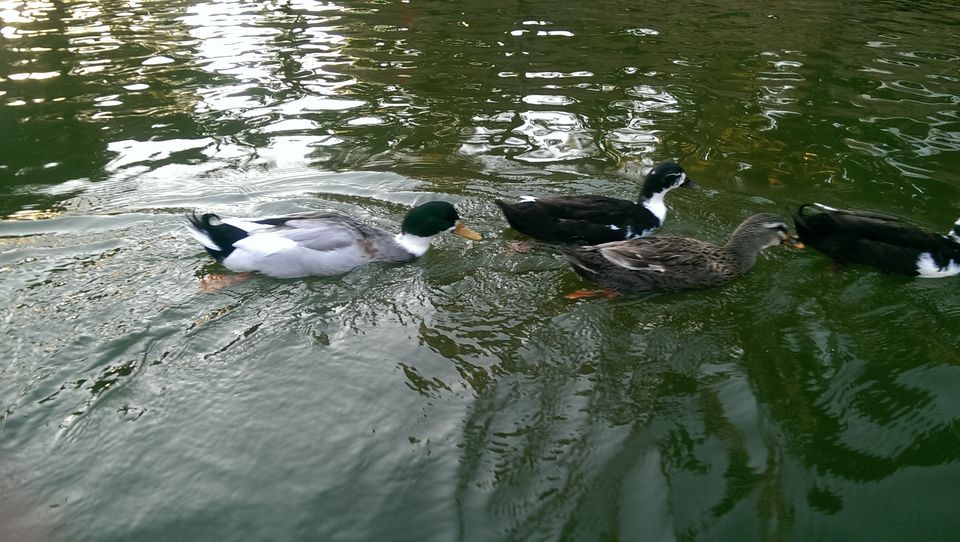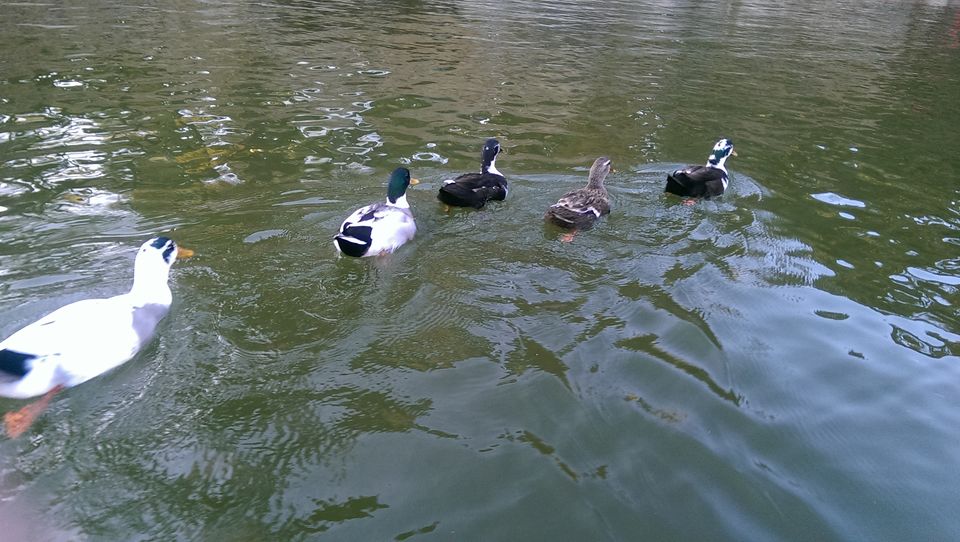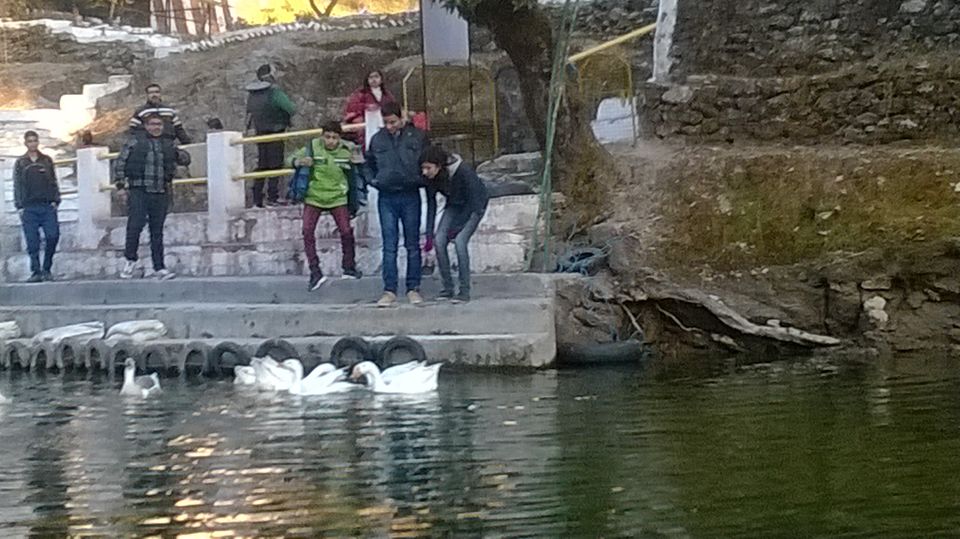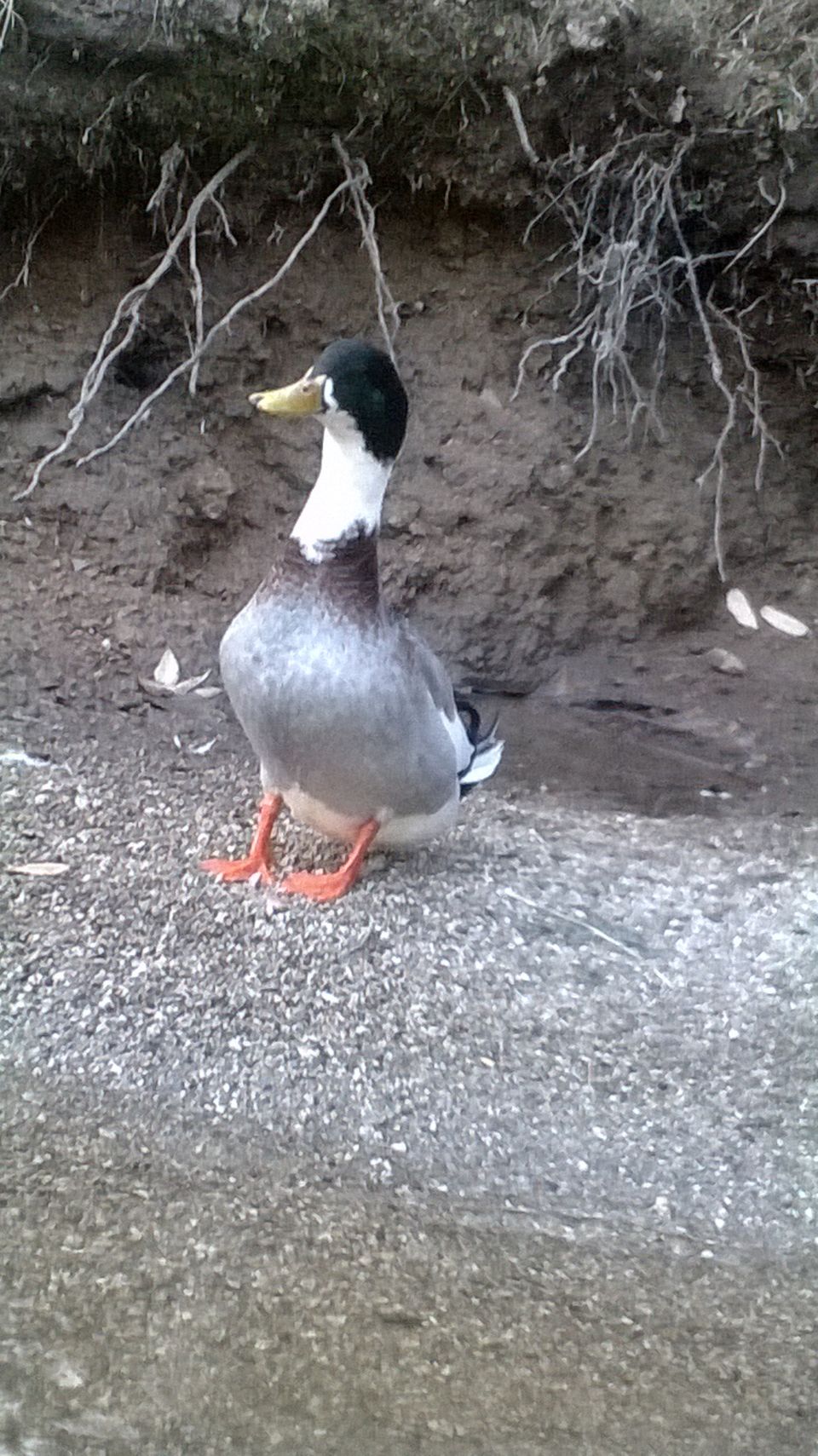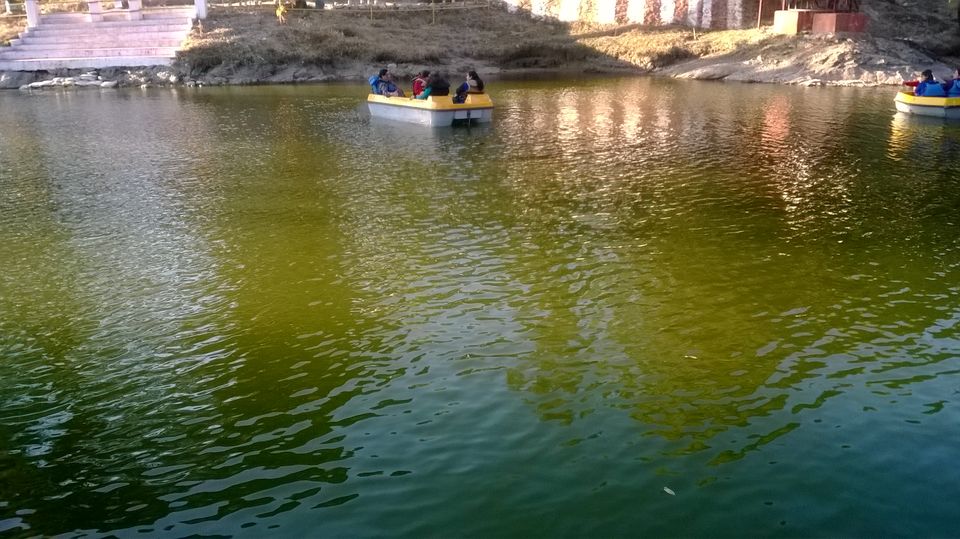 Except all these places you can enjoy nature walk and birds migration etc....Our New Year started with this amazing , Unforgettable trip ....