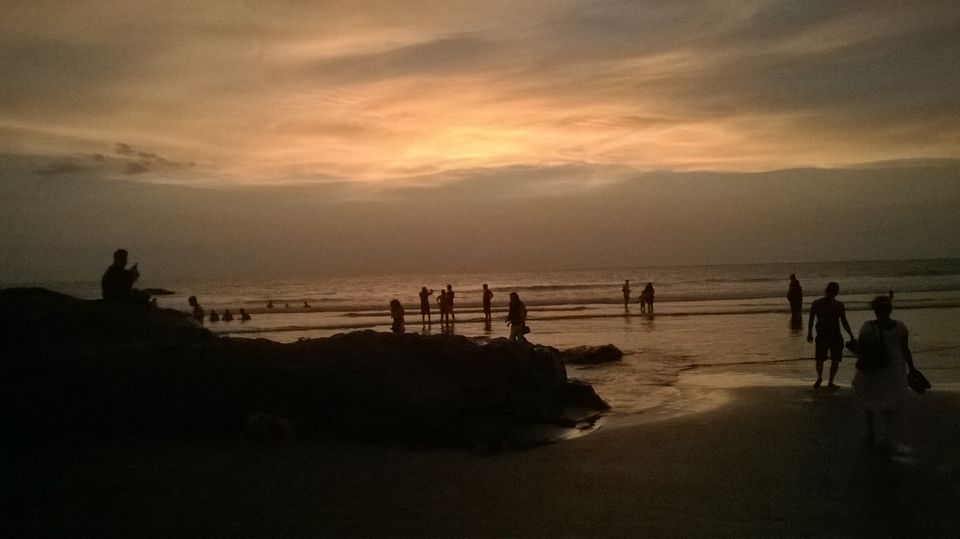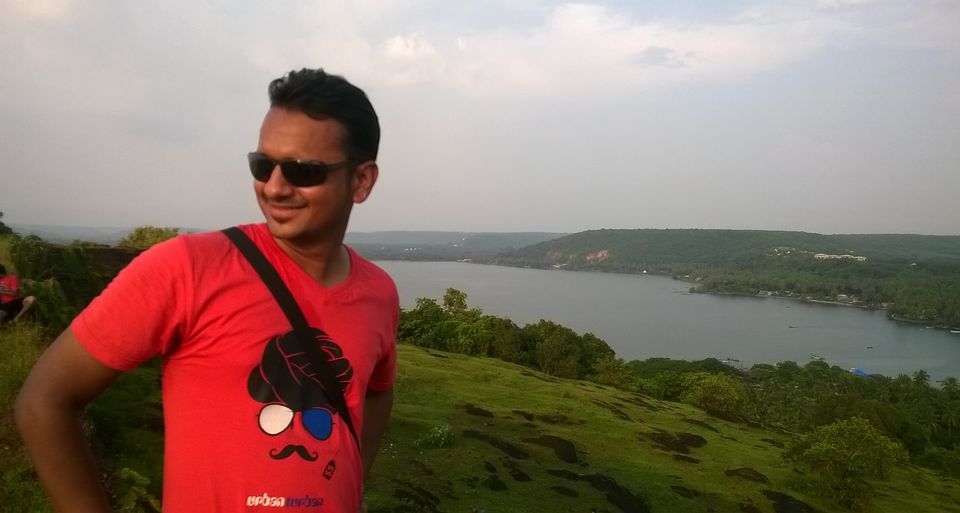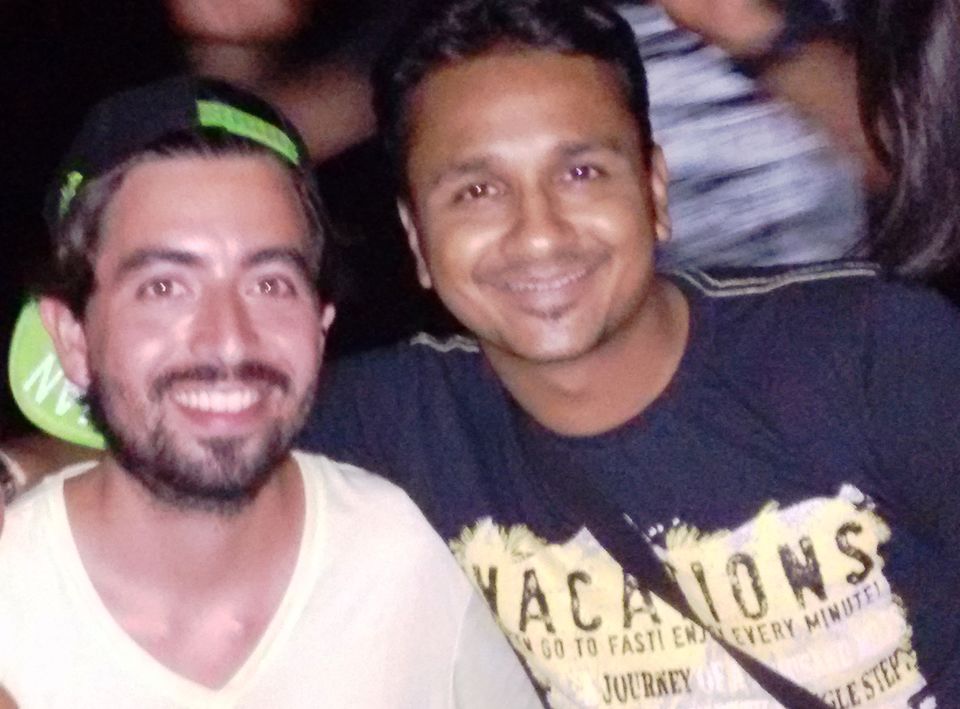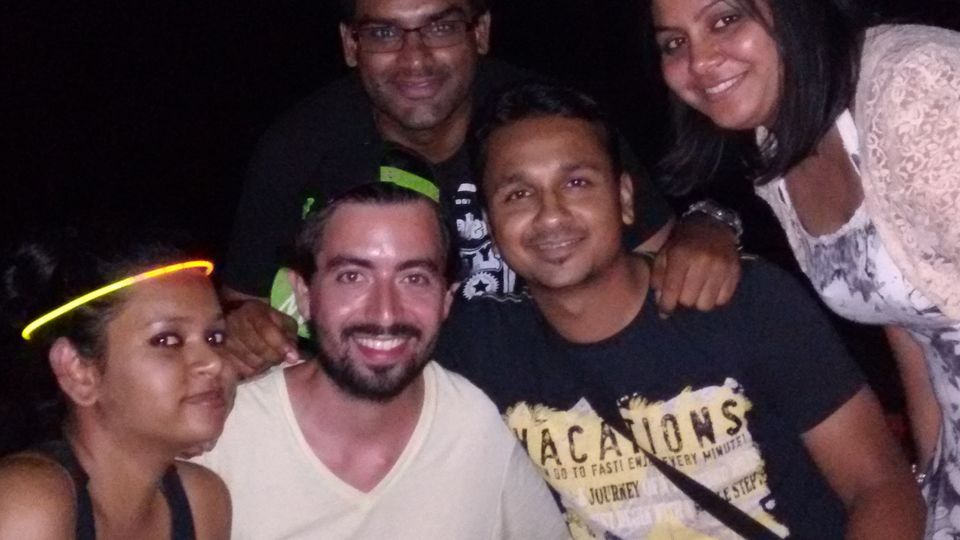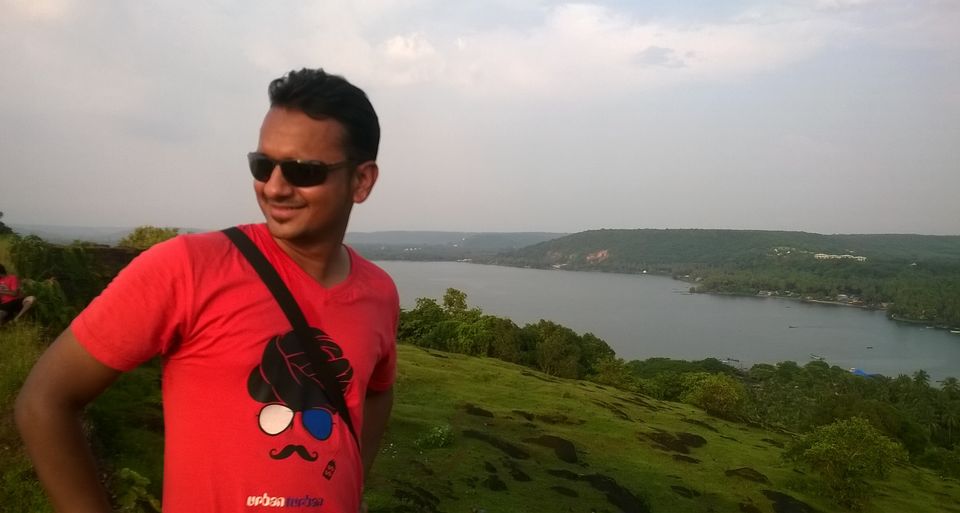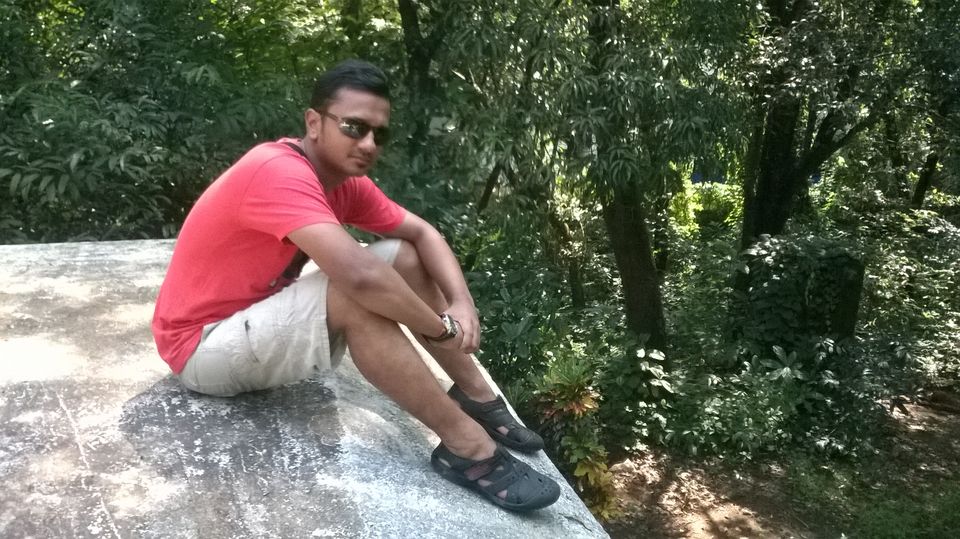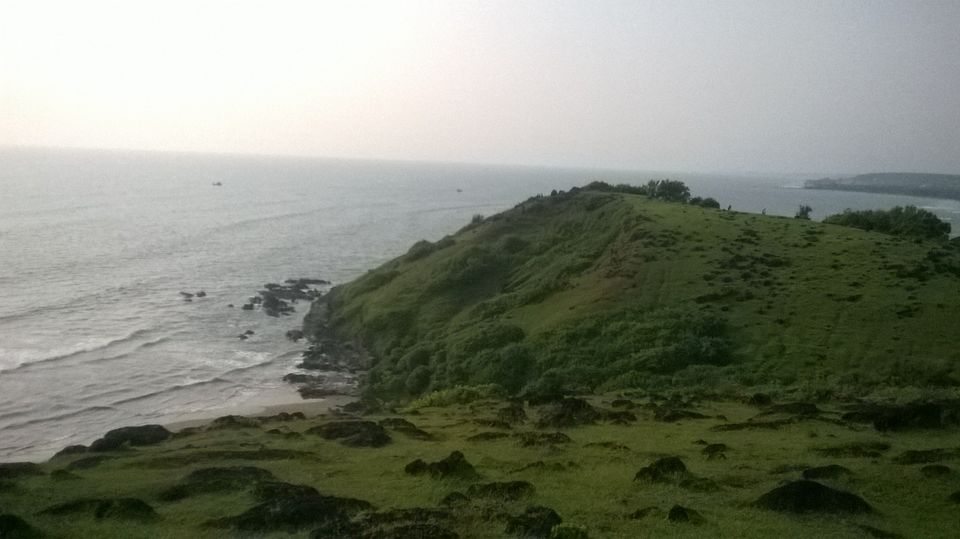 COCKTAIL Goa, COCKTAIL ME…
Travel to me is a steady accomplishment of real life experience. I usually crave to raise the momentum of travel by going to as many places as possible. Recently my curiosity of excursion took a turn to Goa. With my friends, I rushed over the next morning to board the train from Mumbai for an eight hours journey to Thivim. We hopped over two local buses to reach – Vagator, in the North of Goa. I recollect the free spas on my bumbo clots while commuting by buses that burning afternoon. I think these difficult commutes prepare me well for even more bumpy rides in future.
Vagator was similar to 'The story of my recent jaunt to Malvan, India'. The green, clean, and a peaceful area looked promising to me. The area was occupied with a lot of foreigners, who pondered in the local markets negotiating for cheap deals to buy souvenirs. The streets had many Portuguese influenced bungalows. Every restaurant had a lounge bar at their entrance with a cocktail crowd, where their age, gender, and nationality didn't matter.
We entered in our hostel named 'Jungle'. It was my first hostel experience, and I was pretty excited about it. The Jungle hostel was really in the midst of bushes, unlike other hotels that have fake names. I grabbed the best dormitory bed in our room which had an awesome view of the jungle. Vagator is a small town with a famous beach close to our hostel. We spent our time there during the evening. Within few minutes, I isolated myself from my friends and walked along the shore to have some mindful moments. I waited for the sensation of the water to softly kiss and rub my feet. It was very liberating. I think nothing soothes someone better than the view of a calm beach and the drowning sun. My mind perceived something unusual during that tranquilizing view of the sun set. I noticed that the 'right portion of the sky' (below pic) had a clear demarcation of different colors. It simply looked beautiful. I think such magical moments in life are worthy of being captured, but that's possible only when one decides to keep wandering. As we returned to our hostel, the pulse of Goa pushed me to experiment its delicacies. Well, I did enjoy the food, but that unusual glimpse of sunset was still hovering in my mind.
The next morning, we hopped on our rented bikes to explore farther areas of Goa. Our first halt on our way being an dilapidated church, which was closed! After long ride on our way to south Goa, both the climate and traffic were getting worse. I backed out from the bike trip and asked my friends to continue with their rides.
As I headed back to the hostel, Alejandro, a Mexican guy checked-in. This Español teacher easily mingled with me, while I tried speaking with him in my basic Spanish. We loved conversing about our different cultures. We headed for lunch, then a quick swim in the sea, followed by a hike that was just opposite to the beach. The view of the fort located on top of the hill looked familiar to me reminding of famous Bollywood movies being shot there. After a strenuous trek of 45 minutes to reach the top, we were stunned to see aerial view of Vagator surrounded by the deep blue ocean. Nothing mattered. No hunger or thirst, nor profuse sweating could deter my focus from such classy views. I felt very content and after a long pause, I wondered if I could really wander forever . . .
Later in the evening, we met our friends again at the beach. The tranquilizing breeze of the evening, a liberated mind after a great trek, humming of Hindi-cum-Español songs, these moments will remain with me forever. We then rode on our bikes to explore the night life of Goa starting with the Baga beach, the most hyped one. The first glimpse of Baga looked like a grand feast with literally thousands of people seated besides the candle lit table facing the beach, and barbecues to the opposite. Honestly, the food wasn't that good but must say that the bill we got was just unbelievable. (Quick tip: never order off-menu items in unfamiliar places). It was 1 a.m, and we moved to the discotheque to now exhaust every bit of energy left within us. While we returned to the hostel, our fun continued with gossips till the early wee hours.
Overall, a gratifying trip – right from breaking my inhibitions of living in a hostel to biking excursions; from swimming in the sea to an amazing hike; from exploring midnight beach life of Goa to making really awesome friends!
Cheers!
Harsh S