So this is day three.
To be honest, it was not as great to start with, rather it was quite terrible. A bunch of our other friends who came to Goa separately had met with an accident. So half us went to the Hospital to take care of them, and being doctors (forgot to mention this before, but we are a bunch of medical students who just passed our final exams) we understood the gravity of situation, and everyone there was doing what he/she could do.
PS : Now they are okay. No worries :)
So let us start from the evening.
We did jo humara ' Dil Chahta Tha' ( sorry for the terrible pun!)
So you can guess, we went to the infamous Chapora Fort, located in the North, near the Vagator Beach. And experienced a beautiful sunset and chilling gush of air. We could also see the arena of Sunburn - Goa, which lit up the whole place (with lasers and all!)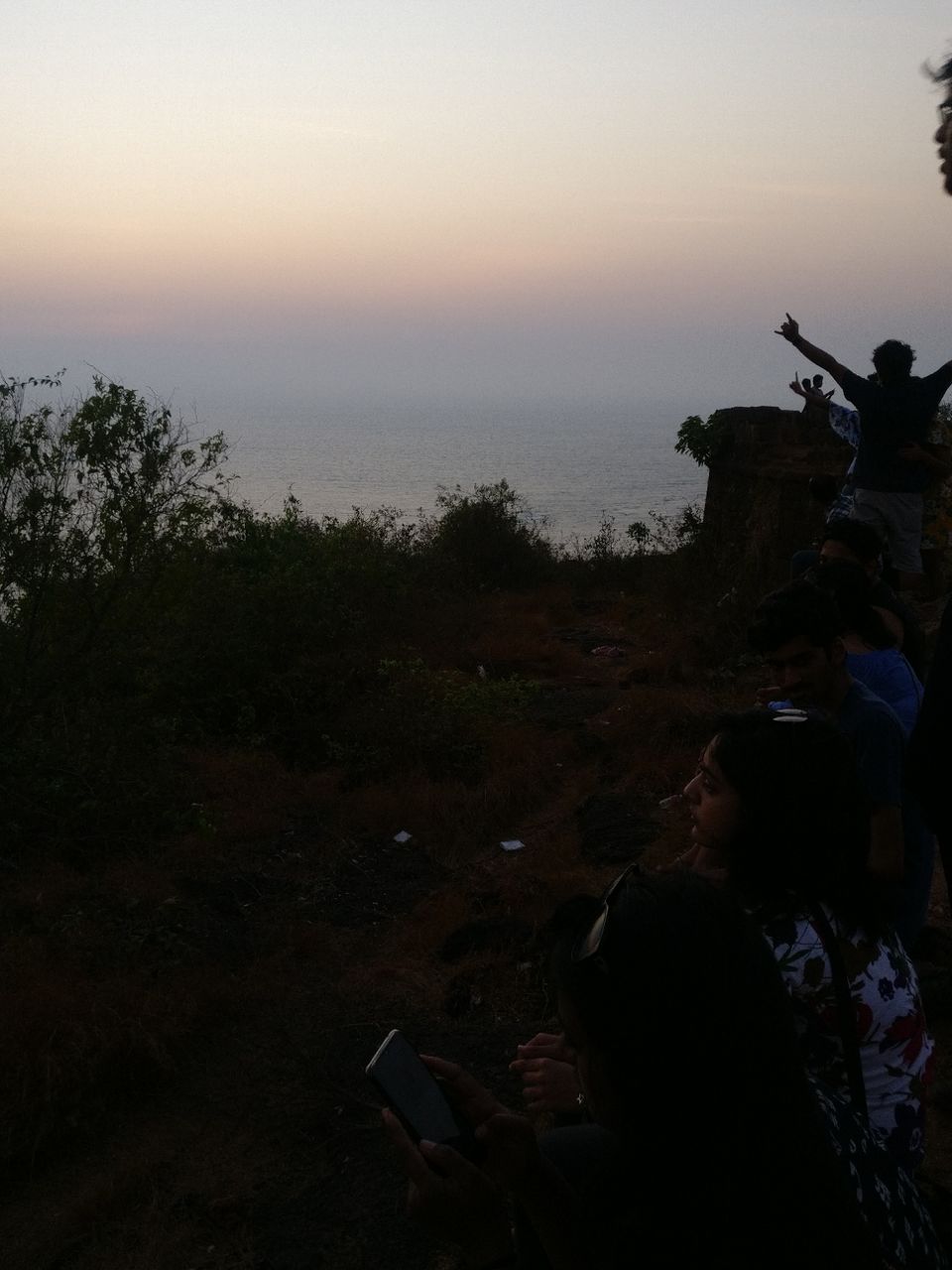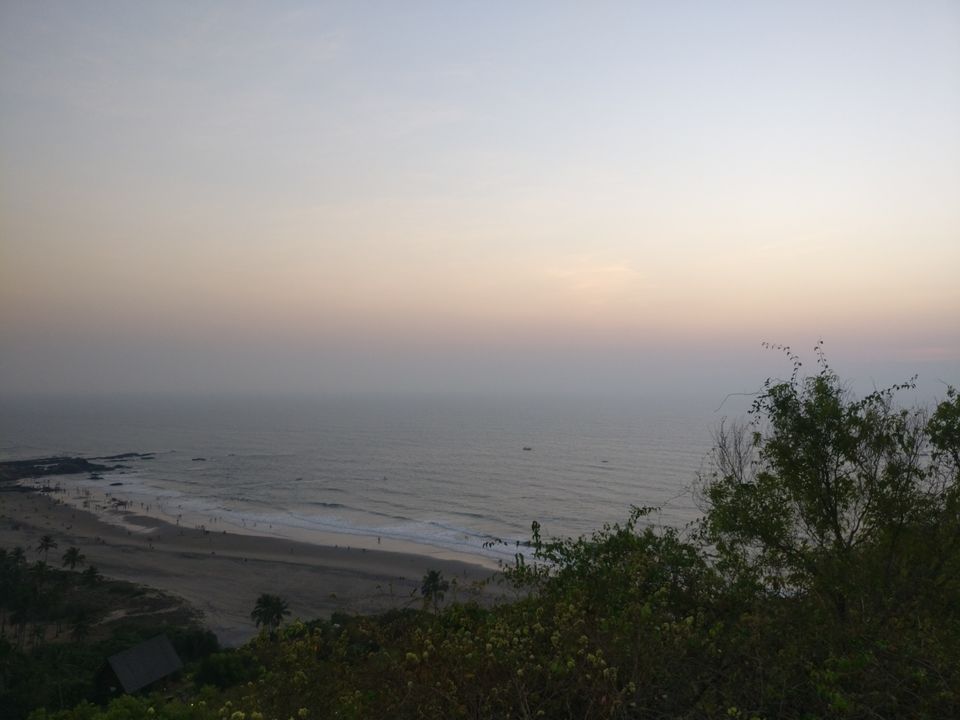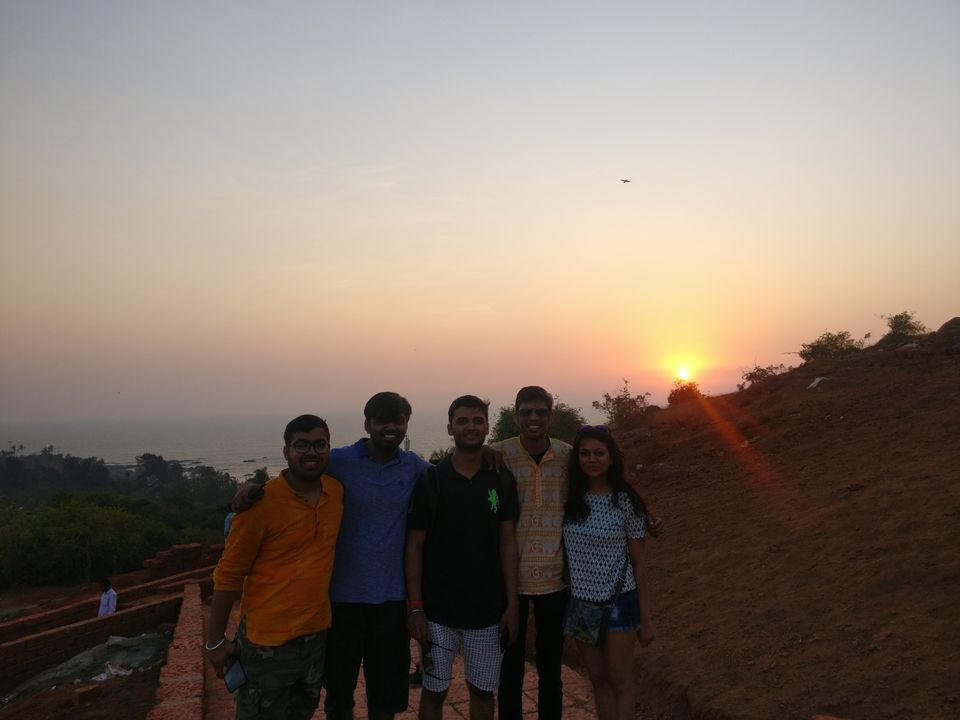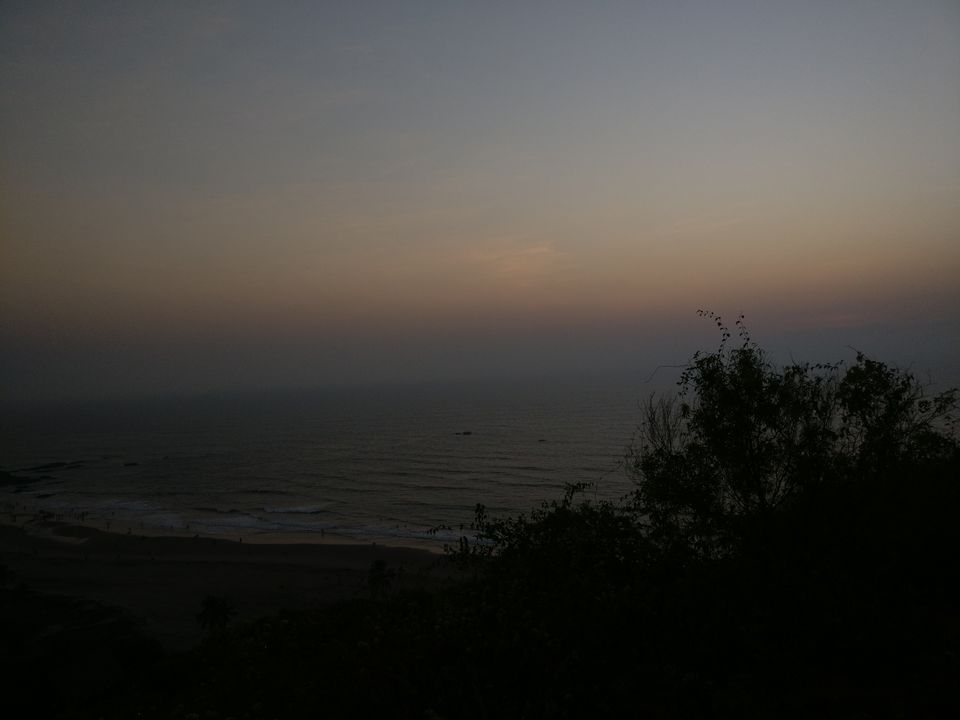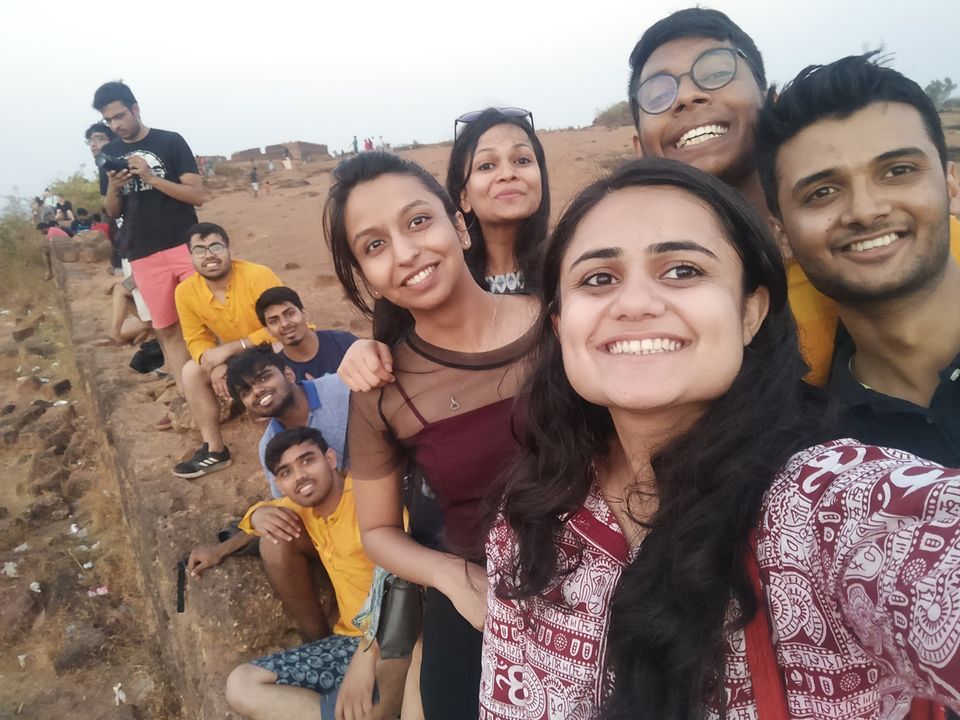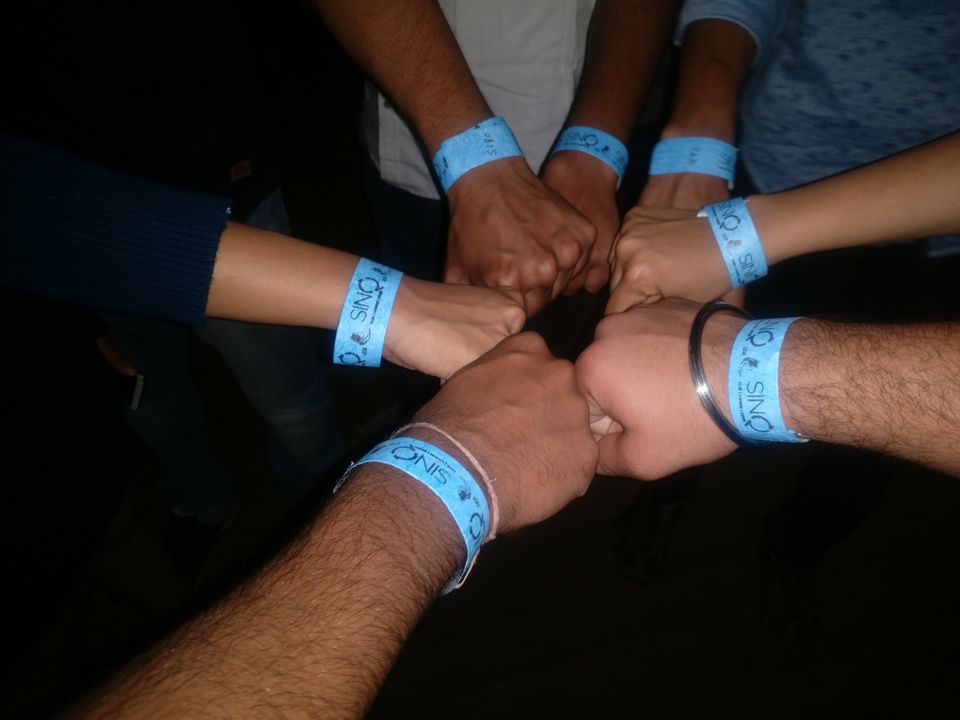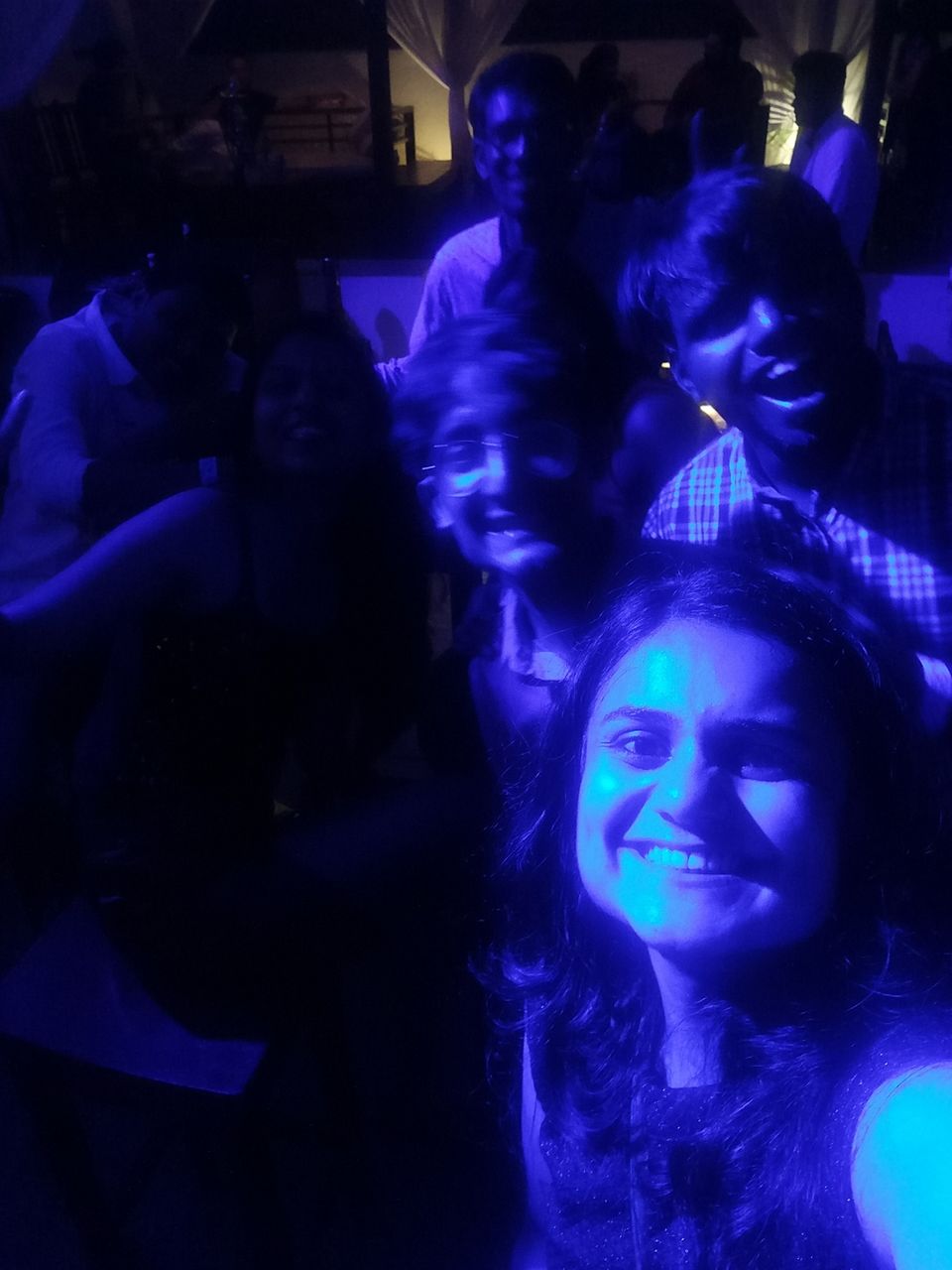 Then came the turn for the "Saturday night flea Bazaar" ! You can guess how much of a hubbub this place had just from the name, with loud music (electric sitar to be precise), desi stalls, eateries and much more.
We didn't spend much time over there, as today was--- "Club Night!"
What we did was, went back, changed, and put our clubbing shoes on.
How the night ended after that only God knows !
Hahaha. So this was day 3 for us.
So Day 4... *Drumroll* The last day in Goa for us.
First and foremost, we exchanged our activas for "Thar" or " Khulli jeep(for some people)", and decided to visit South Goa (and I must say it is a must for everyone, and I feel sad to miss it.)
We had 3 Thars', just as we began our journey, around 20km later, one of the Thar met with an accident,( A very small one, almost unscathed, nobody was drunk if you are thinking this might be the cause) But in the other car a very Drunk Goan Uncle were there. And he made a chaotic mess out of it!
(Till then I really liked the people of Goa, but after this instance some of my opinion is changed)
Somehow, after an hour or two of arguing, dealing with the police we came out. Tired as we were, but we decided to not let that Uncle spoil our trip.
We readied ourselves, fastened our shoes, grabbed a beer (not the driver), sat in the Thar and went towards the Aarambol Beach! 25Kms away from the residence, an off location and quite peaceful beach, generally full of foreigners, it was one of the most beautiful experiences I have ever had!
We sang, we danced, we laughed our hearts out.
We enjoyed and cherished the company of each other, clicked a thousand puctures!
This was the perfect ending to our "ever so happening (both good and bad) Goa"!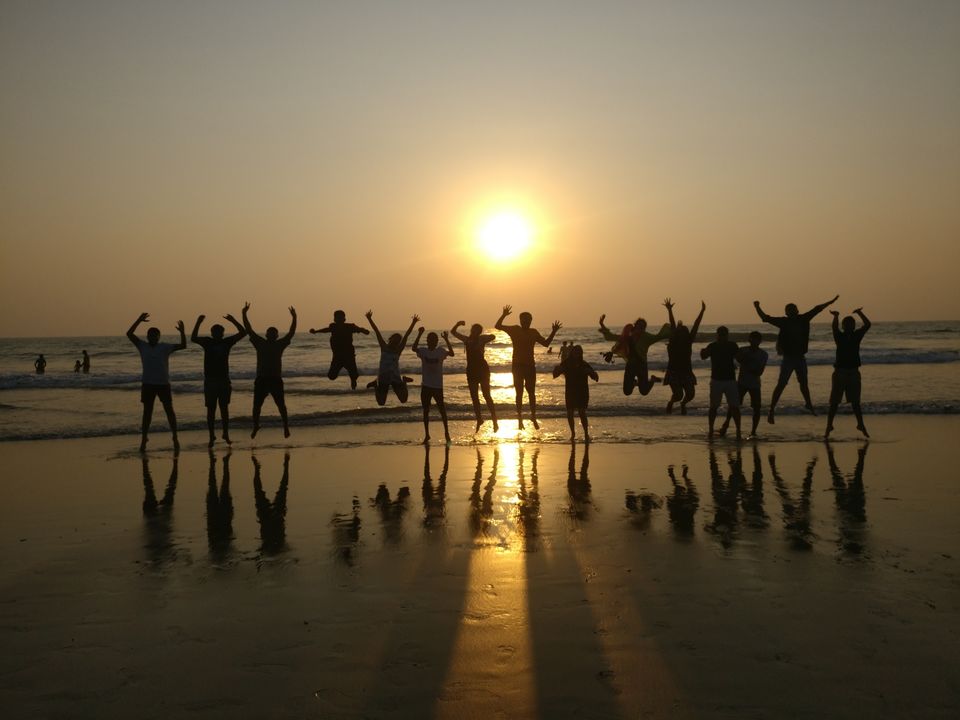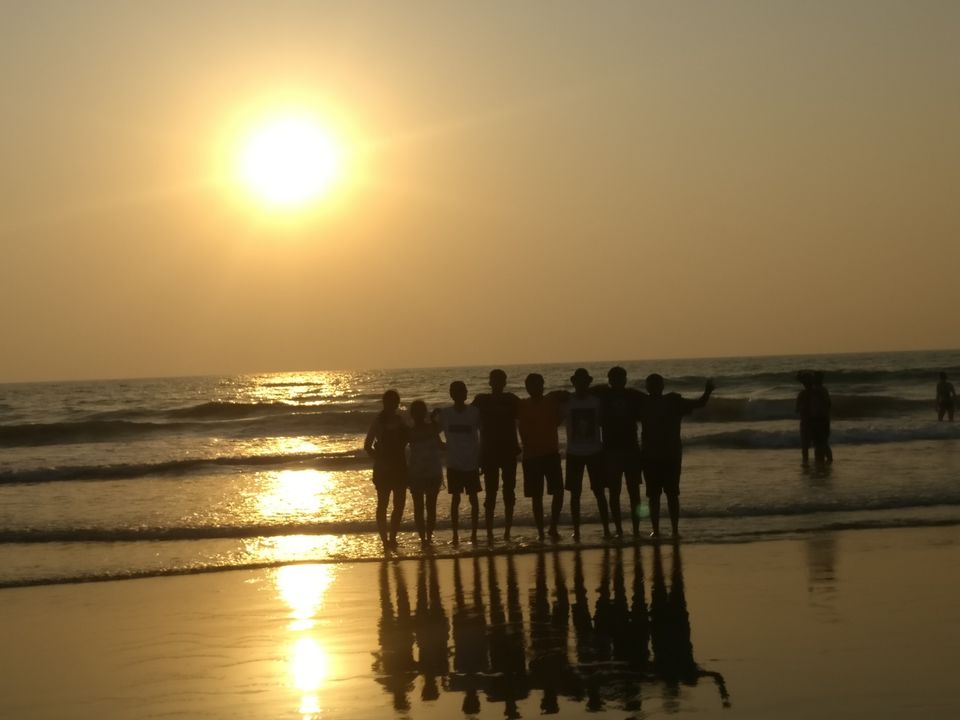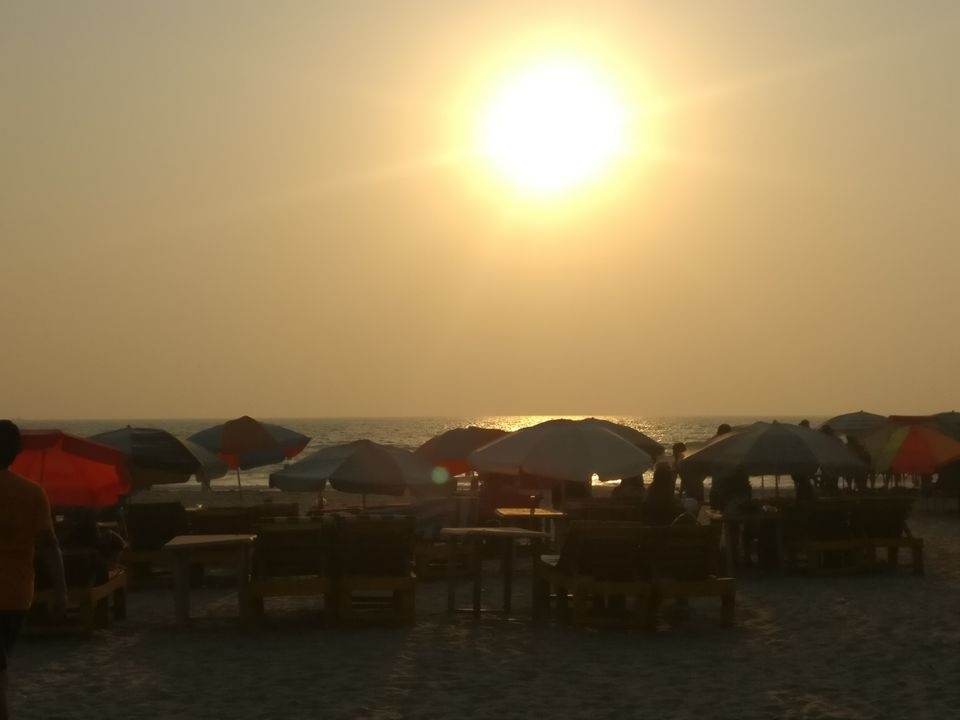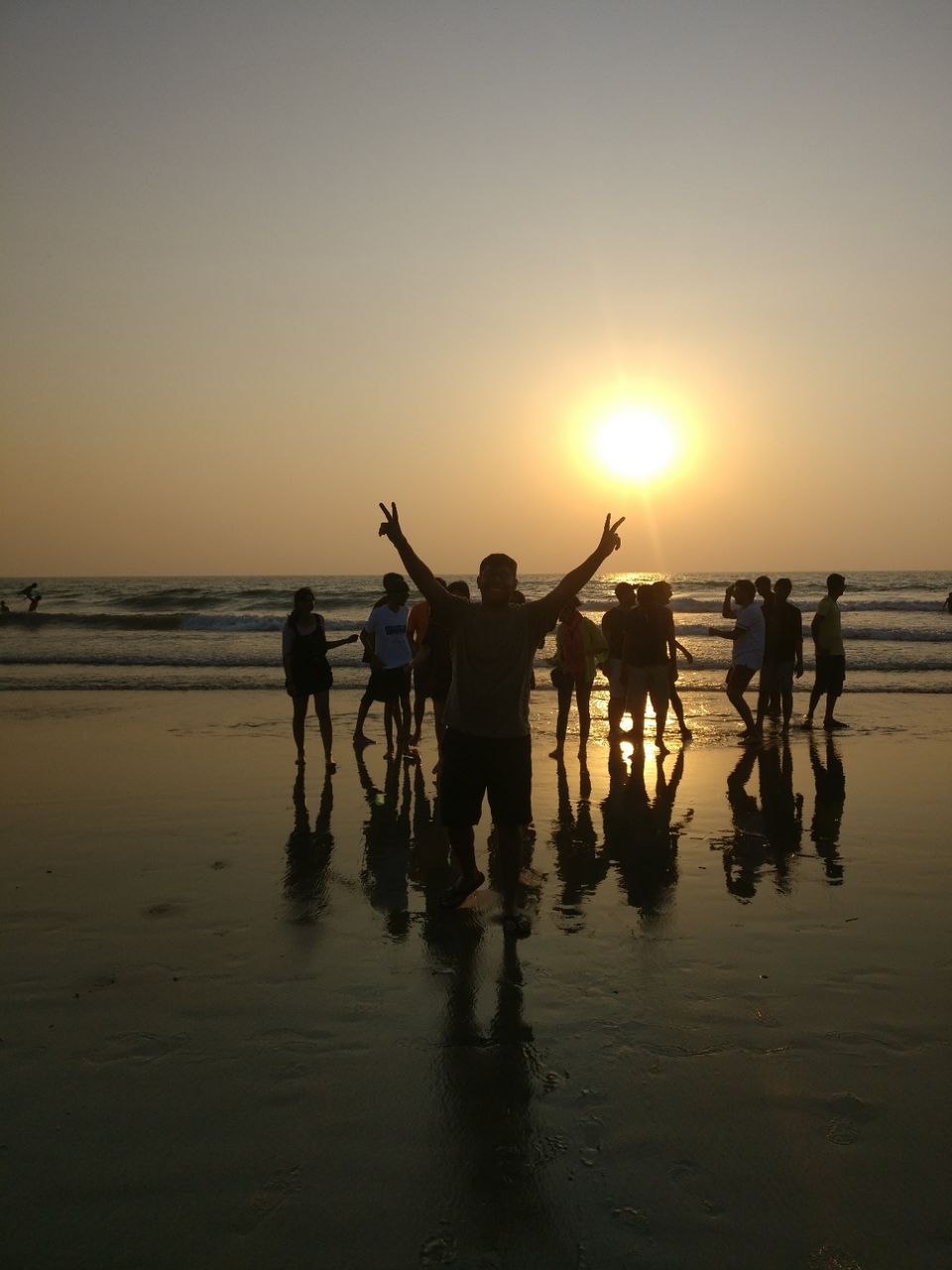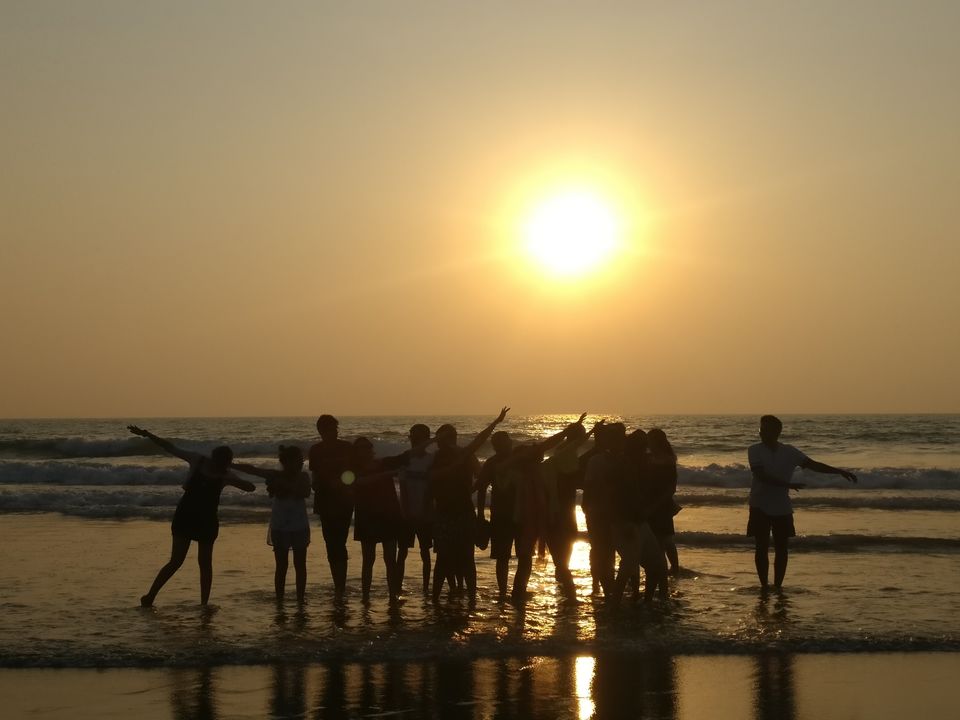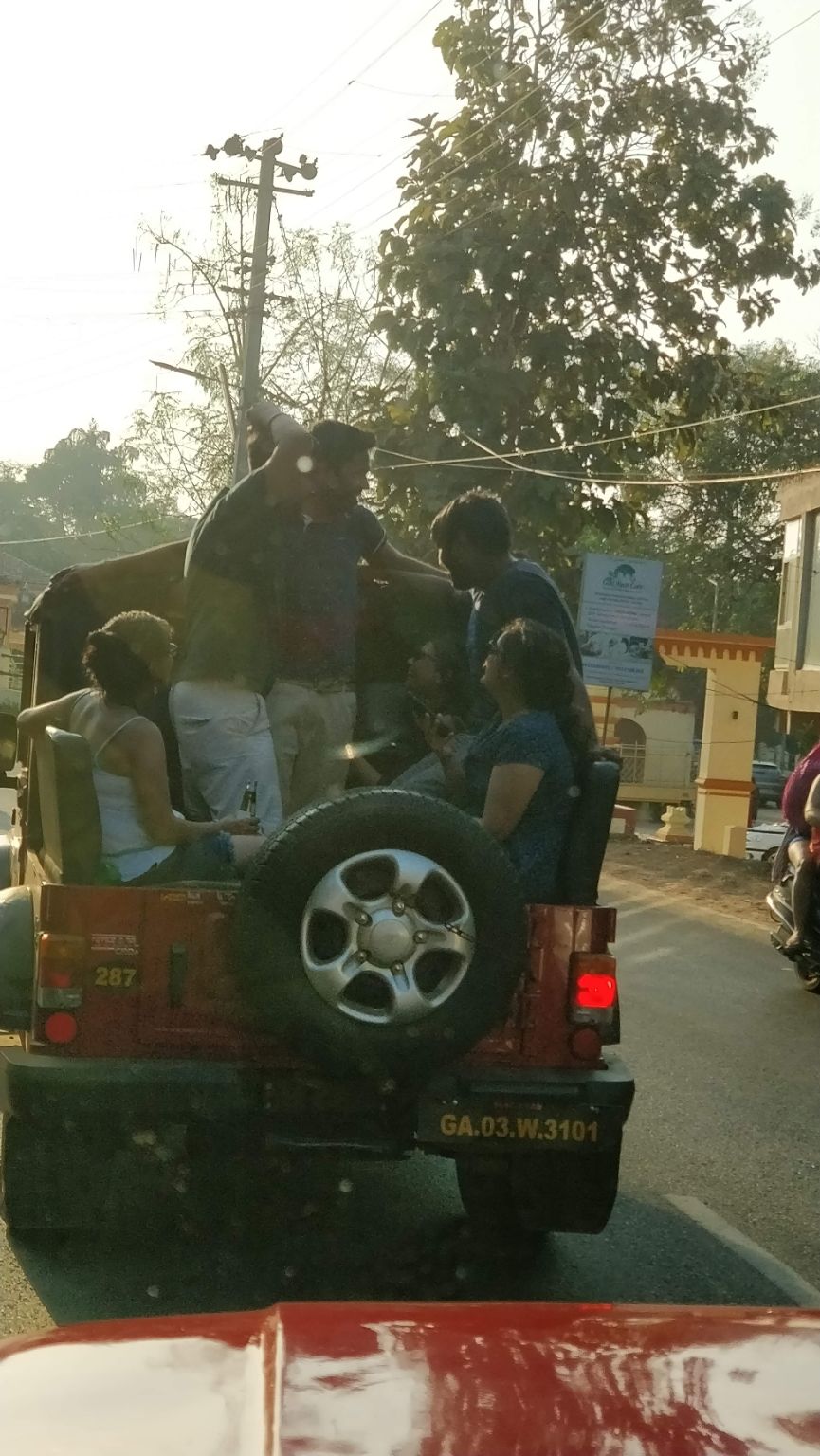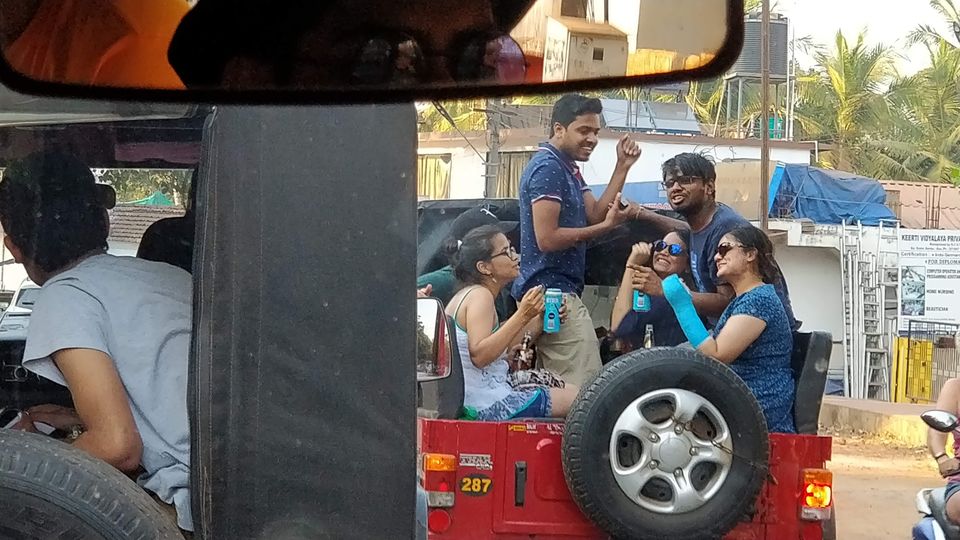 After Aarambol, all we did was roam in the Thar xD, Shout and Greet at the passers by! And just enjoy!!
It was time to say good bye to the Goan vibe, so we packed our bags, and left the next morning.
The end.