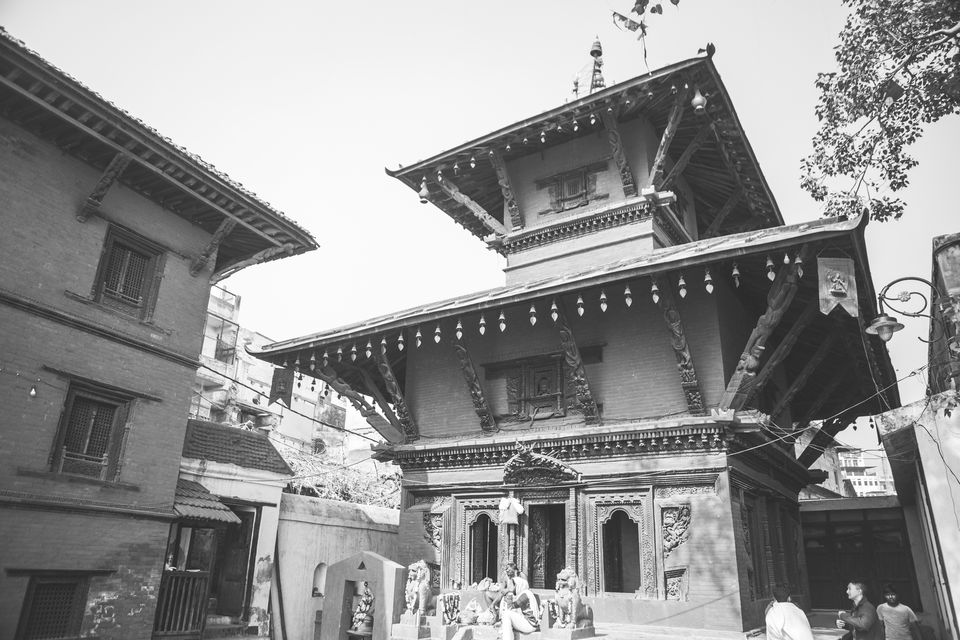 Nepali Mandir - The Most unique and beautiful temple in Varnasi, Situated in Lalit Ghats.The Temple is built by the king of Nepal when in Exile , Its still Maintained by the Nepal Government.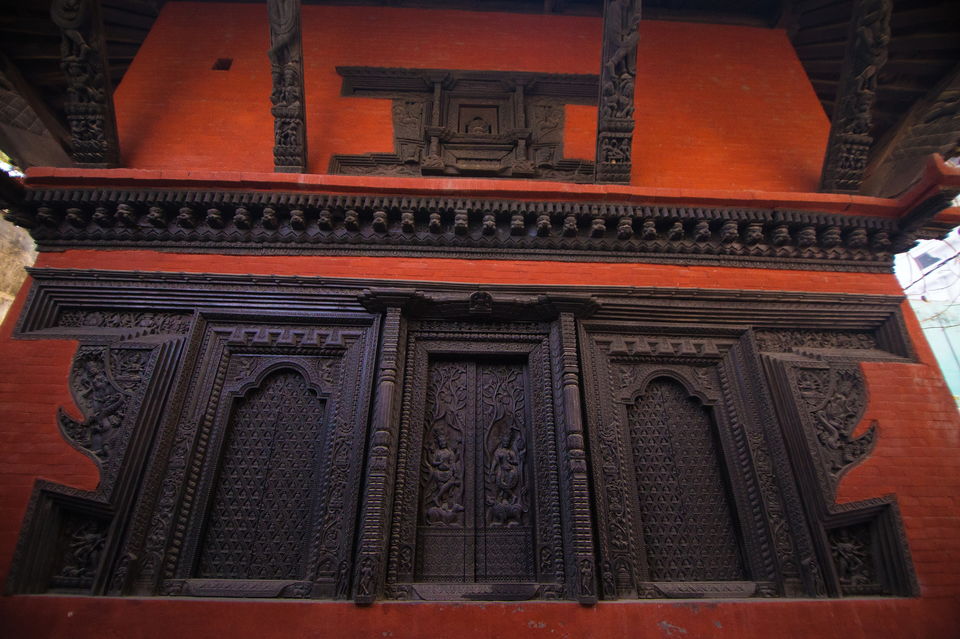 The Temple is built on the similar lines of Nepal's Pashupathinath temple.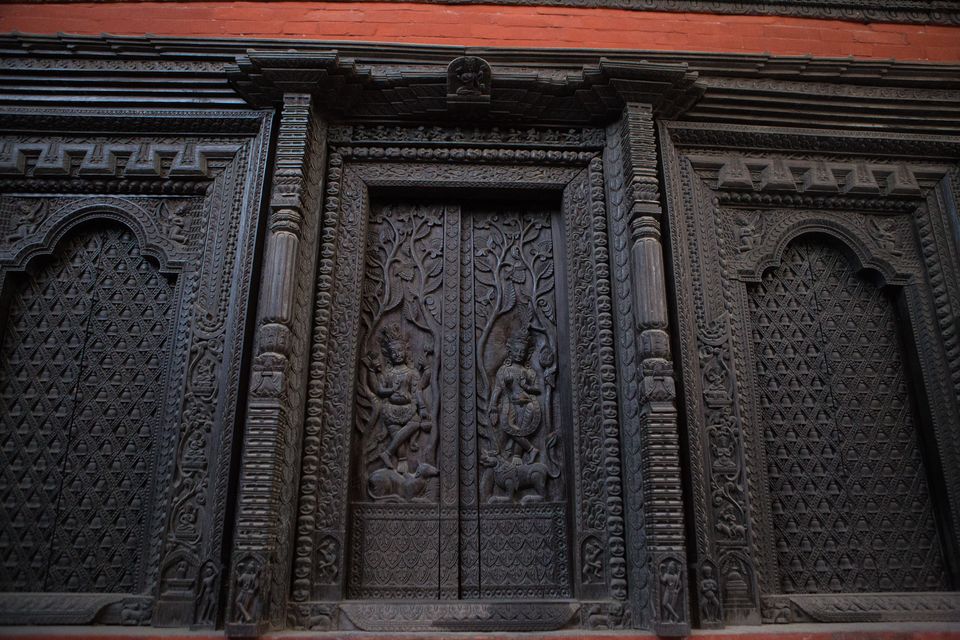 The Carvings of the temple walls are one of a kind, the entire structure is built with Wood and Stone.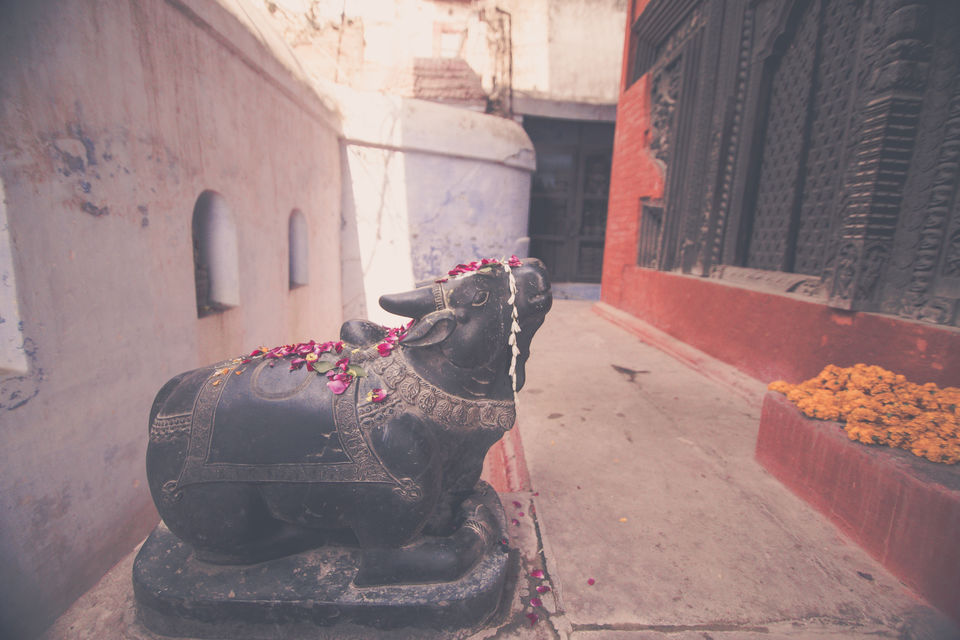 The Temple is dedicated to Shiva ,And No photography is allowed inside the temple .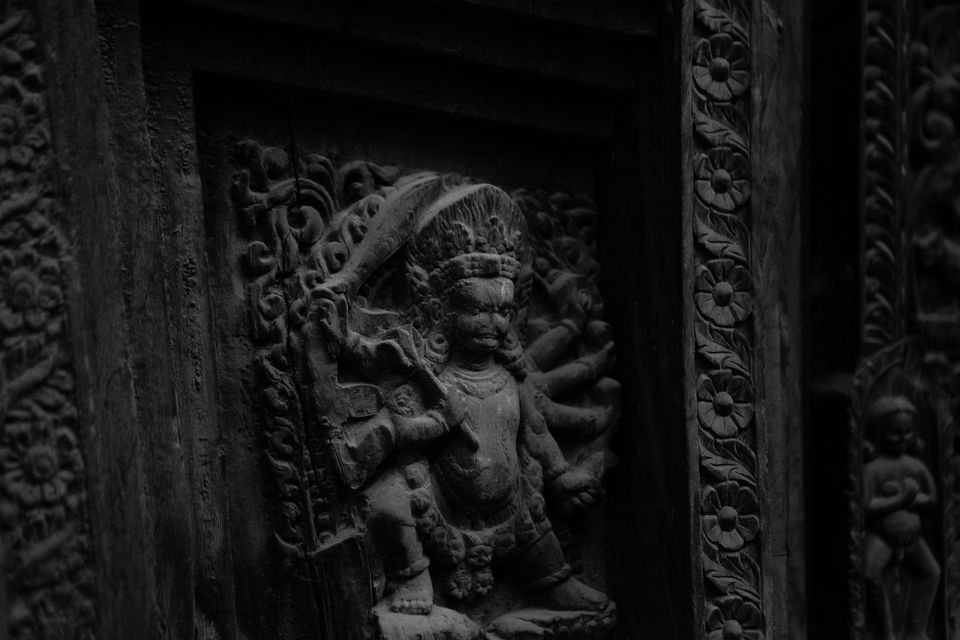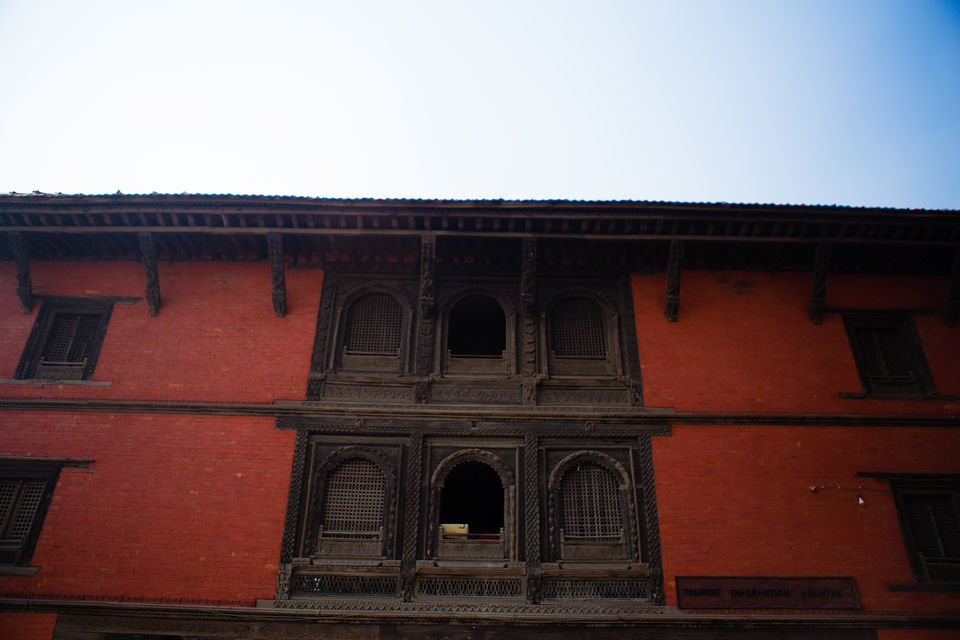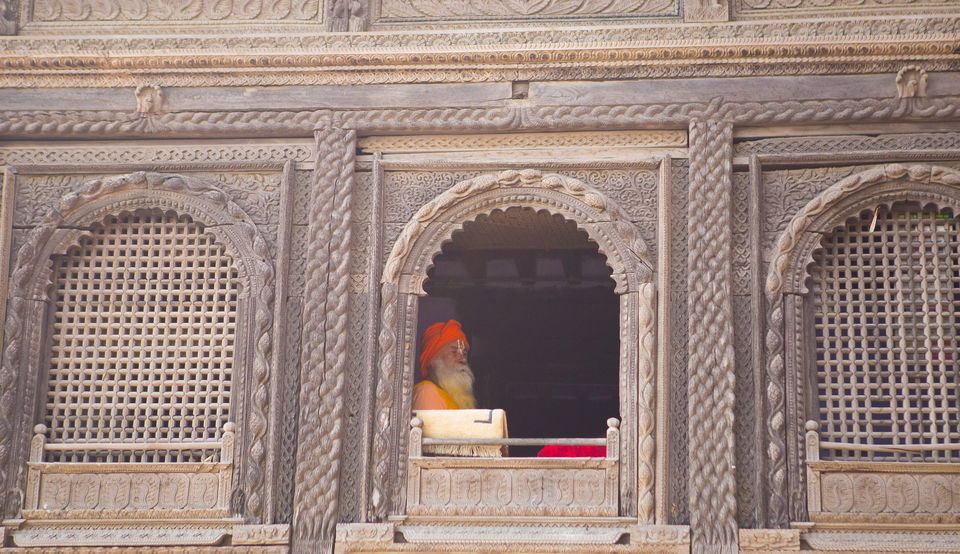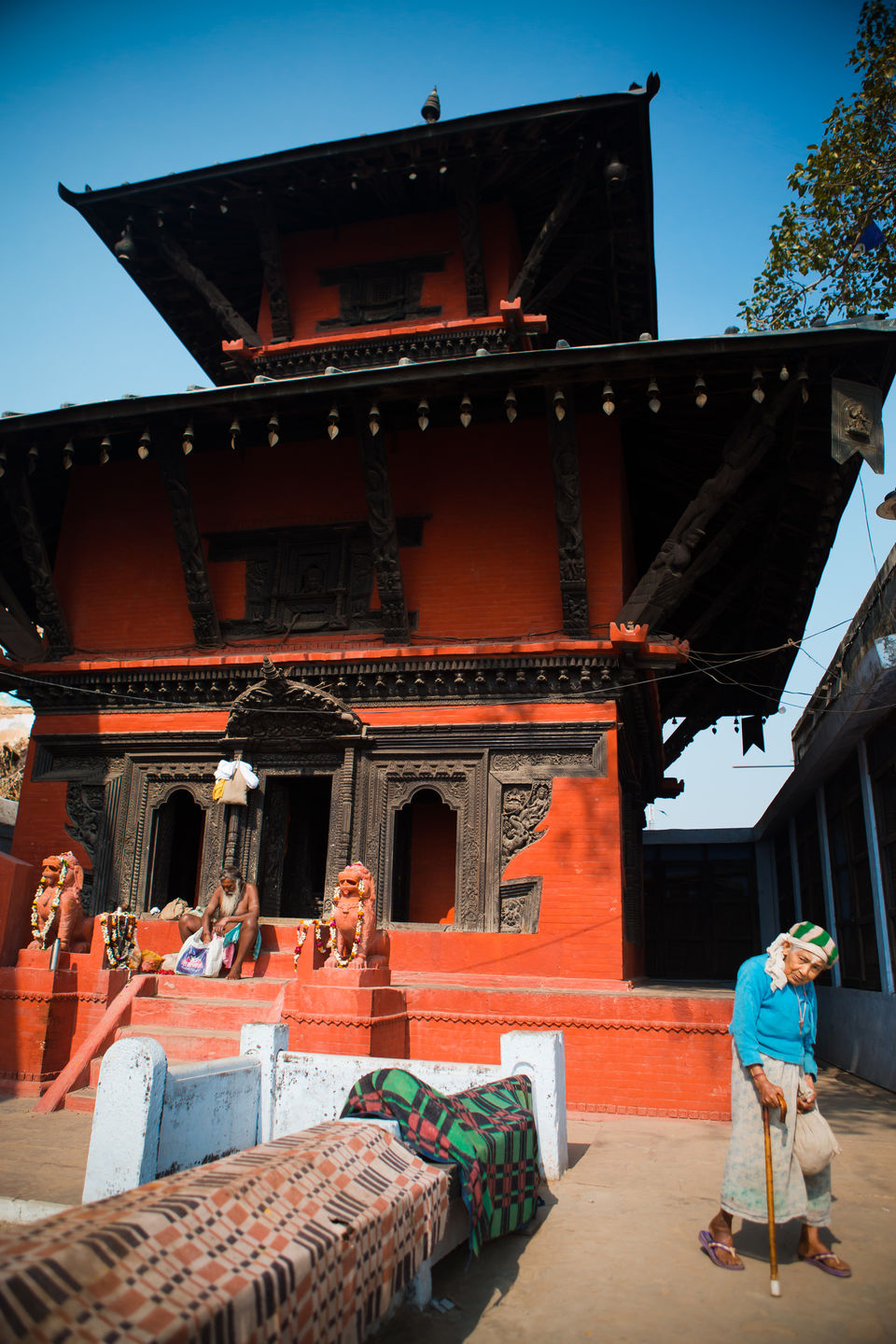 When in Varanasi , never miss this marvel and it Takes back to times and keeps you awe of the talent the artisans of those times.