Sankagiri is a fort near Salem, Tamilnadu which was built in the 15th century. Nearly 240km from Bangalore.
We took own vehicle to reach there. The fort is located in a small village called 'Sankari'. One has to climb the steps nearly for 1 hour to reach the top of the fort. Steps are reasonably in good condition. And the view one can see from the top is worth the effort of climbing.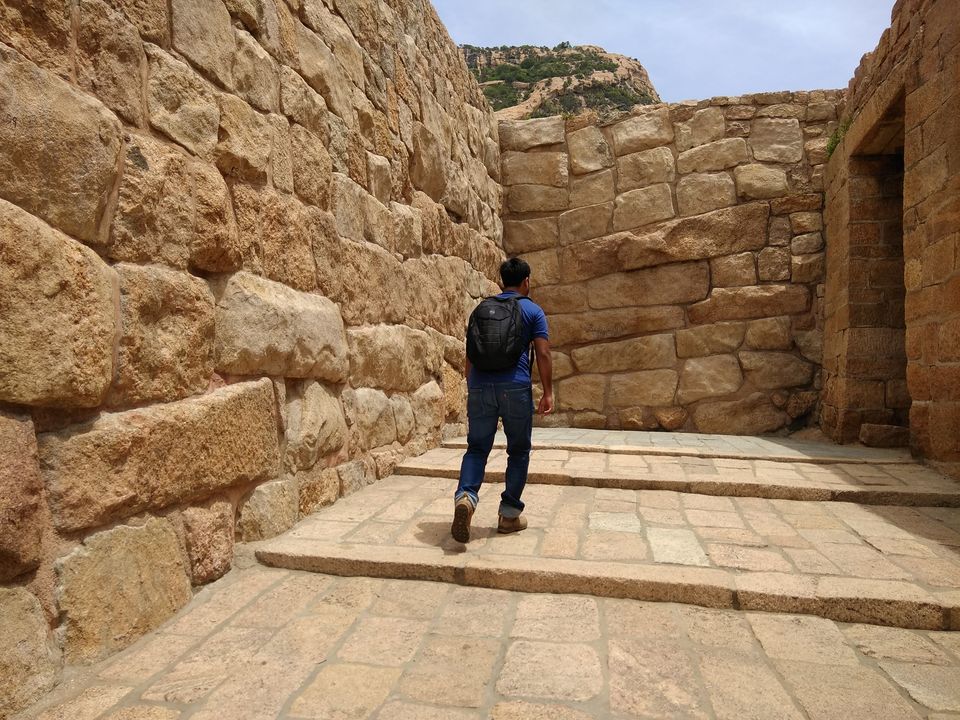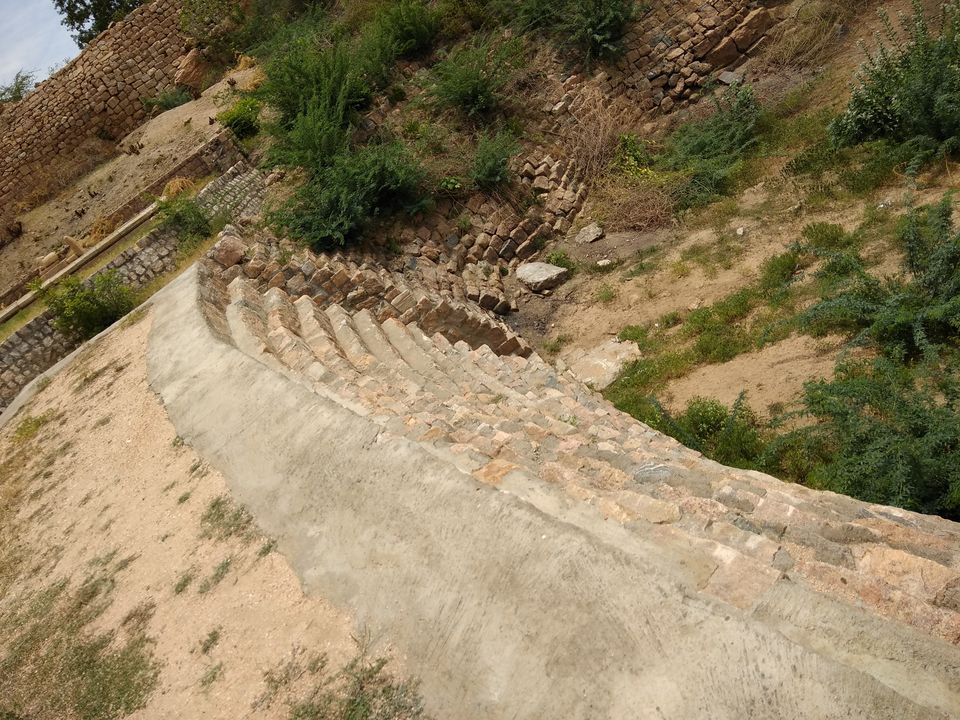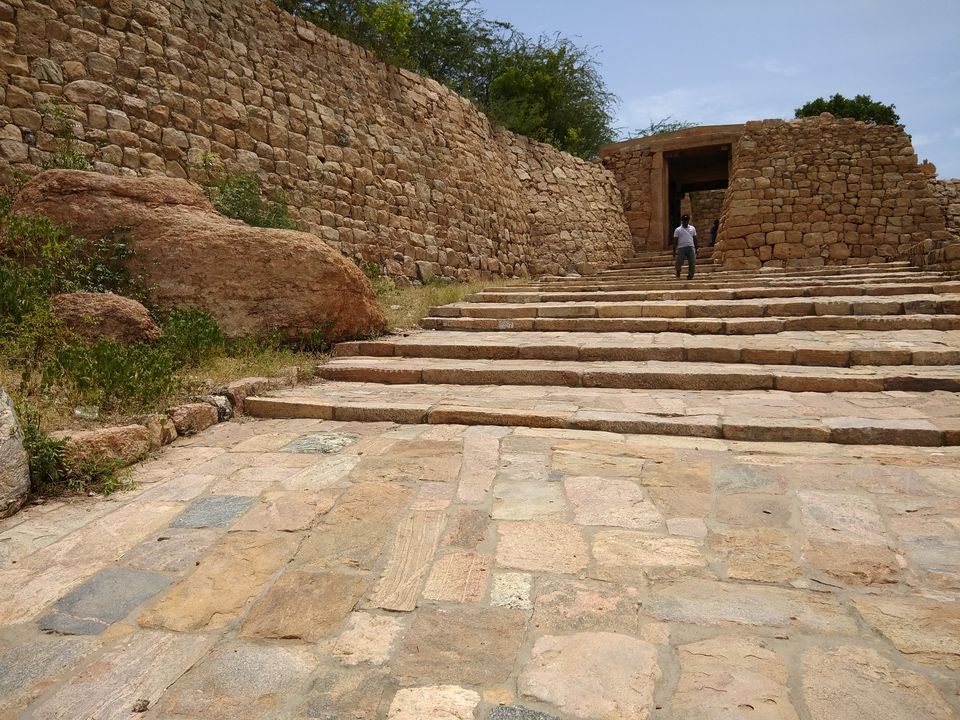 A temple can be seen as you start climbing up. We could see the temple only from outside, as the it was closed. One of the villagers told us that the temple is open only on Fridays till 6.00 PM. But even from outside, the beautiful carvings on the doors and walls of the temple are just a treat to eyes.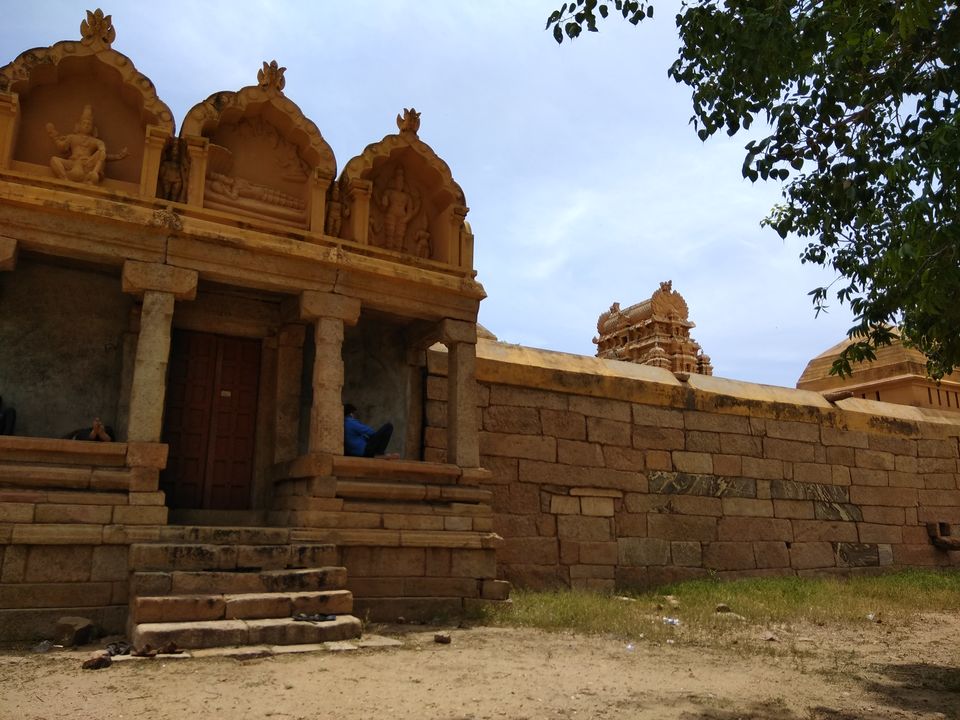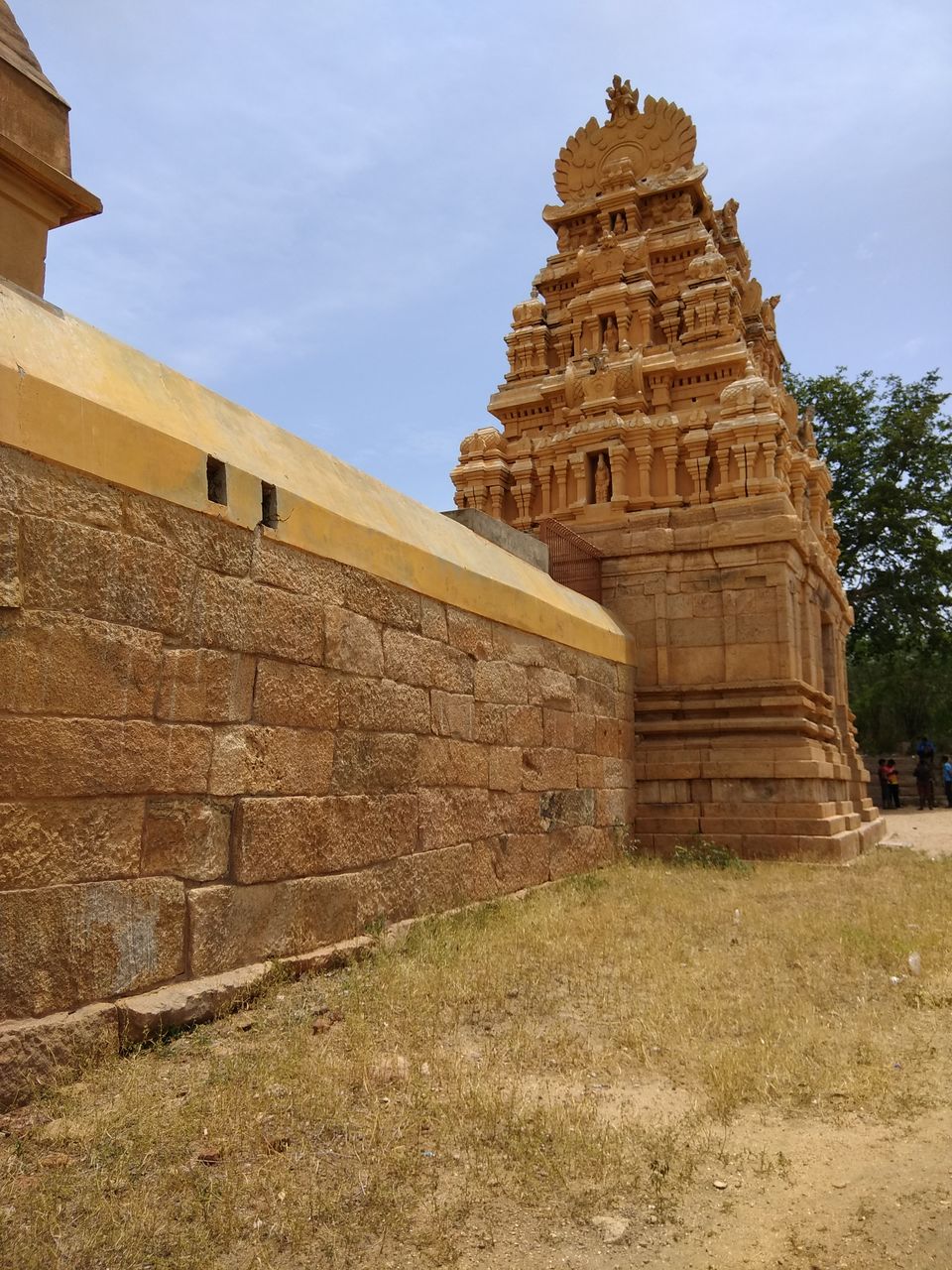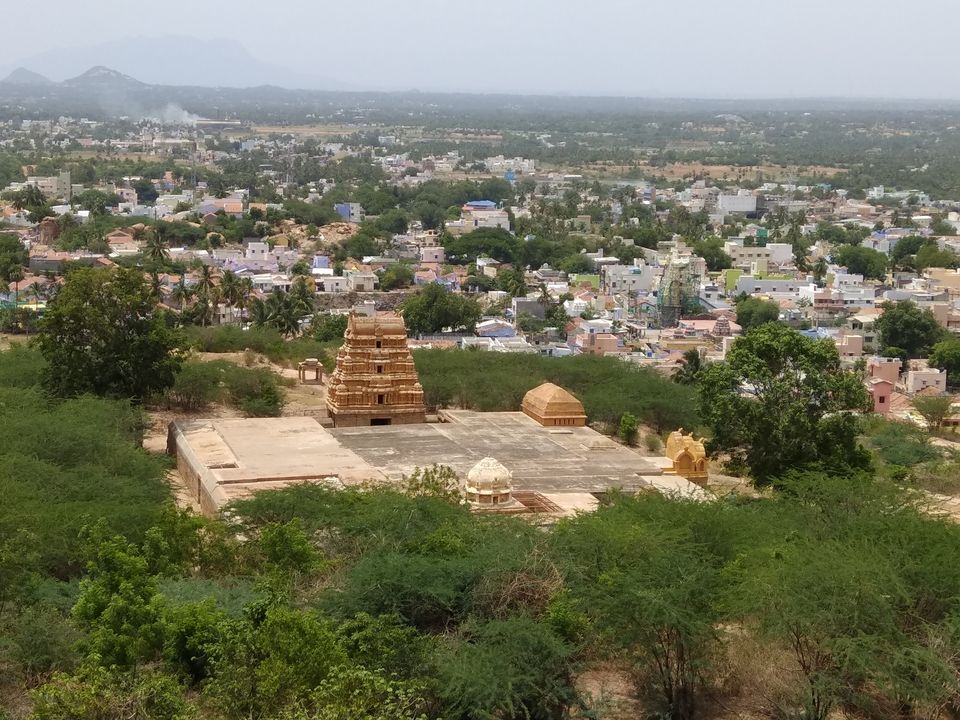 As you move forward, one can see a blue colored mosque and other Shiva and Hanuman temples on the way. The fort walls are still in quite a good condition.
On the top, we can see small well, Shiva temple and a beautiful view of the fort walls and ruins. Some storage rooms can also be seen in the area.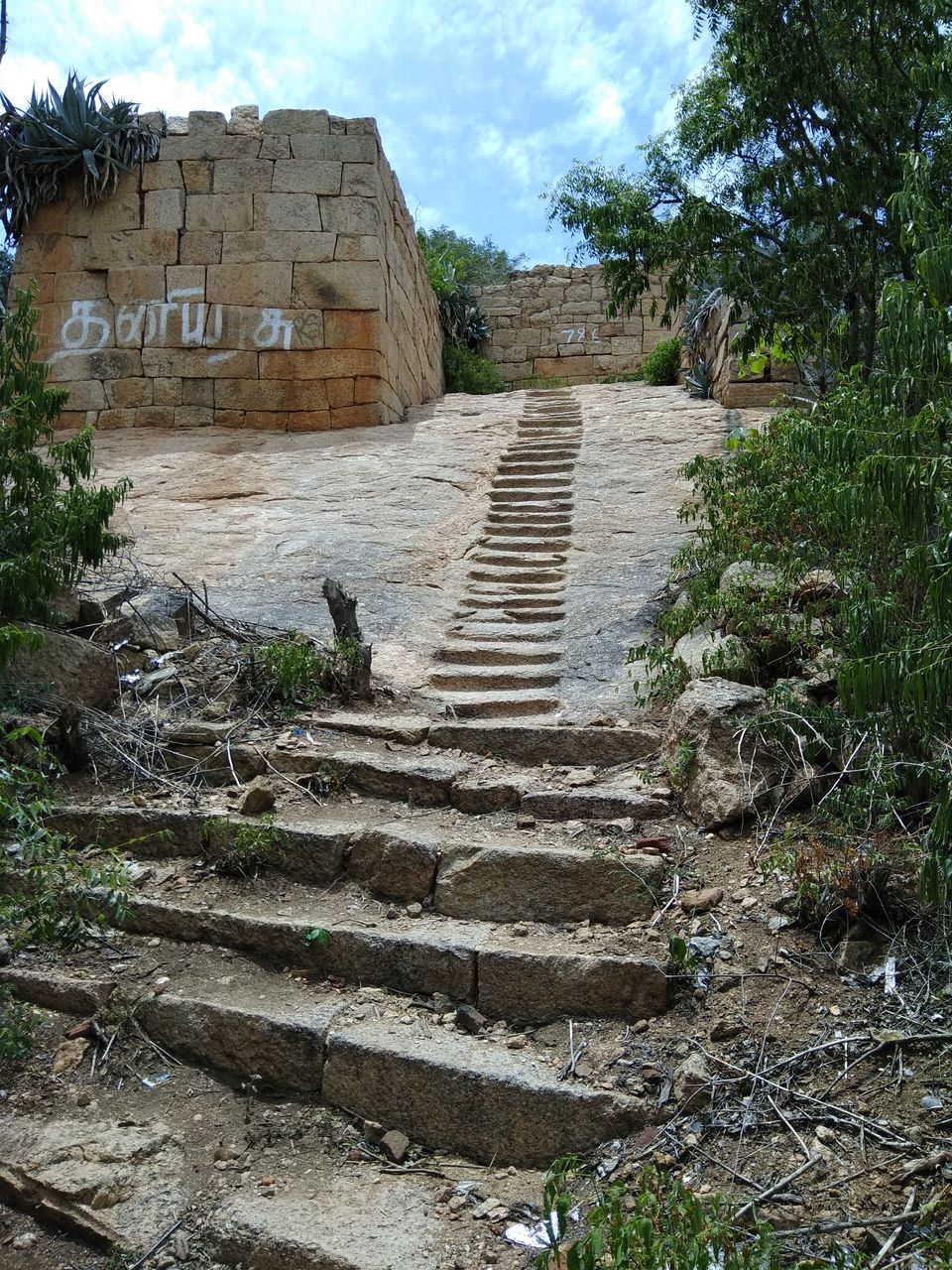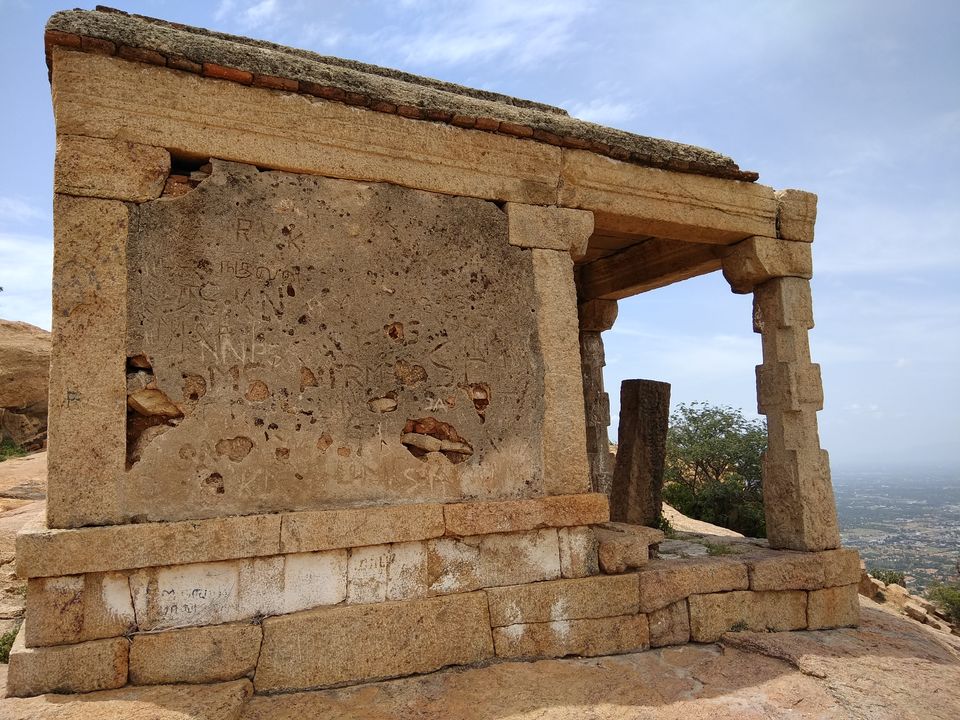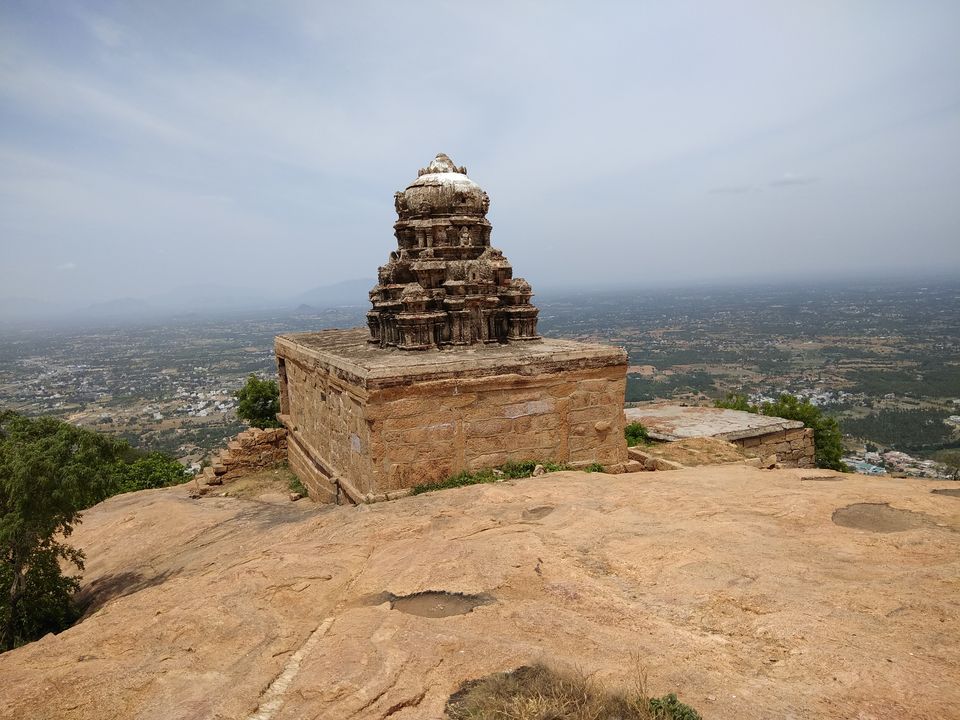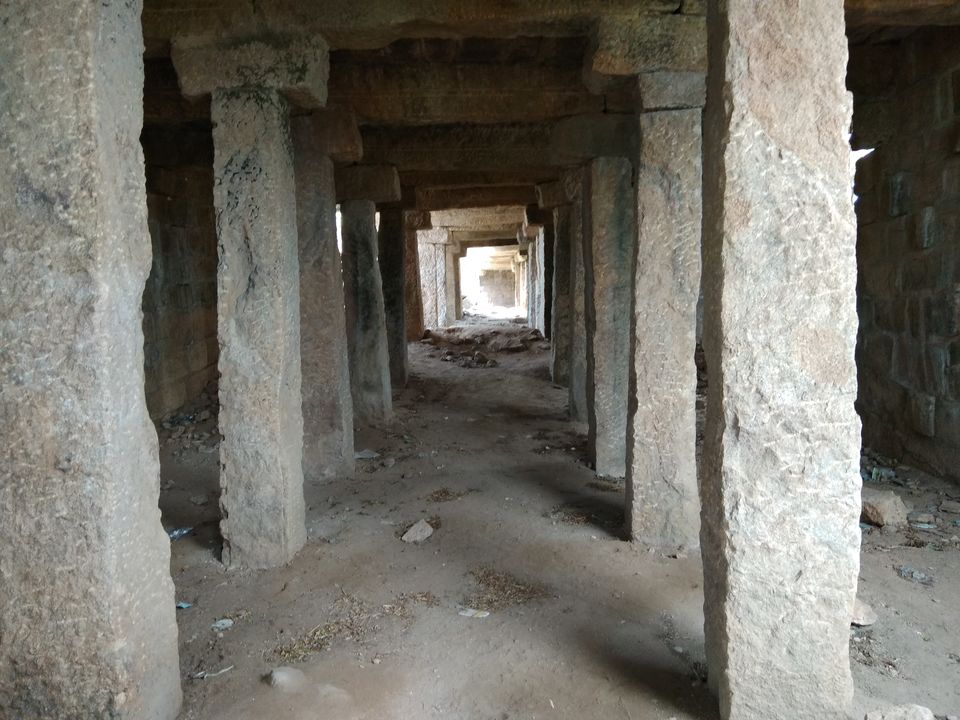 It's a must visit place for people who like visiting historic places and obviously the adventure lovers!
Last but not the least, few suggestions:
1. Carry your water bottles and snacks as there are no shops on the way.

2. Start climbing early in the morning.