I was somewhere around 20 when the urge of visiting Varanasi came within me, but I somehow failed. It was last year 2017 when two of friends planned a trip to Varanasi along with me. Life would have been too great if the train journey was easy, but it was damn troubling. It took us around 7 hours to reach Varanasi.As we reached we started from ghats. The walk around ghats were too refreshing and peaceful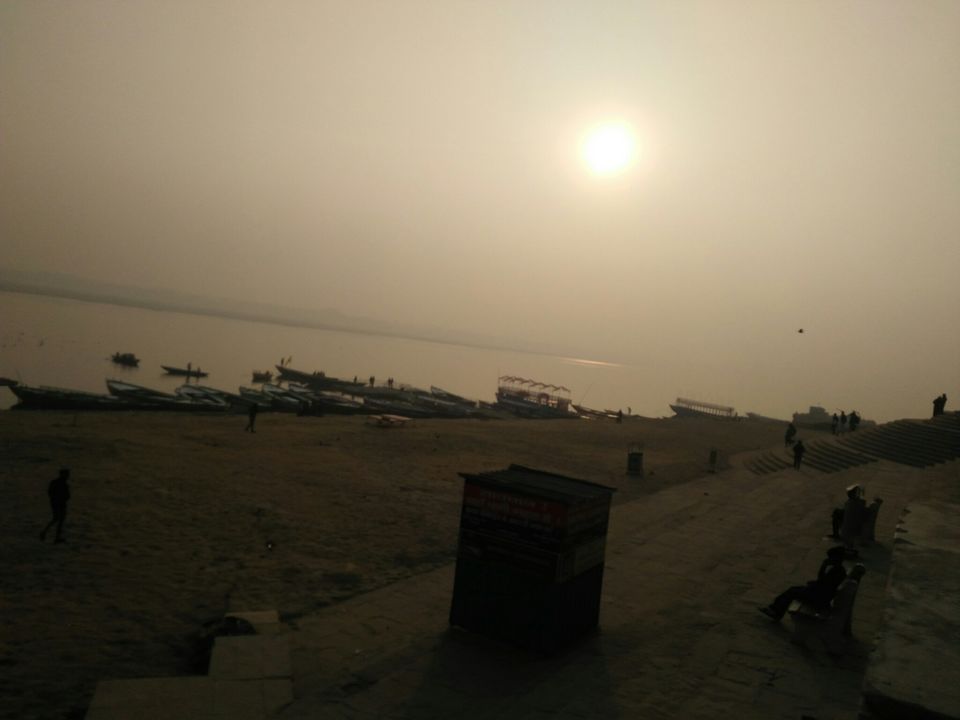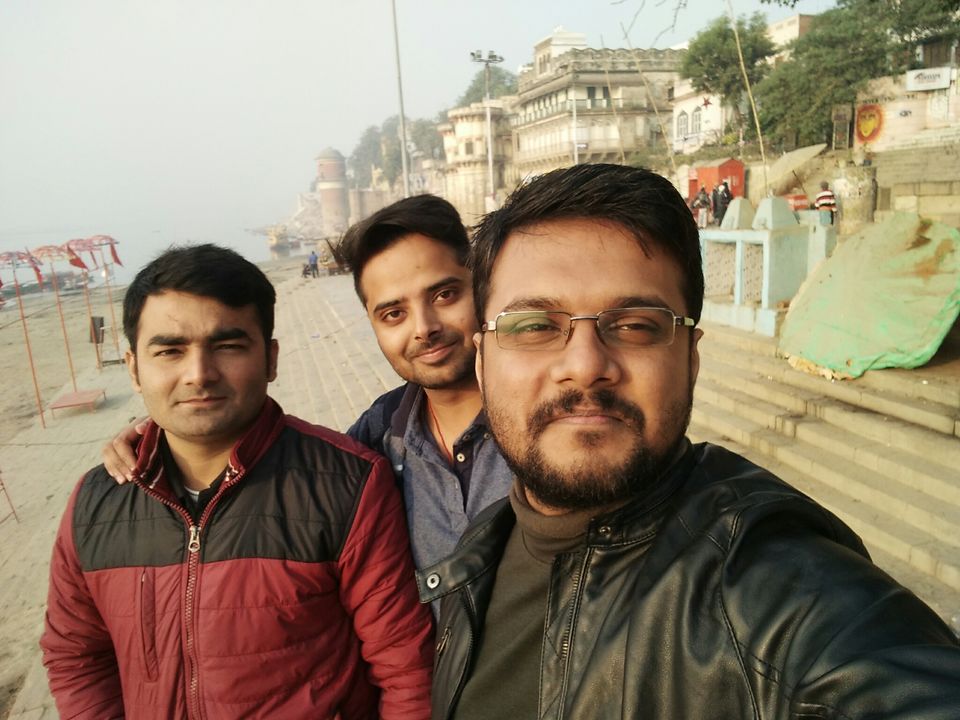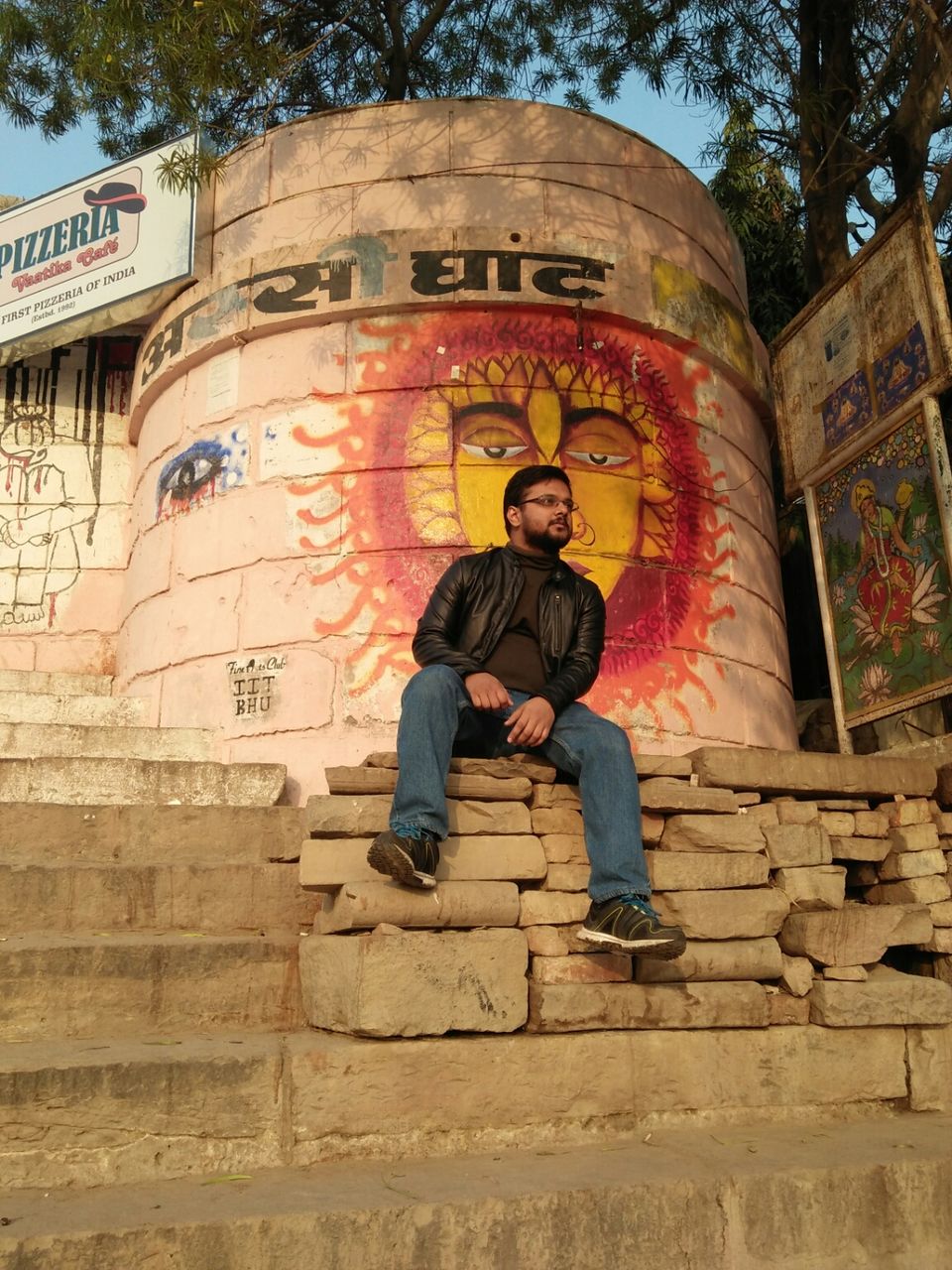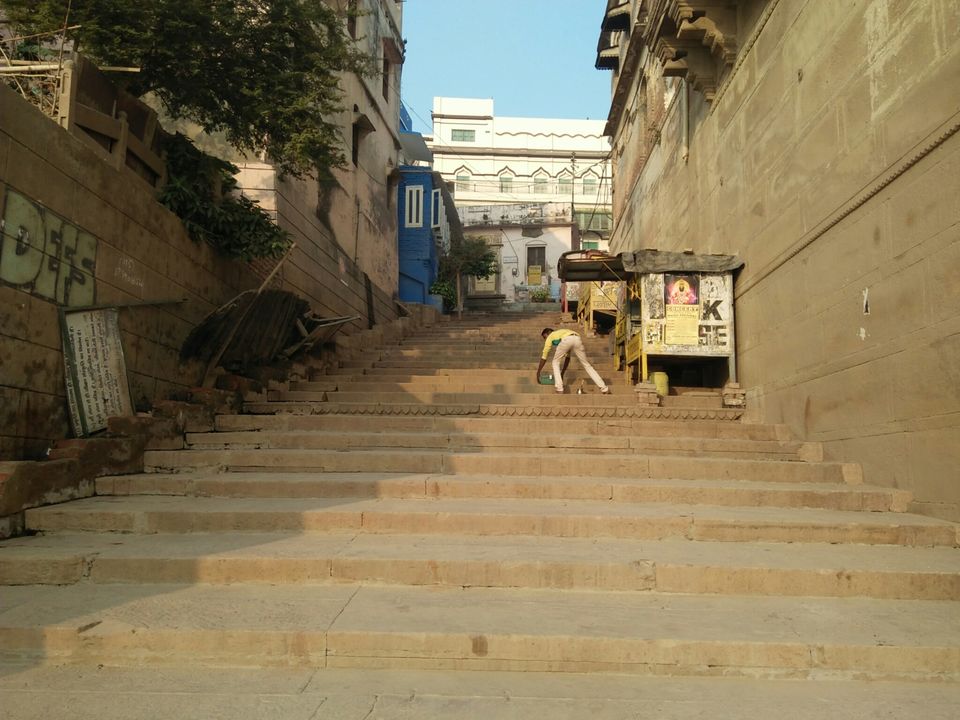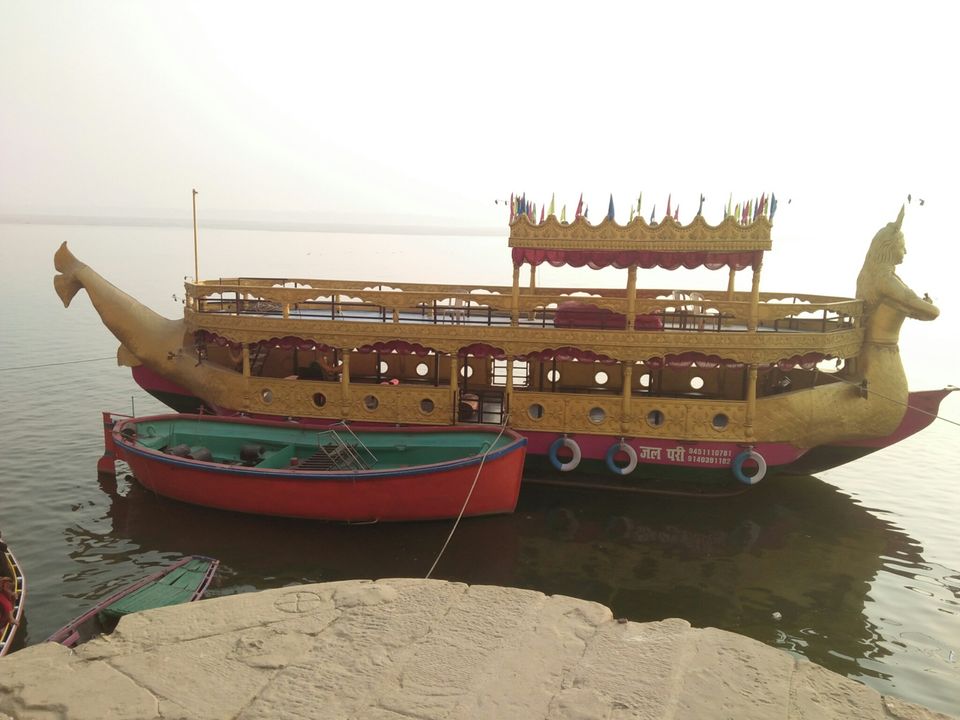 Then the temples around were centers of faith and prayers for all of us. Do not miss the evening arti at dashashwamedh ghat .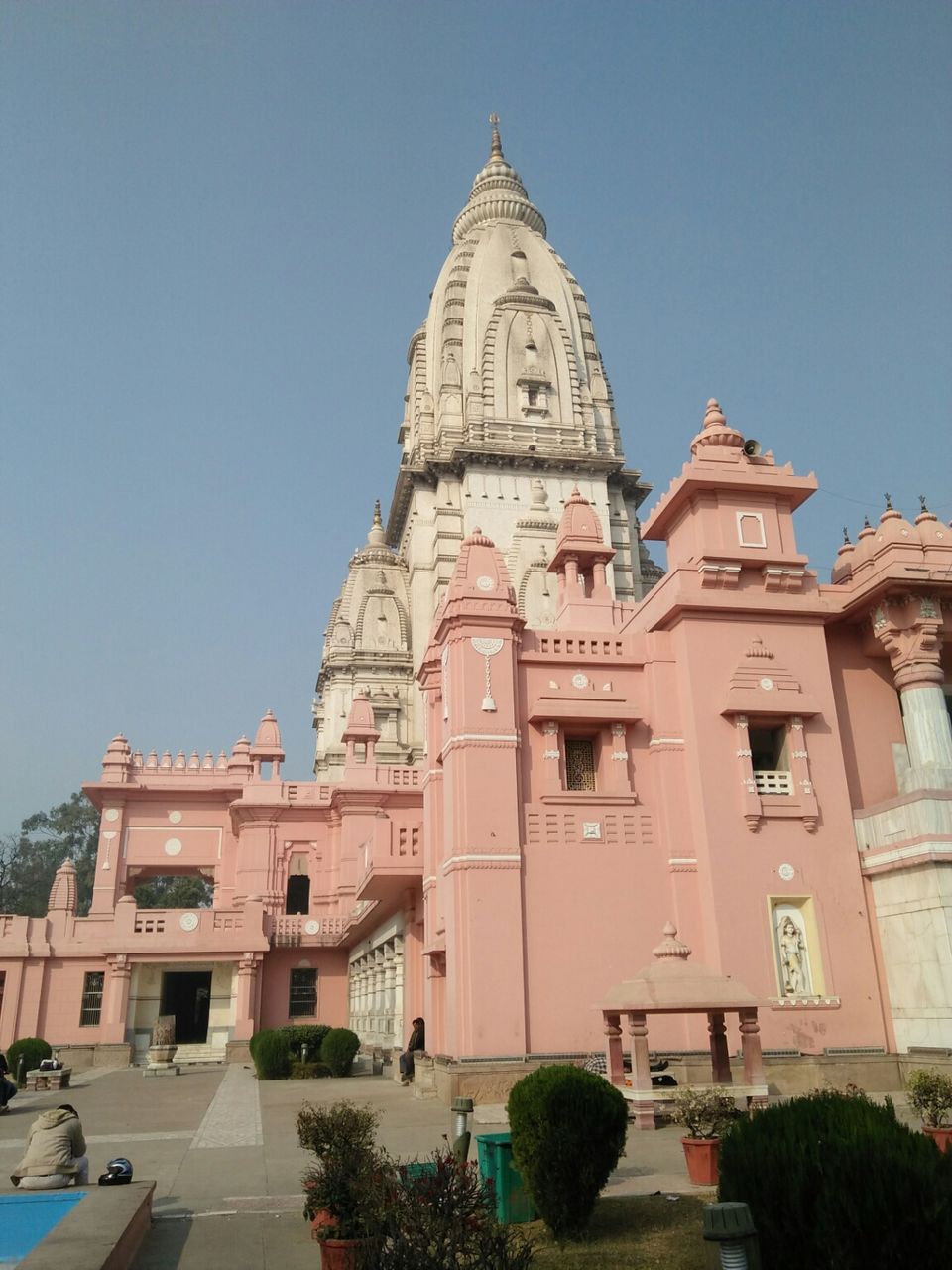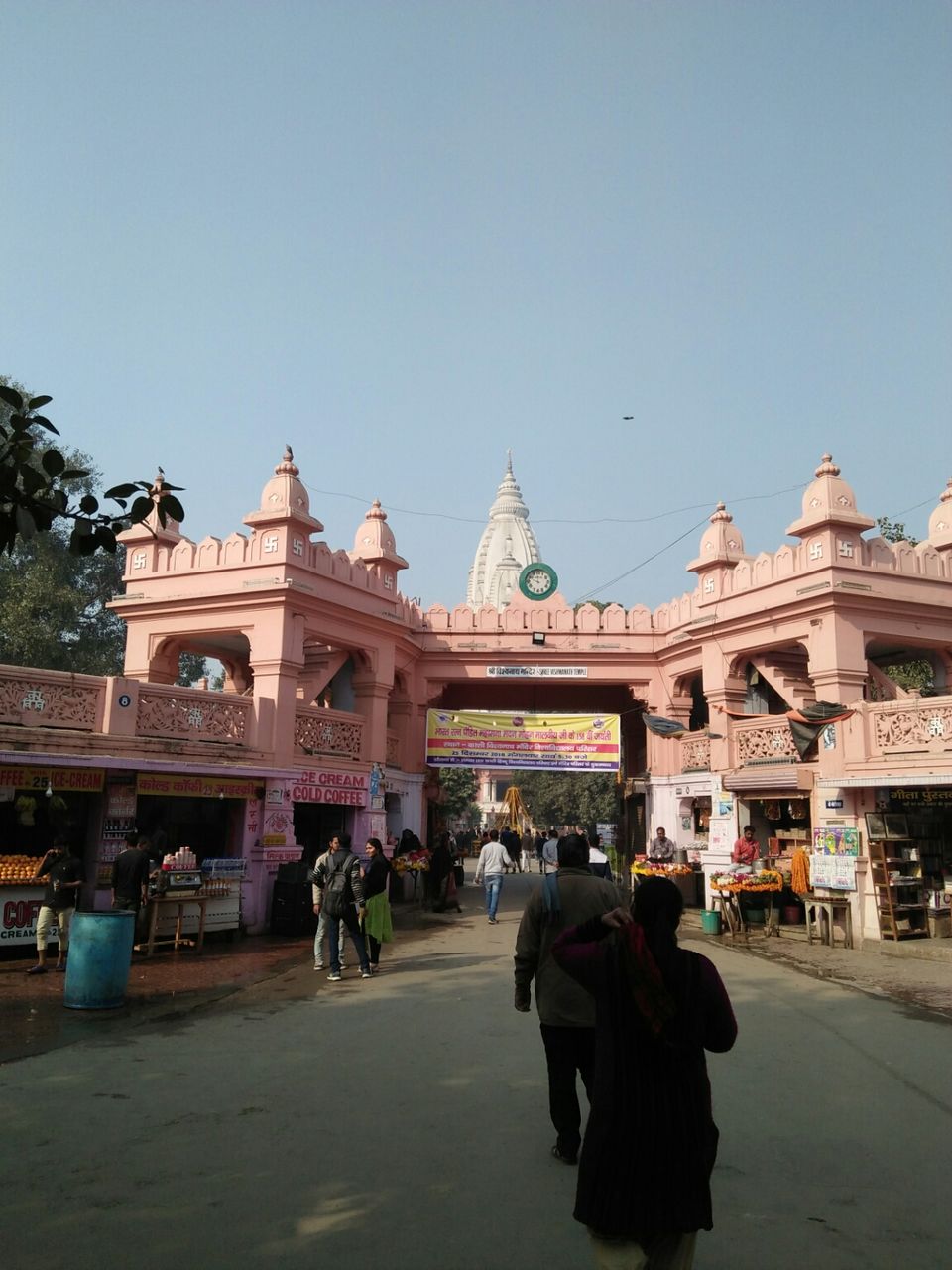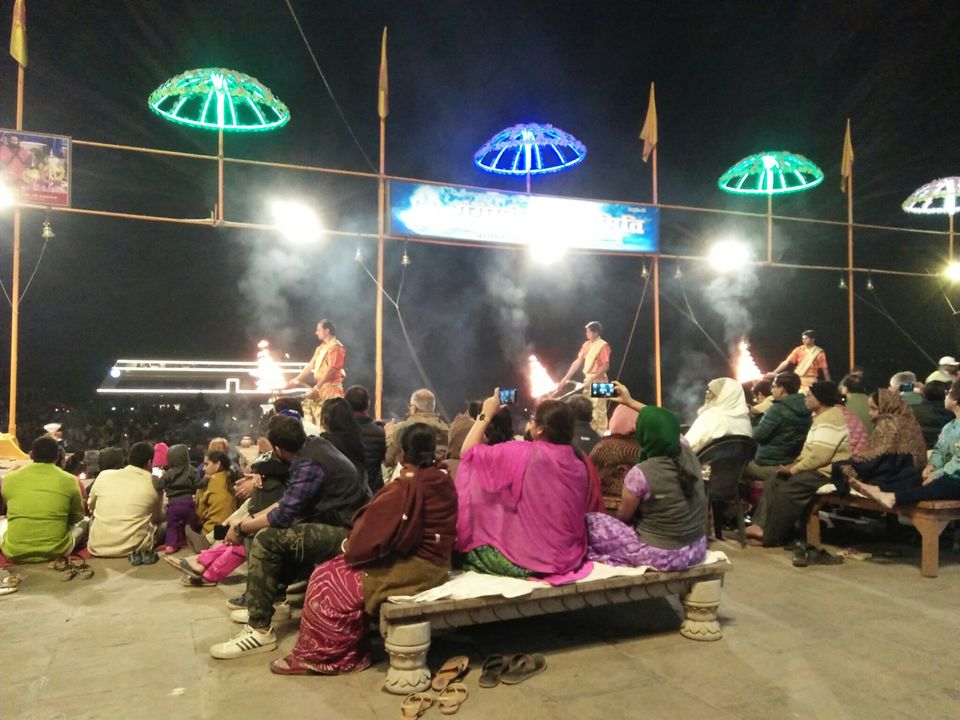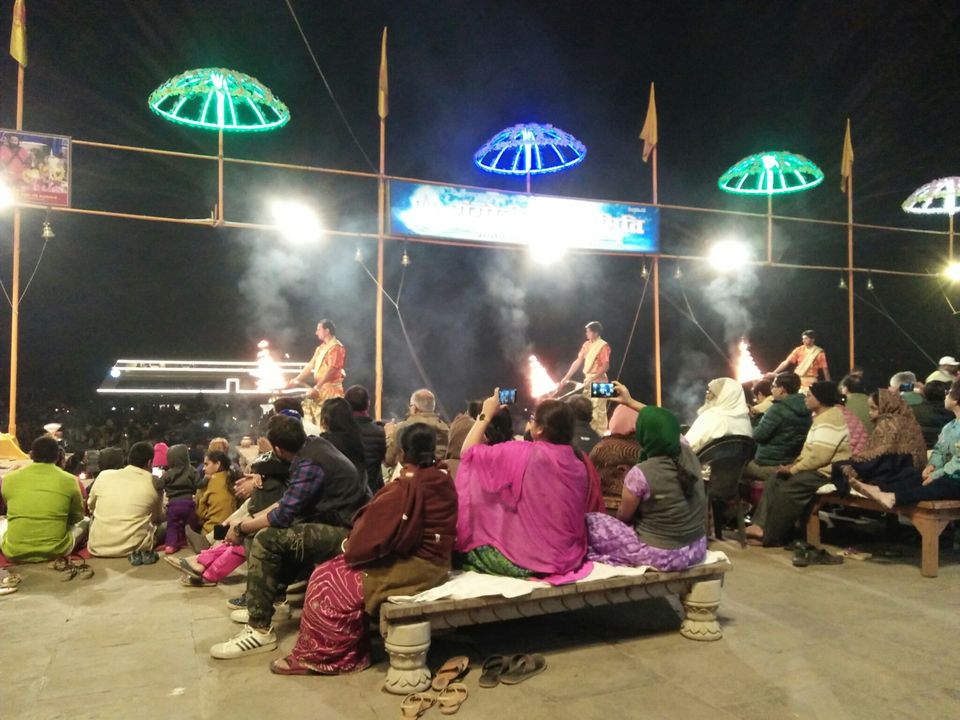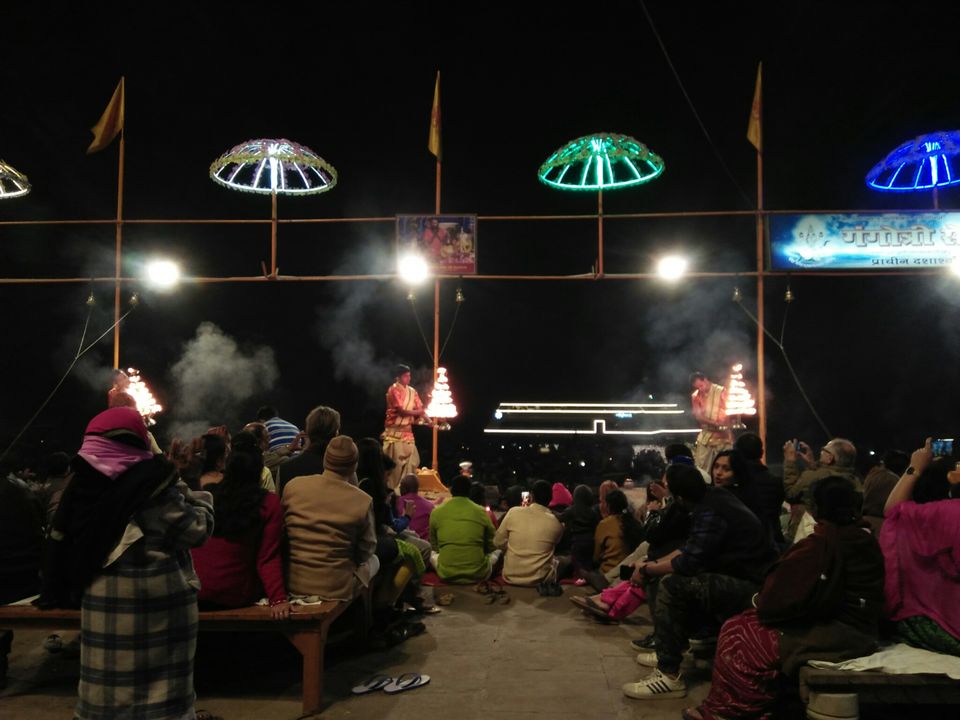 Boat rides were joyful too.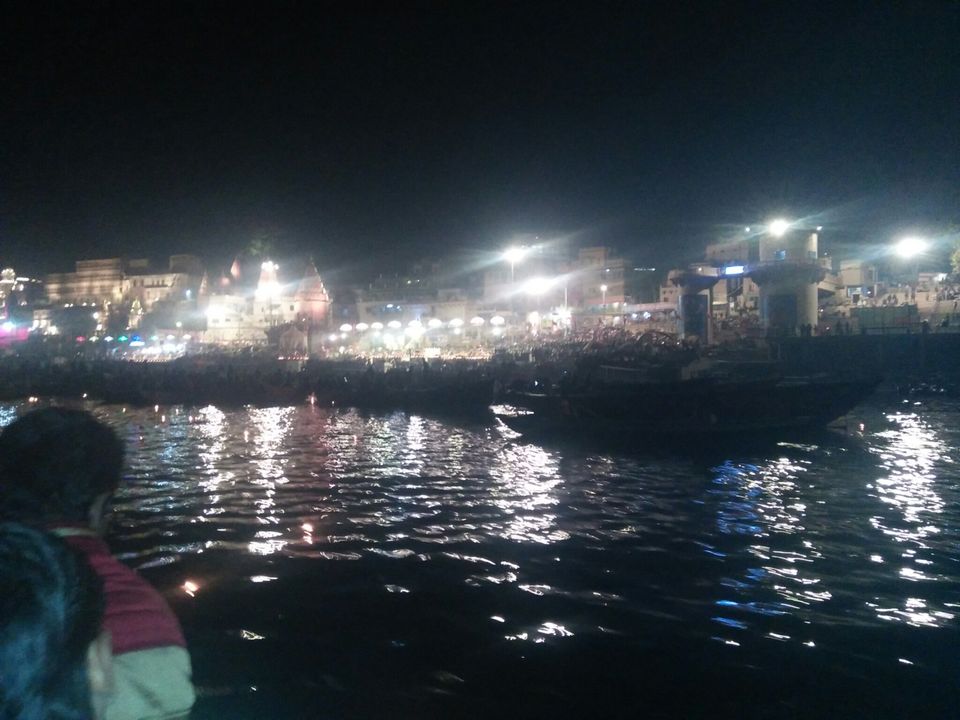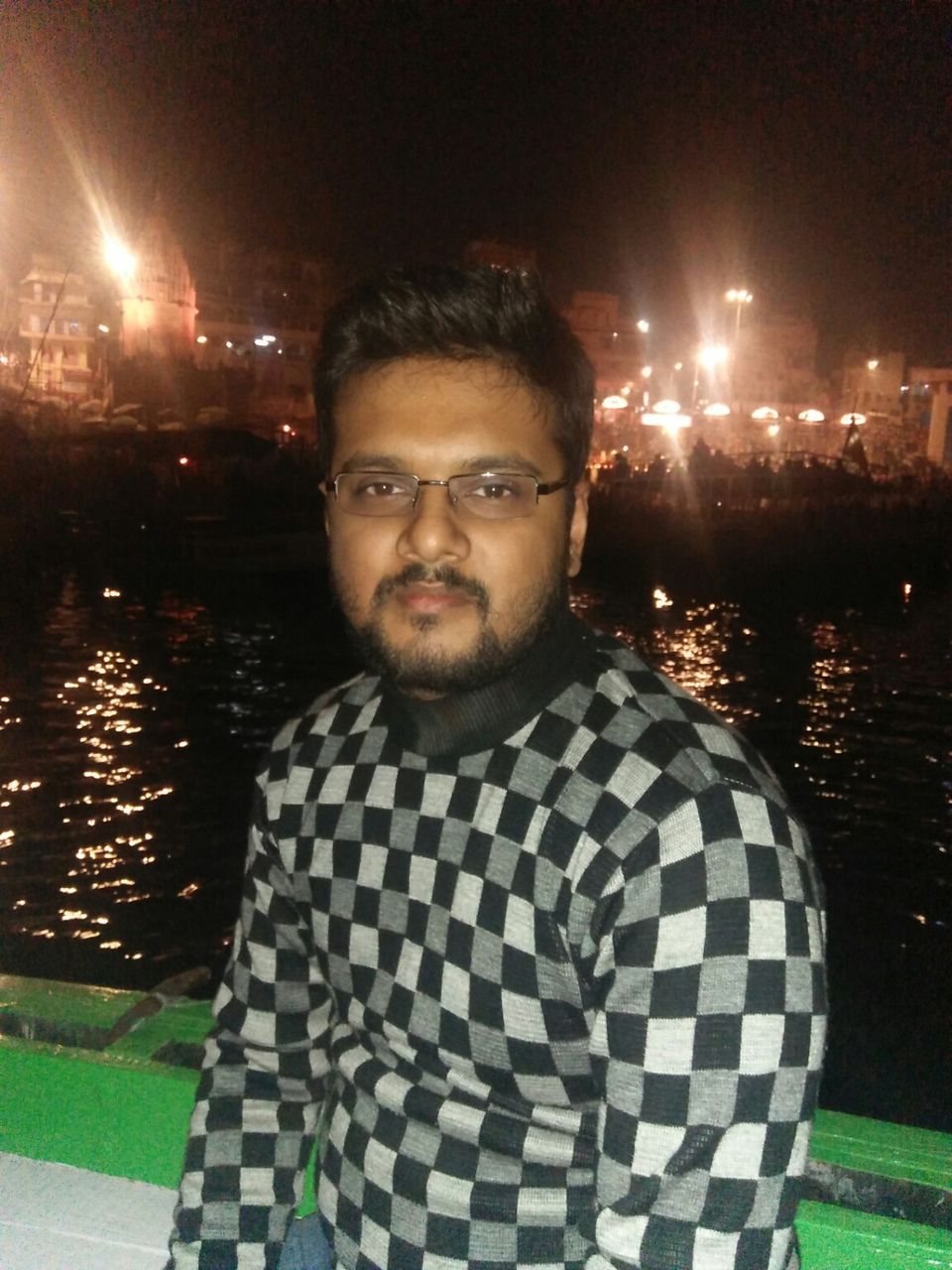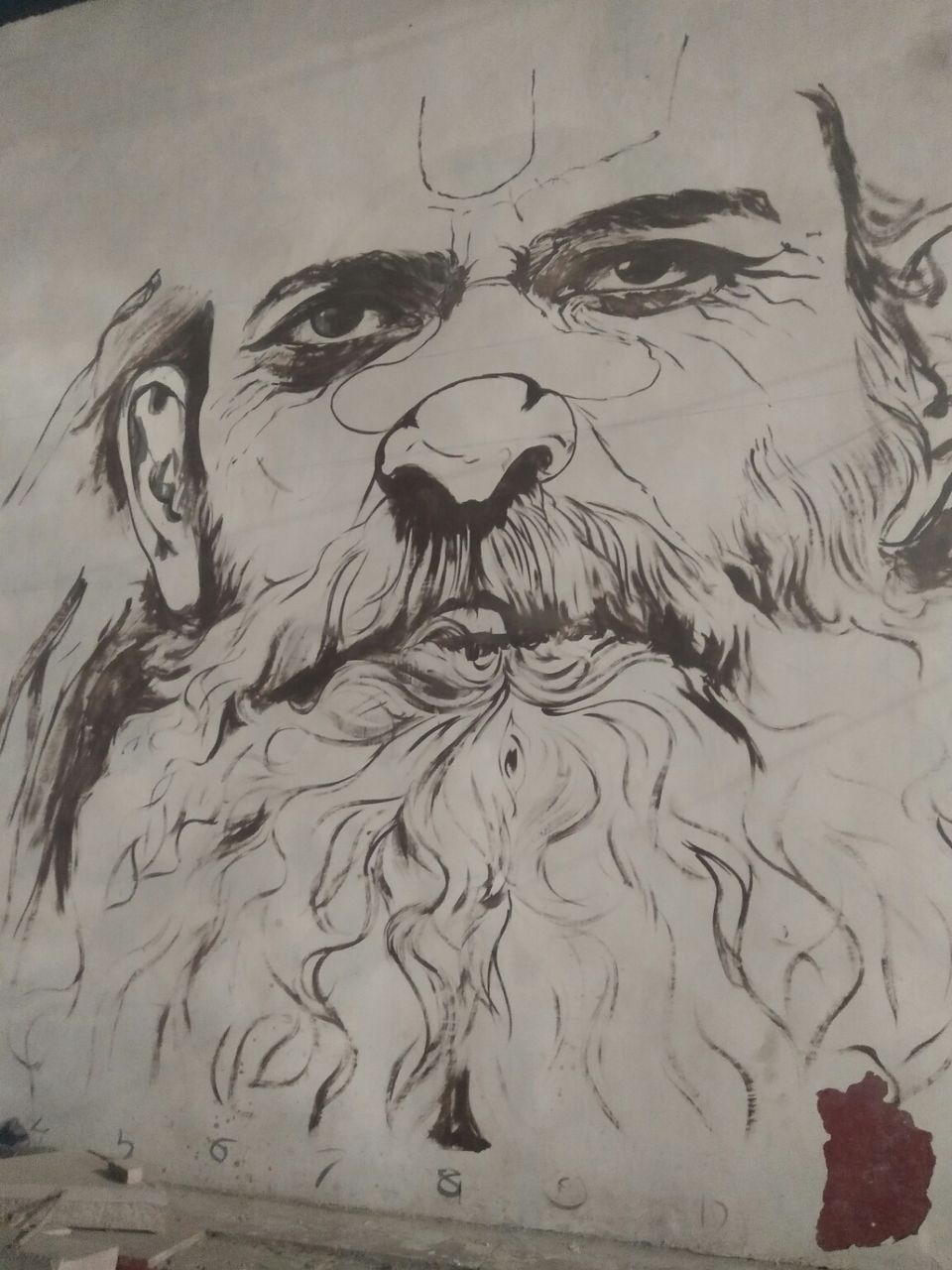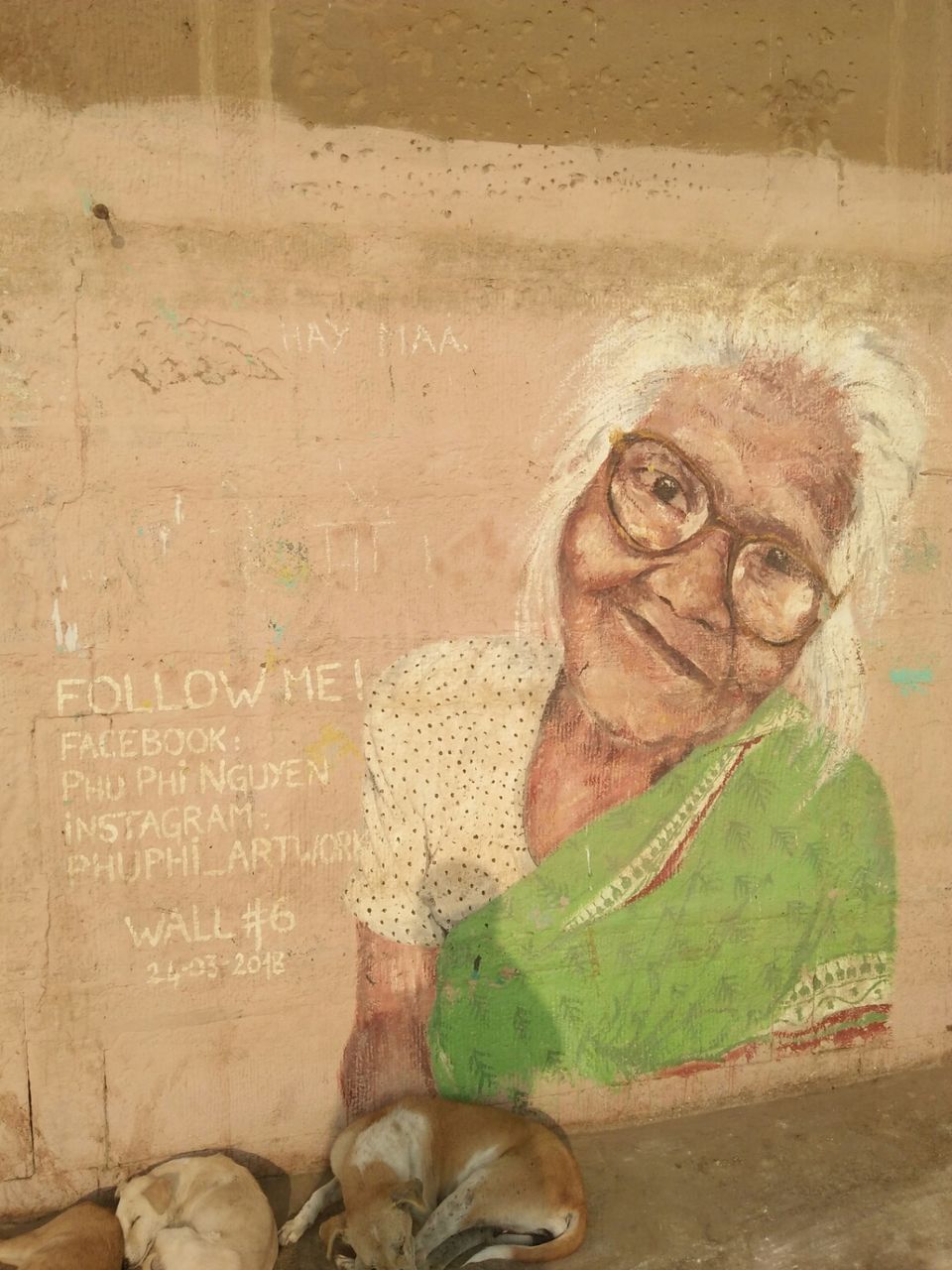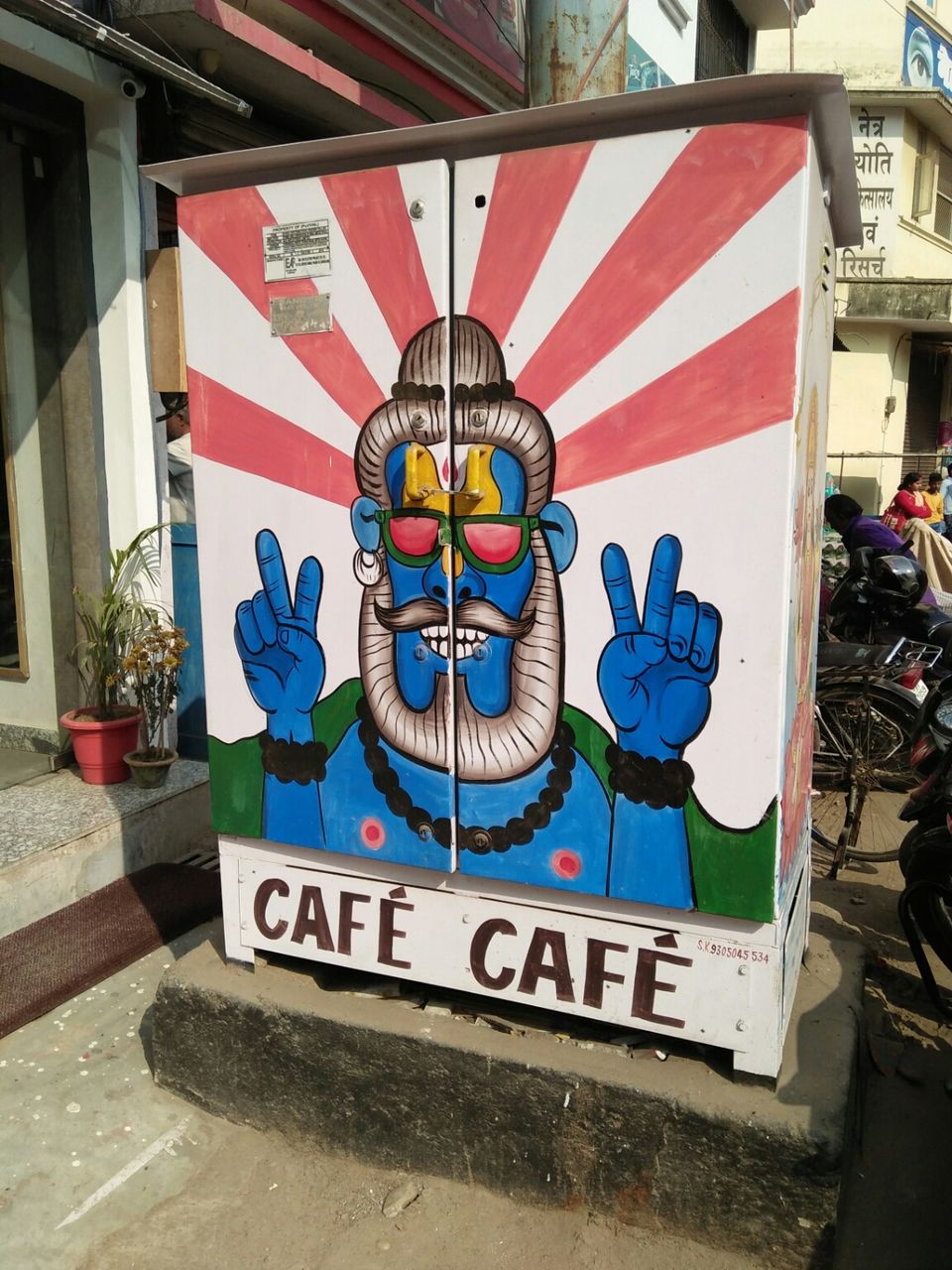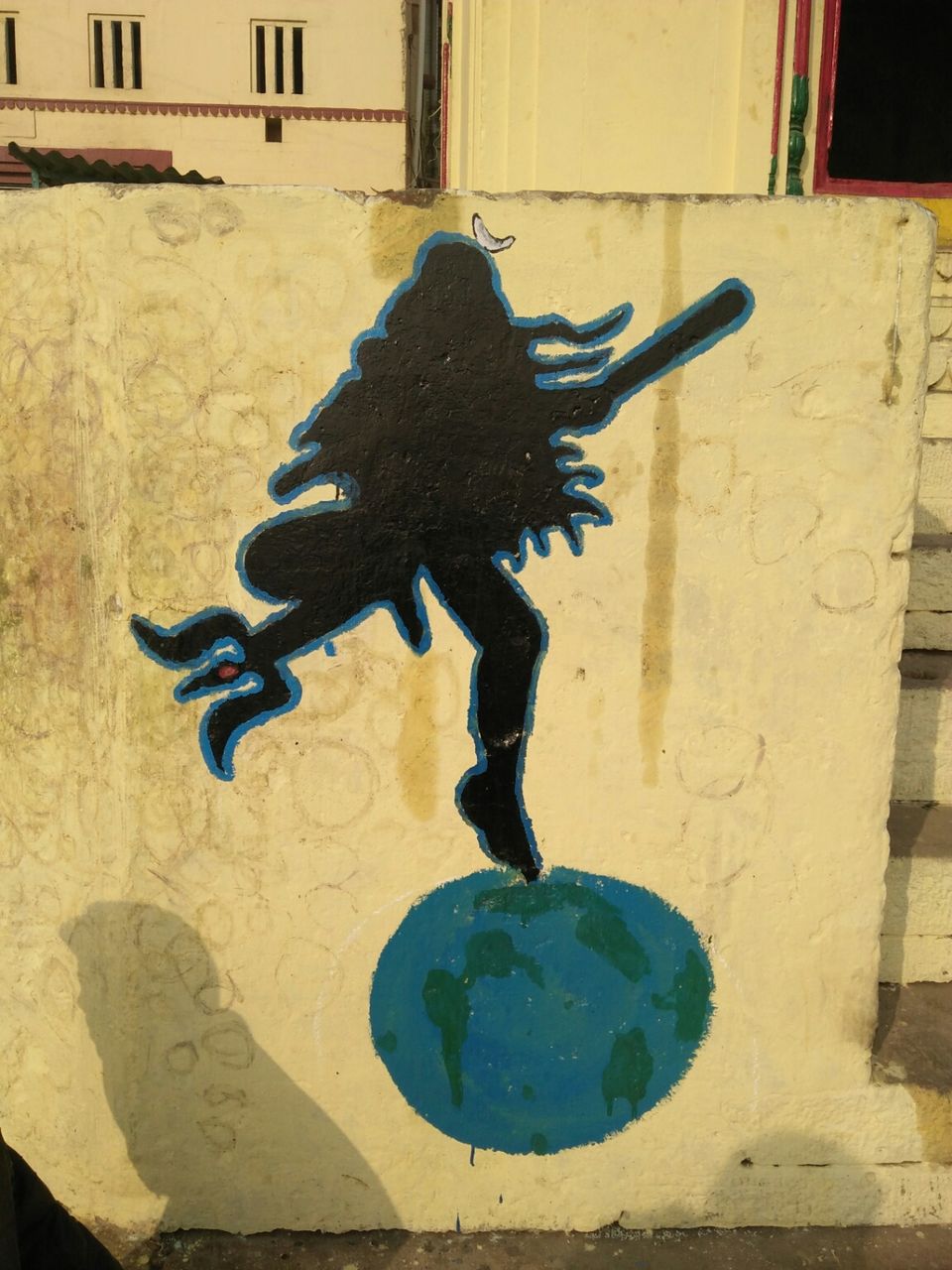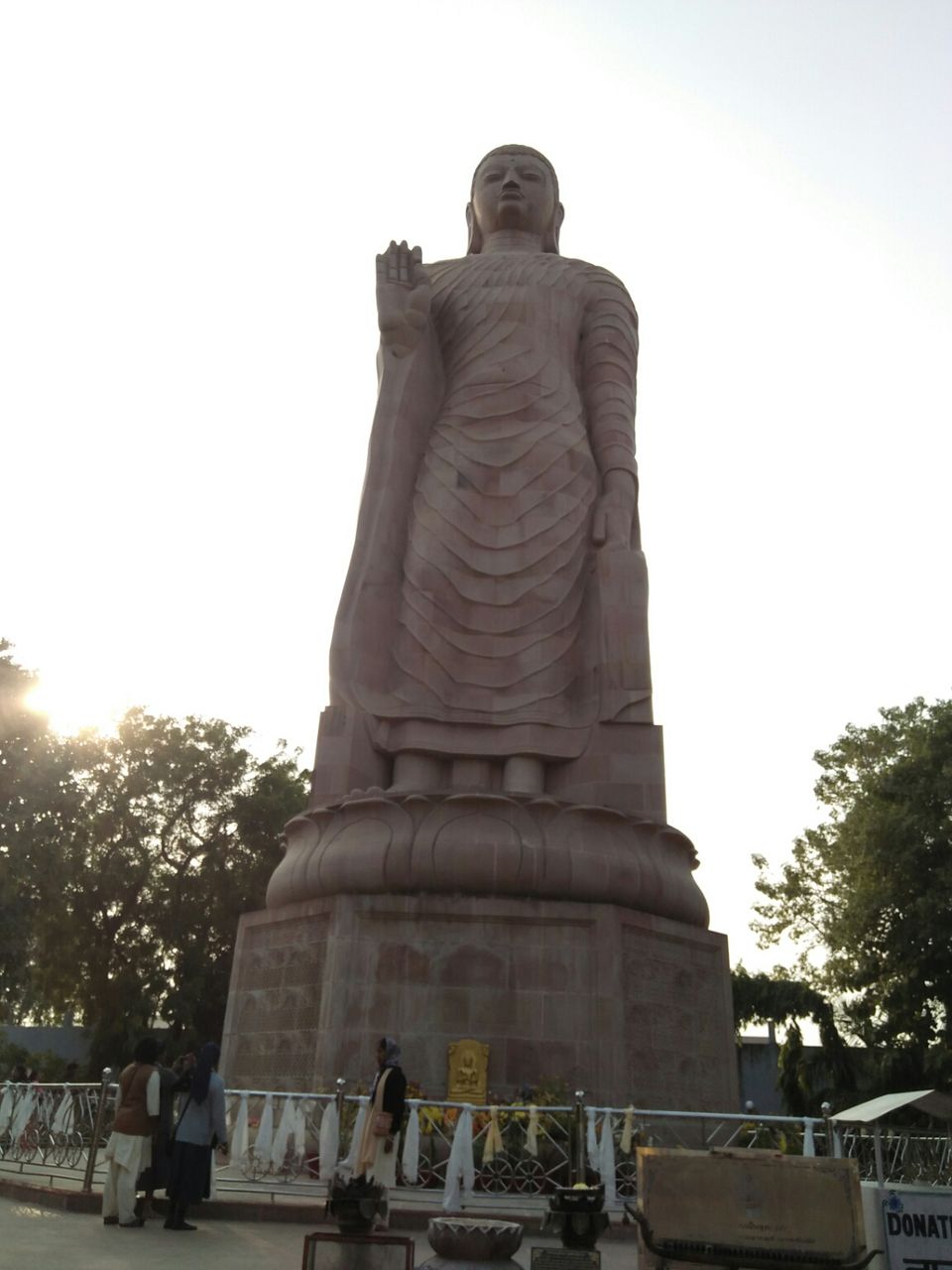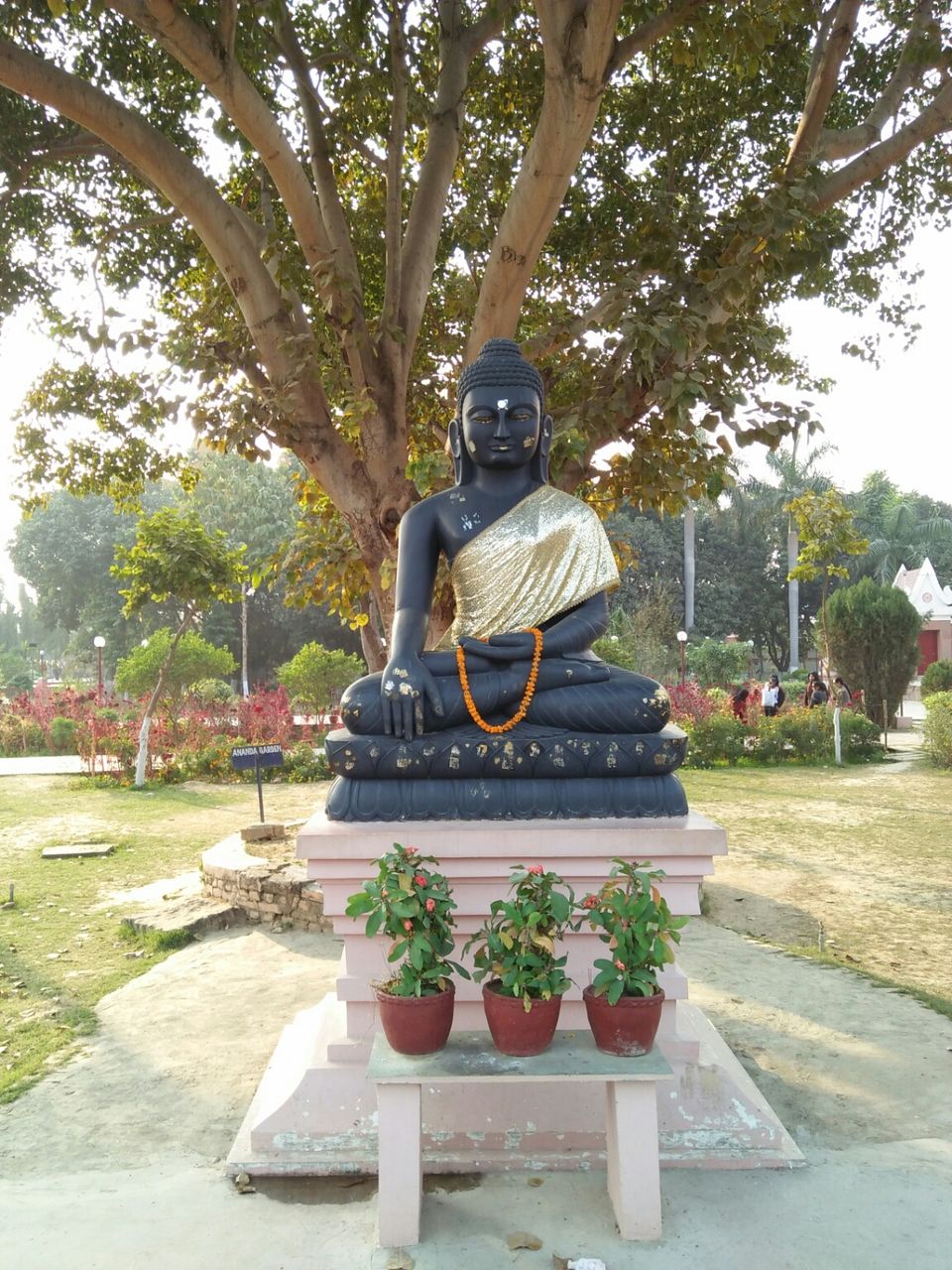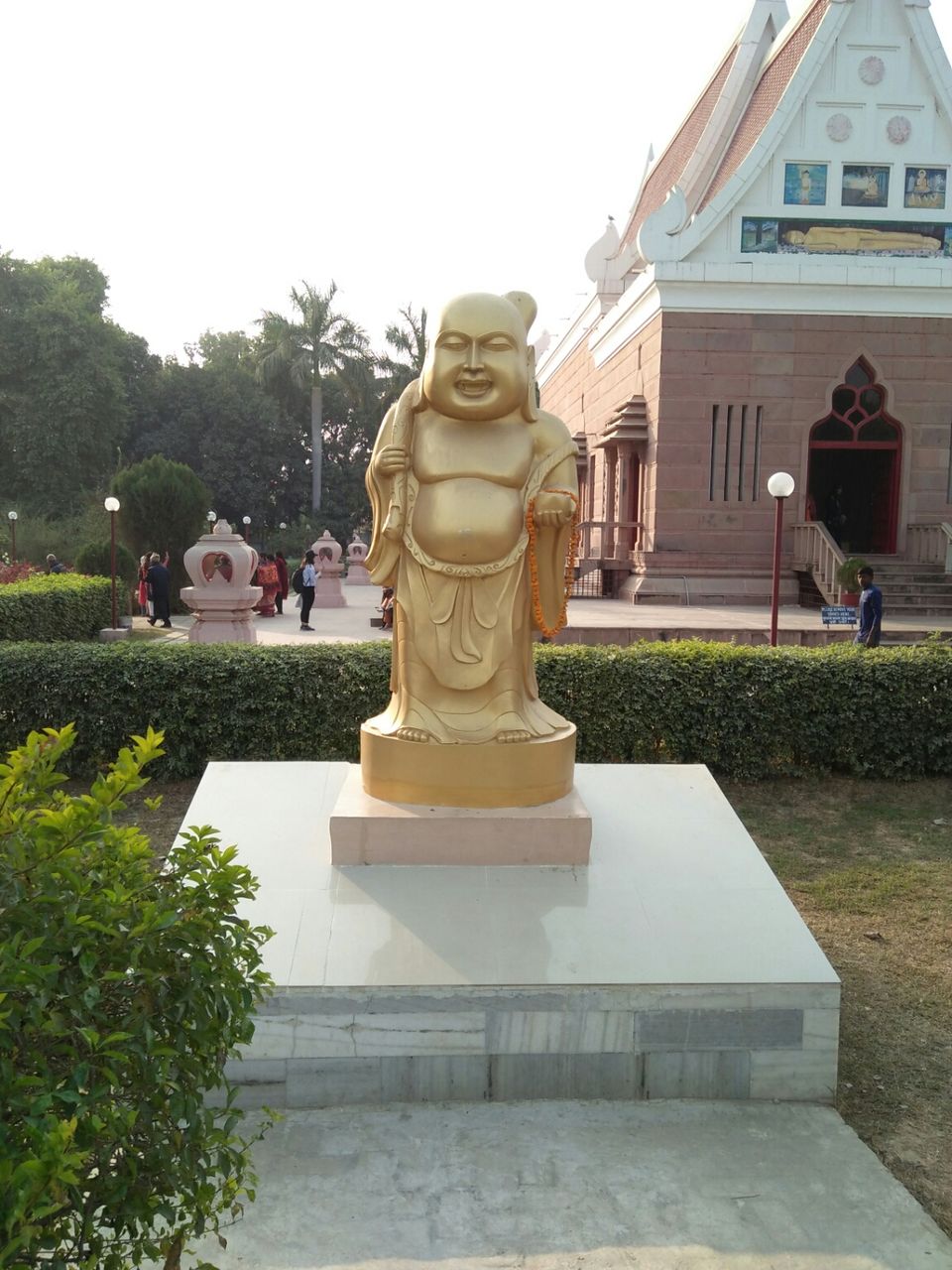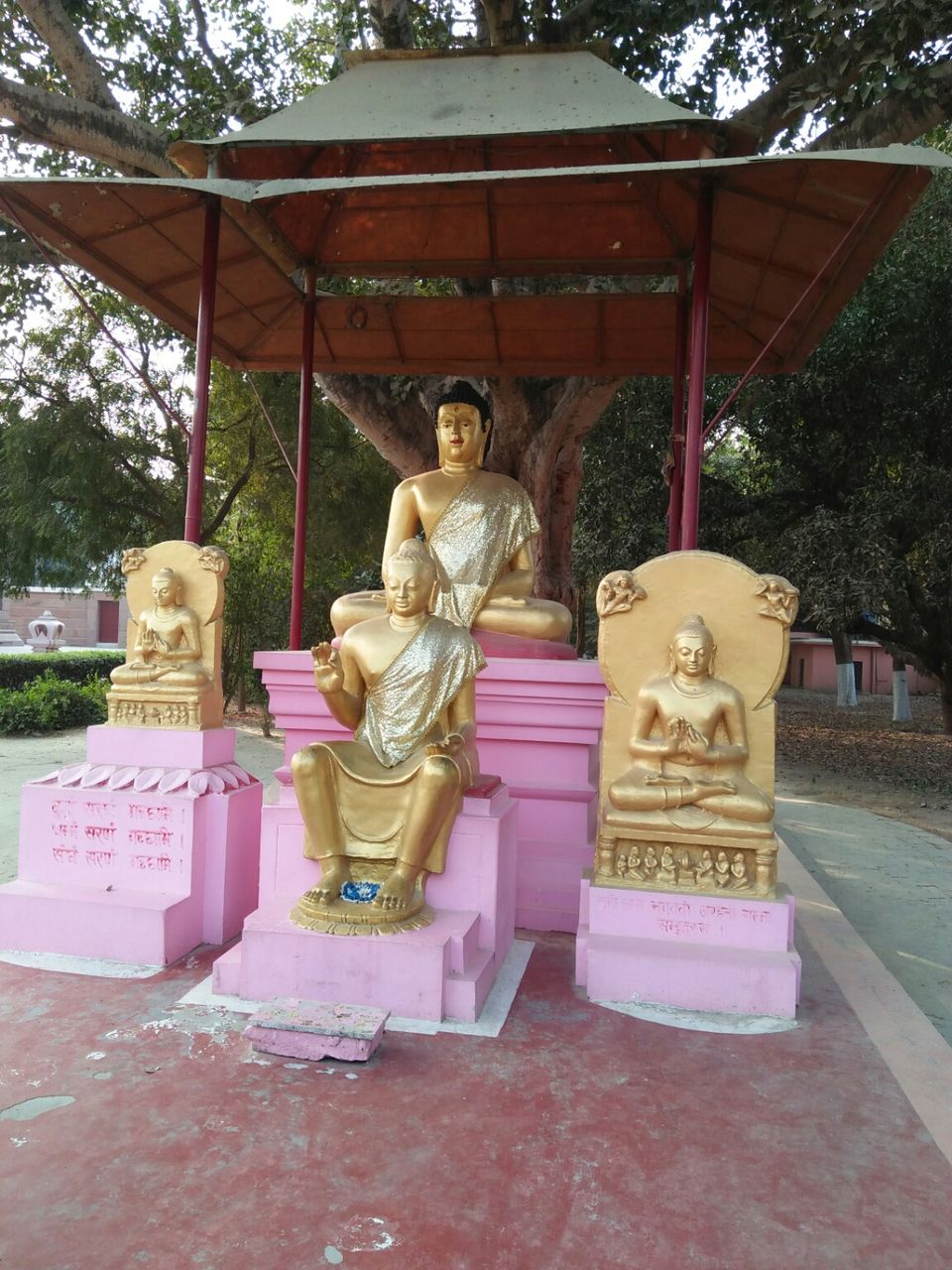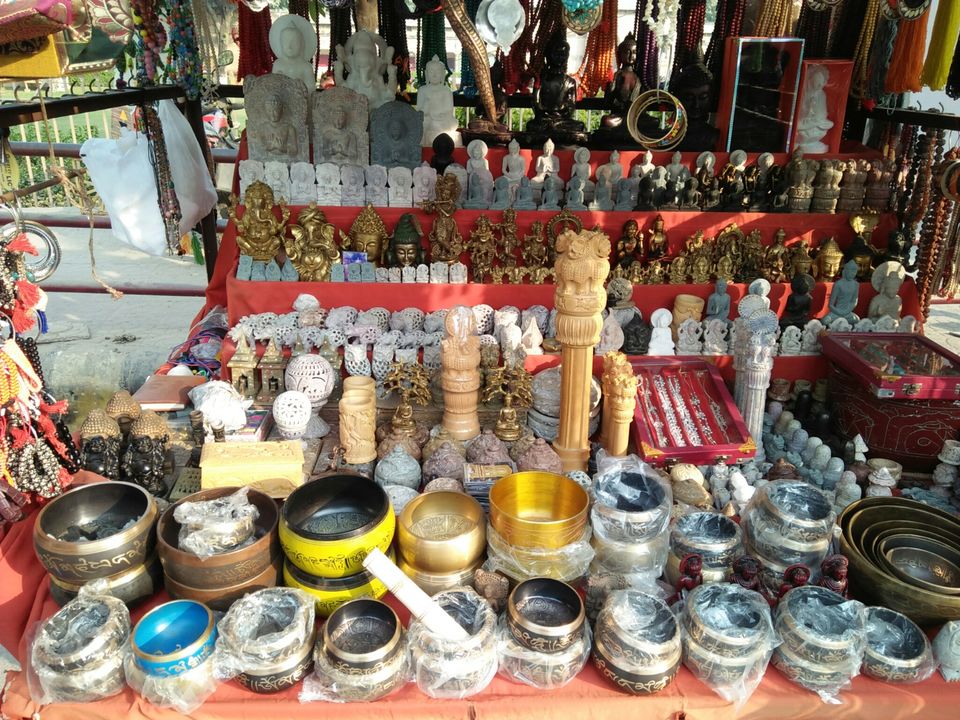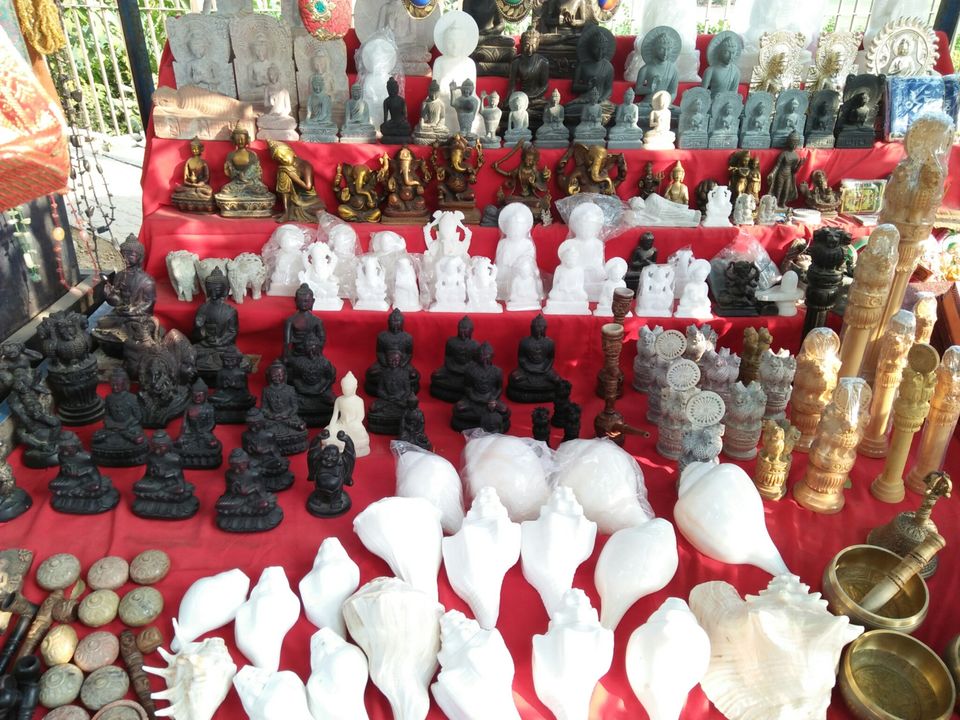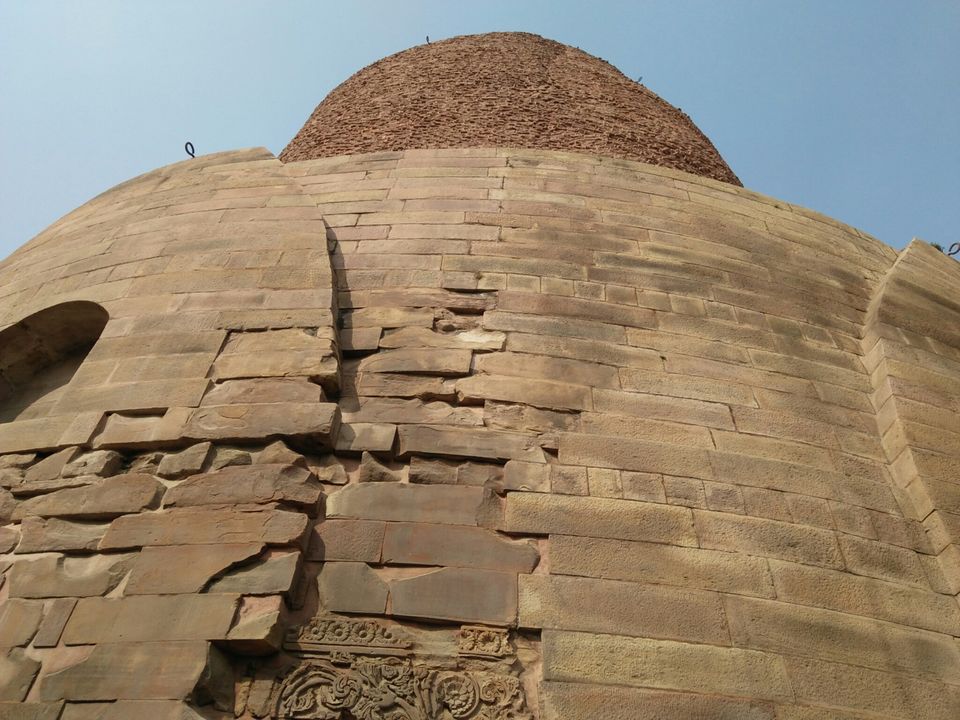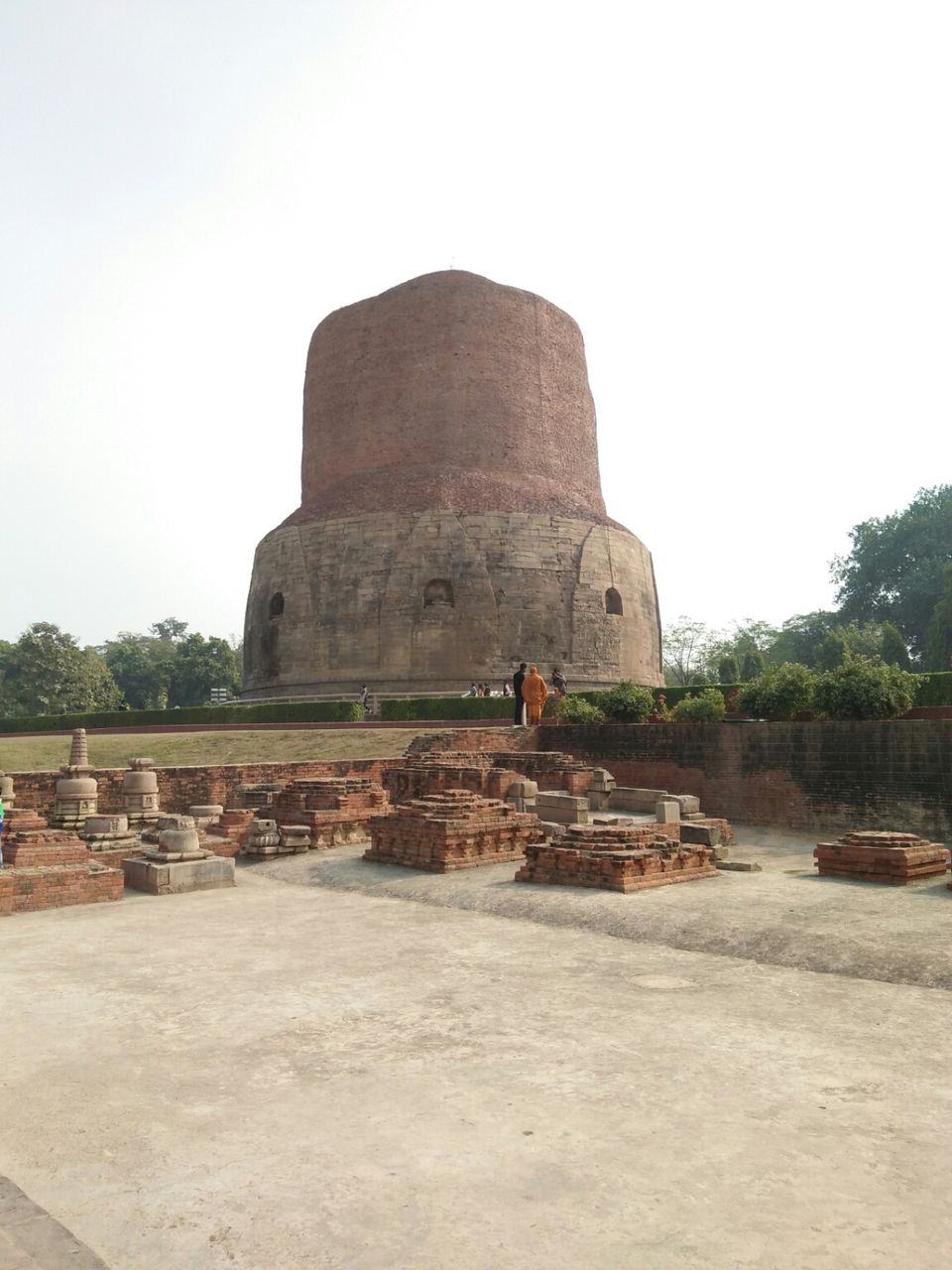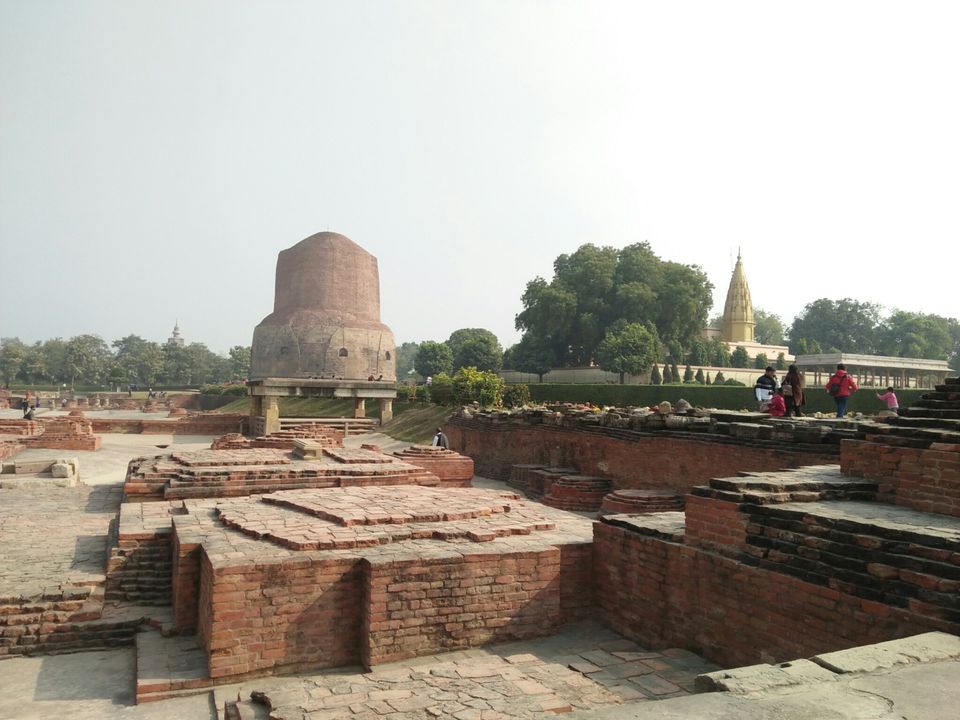 lamhi village(Munshi Premchand ji village)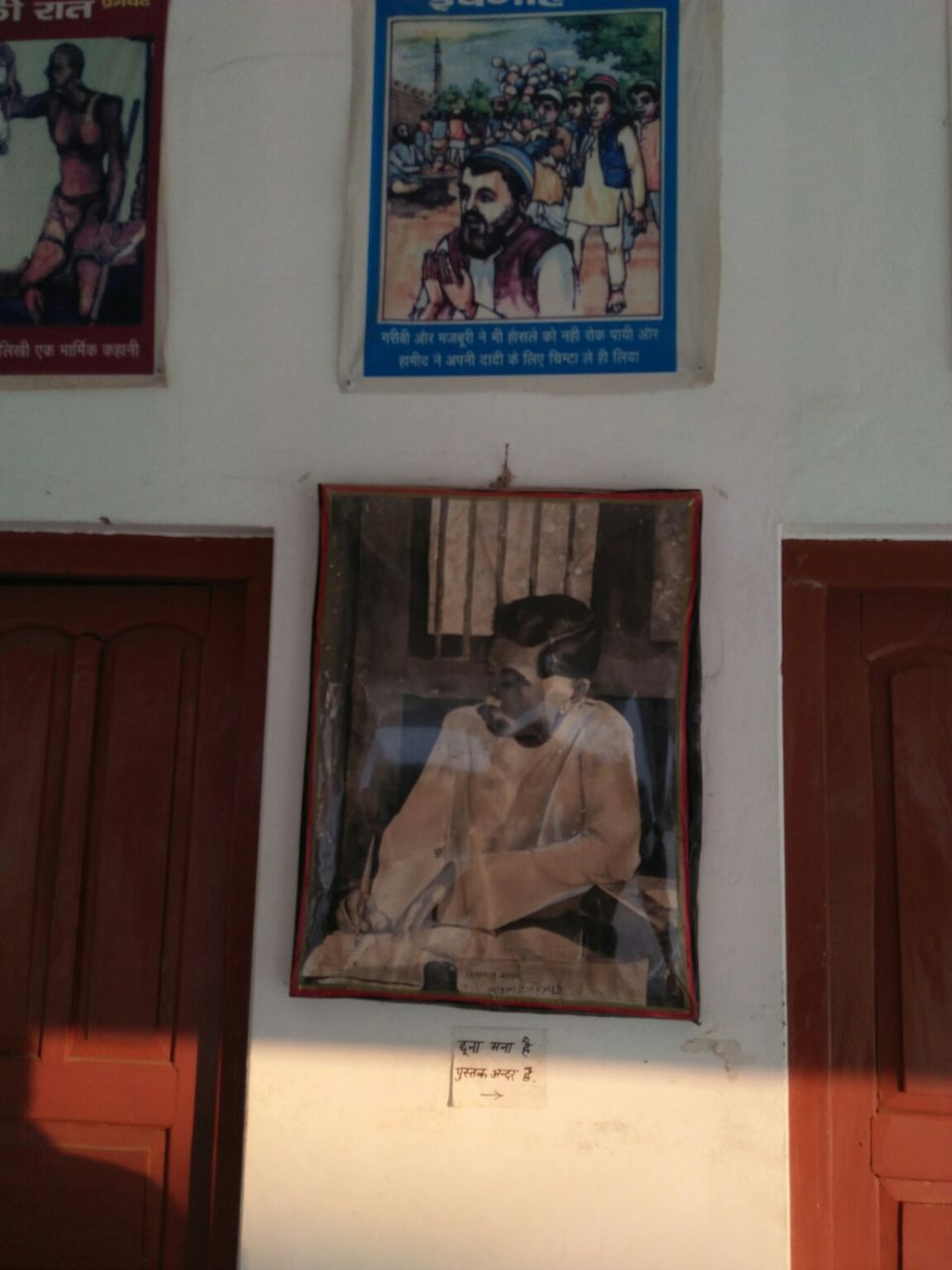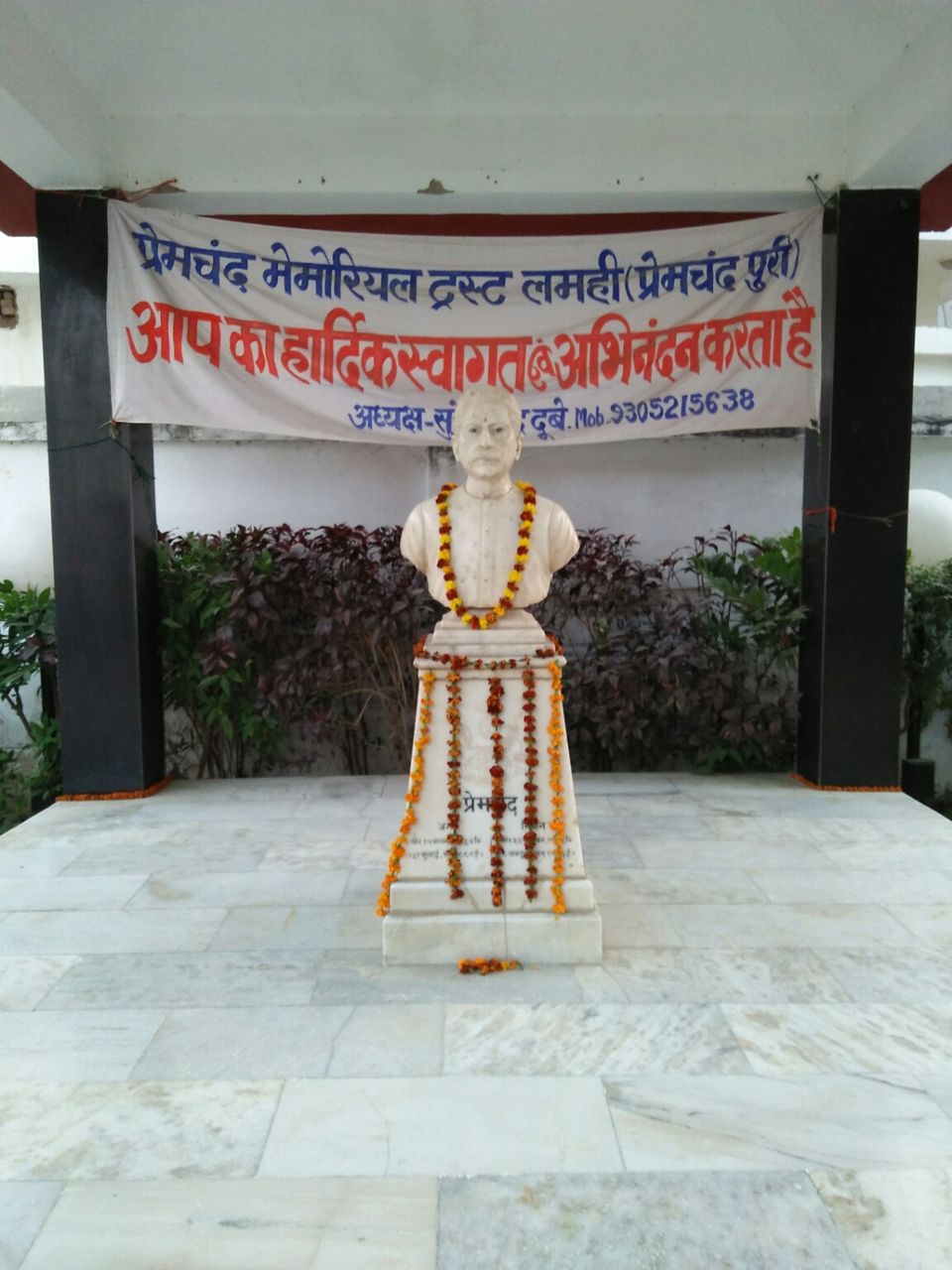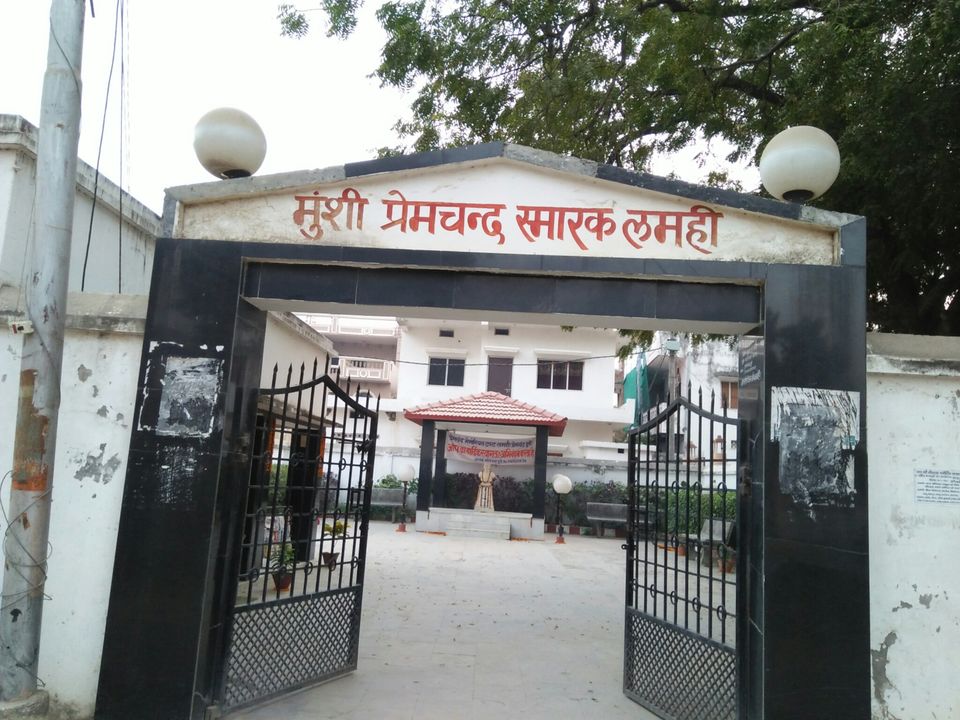 Things to do :-
1-Do not miss the street food of varanasi and try pan if you are there.
2-Explore Ghats
3-Take the boatride
4-Visit BHU
5-Go for prayers in temples of Varanasi.
and for rest please google.
Please comment to let me know anything important.