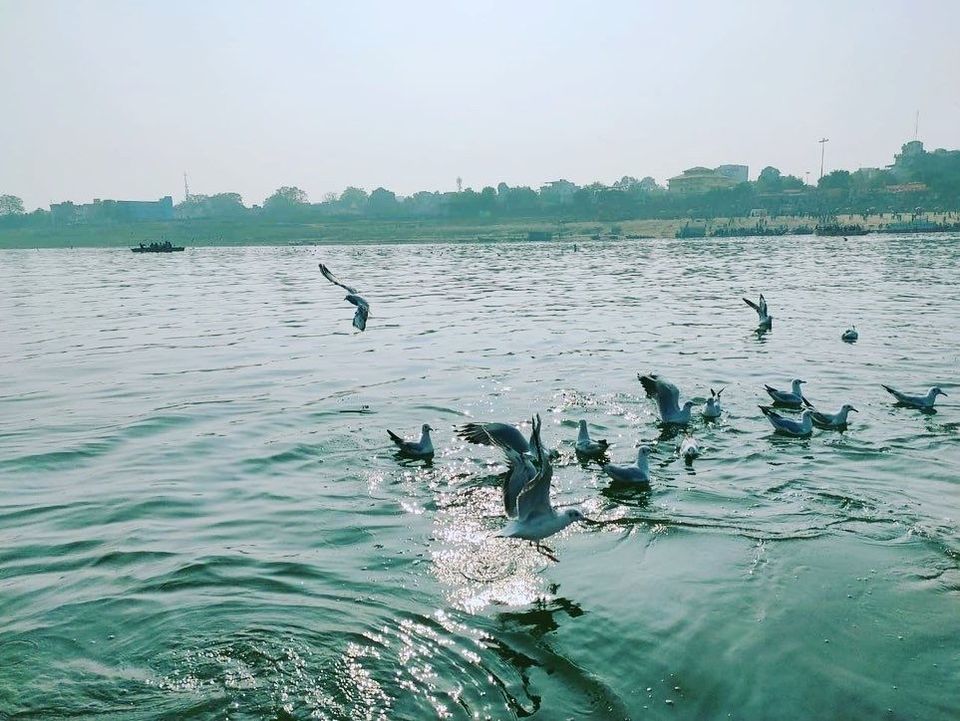 Varanasi popularly known as banaras is one of the oldest city of the world. It famous for its streets and varieties of foods. The name Varanasi has been derived with the addition of two words i.e. Varun river and Asi river (varuna+asi=Varanasi). The city is located between these two rivers. The city is located at the bank of Ganga river. As per mythology, it is said that varanasi is located at the point of Trishul of Lord Shiva.
Varanasi is home to various famous celebrities like Rani Laxmi Bai, Jaishankar Prasad, Girija Devi etc. The most prominent temple of Varanasi is of Lord Shiva i.e. Kashi Vishwanath temple. This city has uncountable number of temples with latent and unheard histories. The city is considered as a pilgrimage destination among travellers. Many unanswered questions reside in the heart of the city. Hundred of ghats are the attractive point of tourism where beauty of sunrise and sunset can be admired.
If you are a food lover then this is the place for you. There are myriad of deserts like Sankat Mochan ke laddoo, lal peda, malaiyo (my favourite), laung latha etc. The chatkare taste bud also has many other food items like bati chokha, choora matar, golguppa, aloo tikki chaat etc.
Varanasi is considered as an education hub for eastern India. The most renowned University of the world i.e. Banaras Hindu University that was established by Pandit Madan Mohan Malviya in the year 1916 in Varanasi. This university is well known for the quality education showered to National and International students coming from across the world. The University is a mini-banaras in itself with plethora of different branch of subjects available for students.
Varanasi is a city of colours, joy, faith, bhakti etc which is inbuild in the blood of banarasi!!!