I spent around a month in this holy place. And the spiritual growth I've experienced in those 30 days can't be expressed in words. I'm absolutely in love with Banaras.
People say that you don't go to banaras , it is Banaras which calls you there. And now , I totally believe this fact.
I reached banaras after a tiring train journey of 22 hours, but the moment I reached there , I felt so refreshed. Banaras has different kind of energies. You'll start experiencing them as soon as you step your foot in that city.
There are so many amazing experiences I've had there . I would like to share a few of them -
1. I experienced sound bowl therapy for the first time there- Guys , if you don't know about tibetan sound bowl therapy , you need to Google it right now and try to experience it as soon as possible . This therapy helps in relaxing your mind and also heals your chakras .
2. I smoked up with sadhus there- If you're going to Banaras and if you smoke up , then you must experience this. You'll find many Babas smoking up at ghats and they are friendly as well.
3. Mediated in the holy river ganga - I went to the other side of the ganga ( opposite side to ghats ) , took the holy bath and then meditated there. It was a very peaceful experience for me.
There are a lot of such experiences , the list won't fit here. Now I'll tell you about a few places that you need to visit while you're in banaras .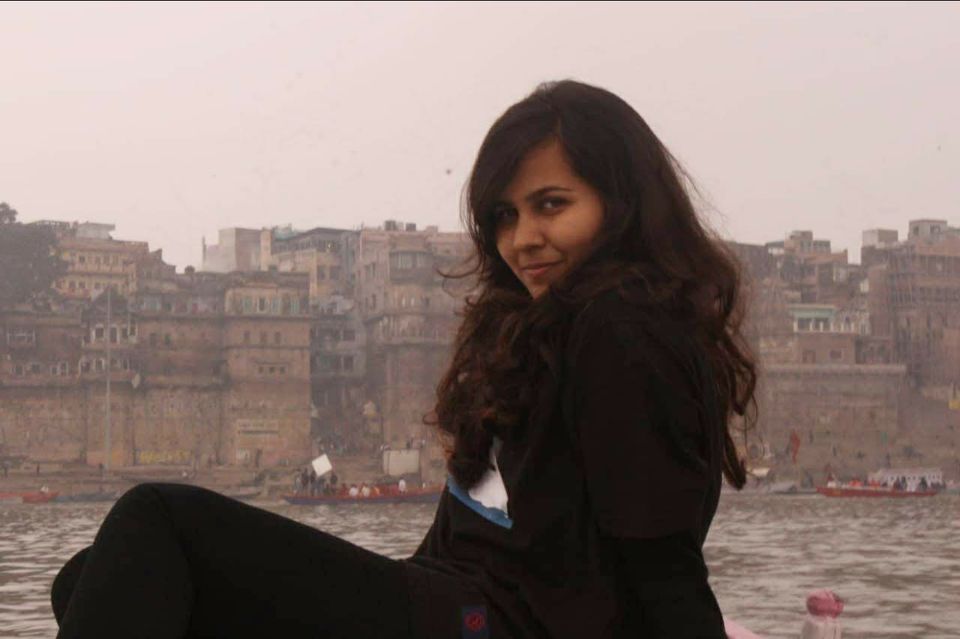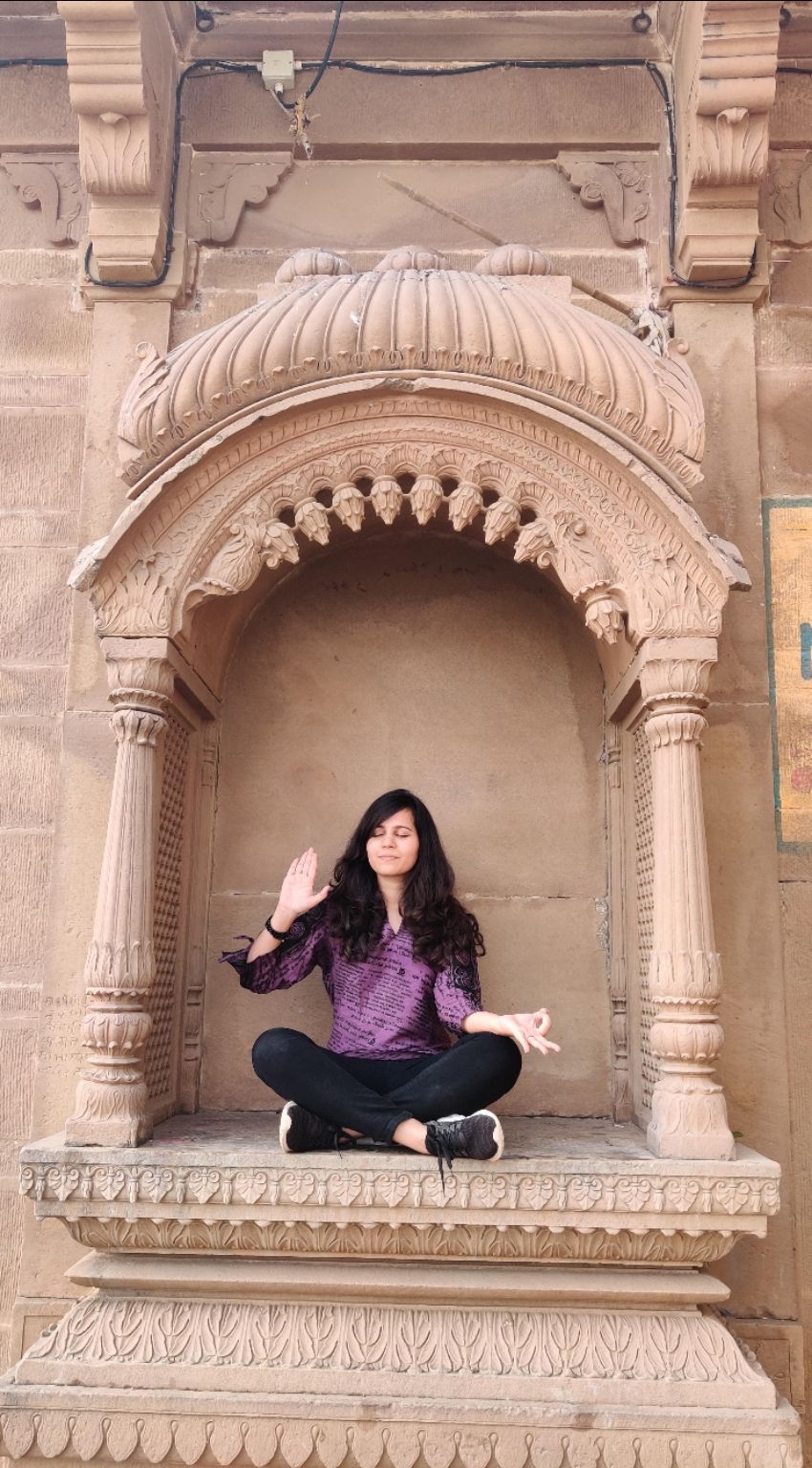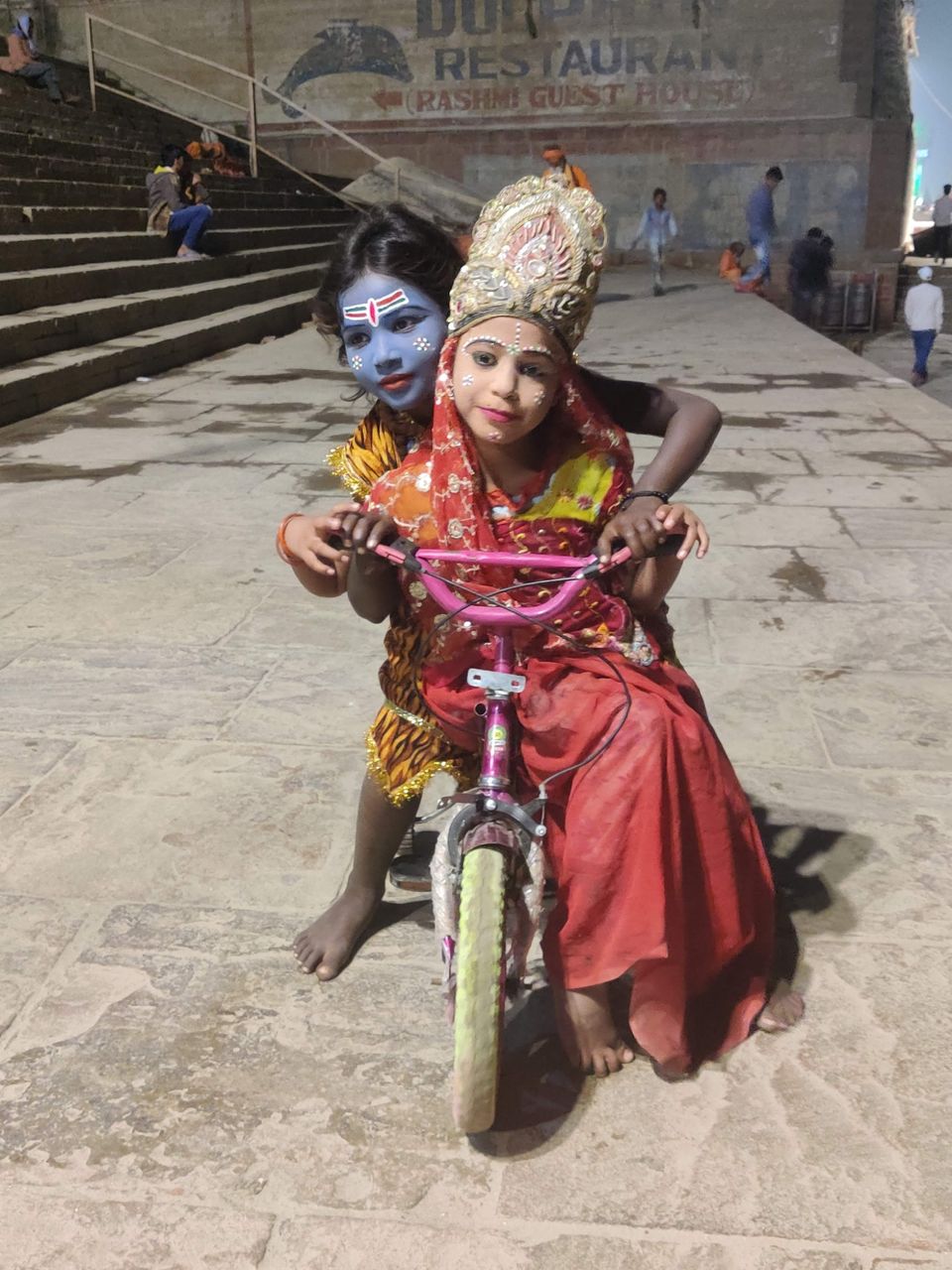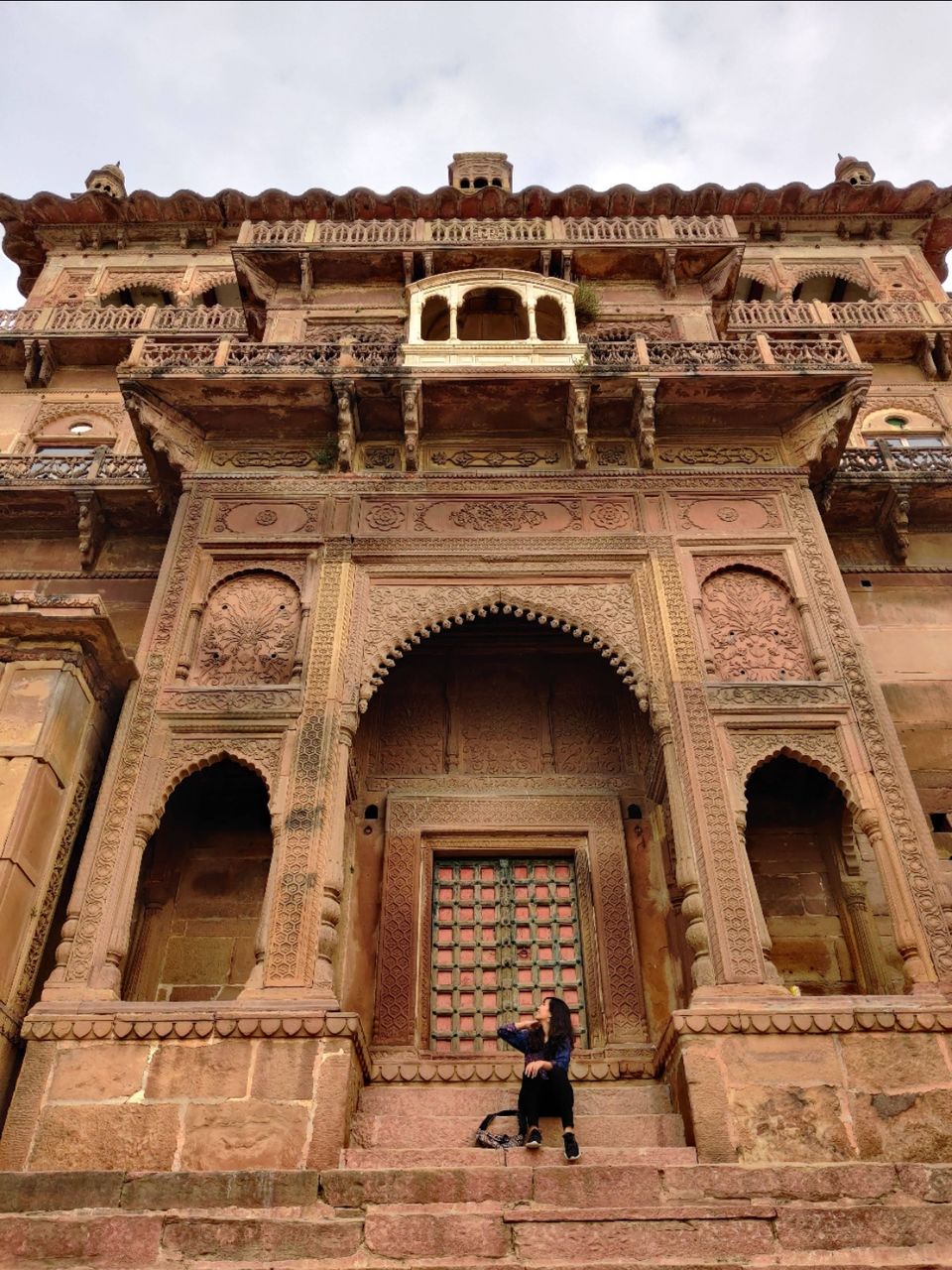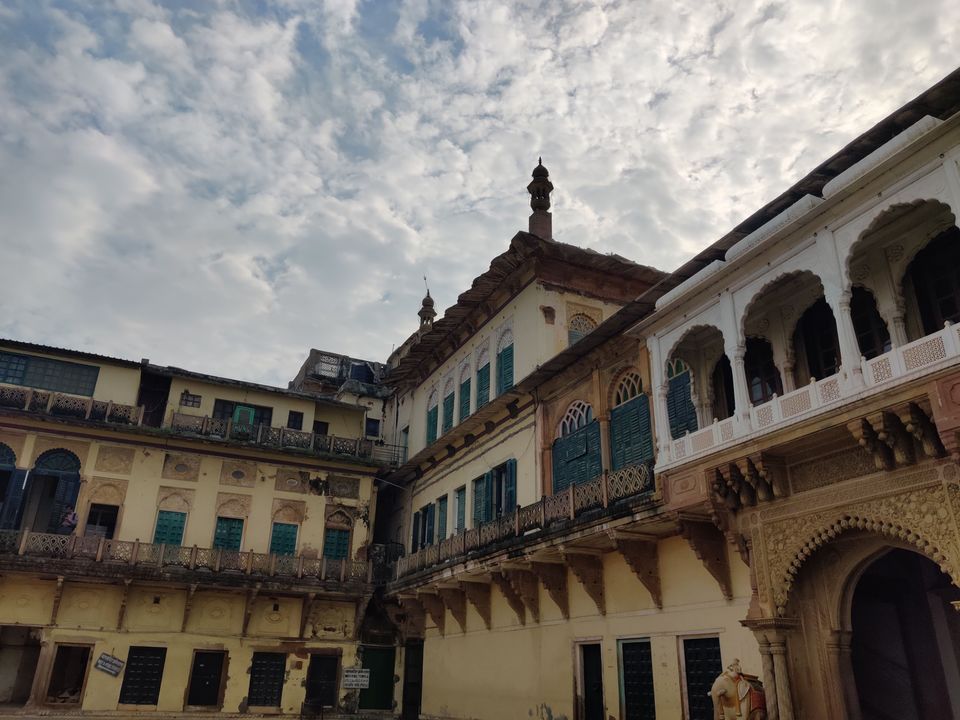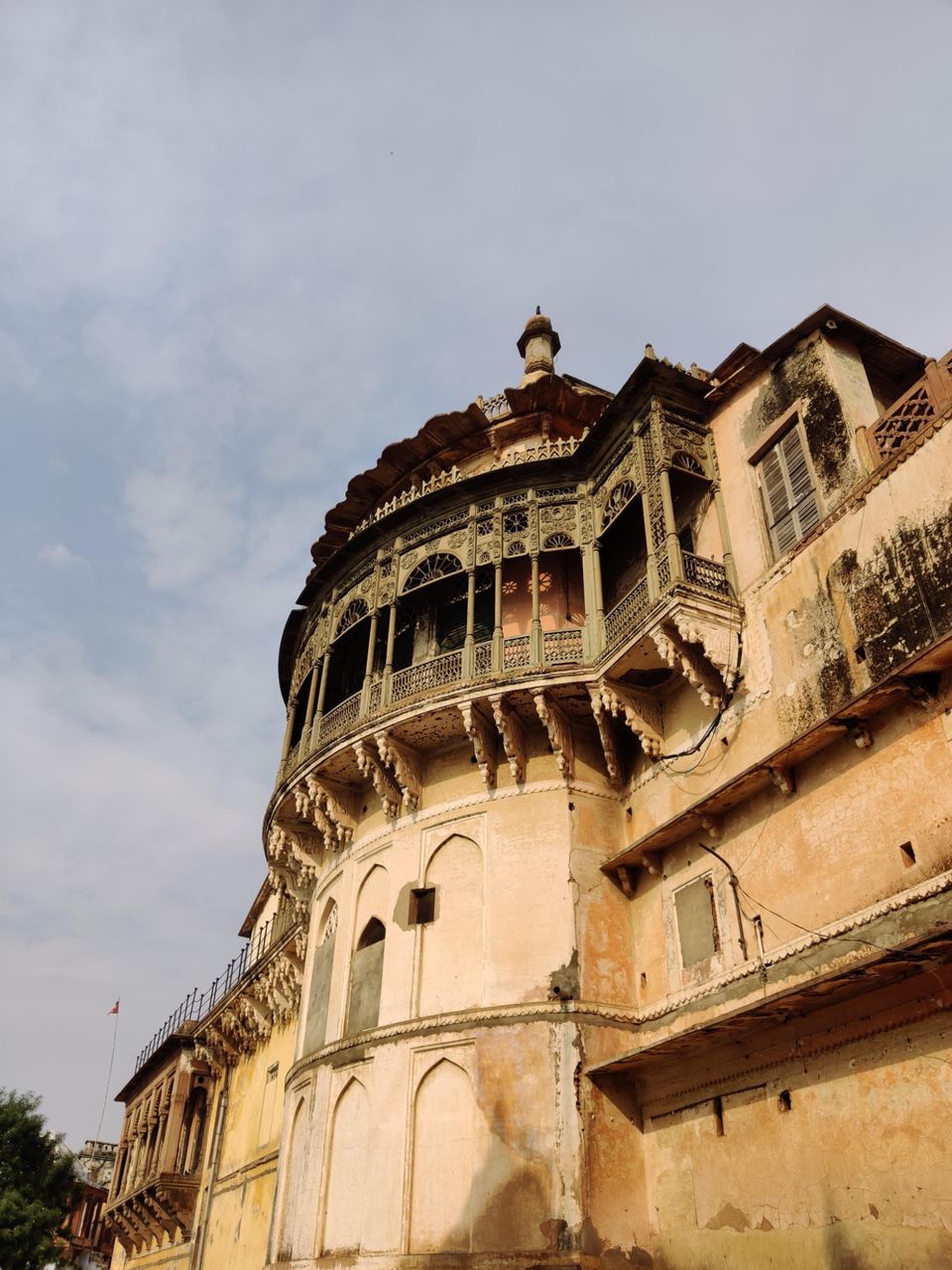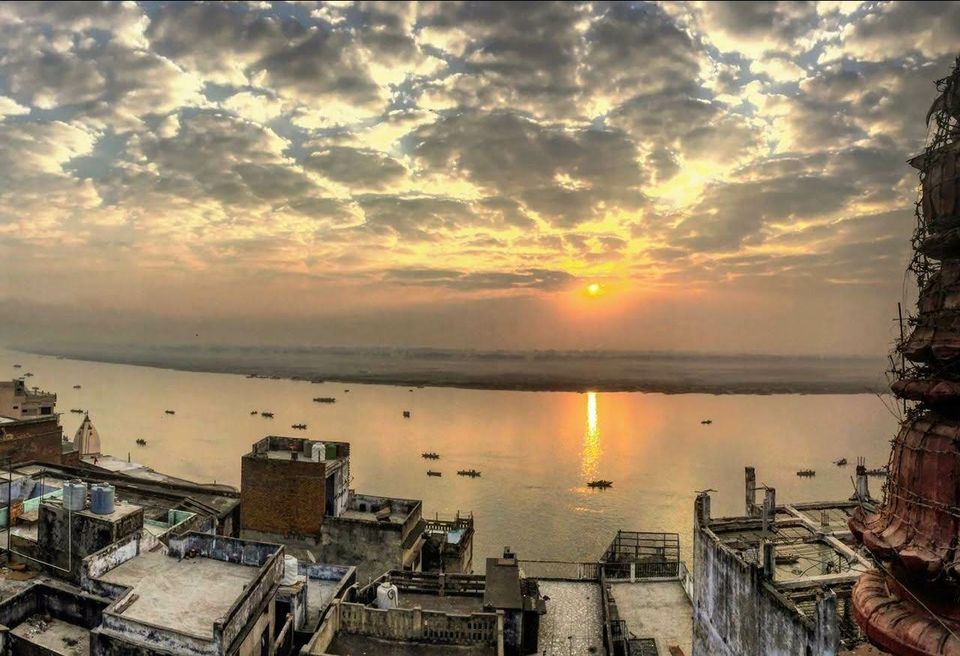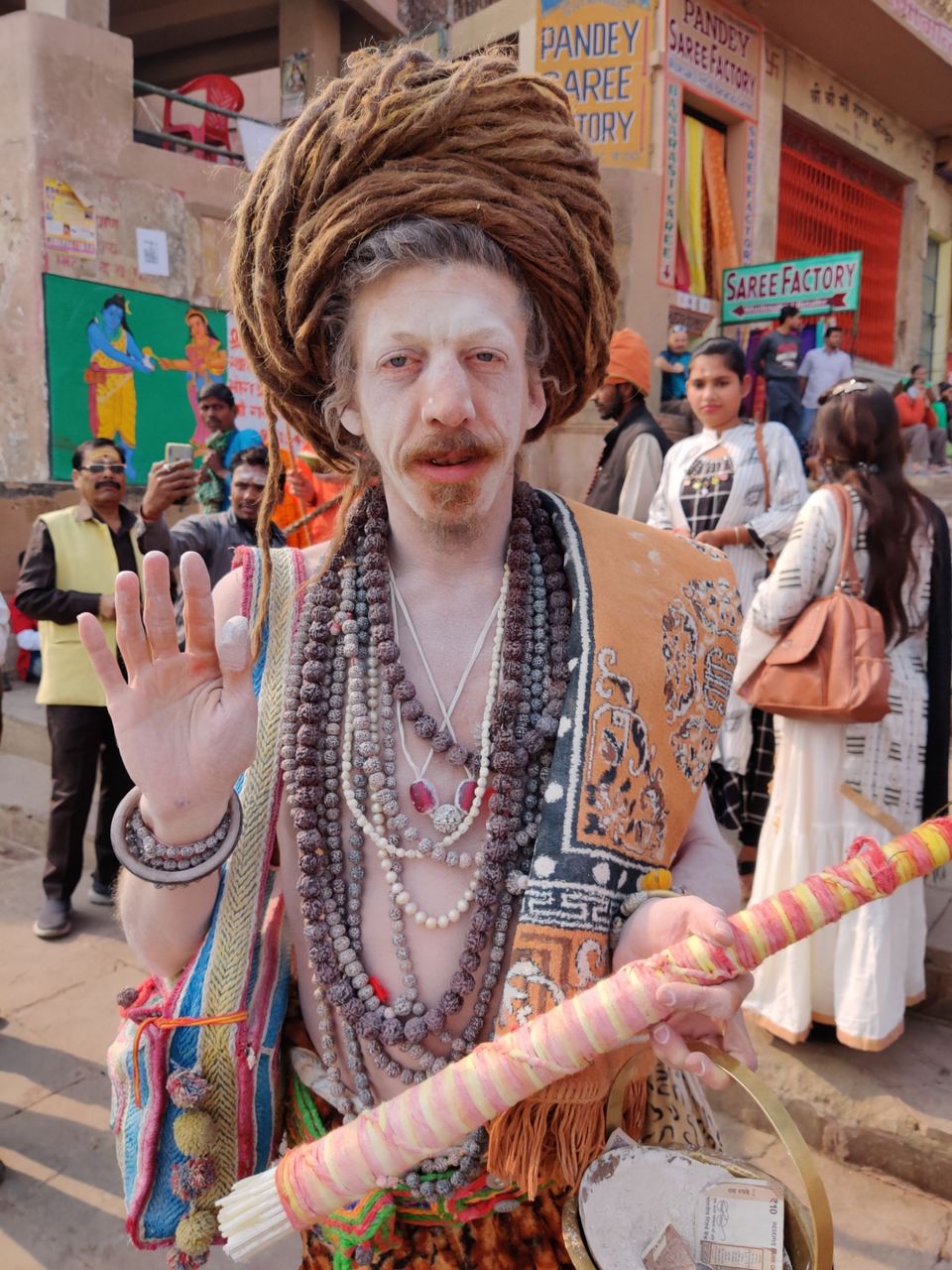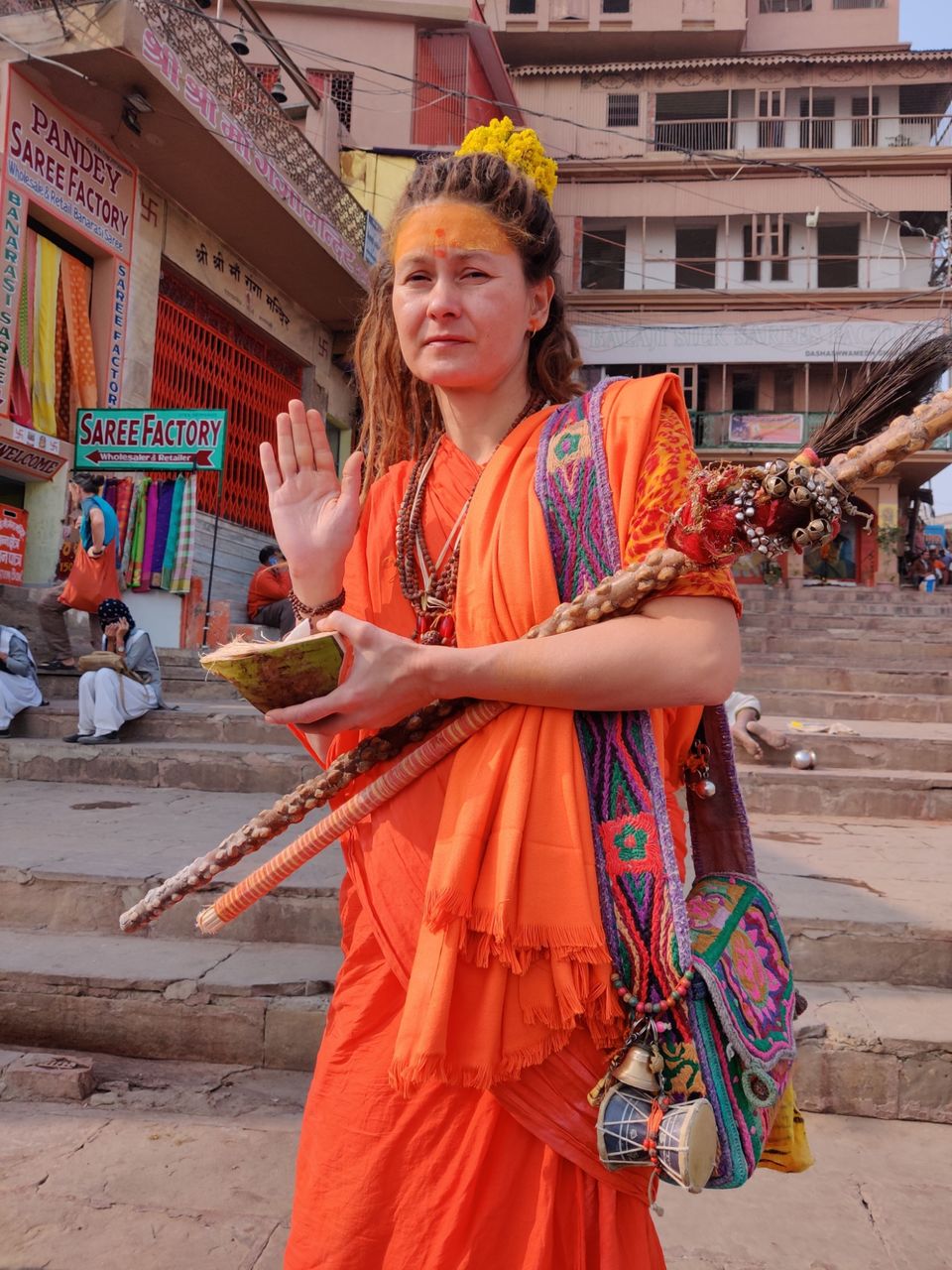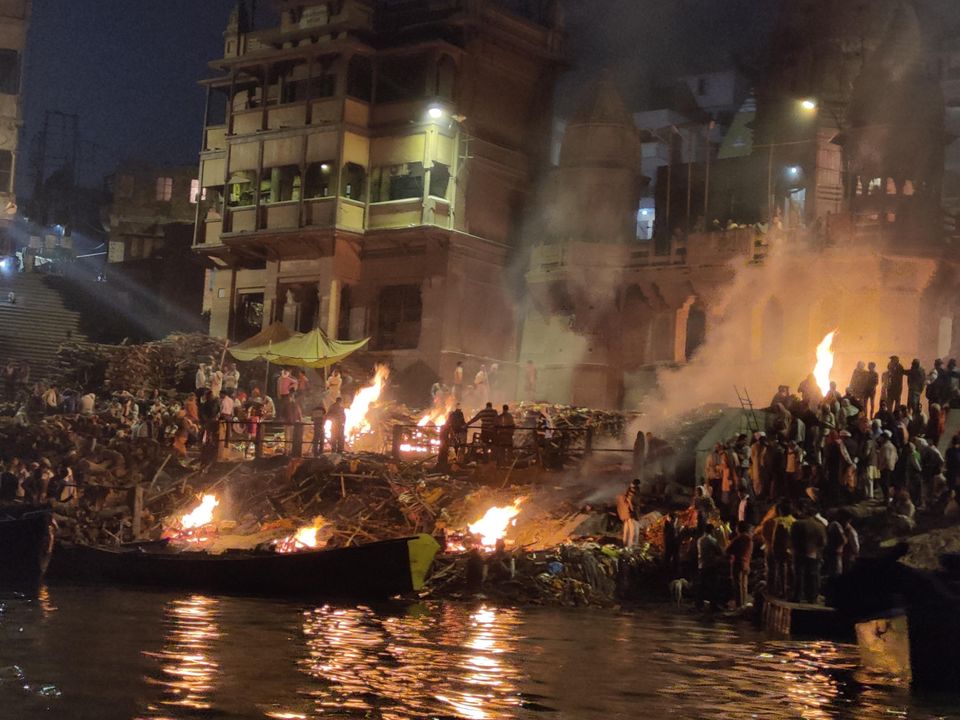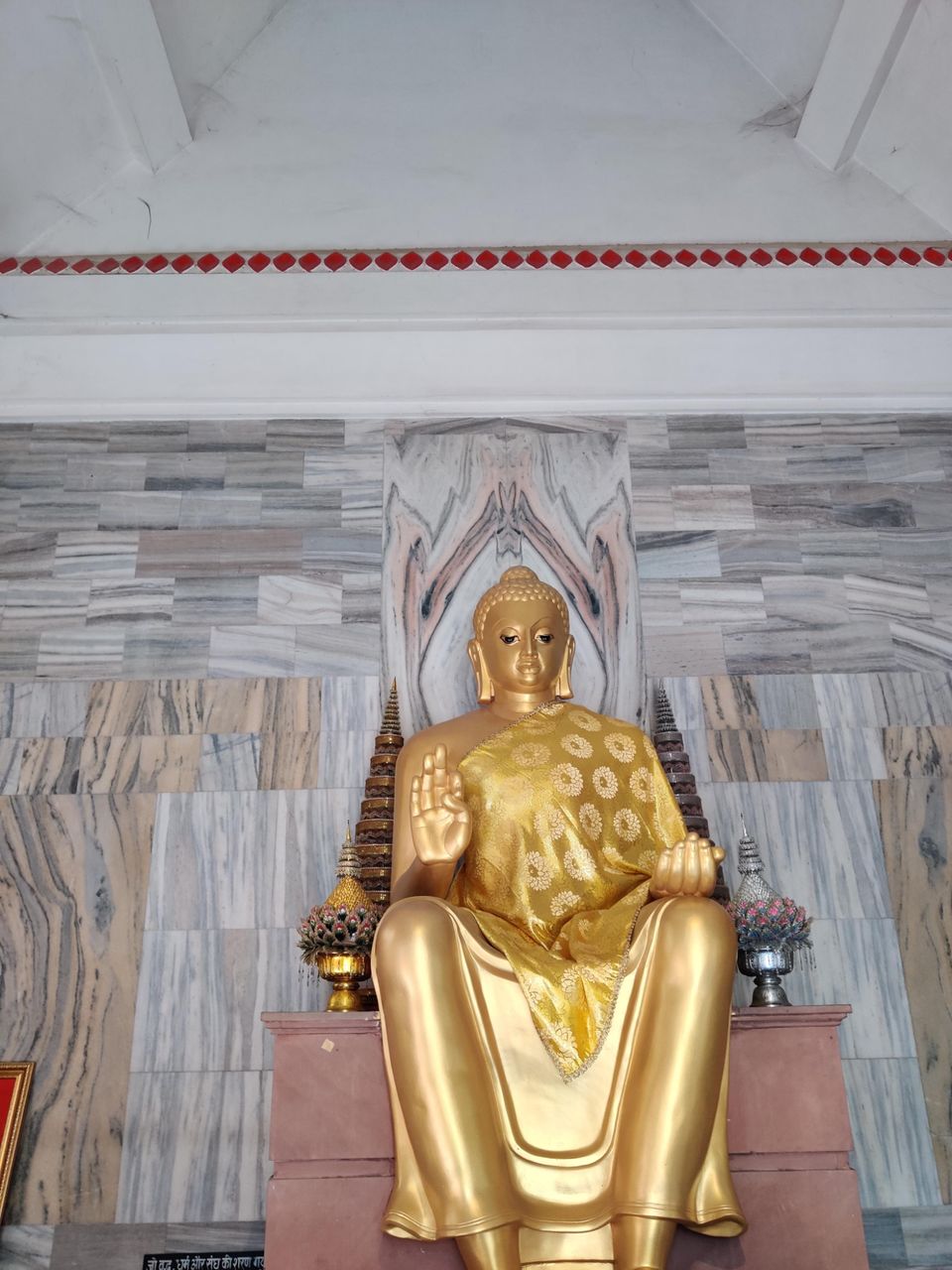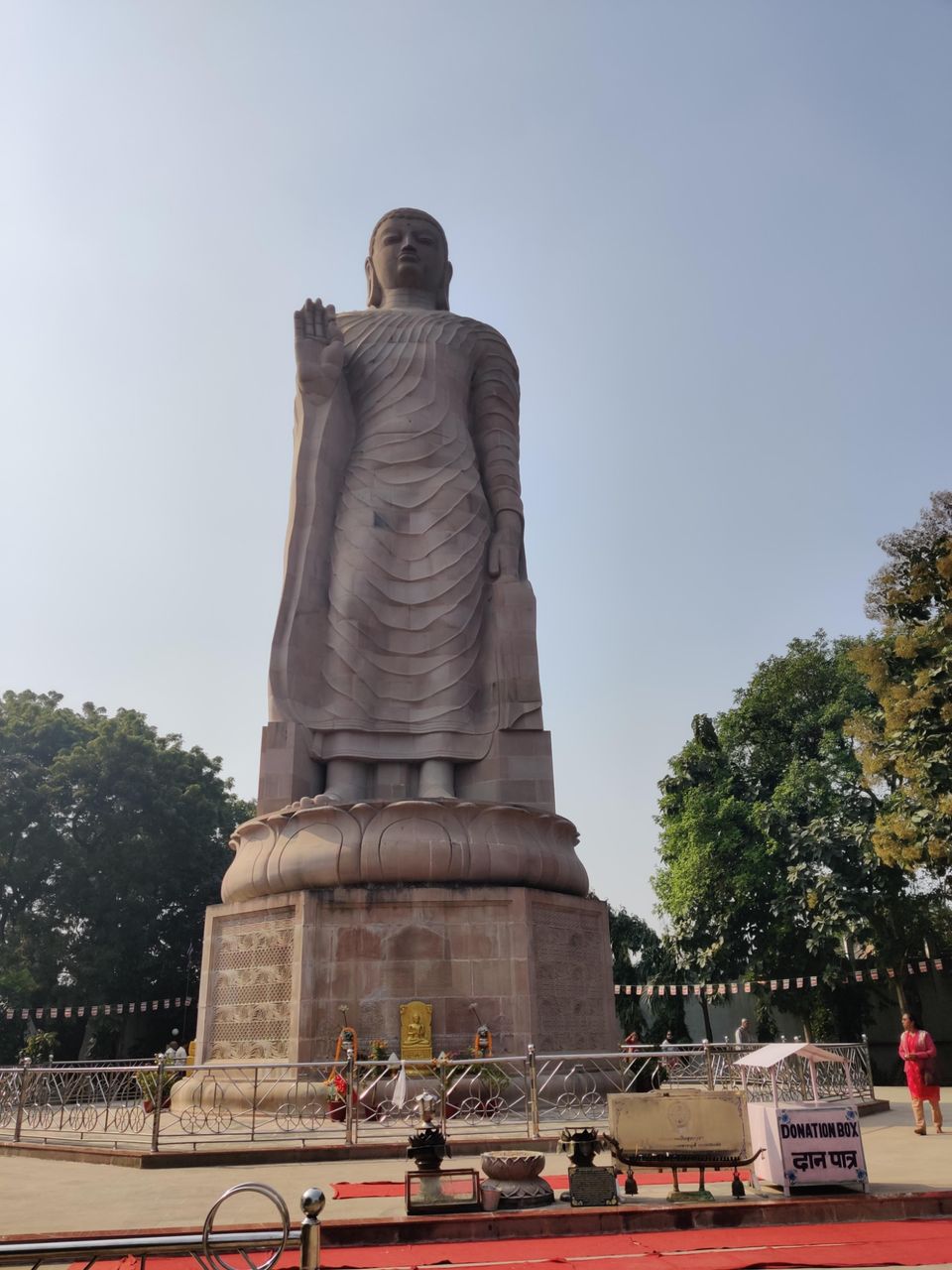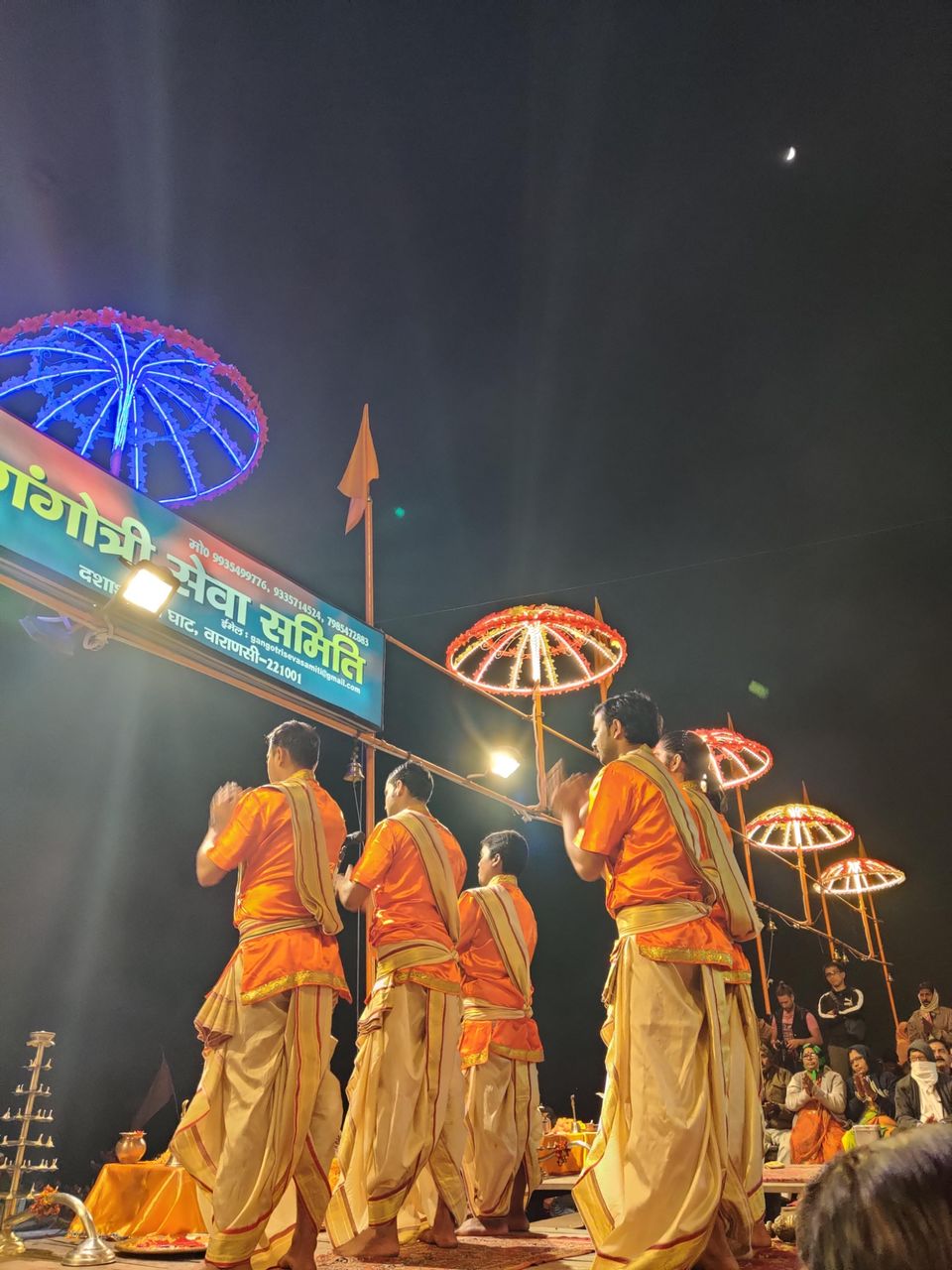 Manikarnika Ghat -Manikarnika ghat is the most compelling place I've ever been to. Sitting there and watching bodies turn into ashes is an experience that I'll never be able to put into words. It gives you another kind of awareness and sense.
It is believed that the soul breaks the cycle of samsara when cremated at this ghat.
In Hinduism , it is believed that women shouldn't go to such ghats because if you go inside a graveyard , you may carry evil elements with you and hair is the part through which such things enter the body. That's why men shave off their heads before going inside a graveyard.
And it is also said that a girl should never go to such places if she's on her menstrual cycle because spirits feed on the menstrual blood.
I came to know about all these things because I went to this place and sat here for like 2-3 hours and I don't know why but I felt so much at peace here . But when I came back I sensed something wrong with my energies. Then I started asking people about this and that's how I came to know about all these facts. And the worst part is that I was on my periods at that time.
But I am completely okay now and my energies are healed .
But I still feel that everyone should confront this atleast once in their life. This will help you to come in terms with death and you'll start living your life more consciously .
Now , I'll just leave a list of the things you need to do while you're in varanasi -
1. Walk along the ghats ( there are total 80 ghats ) . If you're unable to walk this much , then you can start from assi ghat and go to manikarnika ghat.
2. Attend ganga aarti at dashashwamedh ghat .
3. Attend subh-e-banaras at assi ghat
4. Take a boat ride (don't pay more than 300 for this)
5. Go to sarnath .
6. Visit ramnagar fort .
7. Try lassi at blue lassi
8 . Deena chat bhandar is a must visit.
9. Try bhang .
I guess this is all I could put into words about that city .
Every shade of the human experience is represented here. Life , death , sorrow , joy, excitement , grief , prosperity and poverty.
To be in Varanasi is to come into a full , direct and confronting dialogue with the infinite fractals of human life. The energy here is palpable. I'm absolutely in love with the ghats.
Infinite gratitude for the city and the people I met there.
I hope you'll also have an amazing banarasi experience there.