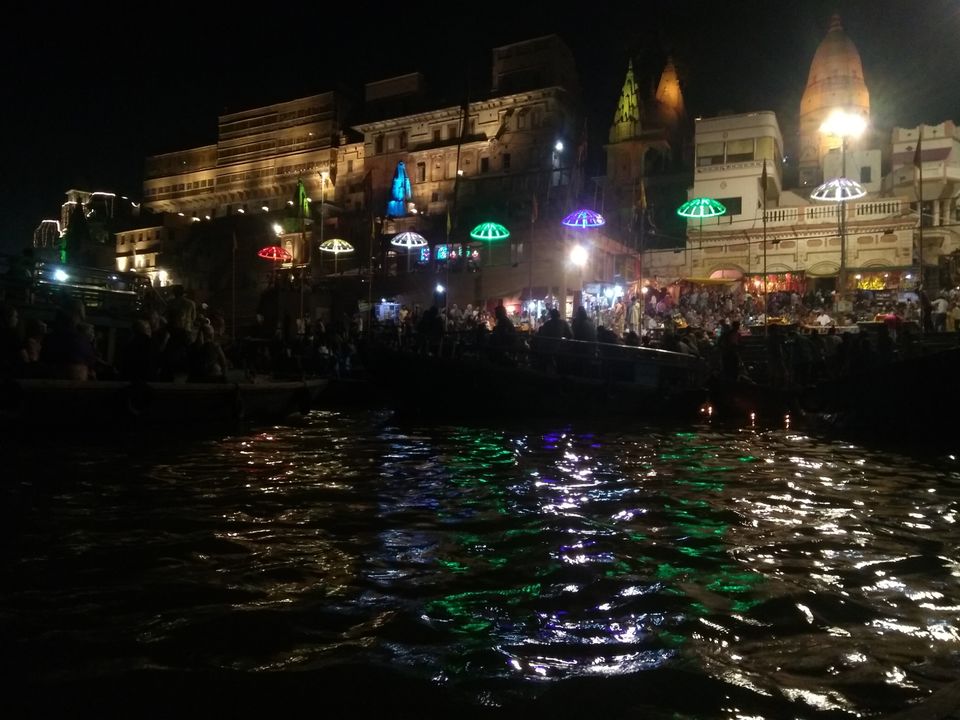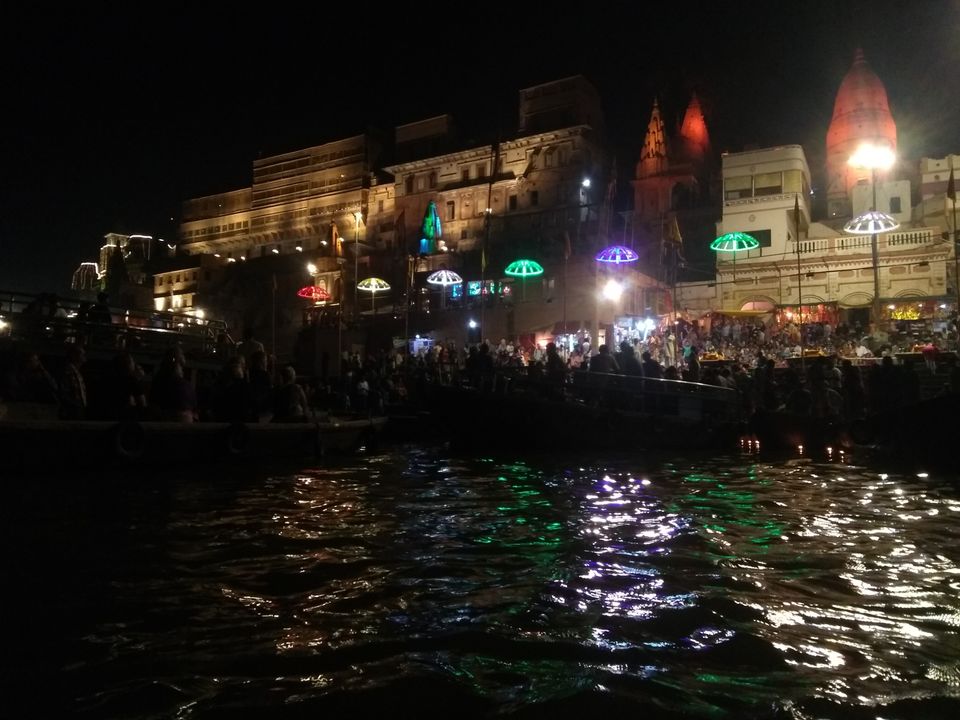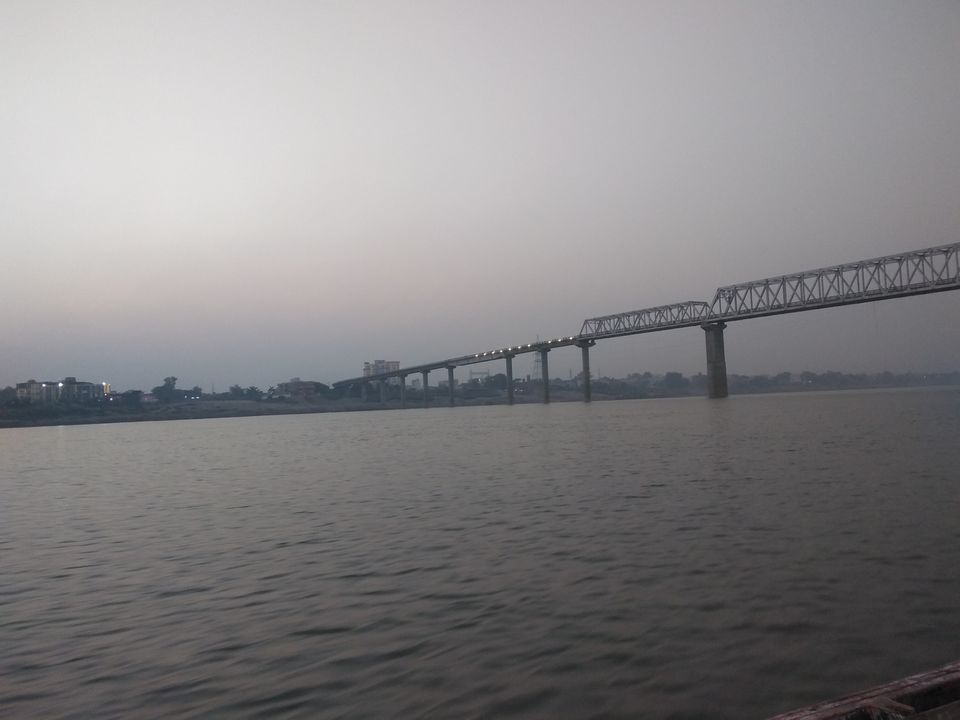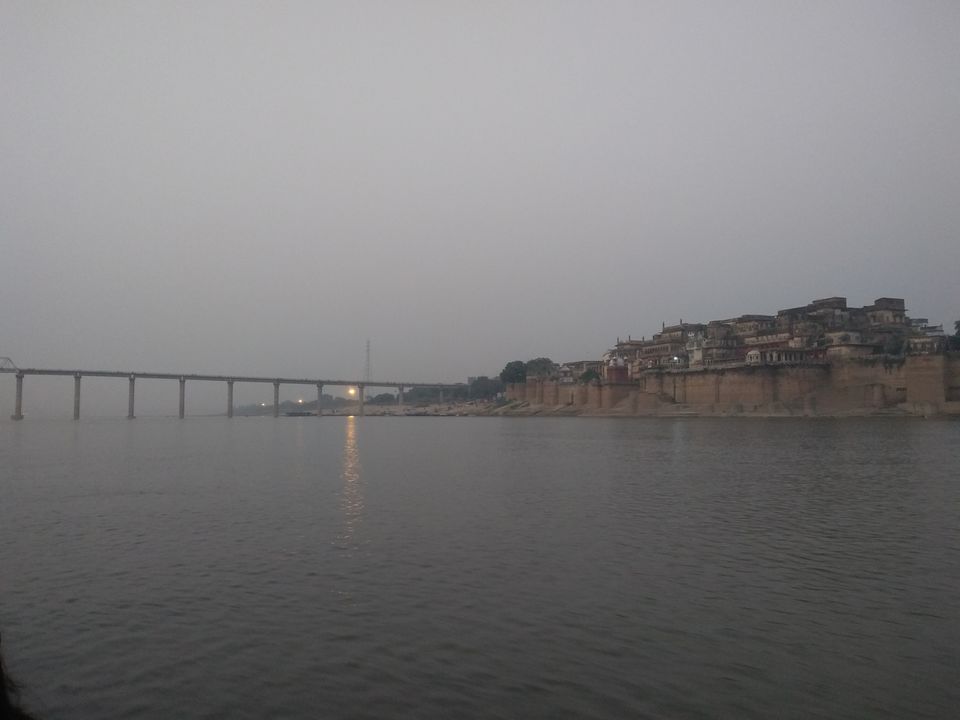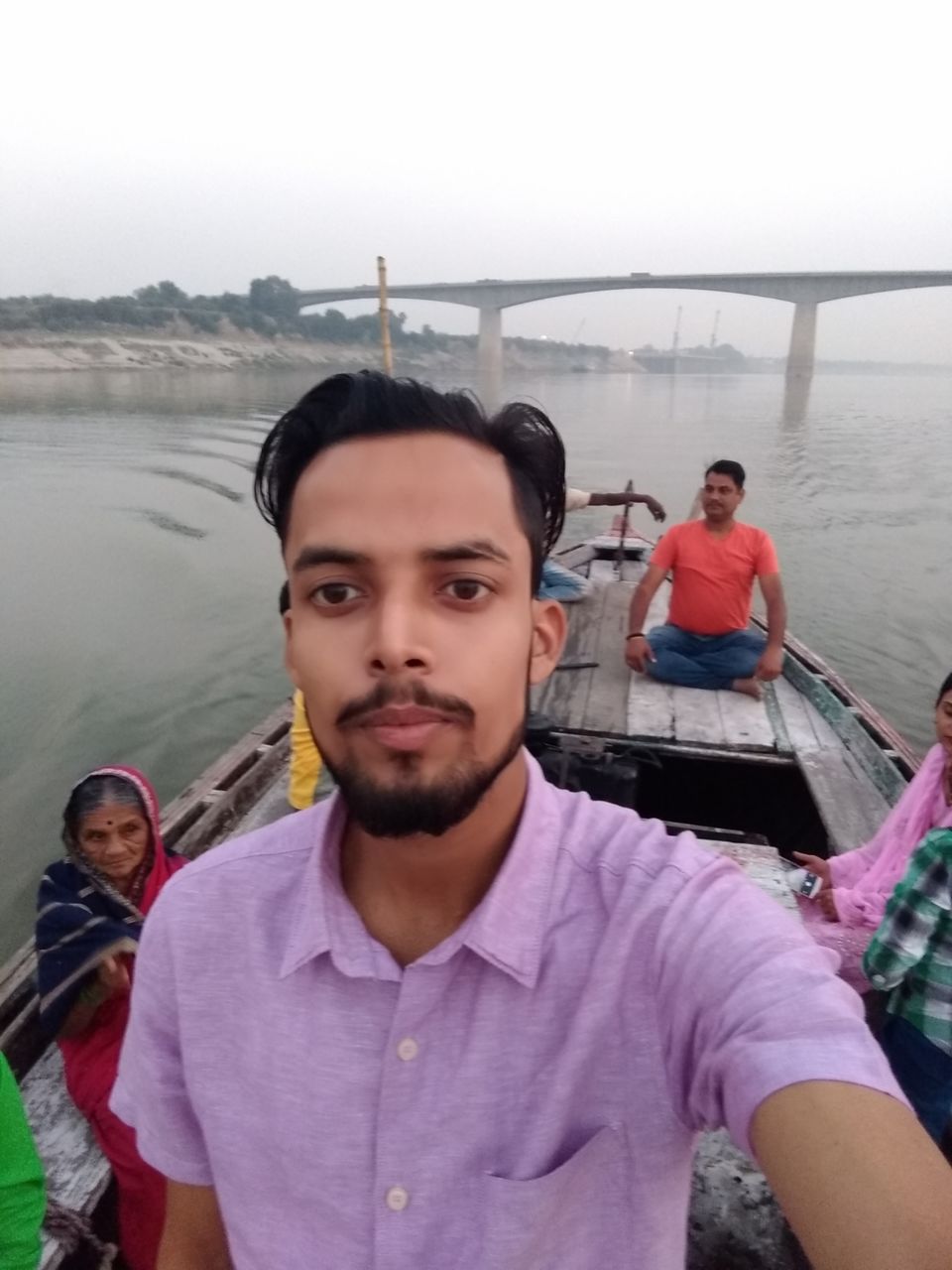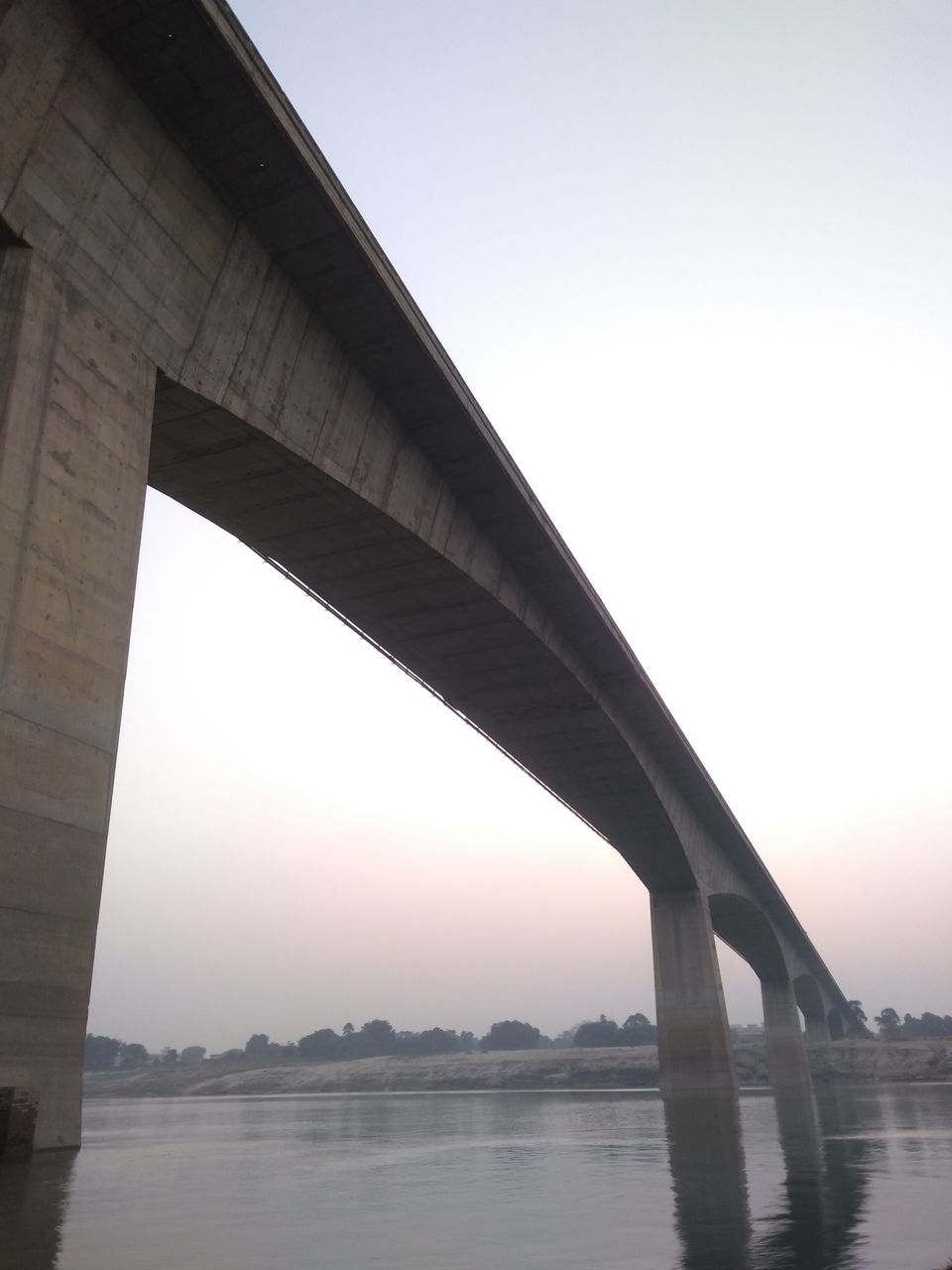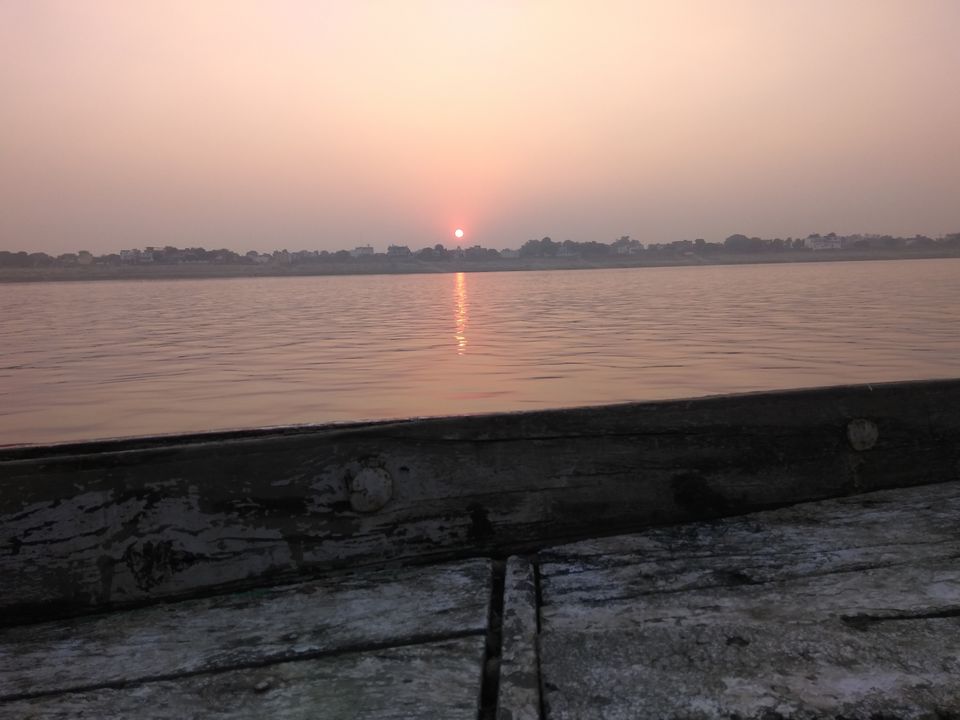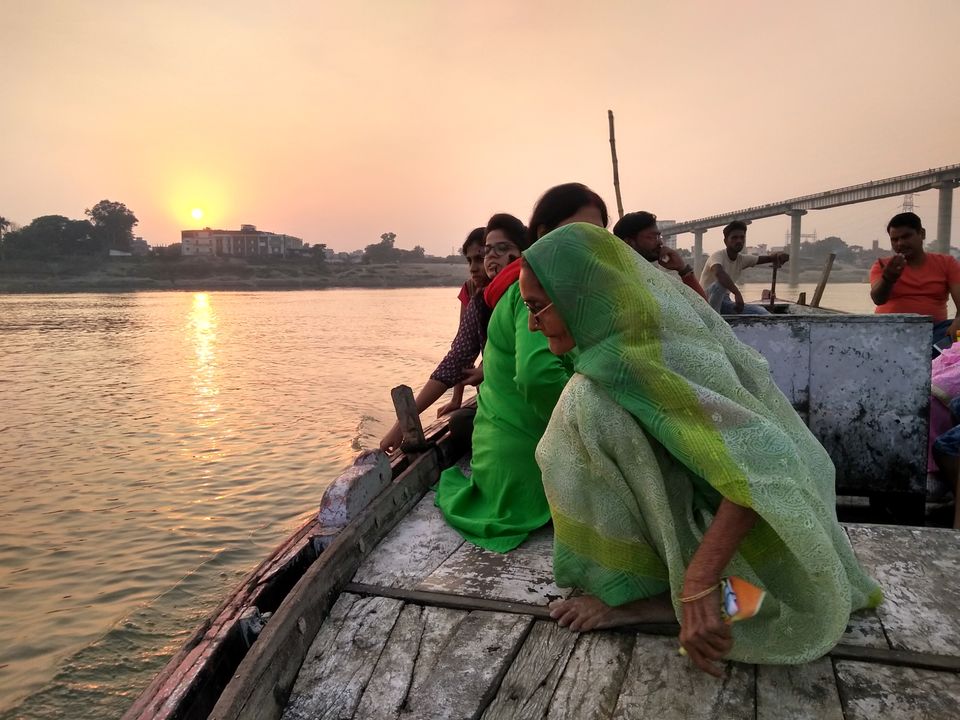 Basically I belong to Banaras but I love to explore more about this place because from where people exist they will not explore more about that place. I don't know why  but I try to explore more about my place.
I am lucky that I belong to here where  people come across the whole world to see the Banaras (Kashi )
I try to visit ghat on regular basis When I go to ghat i  get very much relief when I see Ganges. I usually sit on ghats for  atleast 2 hours to 3 hours. I  try to click picture and video. Specially ganga Aarti, ghat Sandhya , and if people visit in morning they see the daily activity.
This pic is click when I am traveling with my family. I don't know the exact date but I click this one month before.
So my journey started from Ramnagar I hire the boat in 1500 RS in  Indian currency  and sit on the boat from Ramnagar and than go to  bridge of NH 2 and after that we cover  dashashwamedh, Chet Singh Ghat, assi ghat and many more ghats and than come to Ramnagar.
Thank you