Traveling solo is the most advantageous venture of life. Especially if you prefer going to offbeat locations. Traveling alone gives you a time to spend with yourself. It gives a chance to be one with nature and understand what you want from life or what life wants from you. In this demanding course of life, you need to spare some time for yourself. If you are in any mood to take some time off and discover some hidden treasures of nature, Varkala Beach is the perfect gateway.
A beautiful place to unwind and be with yourself which is just 1.5 hrs away from Trivandrum. A small world of its own on the lap of a cliff. Its the perfect mix of blue sky, greenery and a massive sea. Its a world of its own and not like the travel destinations we are used to in India. It's like a global melting pot were people from different parts of the world come and enjoy some time with nature. This place is unique, it has the vibrancy of Goa but its way more peaceful. The most importantly, very few people actually know about it, so you can be assured of the peacefulness and serenity of the place.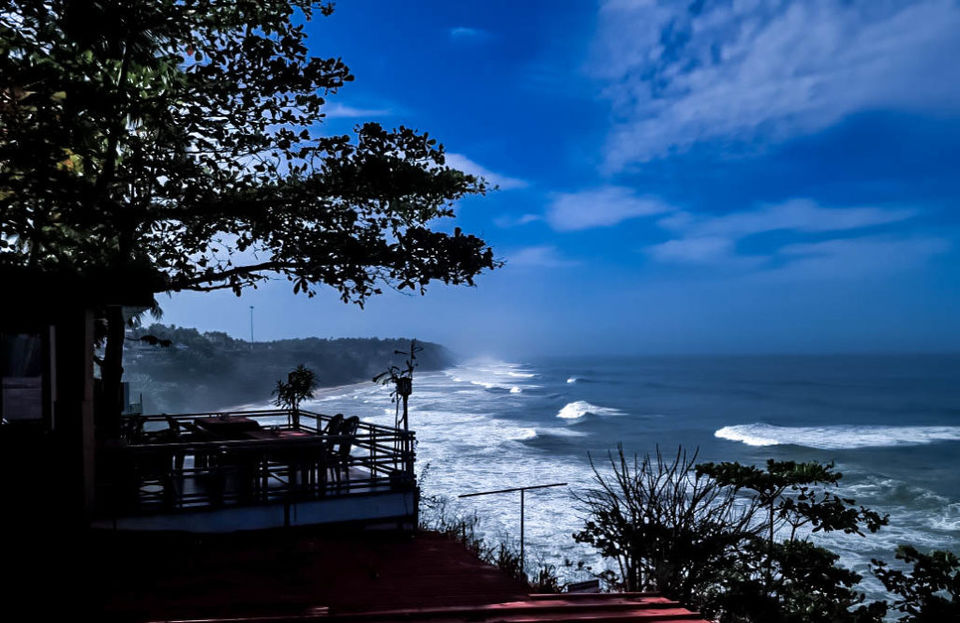 Sunset at Papanasam beach is simply beautiful.If you are a person with DSLRs chasing for perfect sunrise shots then you do not have to look any further.Spend an evening at Varkala beach and you will know what I am talking about.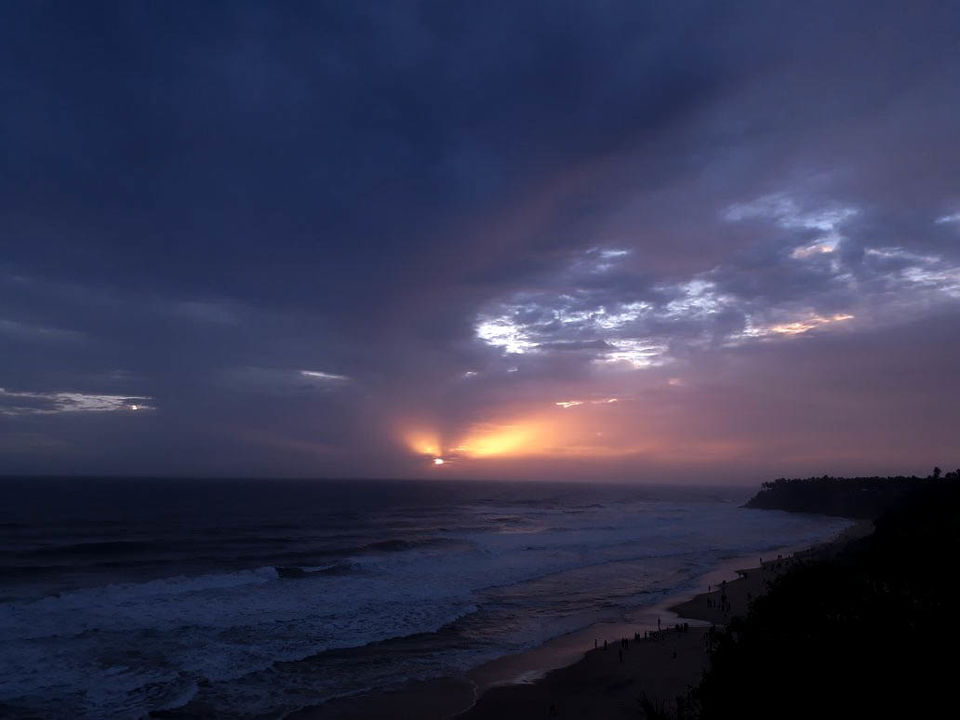 Varkala is among the few places that give you a chance to unleash your true self.You have ample amount of chances to show your hidden talent to the little world of Varkala. Some cafes let you decorate their walls and tables or play guitar and sing at their evening events. If you are extremely lucky, your talent can get you a cup of coffee, tea or even dinner for free.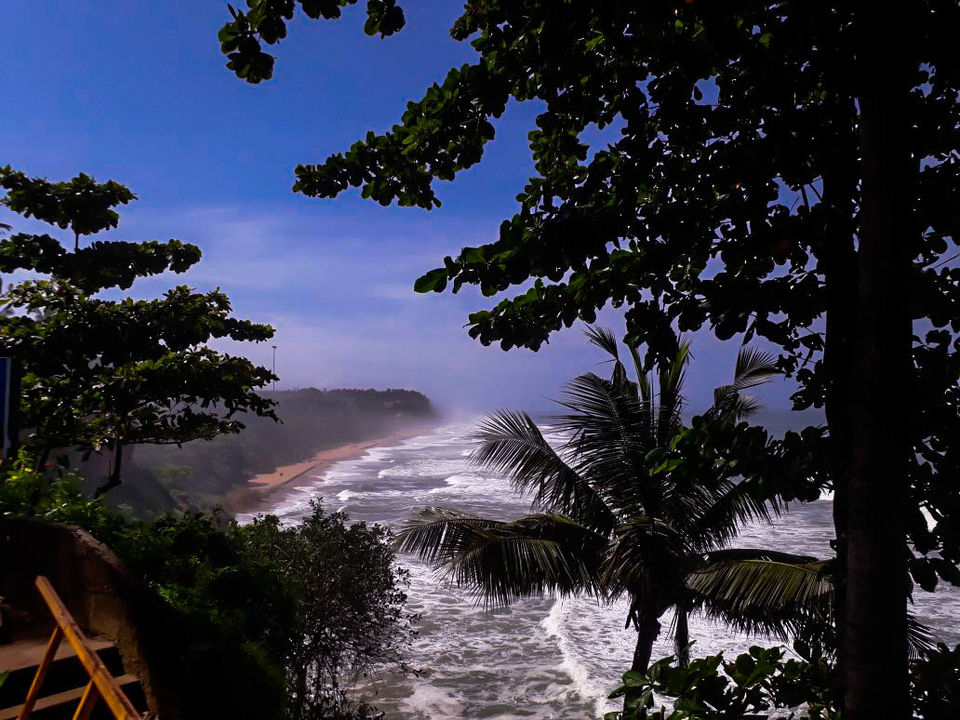 9 Km away from Varkala is Kappil Beach. The best thing about the beach is that the road you will be traveling divides the sea and the backwaters. So the raging sea on one side and the calm backwaters on the other with the breeze swaying the coconut trees makes you realize the true meaning of God's own Country. Do not forget to try the banana fritters and beef roast from the small shacks beside the beach.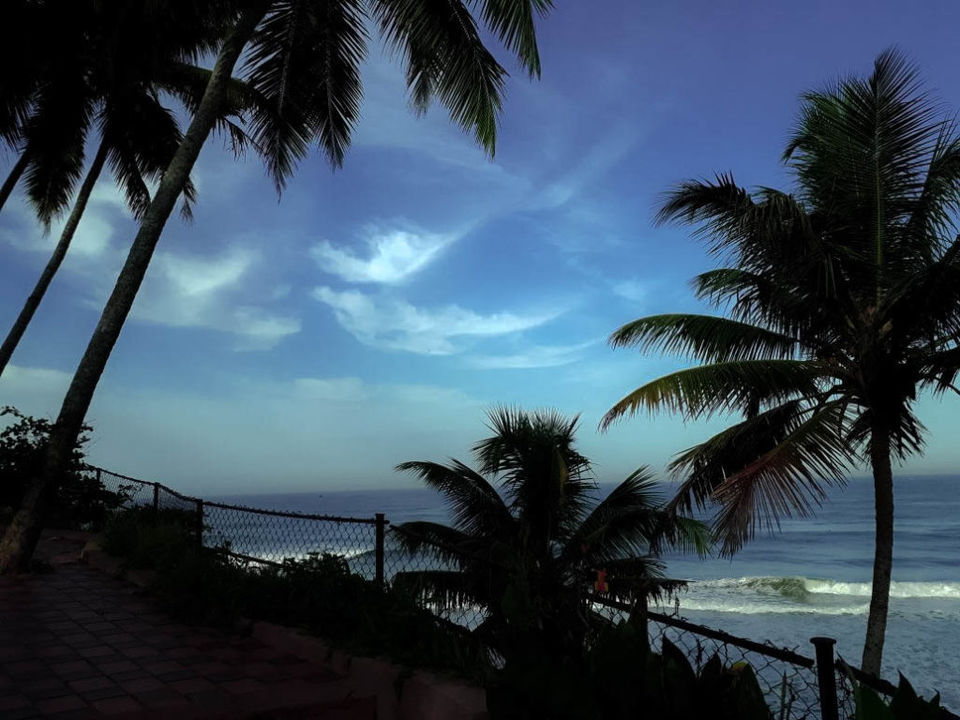 Varkala is a place of rejuvenation, its a place where you rediscover yourselves or your lost talents that you didn't have a rendezvous with, for a long time. Varkala will treat you according to your wish. If you want a peaceful laid-back vacation or you're are more into the adventurous trip, the call is yours.The options are open to you.
2. "Unleash the bohemian in you"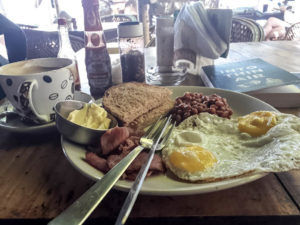 Juice Shack, Darjeeling Cafe, Cafe Italiano, Sky Lounge, Coffee Temple
The beach cafes are heaven for laid-back readers, writers, and observers.Doesn't matter if you are interactive or introvert, you will get a corner for yourself according to your comfort zone.
3. Take a walk along the Black beach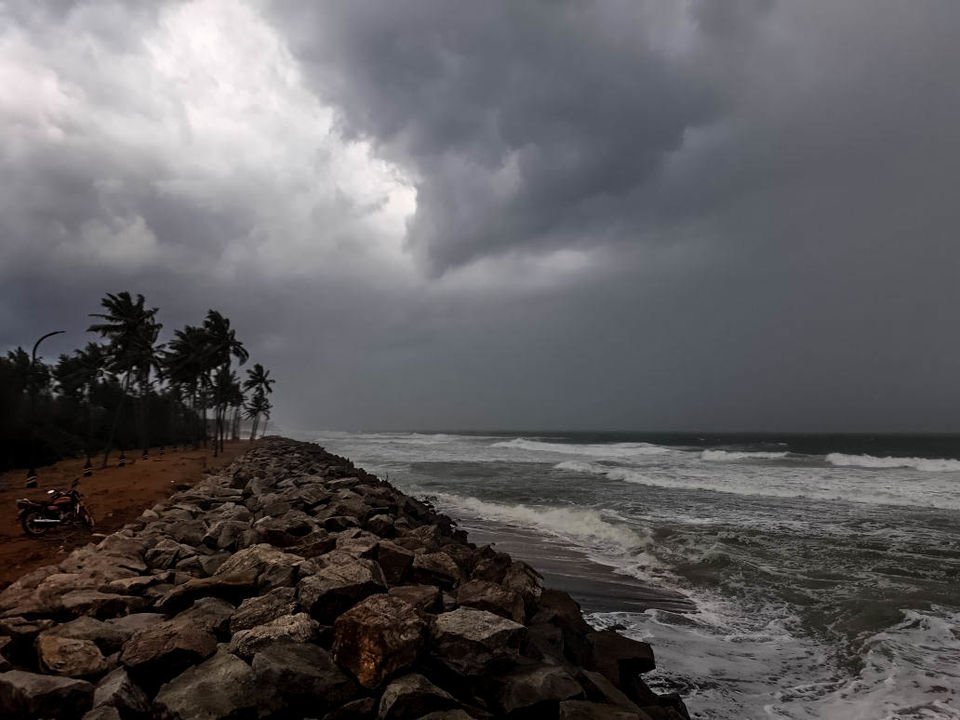 White sand and blue waters might be enough to attract tourists. But as I said, Varkala always have something special to surprise you. As the name suggests its a pitch black beach, don't worry its naturally black with crystal clear water. No dirt has contributed to its darkness. Do take a walk down the trails to have an awesome experience of the Arabian Sea
4. Visit the 2000 years old Temple
I am spiritual but not religious. You will usually not find me recommending religious places on a to-do list but this place is different. If not for any religious motive, this place is a must visit because of the number of autumns it has survived. It is a 2000 years old temple which is popularly known as the (Dakshin Kashi) or("Banaras of the South"). Do visit the place for some peace of mind, uninterrupted meditative time and if you are interested in ancient architecture. Just make sure you are in a traditional attire.
5. Local shopping and Ayurvedic treatments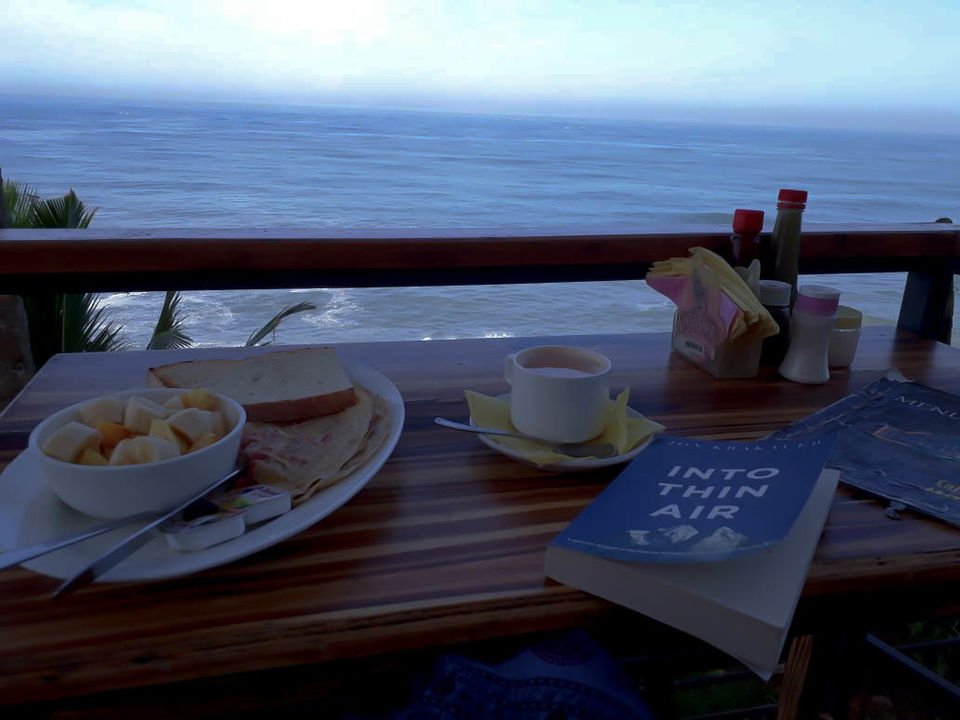 Kerala is well known for its Ayurvedic massages and treatments. If you are looking for some relaxation, check out the ayurvedic centers and yoga centers for some rejuvenation and relaxations
6.Visit Kappil Beach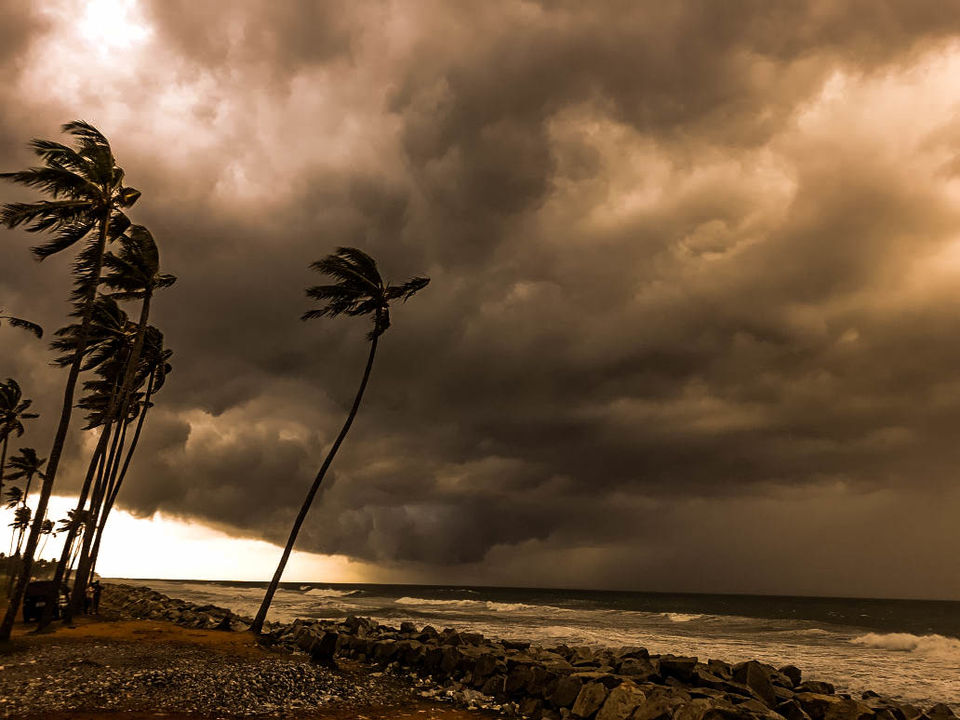 Varkala is a unique place to spend some time with yourself for a few days. You will realize, India has some amazing travel destinations that can give a tough competition to those exotic foreign holiday destinations people talk about. Trust me after a vacation from Varkala you will know that sometimes you can enjoy offbeat destinations without crossing the borders.
There are a variety of options to stay in Varkala from budget backpackers hostel to expensive resorts.
These are some of the budget stay places in Varkala. You can also get a lot of luxury hotels and resorts in Varkala
Air - nearest Airport is Trivandrum from where you can take a cab to Varkala
Bus - take a bus till Trivandrum and take a cab from there or get down at Kallambalam and take bus or auto.
Train - Nearest station is Varkala Shivagiri Railway Station.
That was Varkala from my side guys. The place that gave me wings to fly.
Do share with me your travel experience in the comment section and for more exciting travel experience visit my page
Frequent searches leading to this page:-
kerala tourism group packages, best places to visit in kerala hill stations, kerala tourism honeymoon places, best kerala hotel in bangalore