Away from the boring concrete jungles of the modern world, there exists a place where millions (more than 30 million) are living inside rounded walls. Excited yet? Read on.
A large population in China is reportedly living inside caves by choice. The ones who used to live there, plan to go back after retirement. And those who are still inside, don't want to move away. But why would anybody want to leave a comfortable life in an apartment with cushy beds and move to something as rustic as a soiled cave?
Why Stay In A Cave?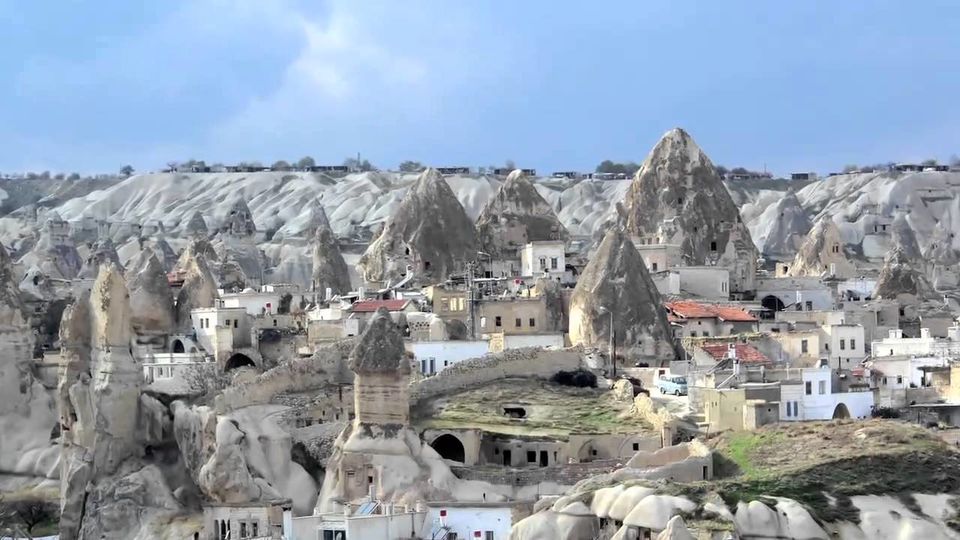 To start with, it's cool in the summers and warm in the winters. People find these caves to be peaceful and safer. Many of these caves are in Shaanxi province where the Loess plateau, with its distinctive cliffs of yellow, porous soil, makes digging easy and cave dwelling a reasonable and popular option.
These caves, or yaodong in Chinese, typically have a semi-circular entrance and people cover them with rice paper or colorful quilts. Portraits of Mao Tse-tung or photographs of movie stars are often seen hanging as decoration. Electricity and even running water are easily brought in. Choice for more luxurious caves is available, with the better caves protruding from the mountain and reinforced with brick masonry. If a family wants several chambers, multiple caves may be connected laterally.
Who Lives Here?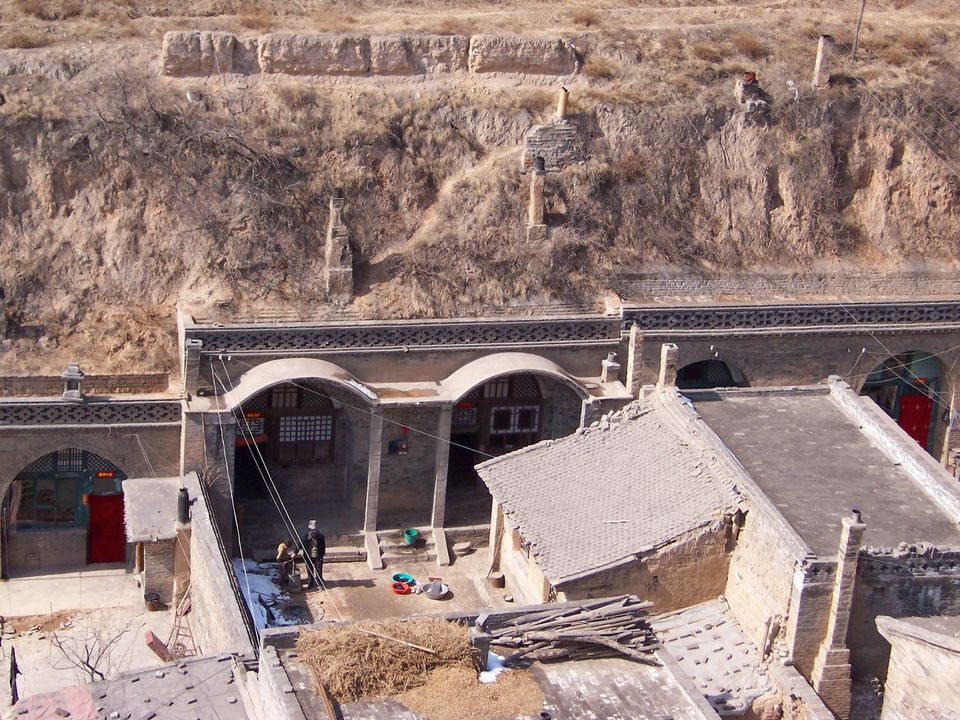 From farmers to retired military personnel, people from all fronts of life live in these colonies. While most caves aren't so fancy, some are extravagantly spacious with high ceilings and nice front yards to sit in the sun. Many modern day Communist Party Members also choose to stay in these caves either occasionally or permanently.
Historical Significance:
Historically, these caves are very important for the people of Republic of China. Mao took refuge in these caves during the famous retreat of the Communist Party in the 1930s. It is believed that a bombproof Red Army university, that was probably the world's only seat of higher learning, was in fact built within these caves, with chairs and desks of stone and brick, and blackboards and walls of limestone and clay.
Caves are known to be one of the earliest human architectural forms. While there are caves in France, Spain and other parts of Europe, the huge number of people residing within them in China is much greater and astonishing. The trend seems to be catching up, since in recent years, architects have been reappraising the 'cave culture' in environmental terms. The results are of course, a delight for the use of natural resources over limited resources.
Advantages: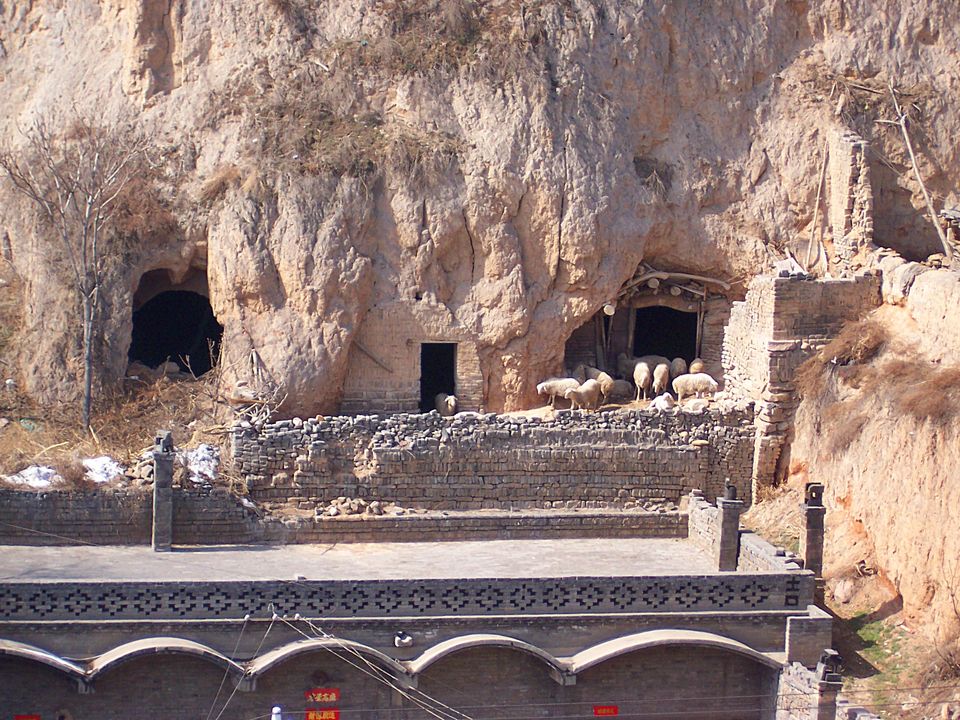 Maintenance is definitely easy. Not only are these cave homes energy efficient, they help save arable land for farmers to grow their livelihood. Moreover, the investment in building a cave is minimal. Liu Jiaping, director of the Green Architecture Research Center in Xian and the leading expert on cave living, designed a modernized version of the traditional cave dwellings that was a finalist for a World Habitat Award for sustainable housing. The new and updated cave homes are built in two levels, with openings over the entrance for light and ventilation. Each family has four chambers, two on each level.
Reportedly, it's like living in a villa. Some of these caves are as comfortable as posh apartments in the city. And you have to trust this, as it comes straight from the mouth of Cheng Wei, a Communist Party official who lives in one of these cave houses in Zaoyuan village.
Cost:
Located near the thriving market of Yanan, a cave with three rooms and a bathroom (a total of 750 square feet) would cost around $46,000. You can even rent a simple one-room cave without plumbing for $30 a month. This would mean relying on outhouses or potties that you empty outside. Some of the caves are not available for rent or sale, as the rightful owners tend to hand it over from one generation to the other.
In the words of Ma Liangshui, a 76 year old resident, "Life is easy and comfortable here. I don't need to climb stairs. I have everything I need. I've lived all my life in caves, and I can't imagine anything different."
The demand is definitely greater than the supply here and one can see why!
Tag your friends who would love to move away from the crowd and dwell in the caves. Share your cave experiences here.