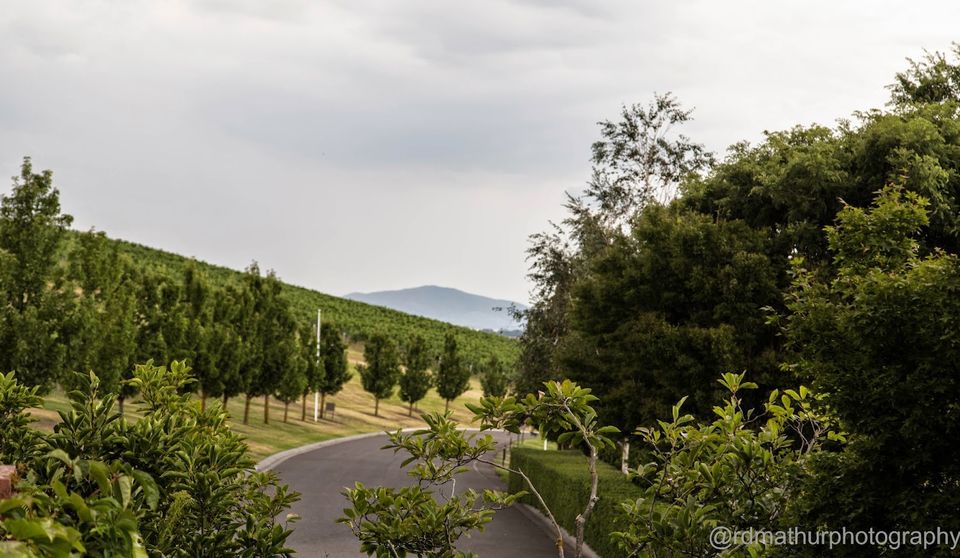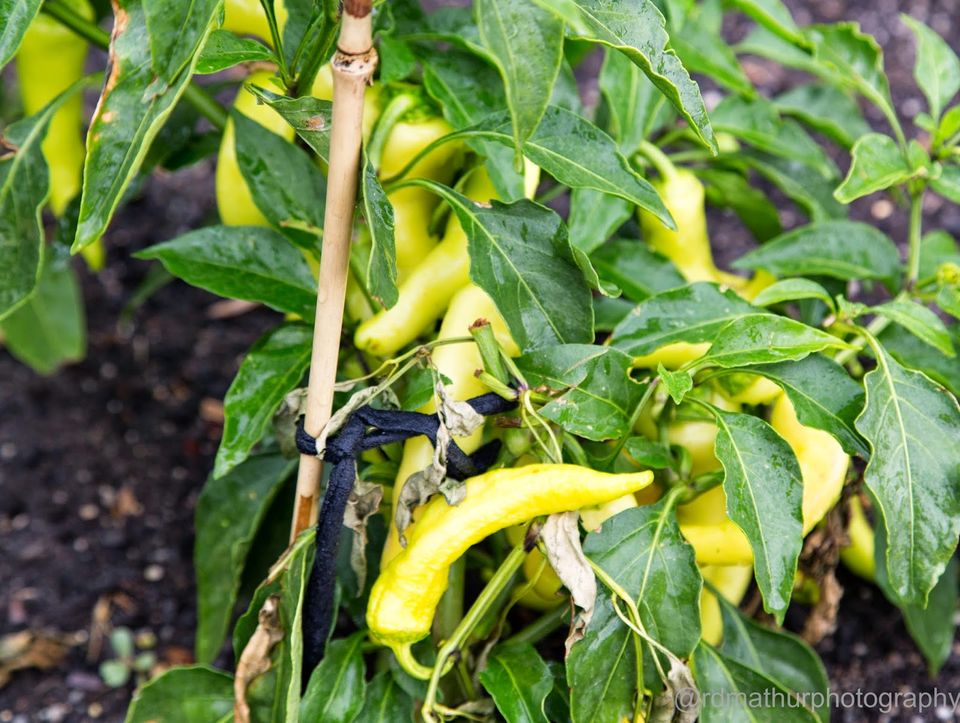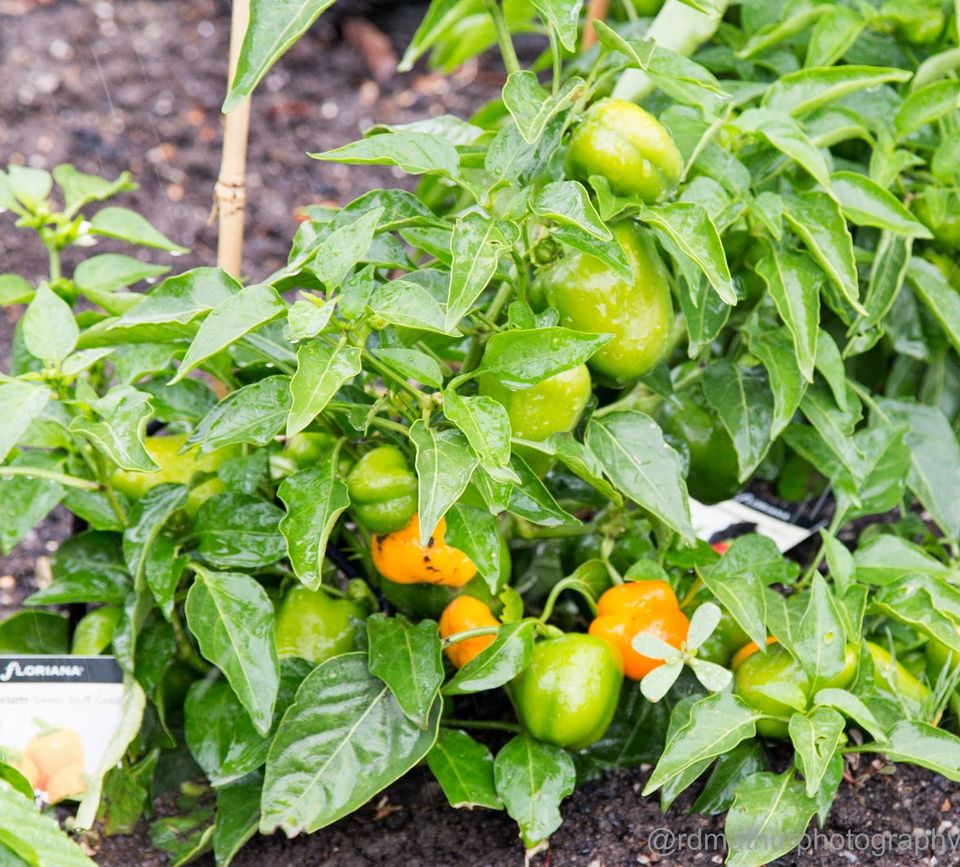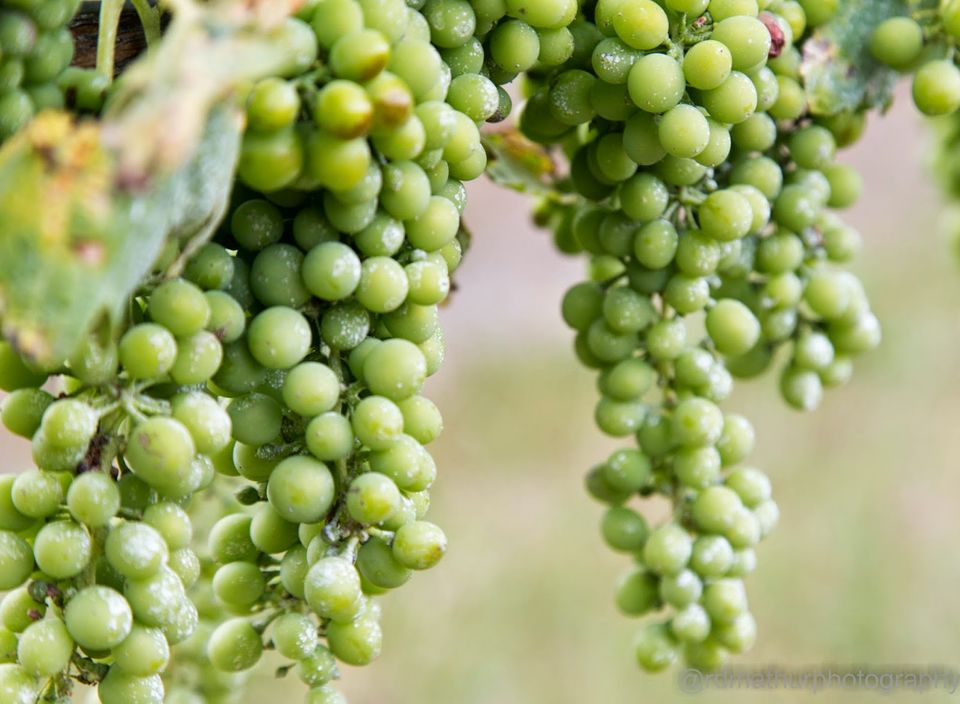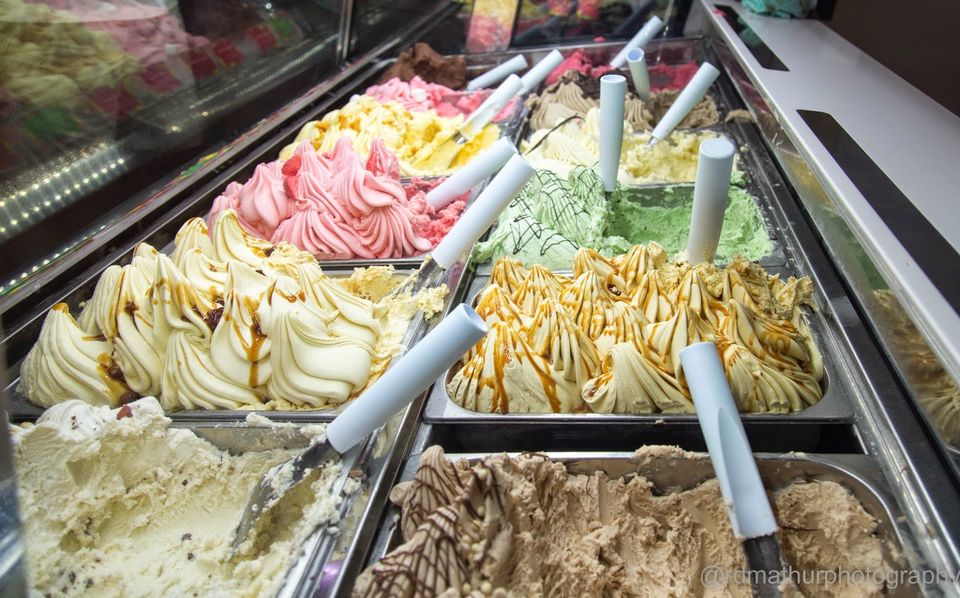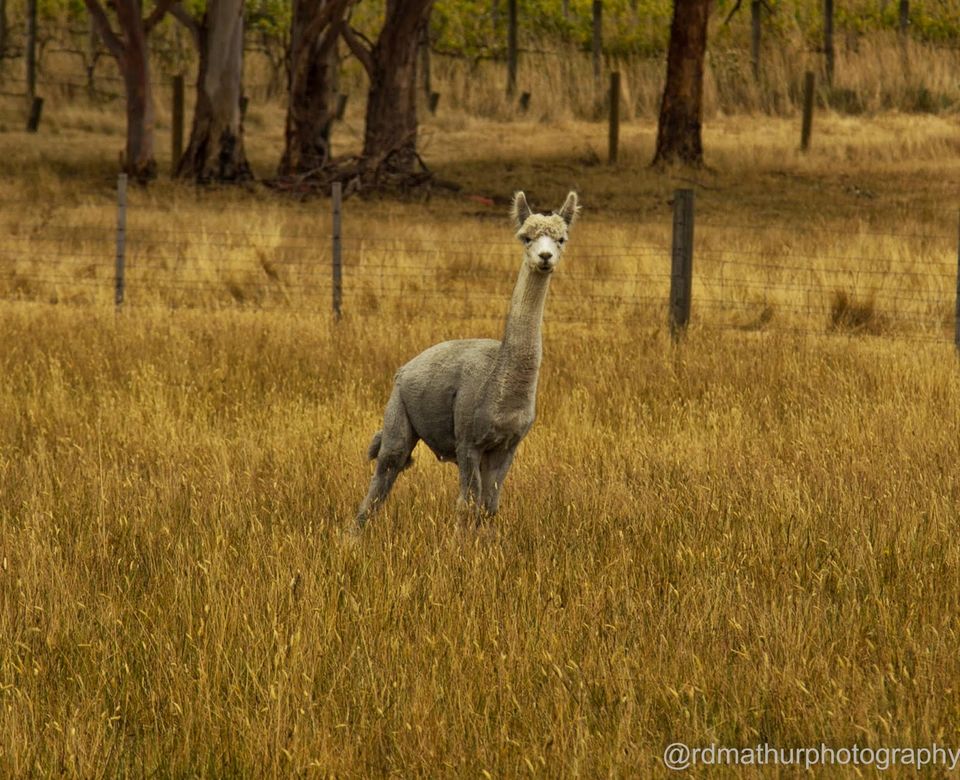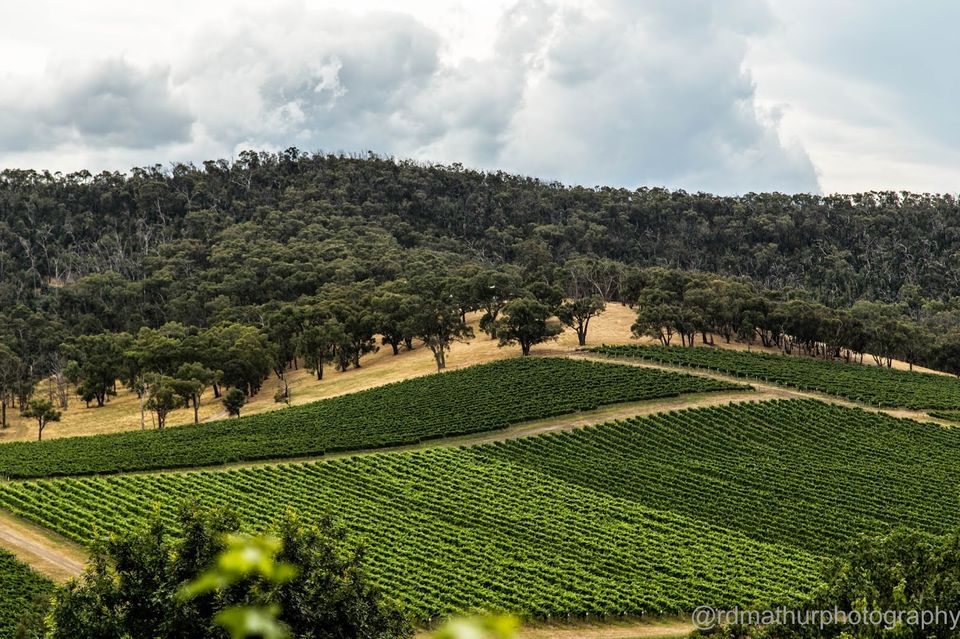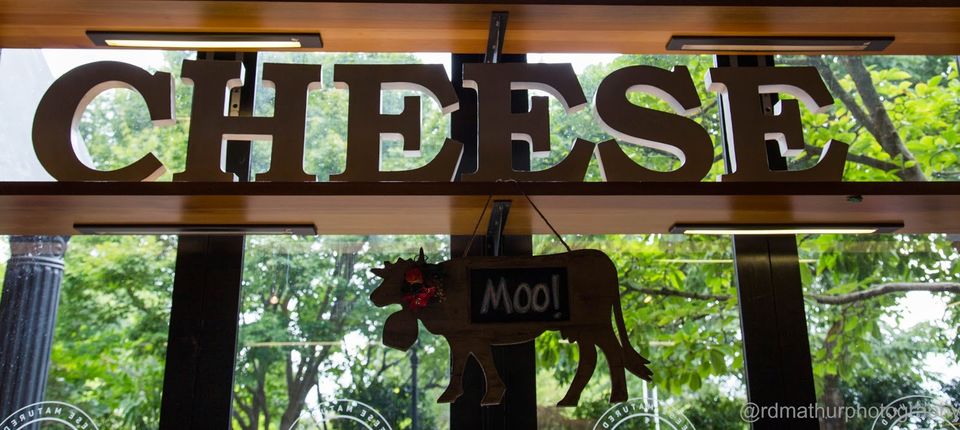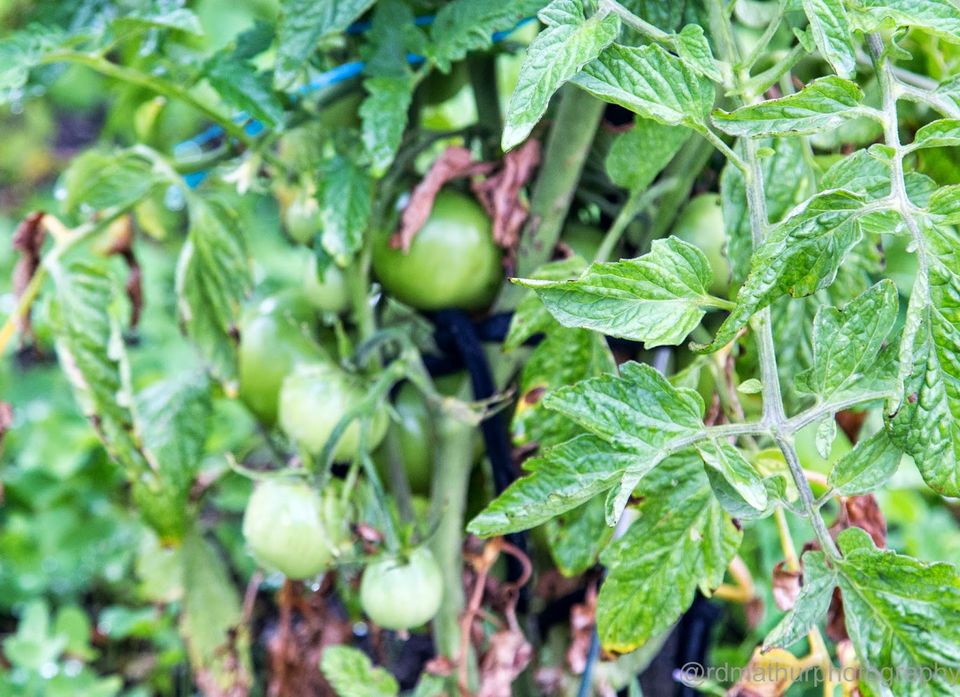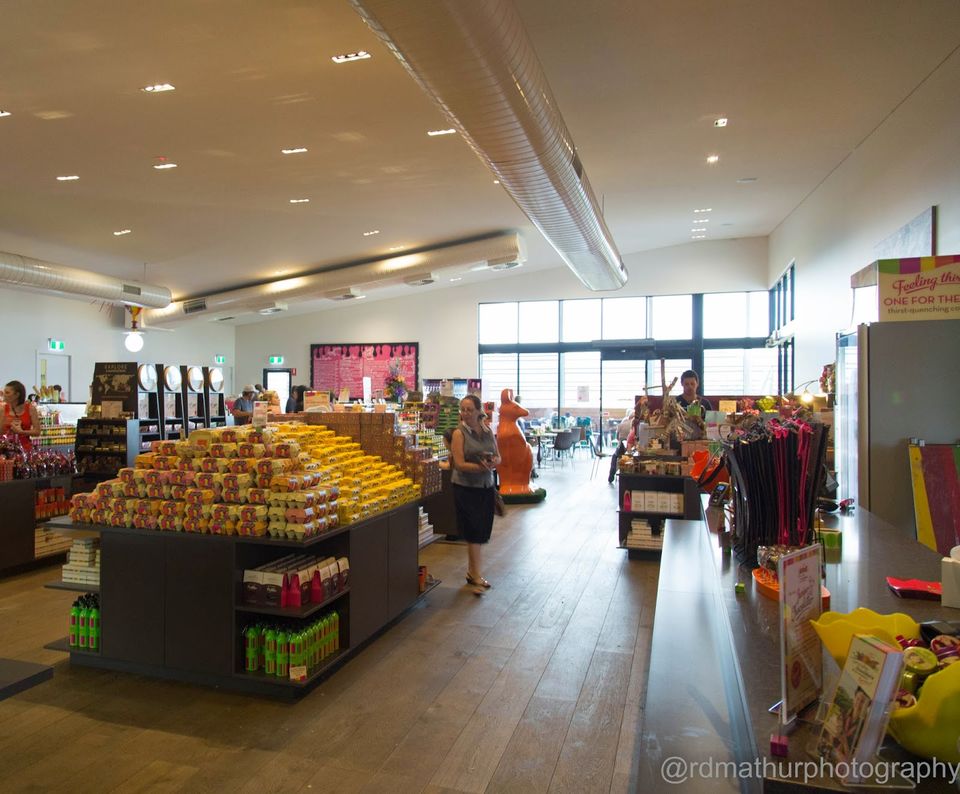 My wife's 60th birthday and we decided to celebrate it in Yarra Valley. It took us over an hour, to drive 62 kms; from we are staying in Melbourne through beautiful hilly roads and reach De Bortoli a family owned winery.
In 1928, Vittorio De Bortoli bought 64 acres of land in New South Wales and later moved to Victoria in Yarra Valley.
Today the 3rd generation of De Bortoli family owns 500 acres and is one of the larger privately owned companies in Australia.
Do Bortoli Vineyard
Their restaurant, Locale is built at a height giving a very good view of the vineyards and the food is fresh and fabulous.
Cheese tasting
We thoroughly enjoyed our food @ Locale consisting of a selection of salumi and seasonal savoury antipasti for starters and for the main course, Potato gnocchi with pork shoulder ragu, Saffron and cuttlefish risotto, Fresh spaghettini with diamond shell clams & mussels and Potato & mascarpone tortellini. For dessert we ordered Frangipani Cake and Pichasto ice-cream. We also enjoyed their Pinot noir wine and light beer. Their staff is amazing & very helpful.
Later we went to Yarra Valley Chocolaterie and Ice Creamery set on 16 hectares amongst one of Australia's premium wine regions. It was passionately set up by foodies Ian and Leanne Neeland. You can delight in the experience of tasting, seeing and indulging in quality chocolate products. You can also watch the art of chocolate making from handcrafting to handpacking. There's plenty of free chocolate and ice cream tastings to keep us interested.
Later on way back home we spotted Alpaca, a domesticated animal of South Americanorigin in a farm. An adult alpaca generally is 81-99 cm in high and weighs between 48-84 kgs. In South American countries such as Bolivia, Ecuador, and Chile they bred specifically for their fiber used for making knitted and woven blankets, sweaters etc similar to wool.
I understand that recently they have been imported to Australia and are being bred for their meat.

And so our day in beautiful Yarra Valley came to an end.