The #1 tourist destination in HCMC, Vietnam - The Cu Chi Tunnels, carries bleeding history with it but rather than those war facts what will impress you the most is the way tunnels have designed. Today, this 121 KM long Cu Chi tunnels have been turned into war museum and tourists are invited to crawl into it. Knowing the fact that all these tunnels were dug with hands and its design still impresses every tourist, will give you another reason to explore relevant history.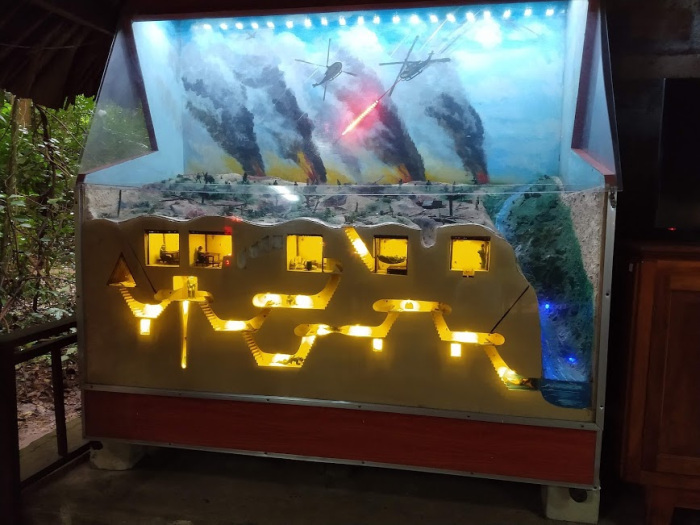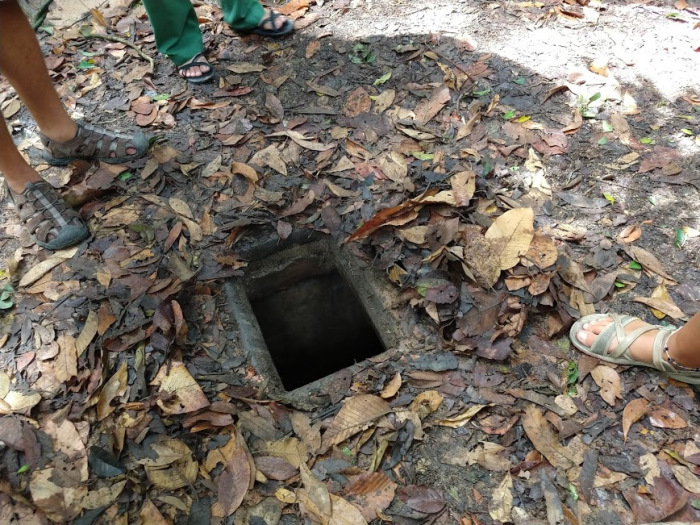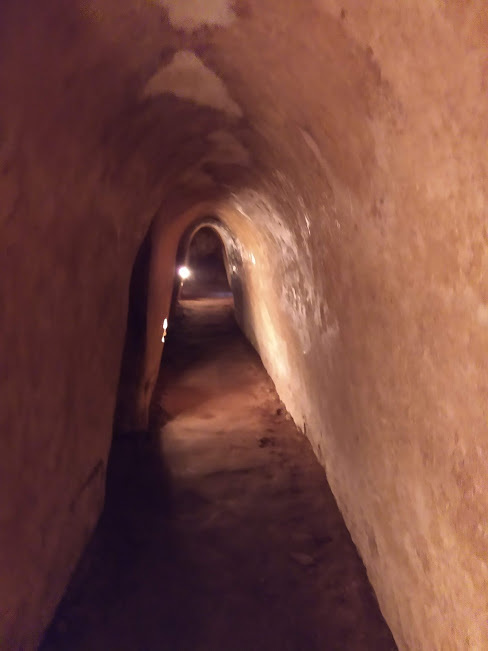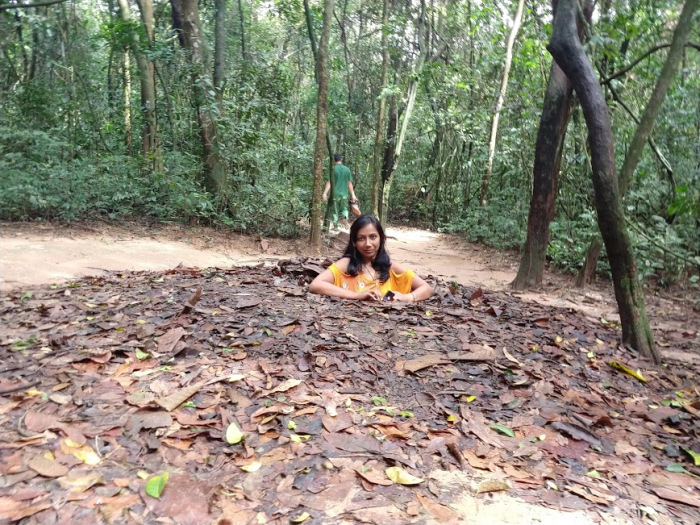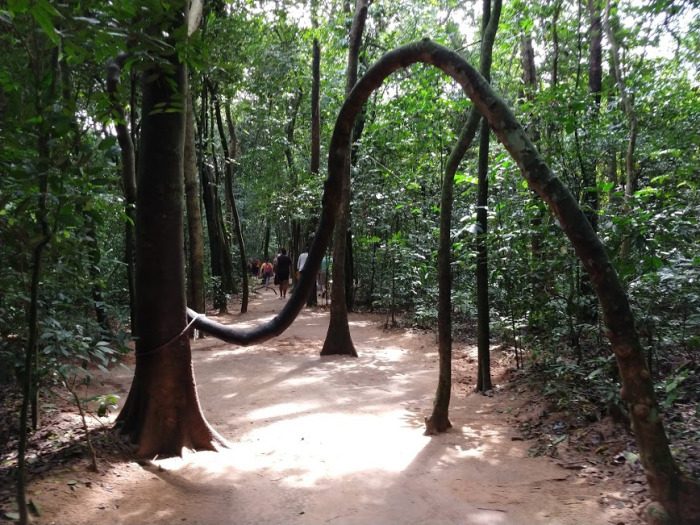 Cu Chi tunnels is a massive network of underground tunnels, which were used by Viet Cong soldiers as hiding spots during combat as well as communication and supply routes, hospitals, food and weapon caches and living quarters.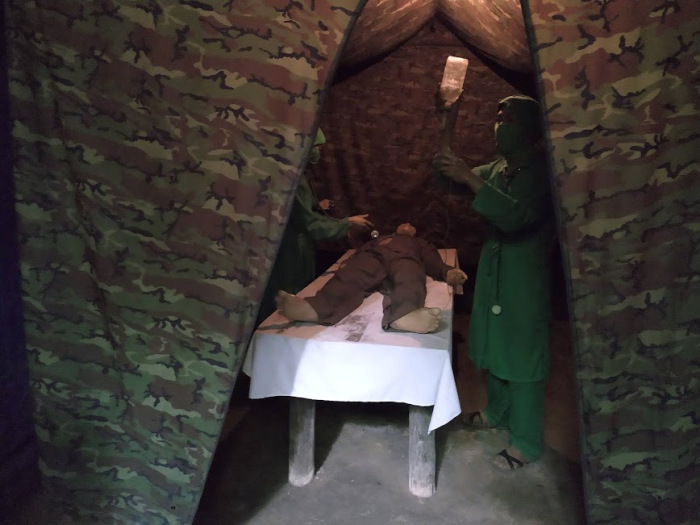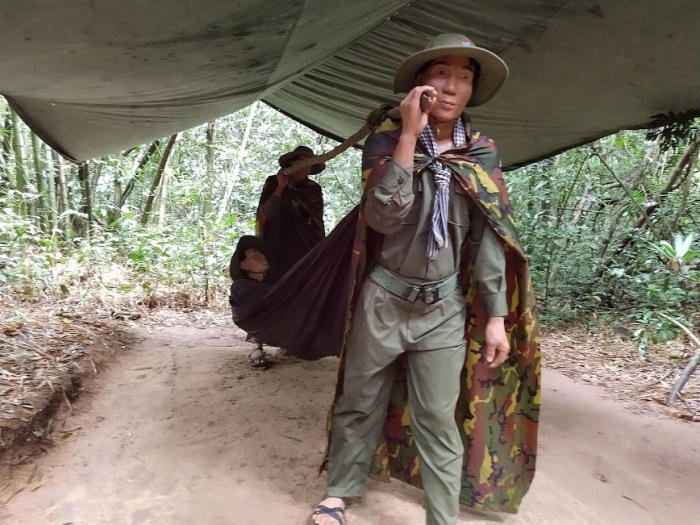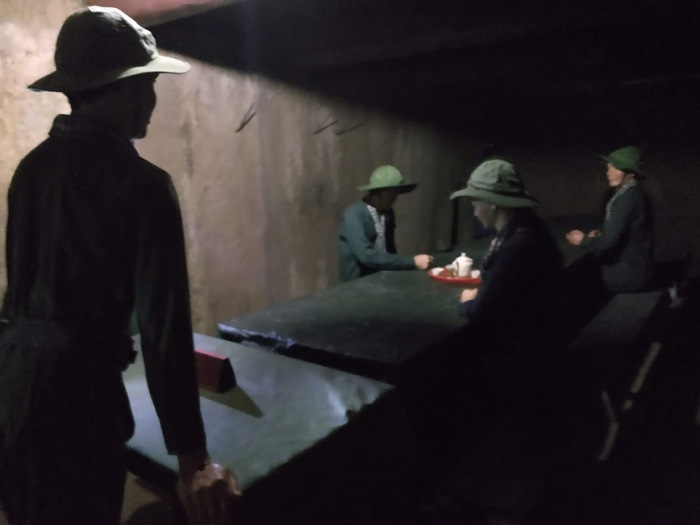 Life in the tunnels was difficult as air, food and water were scarce. Also, as tunnels were infested with ants, scorpions and spiders, Malaria was a common disease and almost half of the community was infected with Malaria, at any given time.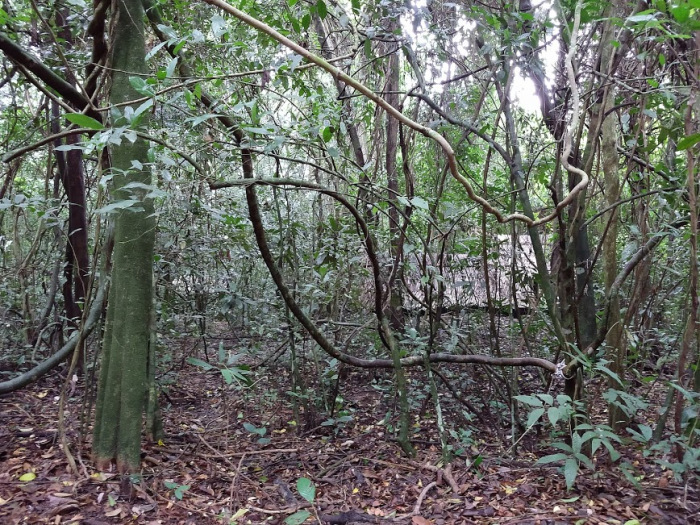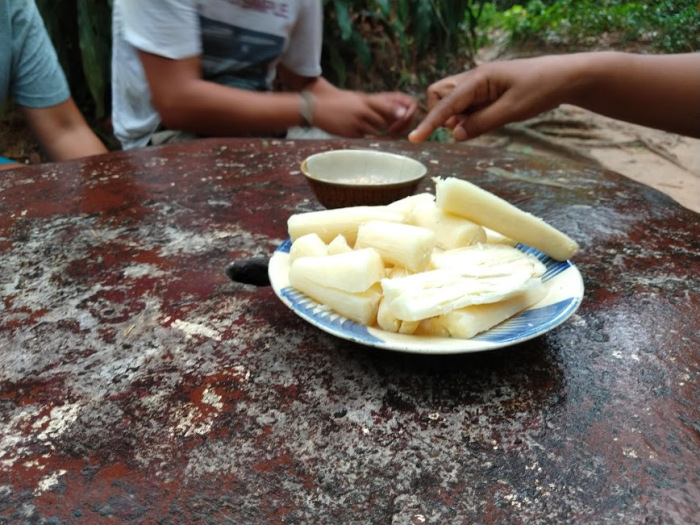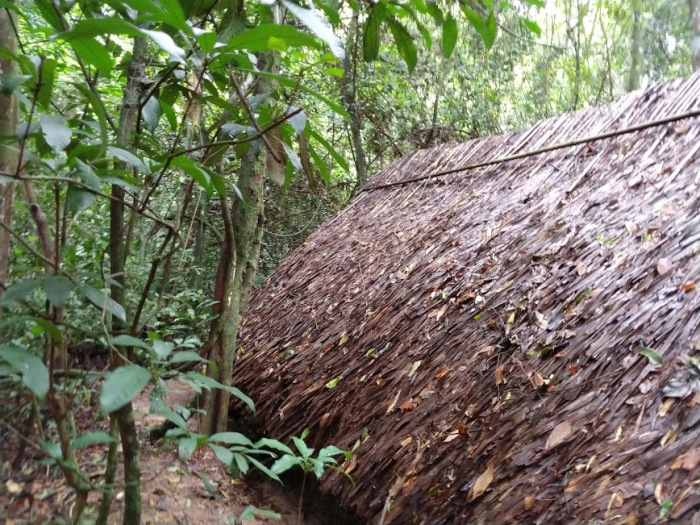 Widely used different types of booby traps with punji stick were the highlight of the tunnels as they were explosive and gave American soldiers tough time while fighting.
I know, you have got another reason to visit Vietnam, while that crazy house story is still playing in your mind.
Pack your bags and let me know if I can help with itinerary....:-)