Since today is an off day for me, me and my friends decided to go for a trip . Wayanad is always our favourite destination, Because its beautiful and near to us . This time we are planning to visit banasura sagar dam. Banasura is the largest earth dam in India and the second largest of its kind in Asia.
We started our journey morning 9 o'clock by car from Vatakara. The journey is through kuttiady pass, because it is less crowded. There is almost 10 hair pin bends there. The view from the last hair pin bend is beautiful .If you are a chai lover, there is a chai shop available there. You can have a chai while enjoying cool breeze.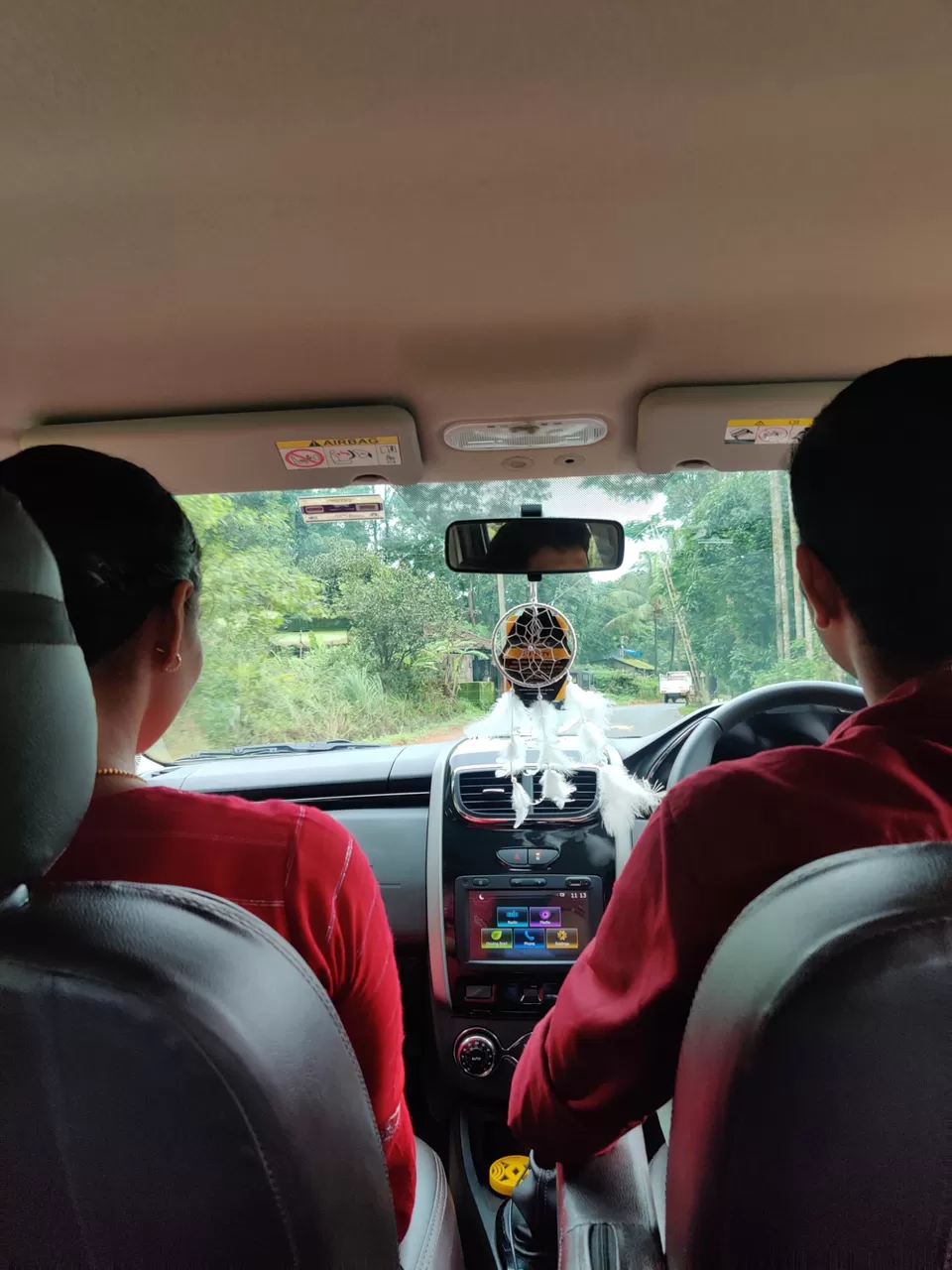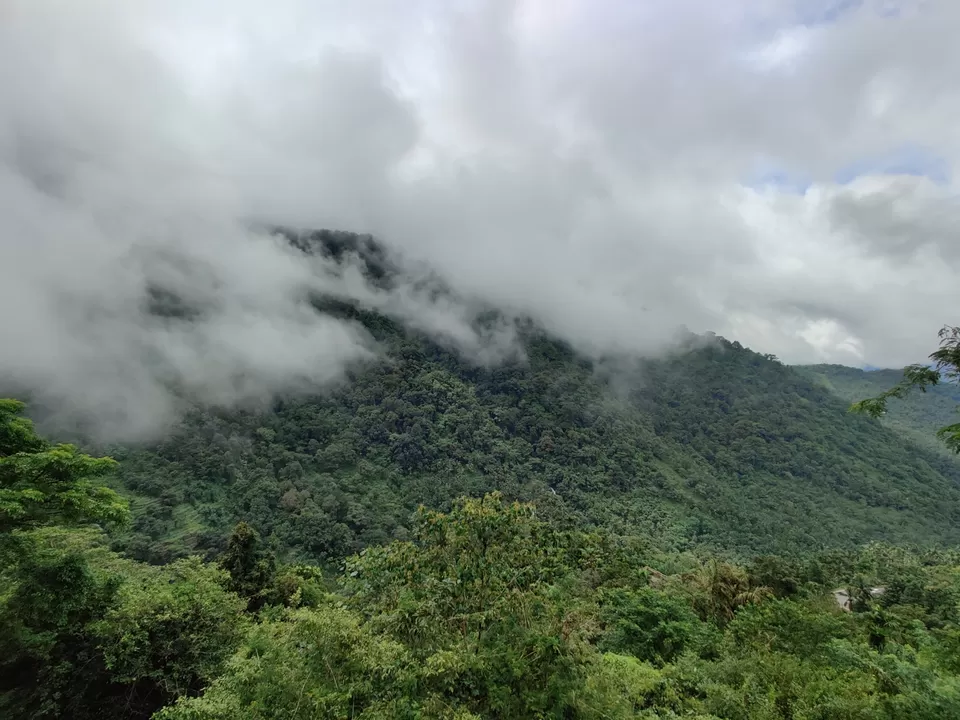 It takes almost 2 and half hour to reach there.The entrance ticket costs Rs 40 per person. But its absolutely worthy. The dam with Banasura hills are in the background is absolutely beautiful .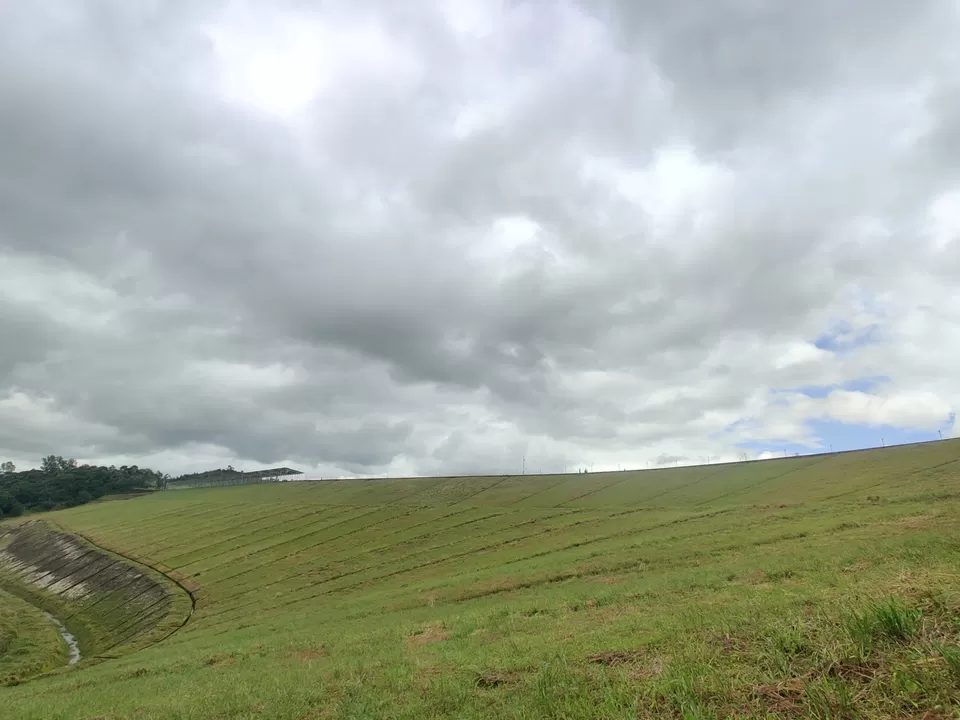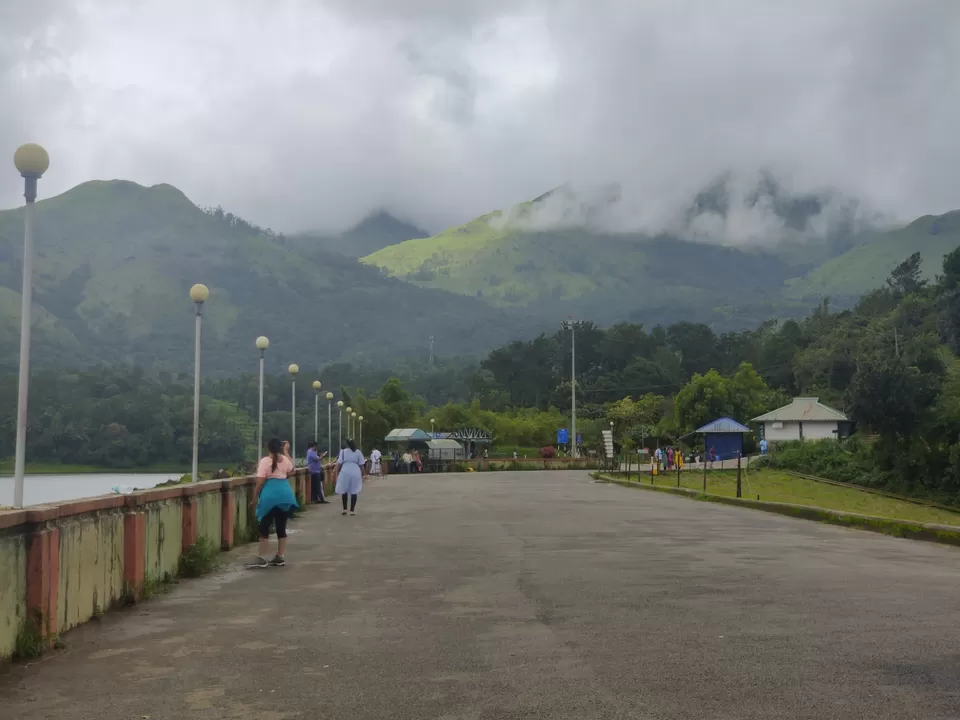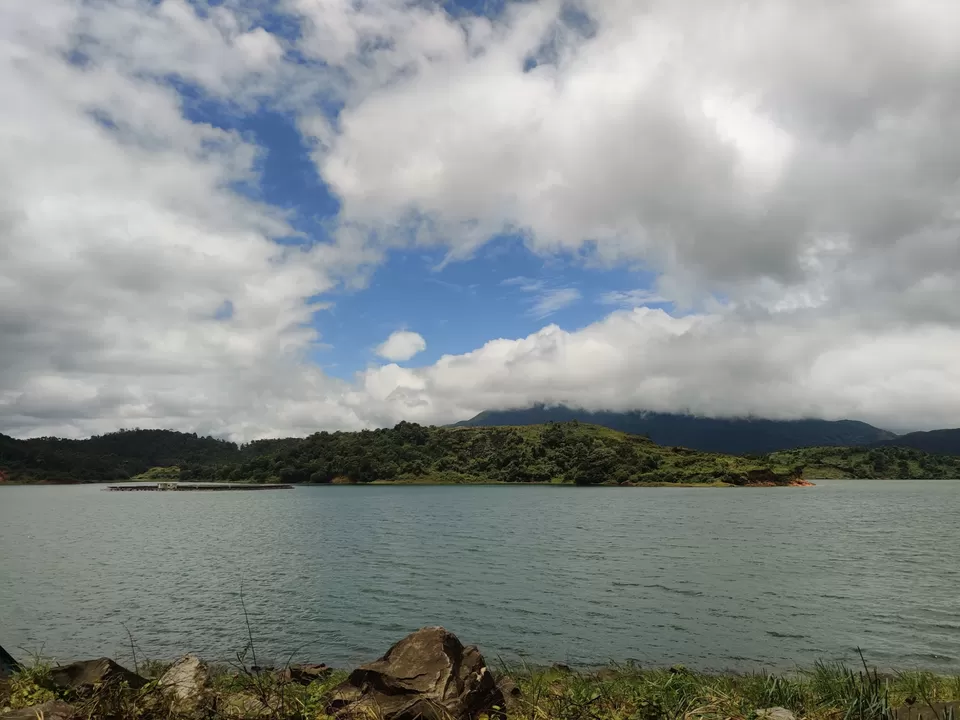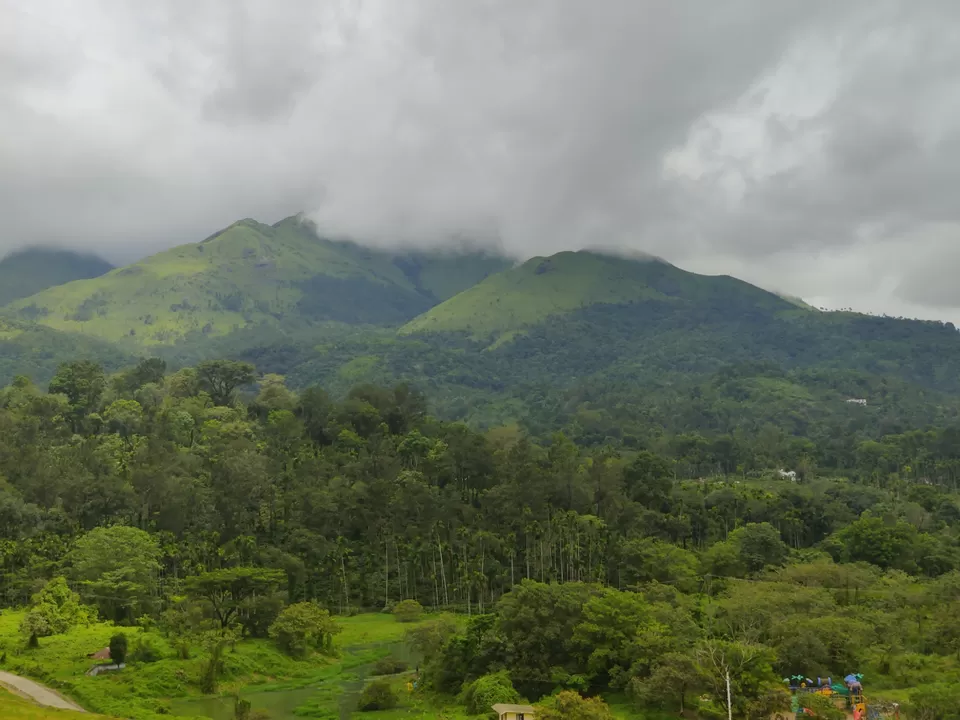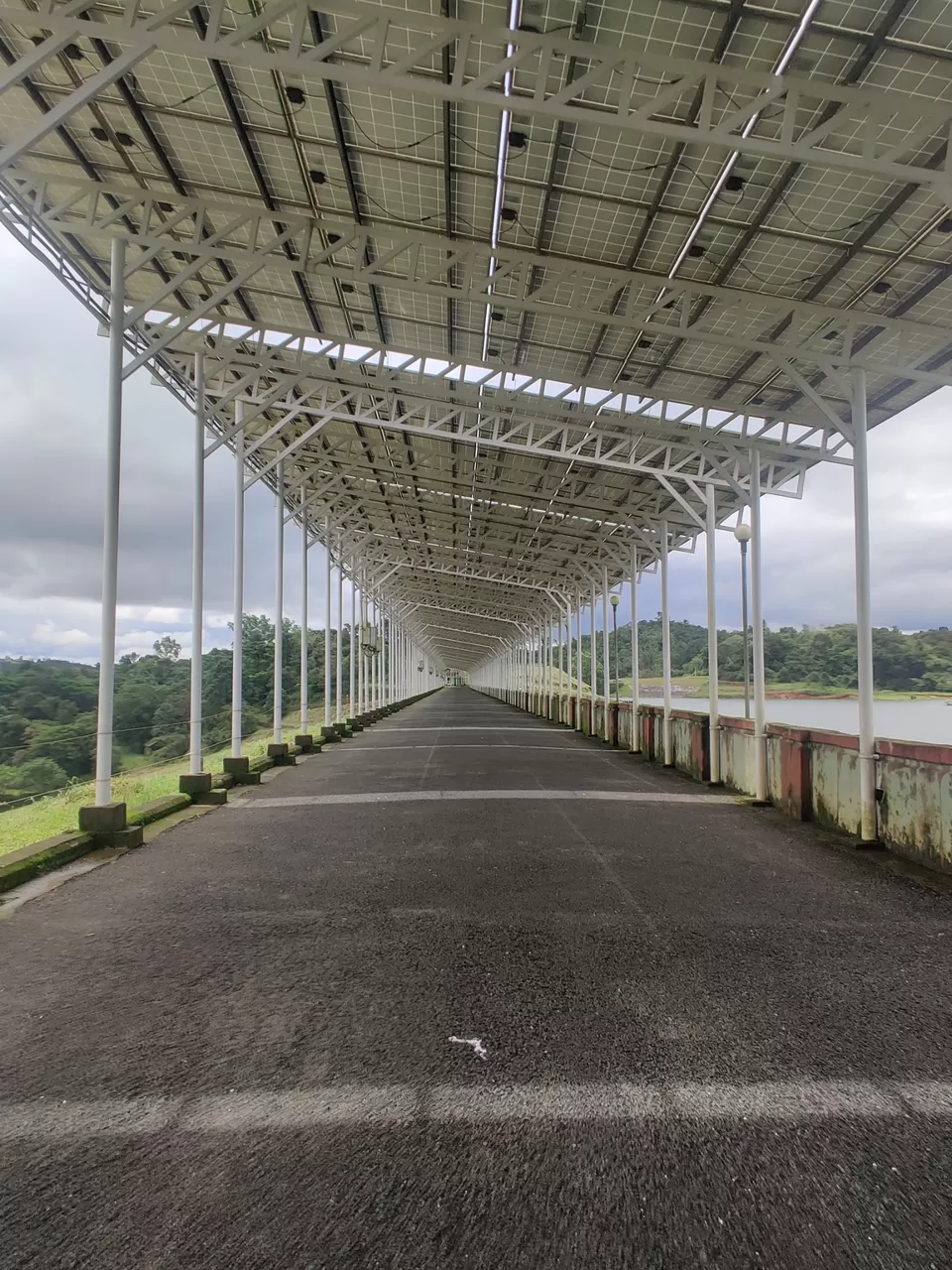 There are plenty of activities to spend your time. If you are interested in swinging, there is a facility for that. We spend some time for that. There is a beautiful garden available there, you can walk through the garden and njoy the beauty. Another main attraction is the speed boat service. It costs 1000 rupees for 5 person for 10 minutes of ride.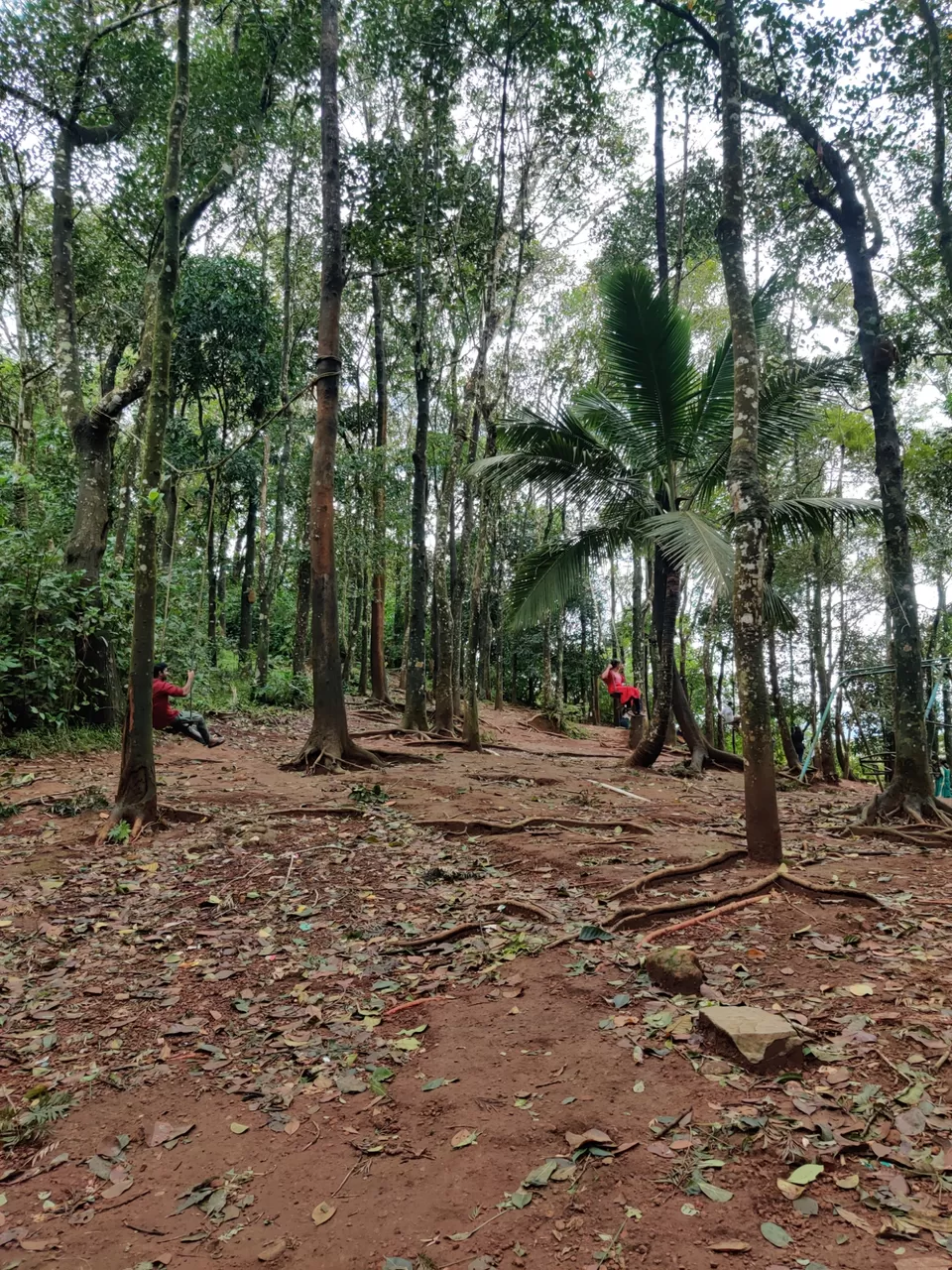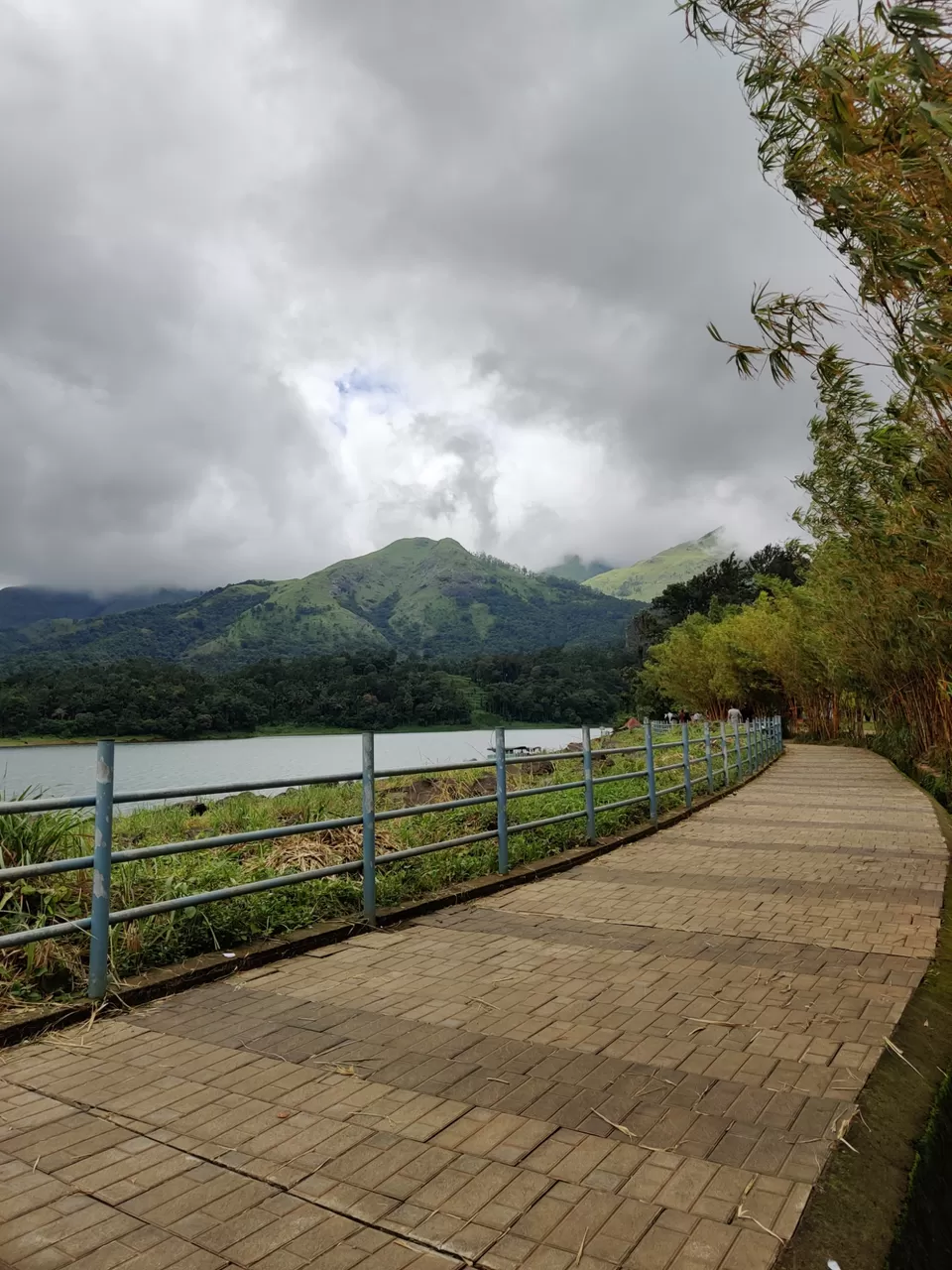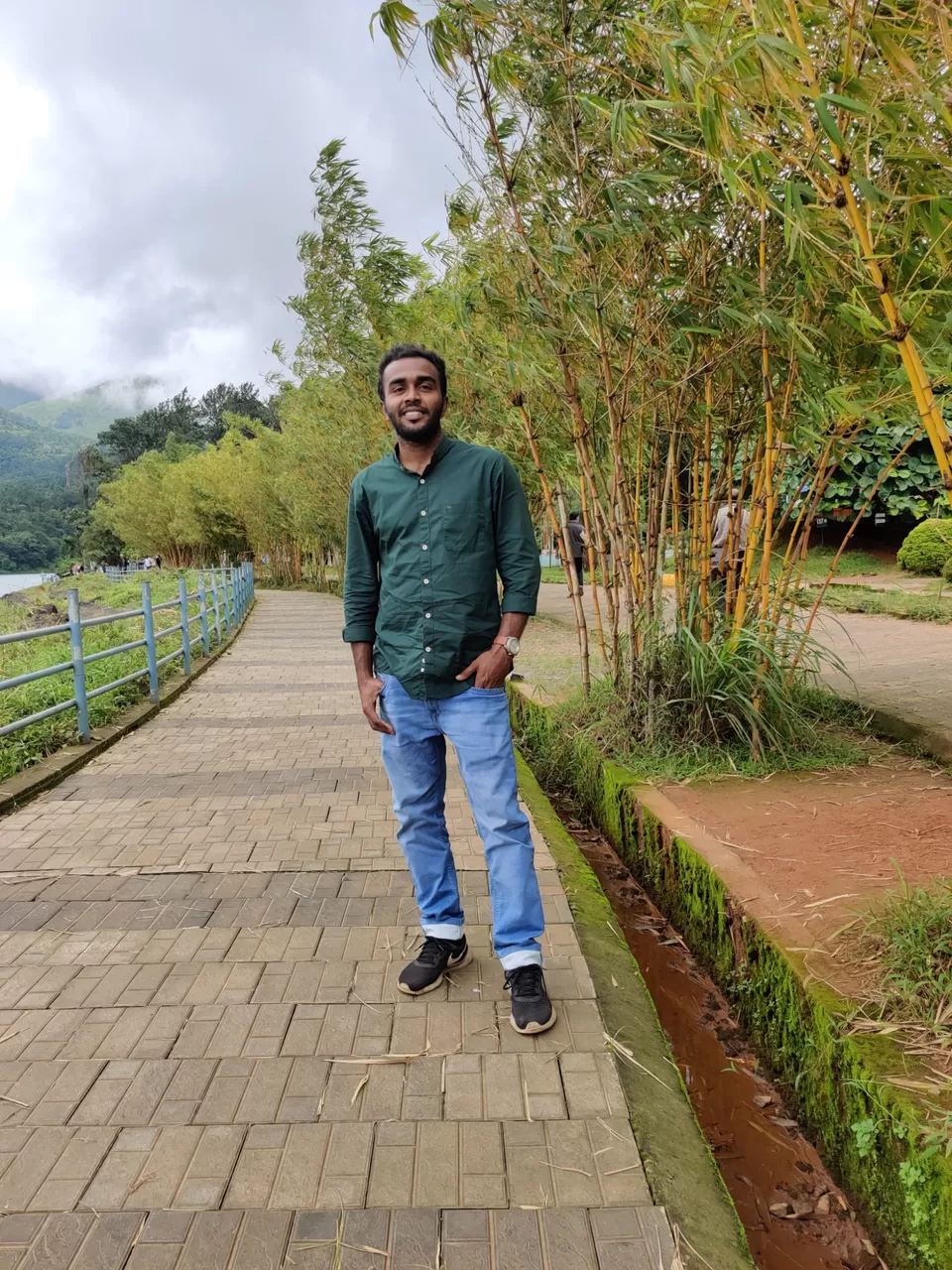 The main thing that attracted me is the zip line. This is the first time i'm using a zip line, and it is the most beautiful moment in my life. I highly recommend everybody to use the zip line, it will be a wonderful experience.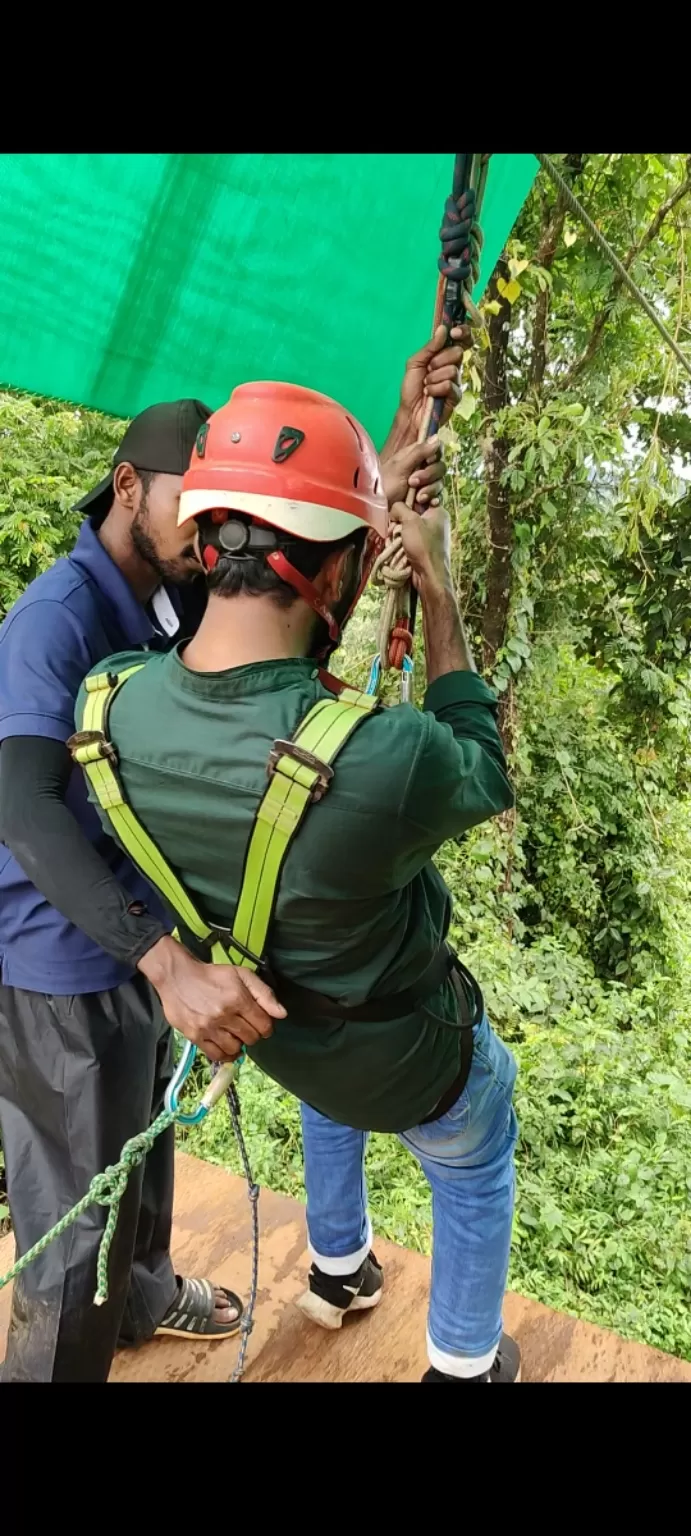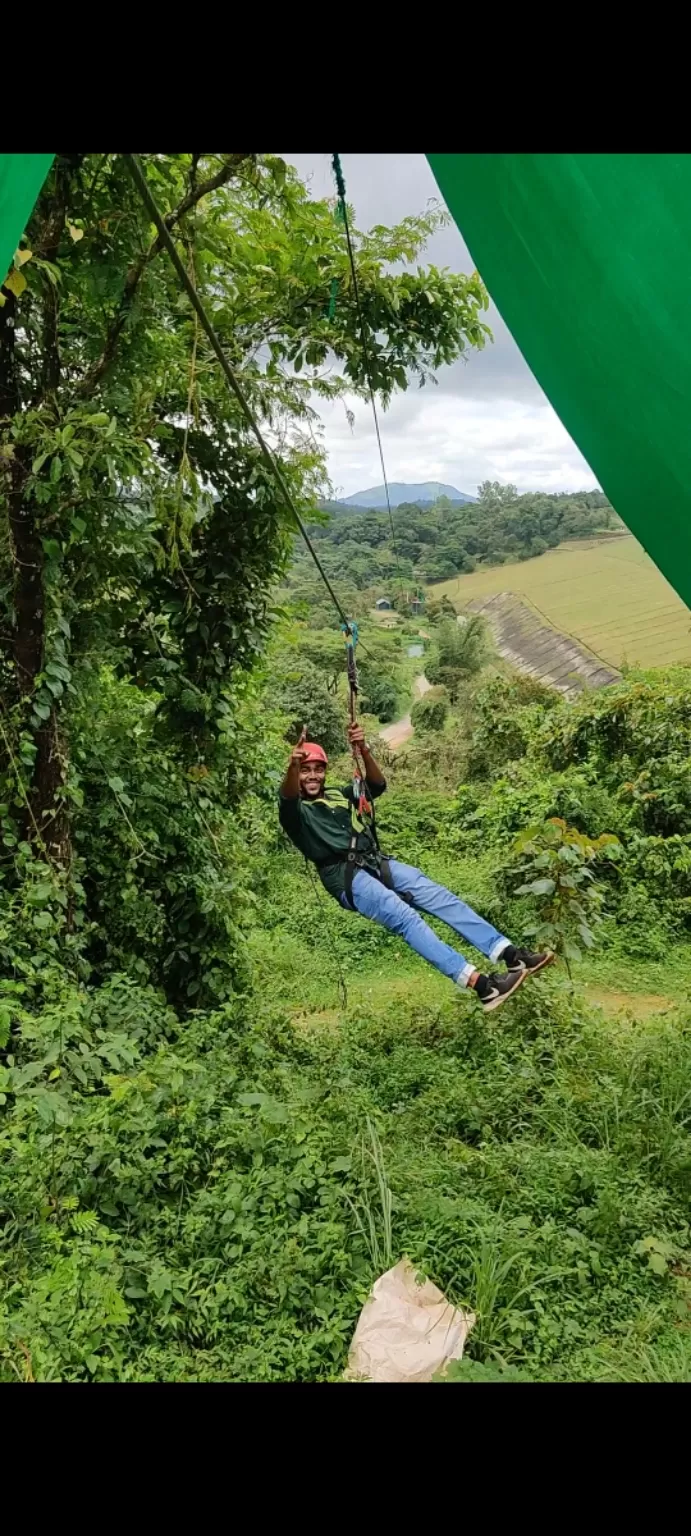 Ater that we moved to Meenmutty water falls, which located near to the dam. The fall is around 2.5 km away from the dam. You can reach there with a simple trekking . There is two view point there, watch both view points and enjoy 🥰.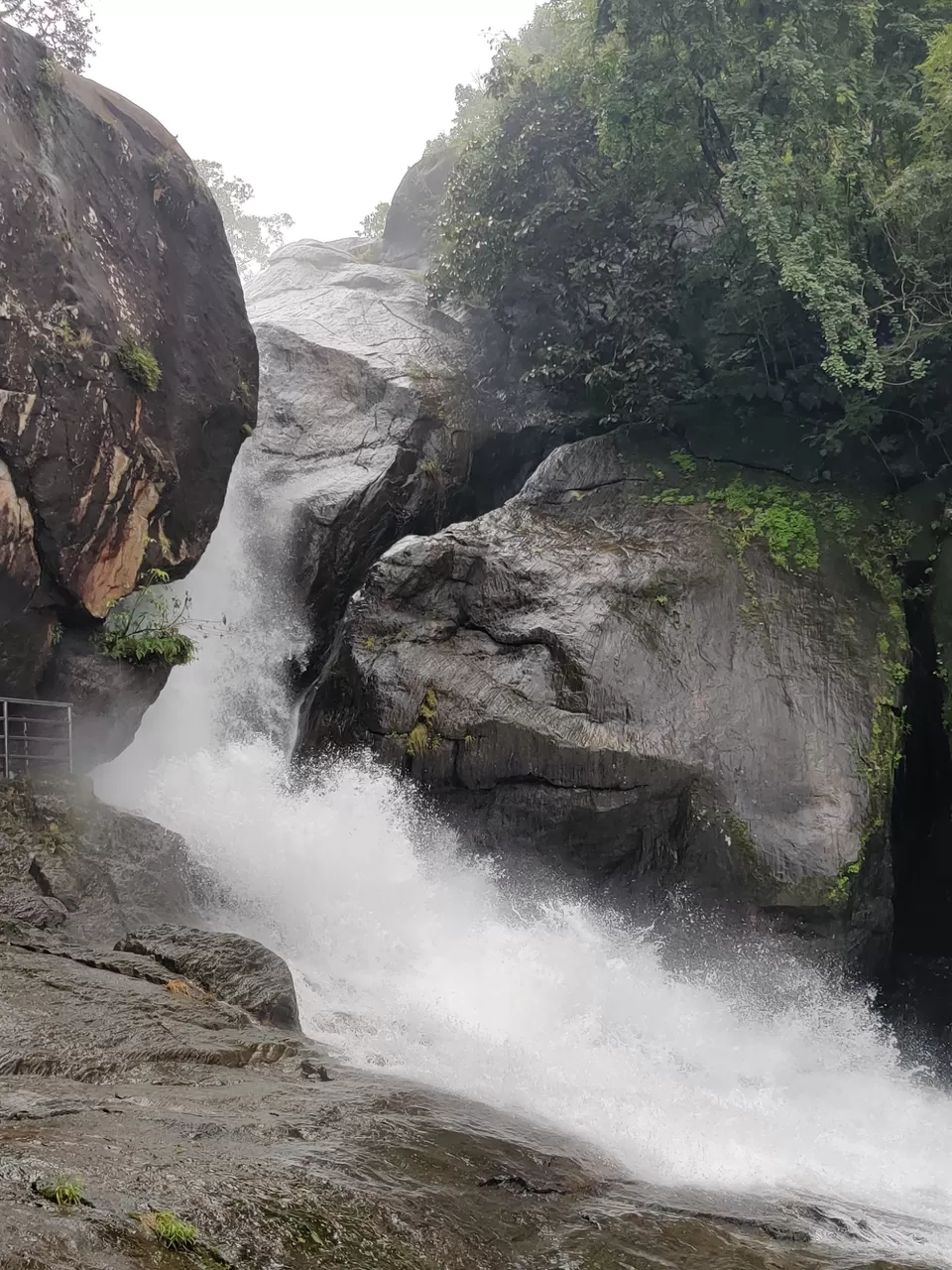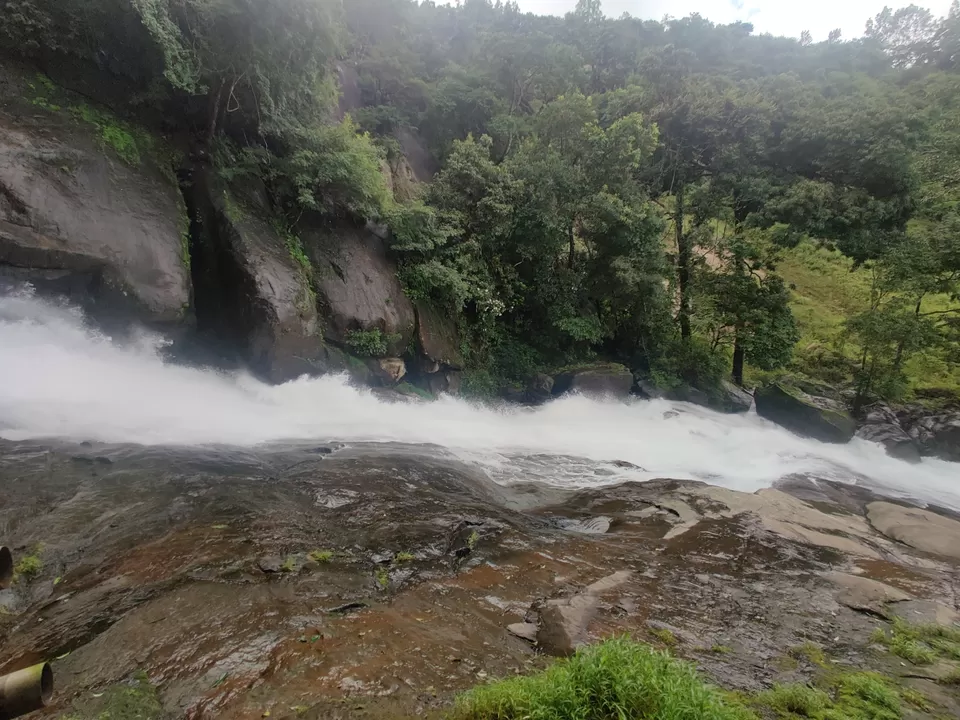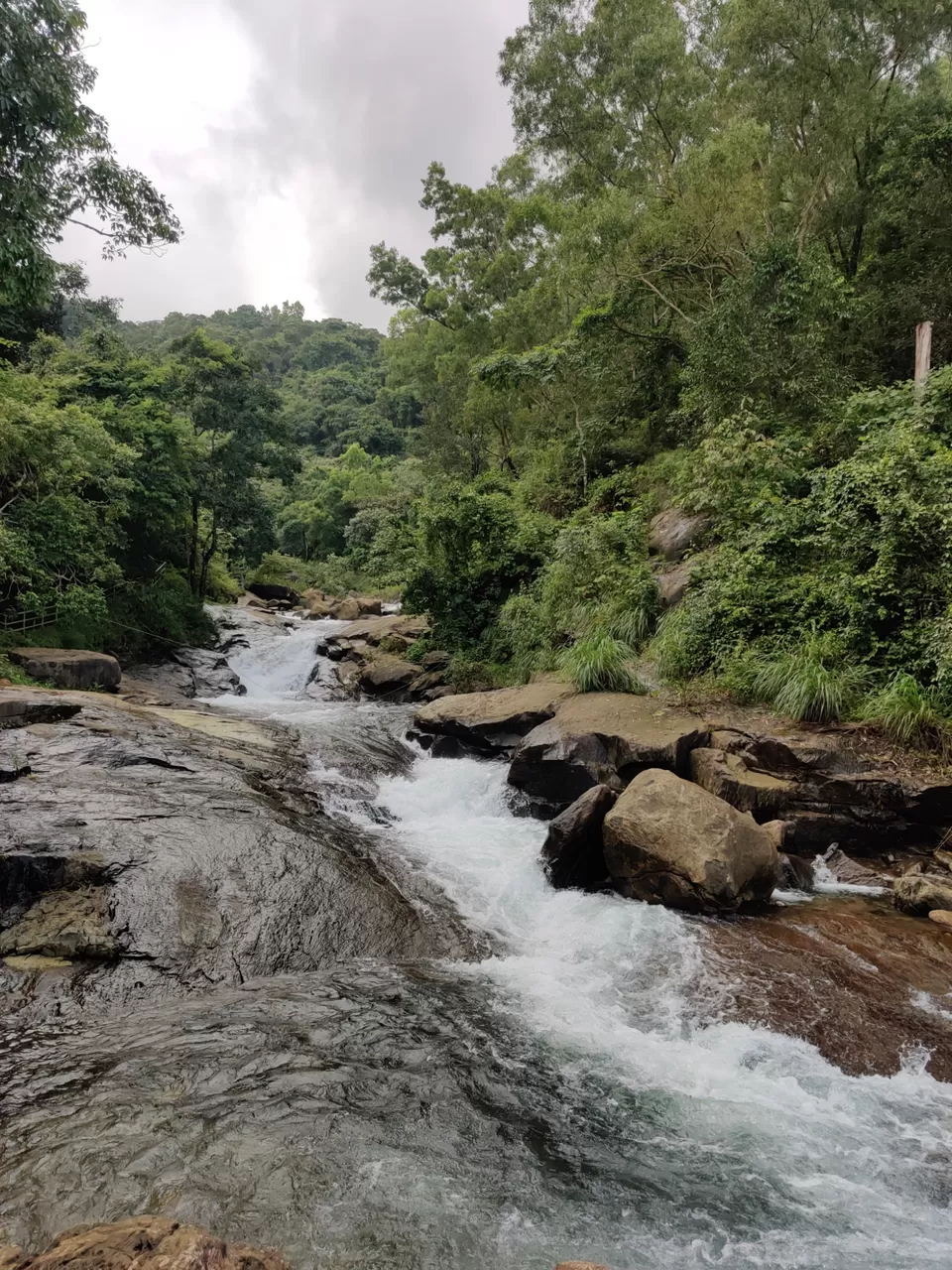 After that we return back to home with beautiful memories ❤️🥰.