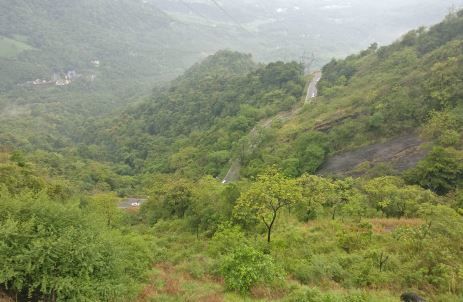 You'll never know why Kerala is called God's Own Country, unless you visit the place.
Deducing from the bits of the one district I had the luck to explore, there's lush greenery as far as you look. If you spot houses, most of them are situated amid forests. If you see ponds and lakes, they are surrounded by a green cover thicker than what can be conveyed in words. If you look at the moderately high peaks of the western ghats, you'd notice they are covered with shrubs and bushes and really tall trees.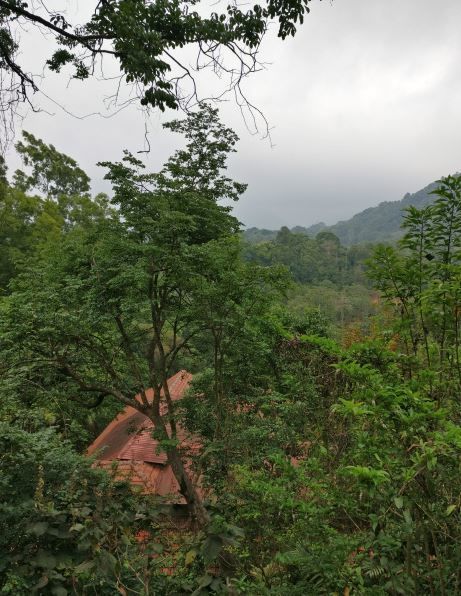 There's a different kind of tranquility in sitting in what can easily be called the of a forest at midnight, listening to crickets and even some insects that sound somewhat scary, while looking at misty peaks at a distance, well aware that you'll soon have the clouds float around you. You've seen this place on a cool morning and a humid afternoon, but the silence of the night amplifies the beauty like nothing else.
And of course, it's essential that the native people of a region give you experiences that make your stay even more memorable. A young local lad agreed to take us on a tour of a tea estate where he said we could climb to the top of this hill planted with tea (although we had to return mid way because it rained), plucked fresh guavas from a tree in the estate (the pink guavas, mind you), and let us sit in a corner when heavy rain came crashing down (a corner from where we saw a little bit of the sunset).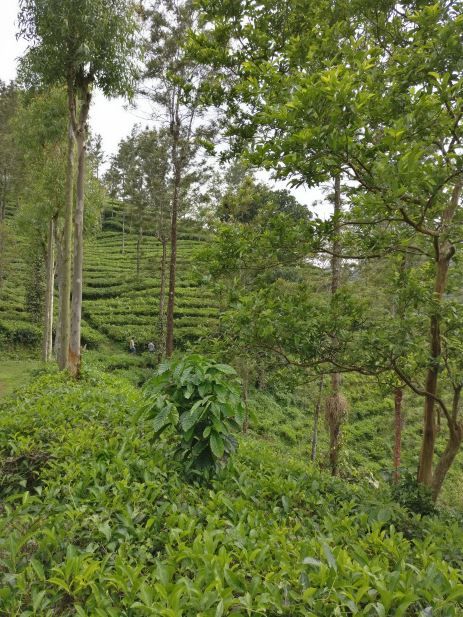 My memories of Kerala were made a hundred times better because someone, in spite of language barriers, volunteered to show us around, away from the hustle of crowded spots.
Thank you, Wayanad. I've taken back memories of your fireflies in the night and butterflies in the day, your amazing, amazing food, your scary looking hairpin turns, and the abundant greenery that drapes you as far as I can stretch my vision. I will be back for more.