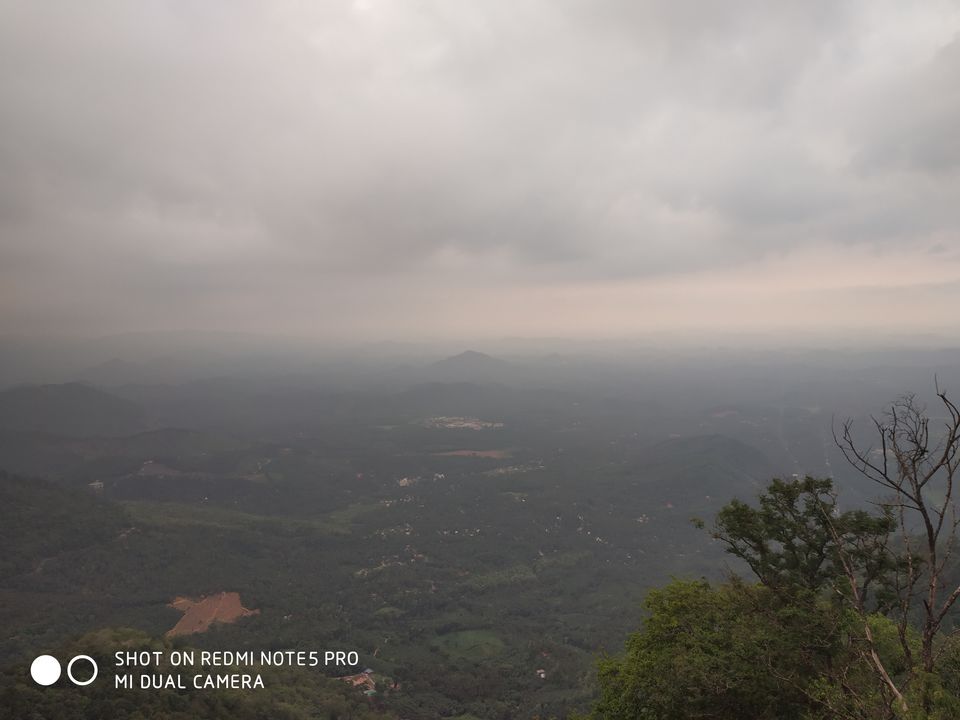 Deciding a destination when you are travelling with your old folks, especially when it's summers. Uff. Chose Wayanad because it was supposed to be a bit cooler than Coorg and wasn't more about hiking and trekking like Chikamaglur. It didn't disappoint.
Day 1: Left from Bangalore in the morning. The journey was beautiful and green as expected. Heaven started after Mysore.--> Muthunga safari (you have to reach early, ticket counter closes at 3 or earlier)  Edakkal Caves (Great view from the top, but very steep hiking, not for everyone, ticket counter closes at 4 PM)  Our homestay@Kudajadri Drizzle (a lovely experience, more about it later)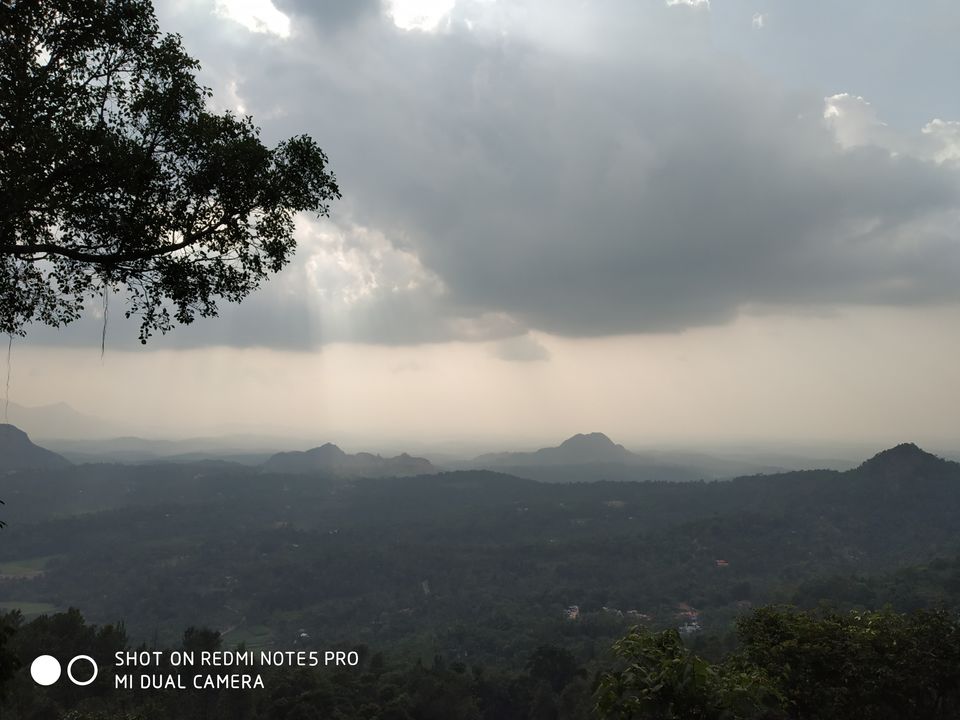 Day 2: Had a great morning and breakfast at our homestay Banasura Dam (Damn, it is so beautiful. Boating is a must.)  Soochipura falls (not convenient for everyone)  Some lake close to Lakkidi view point (disappointment)  Lakkidi View Point ( Misty, mast and must)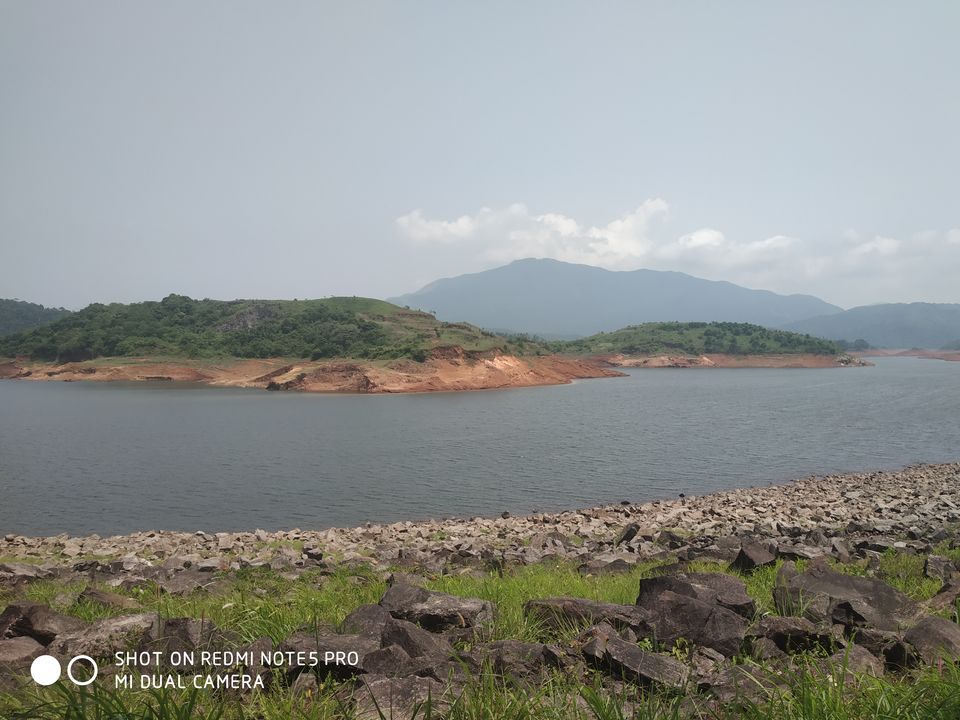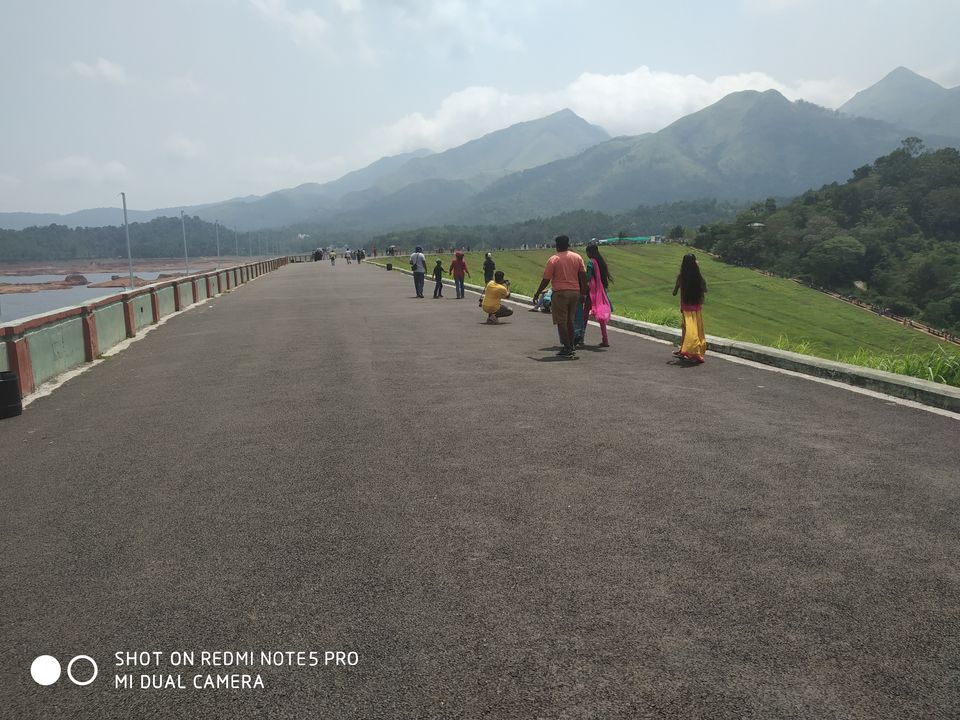 Day 3: We skipped a couple of popular tourist spots like Chembra peaks and Kuruva islands as it wasn't convenient for my parents. There are a couple of Jain mandirs (temples) on the way which one can visit. The return route was even more scenic, loved every bit of it. Our driver mentioned that it was Kabini forest. We visited Mysore palace and Vrindavan Gardens as we had some time in hand. Those who can stick to Wayanad, should.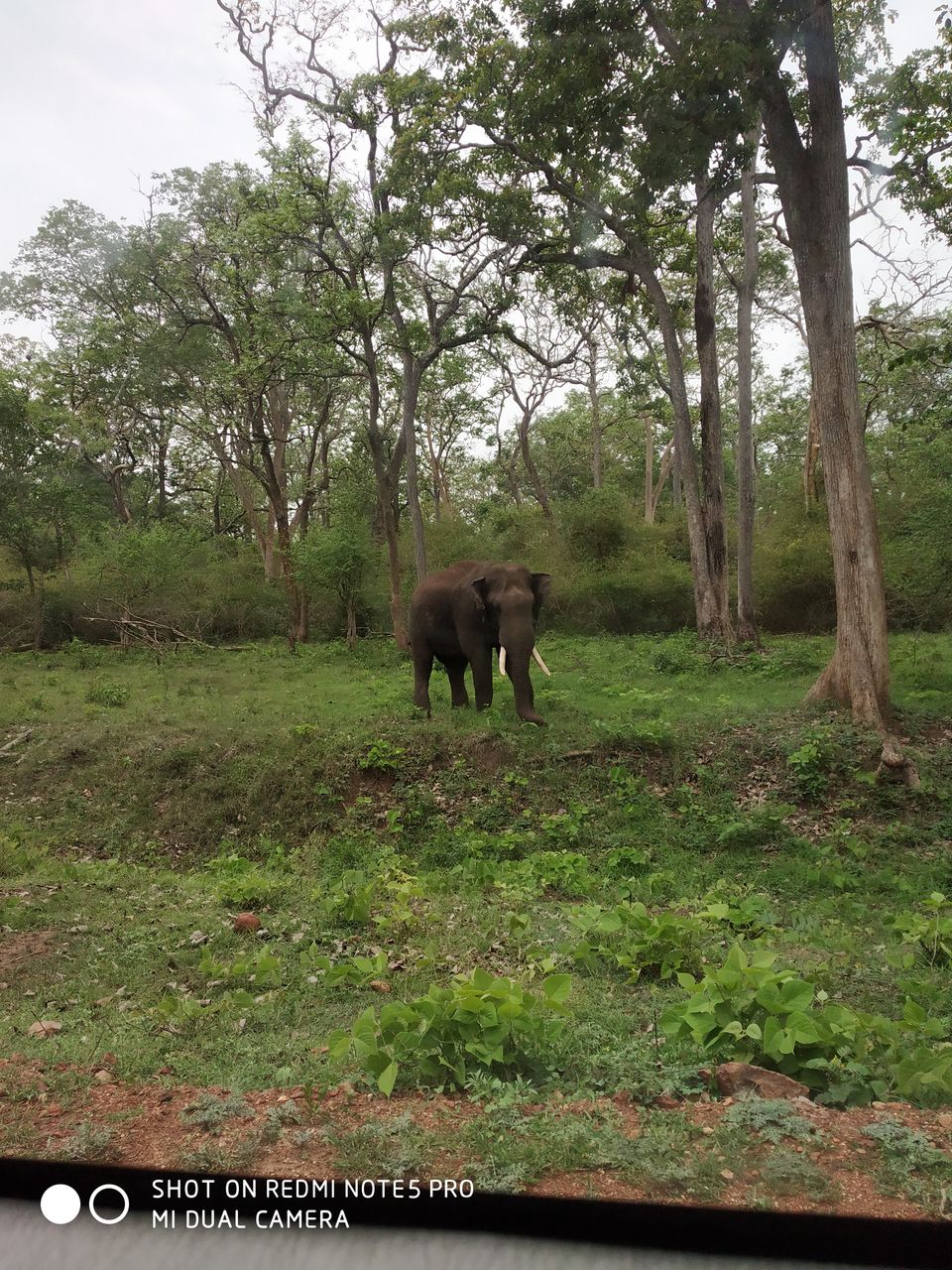 About our homestay. Kudajadri Drizzle Homestay. A beautiful homestay in a beautiful location. Head in for a leisure stay, yum food and lovely hosts. Totally recommended. If you are not too keen to see any places around, this place offers a lot for you.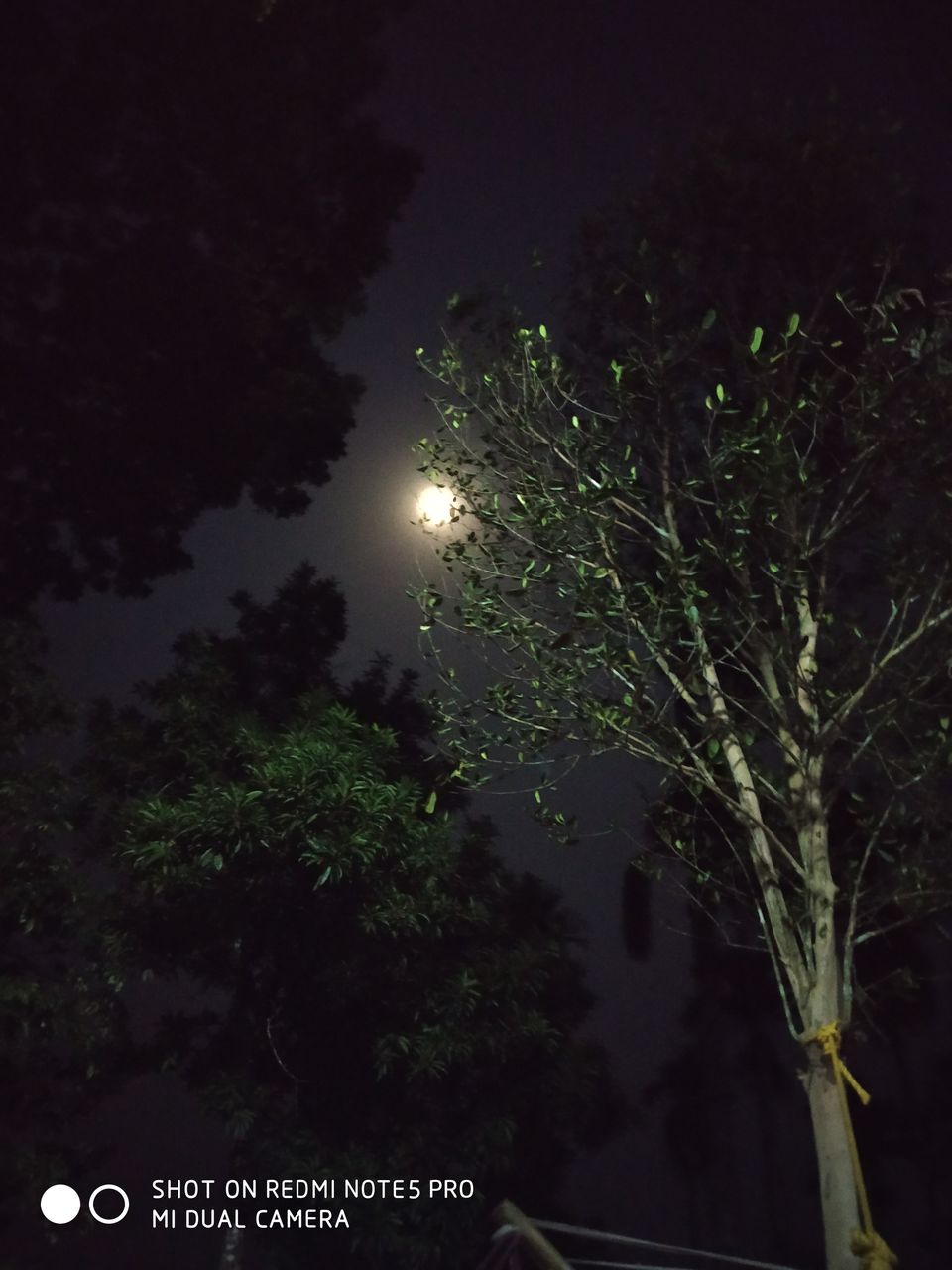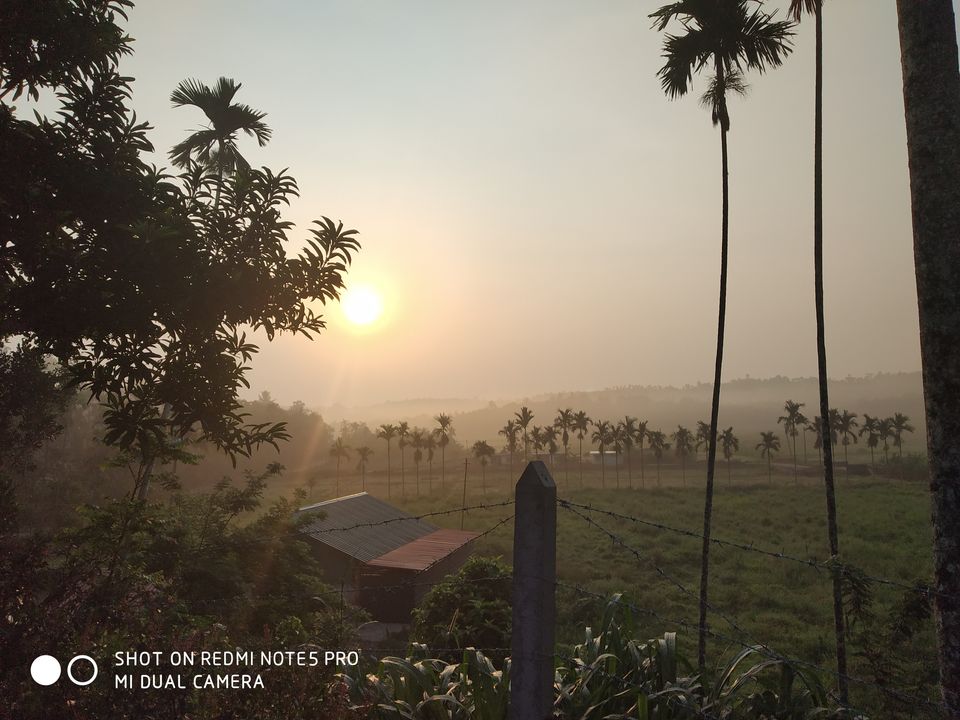 Wayanad re-instilled the long lost wanderlust in me. Hoping it does the same for you.